---
Booking
Cancellable up to 1 hour before
【新客優惠】R3 SYSTEM B5瞬間重生護理 (最新版的B5護理) +洗剪造型
R3 SYSTEM B5瞬間重生護理 (最新版的B5護理) +洗剪造型
【新客優惠】Tokio inkarami 修護最強《京喚羽》重組療程 +洗剪造型
Introduction
Hair Ma Ma provides you a variety of and professional hair styling services! There are no hidden charges in the fees! We are very happy to communicate with you regarding hair care and hair styling tips and tricks! Hair Ma Ma uses medical hair treatment to give your damaged hair a revived look! We welcome your inquiry for reservation.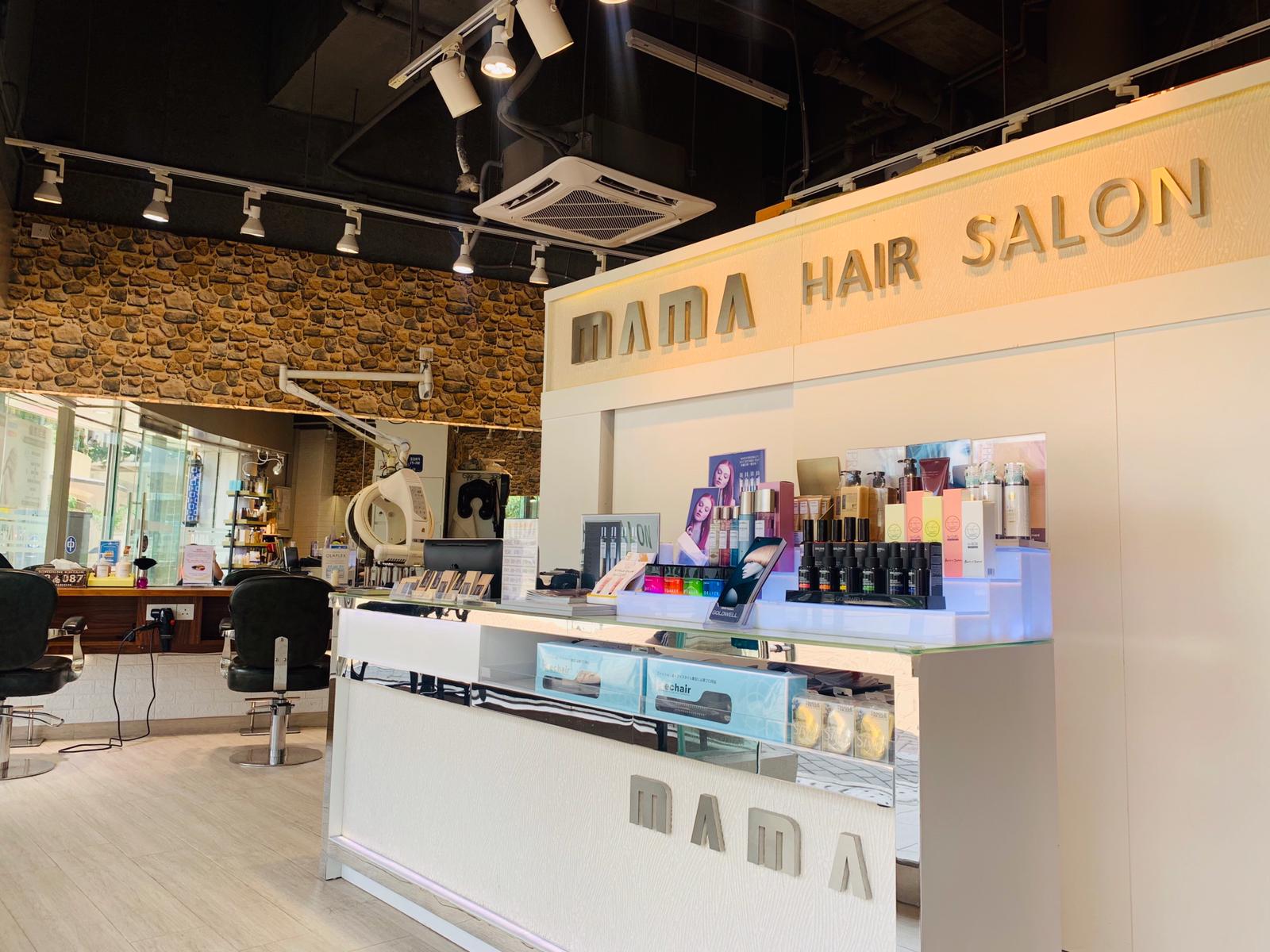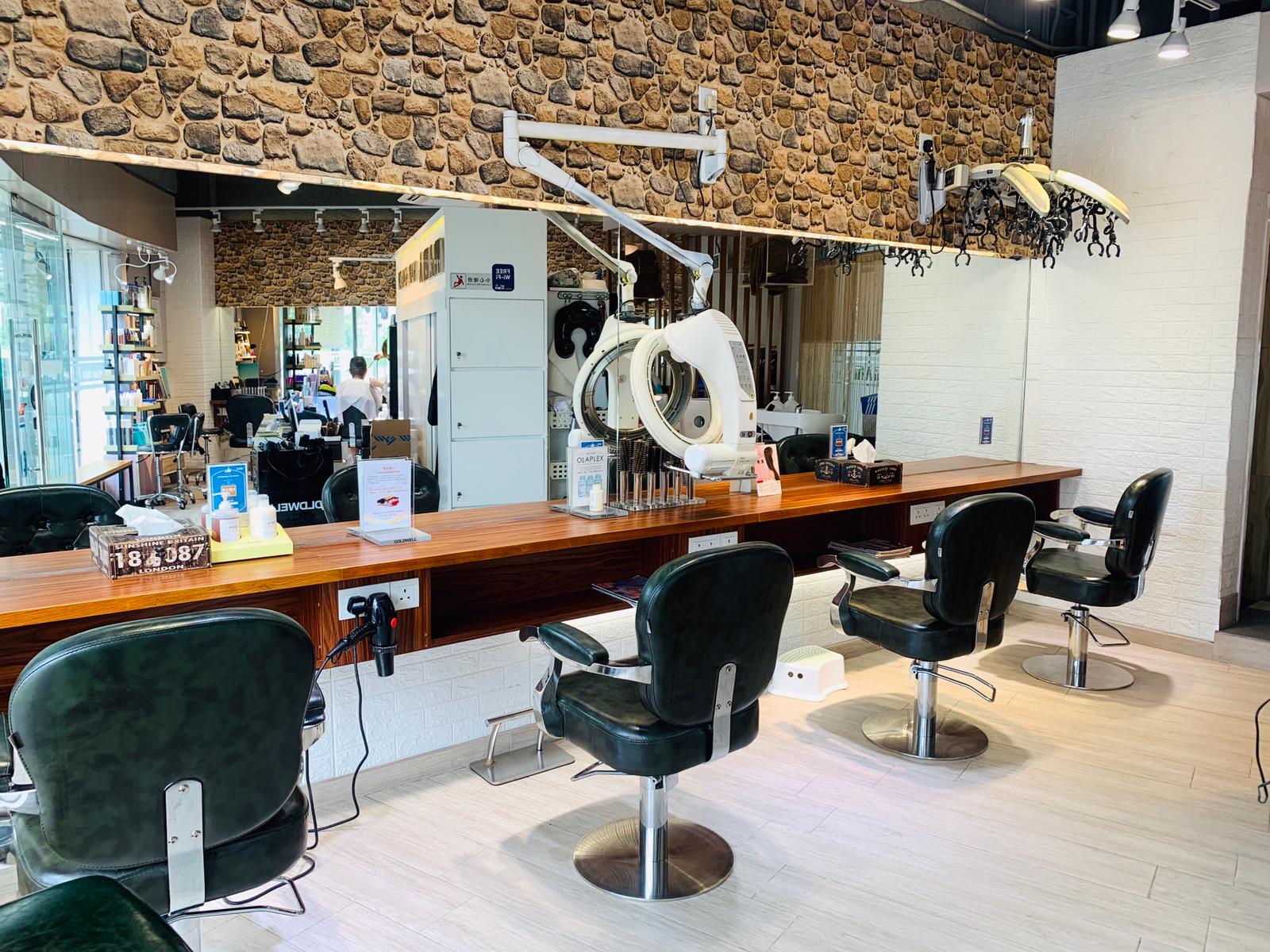 Although Hair Ma Ma is located in Kwun Tong Estate the fee is cost-effective and we promise to give you the premium service offered at high-end salons.
Our hair stylists have worked in other large salons, possess over 12 years of experience as hair style director, studied at the Shanghai Vidal Sassoon Academy and are constantly keeping up to date with the latest trends.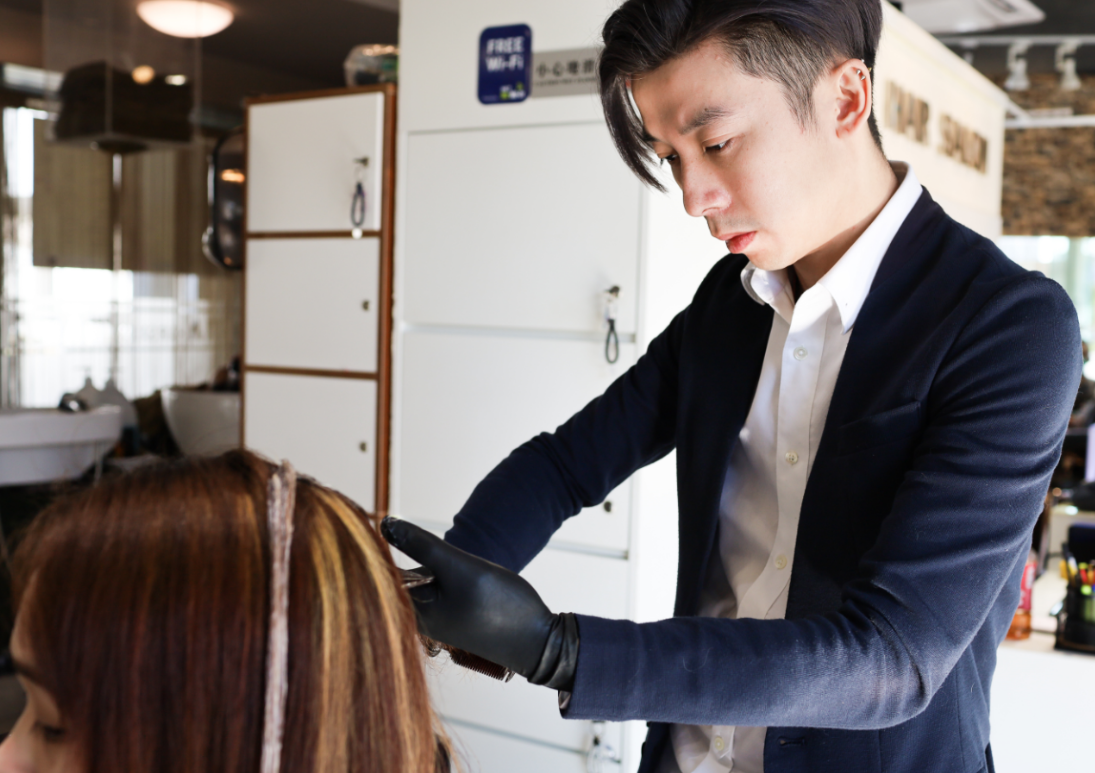 We choose the highest quality products, provide a variety of and professional hair styling services including Japanese Fiole, European Goldwell hair coloring, traditional Chinese medicine for haircoloring treatment, strong Japanese 003/WeBond Deep-Layer Treatment, Shiseido hair straightening, Korean wavy hair, technical highlighting, etc and sell various hair treatment products. There are no hidden charges in the services.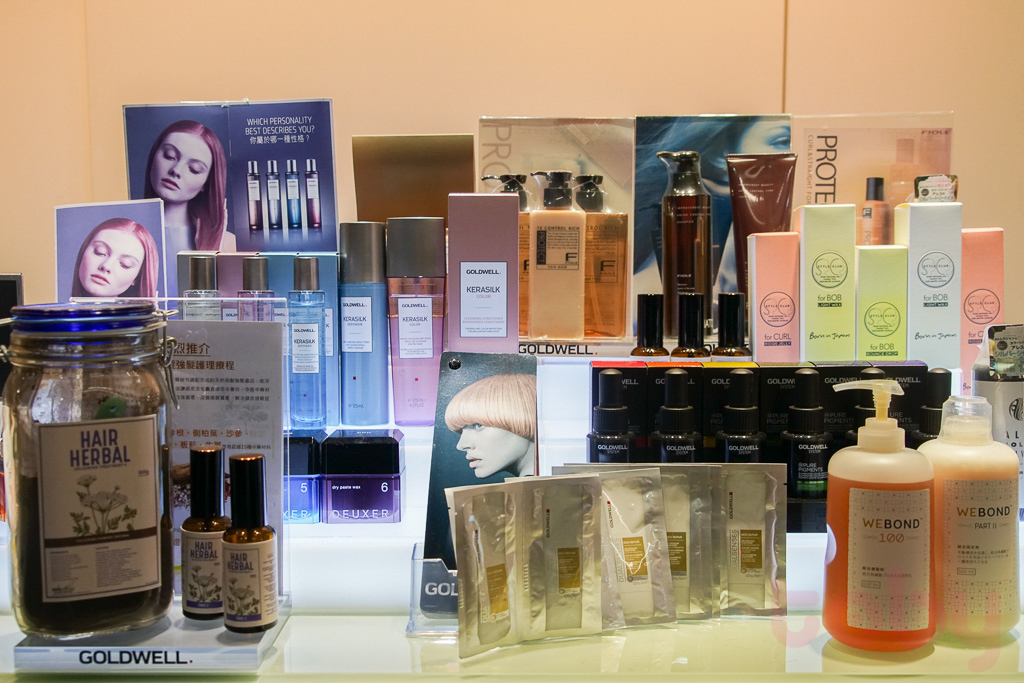 We greatly value communication with our customers and listen to every customer's needs to design a hairstyle that is right for you. Many customers return to our salon from afar. Additionally, the shop is spacious and bright, comfortable and clean, provides free drinks, storage space and free wifi. At Hair Ma Ma, you will have a surprise quality hair treatment service! We welcome inquiries for reservation.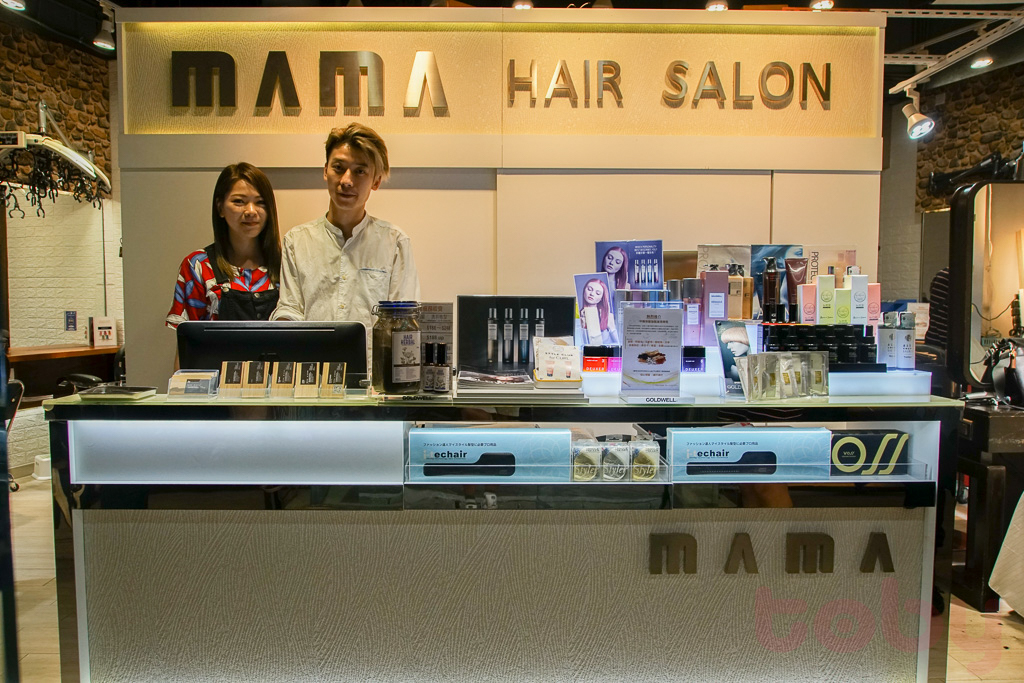 Portfolio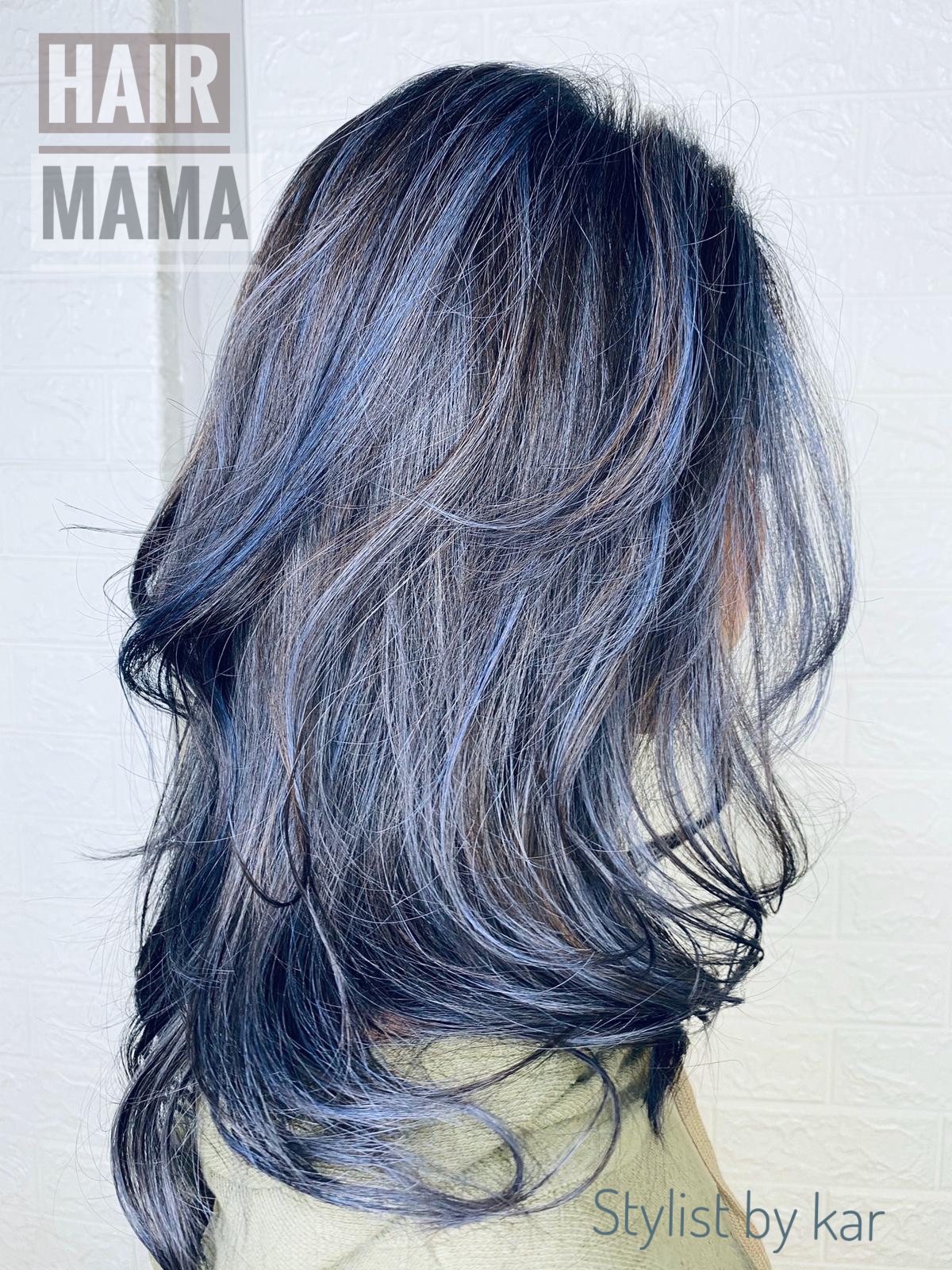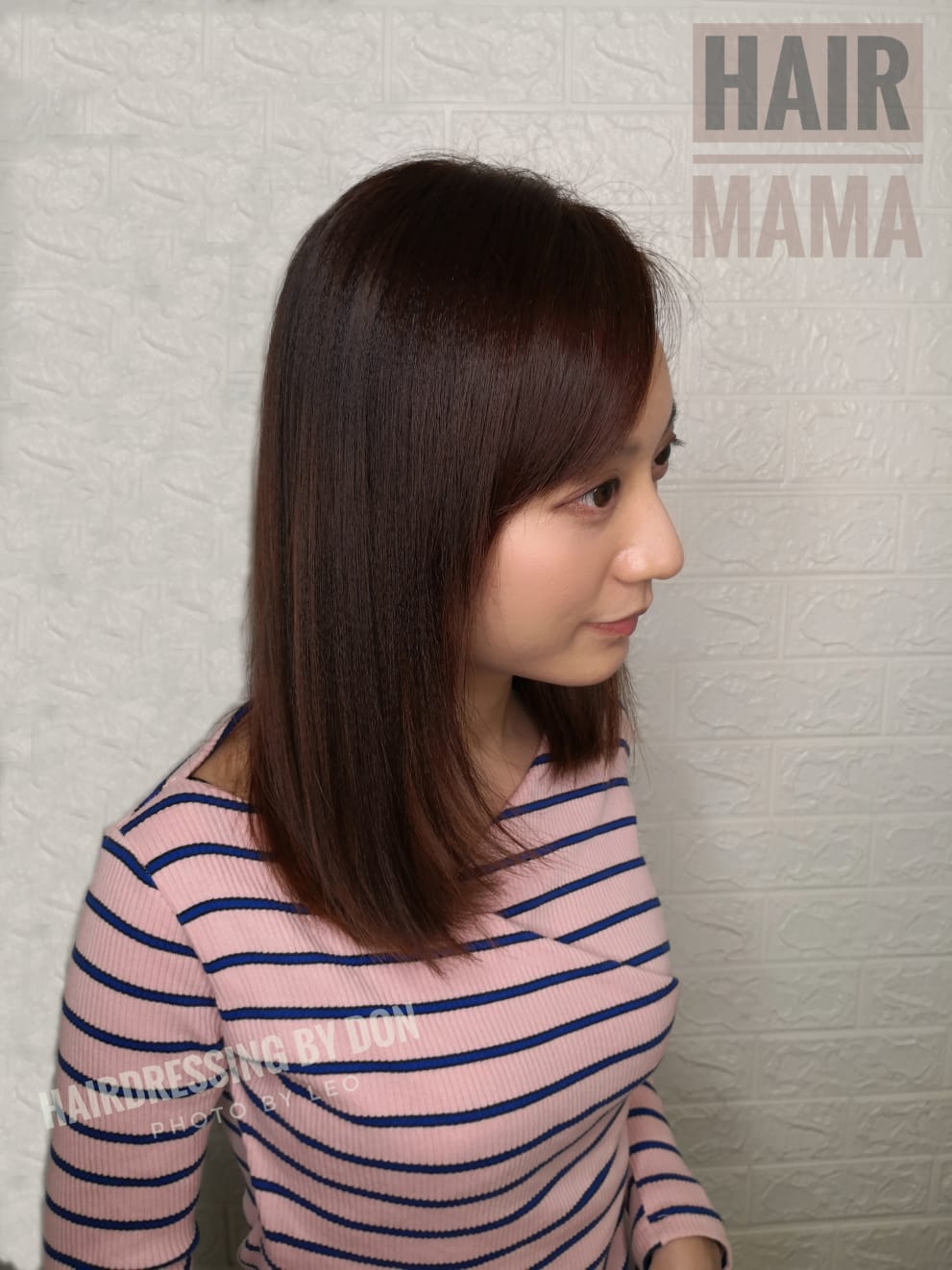 Newest Promotions: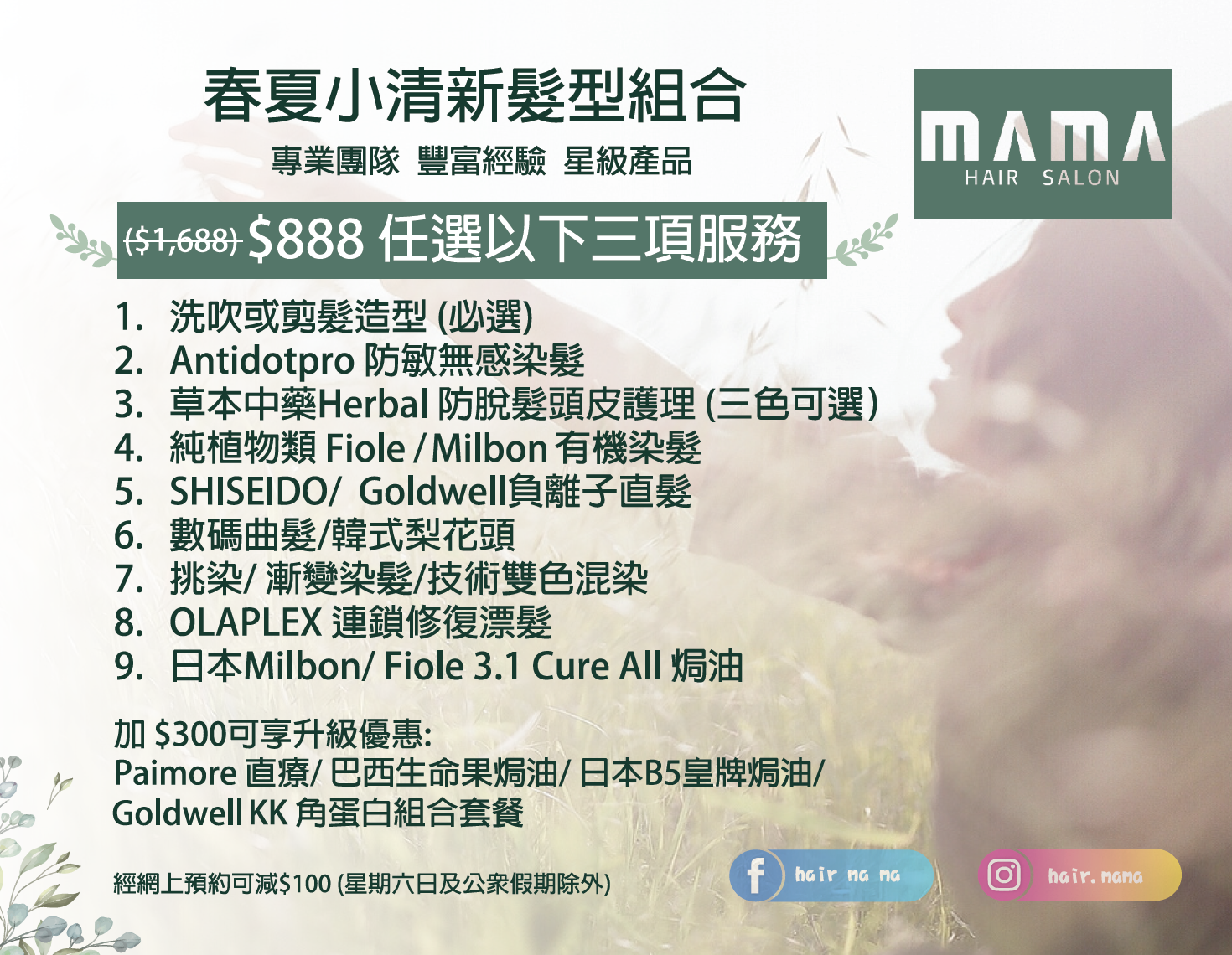 Branch Locations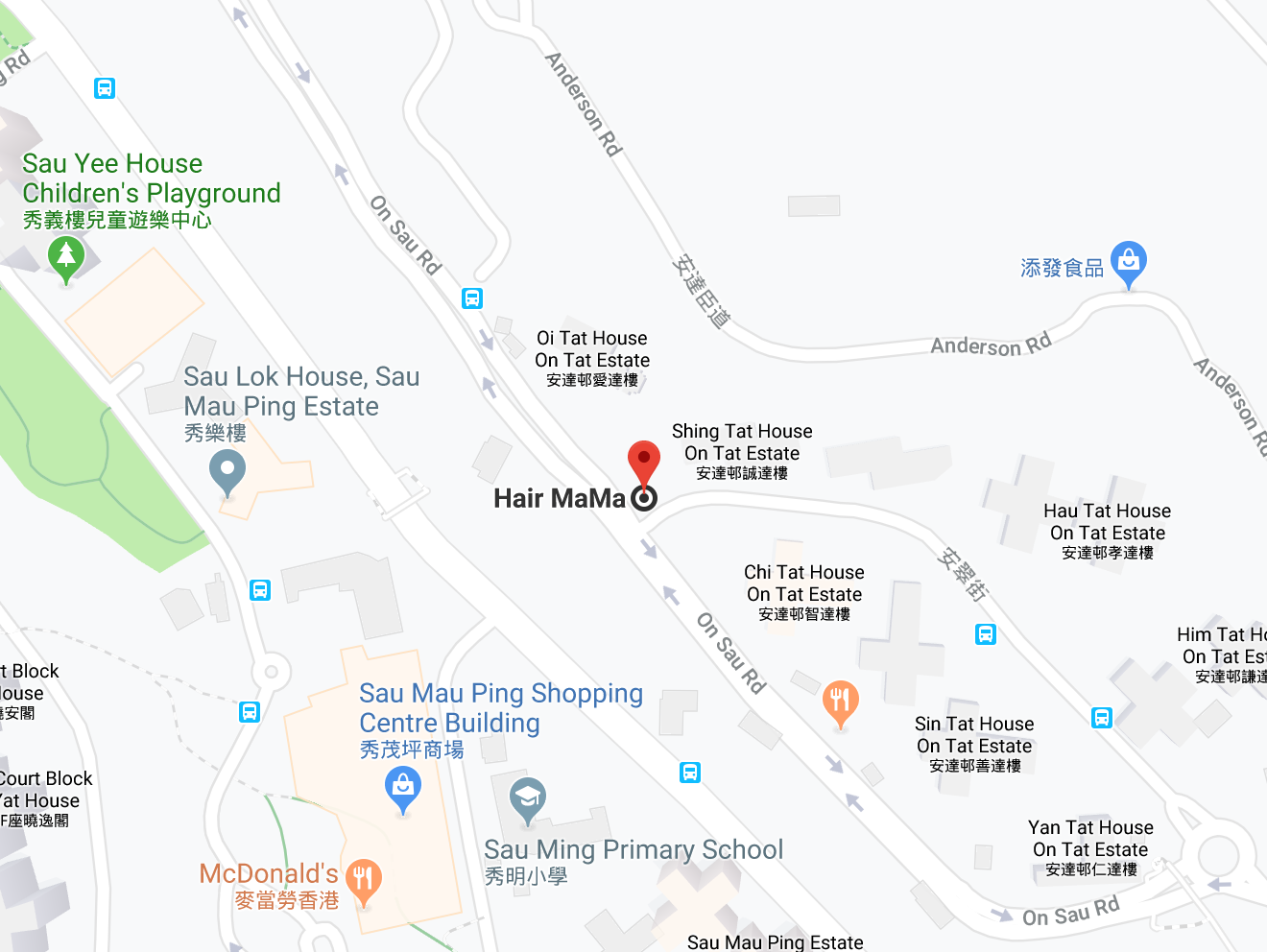 Pandemic Prevention
Reasonable Pricing
---
---
星級體驗,滿意!加了少少錢升級做京換羽,雖然沒有廣告那麼好,但也不錯。Don超讚,仲買枝水俾我,下次都約定你啦!
---
我揀咗洗剪吹,個價錢比較平民,但服務都ok,唔會 hea你或者推銷其他嘢。我比我book既時間遲咗到,所以一開始等咗一陣,但總體都係滿意既!
---
---
People also viewed
Pi Garden
Kwun Tong Industrial Centre Phase 4, 436-446 Kwun Tong Rd, Kwun Tong
---
---
G7, ON TAT Shopping Centre ON TAT ESTATE, ON SAU road, Kowloon
See in Map
Highlights
⌛️
Sanitize All Equipments Regularly
🧼
Compulsory Hand Sanitizing for Staff
🌡
Body Temperature Check for Staff
---