---
Booking
Cancellable up to 48 hour before
根據你的面型及輪廓,打造最適合您的髮型
Detail
根據你的面型及輪廓,打造最適合您的髮型
Detail
Introduction
Extraordinary haircutting space
Located in Causeway Bay, Hair Concept is a convenient 5-minute walk from the MTR station. The environment is spacious, comfortable and beautiful, and there is an outdoor space for customers to take a walk while waiting, breathe or look at the streetscape of Causeway Bay.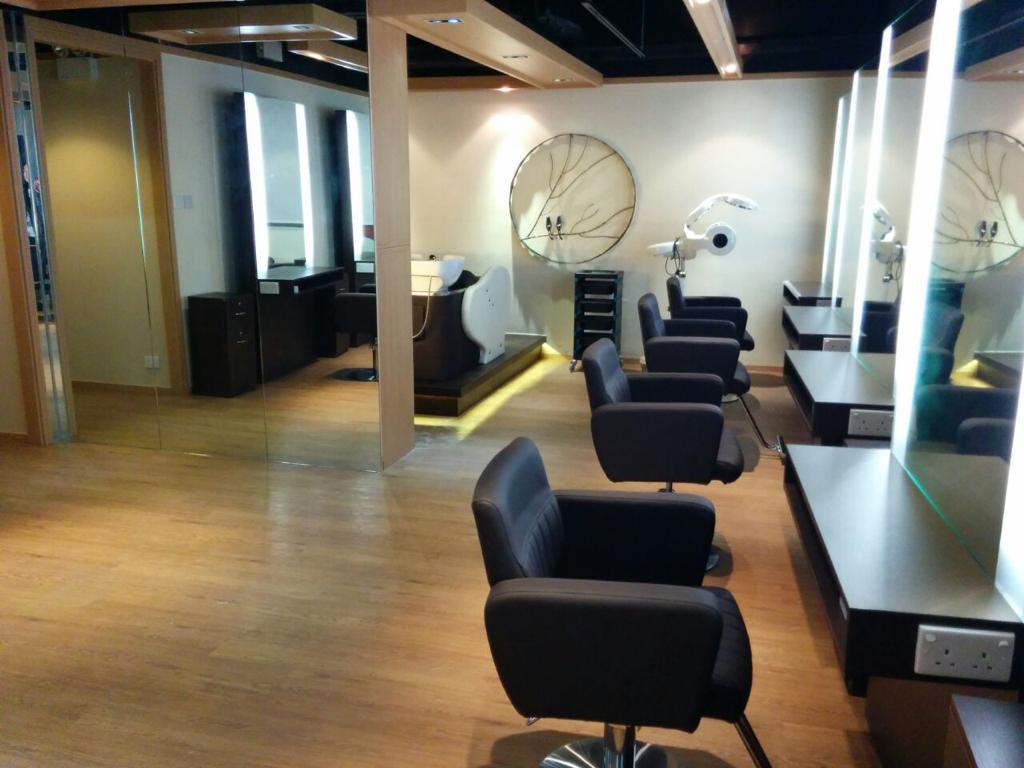 Simple and spacious environment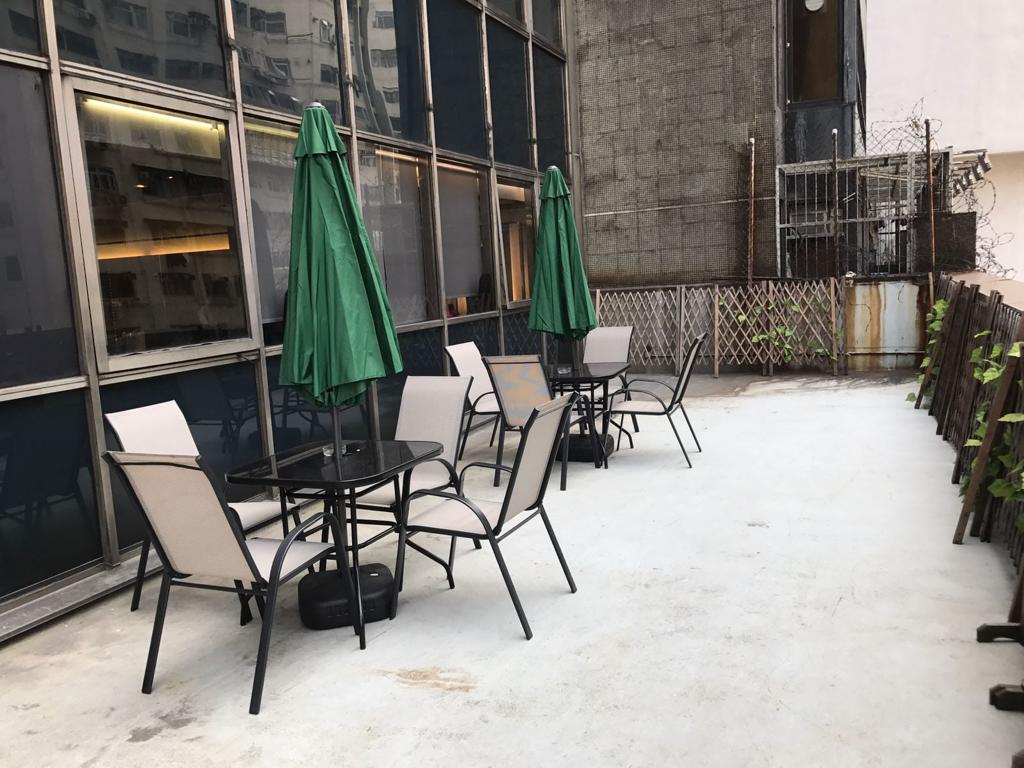 【With outdoor space
professional hair stylist wholeheartedly for your service
Star hair stylist - Herman Wong customer-oriented, and has 20 years of experience, uphold the latest Japanese and Korean technology and the overall trend information, into the life details with hair style life, and will strive to continue to improve into Hong Kong's leading Japanese and Korean electric hair specialty stores, you can absolutely rest assured that Herman also attaches great importance to communication with the guests, commitment to cooperate and communicate with the guests in order to design the best hair style after consensus, insist on doing the best to the satisfaction of the guests before leaving the store. Herman is convinced that to achieve the best hair style, more teamwork is needed, Herman will first give the guests one-on-one consultation, and different from other hair shops in the market. And unlike other hair salons in the market, will let three assistants take care of work arrangements, so that they can professionally handle the process, so that customers experience the professional service.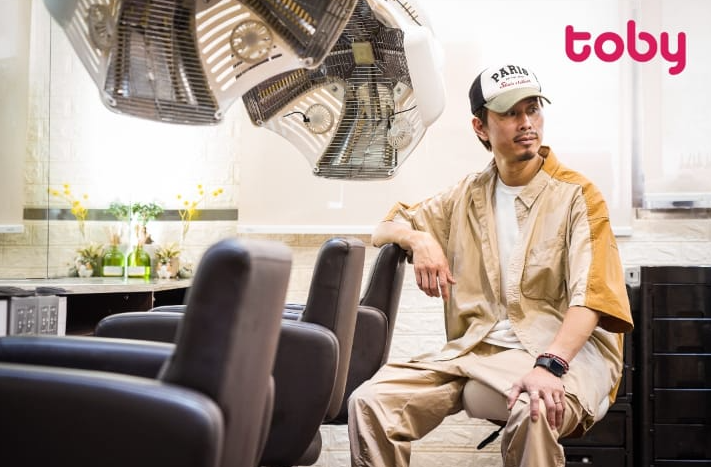 obsession to achieve perfection
Herman in the customer haircut, will carefully measure each section of hair, to ensure that the location of the knife is accurate, and with the face shape to design a line to trim the contours. In addition to using Japanese and Korean hair products, Herman also allows the curlers to stay in each section of hair for a sufficient amount of time, while carefully controlling the direction of the curls and creating each bend with care to make the look more natural. A seemingly simple hair curling process hides the hair stylist's obsession with hair styling, but are hoping to see the customer's satisfied expression to have such persistence.
Strict selection of well-known brands
In addition to having a professional team, Herman also uses reputable brands, such as SHISEIDO, a number of Japanese hair care products and Korean electric hair brand CUNIC and so on. This is because Herman knows that the use of well-known brands can greatly reduce the damage to hair services, and only with a healthy hair, can create a textured, layered, beautiful and long-lasting hair style.
Portfolio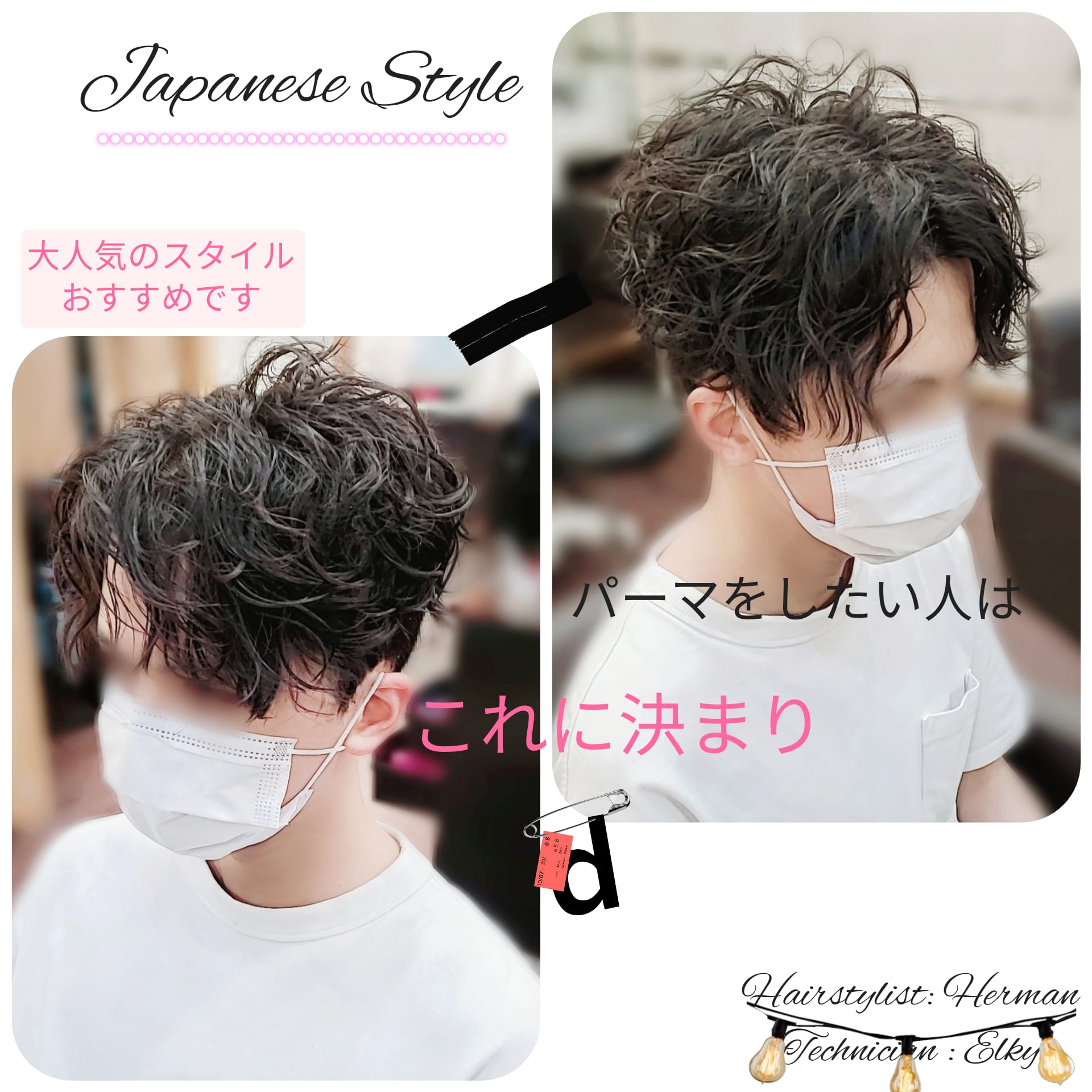 【Japanese electric hair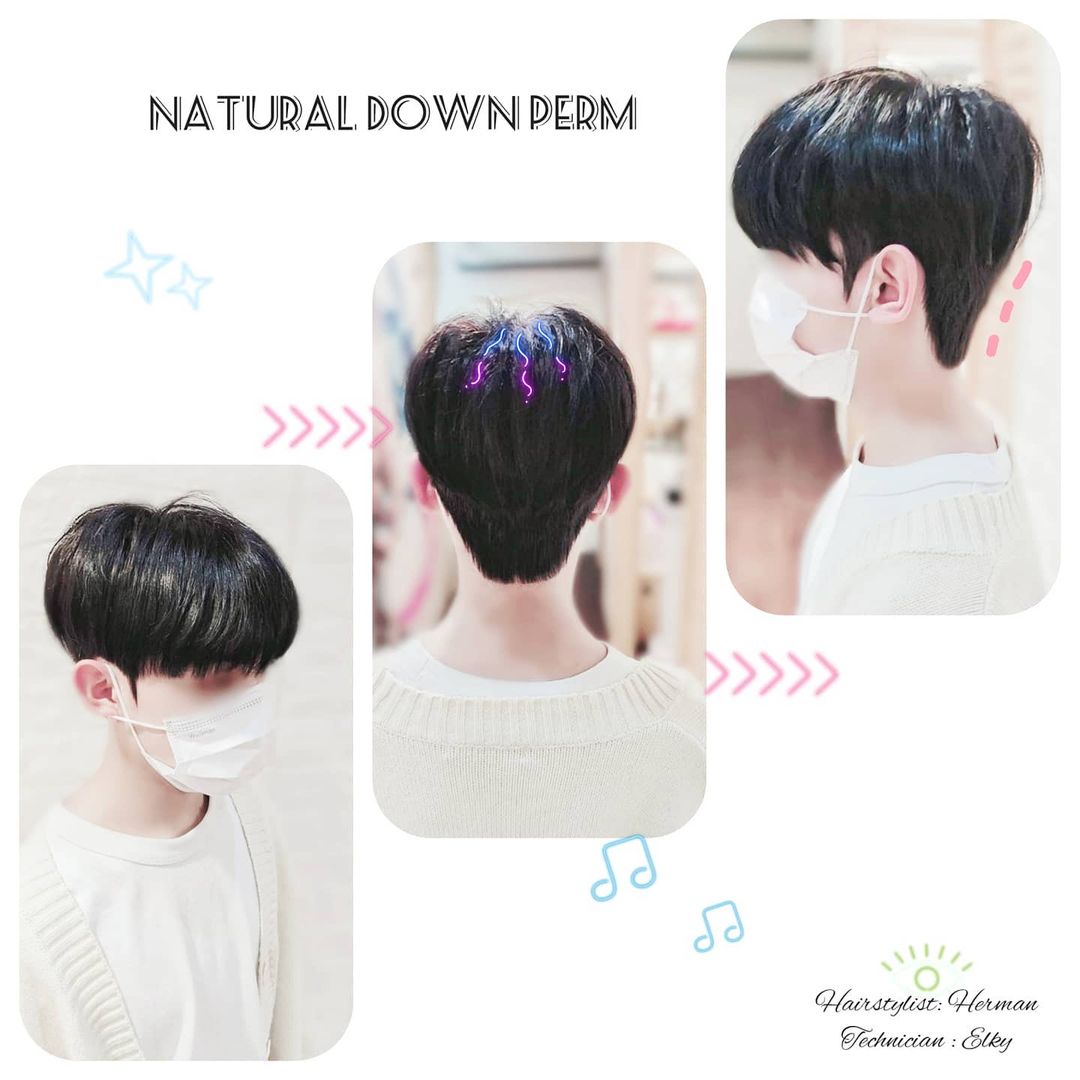 Downperm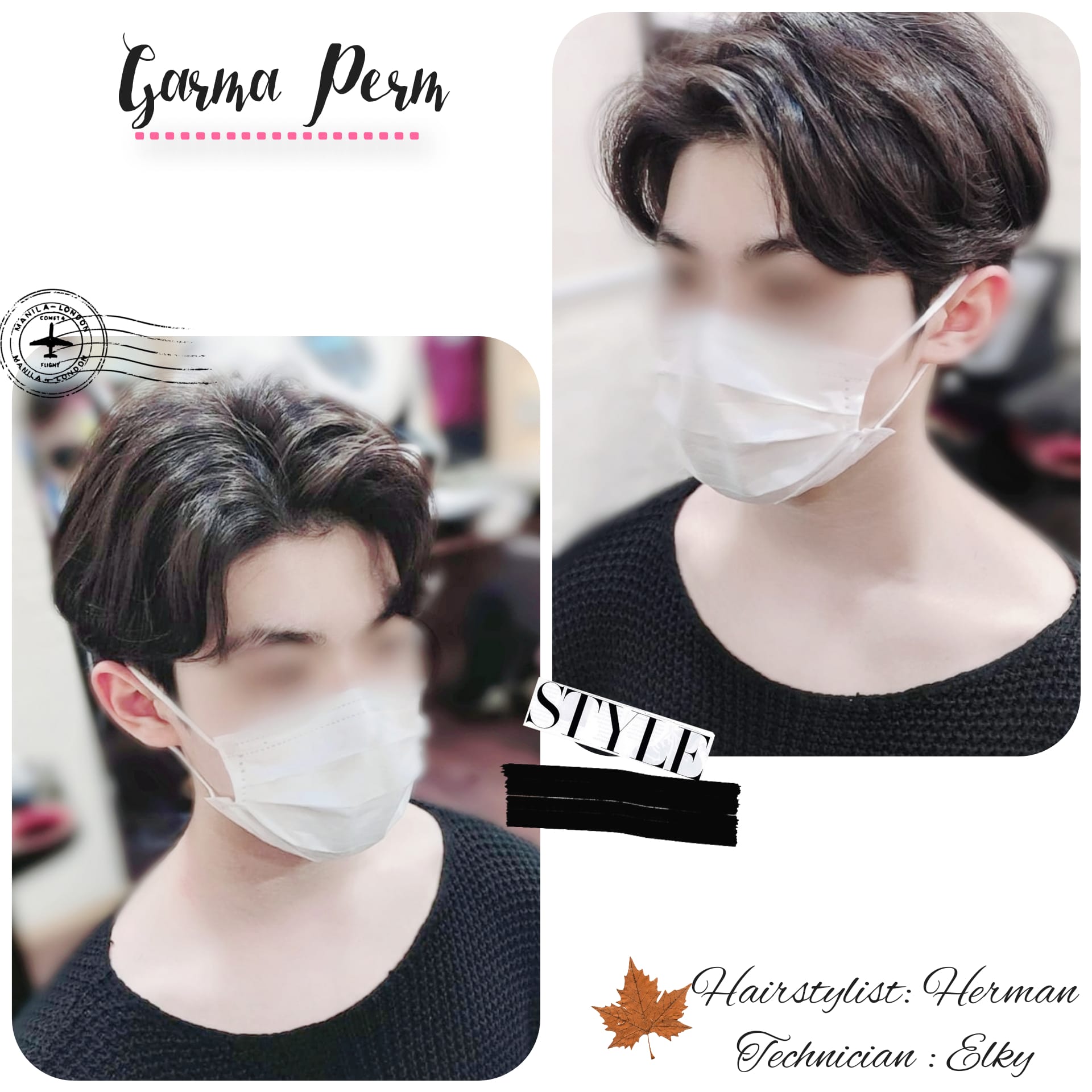 【Garma Perm】 【Garma Perm
Top Hair Stylist
Near MTR
Chic Décor
---
---
Herman 非常專業,電髮styling一流,會先細心分析配合面形頭形,再用幾個不同方式去處理,出嚟效果非常滿意。Highly recommended 👍🏻
---
Professional in iron perm. My best hairstyle so far. Thanks Herman
---
---
People also viewed
Fourte Hair Studio
Unit 03, 20/F, Shun Hei Causeway Bay Centre, 492 Lockhart Road, Causeway Bay
---
---
Information
Address
Flat B, 4/F, McDonald's Building, 48 Yee Wo Street, Causeway Bay, Hong Kong
See in Map
---