---
Booking
Cancellable up to 1 hour before
New Customer Offer
Wash, cut and style
根據你的面型及輪廓,打造最適合您的髮型
Detail
Introduction

It's the hair salon that even Lam Suet has been to, what's so special?
Want to experience the haircut service that Lam Suet has experienced? Or you want to meet him directly by chance? Going to I do Hair might make your dreams come true! It is not only in a convenient spot, Mong Kok, but also dedicated to providing high-quality hair styling services to customers at an affordable price and an environment that is spacious and comfortable. Even Lam Suet has recommended this salon in his TV show "Suet Be Music" which shows its advantages!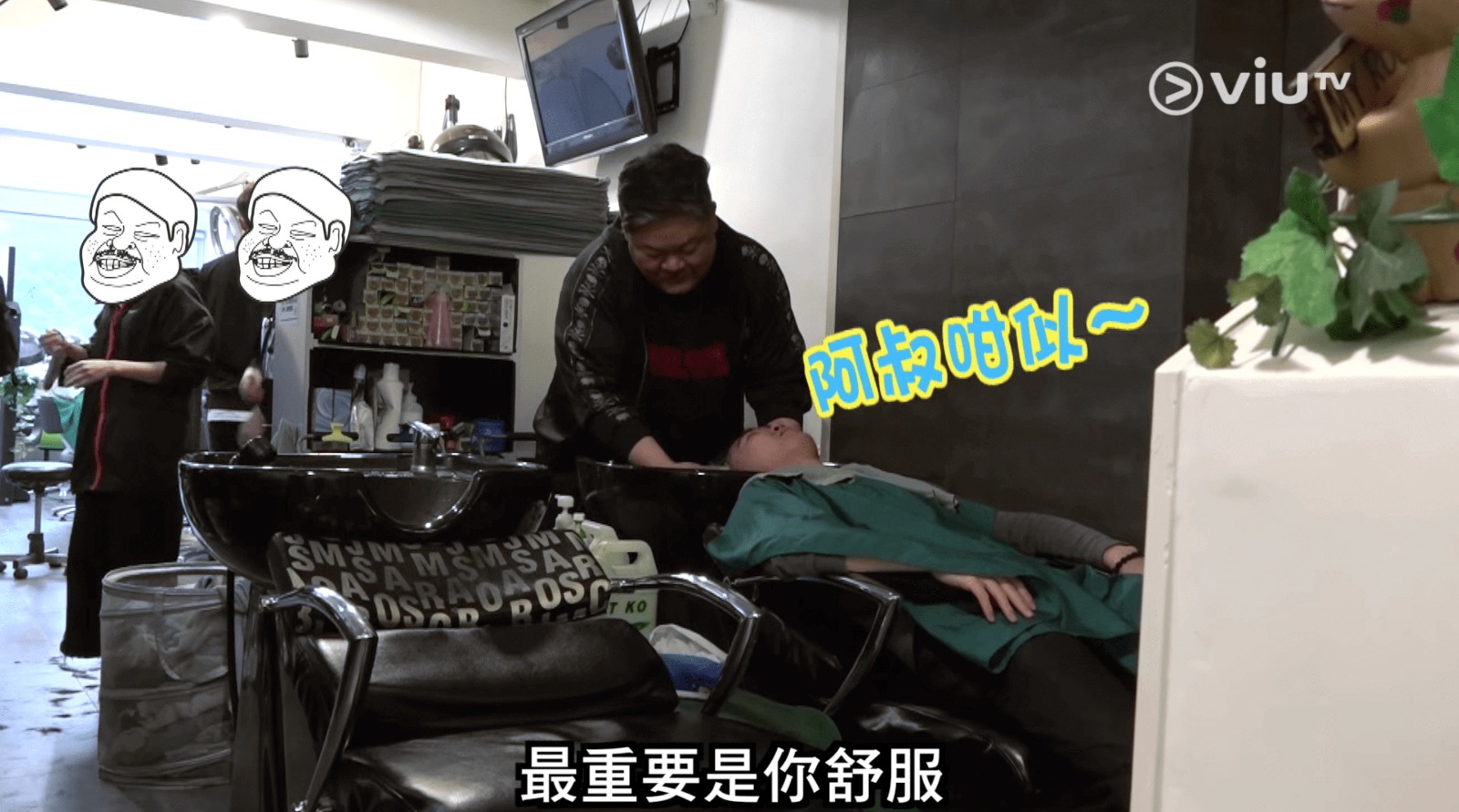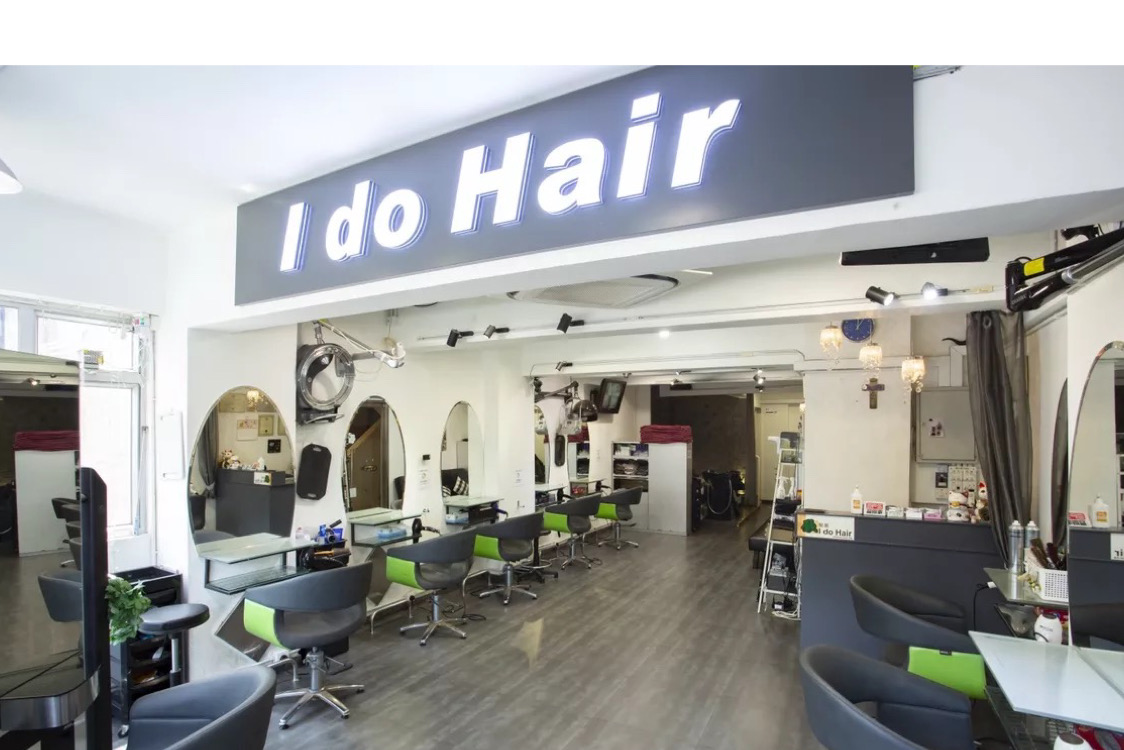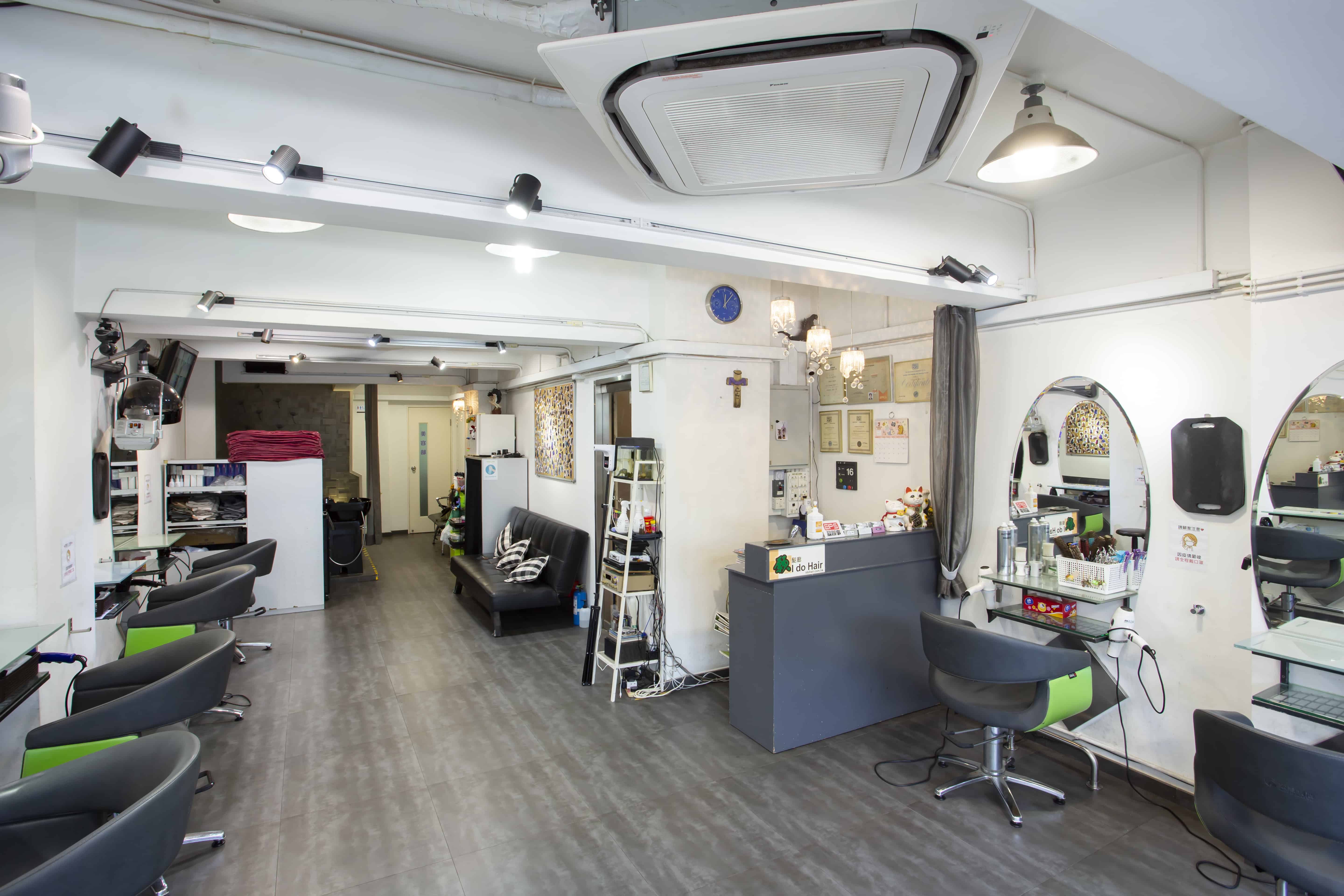 Create stylish hairstyle designs to match with customers' needs
Different from other hair salons, hair stylists here will first listen to customers' concepts and opinions, then provide relevant opinions according to their requirements before each service starts. This can ensure that the hair stylist and the customer can have sufficient communication in order to create a satisfactory hair design for them. Also, not only girl hairstyles are having many good reviews, but also for boys which can guarantee that no matter who will be satisfied with the hairstyles processed by our hair stylist.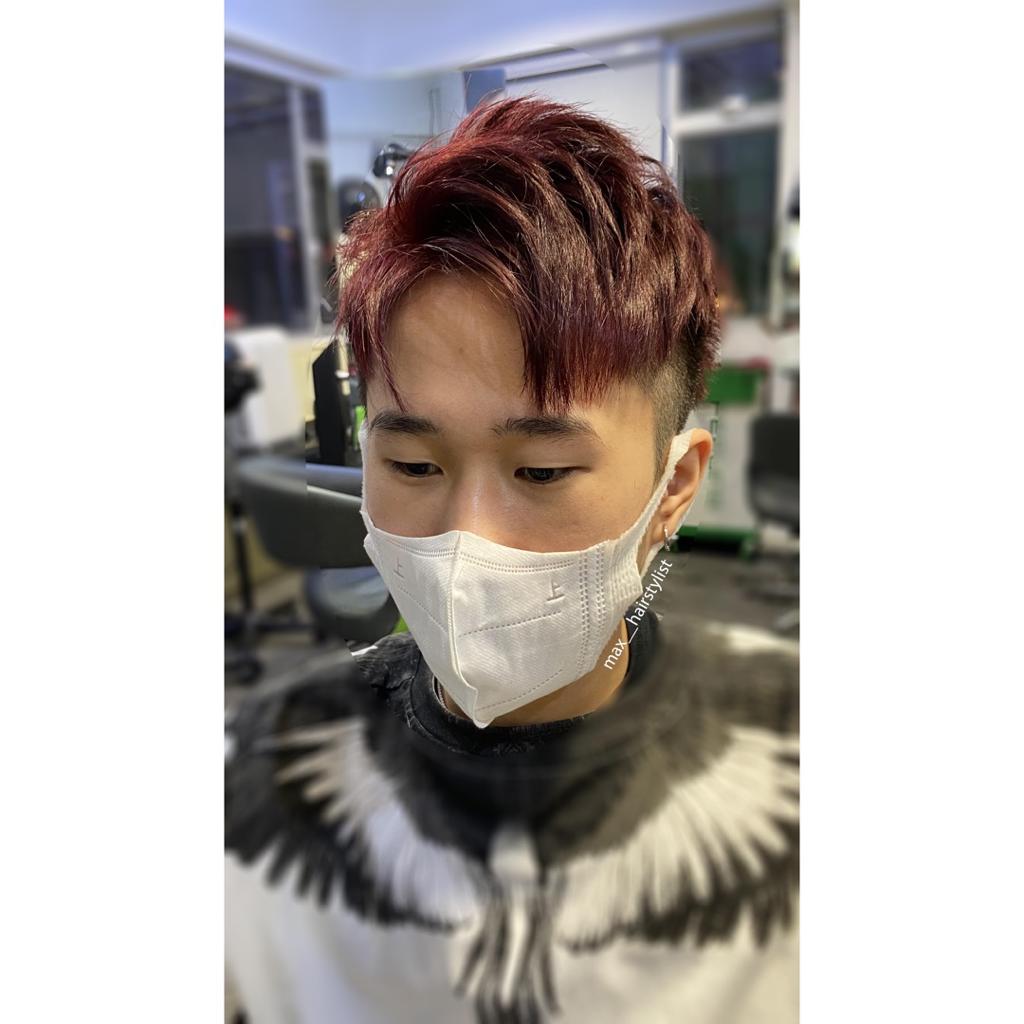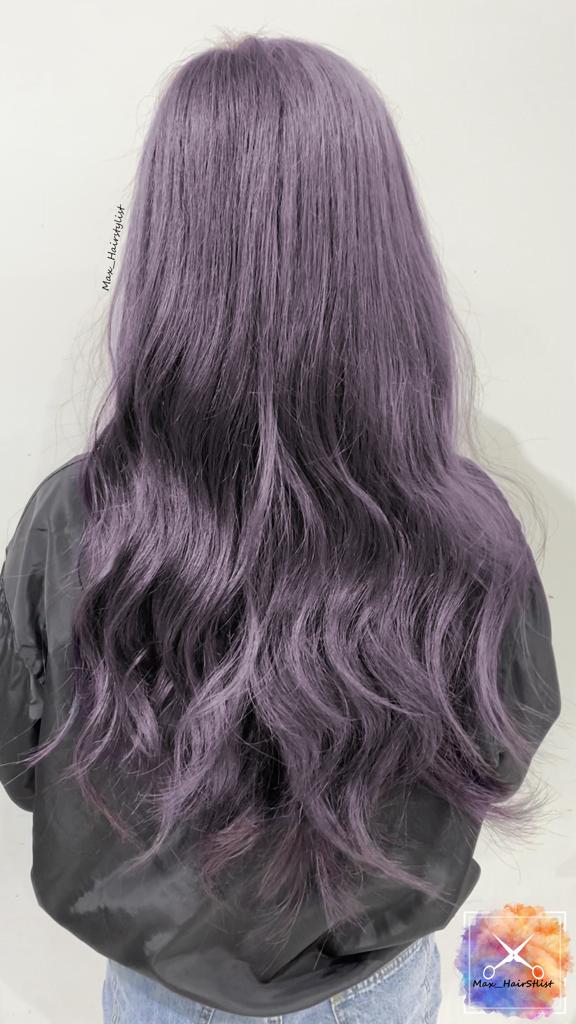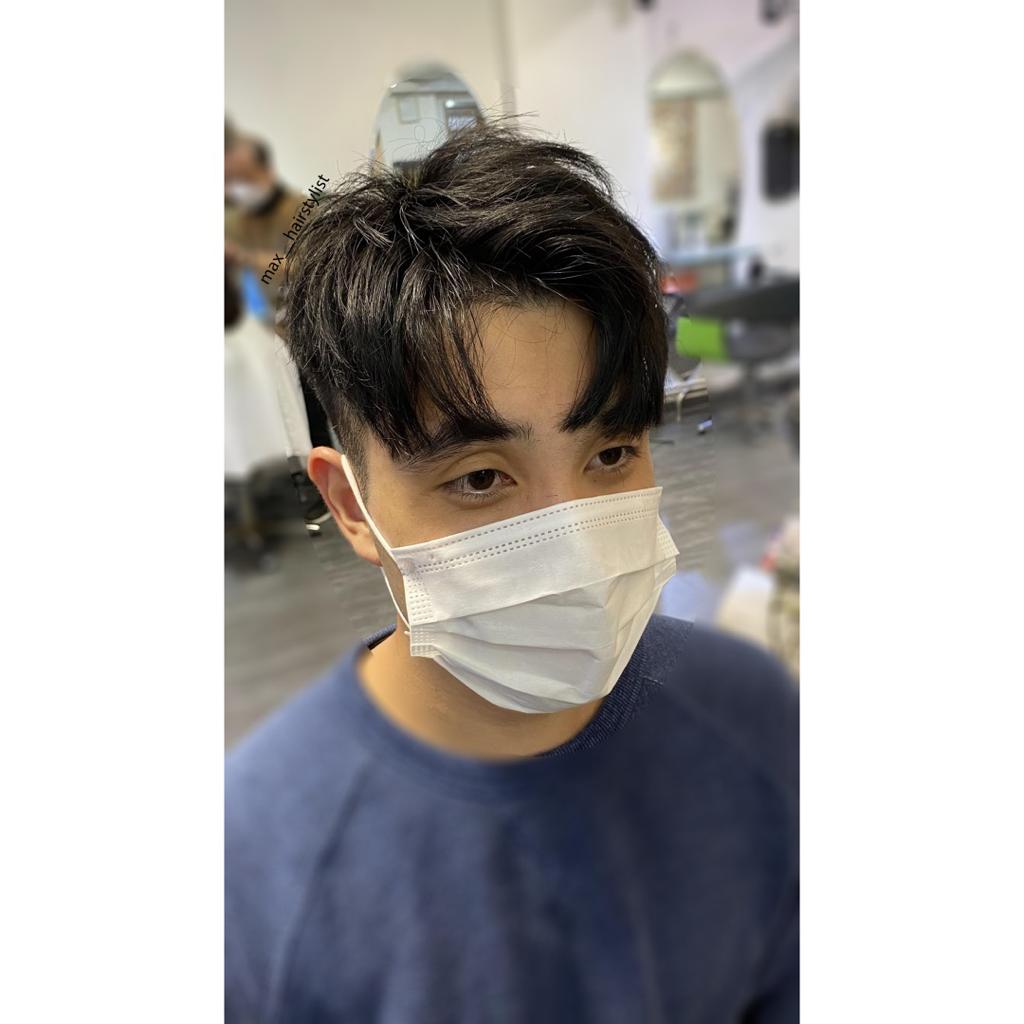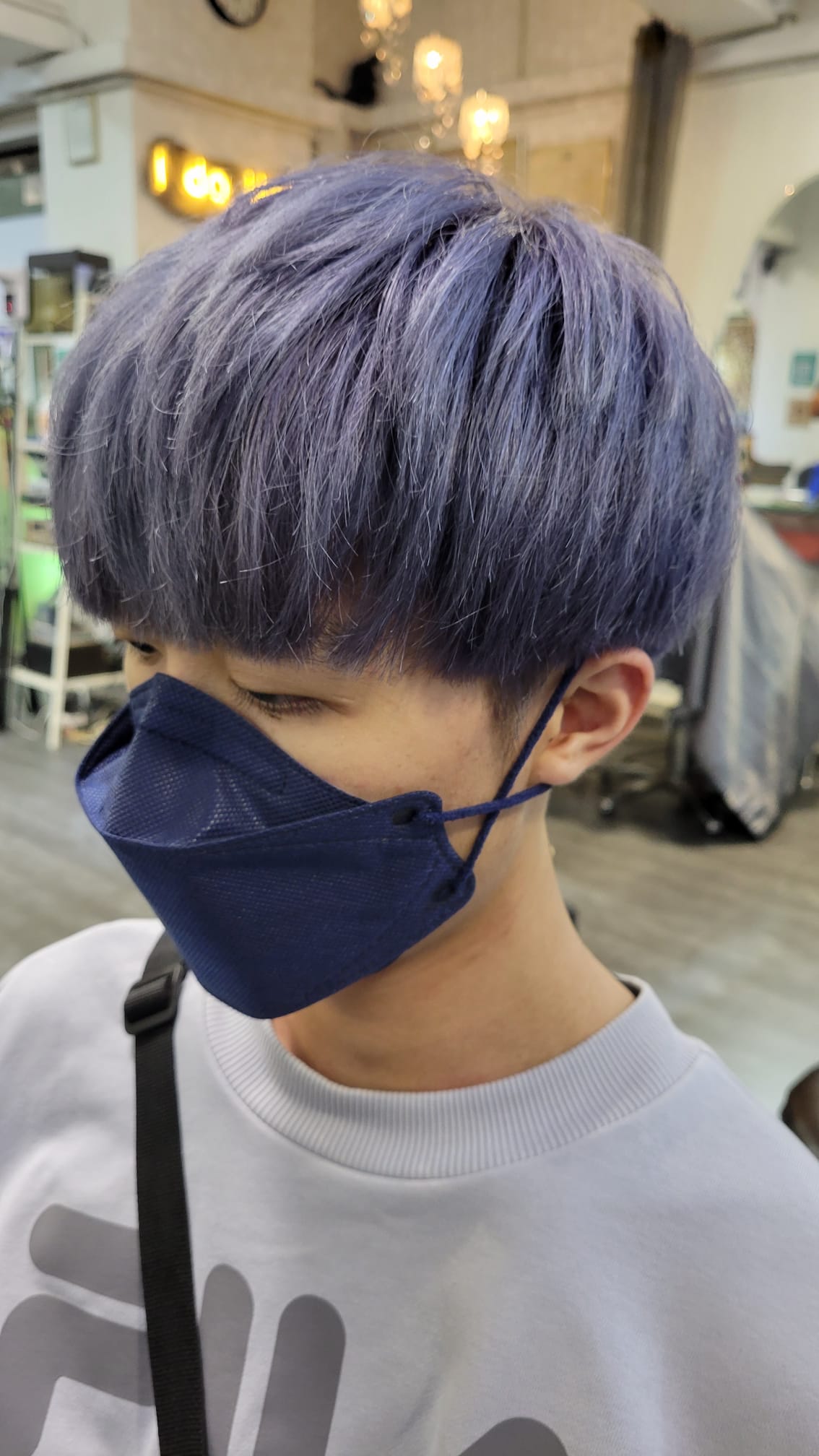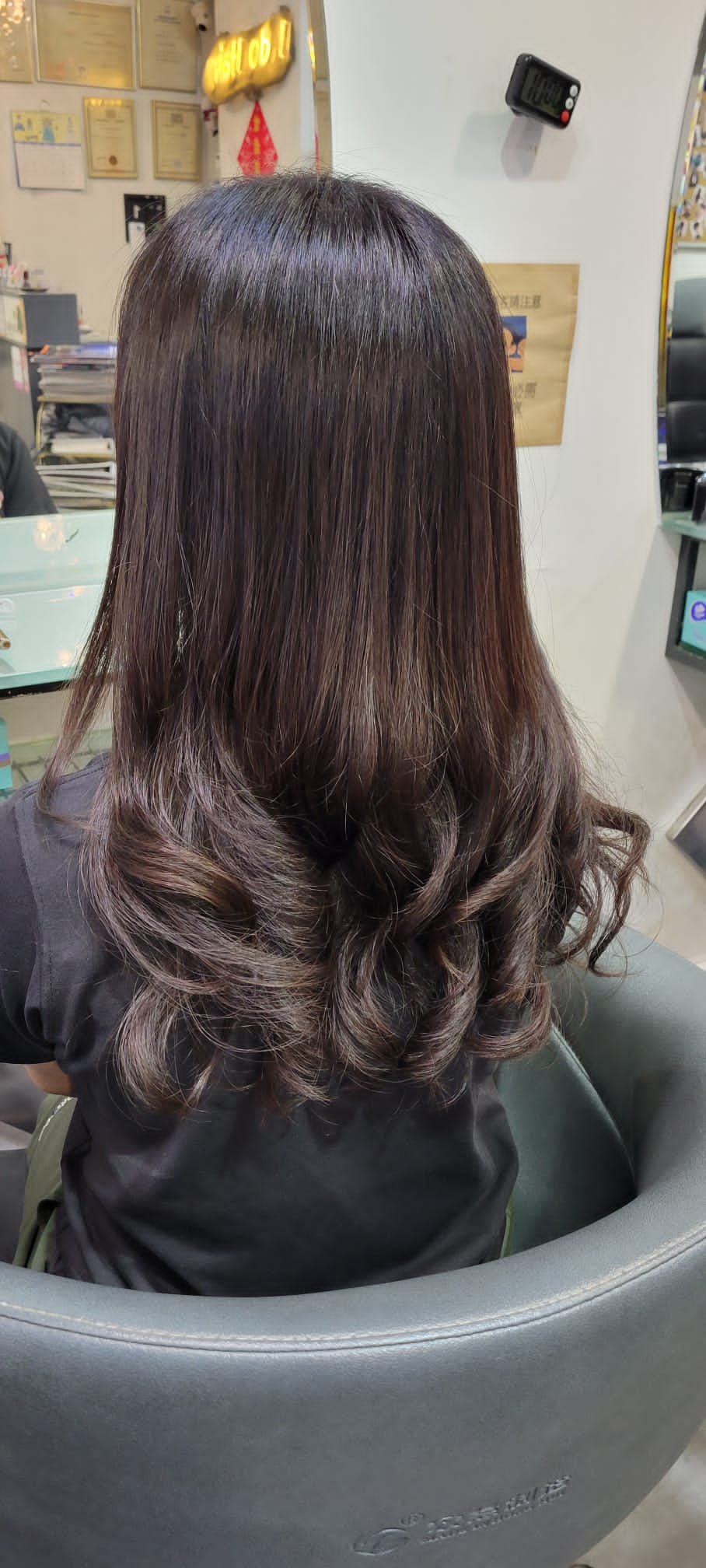 Provide the best experience to customers with professional approach
I do Hair using high-quality and reputed Japanese and international brands of hair styling products. Brands include Paimore from Japan, Shiseido from Japan, Vantachi from Japan, IDA from the United States and so on. These high-quality hair products have long-lasting and stable hairdressing effects, which are very suitable for Asians. When these products are combined with the professional experiences of the hair stylist here, it will be able to provide the best hair styling effect for every guest.
Near MTR
Comfortable Environment
---
---
今日先剪過!髮型師真係充滿 經驗 好仔細咁 研究適合襯托頭型同面型, 你想唔到真係咁好!
---
---
People also viewed
MODI Hair Salon
Unit G, 1/F, Cheung Ling Mansion, 258 Sai Yeung Choi Street South, Mong Kok
Yolo Hair Studio
Portland Street 450-454 (Prince Edward MTR Station exit D turn right for 2 minutes)
---
---
Highlights
🧼
Compulsory Hand Sanitizing for Staff
---