---
Booking
Cancellable up to 1 hour before
Medical Cosmetology Treatment
60-Minute Aqua Diamond Deep Skin Purification Treatment
Revitalizes, brightens and moisturizes skin
Introduction

Ingrid Millet is a leading international anti-aging medical group providing exclusive personalized healthcare programs to help you live younger longer.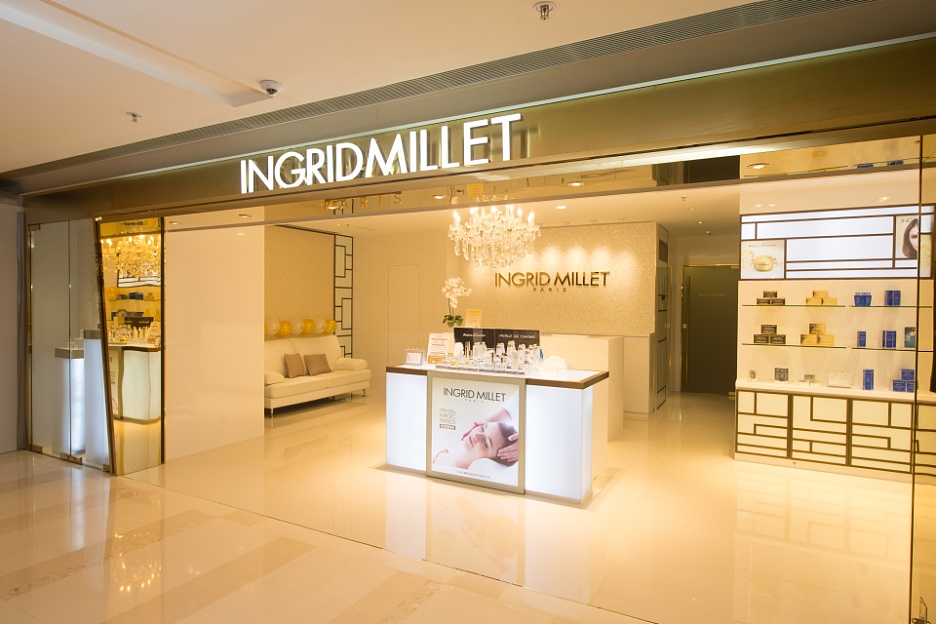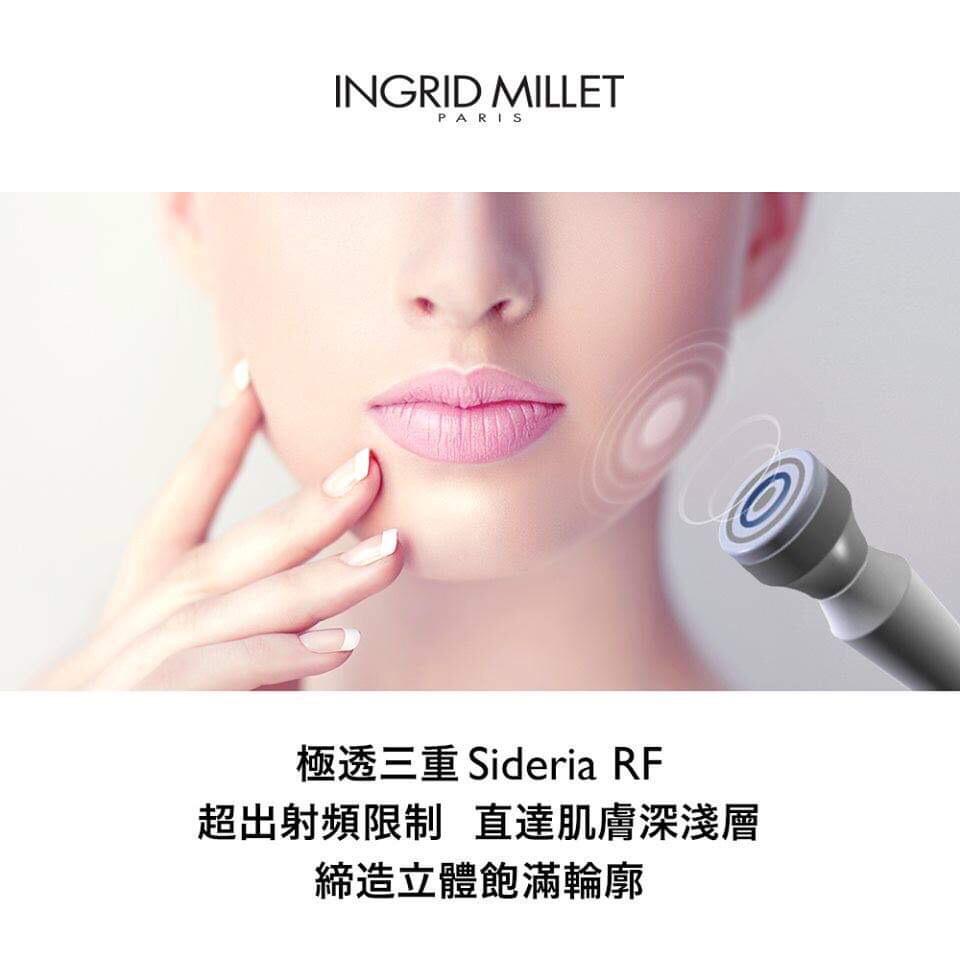 Sideria RF is an advanced non-invasive and painless Radio Frequency Technology against skin aging, equipped with a brand new innovative Multipolar Radio Frequency handpiece for skin rejuvenation and skin tightening. The three concentric electrodes configuration allows energy to penetrate at two different depths, exceeding the limits of the Monopolar and Bipolar RF methods.
Sideria RF is safe, painless and fast, with no downtime, and helps diminish visible signs of aging and stimulate cell growth and tissue repair. It also equipped with a derma-temperature control system which instantly detects the temperature of the skin and regulates the power of the emissions. The temperature is automatically maintained during the treatment.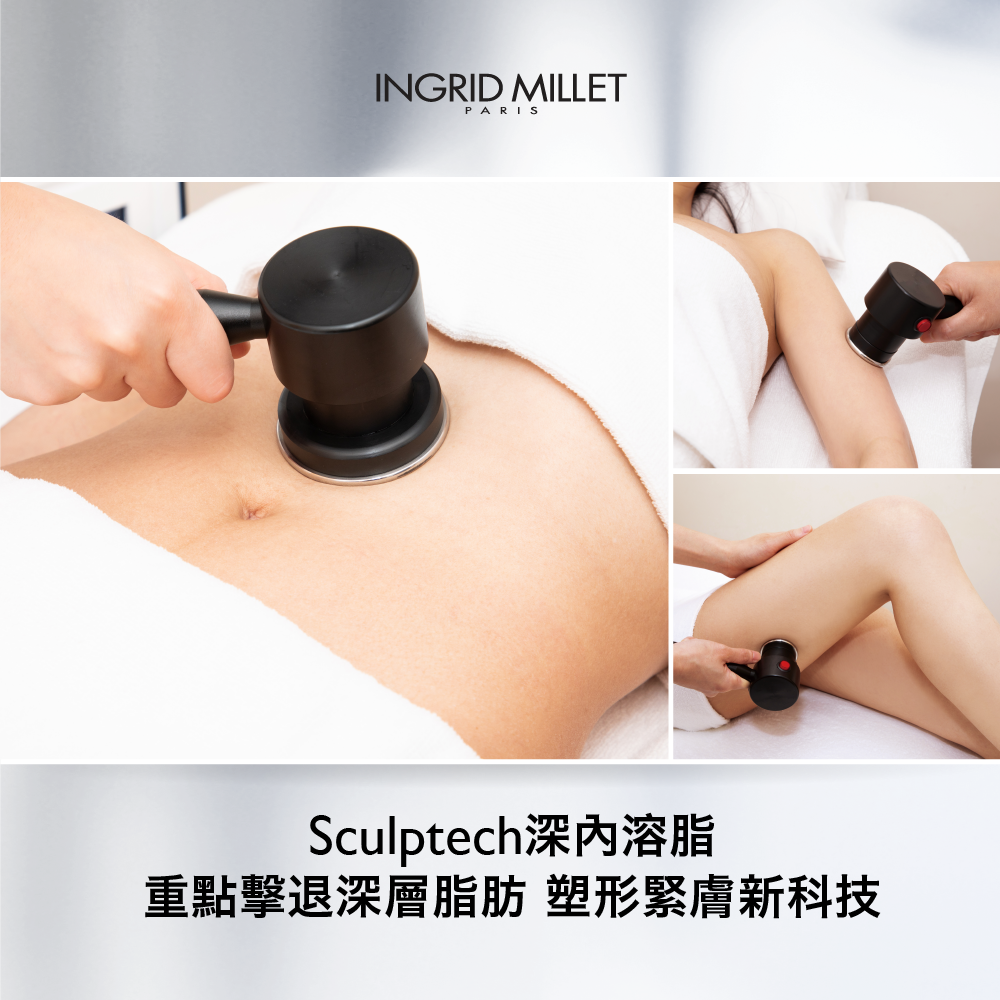 Sculptech using the RET (Resistive Electric Transfer) targeted radiofrequency diathermy technology which is non-surgical and pain-free. It targets a deeper layer of tissue than current superficial diathermy therapy devices. It transfers high frequency electromagnetic energy through the tissues of the body creating selective tissue hyperthermy to decompose fatty cell and helping with weight loss.
RET helps energy to penetrate into body tissue, creating hyperthermy on the visceral fatty layer, improving lymph circulation and increasing metabolism, to burn fat, reduce cellulite and stretch marks more efficiently. It also stimulates the natural generation of collagen, and consolidates the underlying muscle tissue to achieve tighter skin elasticity and a slimmer body shape.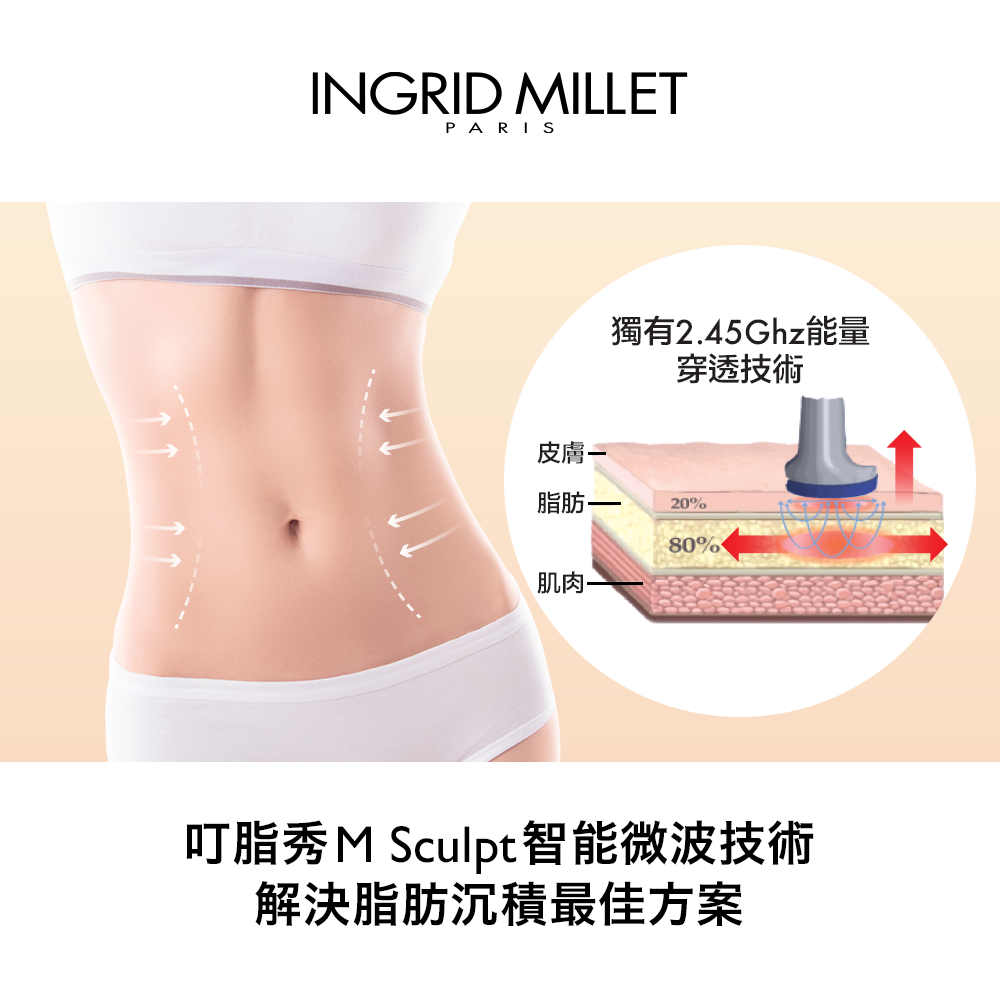 M Sculpt is the only system that uses energy at particular 2.45Ghz frequency which selectively target fat cells to reduce localized fat deposits in a safe, effective and non-invasive way. A very major percentage of the energy (80%) targets fat cells, while the rest disperses into the dermis. The heat produced is counterbalanced by an advanced cooling system.
The deep handpiece enables energy to penetrate deeply, disrupting the membranes of subcutaneous fat cells. The lysate is subsequently drained off naturally by stimulating physiological metabolic processes. It effectively targets the connective tissue between the adipose lobules in the more advanced stages of cellulite, inducing an immediate decrease of the collagen fibers in the dermis and stimulating the production of new collagen, making tissue more compact and toned.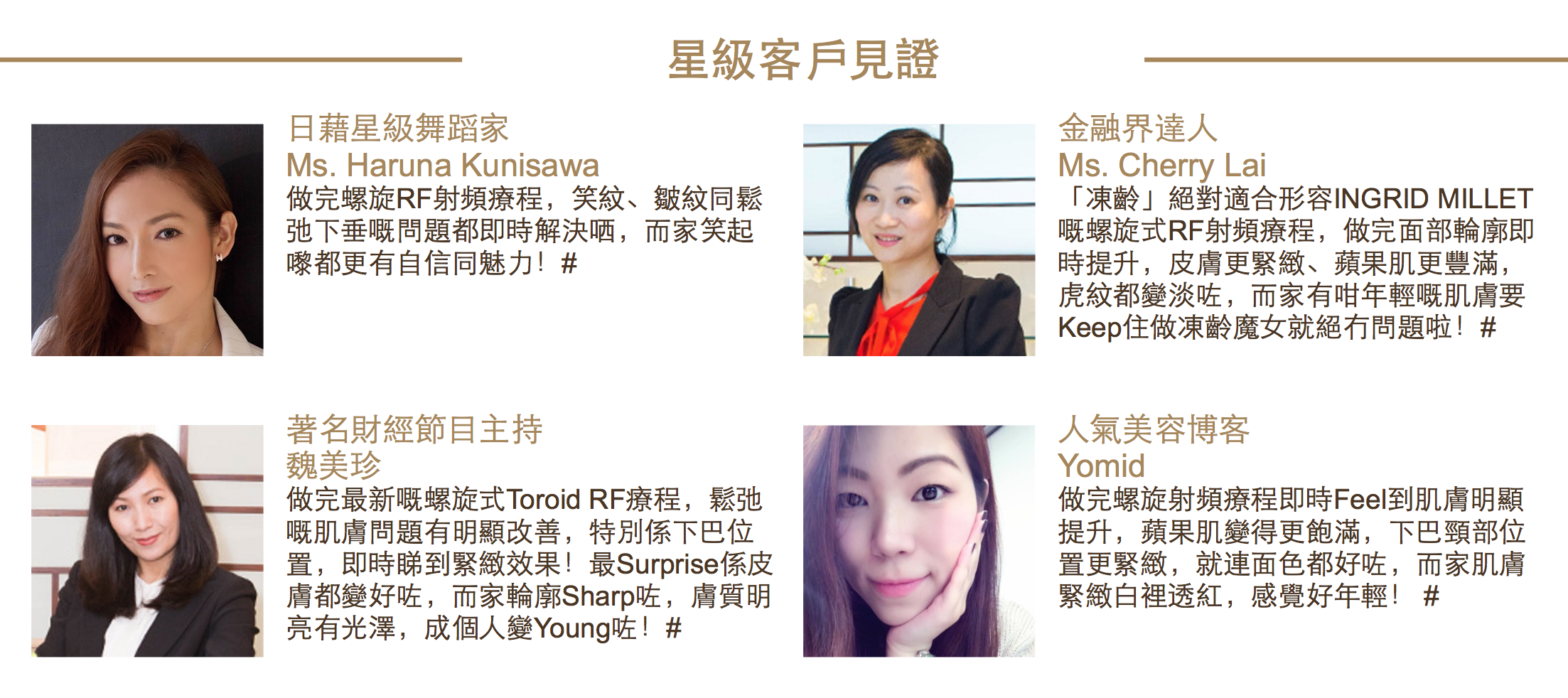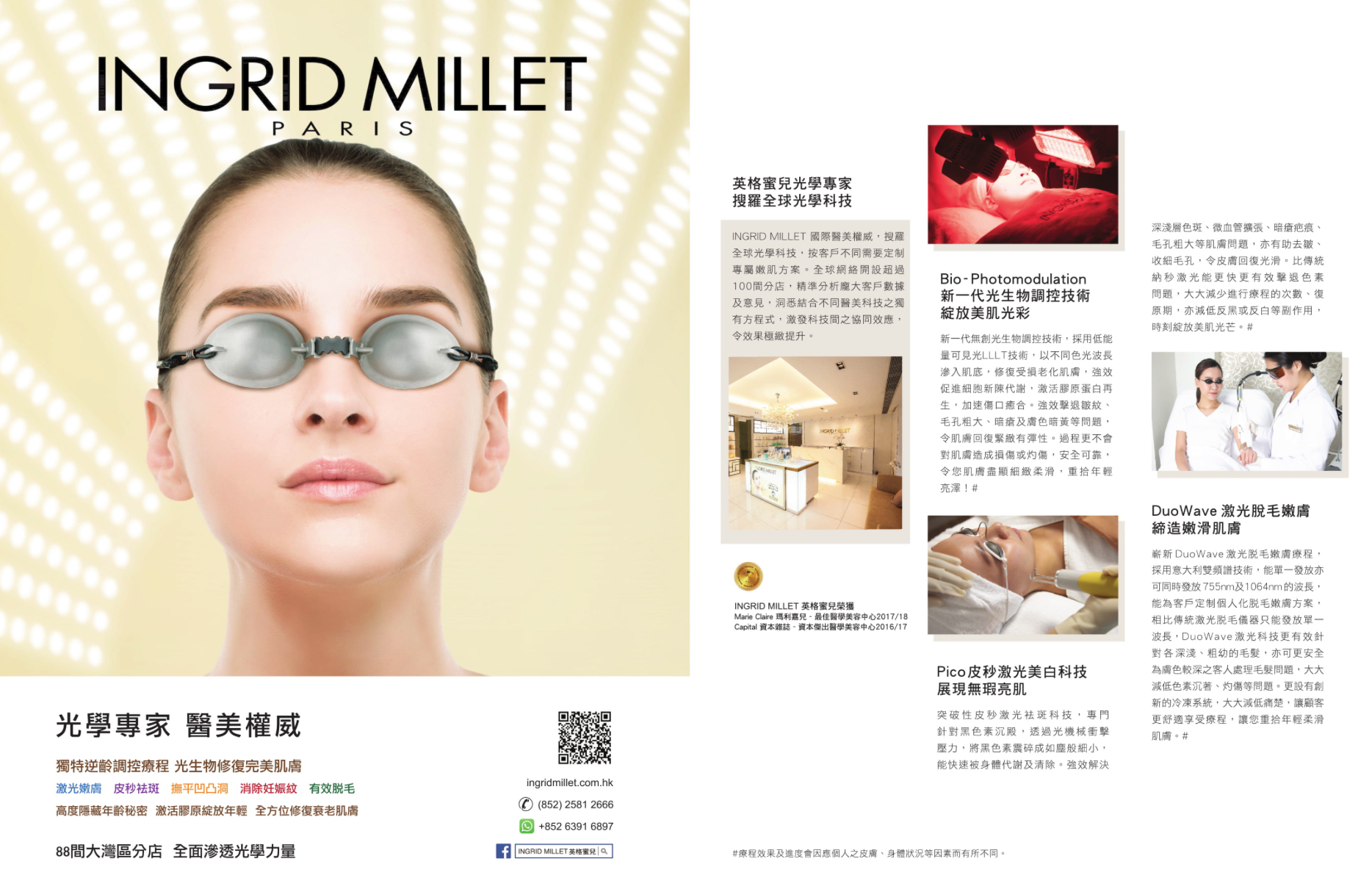 Chain Store
Pandemic Prevention
---
---
---
12/F, Causeway Bay Plaza 2, Causeway Bay
See in Map
Highlights
🔬
Professional Instruments
🇪🇺
European Skincare Products
🌡
Body Temperature Check for Customers
🌡
Body Temperature Check for Staff
🧼
Compulsory Hand Sanitizing for Customers
📅
Rescheduling Fee Waived Due to Health Condition
🧼
Compulsory Hand Sanitizing for Staff
🥼
Sanitize the Towel and Clothes After Use
🛏
Sanitize the Massage Table After Use
⌛️
Regular Use of Sanitizer Spray
---