---
Booking
Cancellable up to 1 hour before
Medical Cosmetology Treatment
New Customer Offer
Plasonic "Turn Back the Clock" Machine
Improve pigments and toxins, smooth fine lines
Detail
New Customer Offer
Ace Anti-Allergic Hydrating Firming Care
Replenish skin moisture and quickly restore radiance
Detail
New Customer Offer
Ozone Acne Permanent Cure Treatment
Remove the sebaceous glands where acnes grow to prevent the recurrence of acne
Detail
Introduction
Toby No Hard Sell Certification
KYNA Beauty is awarded with the Toby No Hard Sell Certification, which guarantees that you will not face any lengthy, high-pressure hard selling and bombarding, so that you can enjoy your treatment in complete peace and quiet.
Want to know how Toby No Hard Sell Certification can protect you? Please refer to https://toby.fyi/5VCNO2 for more details.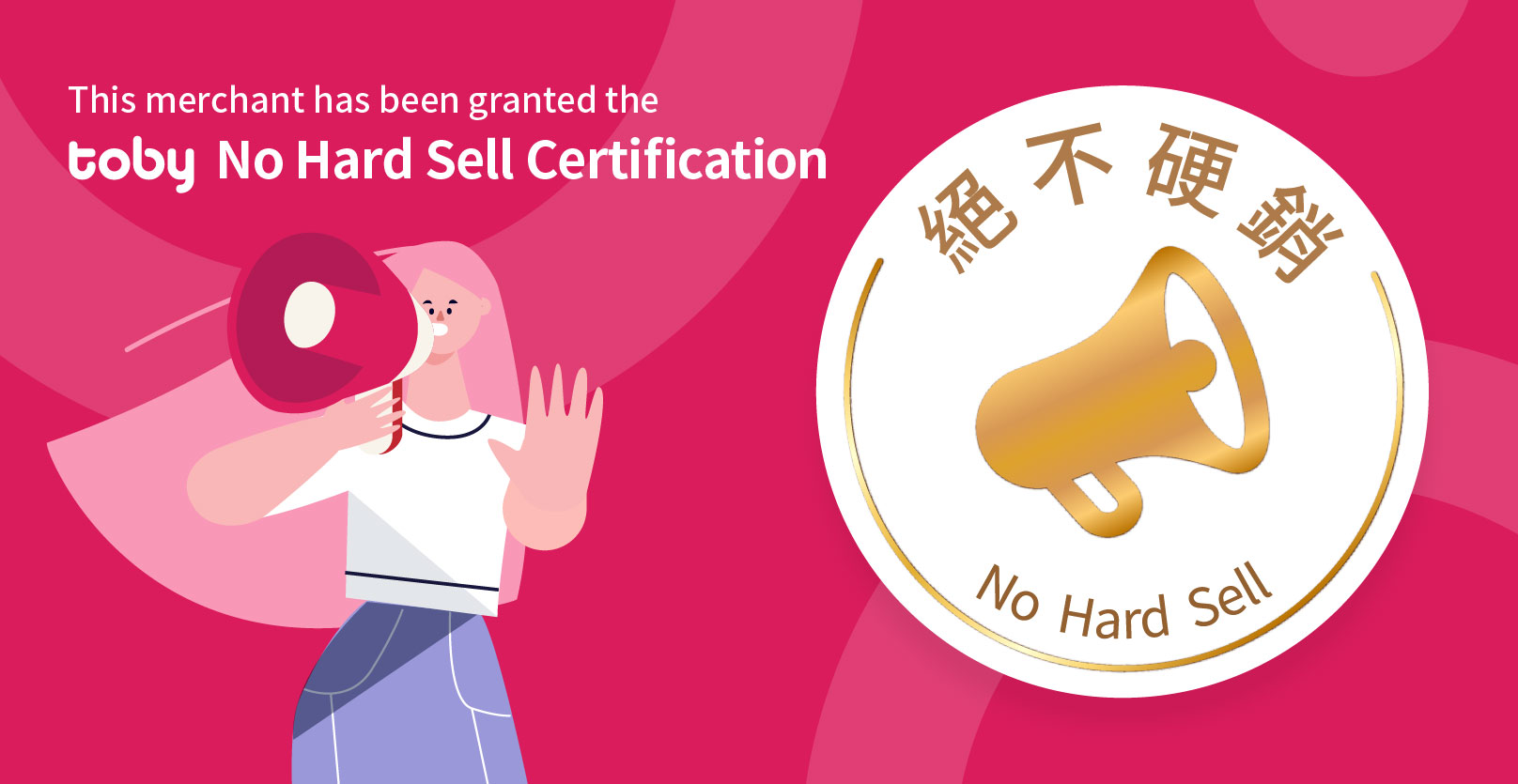 Customer-oriented Refresh Beauty
Our Causeway Bay store is conveniently located near MTR station Exit E, just a few minutes' walk from the station. Since its establishment in 2009, Jun Yan Beauty has entered its 12th year. We have been adhering to the principle of "customer-oriented" and the six service promises of "happy reception", "caring", "confident recommendation", "attentive listening", "careful follow-up", and "dedicated assistance", which have been well received by customers for more than 10 years. The store is equipped with girly pink sofa seats for customers to take a break, and the flower wall after sofa is a popular spot for female customers. The Causeway Bay store has three individual rooms and one double room, so you can invite your friends to come and relax and improve your skin quality.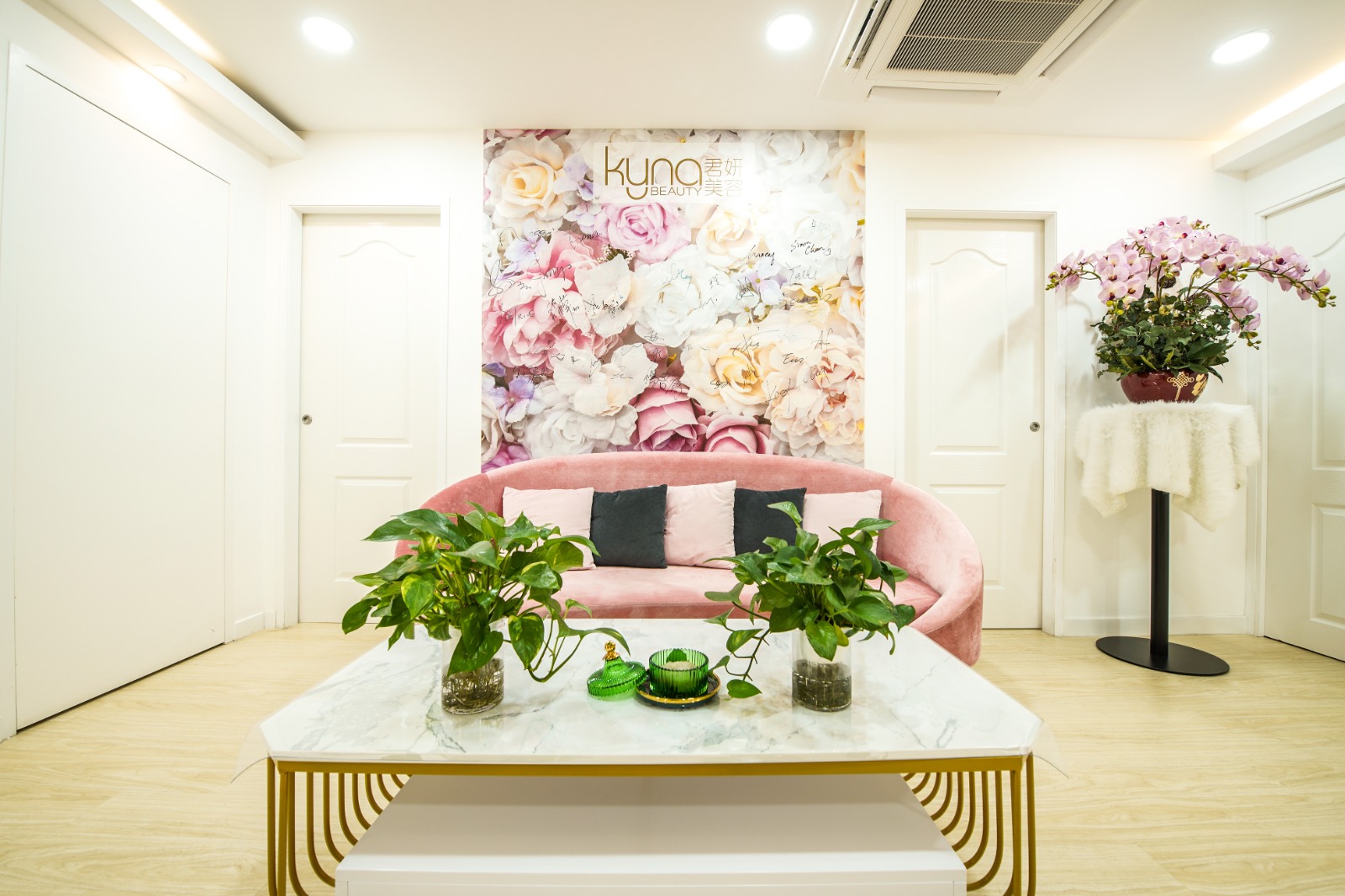 [Relax under the girly flower wall, you can take a photo while relaxing]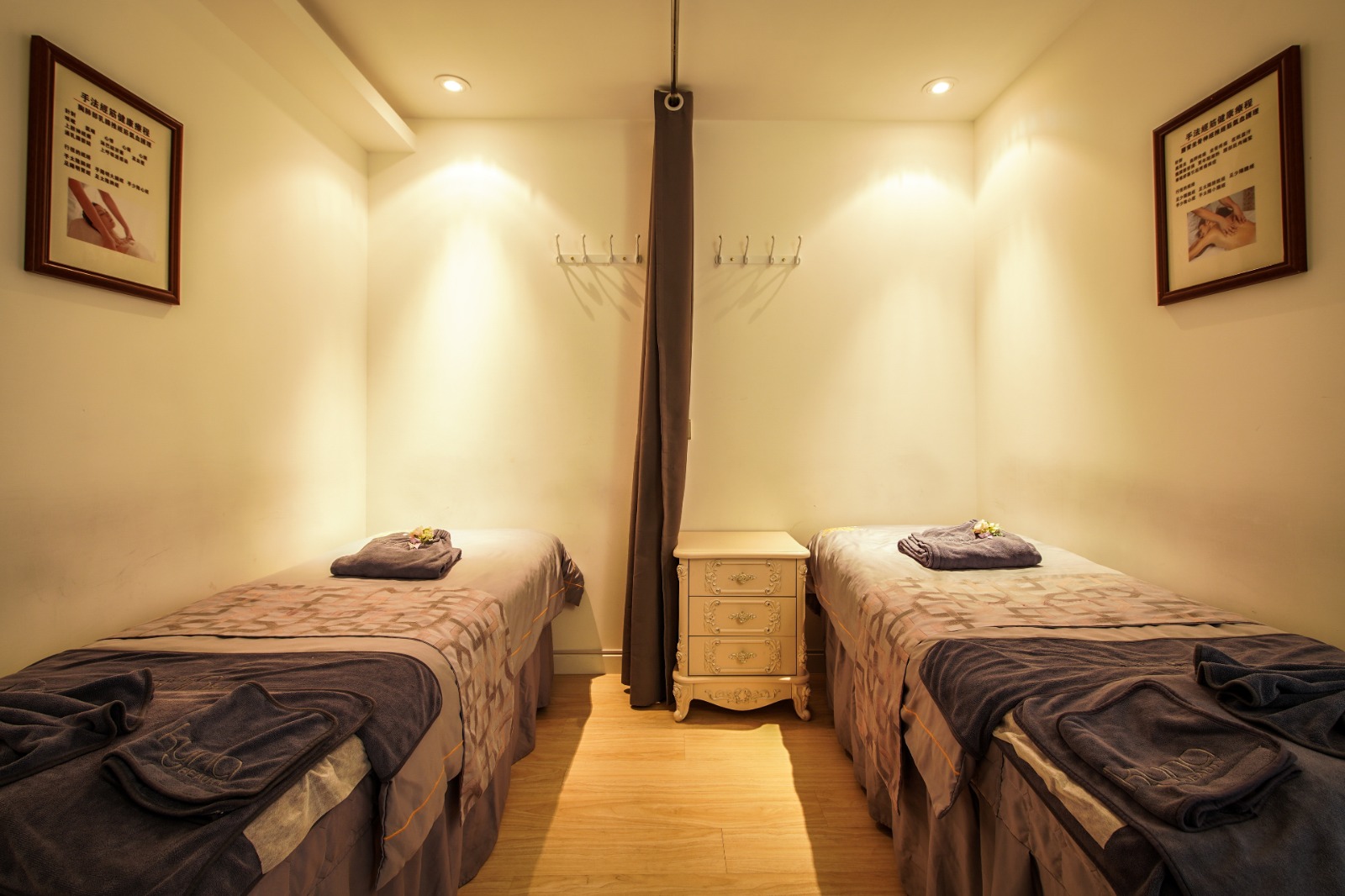 【There is a room for two people, so you can have a treatment together with your friends and enjoy a high degree of privacy】.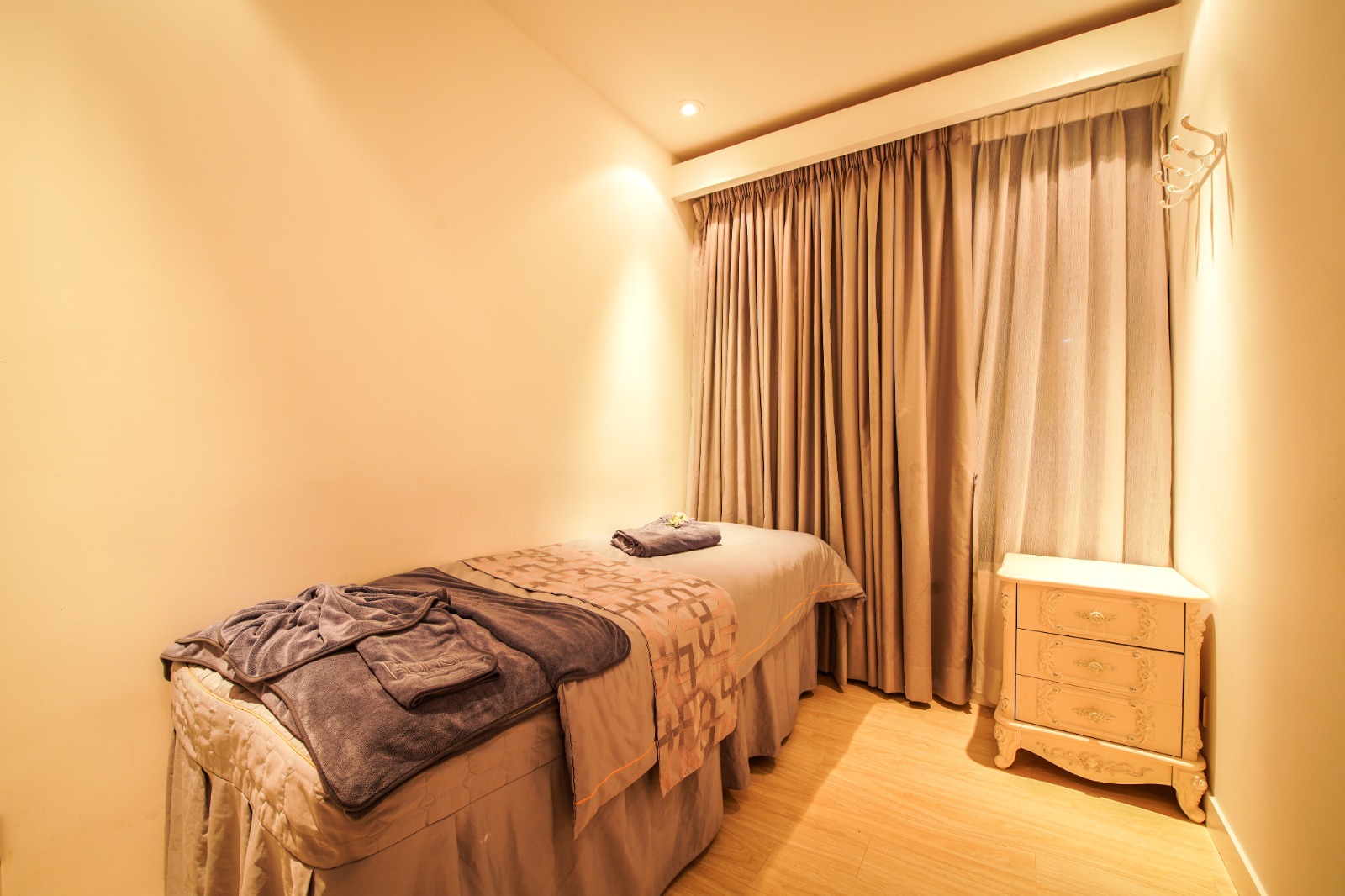 【Independent room with high privacy】.
Refresh Beauty is proud of its professionalism
In order to provide the most professional, high quality and comprehensive beauty services, all of our staff members have obtained internationally recognized professional diplomas and have over 12 years of experience in beauty care. In addition, the owner strives for excellence and perfection, introducing new and cutting-edge beauty technology equipment from time to time, in order to let customers experience the best and effective beauty services, solve troubling skin problems and maintain the brightness of the skin. The store offers a variety of popular beauty treatments, such as the rare VIVACE 2nd Generation Platinum Collagen Repair Gun, the world's top pore repair technology, which uses two different micro-needles and injection frequencies to help stimulate growth factors to form natural collagen and elastin, thereby reducing pore size and rejuvenating the skin.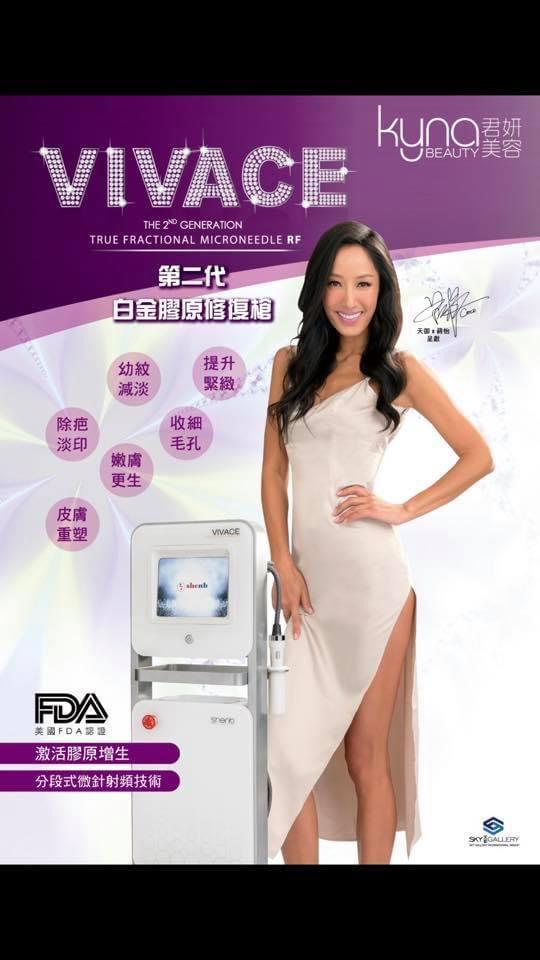 [VIVACE 2nd Generation Platinum Collagen Repairing Gun
Keeping beautiful, from the source of health
KYNA Beauty not only has top-notch equipment to solve your skin problems, but also believes in the principle of strengthening and nourishing your body, if your meridians are blocked, even if you add a lot of nutrition, it will not help. KYNA Beauty offers the "Lymphatic Treatment" and the "Warm Moxibustion Meridian Massage Treatment" to help you achieve blood circulation from the root, so that you can radiate light from the inside out.
Near MTR
Chain Store
Spacious Environment
---
---
The service is amazing and professional!
---
Great service! Had the Ozone Acne Treatment and they did a great job especially the anti inflammatory gel! I'm so surprised my skin was calm after all the extraction. Atmosphere was very relaxing and the staff was very nice. I'll definitely come b
---
---
People also viewed
Violette Beauty
Unit 703, 7 / F, Golden LINK Commercial Centre, 458 HENNESSY ROAD, CausEWAY Bay
---
---
Information
Address
18/F, Hong Kong Chinese Bank Causeway Bay Centre, 42-44 Yee Wo Street, Causeway Bay
See in Map
Highlights
🔬
Professional Instruments
🧼
Compulsory Hand Sanitizing for Staff
🛡
Additional Cleaning for Machines and Equipments
🇪🇺
European Skincare Products
🌡
Body Temperature Check for Customers
---