---
Booking
Cancellable up to 1 hour before
Wash cut dry and style - professional stylists (for kids)
Allow professional stylists to give the kids the trendy hairstyle
Wash cut dry and style - master stylist (for kids)
According to child's face shape and features to create a suitable hairstyle for you
Wash cut dry and style - knowledgeable stylist (for kids)
Allow knowledgeable stylists to give your kids the suitable hairstyle
Introduction
"L" for LOBBY. "L" for LIVING the LIFE you LOVE.
"L for Lobby and L for the life you love to live"
This phrase is Lobby hair's mantra to allow customers to experience a never-before lifestyle in a peaceful and idyllic environment. Therefore, LOBBY is the first hair salon of HAIR CORNER Group in Hong Kong with the theme of cultural and youth style and high-quality life culture. It integrates art, life trends, and hair styles to bring high-quality life experience to every guest.
Lobby previously used to be Katachi Hair,and moved to Kwun Tong – APM and keeps the promises of Katachi to do their best to provide a moment of peace for guests in this busy city. Lobby's interior design, song selection and every corner has been carefully designed and the service and all the details have been meticulously planned to give you the best experience.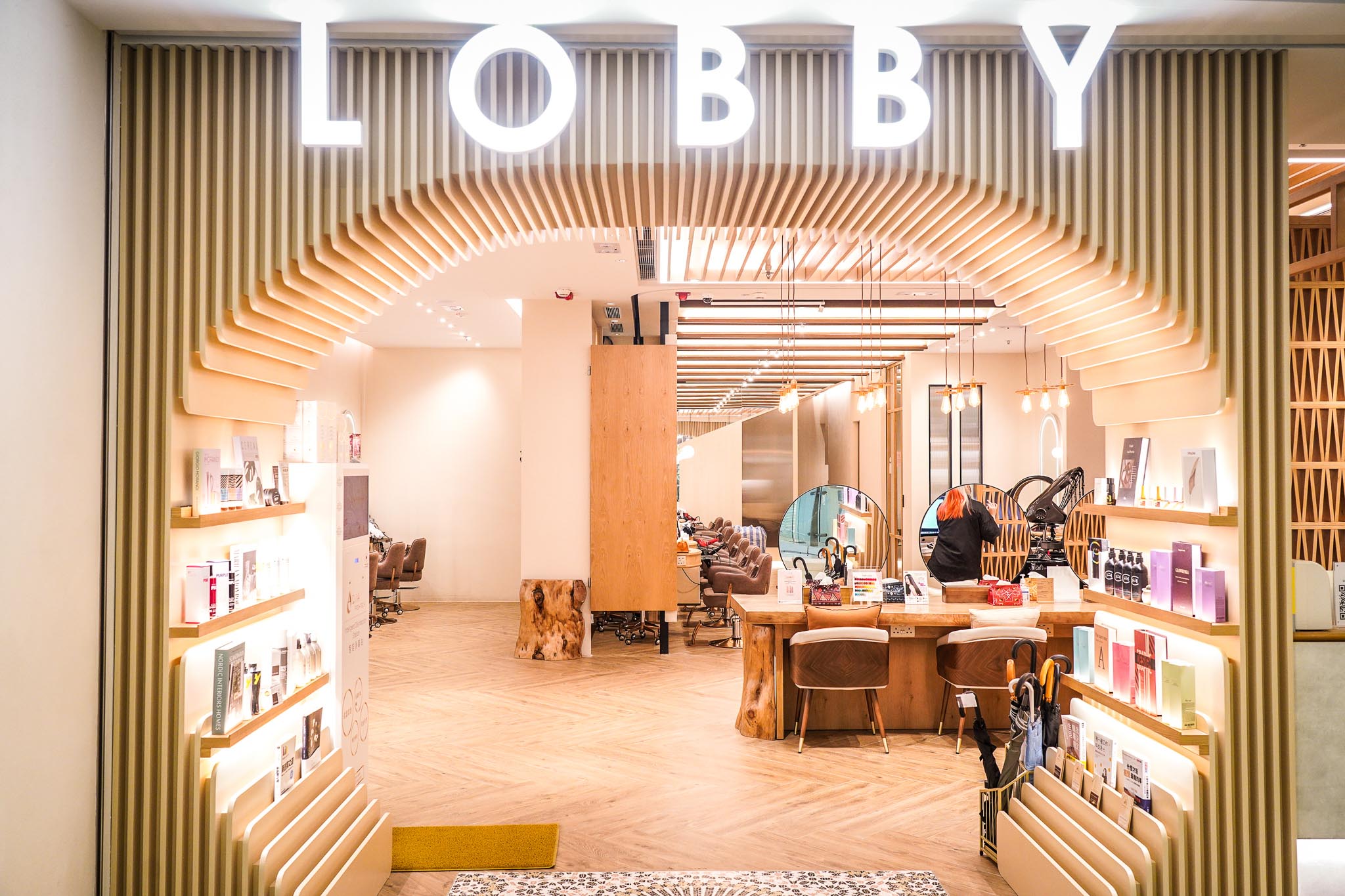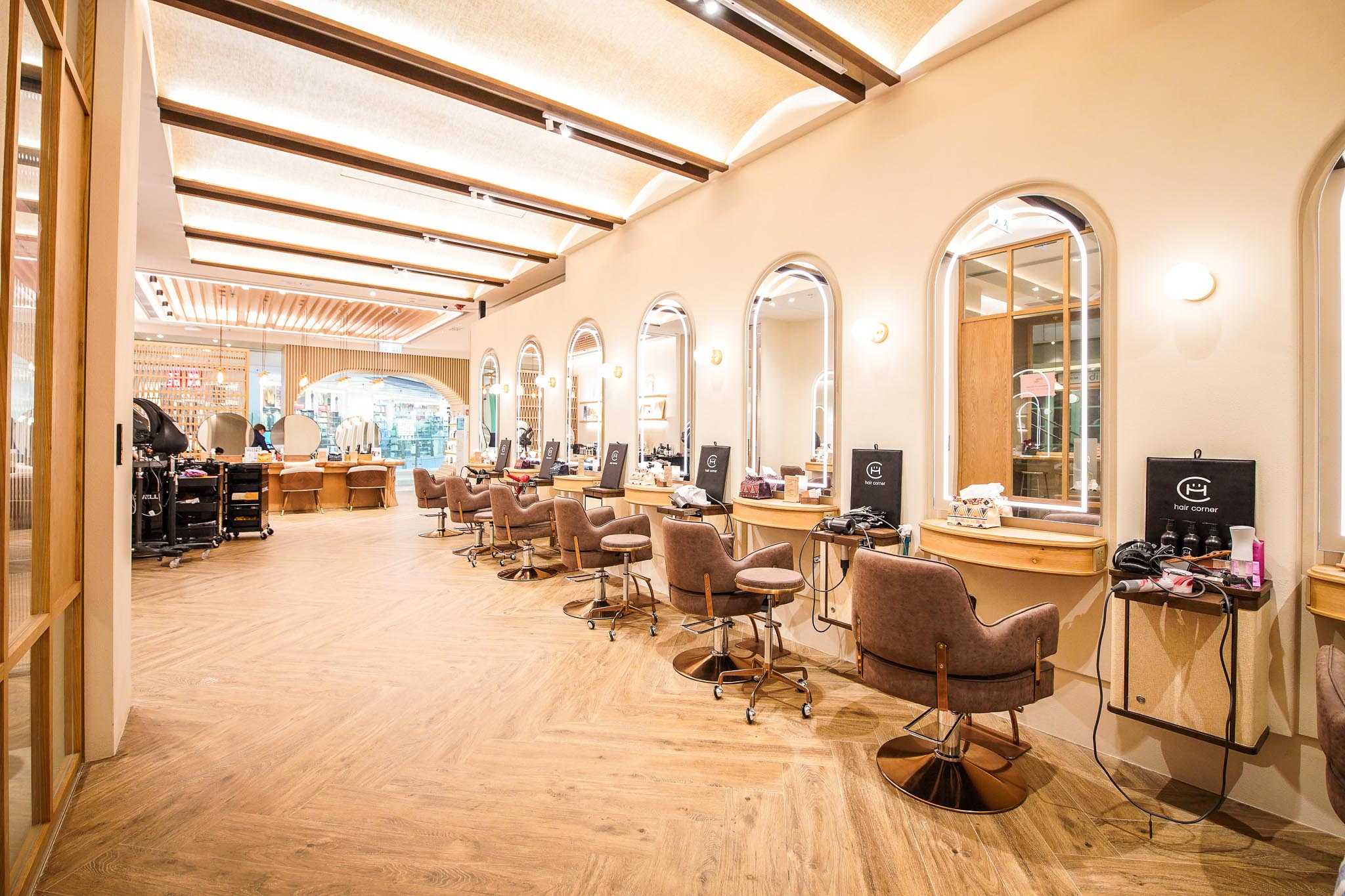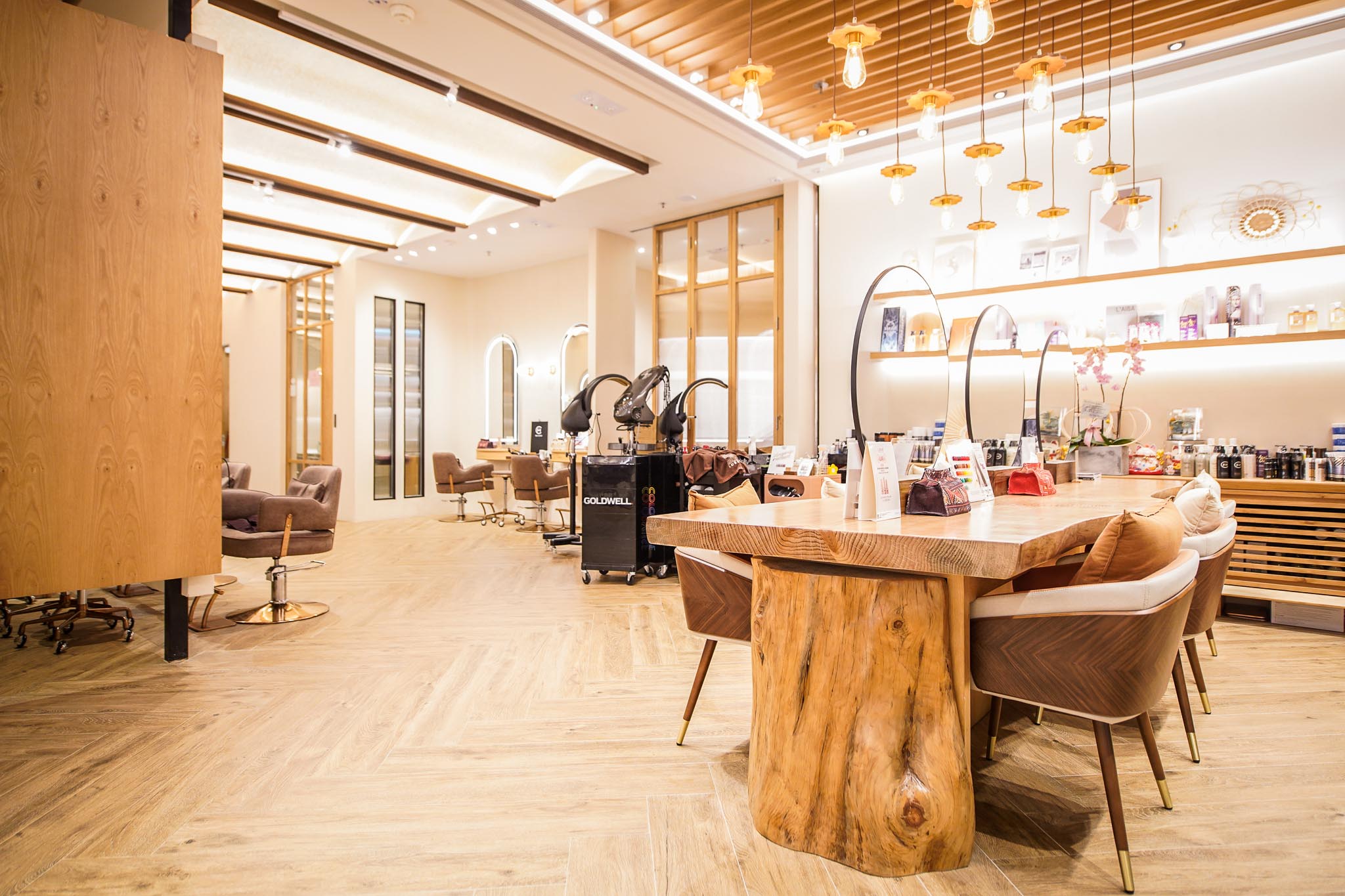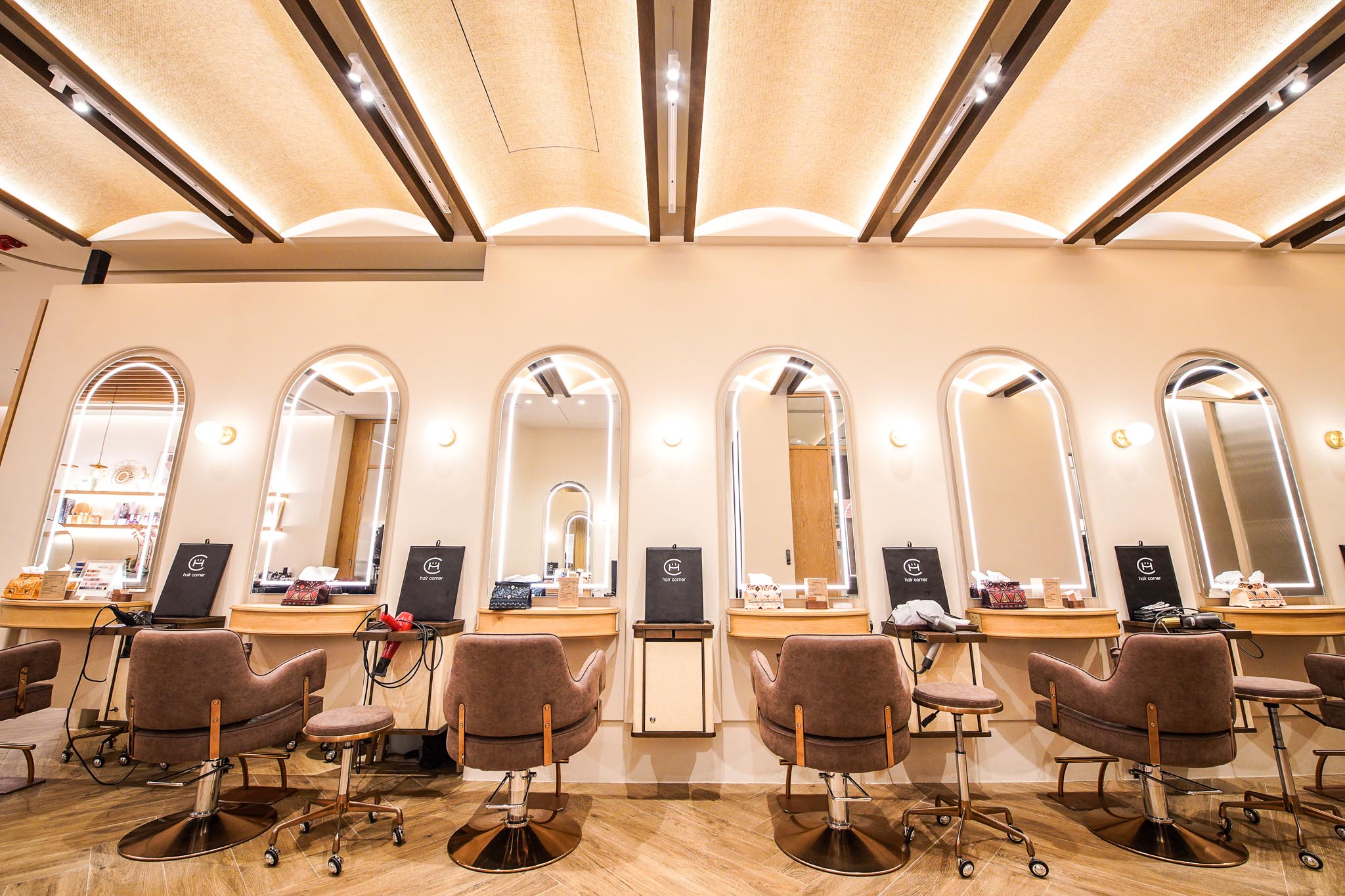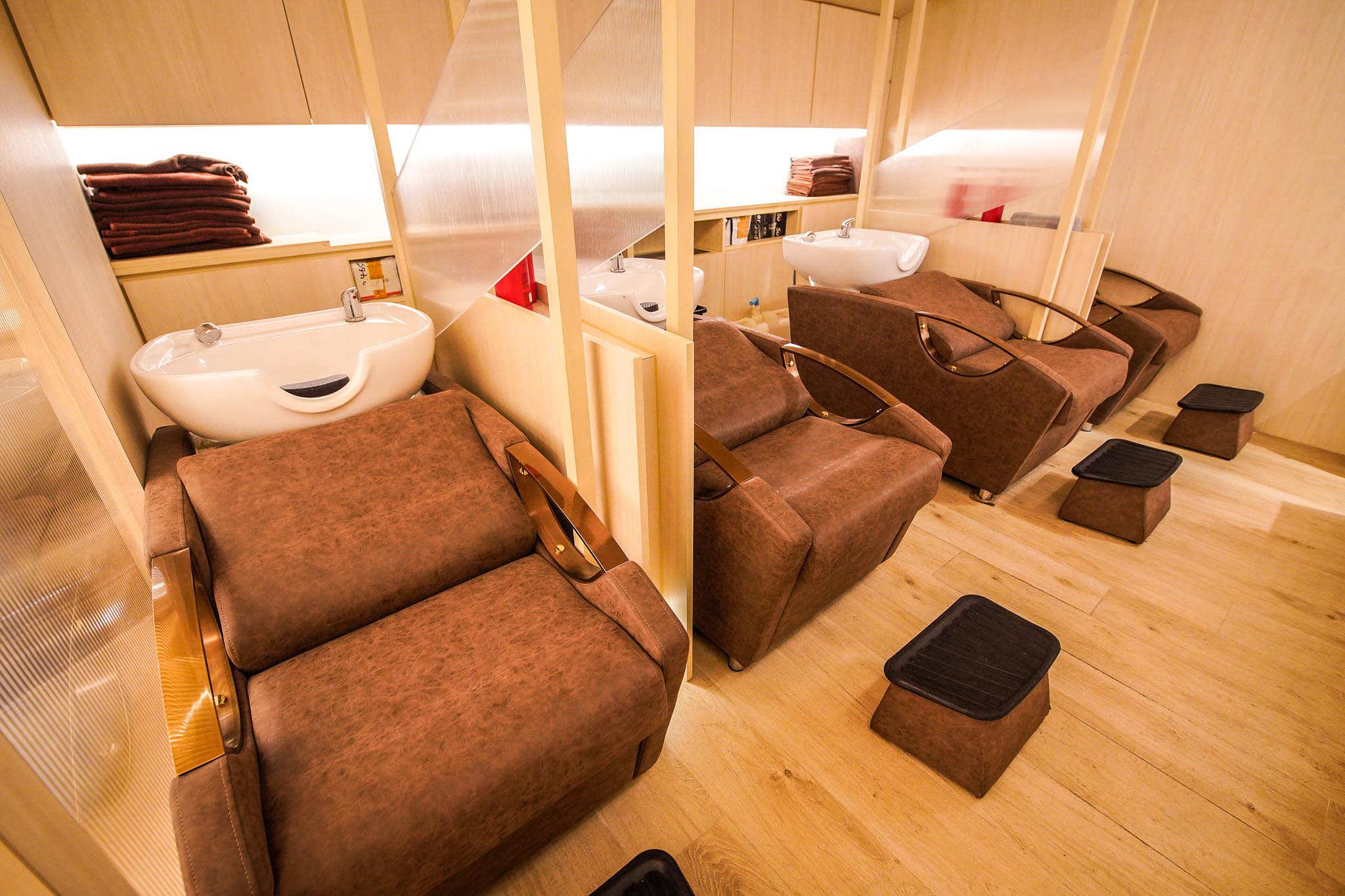 Lobby Hair pushes Katachi's mission to a further level. Aside from providing peaceful environment and professional service to allow customers to de-stress, Lobby also has a Cafe where you can enjoy premium coffee and enjoy the pleasures of life. Lobby's Cafe beans come from the shop's own farm to bring you a delicate sweetness and smell.
To give you the best
LOBBY's promise to customers is to give the best to each customer so they can experience the attention to detail and professionalism of our stylists. Lobby Hair has stylists with over ten years of experience to help you design a suitable hairstyle and personable service. Lobby Hair wishes to use communication to understand guests' needs and work with the guests to create their desired look. Lobby Hair uses imported products from Japan, Germany and Italy because they believe that good quality products can do less damage to the hair so you can have a trendy hair style and healthy hair.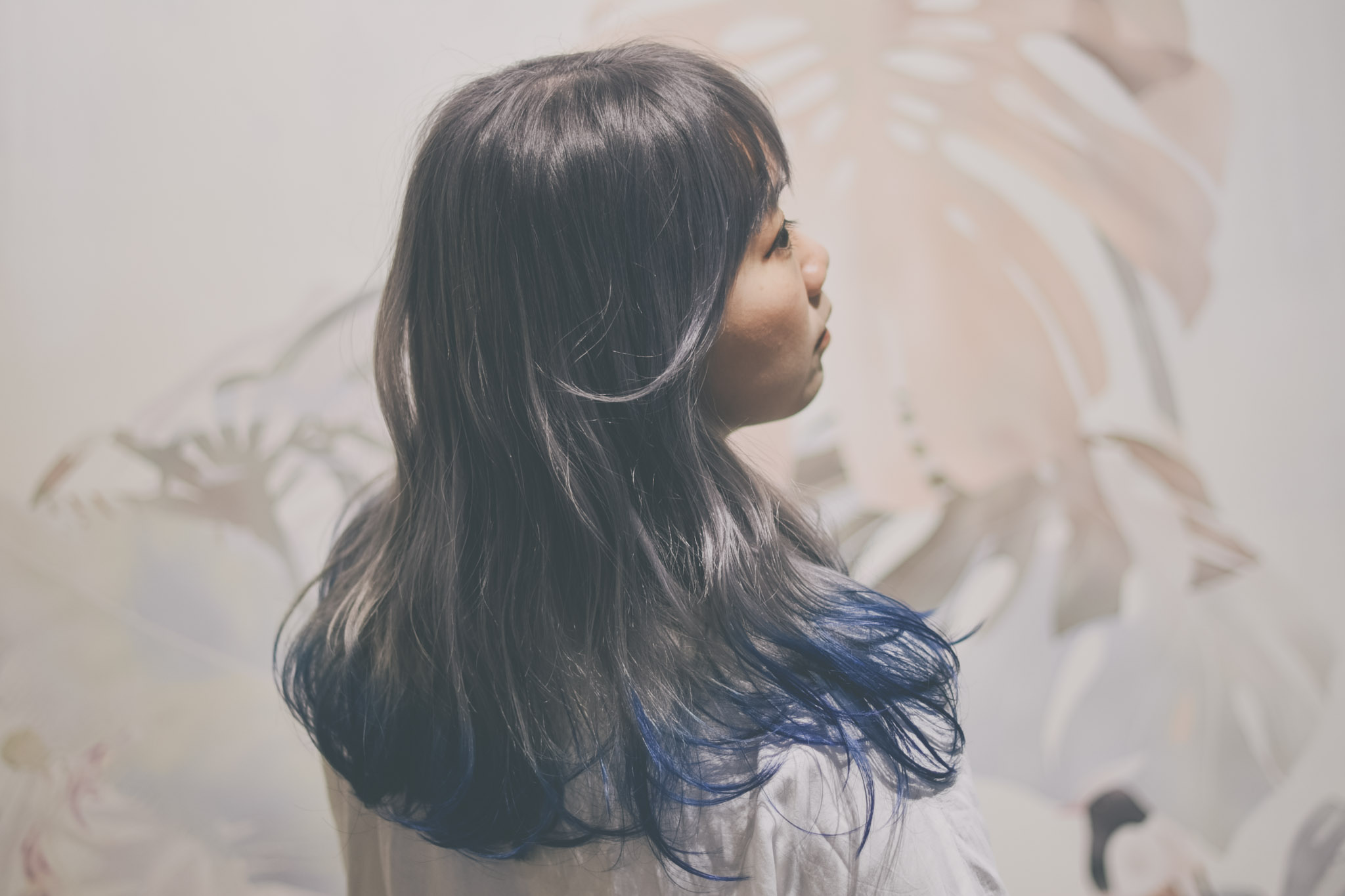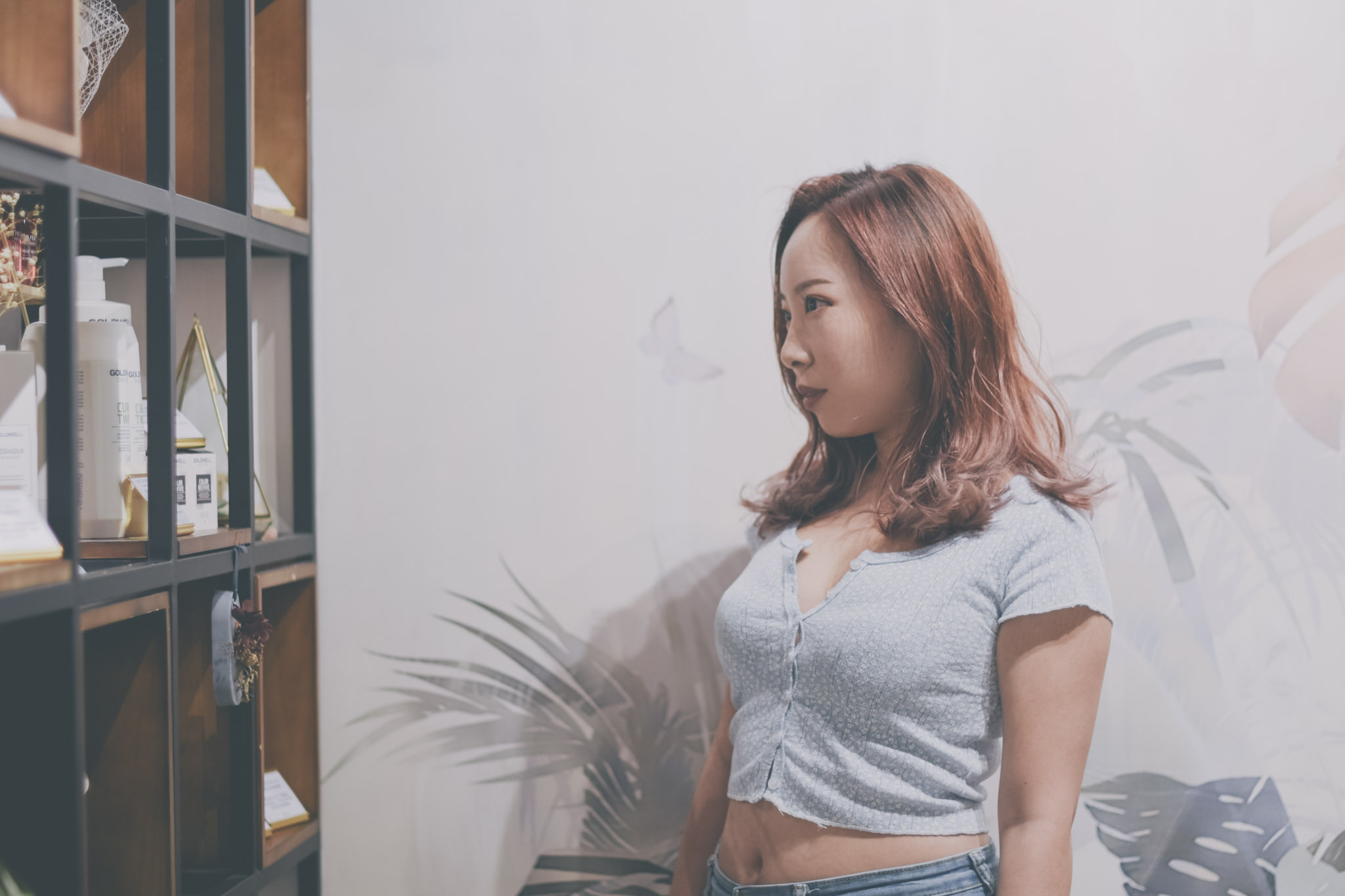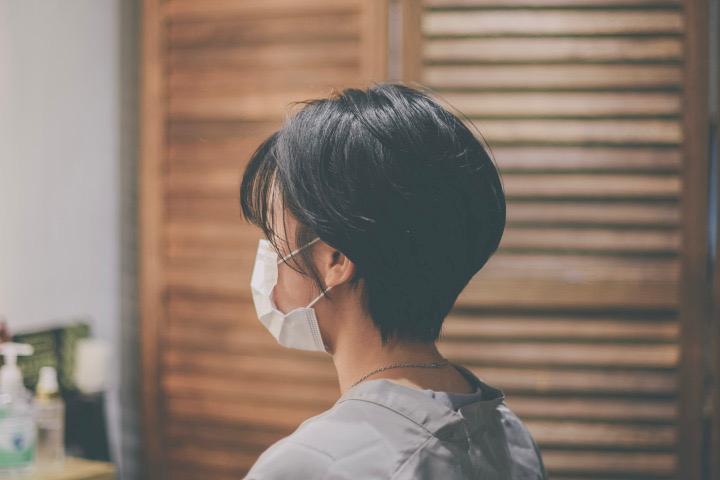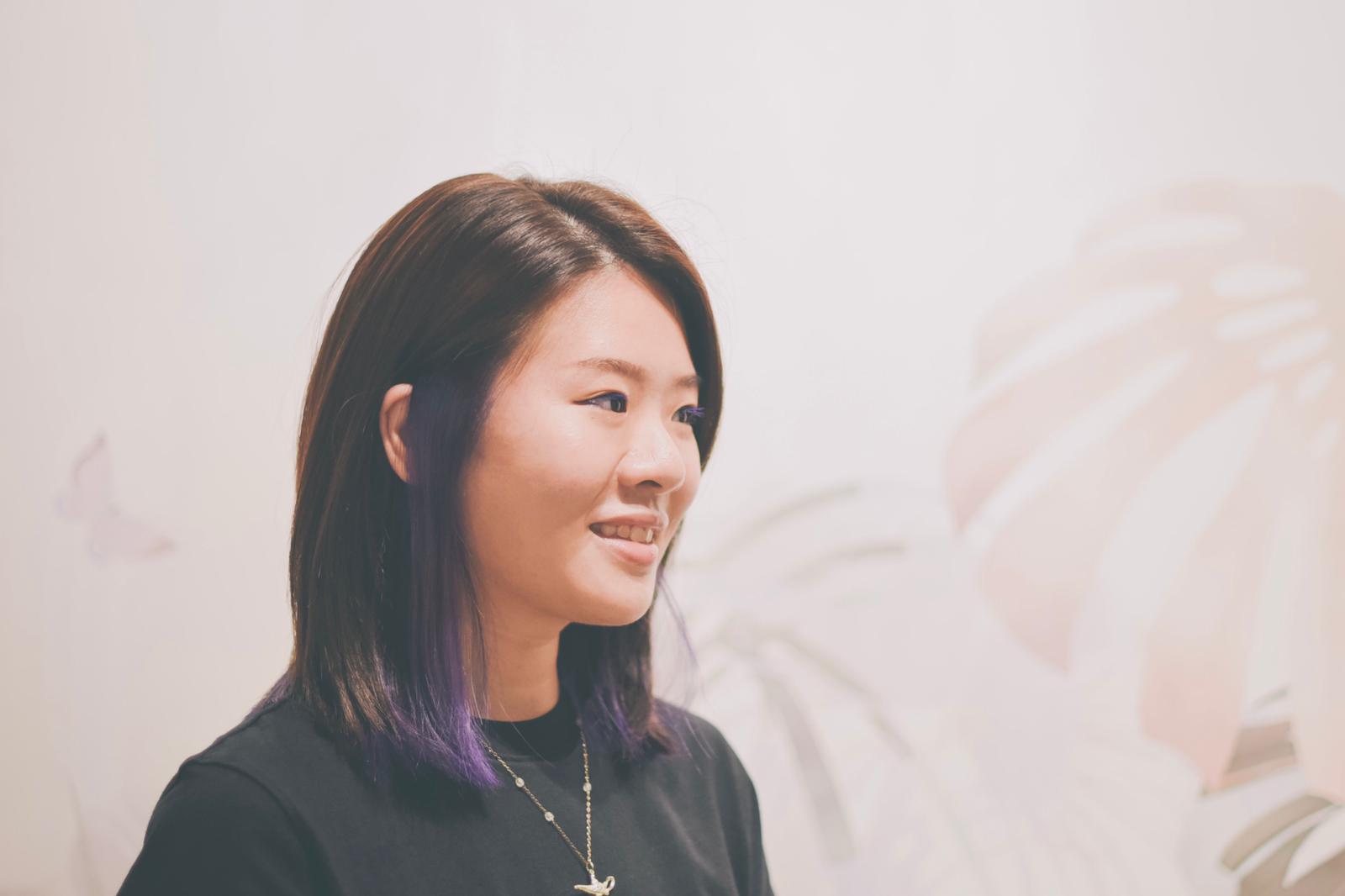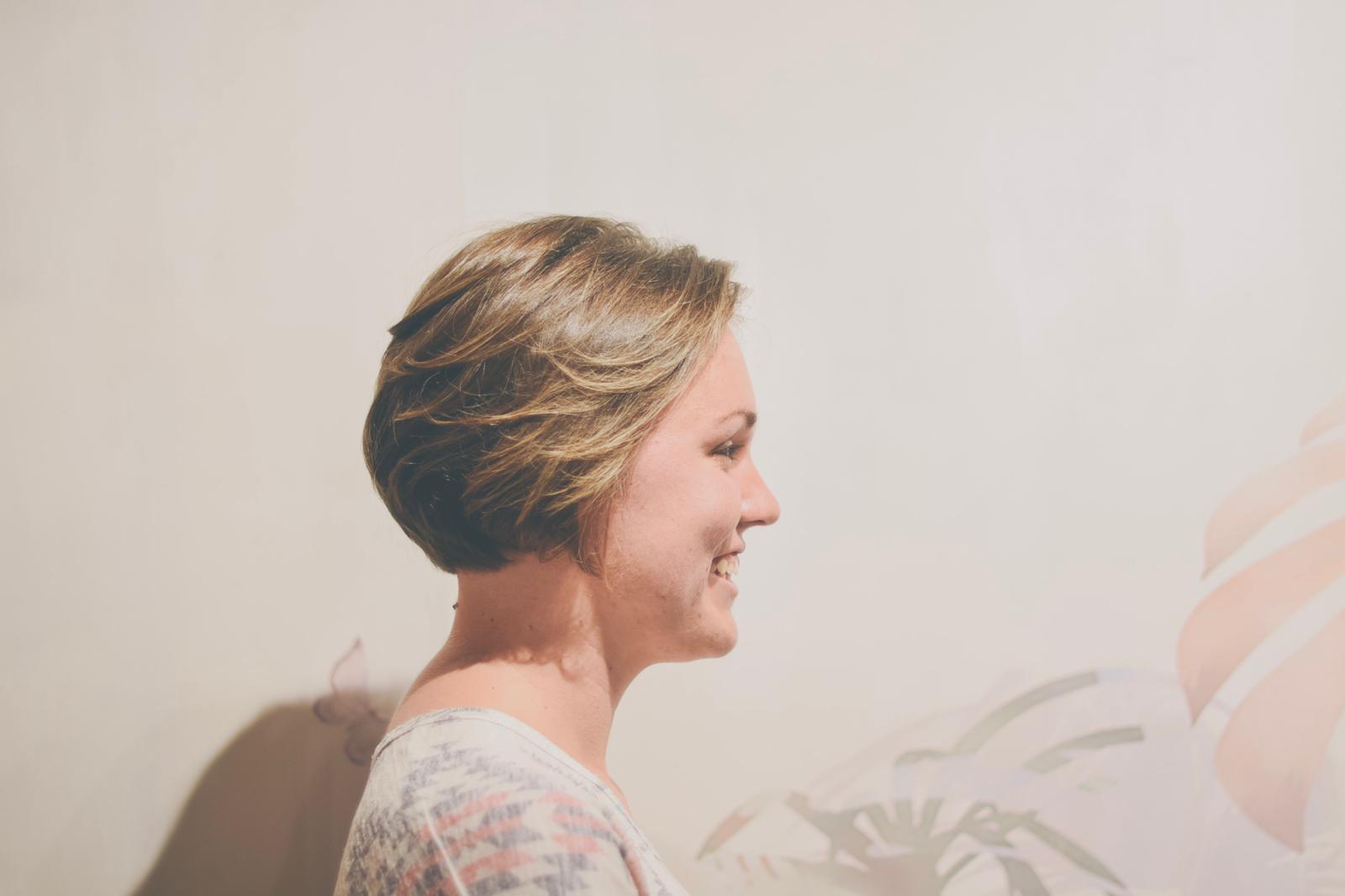 Near MTR
Comfortable Environment
Spacious Environment
---
---
我都係尼到搵到Jerry 資料,就去試吓。Jerry 好細心留意你的髮質,再俾意見你點樣修剪你想要的髪型、並教你日後點樣吹髪及做型,等我自己都吹得番個髮型,當然仲教你點樣護理頭髮,就正如我把頭髮太扁太直,點樣可以整得蓬鬆D,想知最好係見下Jerry 啦😜
---
第一次覺得搵到一個適合自己的髮型師Jerry,會根據你的想法幫你去設計,真係剪得好好睇
---
---
People also viewed
SHINJI HAIR
Unit 1802, 18/F, Entrepot Centre, 117 How Ming Street, Kwun Tong, Kowloon, Hong Kong
D.R Salon
12 Ting Fu Street, Ngau Tau Kok, Kowloon
---
---
Millennium City 5, Shop L3-5, APM, Kwun Tong
See in Map
Highlights
🌡
Body Temperature Check for Customers
⌛️
Regular Use of Sanitizer Spray
---