---
Booking
Cancellable up to 1 hour before
New Customer Offer
90-Minute Aromatherapy Massage
Relieves work stress and eliminates fatigue
New Customer Offer
210-Minute Aromatherapy with Massage + Complimentary Candle
Relieves work stress and eliminates fatigue
Introduction
MIXED-Massage
Mixed has a team of IFA-certified aromatherapists who will provide you with aromatherapy and massage services. We aim to relieve your shoulder and neck pain, limb fatigue, stress, and insomnia. Mixed is undoubtedly the place to be for a massage and aromatherapy!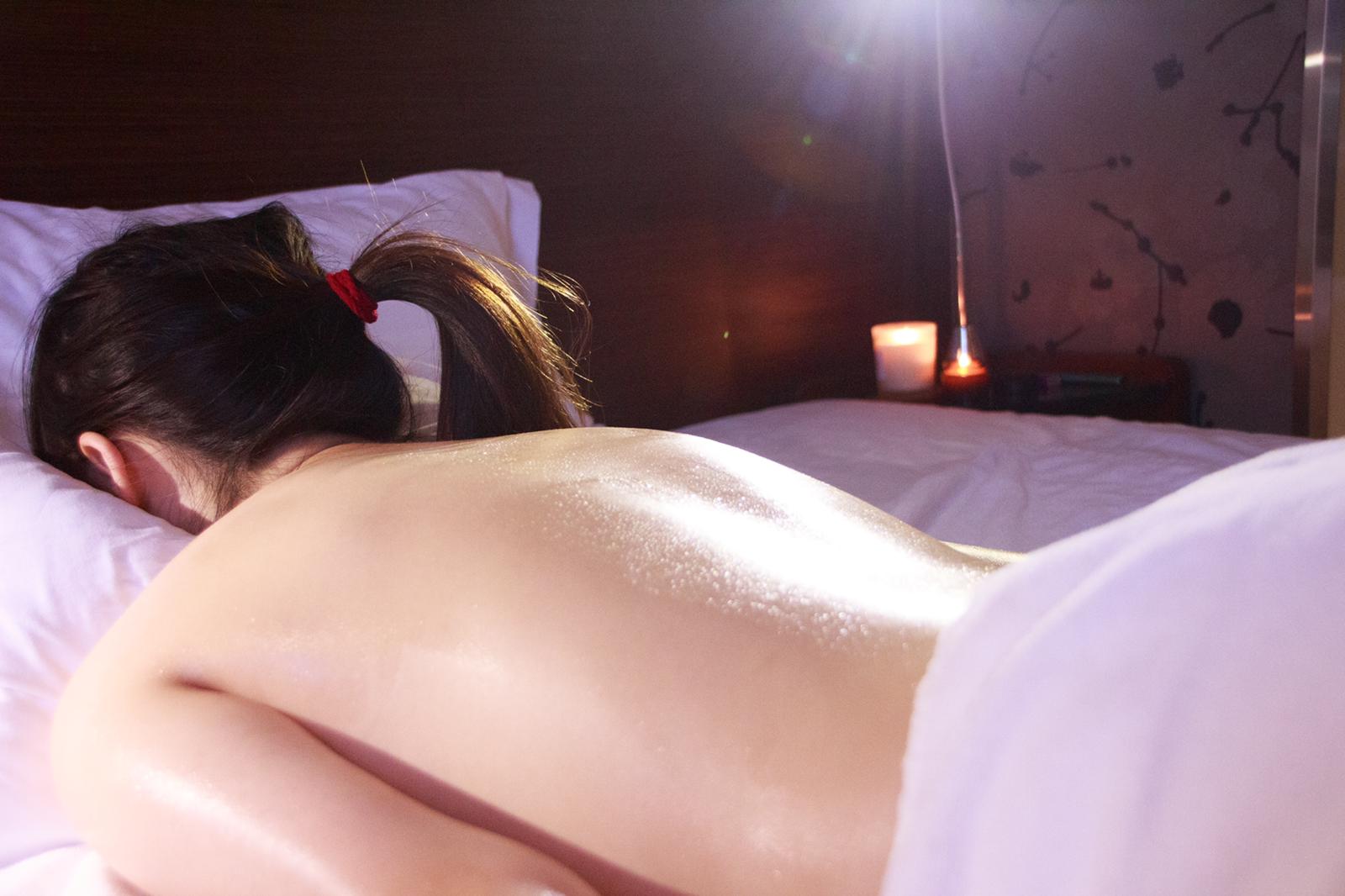 Aromatherapy
The fragrance and benefits of essential oil can help to relax the body and mind. While a massage targets the meridians, aromatherapy focuses on lymphatic circulation.
The massage services of Mixed allows you to enjoy the benefits of aromatherapy and a massage for a complete relaxation of your body and mind!
【Caution】
You should not get an aromatherapy massage if you have a large wound or skin diseases or allow children under the age of 3 to get an aromatherapy massage.
If you have epilepsy, hypertension, low blood pressure, G6PD deficiency, or liver or kidney disease, or are pregnant, please notify us before making a booking.
Do not get an aromatherapy massage when you are drunk, have a fever, feel hungry, or are too tired.
It's not recommended to get aromatherapy massage too often, twice a week is sufficient.
Flexible Opening Hours
Anytime Anywhere
Confidentiality Guaranteed
---
---
People also viewed
Eternity Beauty
,8/F B ,Ka Fat Building,24 Carnarvon Road,Tsim Sha Tsui, Kowloon.
Freedas (TST)
Flat C, 5/F, Comfort Building, 86-88 Nathan Road, Tsim Sha Tsui
---
---