---
Booking
Cancellable up to 1 hour before
Neck and Shoulder Massage
New Customer Offer
40 minutes heat therapy detoxification sweat steaming foot tub
improve foot health
Detail
New Customer Offer
[Health Care Package] 90 minutes of relaxing time
Promote blood circulation, improve foot and shoulder pain
Detail
New Customer Offer
[Health care package] 105 minutes full recovery
Eliminate physical fatigue
Detail
Introduction
Toby Never Hard Sell Certification
Muguan has been certified by Toby never hard sell, which guarantees that you will stay away from lengthy, high-pressure sales and fatigue bombing, and you can provide services with peace of mind.
Want to know how the Toby Never Hard Sell certification can protect you? For details, please refer to https://toby.fyi/9N62J9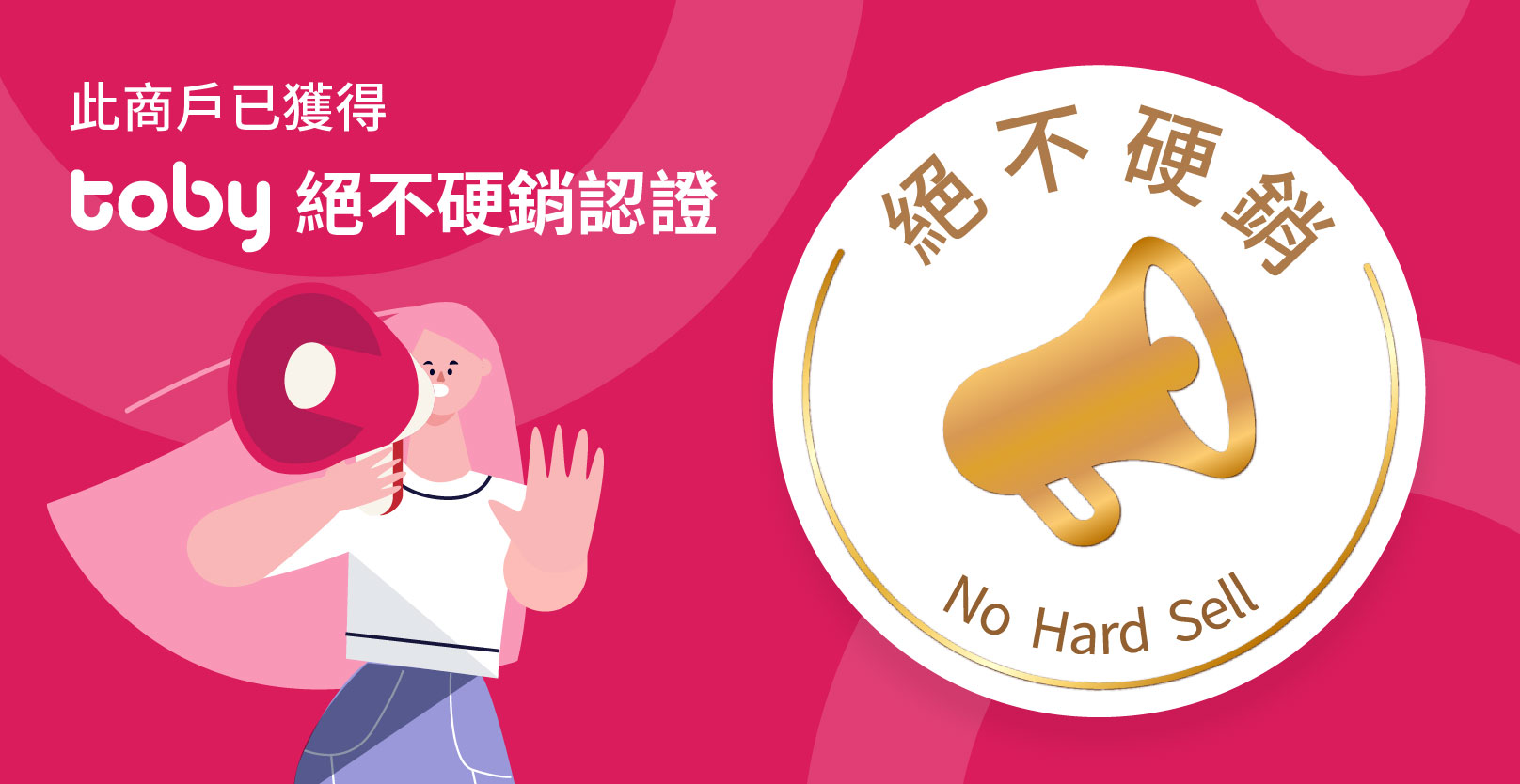 A space where you can relax
Muguan is committed to providing customers with a place where they can "rest and cleanse their body and mind". The store adopts simple Japanese decoration and soft lighting, so that guests can relax their long-term tense body and mind in Muguan. Muguan understands that customers are busy with work, and provides health massage treatments for feet, head, shoulders, neck and other parts. There are also massage packages for different problems for customers to choose, so that you can relax yourself in the busy city, forget your troubles, and restore your physical and mental health .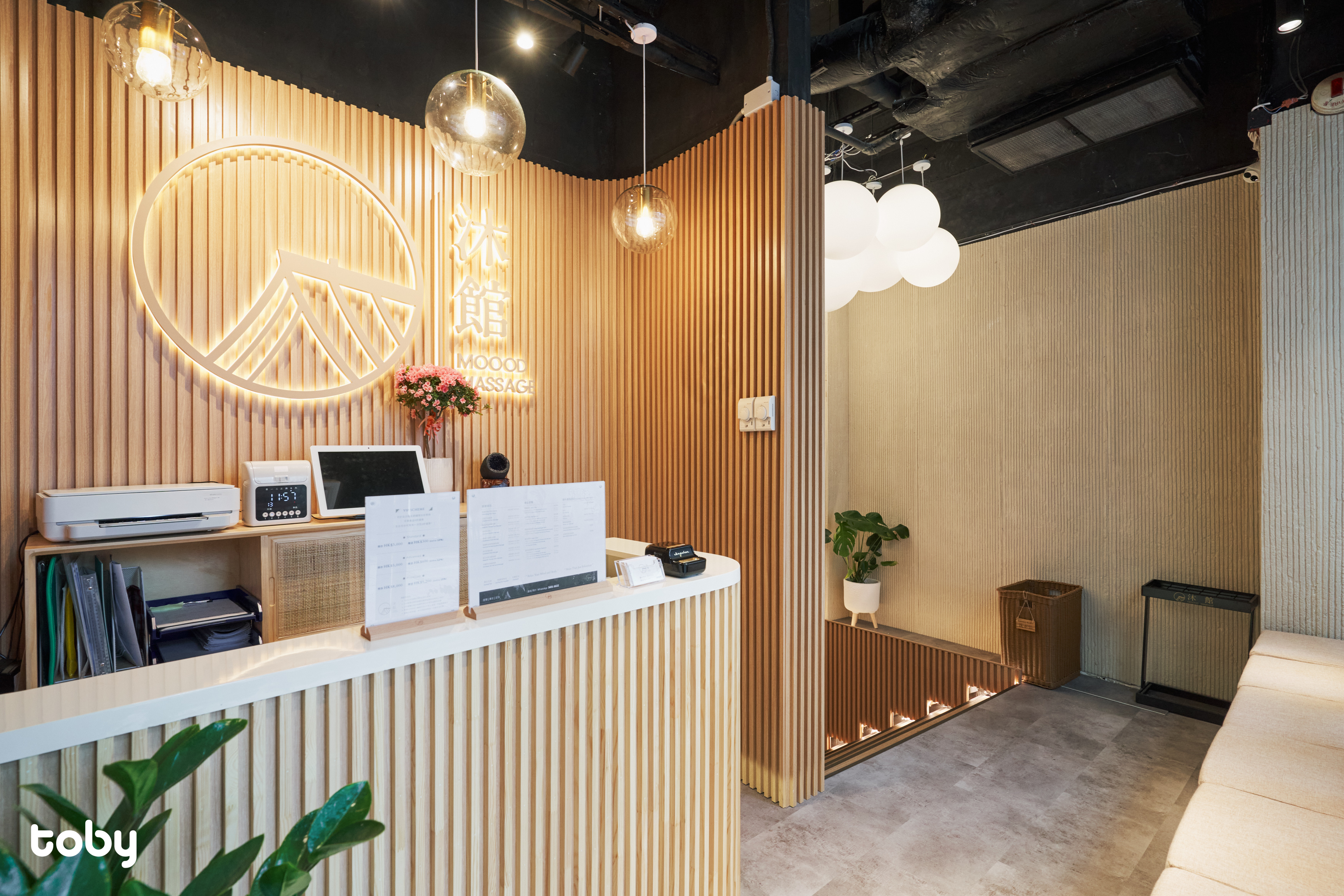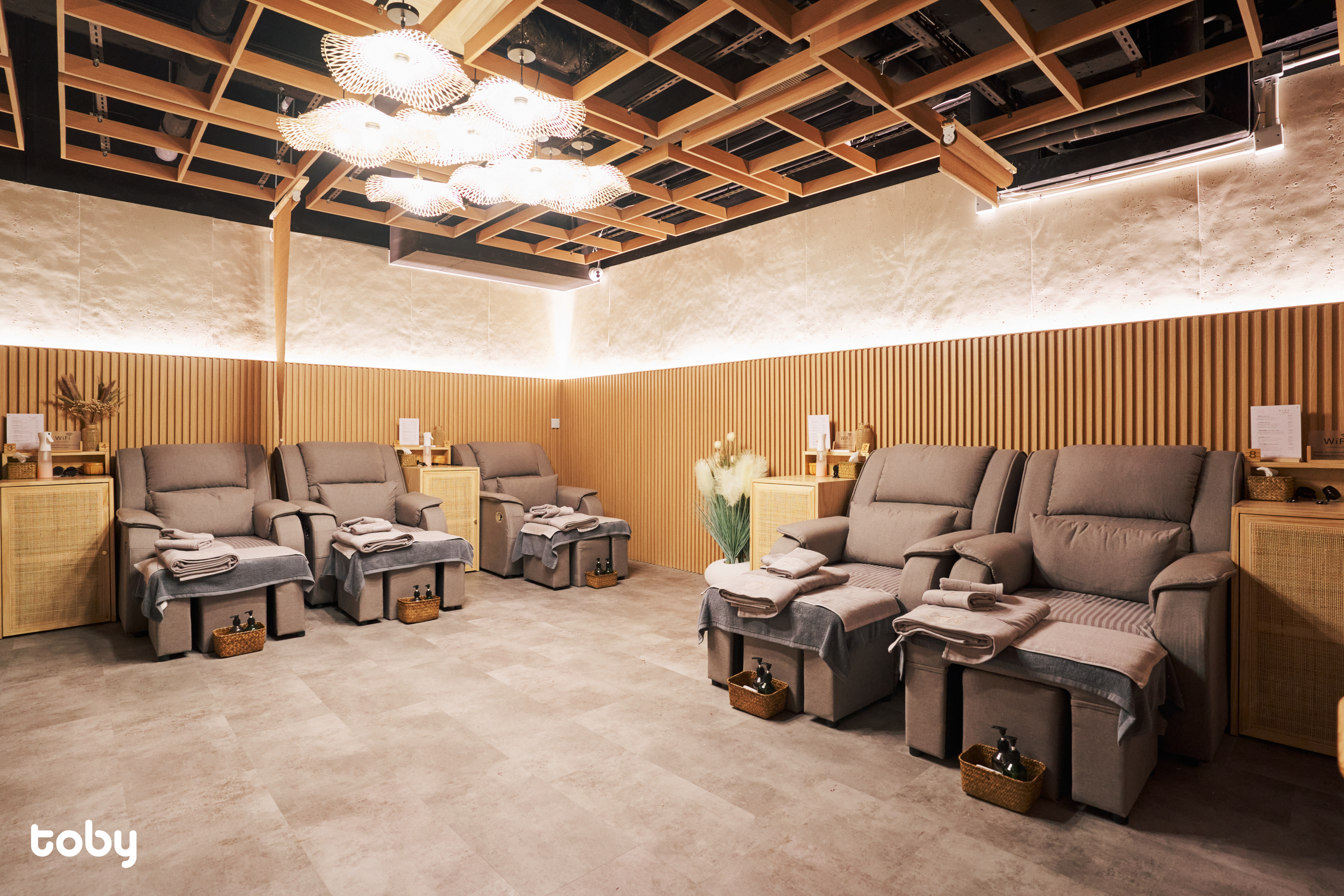 Experienced masseurs are at your service
All the masseurs in Muguan have 20 years of massage experience, and the masseurs have obtained different certificates to ensure that you can enjoy authentic massage in Muguan. It is your confident choice. Muguan understands that customers have different preferences. Muguan provides white orchid, lemongrass and pure plant massage oils for guests to use. The ingredients of massage oil are natural and contain herbal ingredients. Guests can choose the appropriate massage oil according to their personal preferences and needs. Let you release the long-logged stress and exhaustion in the aroma.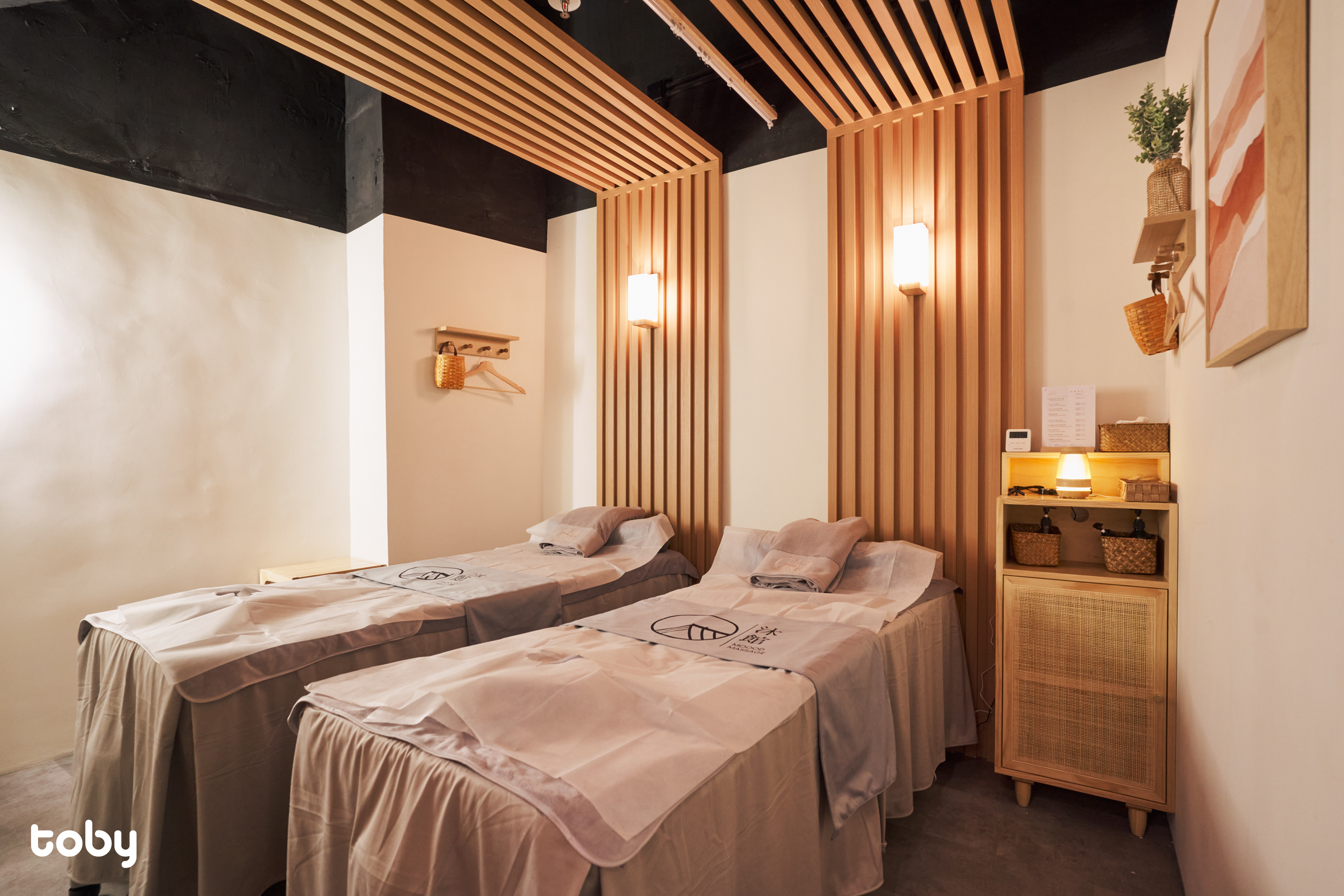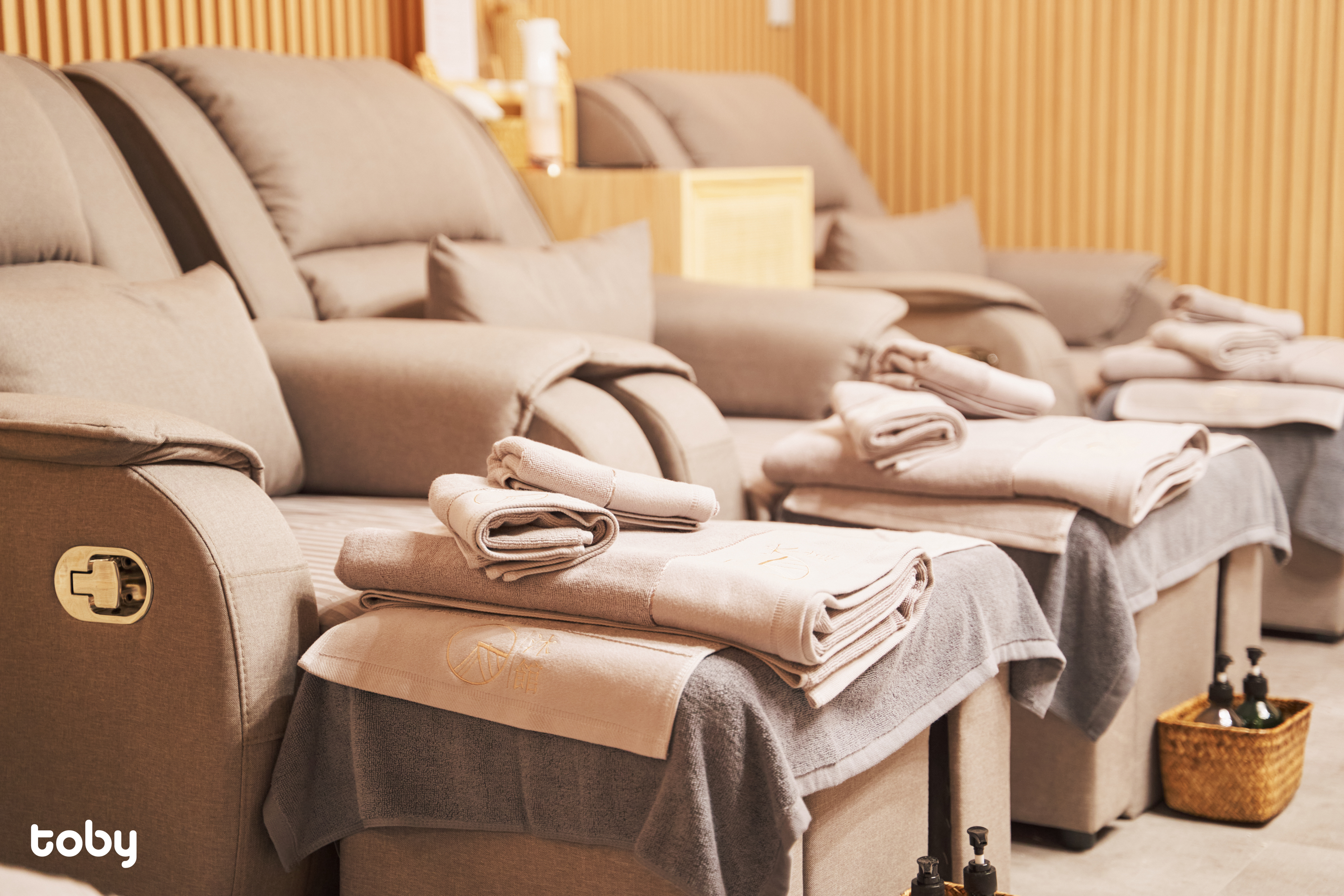 Committed to providing excellent service
The masseurs in Muguan will first understand the needs of customers, preferred strength and muscle fatigue, and then introduce suitable massage treatments to customers, so that customers can truly restore their health and solve their physical problems. The masseuse will also care about the feelings of the guests after the treatment, so that the guests can enjoy the healing brought by the treatment and improve their health at the same time. Muguan will also provide you with a variety of handmade scented tea, health tea and mulberry and hawthorn strips. The tea products are carefully prepared by Muguan, so that you can replenish enough water and nutrients for your body while enjoying the massage. In addition, the store also provides WiFi and chargers for guests to use. The Mu Pavilion has a foot bath hall, two single rooms and four double rooms, allowing you to travel together and enjoy massage treatments in the Mu Pavilion. Muguan pays attention to environmental hygiene, and all the utensils used in the course of treatment are disposable. After each treatment session, the entire room is sanitized to ensure guests can safely enjoy their massage sessions.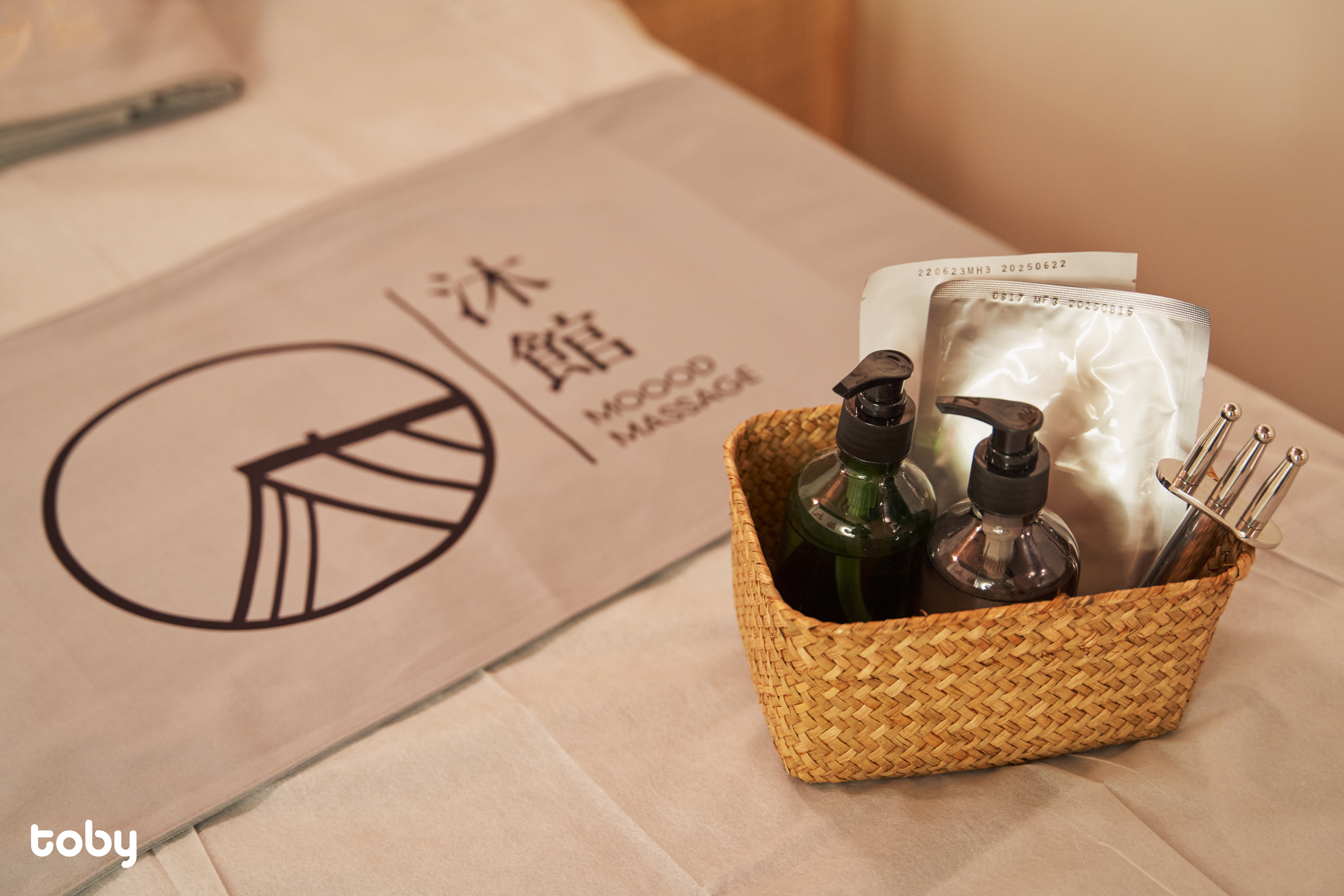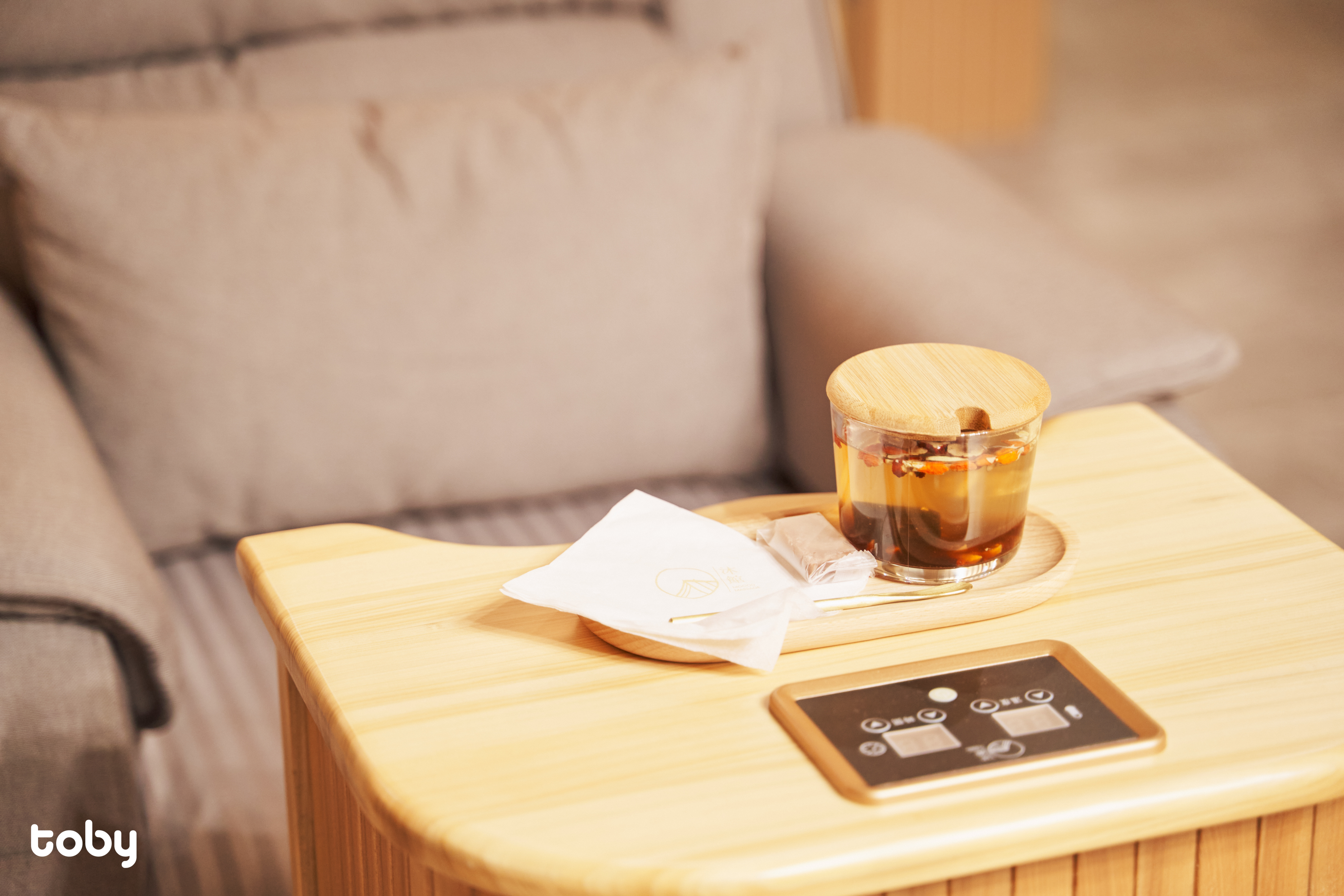 ---
---
Review
店鋪環境乾淨舒服,又會提供埋叉電線和一杯養生茶。 師傅好出力幫我按,成隻腳都鬆哂❤️
---
很好的體驗👍🏻師傅力度很足夠、很到位,整個過程都無hard sale👍🏻
---
---
People also viewed
古月軒
1 / F, 19 Xiamen Street, Wan Chai (1 minute walk from Wan Chai MTR Station exit D)
---
---
Information
Address
G19 Causeway Plaza 1, 489 Hennessy Road, Causeway Bay, Hong Kong
See in Map
Highlights
🚮
One-Off & Individually Packed Tools
🌿
Natural Skincare Products
---