---
Booking
Cancellable up to 1 hour before
Clear meridians, strengthen every systems in the body, relieve body fatigue and pain
Clear meridians, strengthen every systems in the body, relieve body fatigue and pain
Clear meridians, strengthen every systems in the body, relieve body fatigue and pain
Introduction
A Traditional Thai Massage Shop
Narasa Thai Massage is located in Mong Kok with good public transport — only a 3-minute walk from the MTR station. Customers from anywhere in Hong Kong are able to visit this place easily. Even though it is located in a busy city of Hong Kong, it is surprisingly quiet, allowing customers to enjoy massage services in a silent environment.
Narasa Thai Massage is decorated in Thai Traditional style with a range of Thai Decors. All of the bed sheets and pillowcases are printed with Thai traditional patterns, and the shop employs warm lighting and Thai aroma. Its massage therapists also communicate in Thai to make customers feel like they are in Thailand!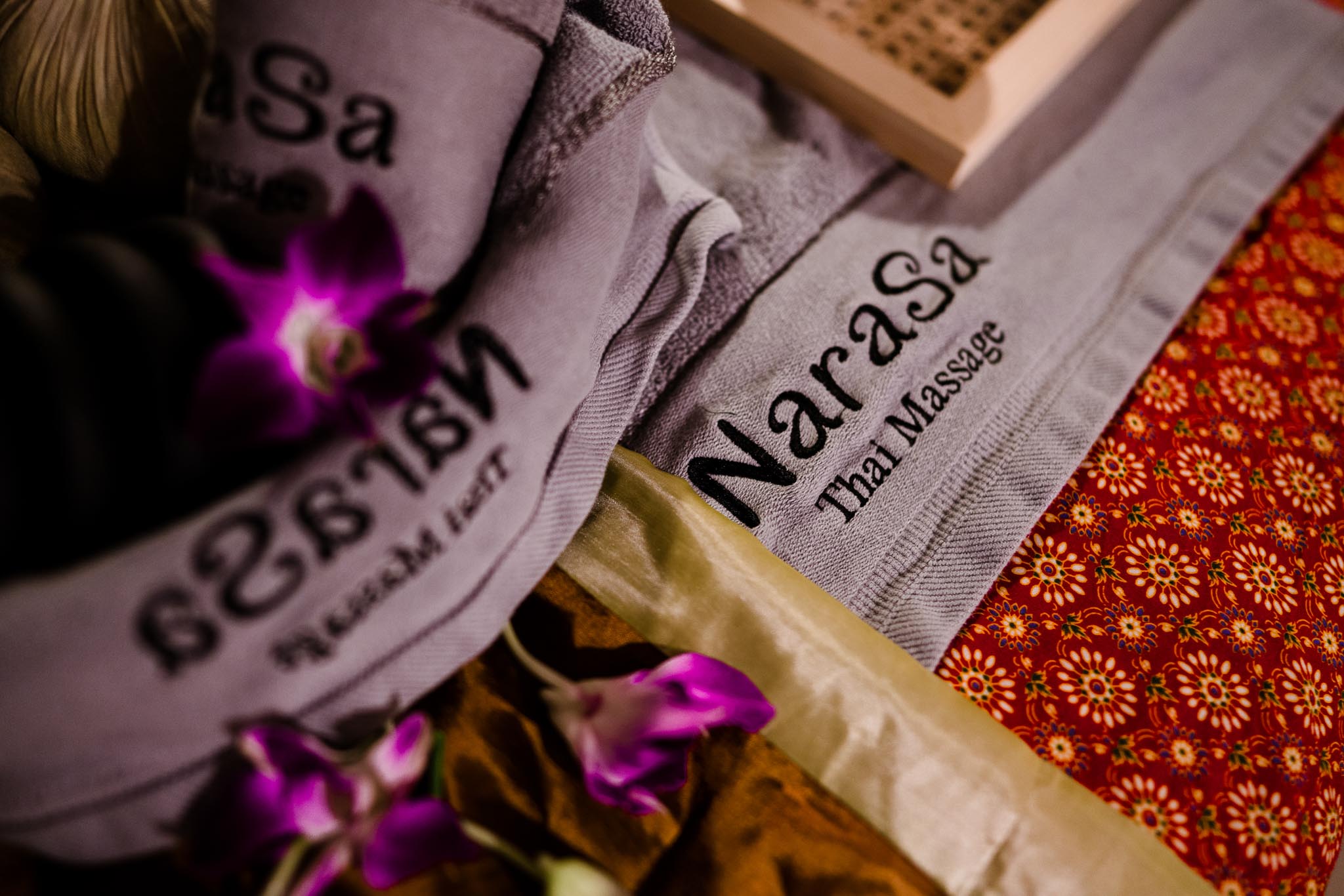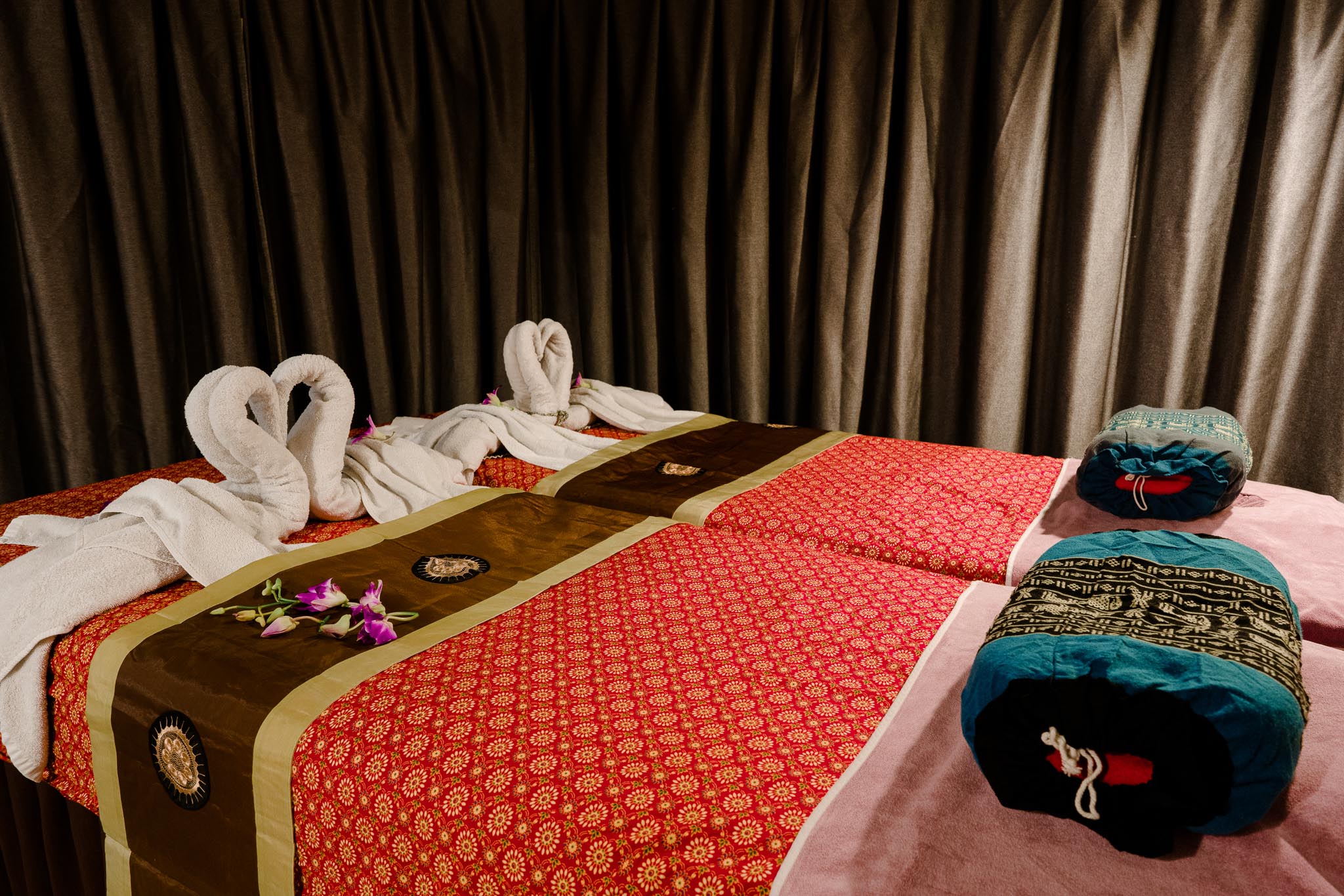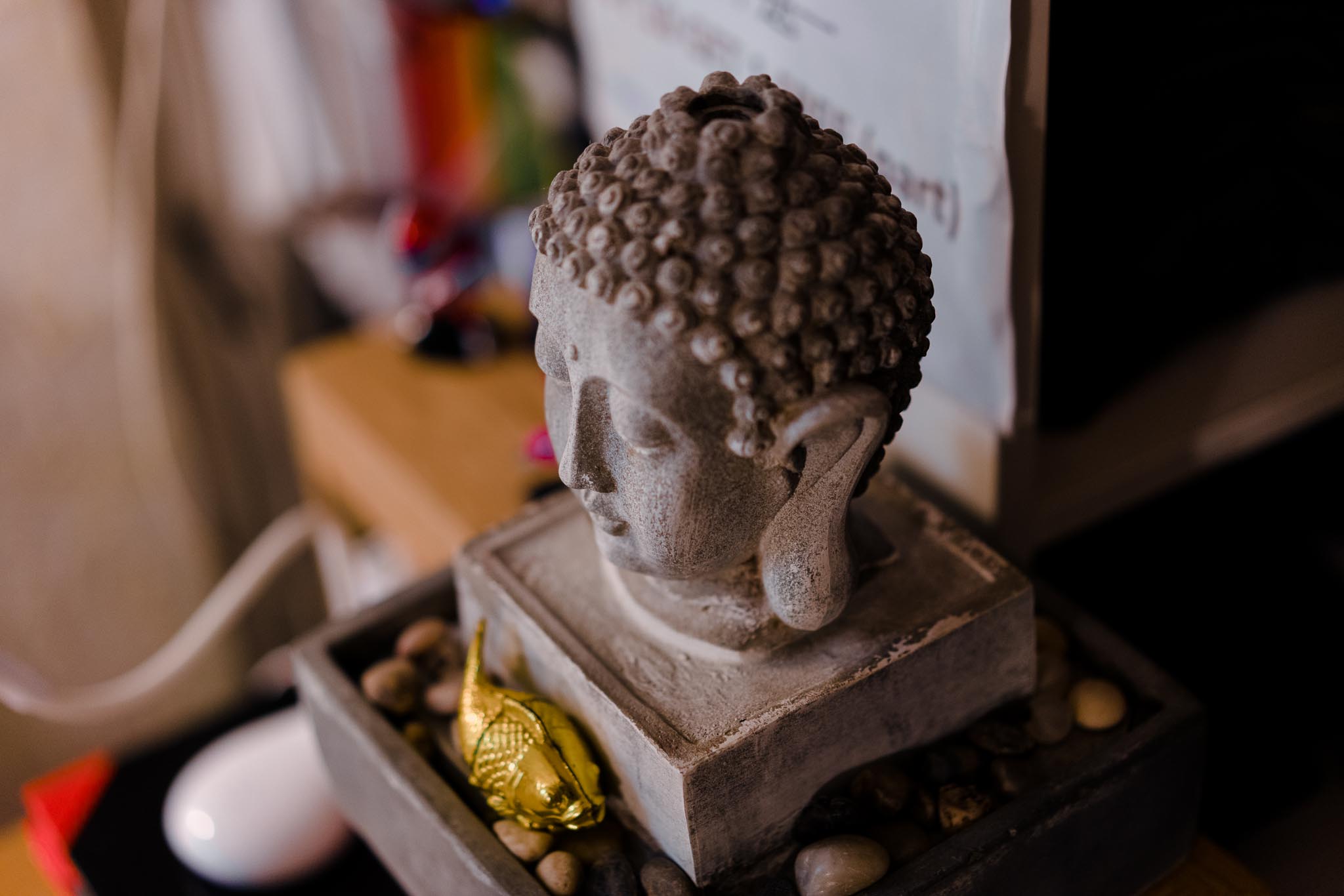 The Employment of Local Thai Massage Therapists to Offer Customers with Professional Thai Services
The founder of Narasa Thai Massage has studied authentic Thai massage techniques in Thailand. He started his business with a few of his friends from Thailand, in which he now had been in charge of the shop for 10 years and successfully gained a lot of experience. There were many Thai therapists seeking massage techniques from the founder, in which he was willing to teach them, leading to the formation of the current team of Narasa Thai Massage.
There are 6 Thai massage therapists in the shop to provide authentic Thai massage that can ultimately help customers stimulate their blood circulation, causing their muscles and joints to relax.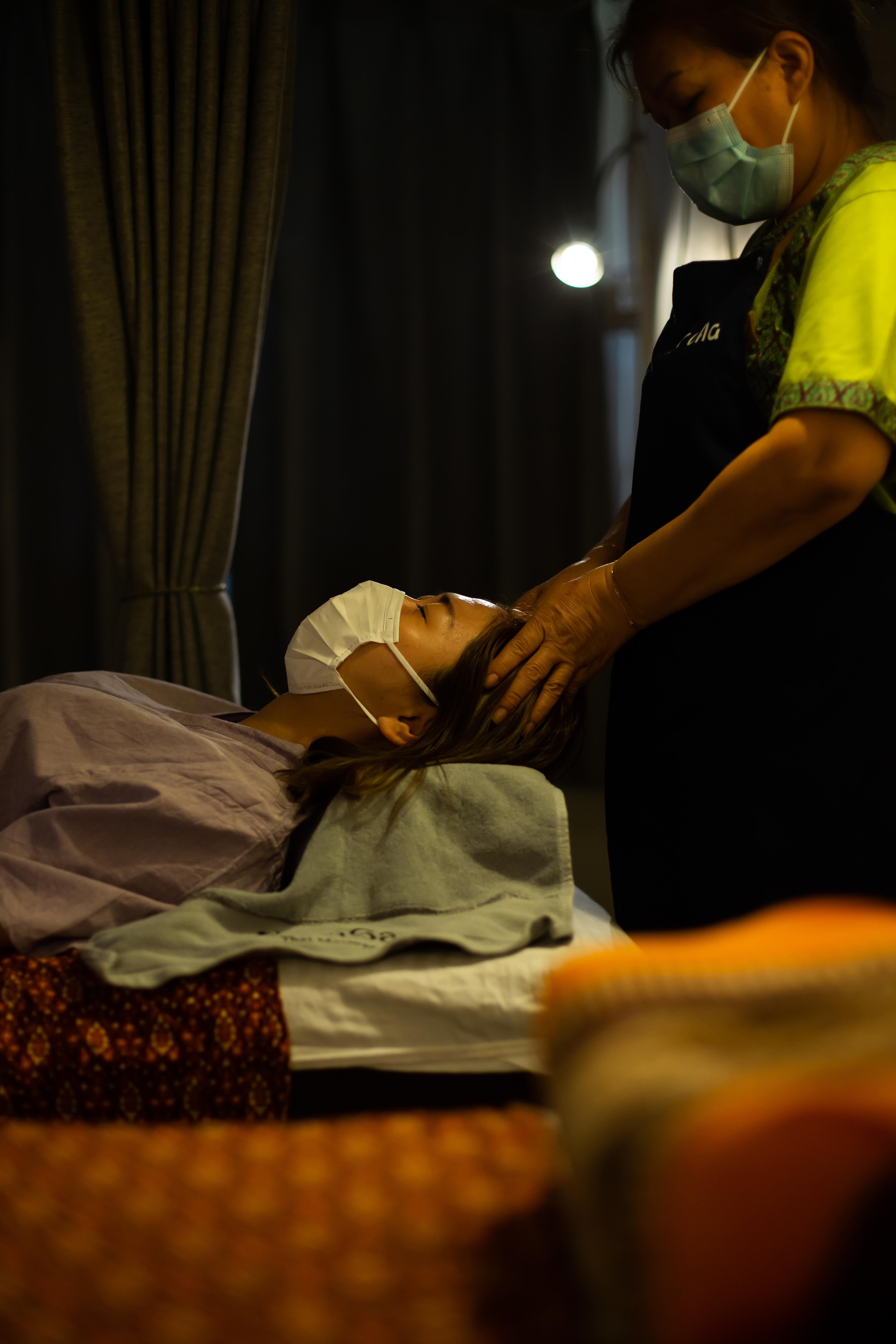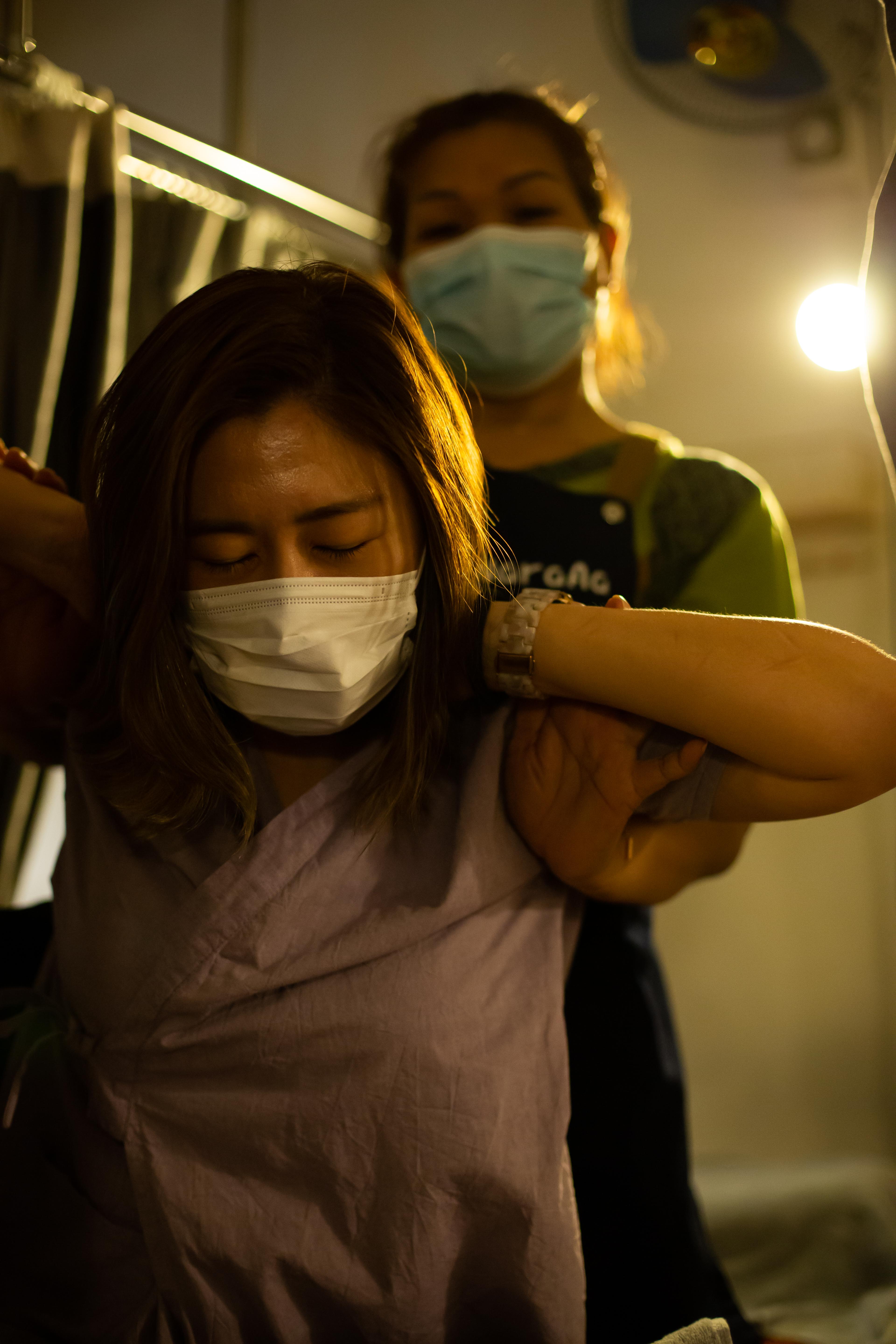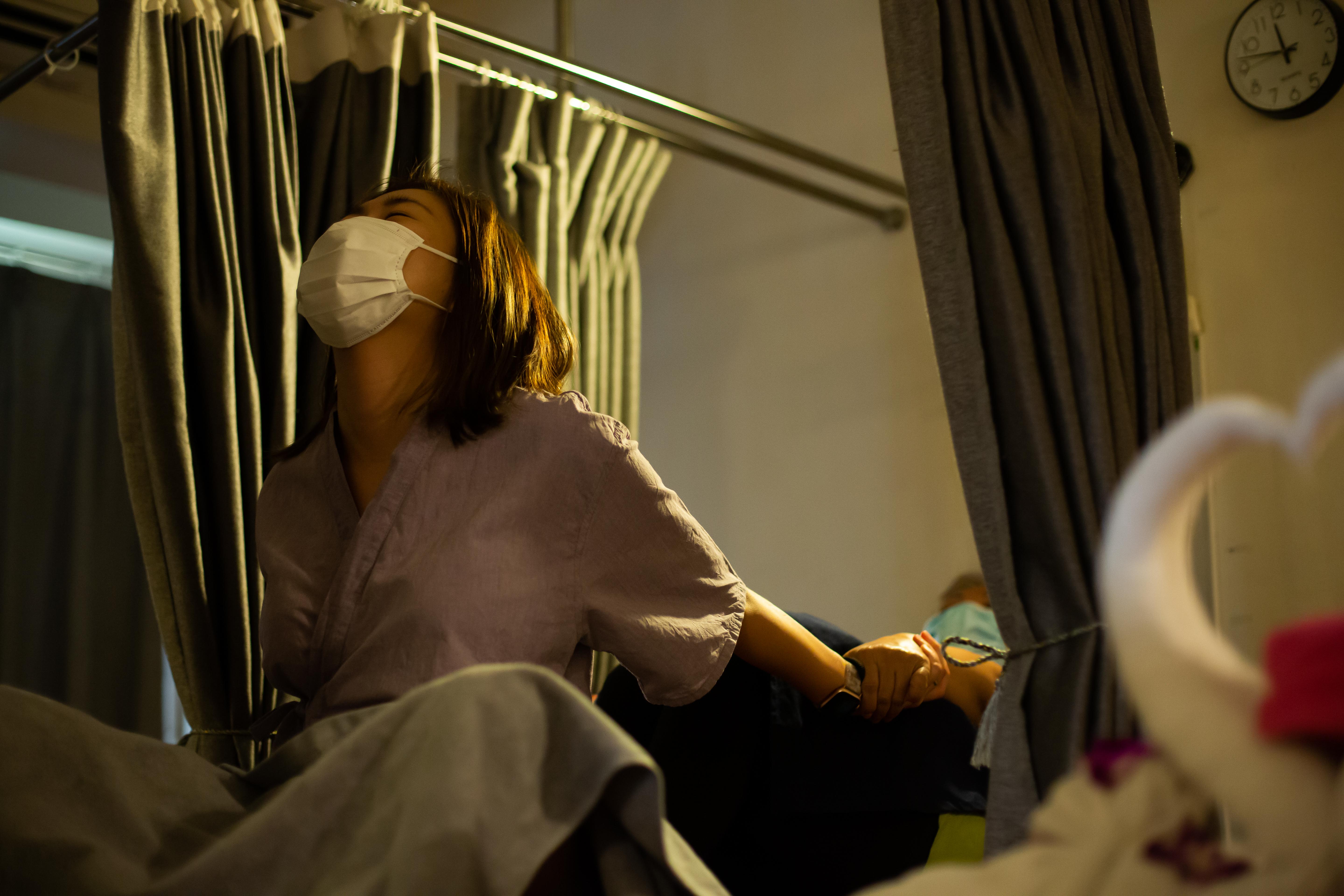 A Thai Massage Shop That Provides Customers with a Great Sense of Warmth and Kindness
The shop owner and staff members of Narasa Thai Massage are extremely friendly, even customers are able to feel their sincerity! The team considers the customer's feelings in the first place, and sincerely hopes that they can relieve muscle fatigue through the massage treatment. The staff members often share a range of Thai small dishes, such as Tom Yum Goong and Thai fried rice, with customers. Many showed their happiness and satisfaction towards their services. As such, customers and the team of Narasa Thai Massage, come and bond together just like a small family!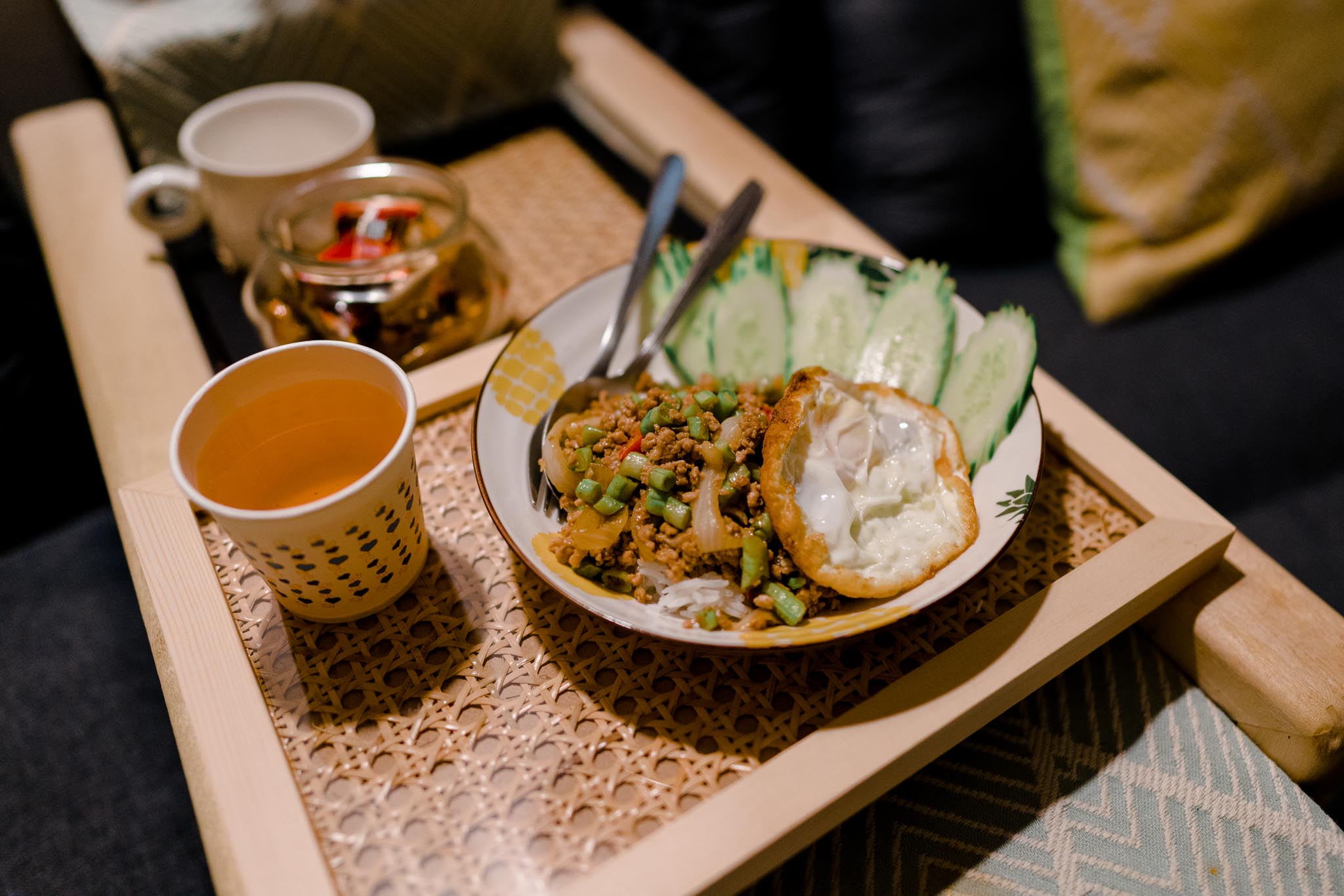 Thai Massage Therapists
Comfortable Environment
Reasonable Pricing
---
---
好舒服,佢係會就住你嚟按,手勢好好😌我肚餓仲煮埋野俾埋我食
---
---
People also viewed
Rose Spa Thai Massage
Flat F, 1 / F, Nga Tsin Wai, Ta Kwu Ling Road, Kowloon City (2 minutes walk from Song Wong Toi Station exit B3)
---
---