---
Booking
Cancellable up to 1 hour before
New Customer Offer
45分鐘蜂蜜牛奶恬靜護理按摩
Introduction
Come in Stressed Leave Revitalized
Nutrislim strives to accomplish the ideology of "Come in Stressed Leave Revitalized" through offering different meticulous massage, healthcare and beauty services, which allows our customers to relieve themselves from pressure and enjoy a moment of peace in a time of stress.
Nutrislim is situated in the heart of Yau Tsim Mon. It combines the wisdom of traditional Thai healthcare with the backdrop of a Thai sunset to create an island retreat, providing customers with an escape from the hustle and bustle of city life. Our professional therapists will choose a combination of massage oil based on your body condition and treatment type, so that you can enjoy a professional and soothing massage with soft music playing in the background so that you can enjoy a fulfilling Thai holistic experience in Nutrislim.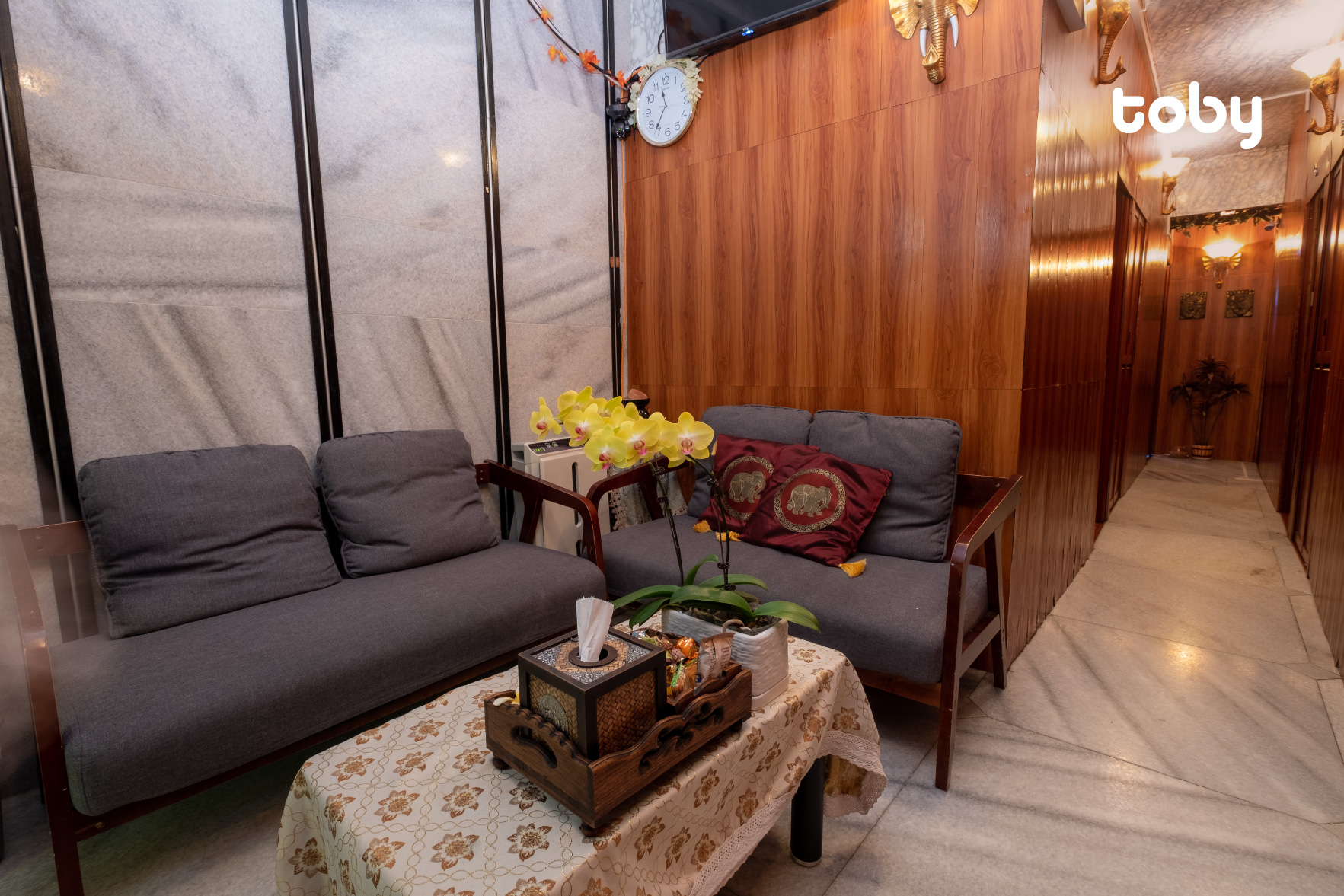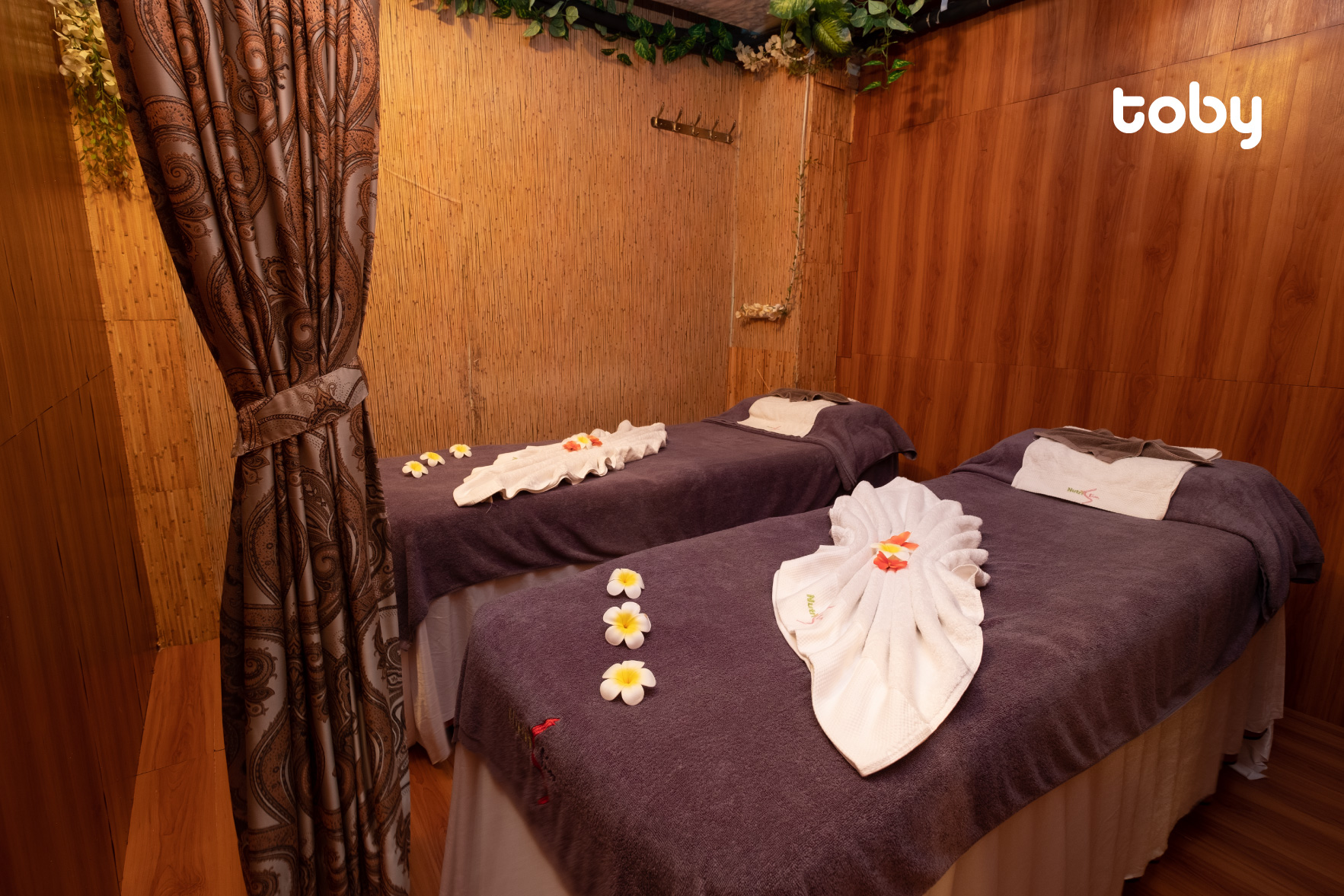 Nutrislim's Thai Atmosphere
The services and the environment of NutriSlim are all flooded with Thai features and atmosphere. Your journey that fills of mind-cleansing and luxurious experience starts in a soft-lit environment furnished with a modern Thai minimalist décor. After entering their single or double treatment room, the entire experience begins with a Thai royal massage accompanied by soft relaxing music, so that you can enjoy the highest level of comfort, tranquillity, hygiene and privacy.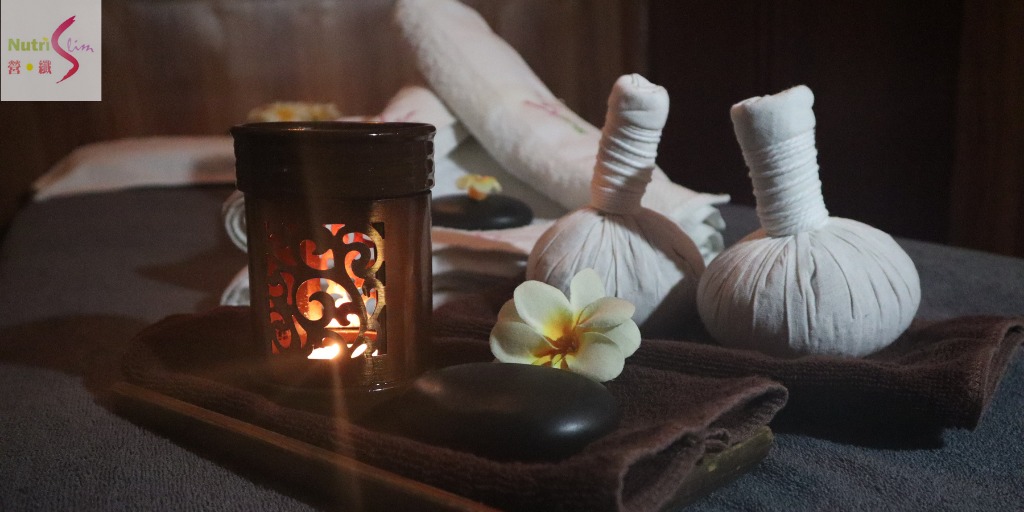 At the same time, Nutrislim Thai Spa offers a range of meticulously-designed treatments that uses a variety of herbal essential oils, such as jasmine, ylang ylang, neroli, rosemary and lemon, to awaken your senses and give you an authentic Thai experience. From the moment you stepped into our shop, you should let your guard down and take a deep breath to enjoy your own quality time…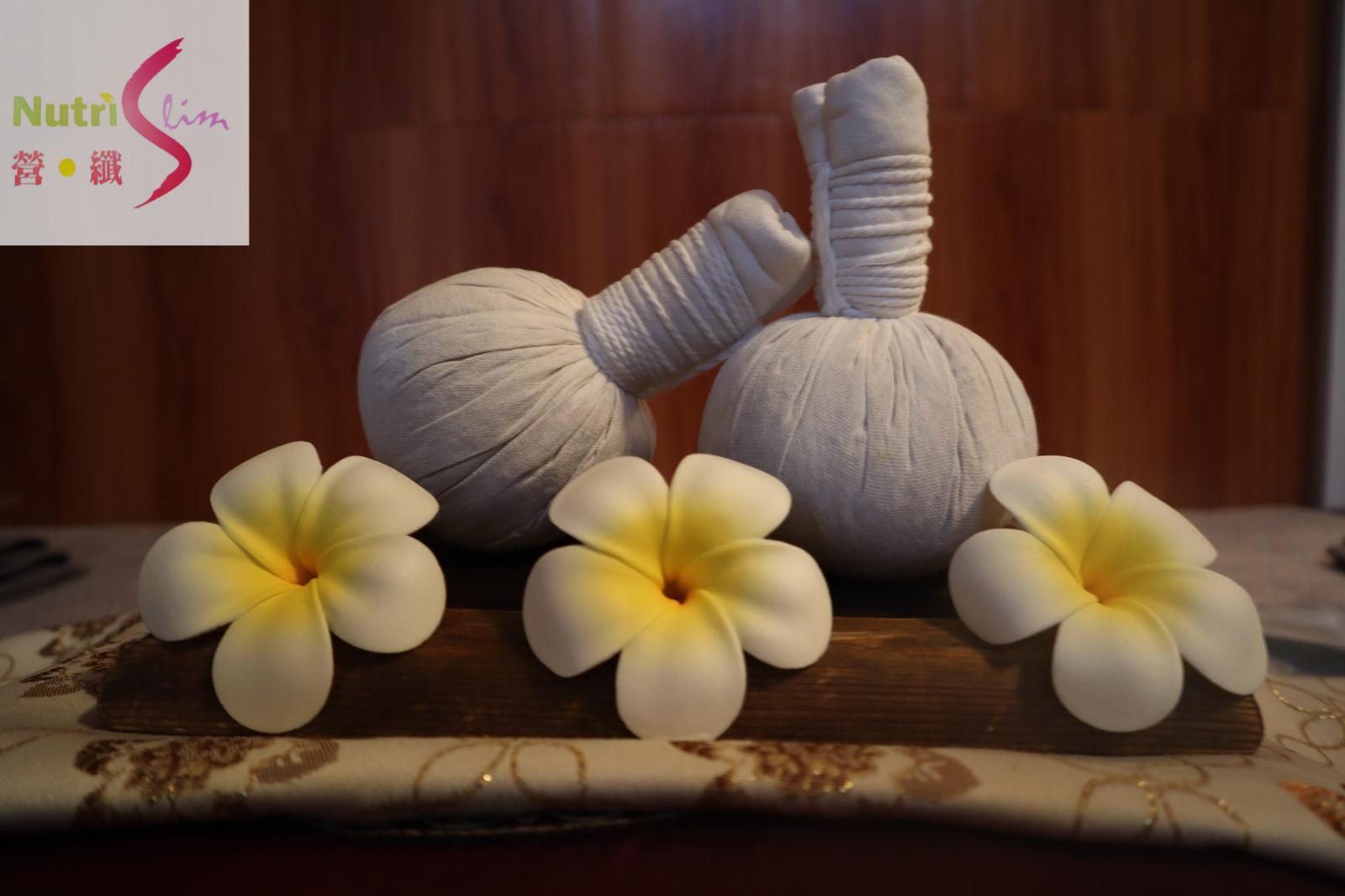 Pandemic Preventive Measures

The safety and well-being of our customers and staff are always our top priority.
In light of the recent COVID-19 outbreak, we have stepped up on our precautionary measures in our stores, including a photocatalytic antimicrobial coating service, which can give all customers a peace of mind.
All of our staff understand that maintaining personal hygiene is the most effective way to prevent the spread of virus. For the safety of all our customers and staff, we are making sure that all our therapists wear a mask during all times and will provide masks our customers with free masks.
We would like to remind you to take extra care in maintaining your personal hygiene by washing your hands frequently and wearing a mask at all times.
Once again, thank you for your understanding and support.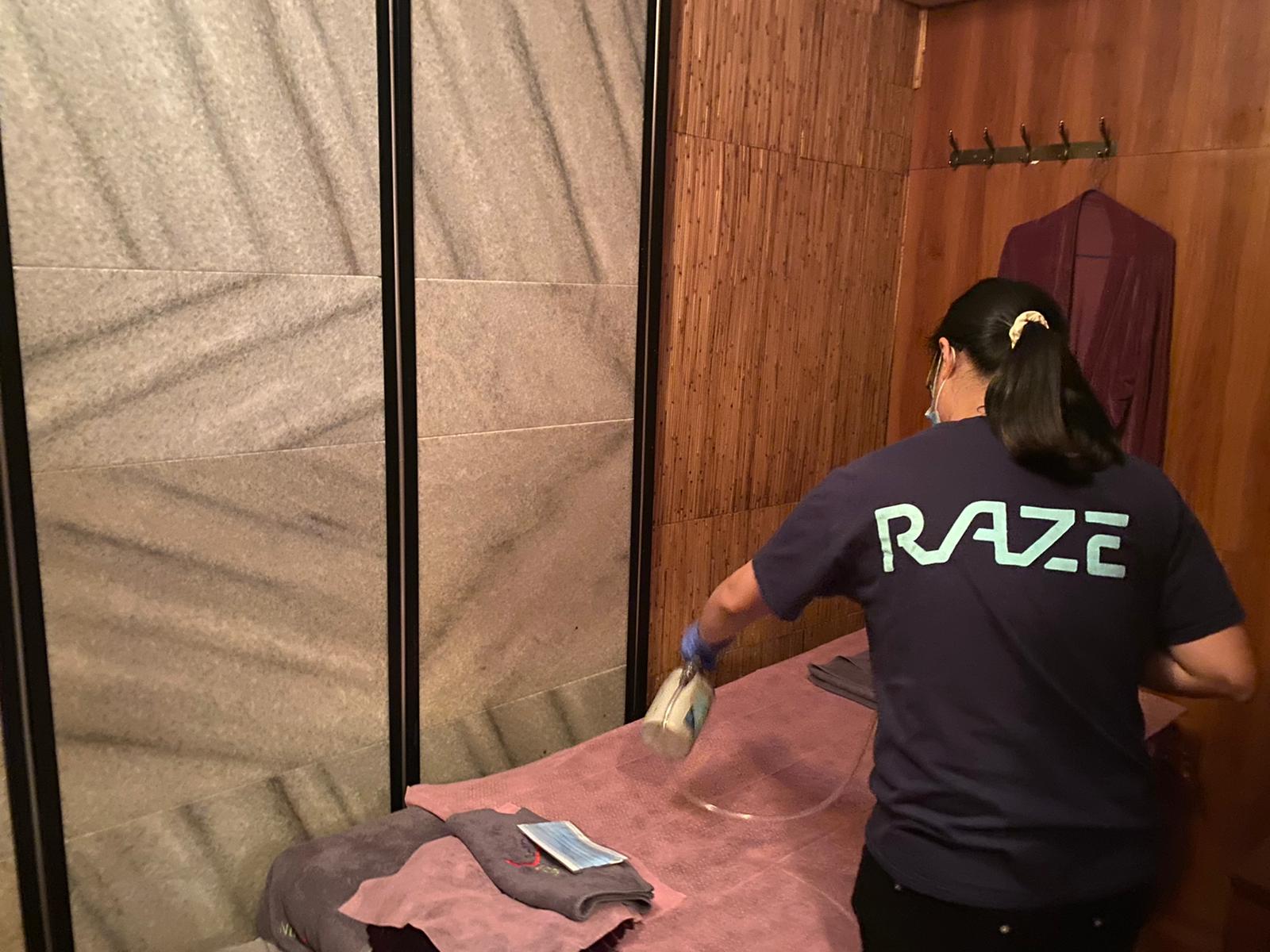 #ThaiMassage #MassageTherapy#TheOriginalMoodEnhancer
Thai Massage Therapists
Near MTR
Pandemic Prevention
---
---
環境清潔乾淨,去之前要填健康申報表,到步要全身 灑消毒劑,換衫比埋口罩換,因你戴去個個出過街。按摩夠力。 綜合價錢,沒有太大吸引力再光顧
---
---
People also viewed
Udon Thai Massage
Block 2, 2/F, On Mei Building, 596-598A Shanghai Street, Mong Kok, Kowloon
---
---
Room 491, 15/F, Prospect Building, 491 Nathan Road, Yau Ma Tei
See in Map
Highlights
🧼
Compulsory Hand Sanitizing for Staff
⌛️
Regular Use of Sanitizer Spray
🌡
Body Temperature Check for Staff
⌛️
Sanitize All Equipments Regularly
🛏
Sanitize the Massage Table After Use
🥼
Sanitize the Towel and Clothes After Use
---