---
Introduction
OCEAN Muay Thai & Fitness is well equipped for Muay Thai and Fitness
enthusiasts of all levels.
Our professional instructor heads up the program of training with big variety that helps to build a better FITNESS, BODY SHAPE, PROFESSION and CONFIDENCE.
You will not miss it if you look for sharpening skill or having fun of Muay Thai.
---
---
教練親切專業,環境舒服,無論keep fit 或想學多啲泰拳技巧都幾好。 現已搬到新地址,離舊址不遠😊: 元朗喜業街18號興華工業大廈4樓402室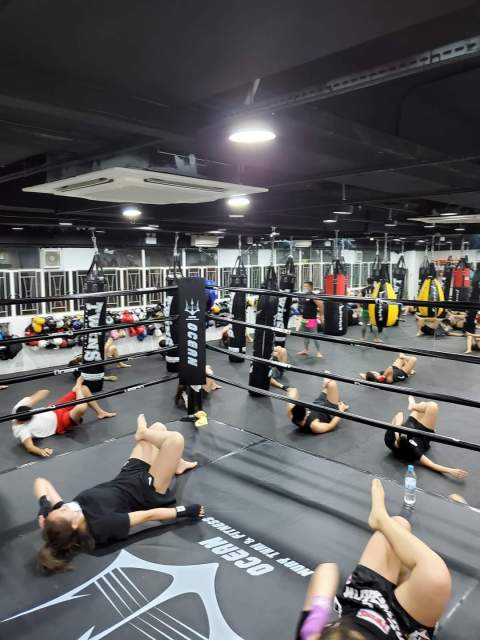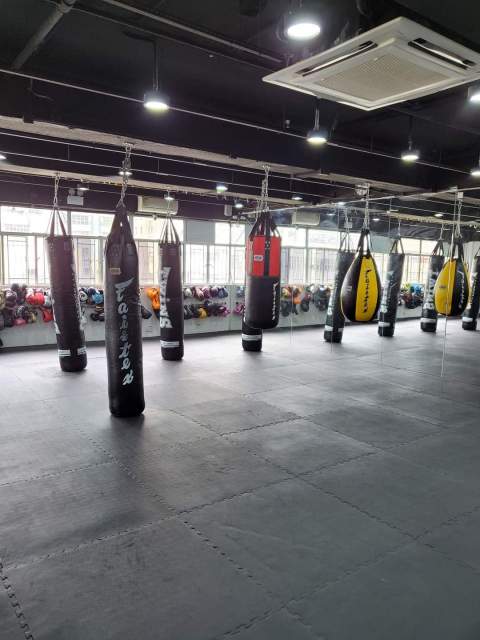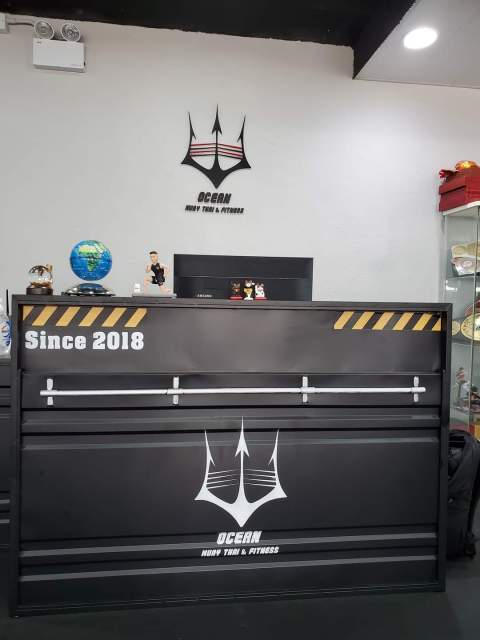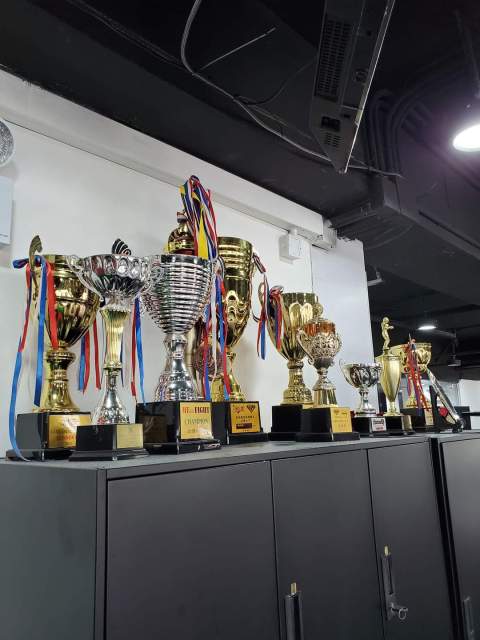 + 1
---
呀sir好好人,地方乾淨,指導細心,因應同學不同需要施教,想減肥又得,對打又得。
---
---
Enquire/Book
Contact the merchant to make an enquiry or appointment now for free
Information
Address
Unit B, 2/F., O.T.B. Yuen Long Building, 95-97 Castle Peak Road, Yuen Long, N.T.
See in Map
---