One Storage (Tai Po - Tai Ping Branch)
Verified
---
Introduction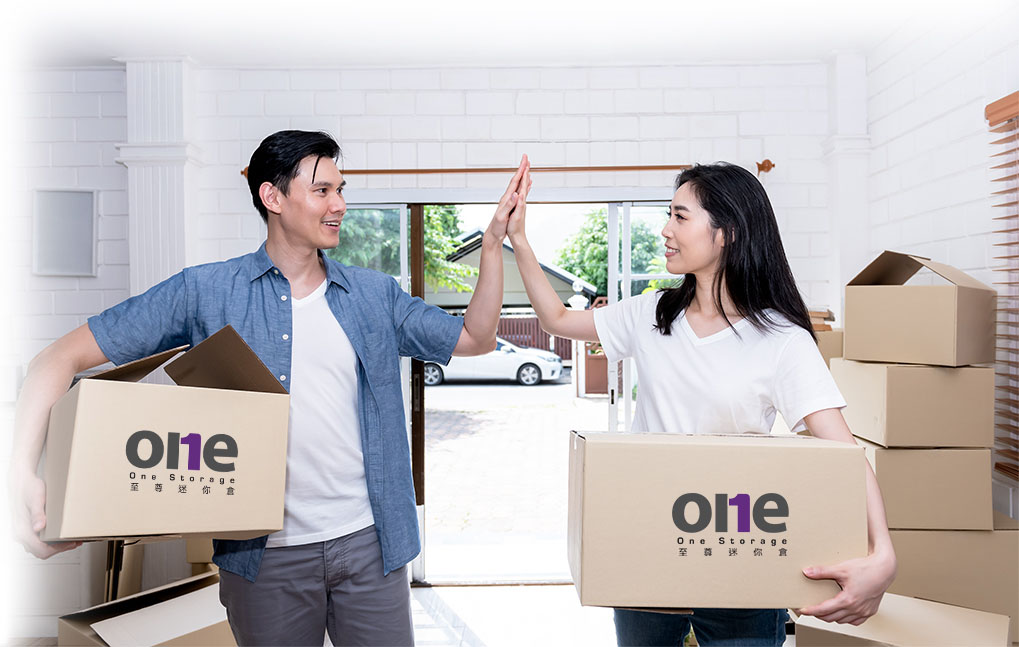 At present, One Storage has 40 branches all over Hong Kong, Kowloon and New Territories. Supreme mainly provides mini-storages of 7-40 square feet (some branches provide mini-storages of 41-90 square feet), and the monthly rent is calculated. Different types of offers are now being offered to attract new tenants. The mini-storage complies with the fire safety guidelines of the Fire Services Department, 24-hour constant temperature and dehumidification plus security system monitoring, providing reliable storage services.
Branch address
There are more than 40 branches in Hong Kong, Kowloon and New Territories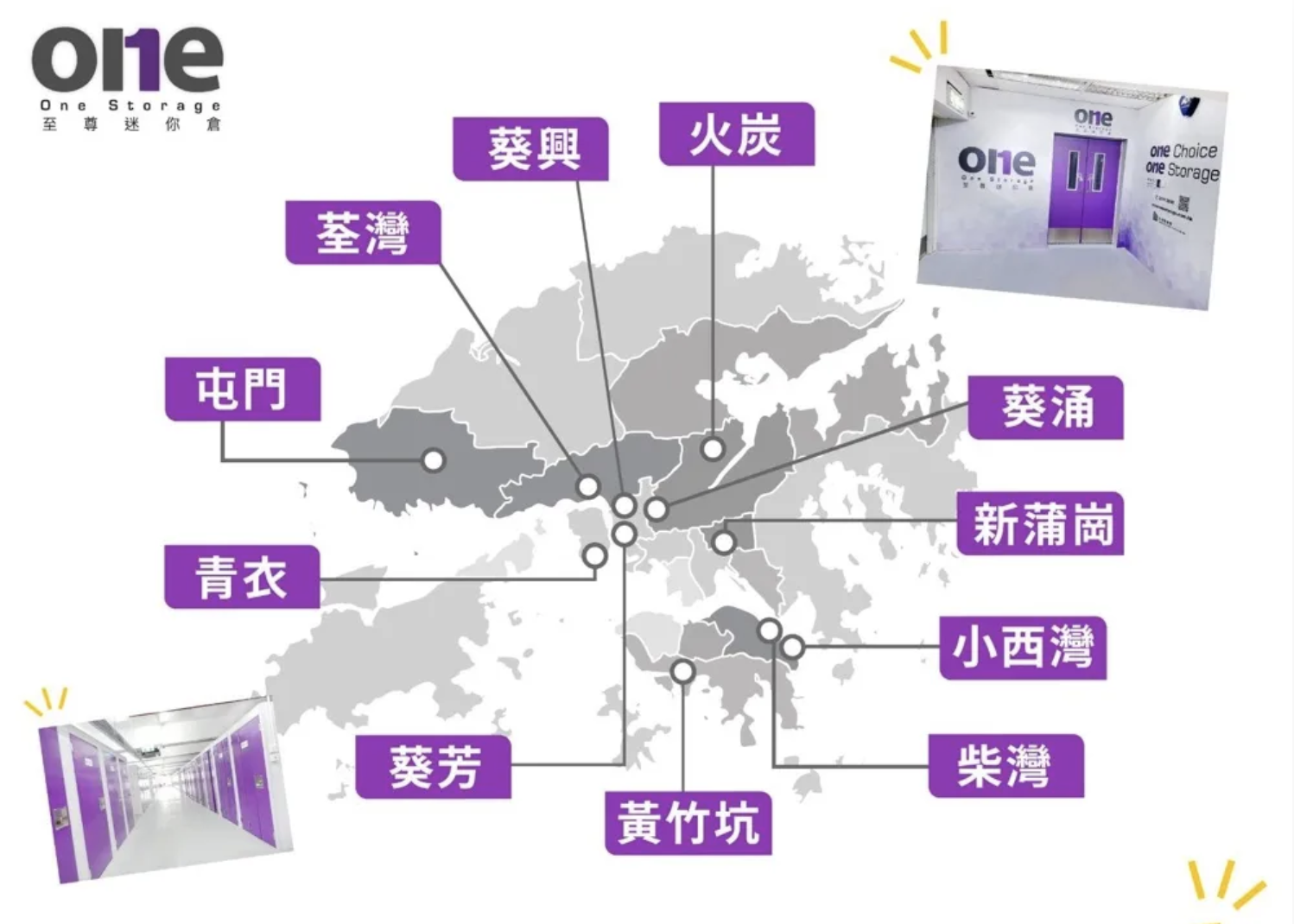 One Storage currently offers a number of discounts, including the limited Buy 1 Get 1 offer: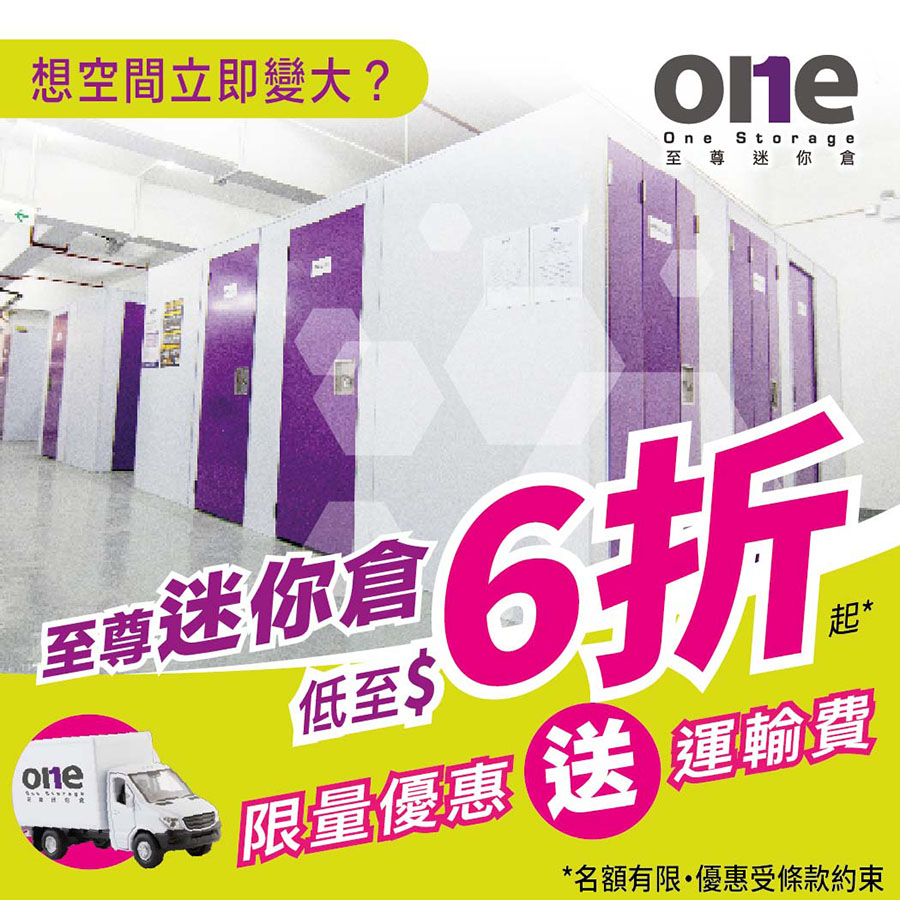 How to Make an Appointment/Visit
1. After filling out the simple questions, a special person will contact you within the same day (reservation needs to be made before the appointment)
2. Special personnel will assist you in choosing the most suitable position and introduce the most favorable plan
3. Go through the procedures of renting a warehouse and receive a smart access control card
https://onestorage.com.hk
Welcome offers
Pay Monthly
---
---
Information
Address
Unit A & B, 4/F, Tai Ping Industrial Centre Block 2, 55 Ting Kok Road, Tai Po, N.T.
See in Map
---