---
Booking
Cancellable up to 1 hour before
Haircut & Shampoo Blowdrying
Professional hair stylist designs your hairstyle
Professional hair stylist designs your hairstyle
Student Haircut & Shampoo Blowdrying
Professional hair stylist designs your hairstyle
Introduction
【Pi Garden】
Pi Garden prioritizes professional hair service and uses the highest quality products and provides personalized services to customers. Hairstylists will seek to understand your hair condition before providing hair service. To create an oasis in the hairstyling world, hair stylists and staff will attend hairstyling seminars from time to time to keep up with the latest trends. The store is conveniently located and is 30 seconds away from Kwun Tong MTR station exit D4. The store has spacious hair perm, hair dye, haircut space and space for taking photos and waiting. In addition, our streamlined bar counter provides a relaxing space making you feel as if you are in a sky garden during the process.
【Hydrotreatment Hair Straightening】
Pi Garden hairstylists use hydrotherapy hair straightening to save customers' frizzy hair to create a beautiful hairstyle that will give you confidence.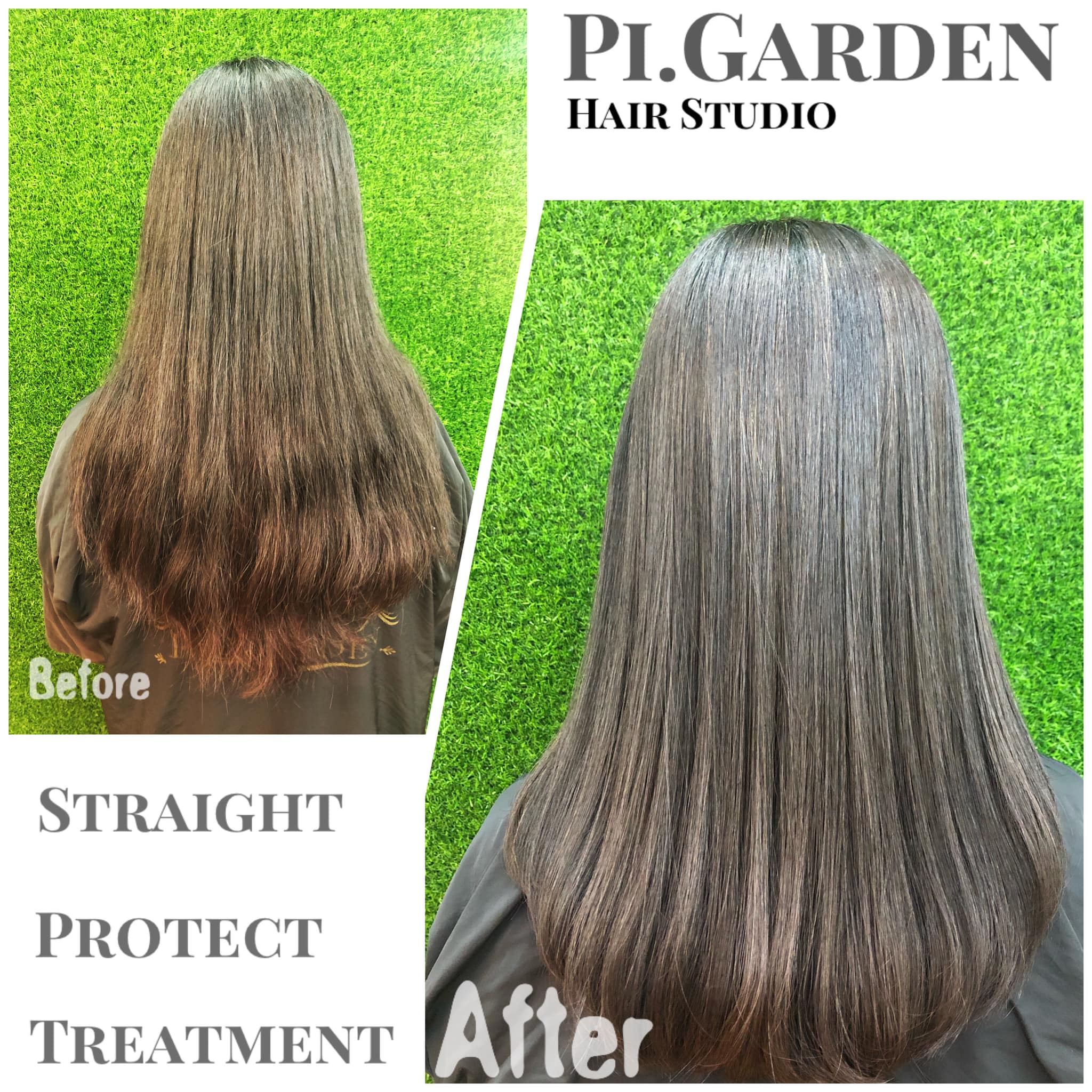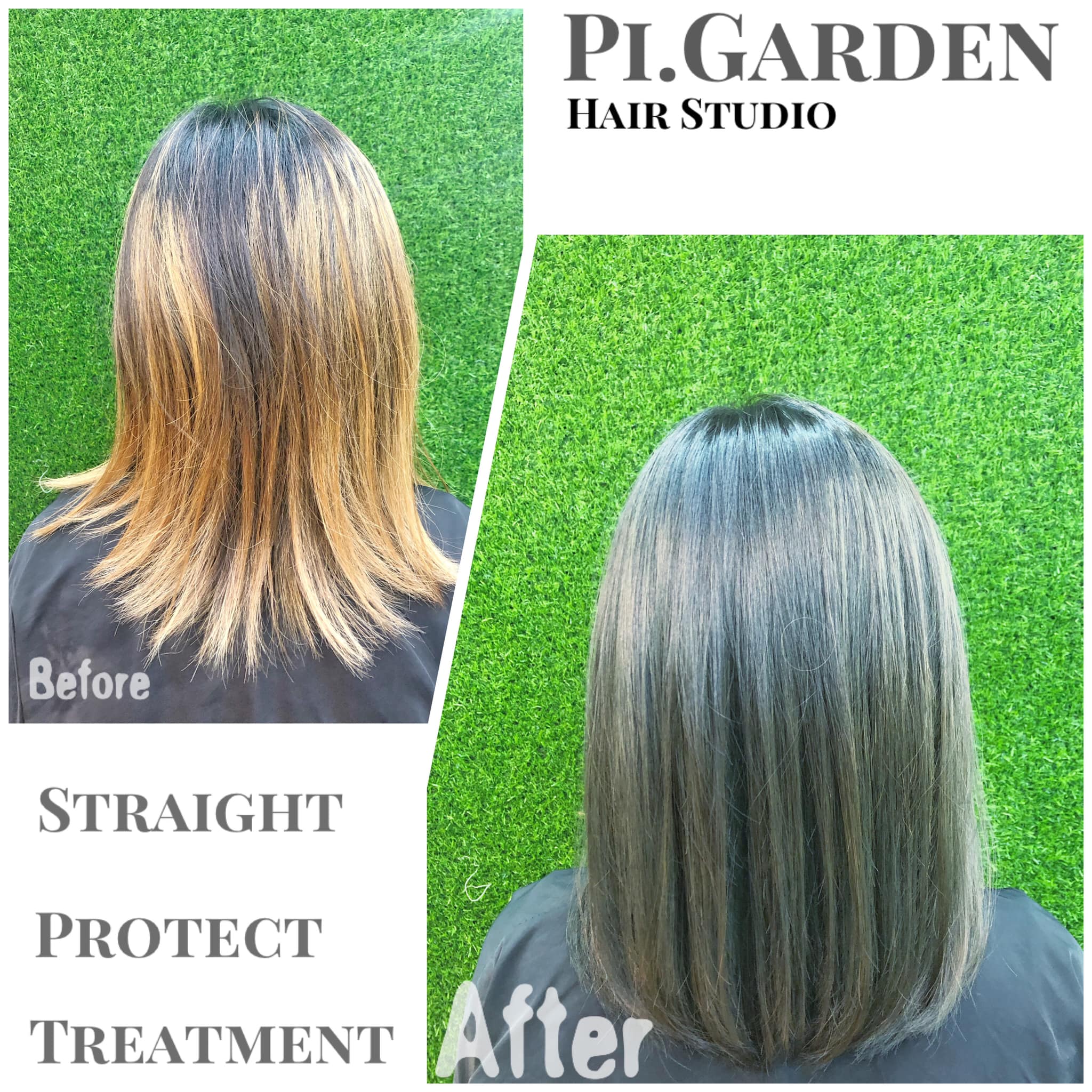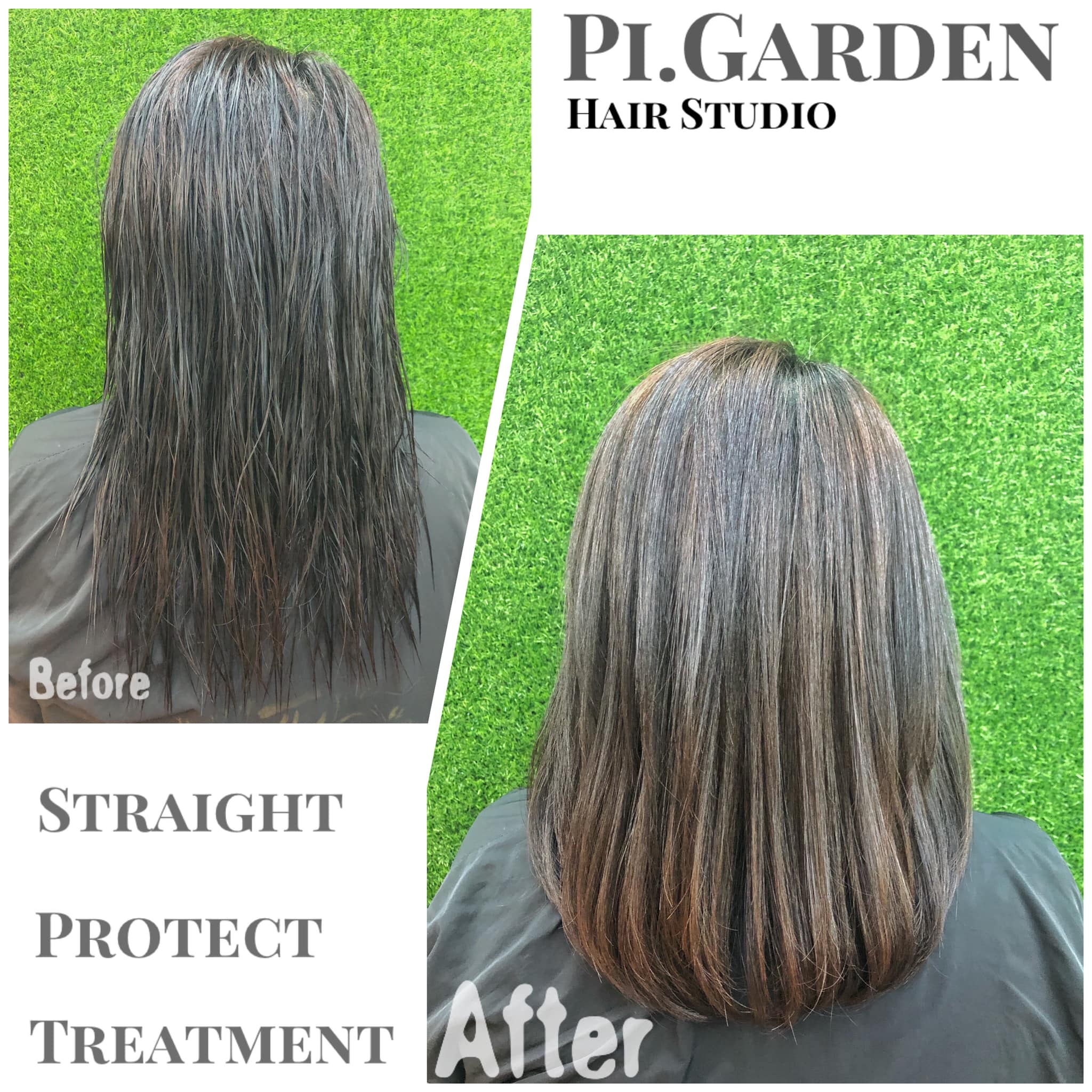 Portfolio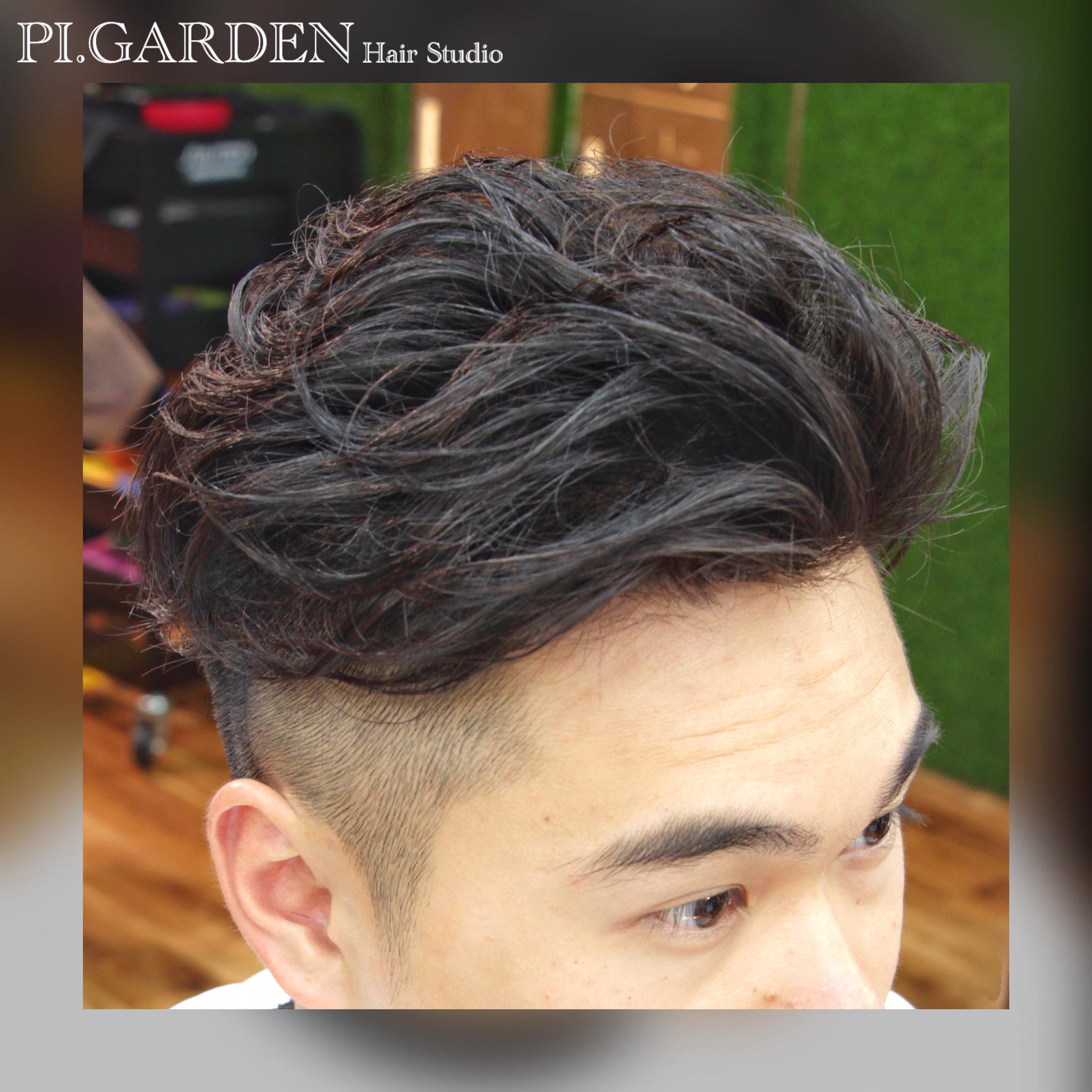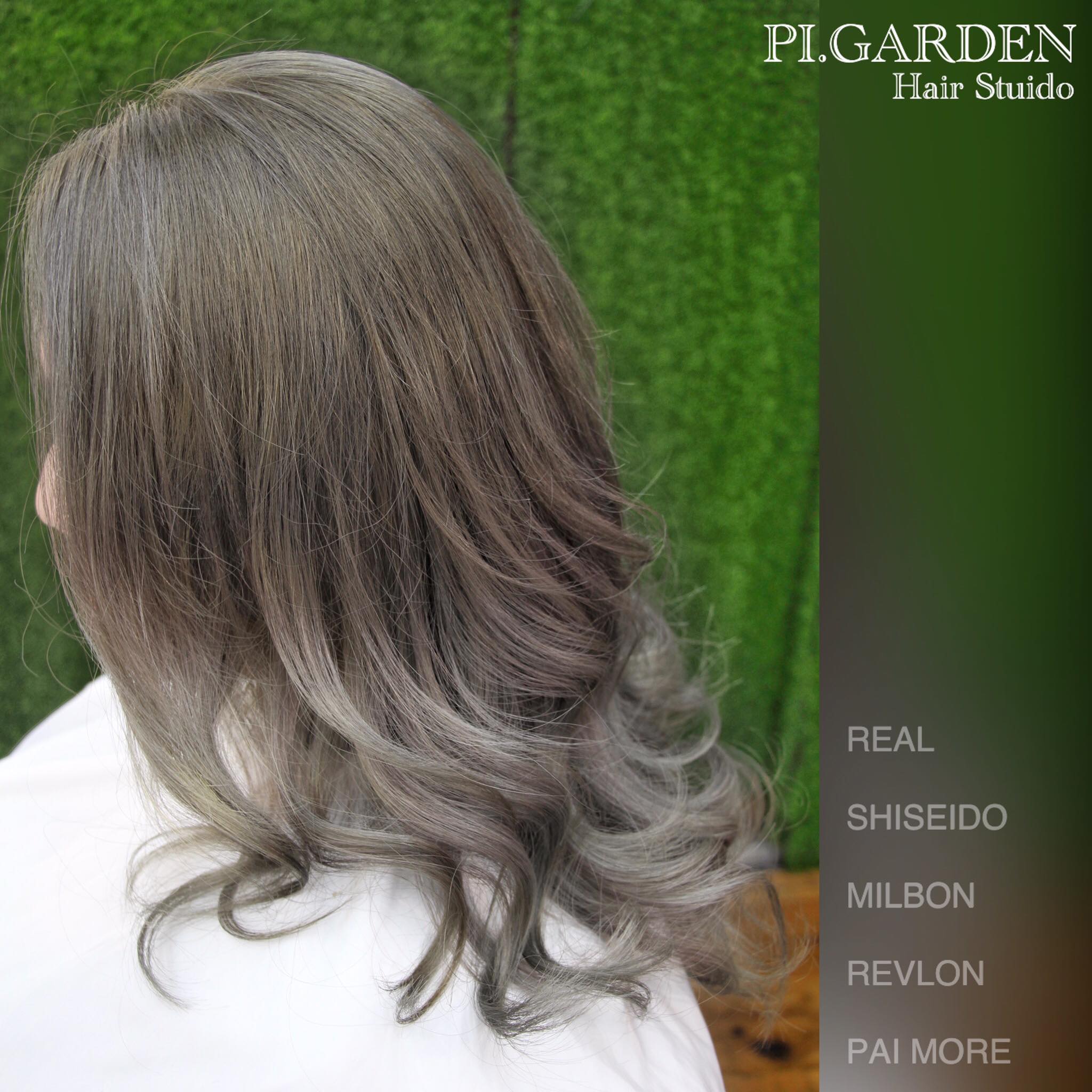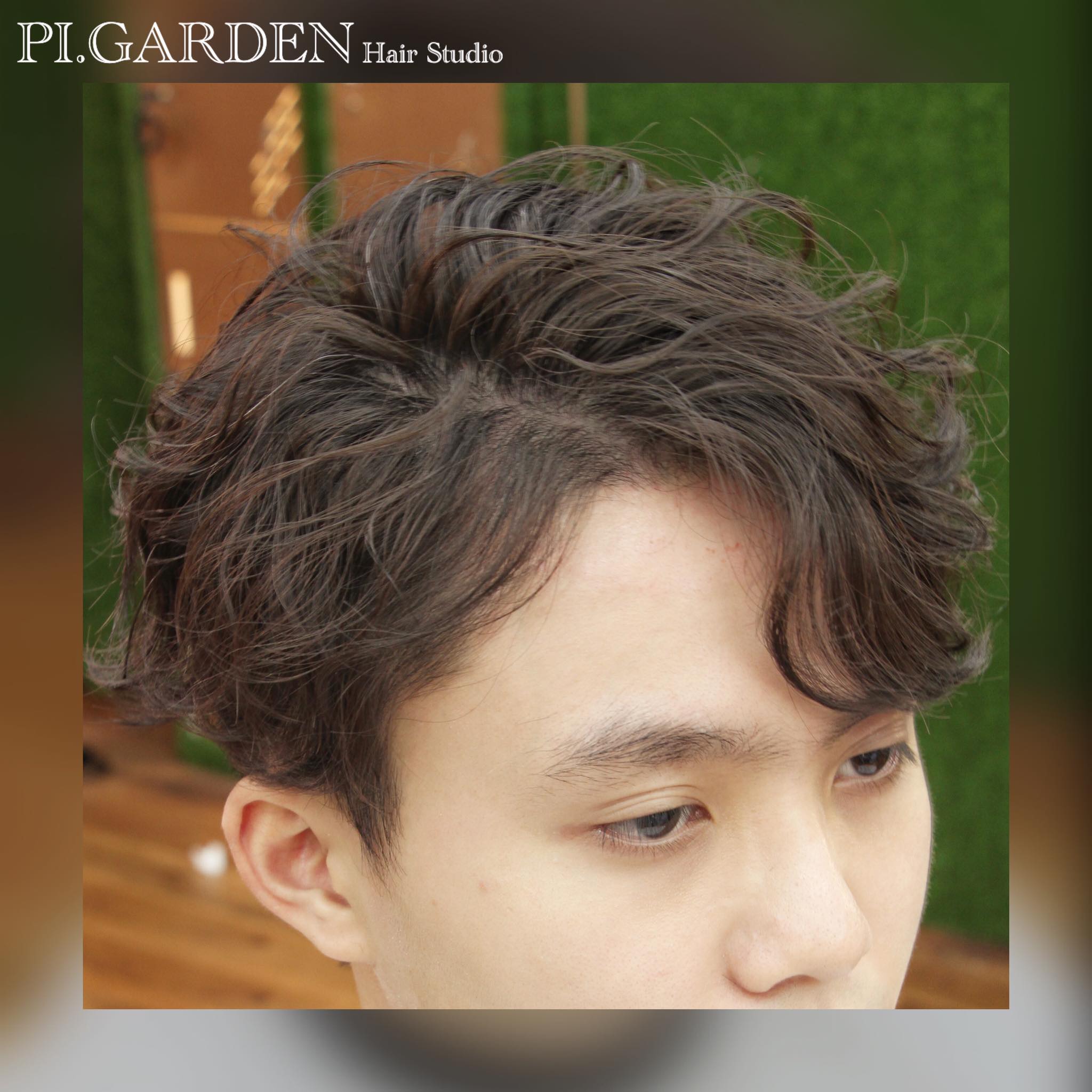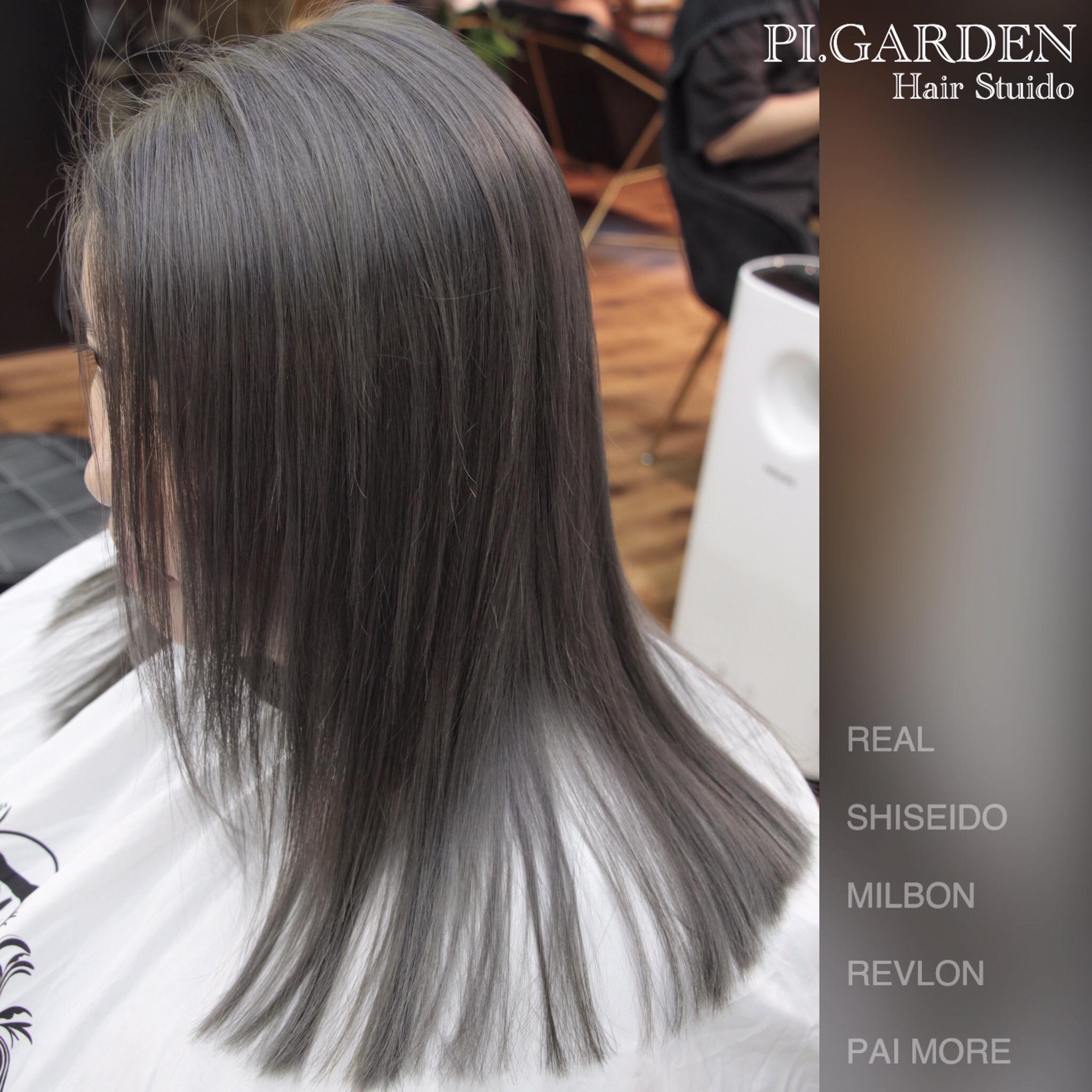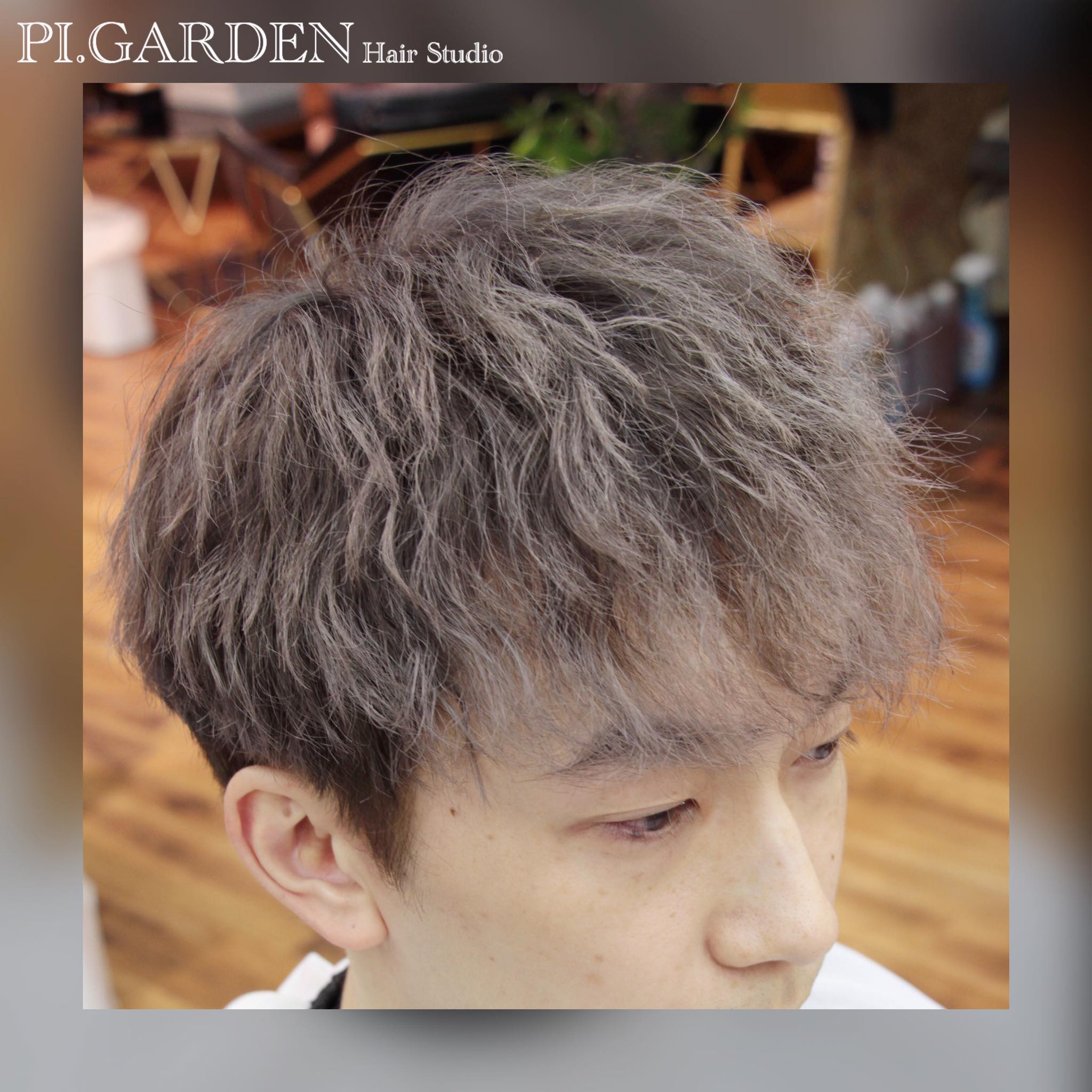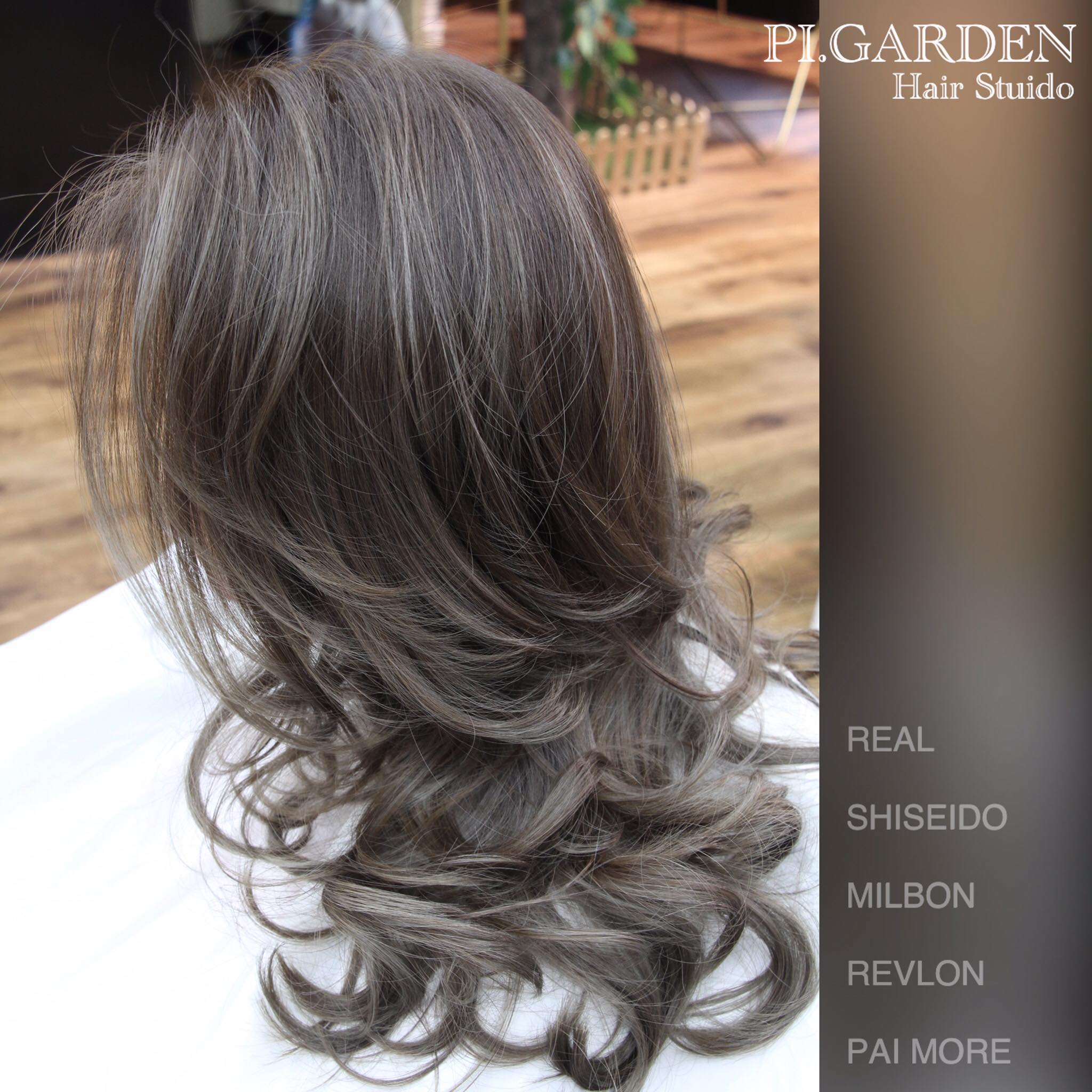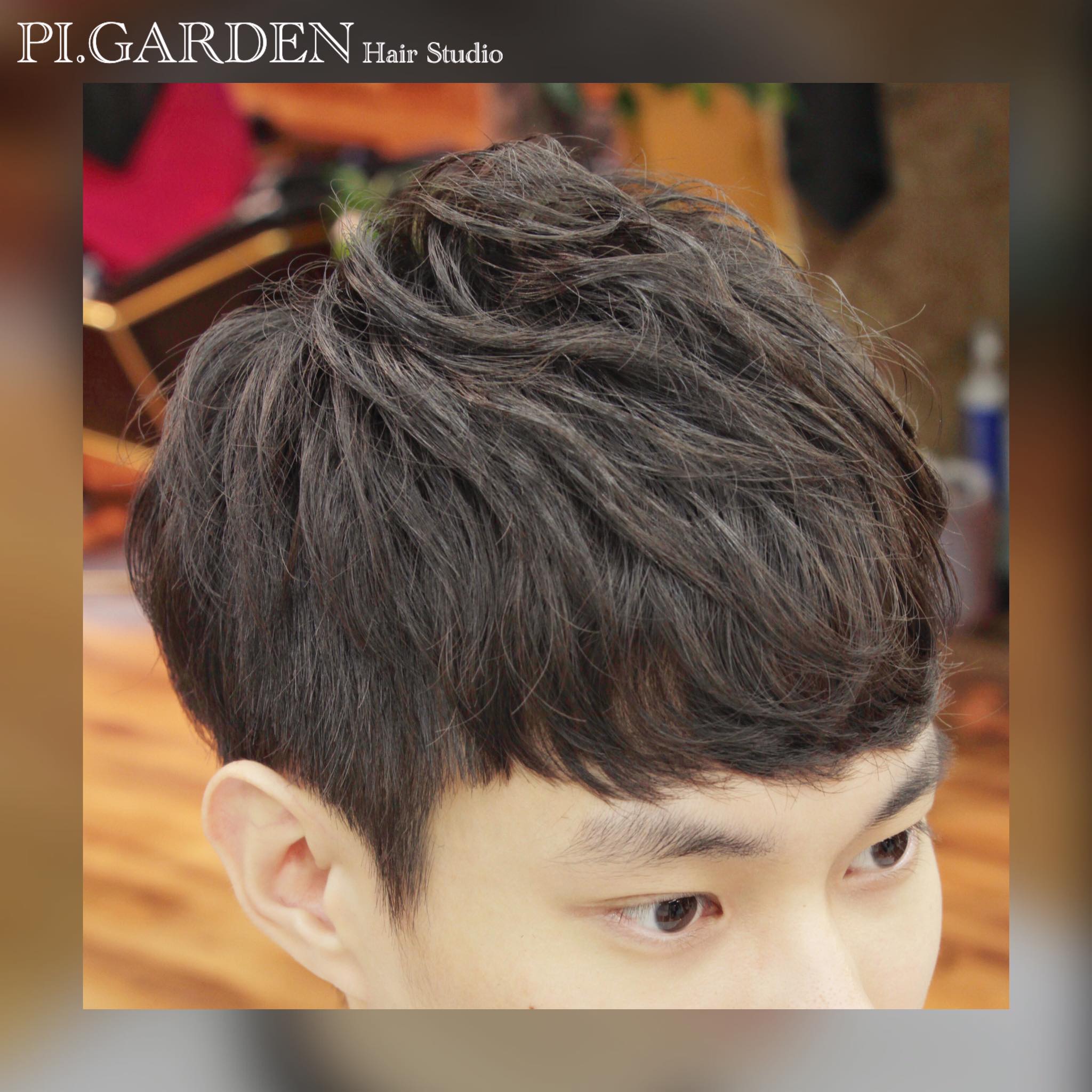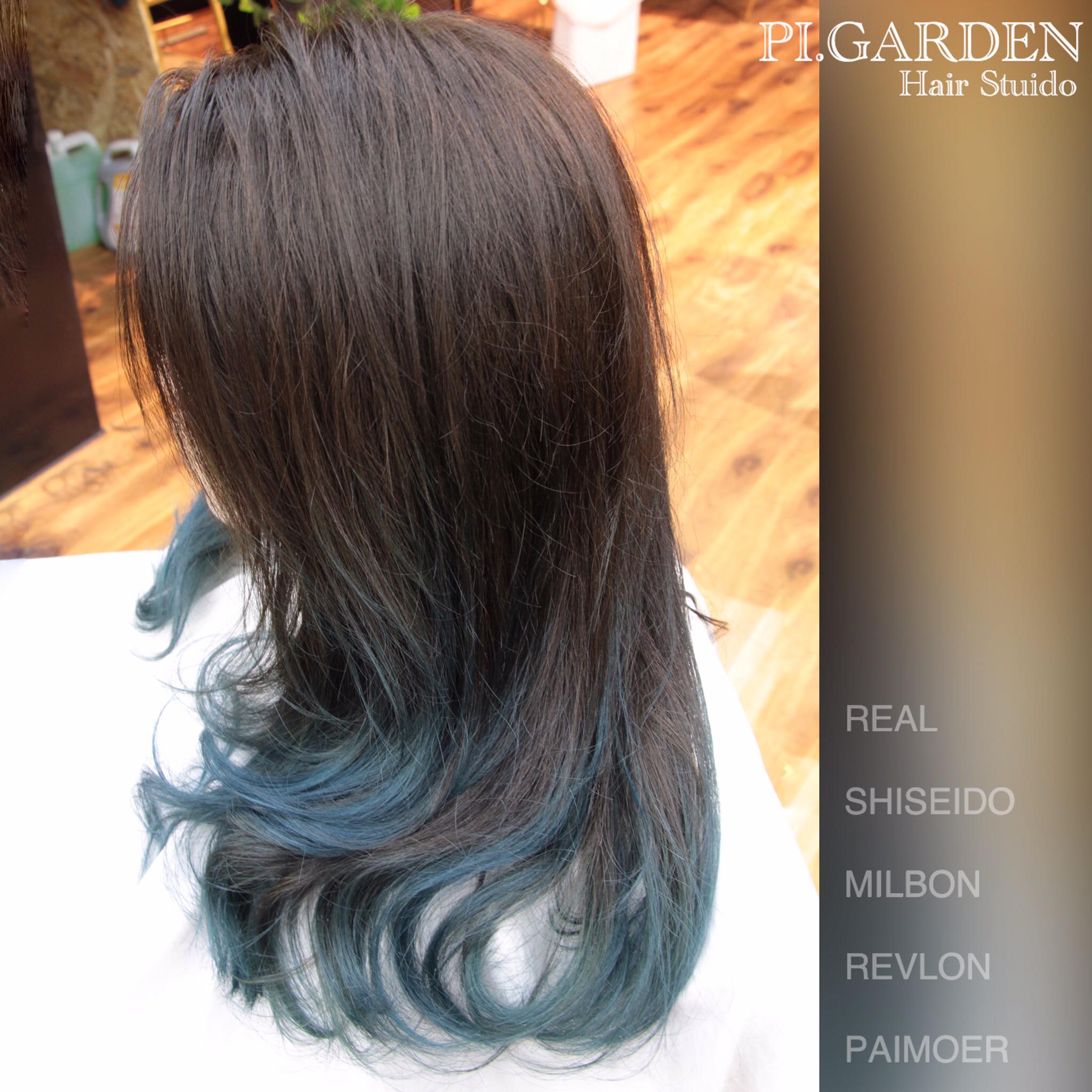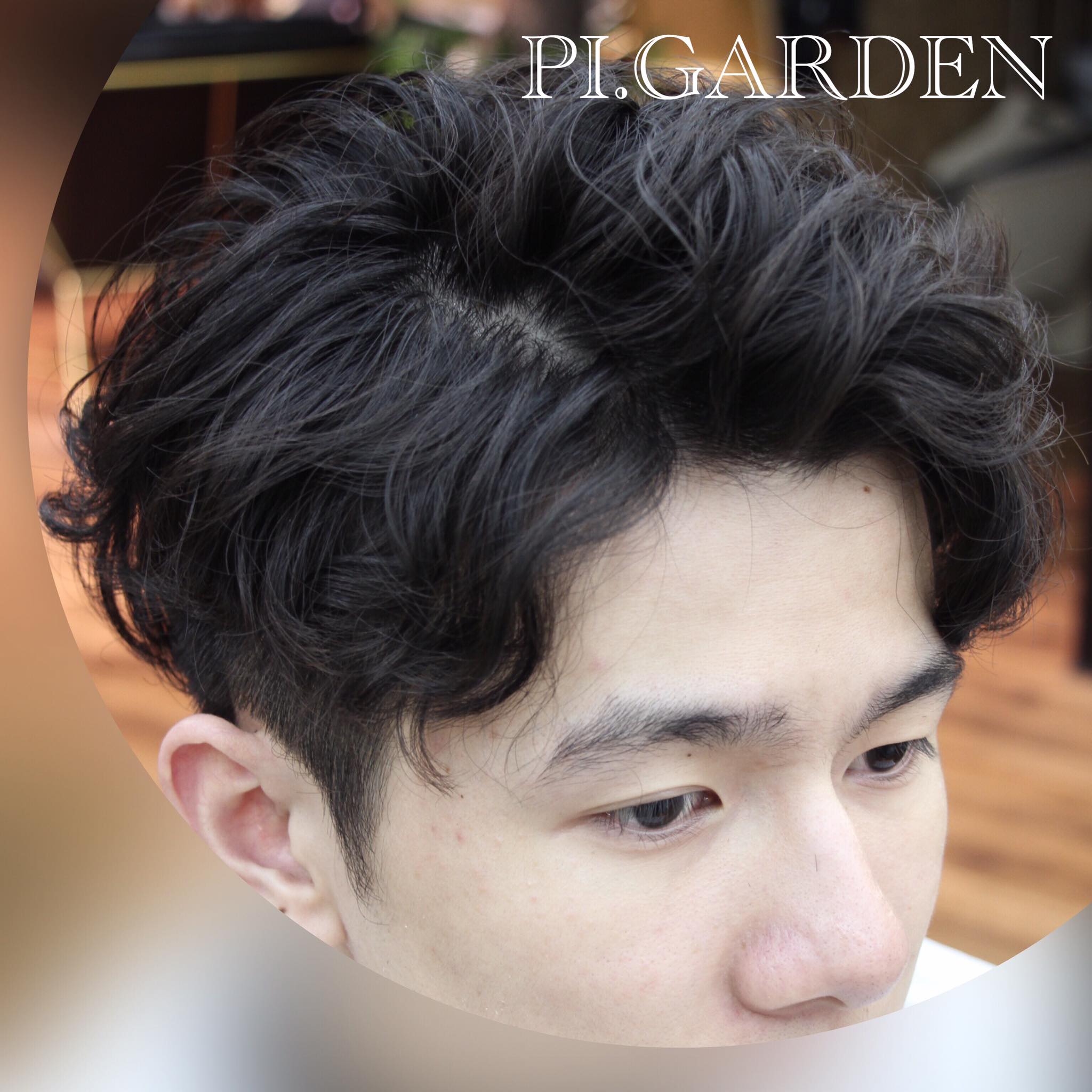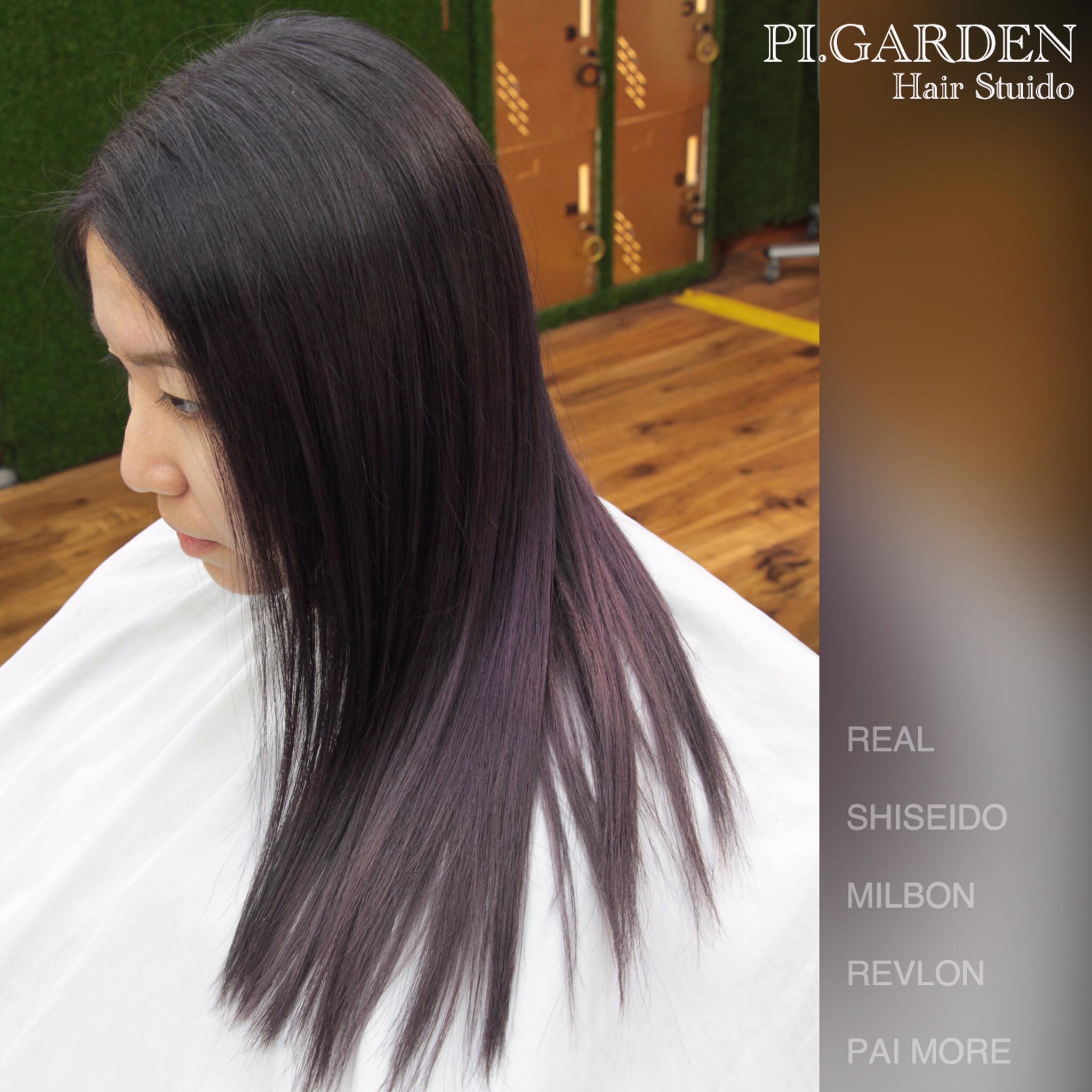 Comfortable Environment
Chic Décor
---
---
原本係過來行街噶,突然睇到呢間髮廊,順便進來剪個頭髮,髮型師技術可以,
---
---
People also viewed
Hair Ma Ma
G7, ON TAT Shopping Centre ON TAT ESTATE, ON SAU road, Kowloon
Latter-Day
Kwun Tong Industrial Centre Phase Three A3
---
---
Kwun Tong Industrial Centre Phase 4, 436-446 Kwun Tong Rd, Kwun Tong
See in Map
---