---
Booking
Cancellable up to 1 hour before
New Customer Discount
Pico Sure Whitening Skin Rejuvenation Treatment
High-energy laser breaks up dark spots, bringing breakthrough lightening, whitening and skin rejuvenation effects
Detail
New Customer Offer
AquaSure Cell Oxidation & Restructuring Treatment x 3
Revitalizes dull skin to give it a smooth and translucent look
Detail
New Customer Offer
60-Minute DEP Moisturizing Facial Treatment
Provides deep moisturization, eliminates dry lines, and strengthens cells
Detail
Introduction
retens - return to youth
Retens Medical is a skin management center in Tsim Sha Tsui that provides the latest medical equipment and treatments. They focus on preserving and restoring a youthful aesthetic, and strive to give you the best "Age Locking" effect in your most stunning years, so that you can regain your youth and confidence. To honour the philosophy of re tens: "Find the lost self-confidence, and let the halo shine again", they give you the most suitable time for physical and mental adjustment, so that the beauty will continue, and your confidence and youthfulness will shine.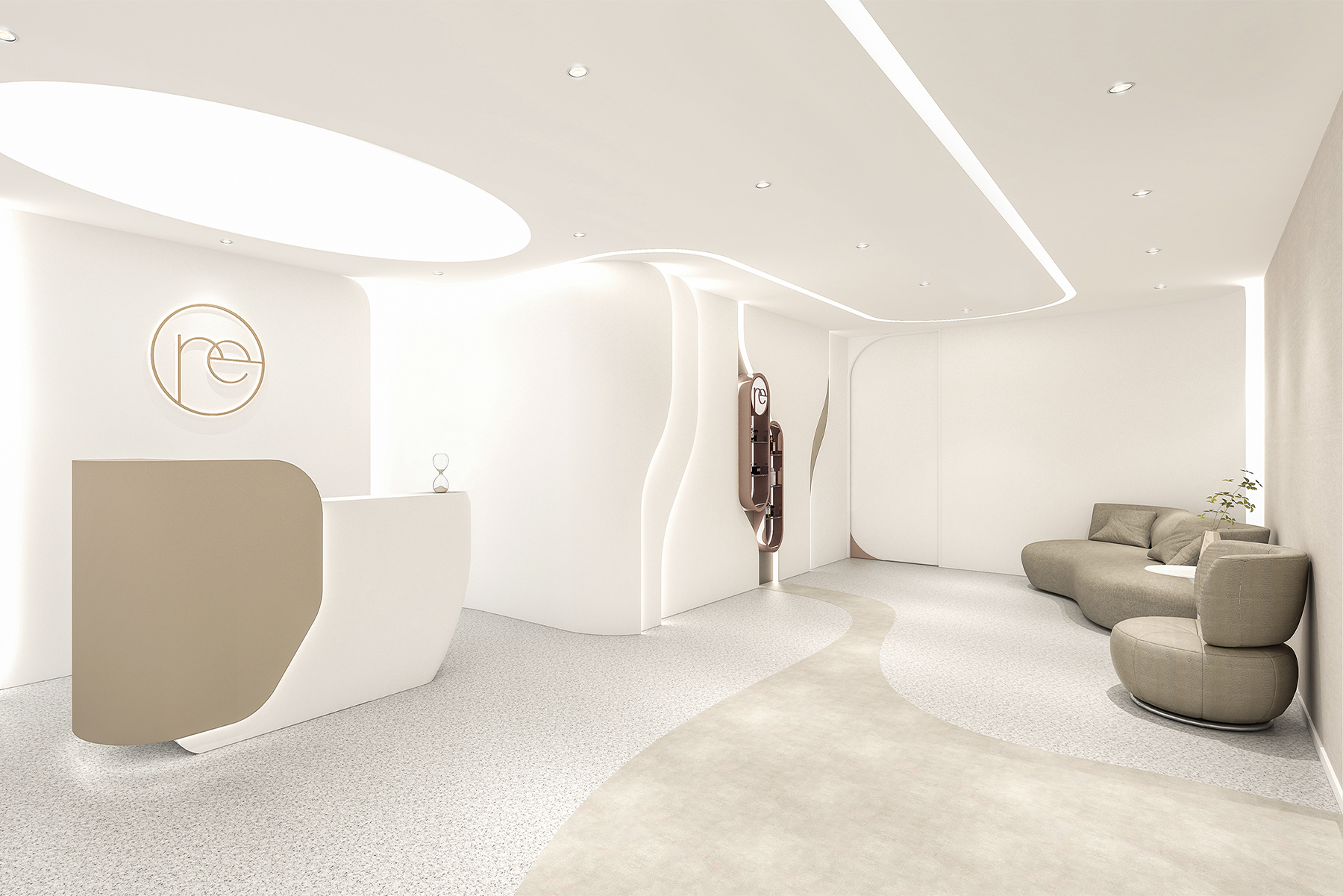 From the moment you step foot inside, retens want to bring you an incredible experience. Stepping into the beautiful 6,000-feet environment, you will be in five-star comfort, enjoying your exclusive journey to beautify, your exclusive retens time.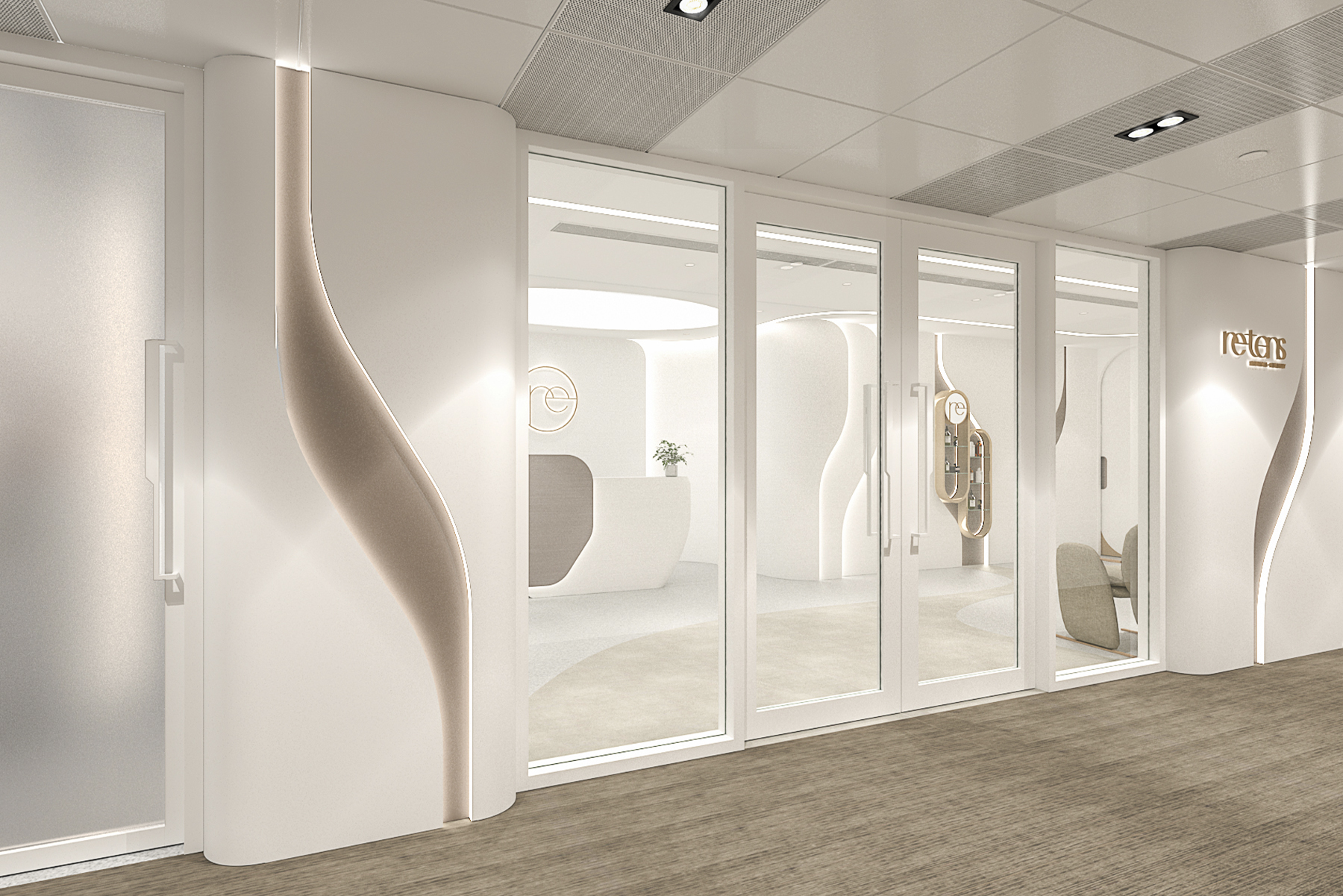 Top Devices and Professional team
Retens is committed to preserving the most beautiful moment of each person, and only uses the best-in-class equipment and medical aesthetics staff. retens is equipped with the latest, highest-level and safest medical aesthetics equipment in Europe and the United States, 90% of which are certified by the US FDA and the European Union CE. With more than 10 years of experience in medical aesthetics and dermatology, all therapists have obtained internationally recognized qualifications. We will analyze your skin condition with the utmost expertise and experience, and based on the needs of customers, we will suggest and customize an exclusive age-locking solution for you, so as to bring you a six-star medical beauty experience.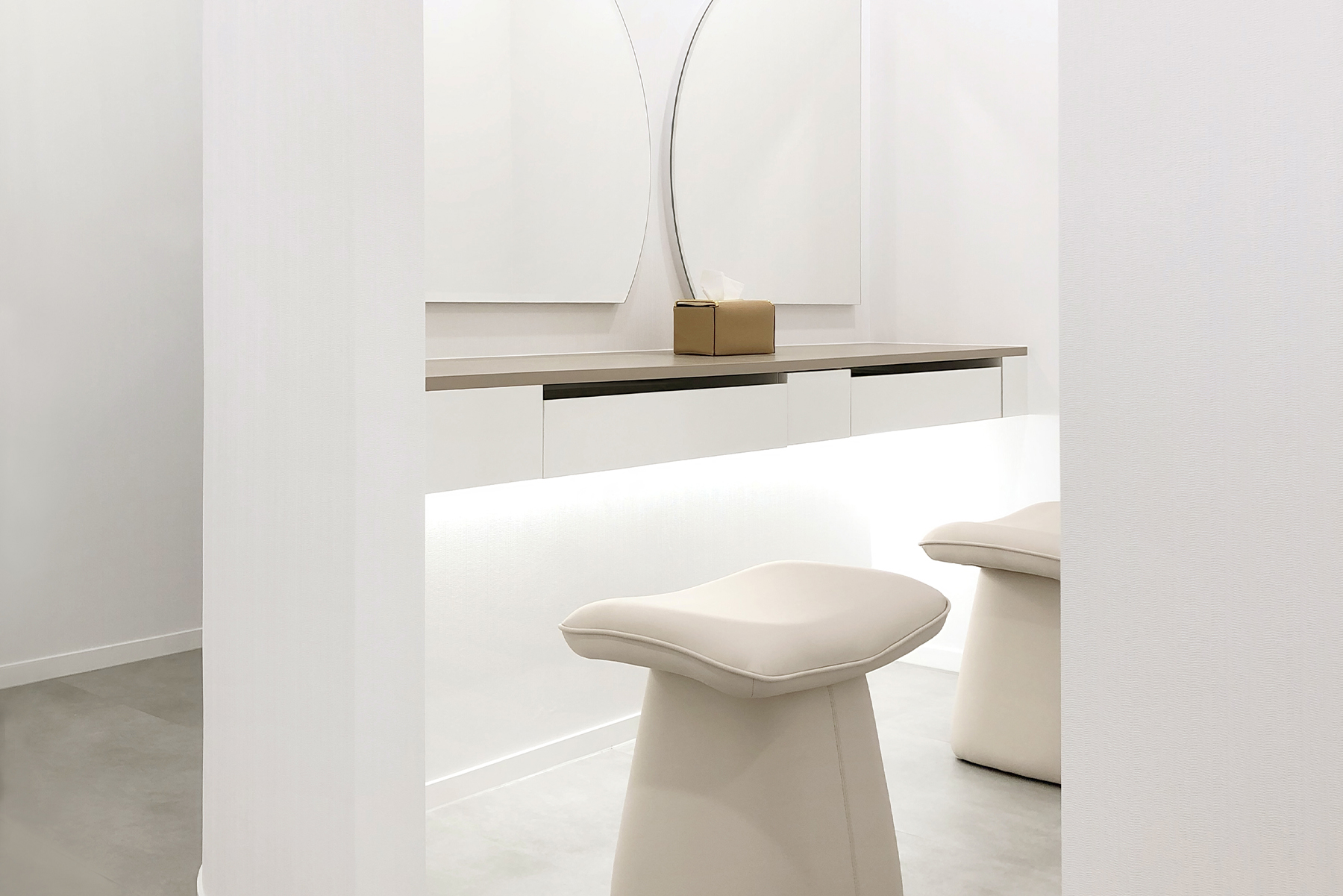 Diversified Treatment
In addition to the age-locking techniques, retens also provides different kinds of medical and aesthetic treatments. In order to cater for your needs from face to body, we hope to give you confidence and beauty in all aspects.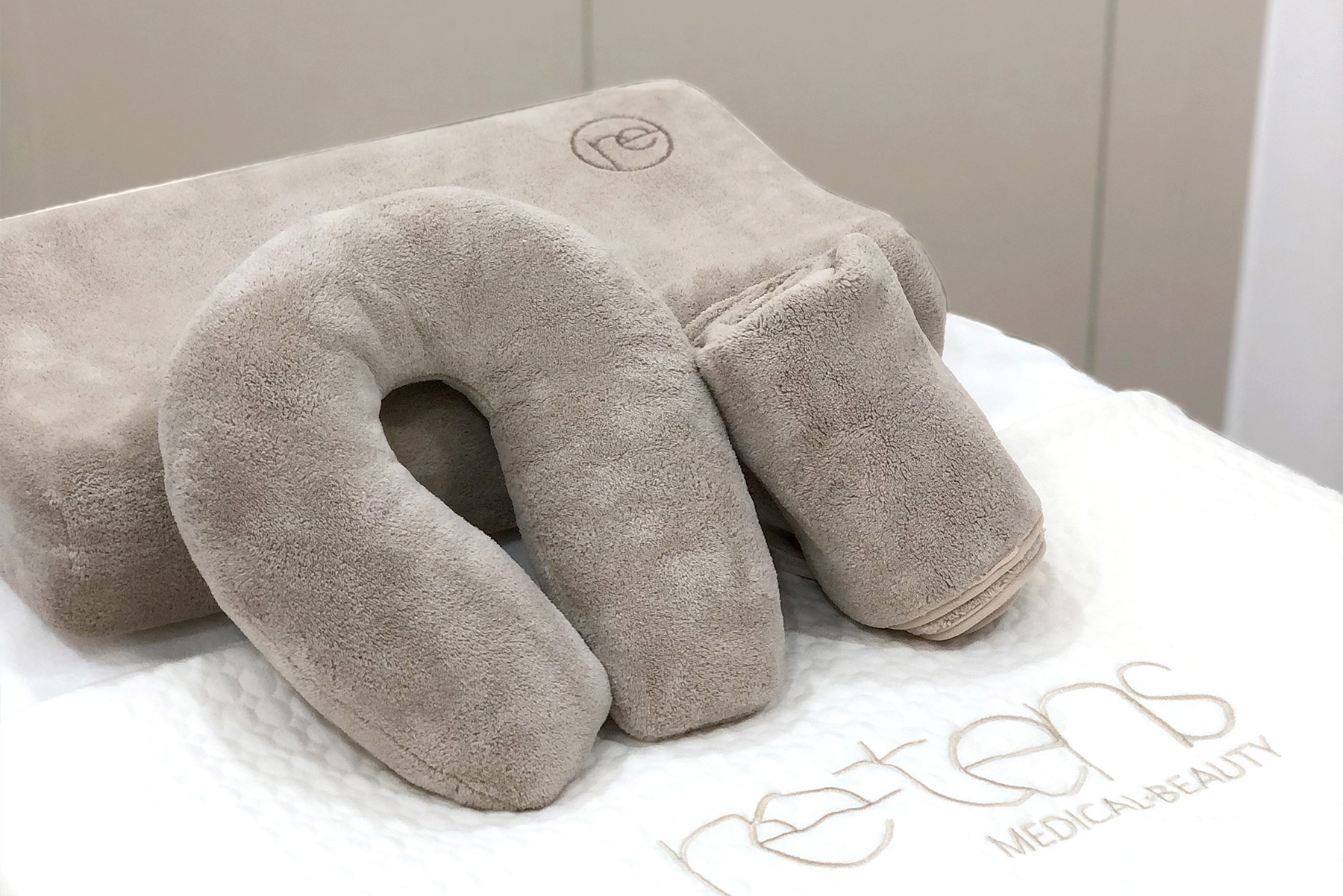 Near MTR
Spacious Environment
Individual Room
---
---
要讚一讚美容顧問好細心同專業,等我知道自己岩做D咩,又唔hard sell!之前都有做過冷凍溶脂,感覺唔錯,但原來仲有部激光溶脂,令之前鬆鬆地既肚腩實淨返,好有用呢!應該會再去的! P.S 估唔到間房幾大幾舒服, 呢個價真係算係咁!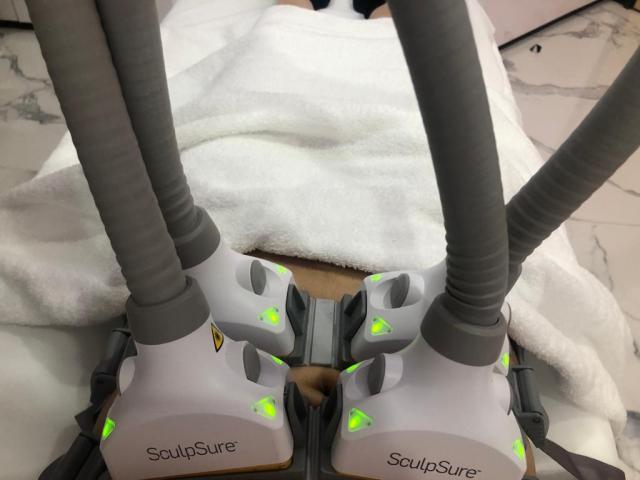 ---
治療師好細心,職員們對於問題皮膚都有充分知識。本身我有玫瑰痤瘡,唔適合高能量儀器,佢哋都有方法續步解決到我肌膚問題,價錢亦公道,唔會亂sell唔合適嘅療程。環境仲好高級好靚,性價比好值!期待之後皮膚變得愈黎愈好!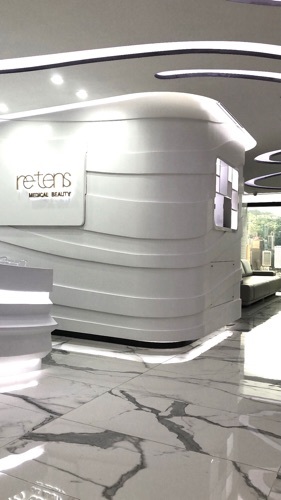 ---
做咗兩次Coolsculpting ,進行第三次療程,前後對比,多謝re-tens😘😘😘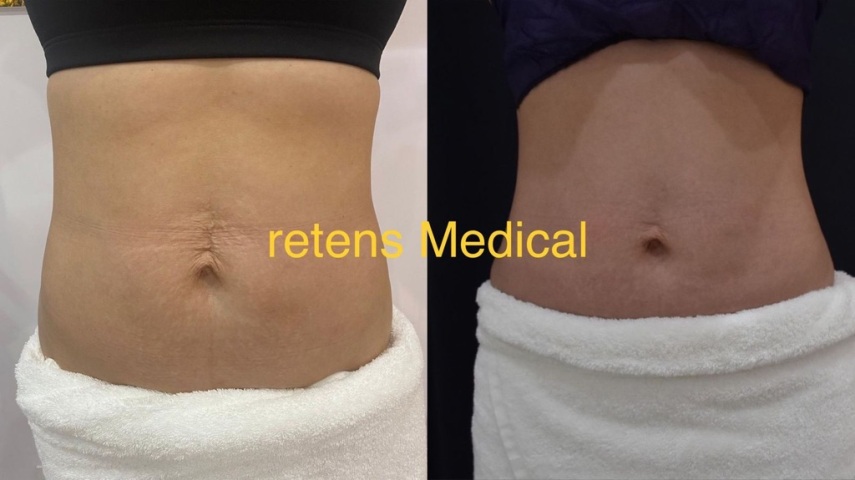 ---
---
People also viewed
Regale Beaute
Room 4A, Mangan Building, 18 Cameron Road, Tsim Sha Tsui
Yimei Beauty
501, Kaihao Commercial Centre, 56 Parkass Street, Jordan, Kowloon
---
---
Information
Address
Suites 1410-2, 14/F, World Commerce Centre, 11 Canton Road, Tsim Sha Tsui, Kowloon
See in Map
Highlights
🔬
Professional Instruments
---