---
Haircut
[Haircut + Treatment] $158【Best Bargain】Ladies' Haircut, Styling and Treatment
Haircut
[Haircut + Treatment] $158【Best Bargain】Men's Haircut, Styling and Treatment
Perming
[Hair Perm] $498【55% OFF】Japanese L'Oreal Perming/ Straightening
---
整體OK, 呢個OFFER 價錢合理, P.S. 全港大業主大地主應該免租 OR 減租, 咁先叫做幫助各行各業!!!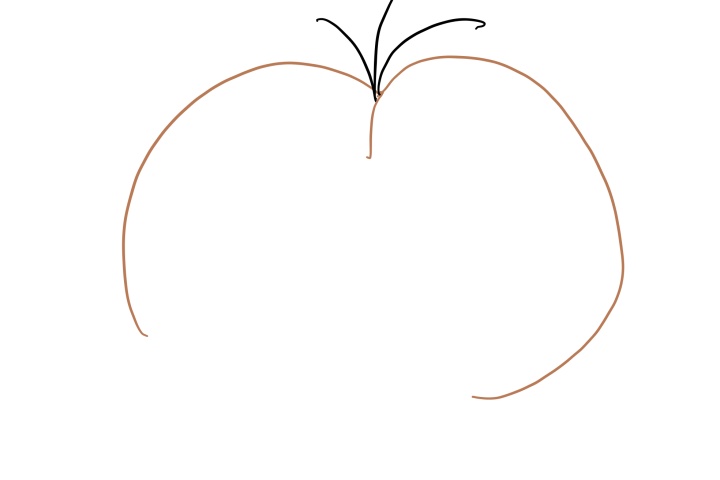 ---
今日去左觀塘分店,阿K哥哥份人好好,好耐心咁幫我剪頭髮仲幫我發髮設計,thanks thanks. 我唔小心掉左個口罩,各位店員都好熱心幫我諗辦法,但大家都無多餘的口罩,突然有位客人即刻比左個我,係一罩難求嘅社會,我又感受到了人性嘅溫暖。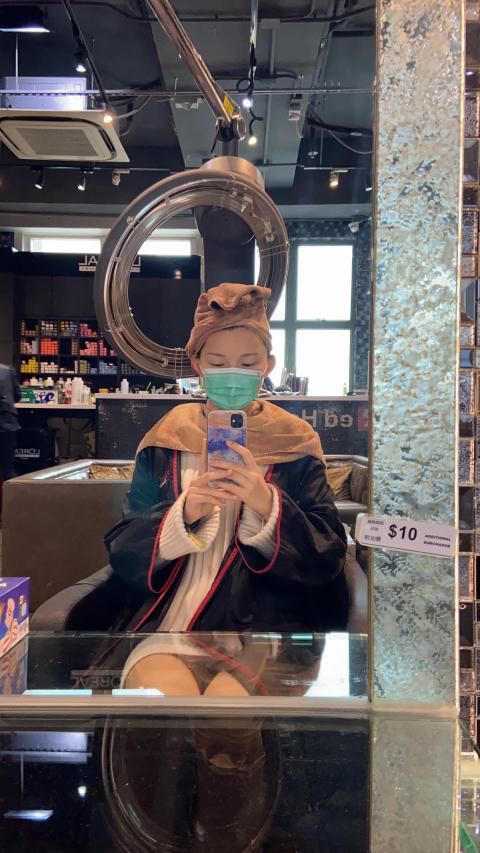 ---
---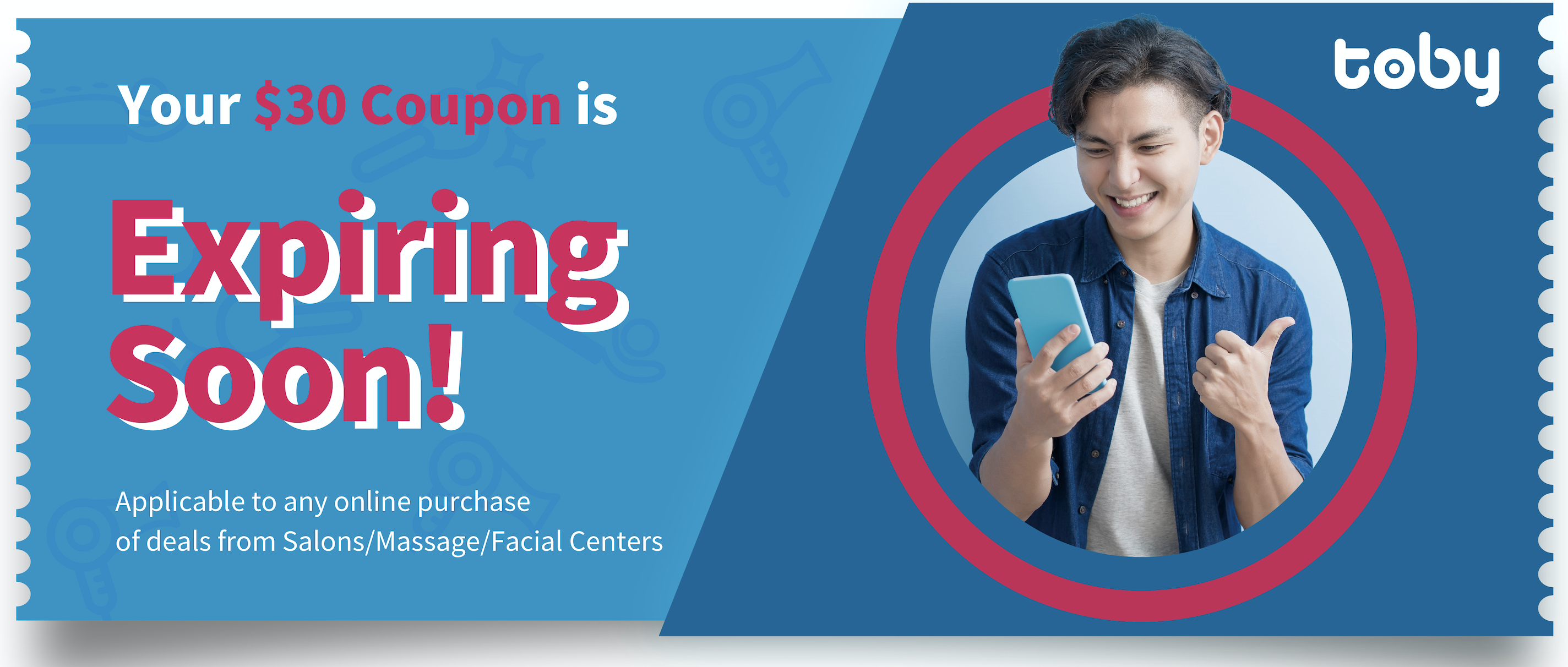 【Leave a Review and Earn $30 Coupon from us!】
For now till 31st April, 2020, you can earn $30 from us by leaving a review to any hair salons/massage or facial centers on Toby. The $30 coupon can be used for any purchase of deals from our partnered stores. Don't miss the chance, leave a review now!

Red Hair Salon 髮型師獲著名連續集團及品牌如:VIDAL SASSOON, TONI&GUY ,VTC 專業認可。
為了擴寬視野,加強技術及了解潮流走勢,本公司之髮型師及助理會定期進修髮型及護理技術,並會向國內及其他國家之髮型師交流心得,定能為你設計一個理想髮型。
- 全港6間分店,涵蓋尖沙咀、荃灣等地區
- 獲獎無數專業髮型師,及髮型雜誌專題報導
- 選用國際知名品牌髮型用品
RED HAIR SALON的髮型產品皆選用歐洲、日韓等地各大品牌,以多種專業的護髮素、洗髮乳及造型產品等,搭配專業髮型師多年的經驗,及用心的服務,力求給客人最專業到位的髮型建議及頭皮保養專業意見。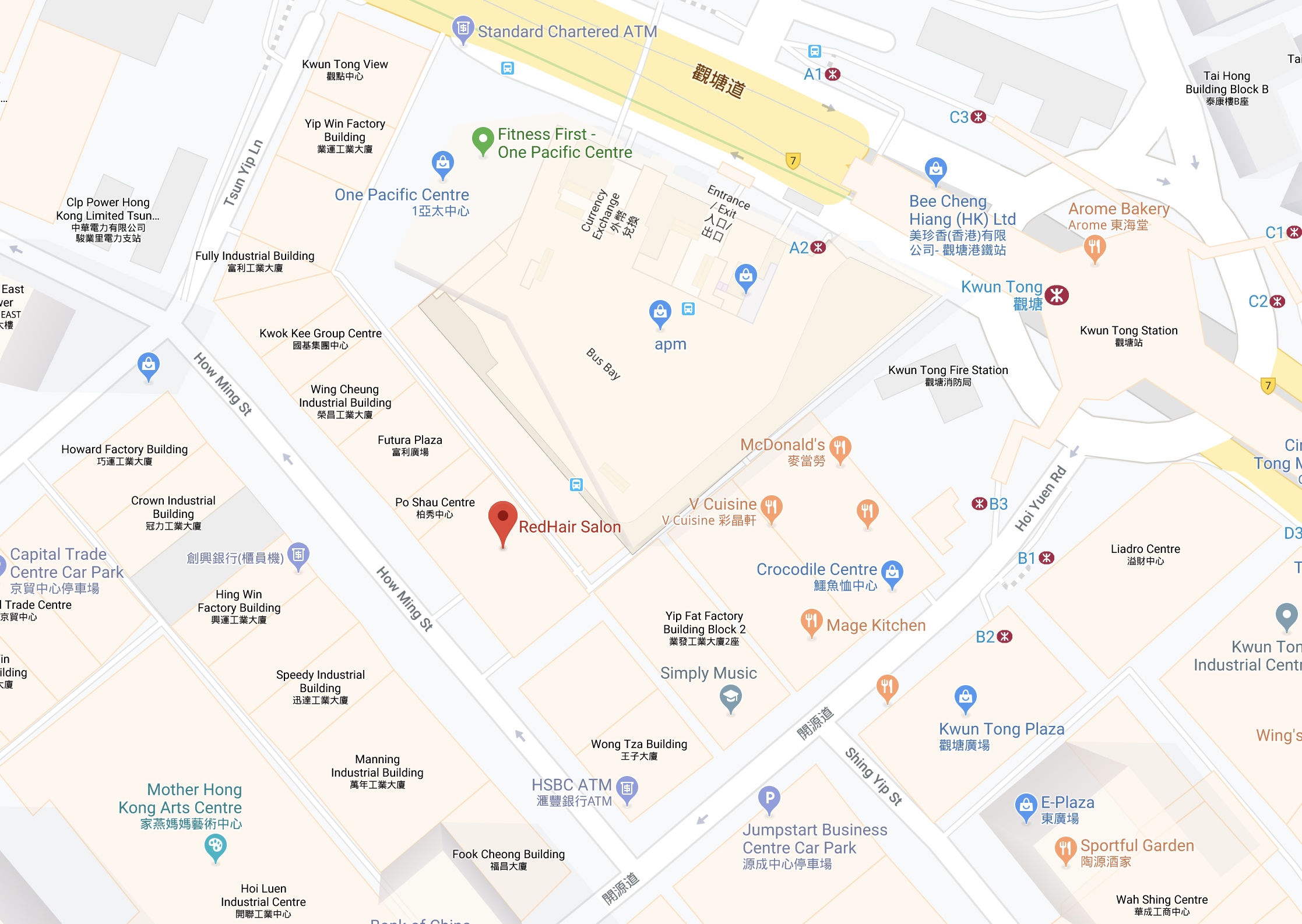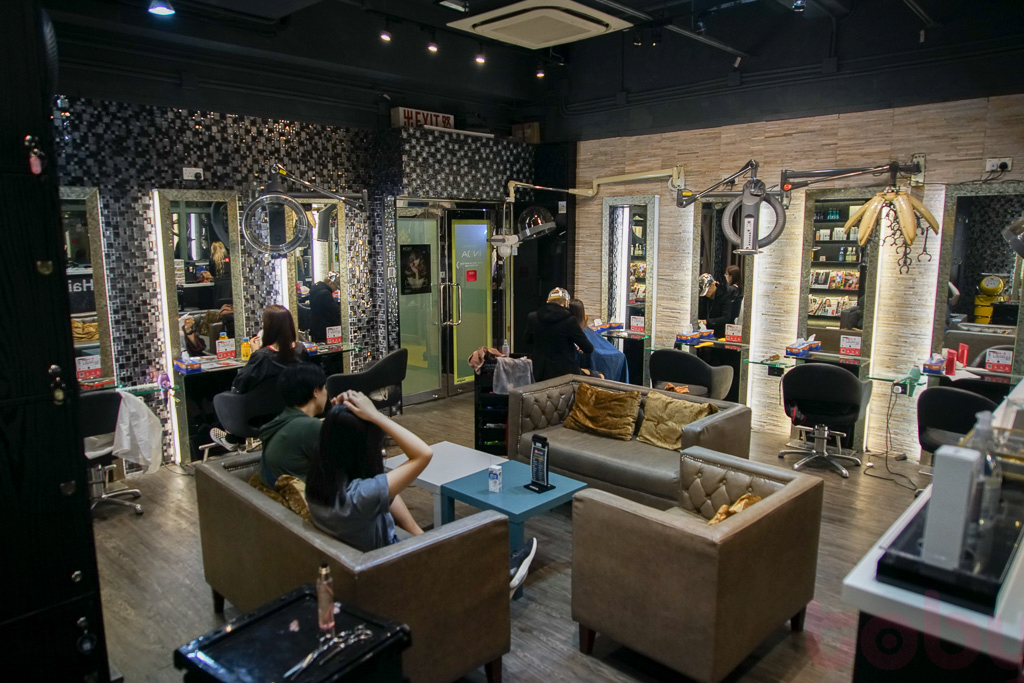 MODi Hair Salon 位於旺角西洋菜南街(聯合廣場對面),鄰近太子B2出口。
這裡的髮型師會細心聆聽每位客人的需要,提供細心服務,務求每位客人都可擁有一個最適合自己髮型。而且環境舒適價錢合理,技術專業,好評不斷。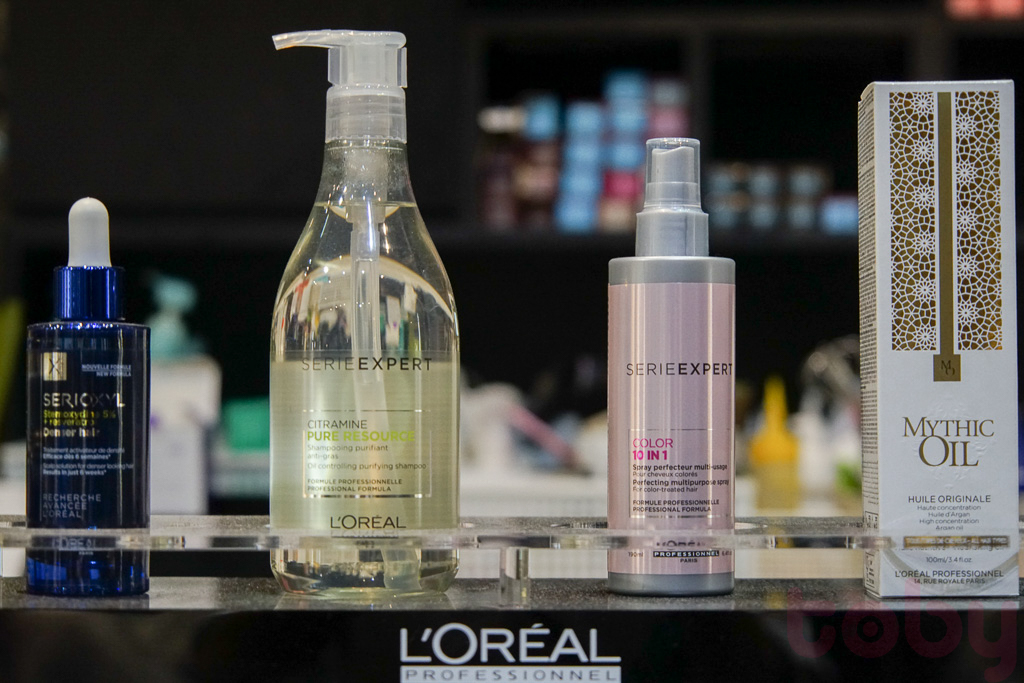 我們提供多樣化的服務,包括星級韓式髮型設計,漂色任漂,歐美風Babylight,Shiseido/ L'oreal/ REVLON/ 漸變色混合染髮,負離子,陶㼦曲髮,Milbon Dresses 深層修護焗油,巴西焗油等等,均採用國際知名品牌產品。
歡迎致電預約查詢。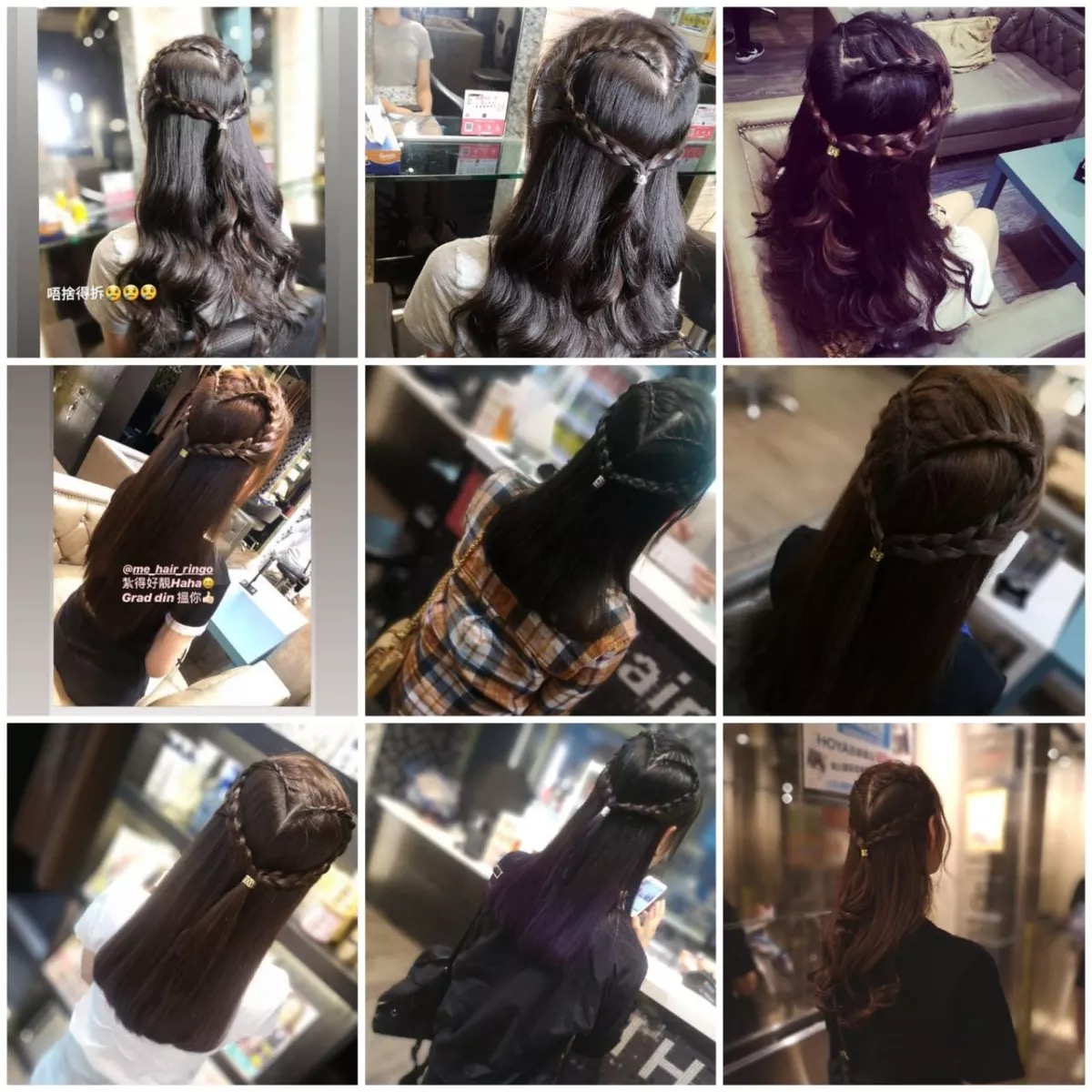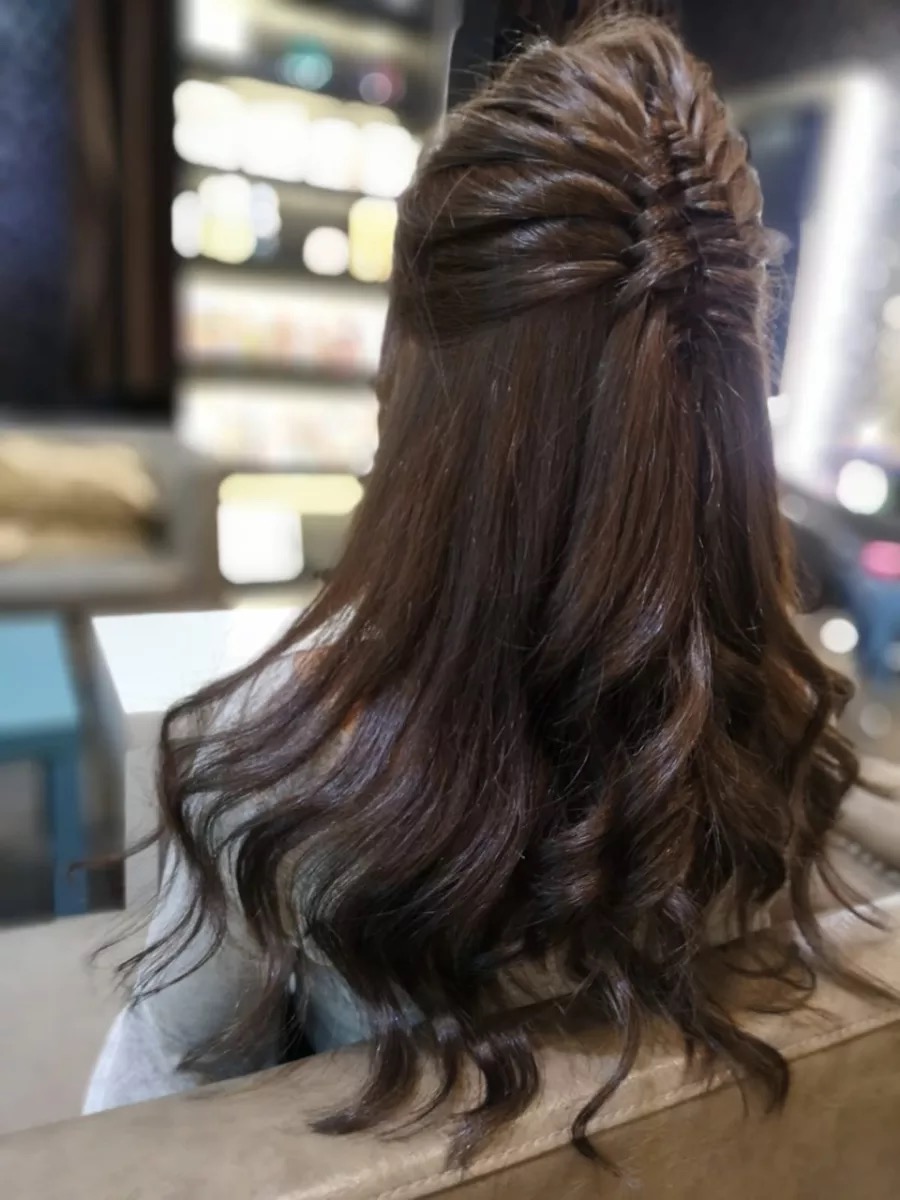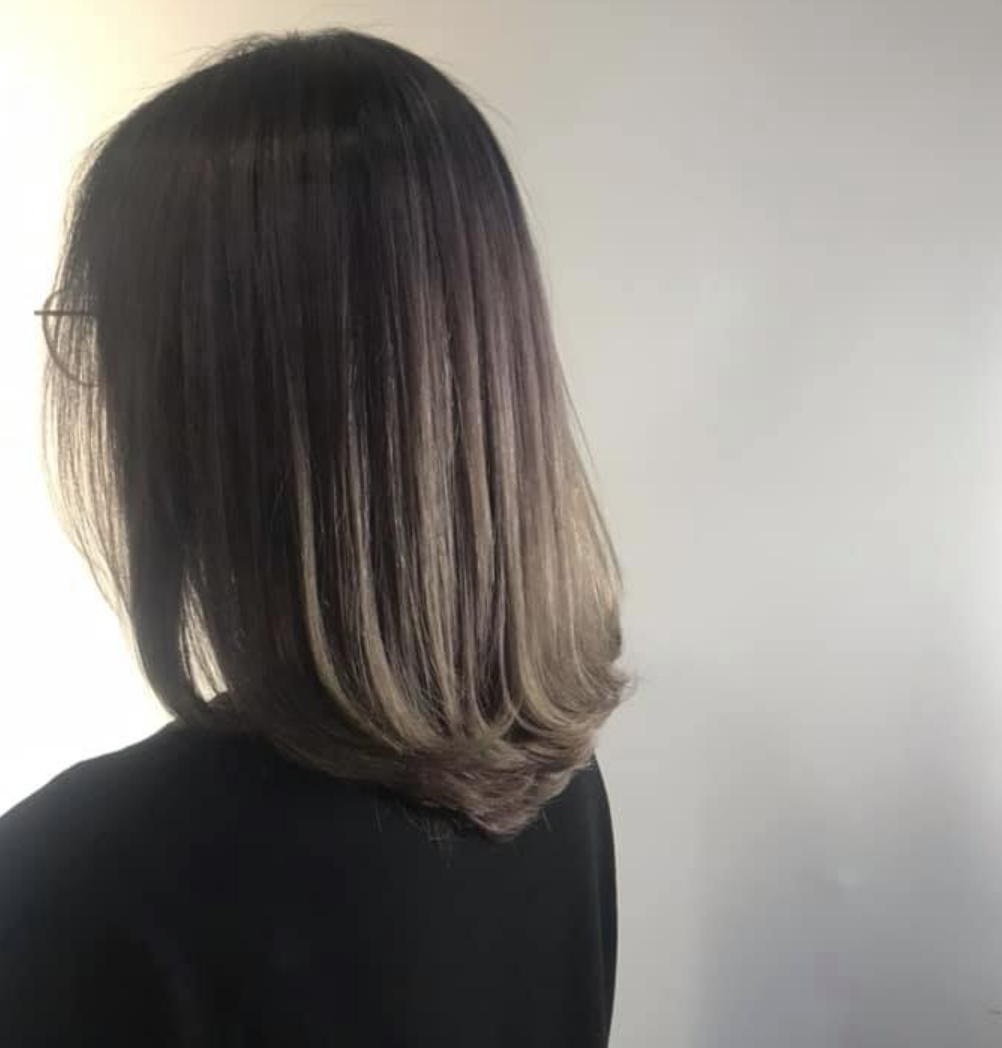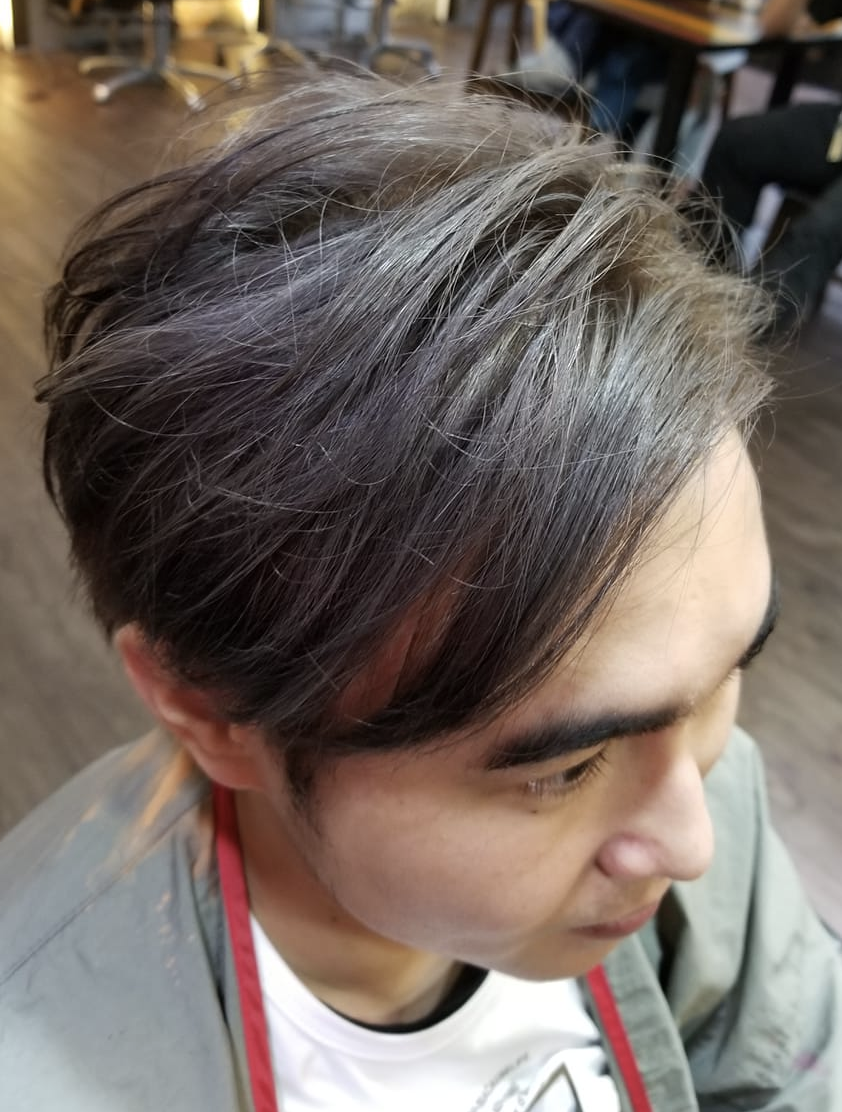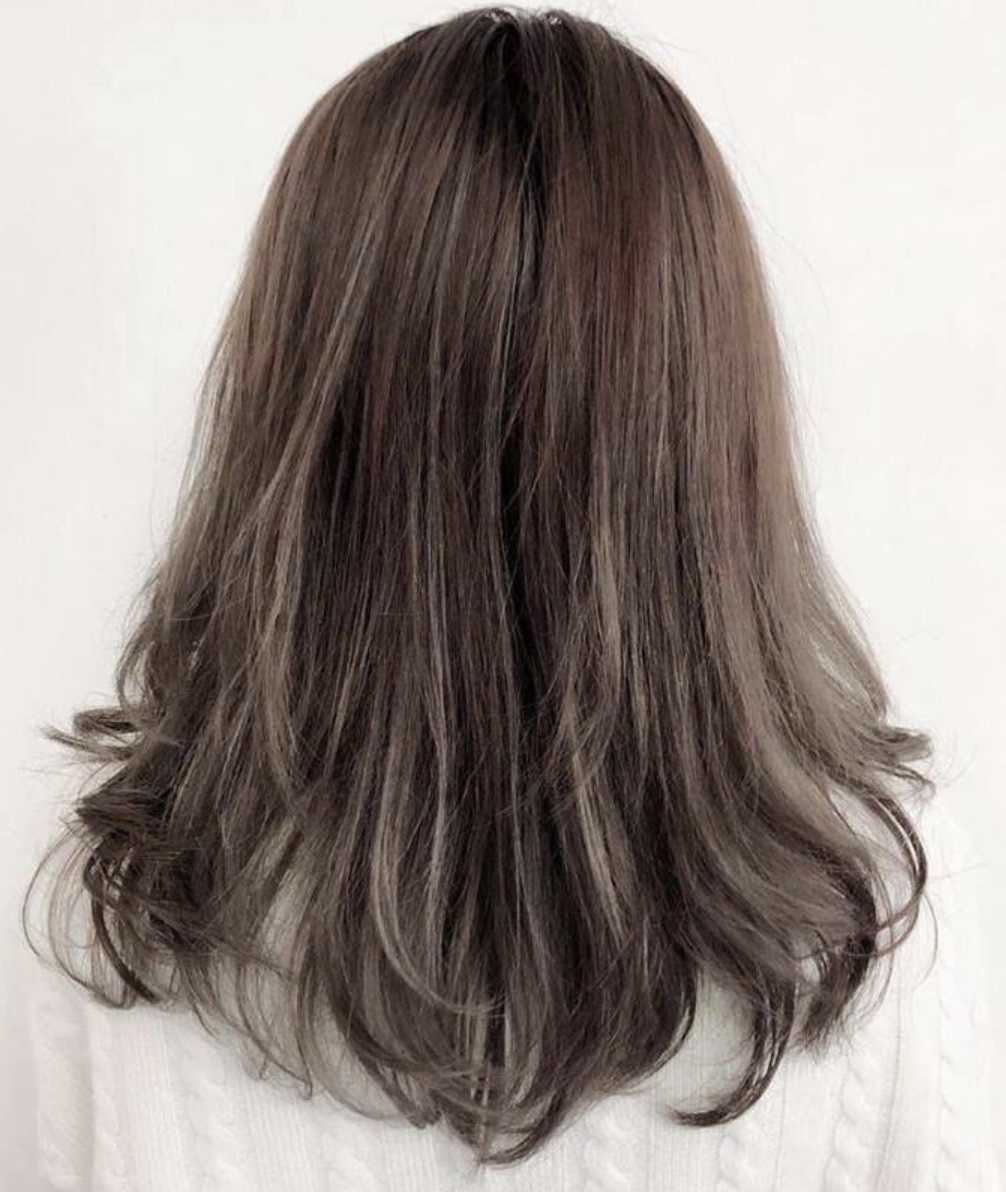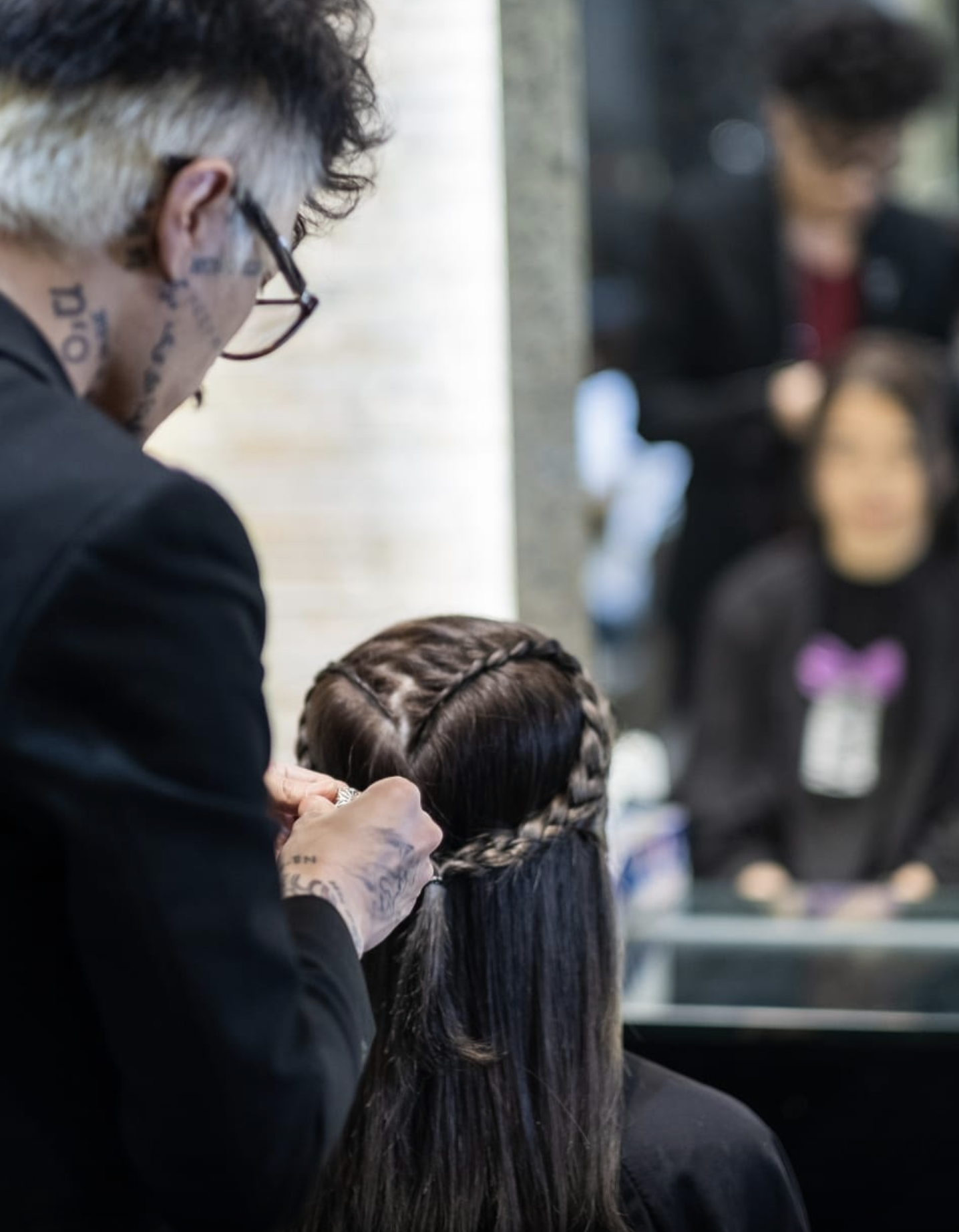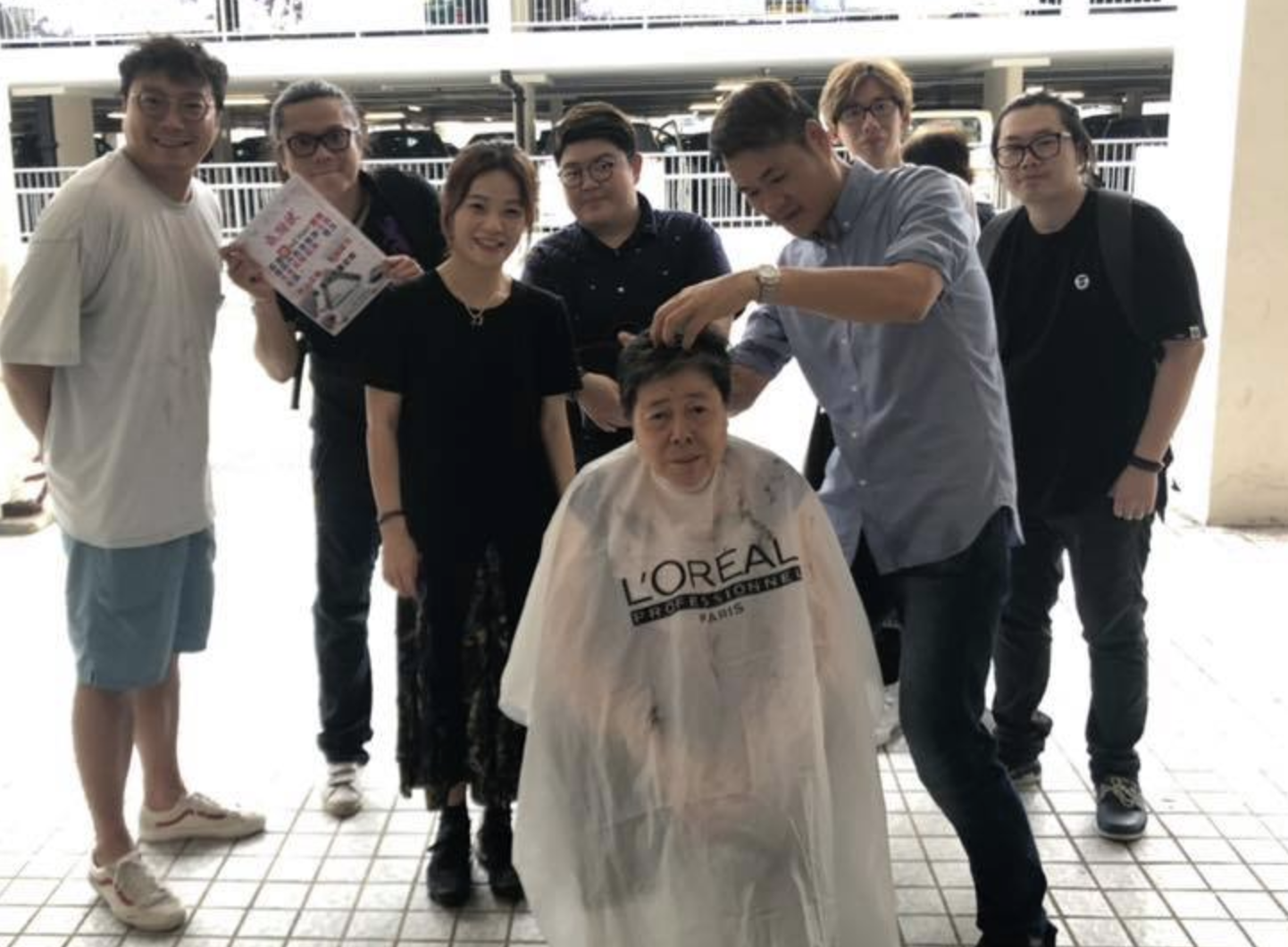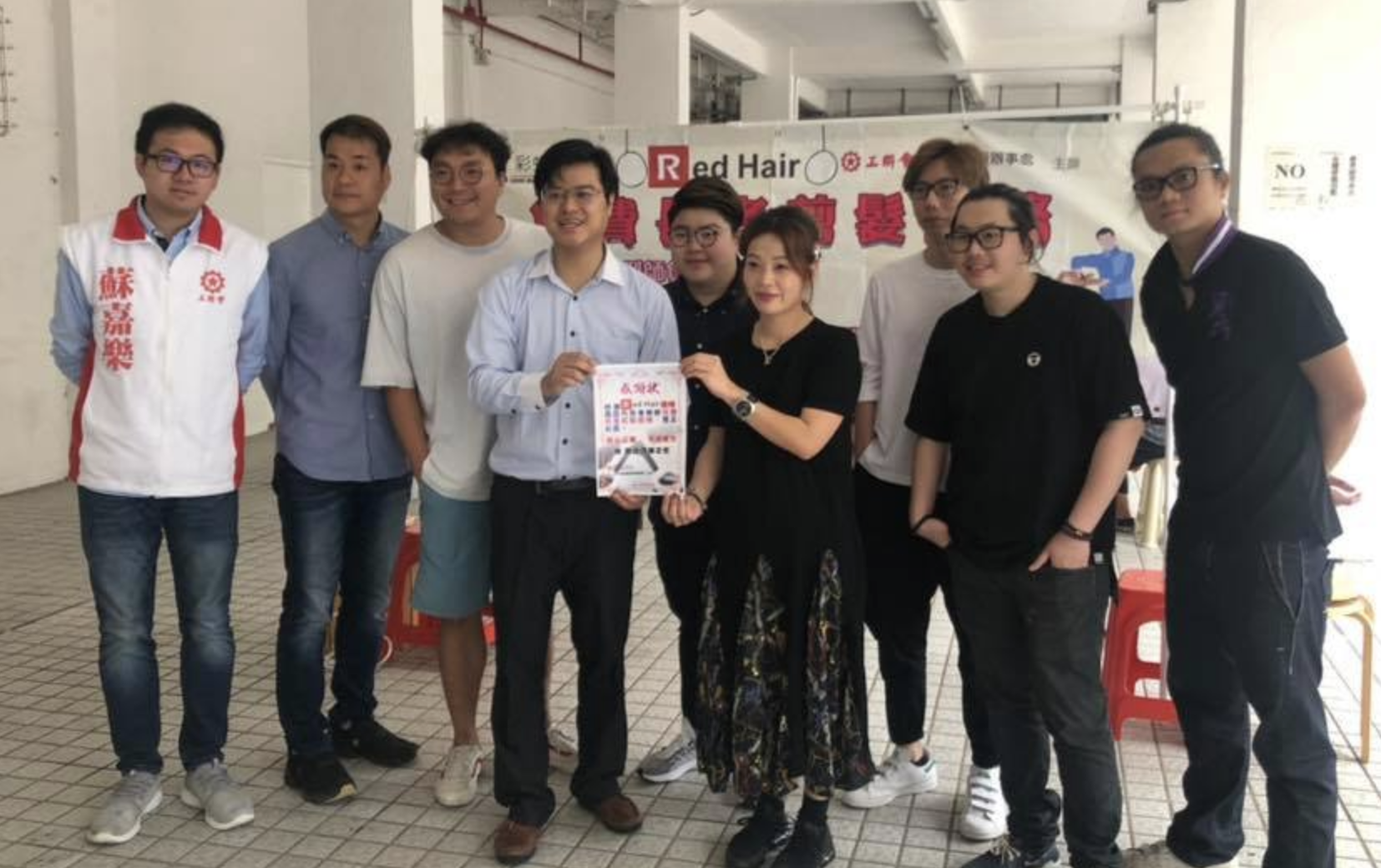 ---
---
Hair Ma Ma
G7, ON TAT Shopping Centre ON TAT ESTATE, ON SAU road, Kowloon
---
---
Room 01, 21th Floor, Entrepot Centre, 117 How Ming St, Kwun Tong
See in Map
⌛️
Sanitize All Equipments Regularly
🧼
Compulsory Hand Sanitizing for Staff
---