---
Introduction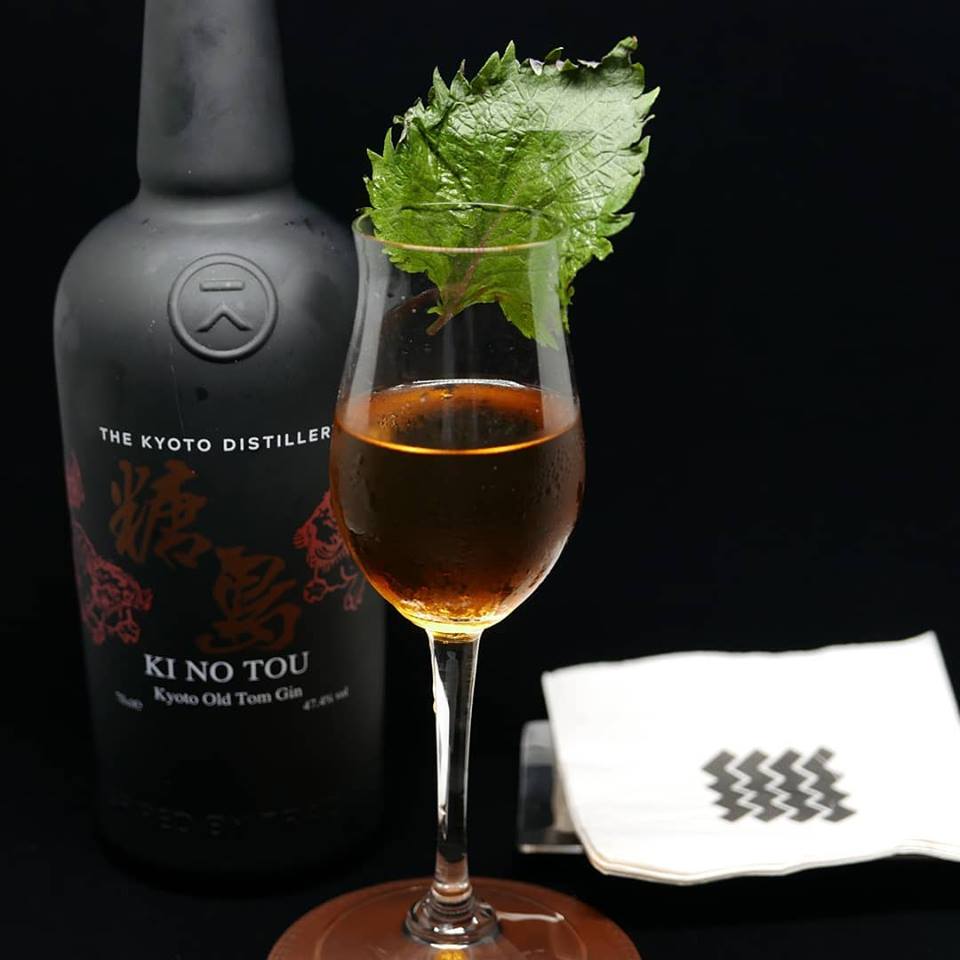 主打威士忌及香檳的酒吧,同時是香港唯一一家 SMWS 的分銷商。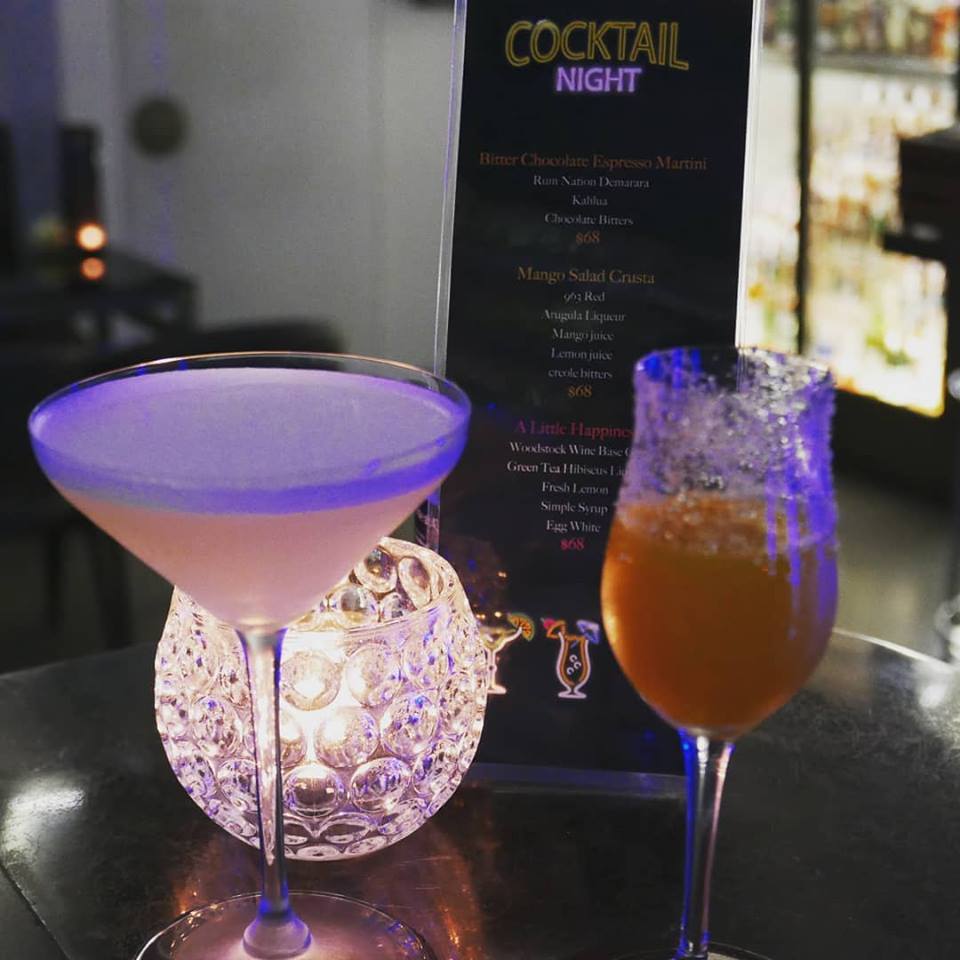 ---
---
Review
Amazing whisky & champagne selection in hidden cozy bar where the service goes above and beyond. Ron at the bar is a cocktail wizard and extremely passionate and knowledgeable about anything you can purchase in the bar. Highly recommended!
---
Under the radar must of a whiskey bar. Mind-blowing selection of whiskies - largest in Hong Kong. Ron, the bartender, a shining example of how all bartenders should be. Professional, discreet, unassuming, efficient, friendly, knowledgeable...
---
Huge selection of whiskeys. Some very unique and rare finds. Quiet place. Not a huge bar but good for couples and small groups. Definitely not cheap.
---
---
Information
Address
255 Queen's Road Central, Sheung Wan
See in Map