---
Booking
Cancellable up to 1 hour before
New Customer Offer
45-Minute Traditional Thai Massage
An Authentic Thai Massage Experience
Detail
New Customer Offer
60-Minute Traditional Thai Massage
An Authentic Thai Massage Experience
Detail
New Customer Offer
90-Minute Traditional Thai Massage
An Authentic Thai Massage Experience
Detail
Introduction
About the Merchant
Located in Central, Sense Thai Massage is your personal oasis to escape the bustle and hustle of city life and allow you to truly relax.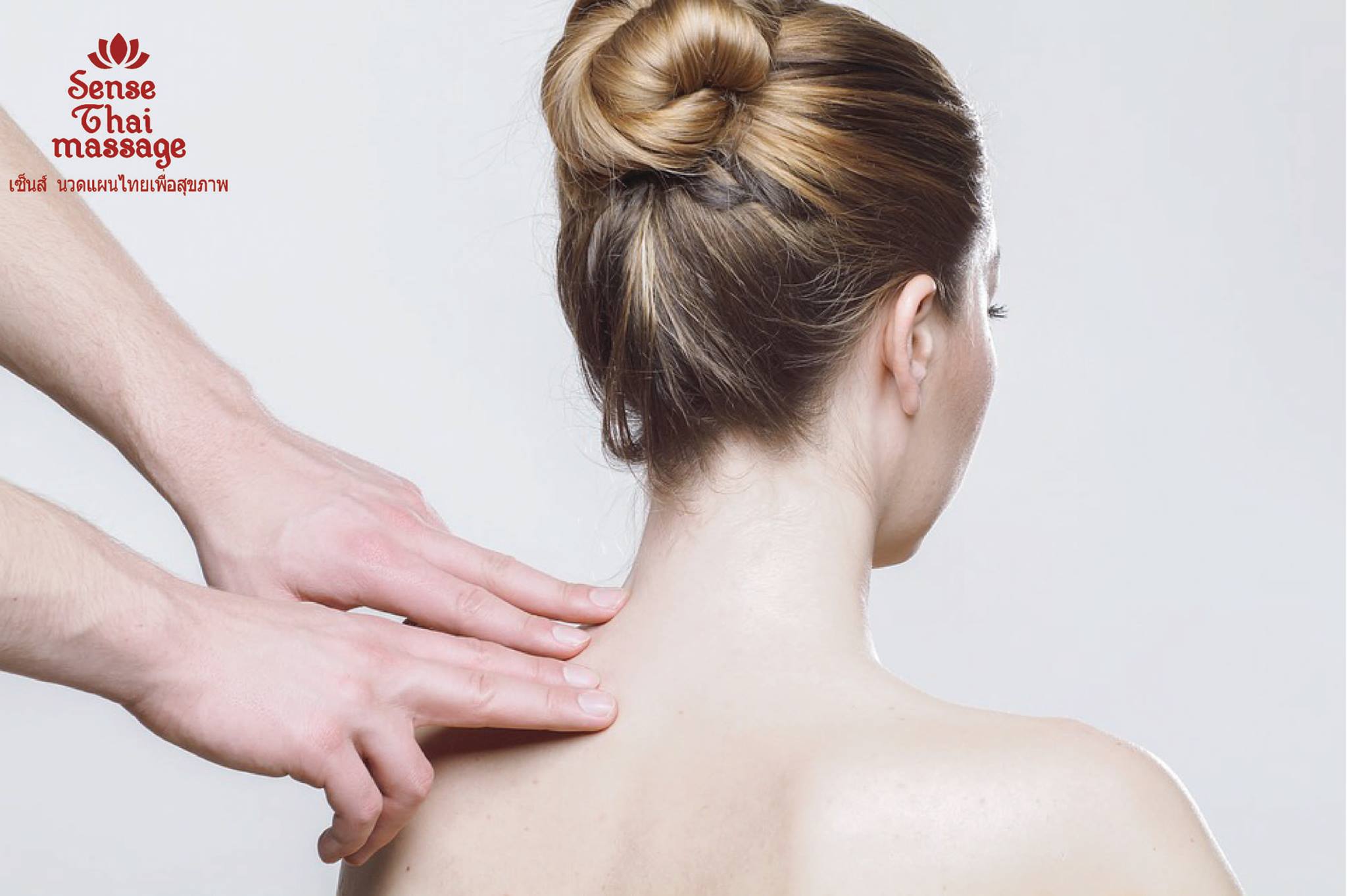 About the Treatments
【About Thai Herbal Ball Compress】
The heat from Thai herbal compress ball can enhance blood circulation and body functions and relax the muscles to achieve a healing, beauty and healthcare purpose. This treatment can relax the body and relieve muscle tension and fatigue.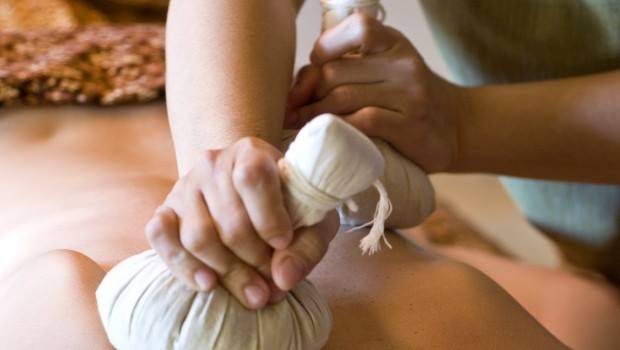 【Efficacies & Benefits of Thai Massage】
Dated back 4000 years ago, Thai Massage was one of major remedies members of the Thai royal family used to strength their body and relieve physical fatigue back in the old days. After years of regulatory development and promotion by the Thai government, it is now a popular natural remedy all over the world.
A traditional Thai massage can not only alleviate tension in the joints, but also allows the therapists to use their fingers, arms, knees and legs to stimulate various pressure points and muscle tissue, boost your blood circulation and enhance your respiratory, nervous, and digestive system and metabolism. Getting a Traditional Thai Massage regularly can keep your body and mind in tip-top shape.
During the massage, the therapist will start from your toes and move upward with the back and joints being the focus. If you cannot bear the pain, please tell the therapist and try to relax during the whole process.
If you wish to improve your joint activity, relieve muscle tension and enhance flexibility but don't have time for exercising, give Thai massage a try!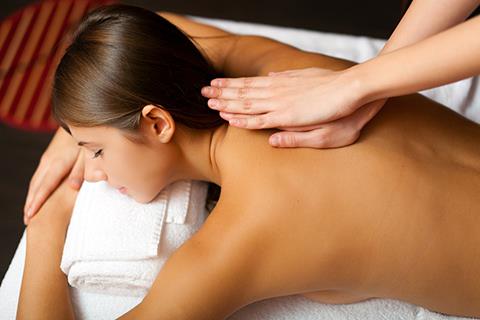 Testimonials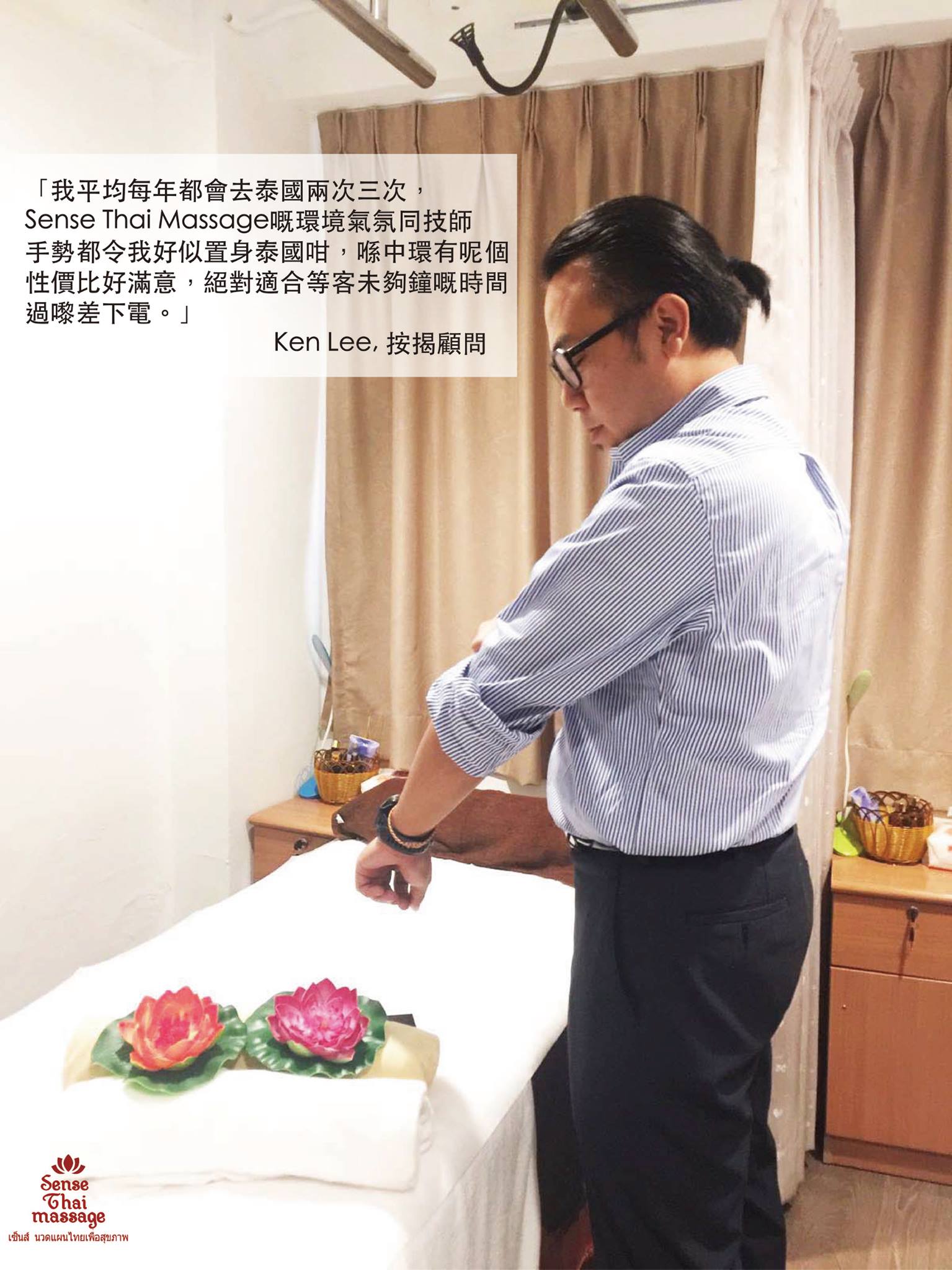 Individual Room
Thai Massage Therapists
Comfortable Environment
---
---
Review
Good service,really comfortable
---
Calm environment, professional and kind
---
---
---
Information
Address
Room 1202, 12/F, Winning House, 10-16 Cochrane Street, Central, Hong Kong
See in Map
---