---
Booking
Cancellable up to 1 hour before
Experienced and professional hairstylists
Introduction
【Limited edition during Christmas 🎅🏻🎄】
Sonder wish you a Merry Christmas🎉~
Anyone who visits our store during Christmas will receive a beautiful Christmas gift🎁! Hurry up to make an appointment for Christmas and show people with a beautiful look~
Merchant profile
💇🏻‍♀️💇🏻‍♂️Sonder hair stylists have many years of experience and will carefully create the most satisfying hairstyle for you.
Best chooses from Straight and curly hair, hair coloring to hair caring❤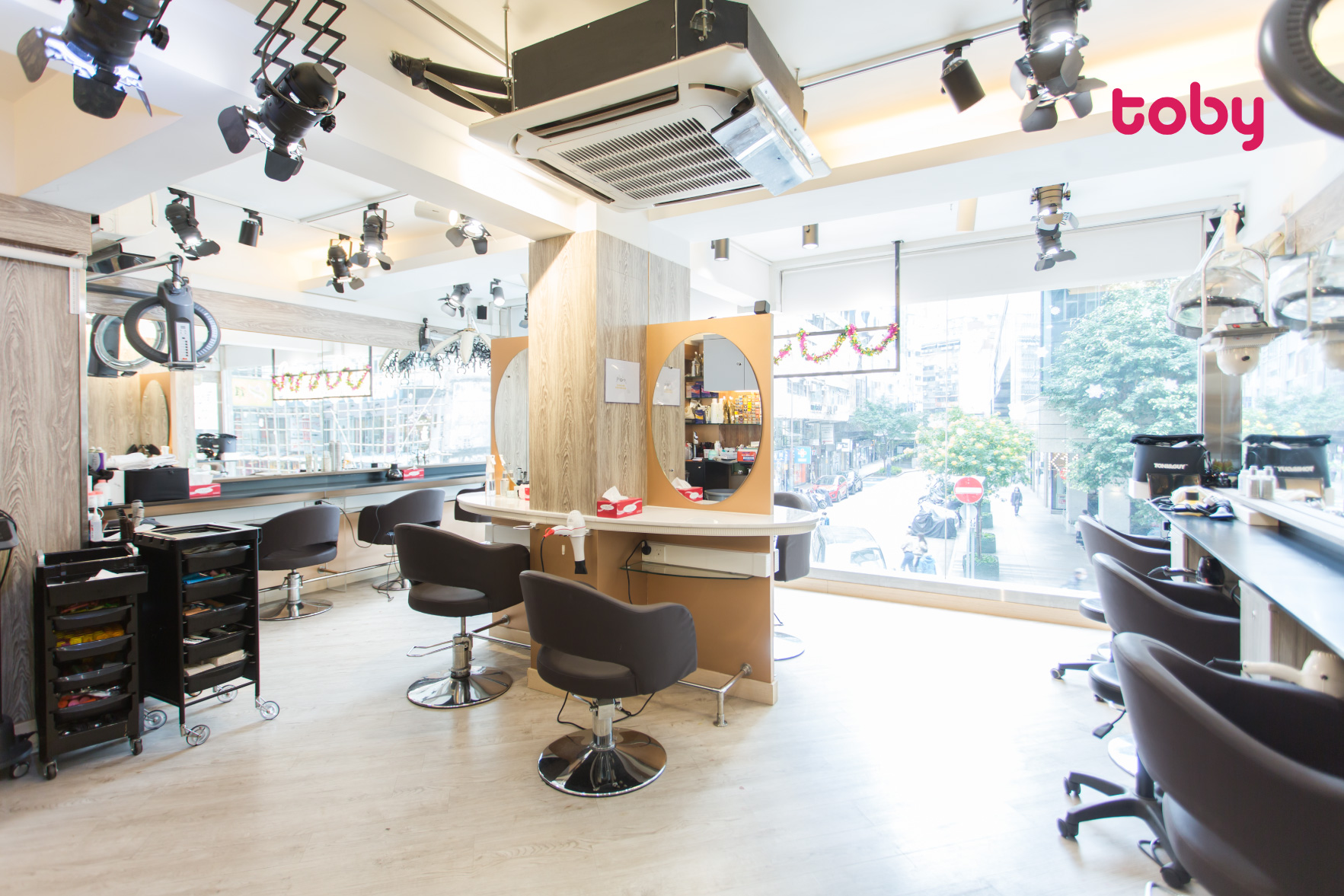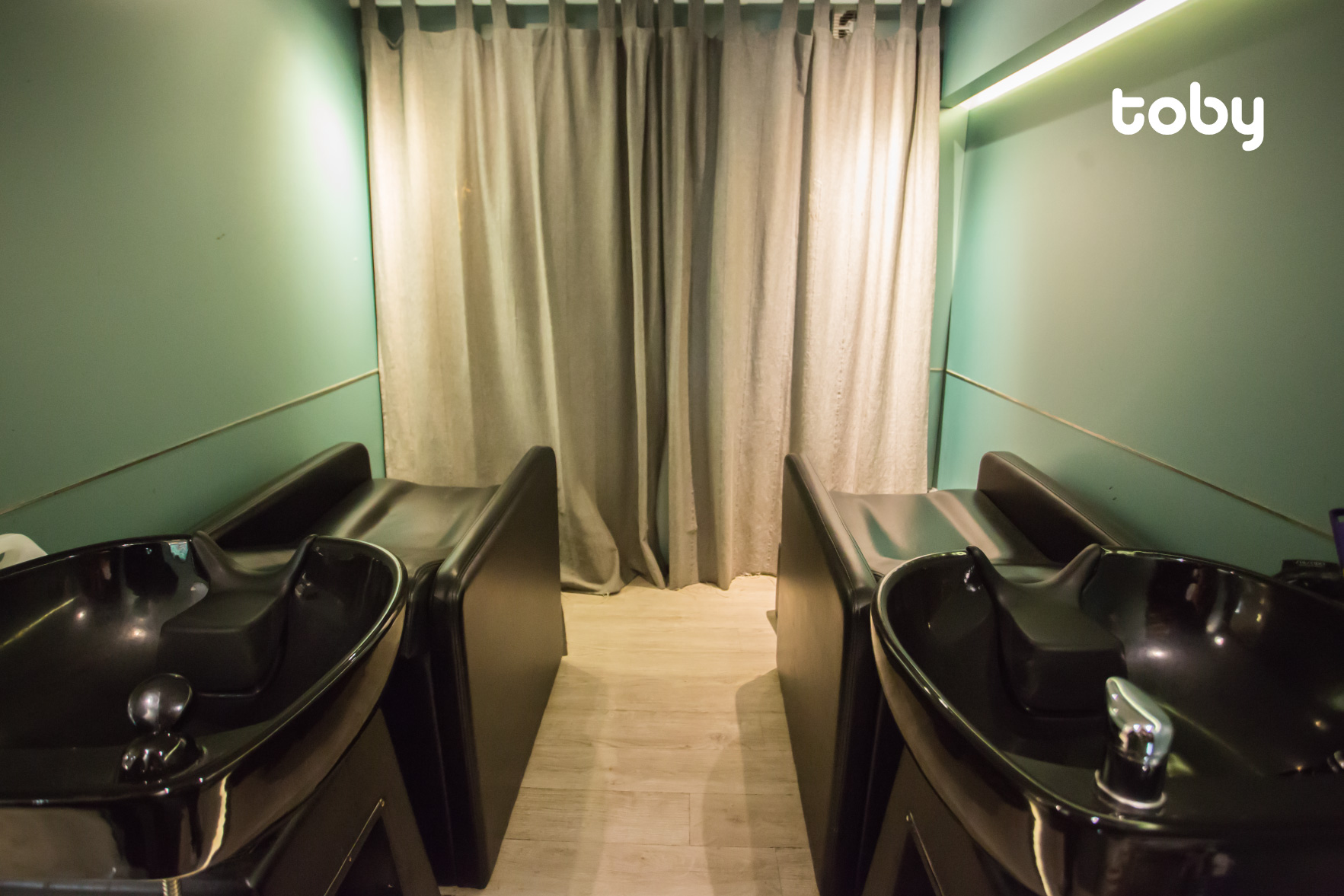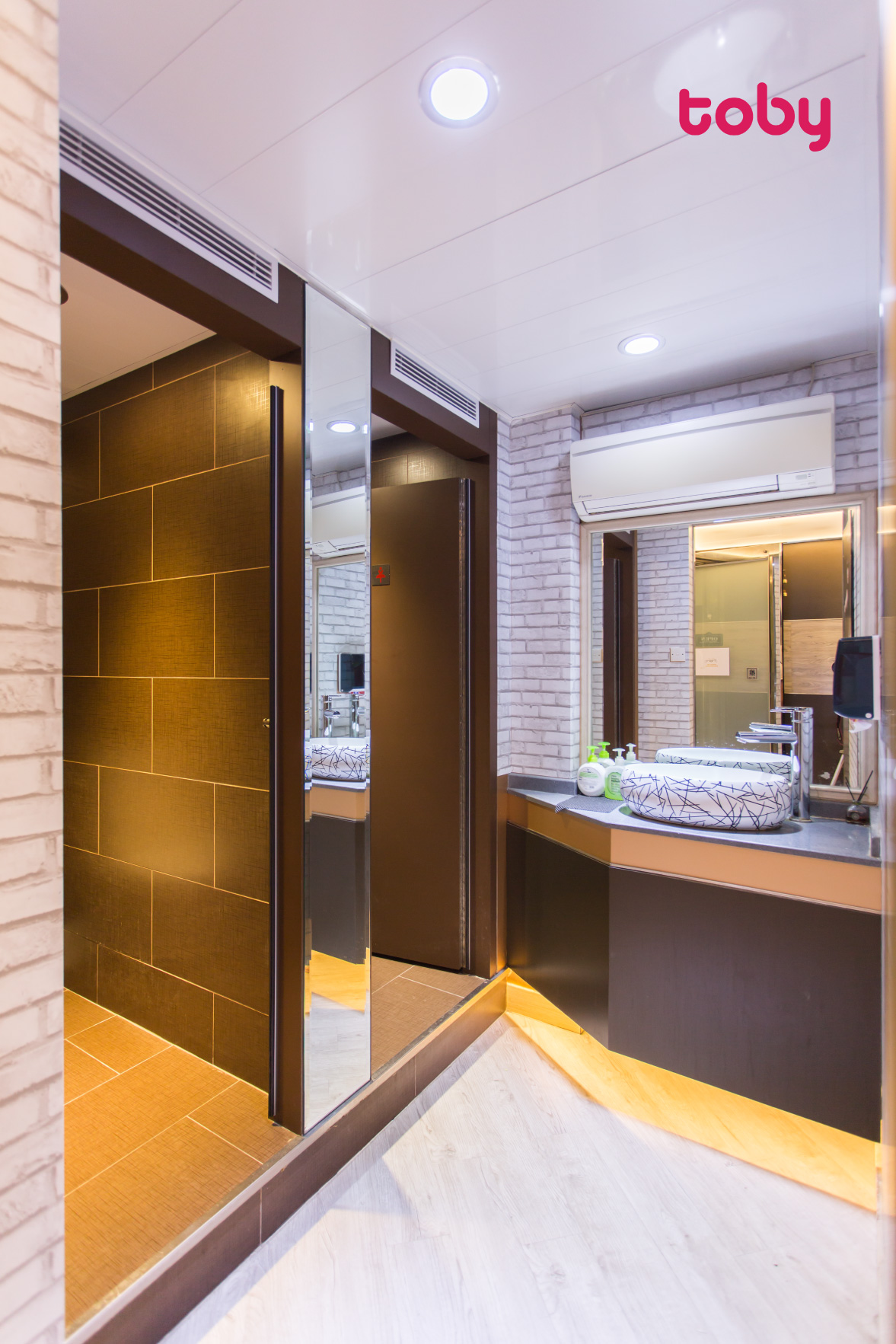 【Adopt Japanese brand Paimore】
The Paimore straight/curly hair treatment uses a skin-friendly PH5.5 patented recovery and restoration system. The hair structure is reconstructed during the electric hair process, which can make the effect more lasting and Zero damage to hair.
In addition, our beloved customer who like bleaching and dyeing can be assured that their hair will still be smooth after bleaching. Our shop uses Japan's top clean bleaching powder Paimore White Bleach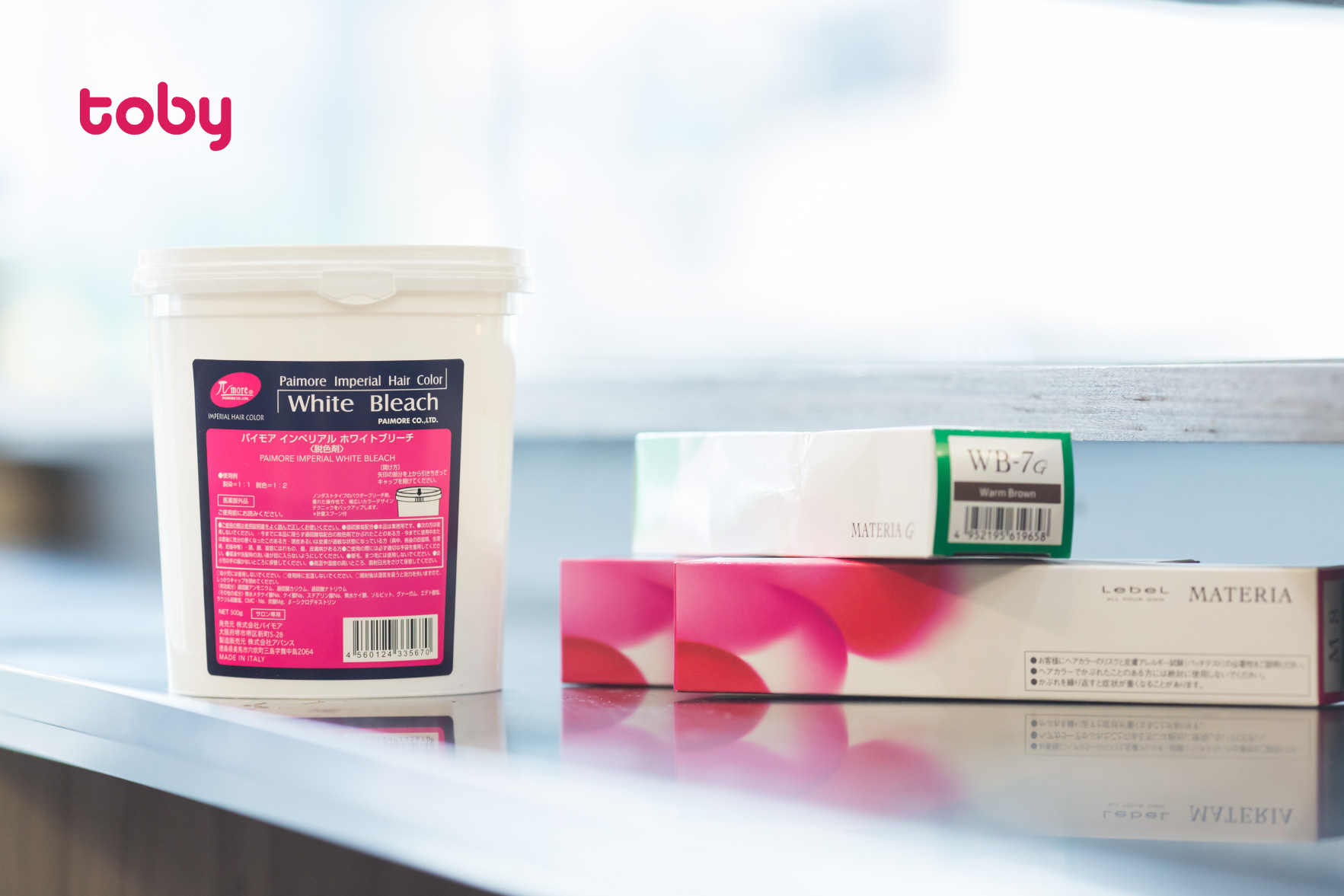 Paimore bleaching powder can maintain hair quality while bleaching, and it is match with hair dye to produce perfect hair color. We will use the anti-allergic spray before hair dyeing to solve the problem of head marks. We will use anti-allergic spray before dyeing your hair to solve the problem of head Itching after dyeing your hair.
【Convenient transportation and excellent location】
Exit D1 of Tsim Sha Tsui West Rail Station / Exit N2 of East Tsim Sha Tsui MTR Station, 2 minutes far~
There is also a parking meter nearby, which is very convenient for friends who drive a car~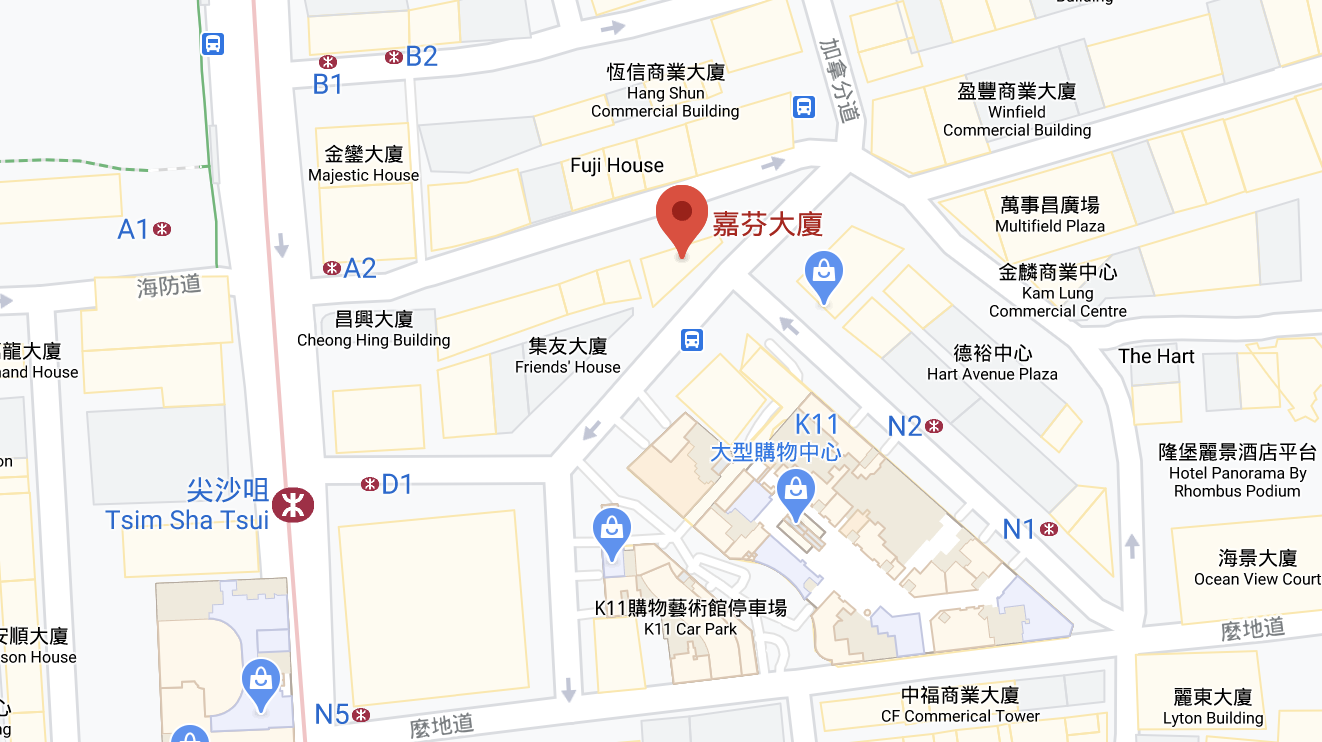 Near MTR
Comfortable Environment
Spacious Environment
---
---
家琪同Jerry真的救了我一命 琴日去染了個墨綠色 結果變成了Billie Eilish 綠得超MK 他們超細心幫我拿了兩撮頭髮化驗看看上一個髮型師用了什麼 完全get到我講咩 最後效果跟我一開始想的一樣 信心馬上回來了 👍🏻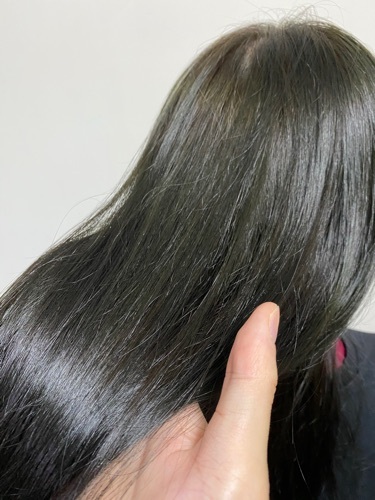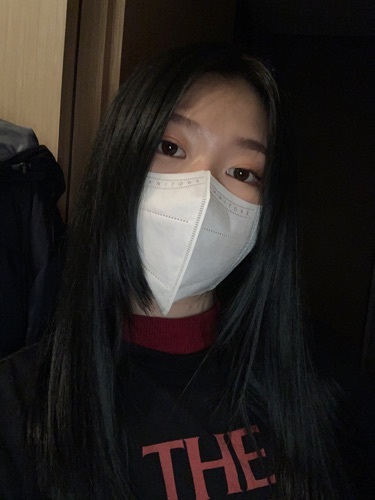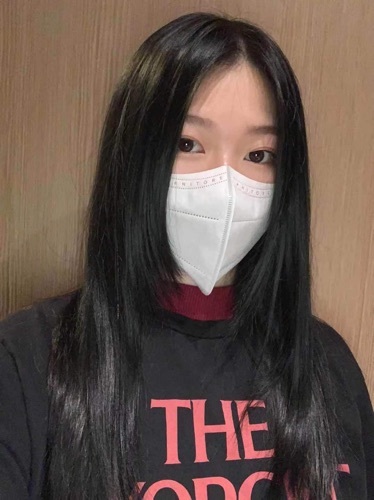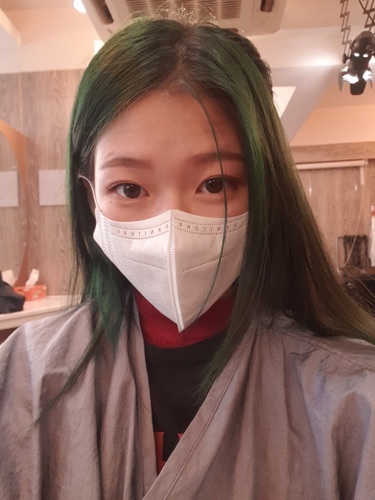 ---
---
---
A3 room,1/F,Carnarvon Mansion Block A,Carnarvon road, TST, KLN
See in Map
---