---
Booking
Cancellable up to 1 hour before
New Customer
60-Minute Holistic Aromatherapy Body Massage
Boosts metabolism and helps to break down fat
New Customer
90-Minute Holistic Aromatherapy Body Massage
Boosts metabolism and helps to break down fat
Introduction
Pandemic Prevention Measures
【SOVOS Safety & Hygiene Measures】
In light of latest COVID-19 guidelines, SOVOS continues to ensure that guest and employee health and safety remain our top priority. We have taken all the critical steps at our therapy room to minimize the risk of any virus spread from intensified sanitation and botanical anti-bacterial air diffusion. Upon arrival, there will also be a screening procedure that may include temperature checking and hand sanitizing. All our therapists will be required to wear a mask when providing services. Our therapy room will serve only one guest in a session to give you the confidence that you can enjoy a safe and relaxing spa experience at SOVOS.
About the Merchant
A private one-person spa sanctuary, one person at a time. A hidden botanical sanctuary, a bespoke holistic therapy tailored just for you at the heart of Central. A scenic atmosphere with dimensions of evocative aromas, sounds of nature and enchanting candles where your emotions are nurtured and senses celebrated.
SOVOS Aromatherapy practices unadulterated & evidence-based herbal apothecary. Personally serviced by real Aromatherapists using luxurious therapeutic-grade certified organic essential oils. Designed with 100% dedication to your personal needs, each treatment is personalised through an in-depth one-on-one consultation with a highly skilled UK qualified Aromatherapist.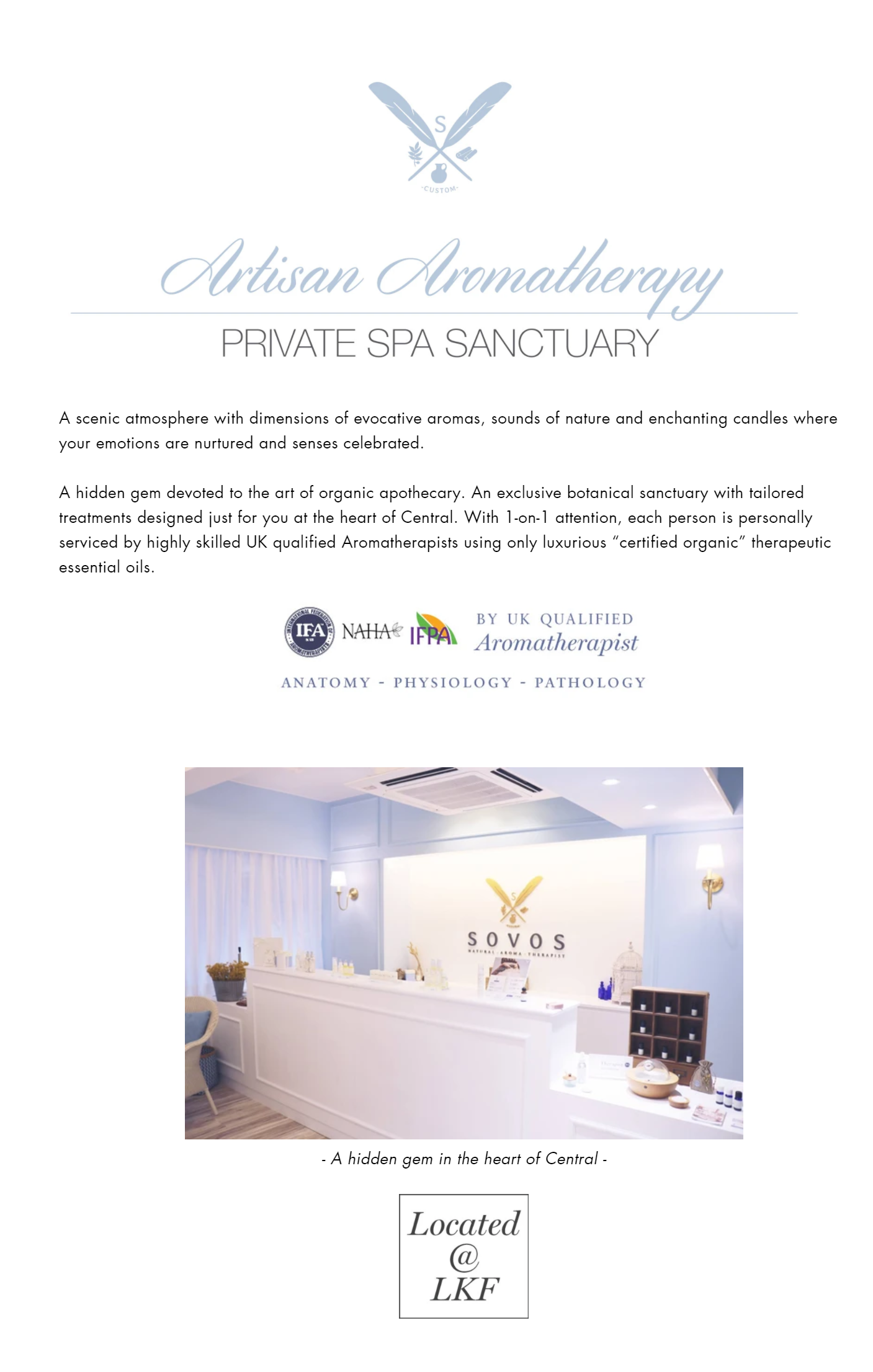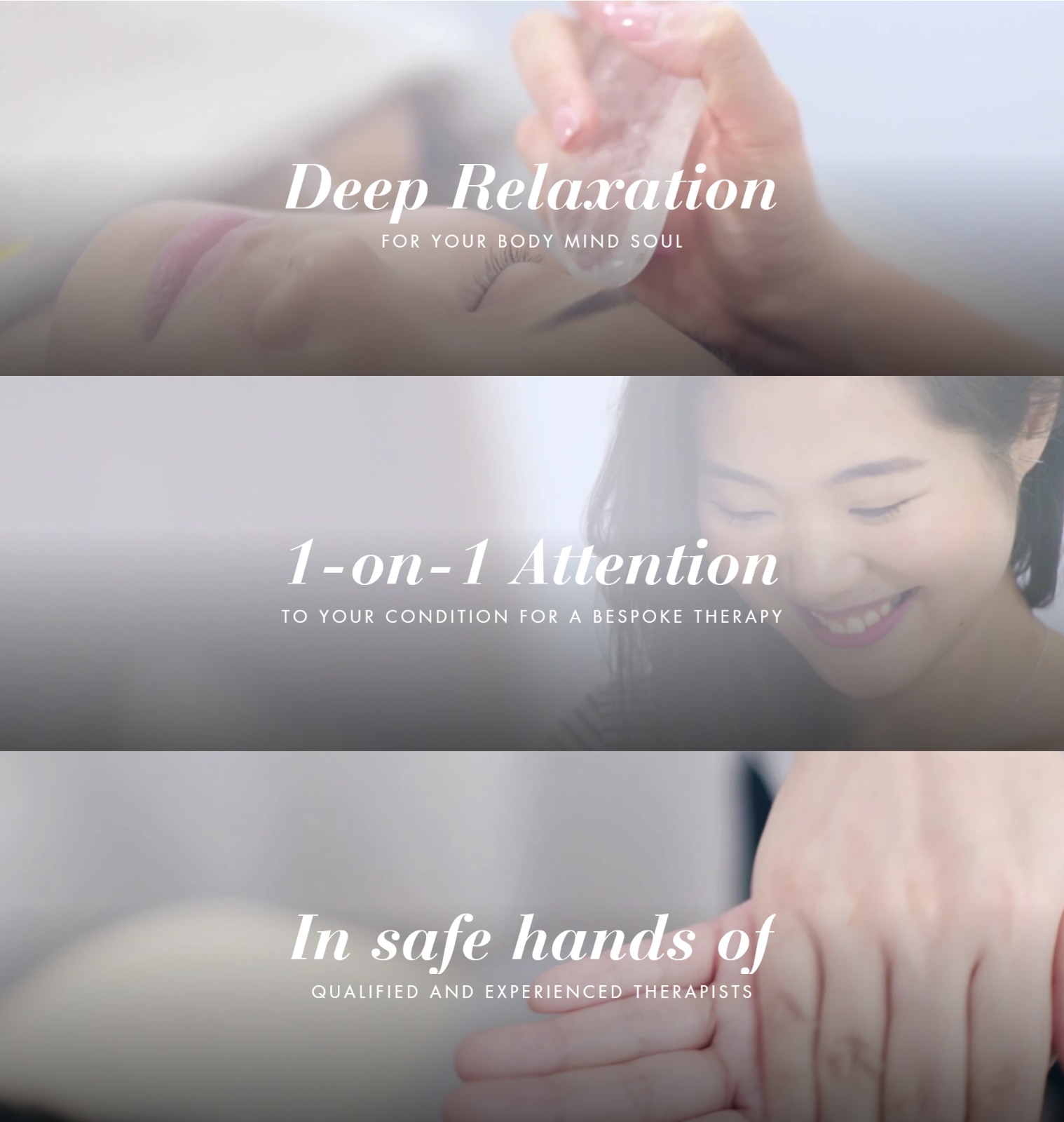 Pregnancy Massage
SOVOS pregnancy massage and exquisite authentic aromatherapy treatment are practised by highly skilled and professional UK qualified Aromatherapists.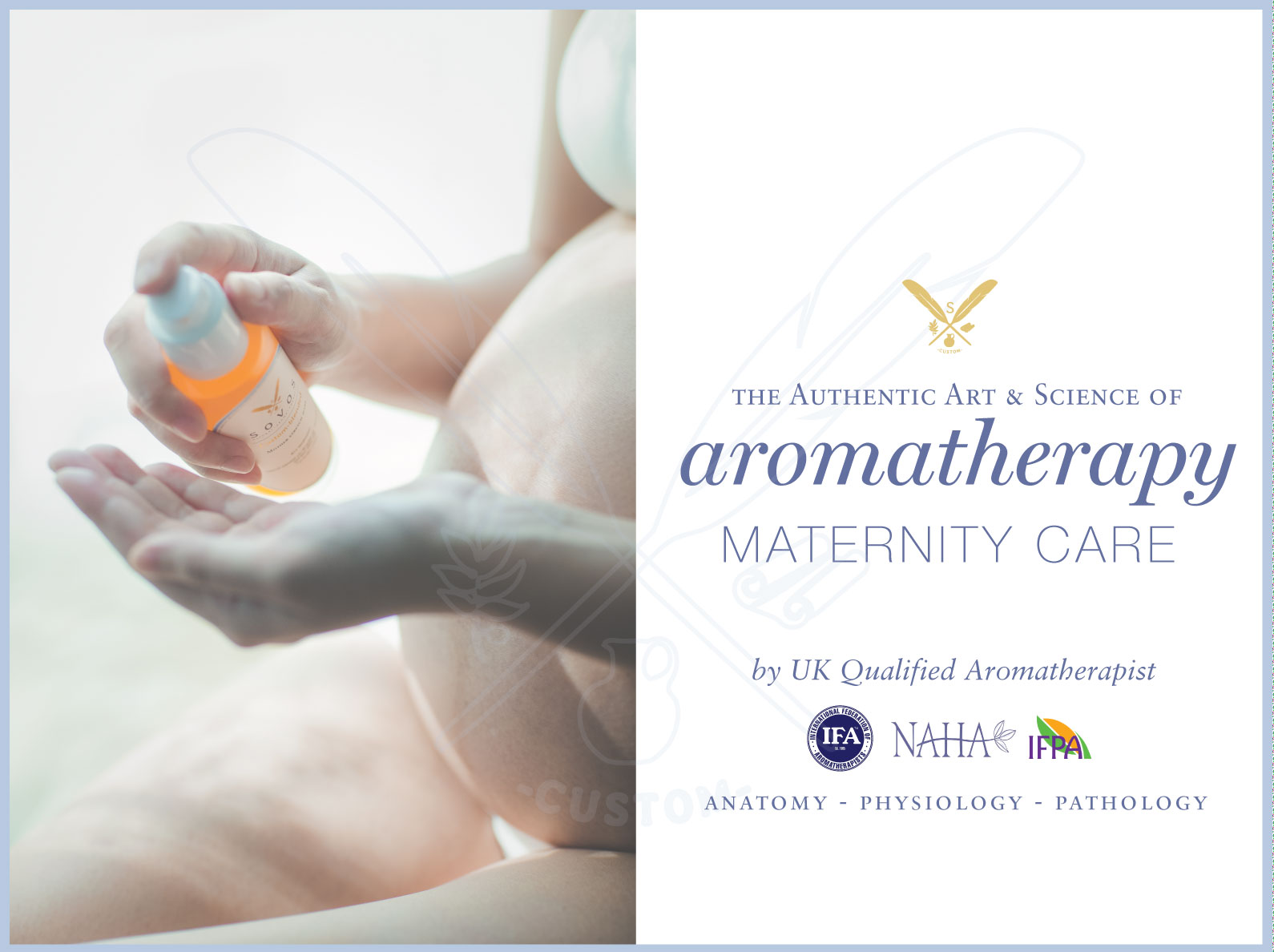 SOVOS Aromatherapy helps every mommy-to-be to promote an optimal function of their body, health, and appearance, as well as to support them on their pregnancy journeys through safe, natural and non-invasive.
⦁ Reduce back pain and joint pain
⦁ Better sleep quality, reduce stress and anxiety
⦁ Improve oxygenation of soft tissues and muscles
⦁ Alleviate muscle tension and oedema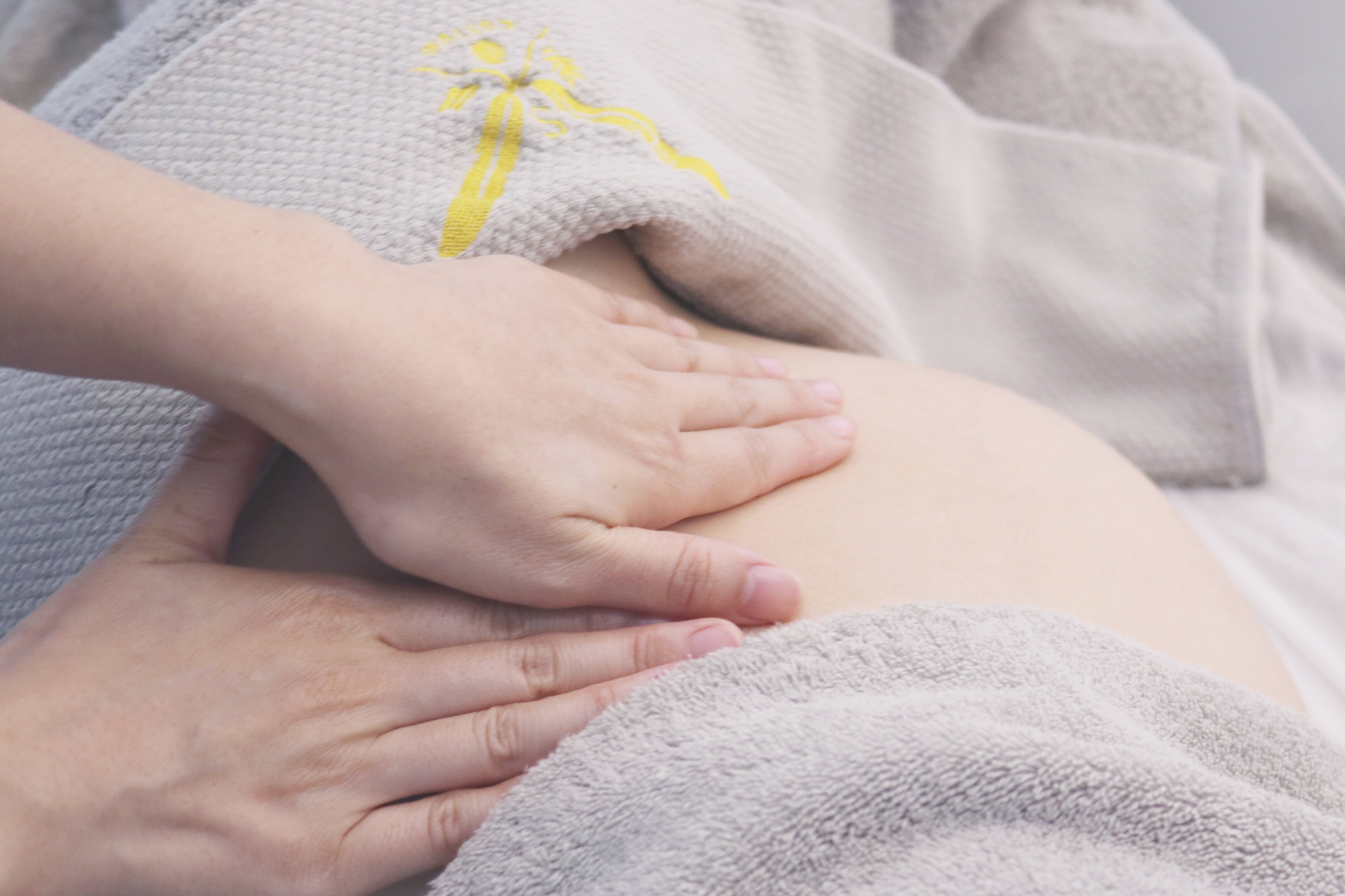 Near MTR
International Certification
---
---
The best wedding favours, my guests interacted and have super fun time. Every time they use the Purfume they remember my wedding. Going on, I started my first aromatherapy session, fell in love! 🥰 furthermore I got quite a lot of out break recent
---
During pregnancy I have eczema all over my body. With pregnancy I couldn't take in any medicine to ease the itchiness or rashness. I have tried so many hydrating cream in the market but they didn't really work (many are way too oily or not spreada
---
環境很舒服香薰按摩師亦很溫柔呀!每次按摩都很能令我放鬆進入深層睡眠👍🏻懷孕後對香味很敏感,但每次按摩調的香薰油都很舒服!stretch mark oil的香味也好好聞呀~~吸收很快用完沒有油淋淋的感覺,暫時還沒長紋不過因為我也有用來搽頸紋,有減淡的跡象很驚喜!非常推薦呀♥️♥️♥️♥️♥️
---
---
People also viewed
SUN (Central)
1st Floor, No. 20-22, Tak Kwai Lap Street, Central, Hong Kong
---
---
Unit 2, 1/F, Tak Woo House, 1 Wo On Lane, Central, Hong Kong
See in Map
Highlights
🌿
Natural Skincare Products
---