---
Booking
Cancellable up to 1 hour before
New Customer Offer
45-minute Hot Stone Detox Massage with Himalayan Salt + 20-minute Japanese Stone Spa
Speeds up the blood circulation and keeps meridians unblocked
New Customer Offer
45-minute Hot Stone Detox Massage with Himalayan Salt
Keeps the meridians unblocked and improves sleep quality
New Customer Offer
45-minute Aromatherapy Massage with Hot Stone and British Arima Essential Oils + 60-minute Facial Treatment with British Arima Essential Oils
Reduces tension in muscles, eliminates toxins and restores skin elasticity
Introduction
True Journey of Healing through Nature
Spa Arima is located on Nathan Road in Mong Kok with good public transport — near to the MTR exit. Although Spa Arima is located in the busiest district in Hong Kong, it can ultimately provide customers with a relaxing space, enabling them to get rid of tension and worries.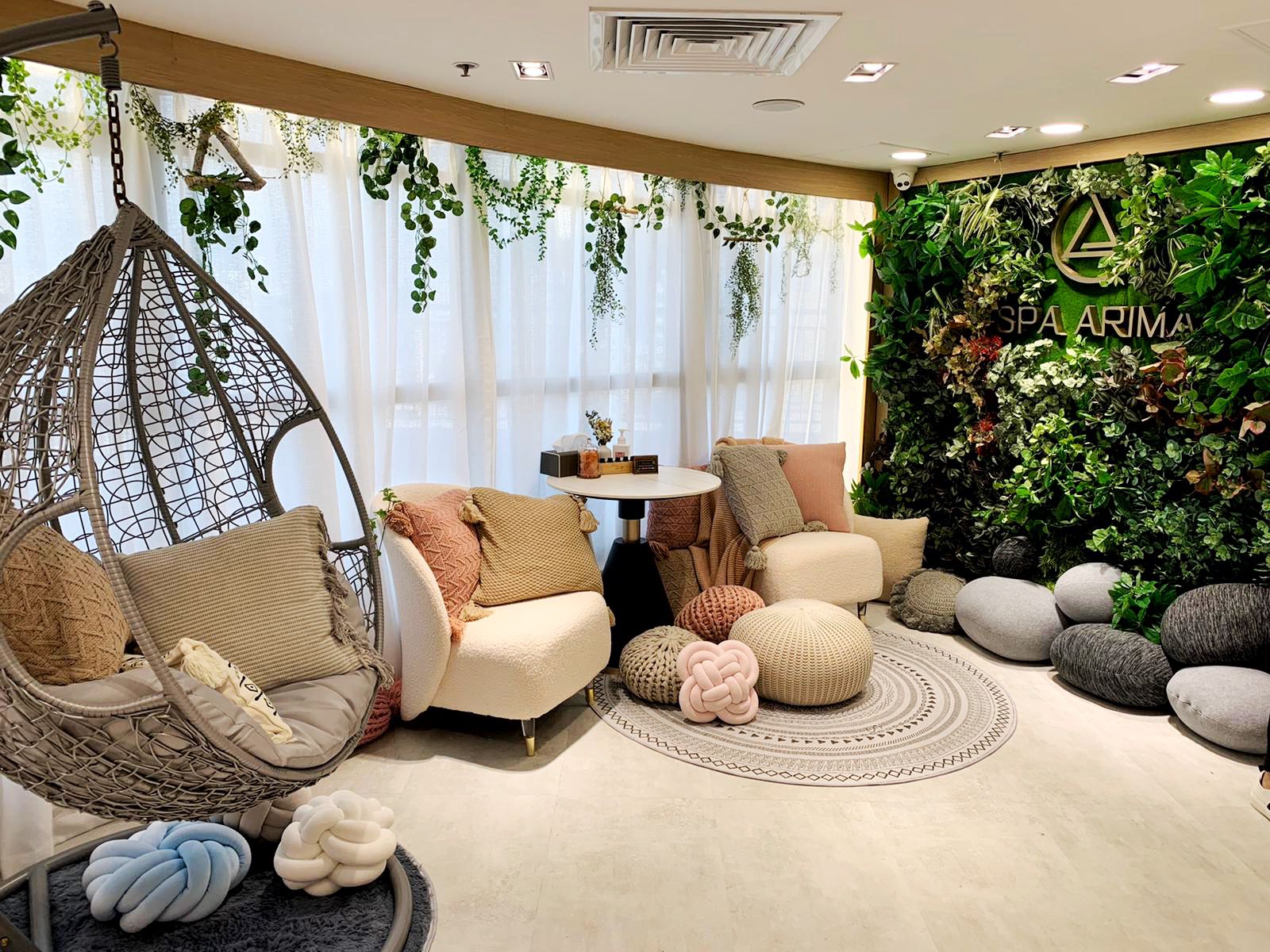 Spa Arima provides a comfortable environment by embracing the theme of "nature", enabling customers to relieve stress and making them feel like they are on a healing trip. The spa offers various massage therapies, in which many feel revived after our massage.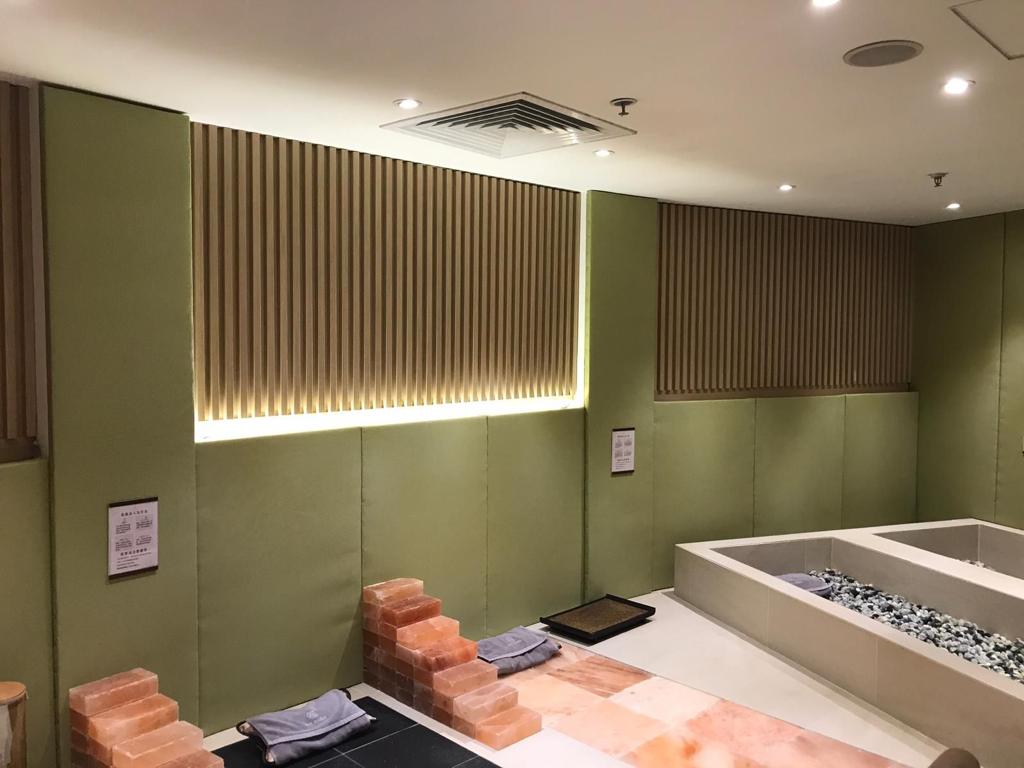 Hokkaido Stone Spa
Their treatments use popular products from all over the world, providing customers with a unique massage experience. Take an example of the Stone Spa that is extremely famous in Japan; With the use of one of the most popular "healing stones" from Hokkaido, Stone Spa helps to increase blood circulation throughout the body, relieve tension, discharge body toxins, and maintain physiological functions.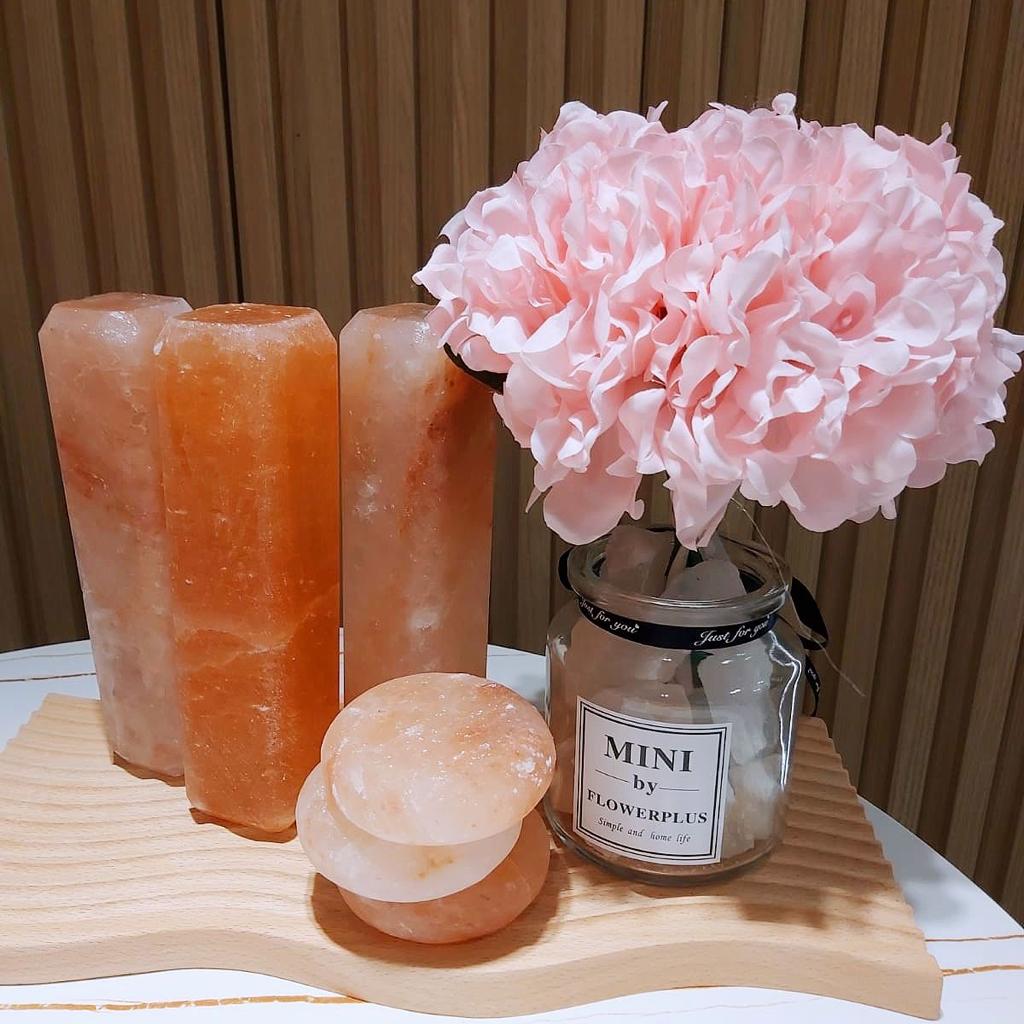 Arima British Aromatherapy Hot Stone Massage, using hot stone with british OCEANE aromatherapy massage oil, aims to help melt away tension, ease muscle stiffness, and increase circulation and metabolism.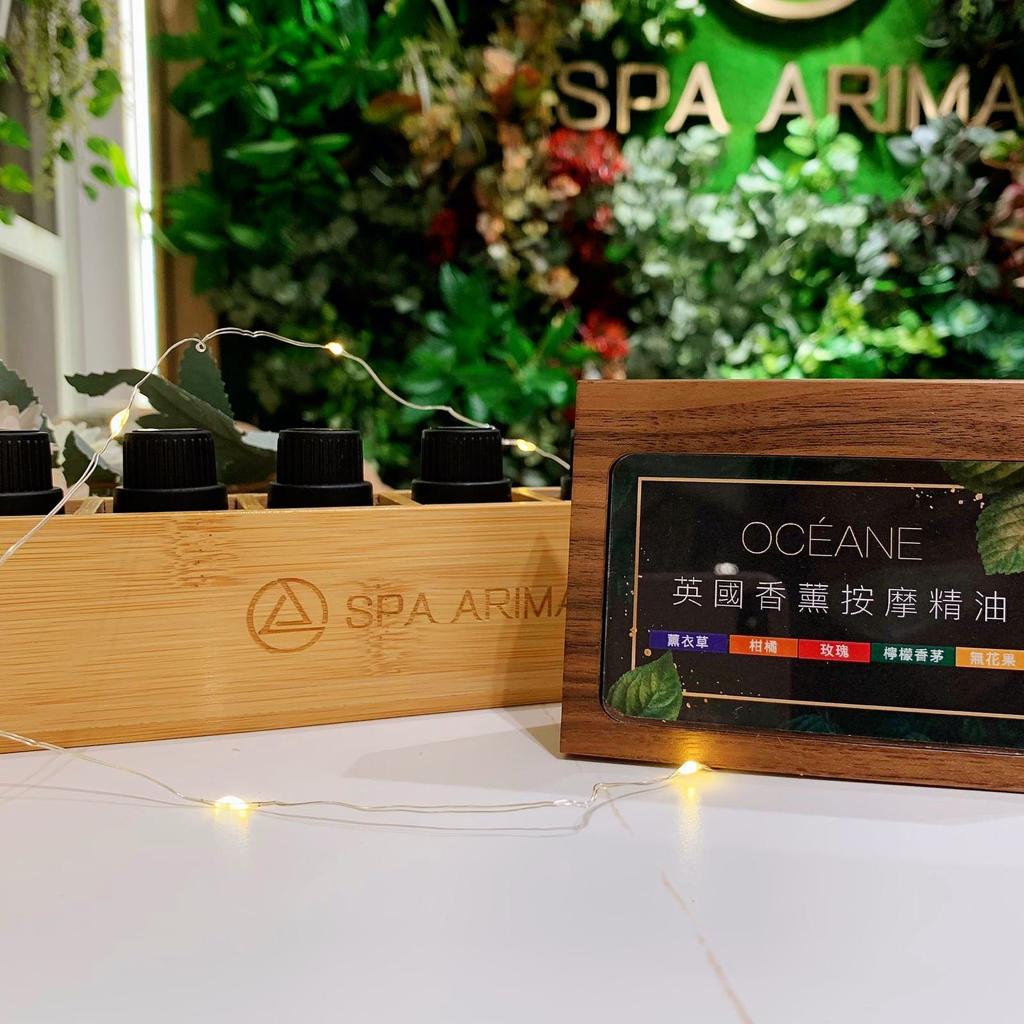 Spa Arima is customer-oriented and pays attention to the quality of customer service they offer; all products used in treatments are carefully picked by their staff members. Spa Arima will provide every customer with a cup of tea before and after the treatment, ultimately to nourish one's mind and body.
There are no hidden charges; customers can only have whatever treatment they want, in which they will not be forced to have another treatment, creating a wonderful relaxing experience.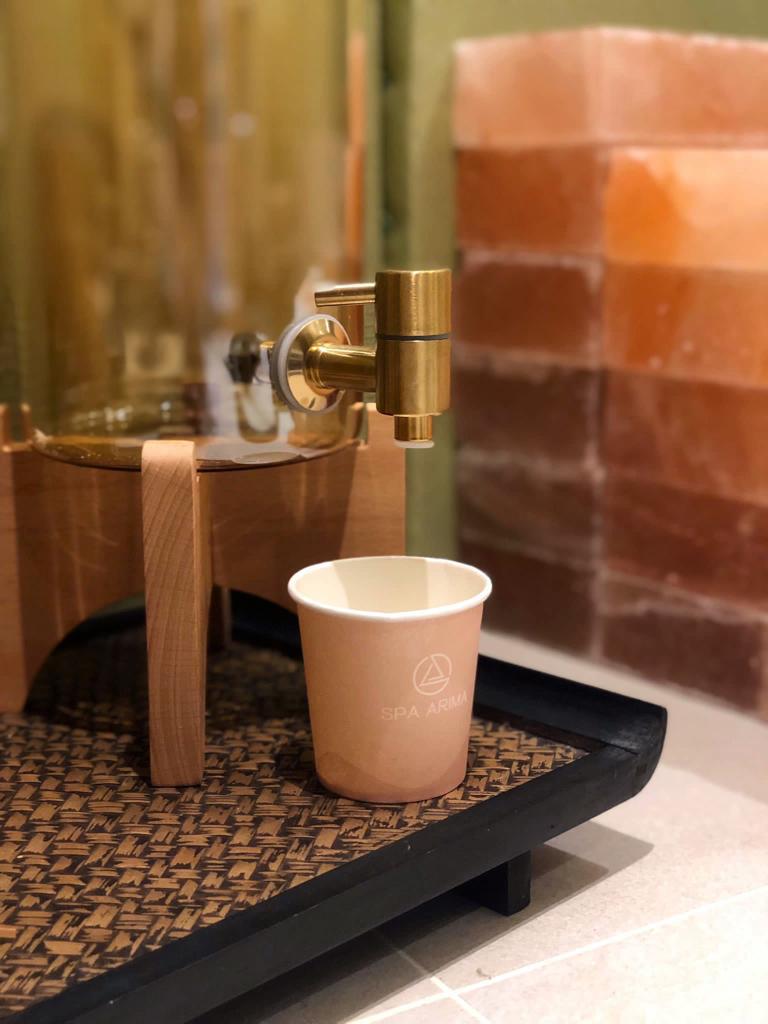 Near MTR
Comfortable Environment
European Brands
---
---
Hardsell到爆 一入門口就叫我填紙,填完紙就話我遲到想cut我鐘數,本身個plan係45分鐘 供3次, 個sell屎問我轉做30分鐘做一次好唔好,真係on_9先會話好 入到房按摩師繼續sell 狂sell sell到完都仲sell緊
---
Hard sell included. Not worthy it, the therapist is not strong enough to massage me.
---
---
People also viewed
Chang Thai Massage
Flat D, 1/F, Cheung Ling Mansion, 260 Sai Yeung Choi Street South, Prince Edward
---
---
25/F, 655 Nathan Road, Mong Kok, Kowloon, Hong Kong (MTR E1 exit)
See in Map
Highlights
🇪🇺
European Skincare Products
---