---
For kids, this is fun. There are many activities - baseball hit practice, scootering and skateboarding, rock climbing walls, soccer goal practice, a short zip line, climbing structures and slides, basketball, trampolines....
---
You will have lots of fun there. A place very suitable for family, teenagers and party. Adults will enjiy too. Price is very friendly though. They have very nice and thoughtful locker system. Washrooms are clean, it's very important if you need to
---
---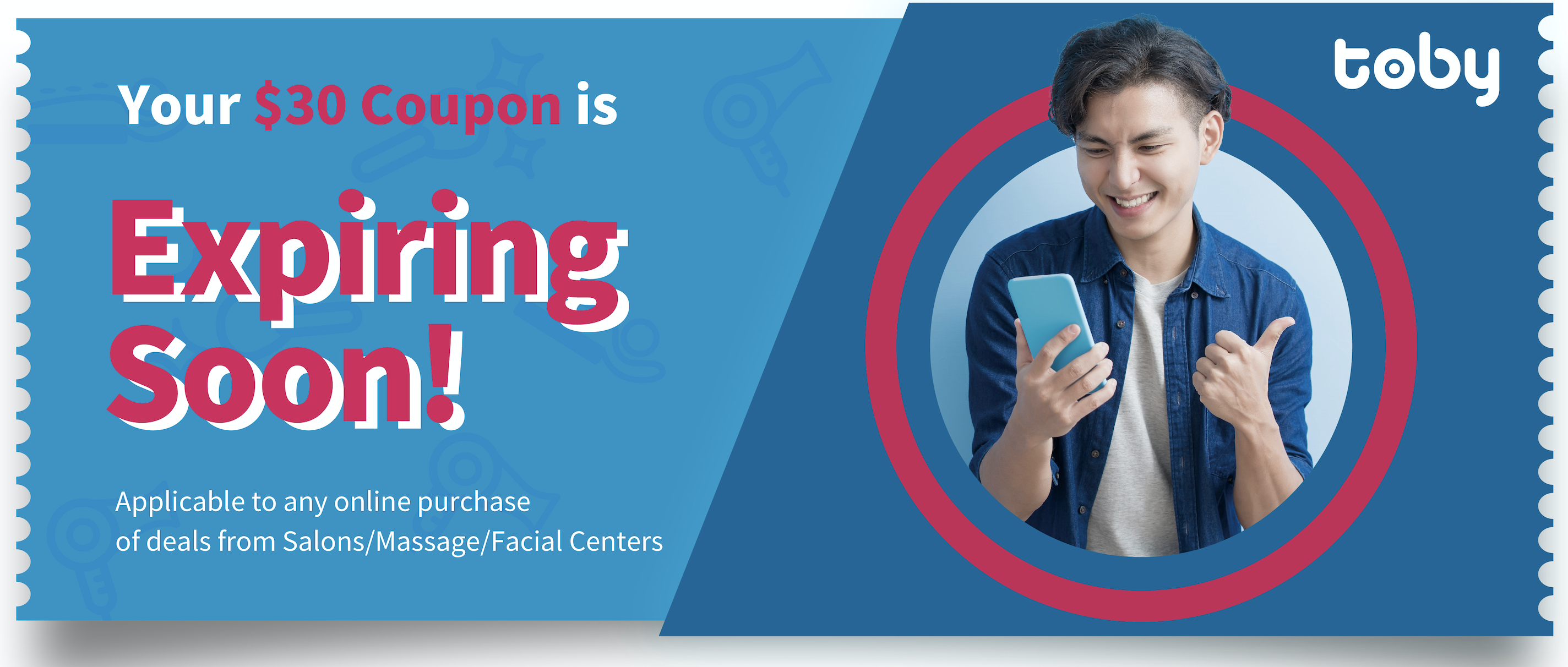 【Leave a Review and Earn $30 Coupon from us!】
For now till 31st April, 2020, you can earn $30 from us by leaving a review to any hair salons/massage or facial centers on Toby. The $30 coupon can be used for any purchase of deals from our partnered stores. Don't miss the chance, leave a review now!
---
---
Climberland
3/F, Kin Luen Factory Building, 89 Larch Street, Tai Kok Tsui
---
---
Shop G03, One Silver Sea Tower 1, 18 Hoi Fai Road, Tai Kok Tsui
See in Map