---
Booking
Cancellable up to 1 hour before
Neck and Shoulder Massage
New Customer Offer
50 minutes traditional Thai massage
Relax muscles and strengthen body
New Customer Offer
100 minutes Thai traditional massage
Soothe muscles and strengthen body
Introduction
A Thai massage shop that lets you call "Tai Shuang."
Whenever a customer enjoys Taishuang's professional and in-place service, they will unanimously say, "it's really Taishuang!" and the reason why Terminal 2 Taishuang Massage allows customers to leave such an unforgettable impression and experience is because of its original Thai massage service and supporting facilities, which make customers unforgettable.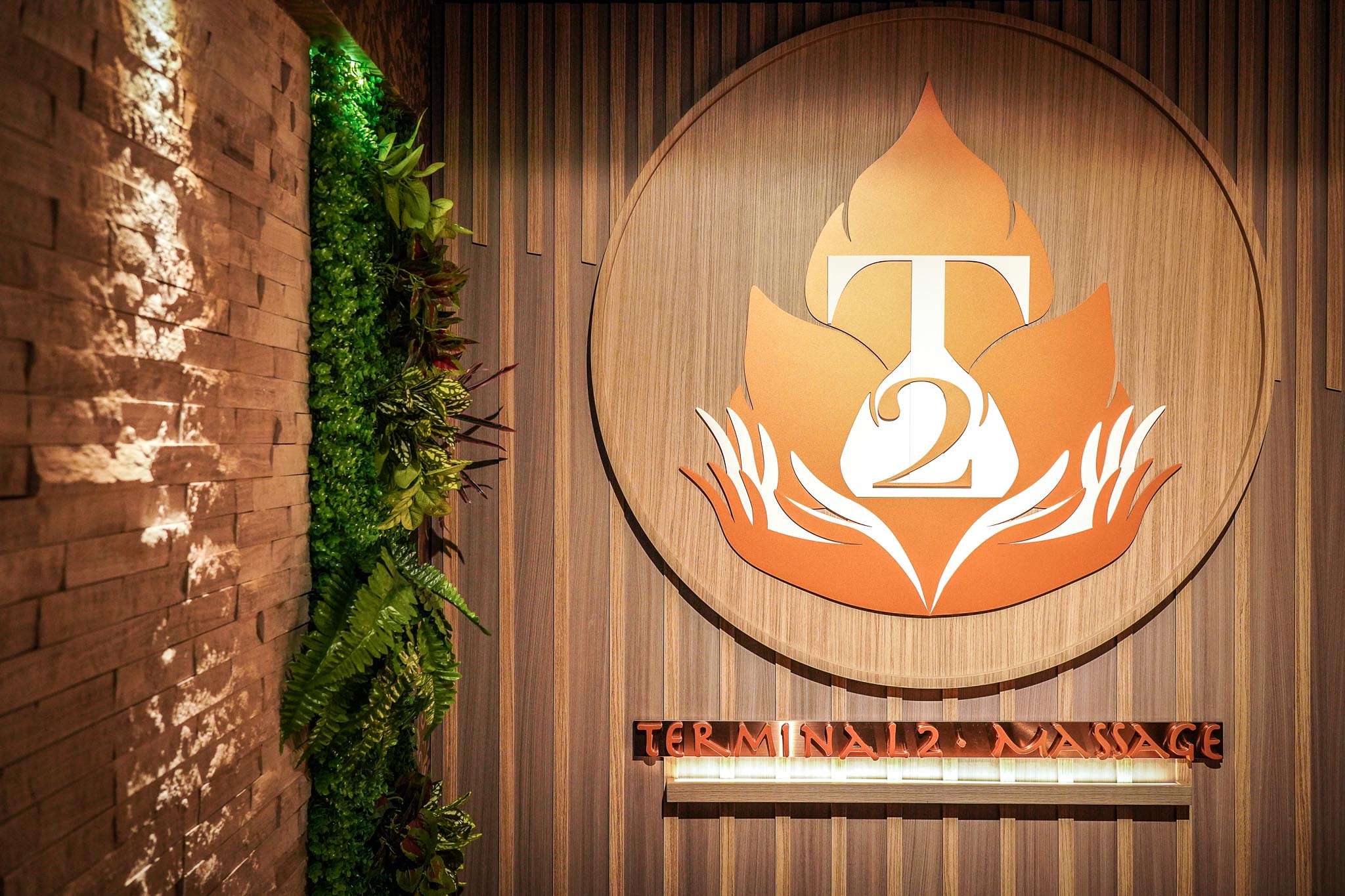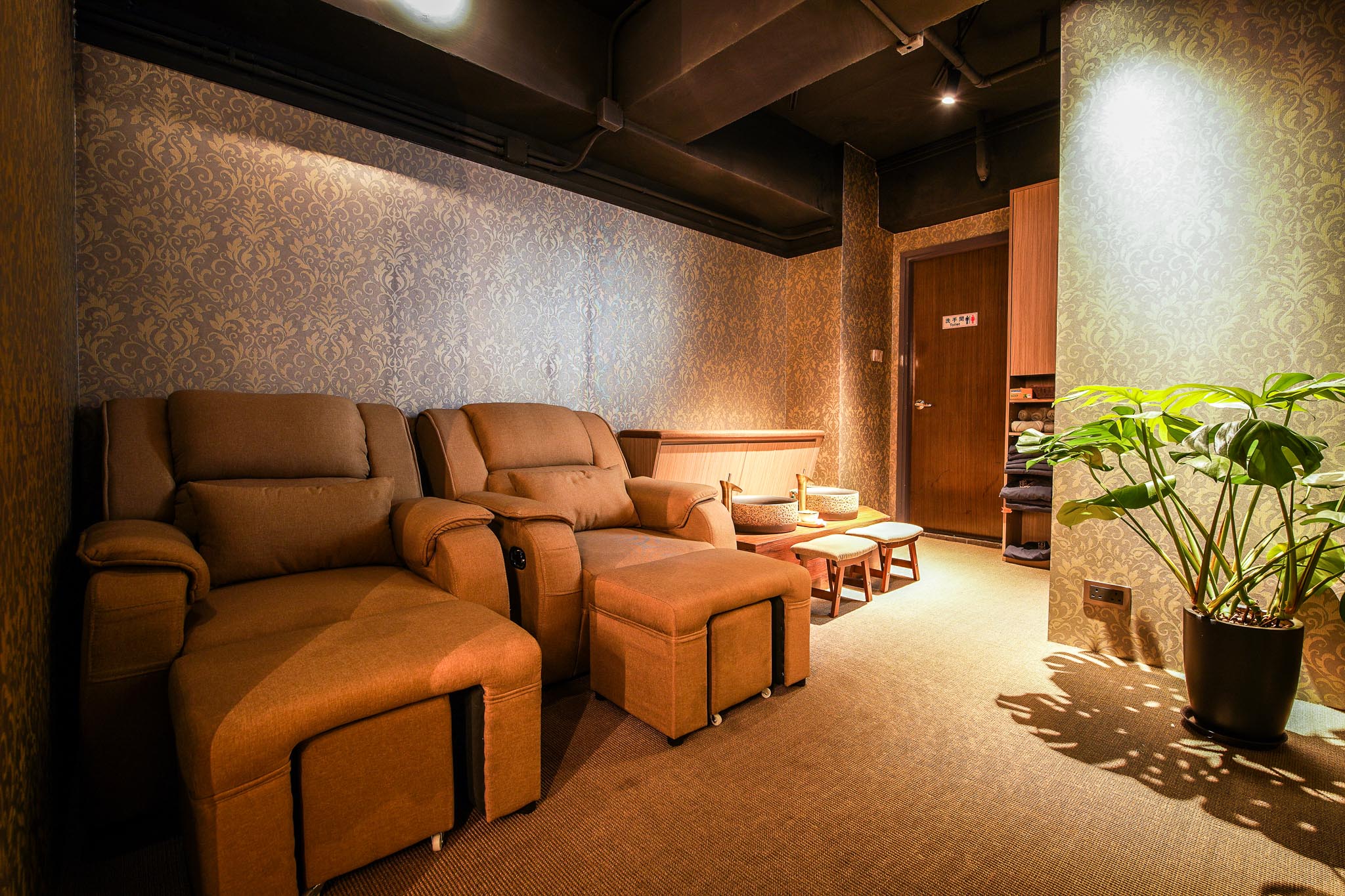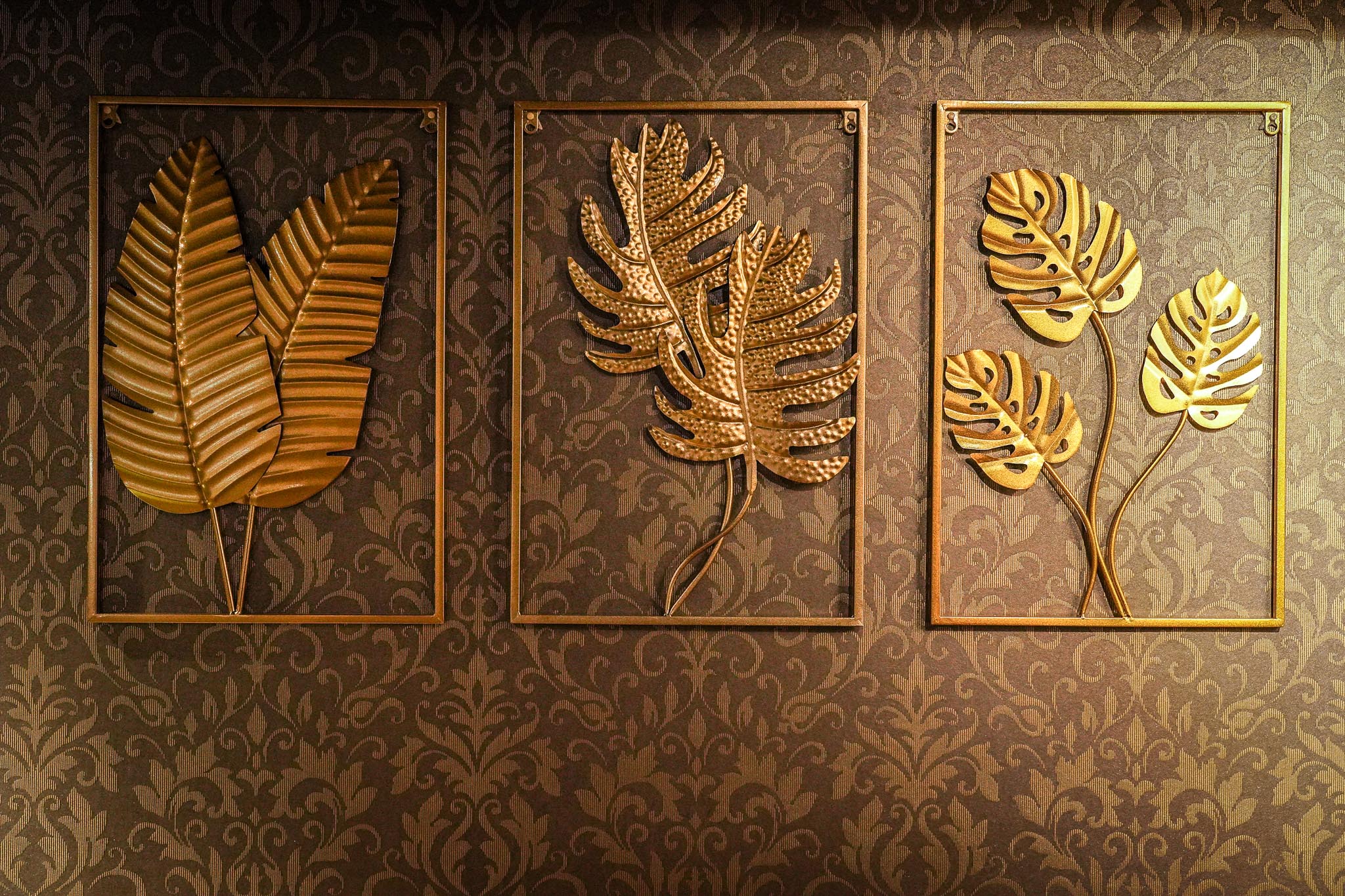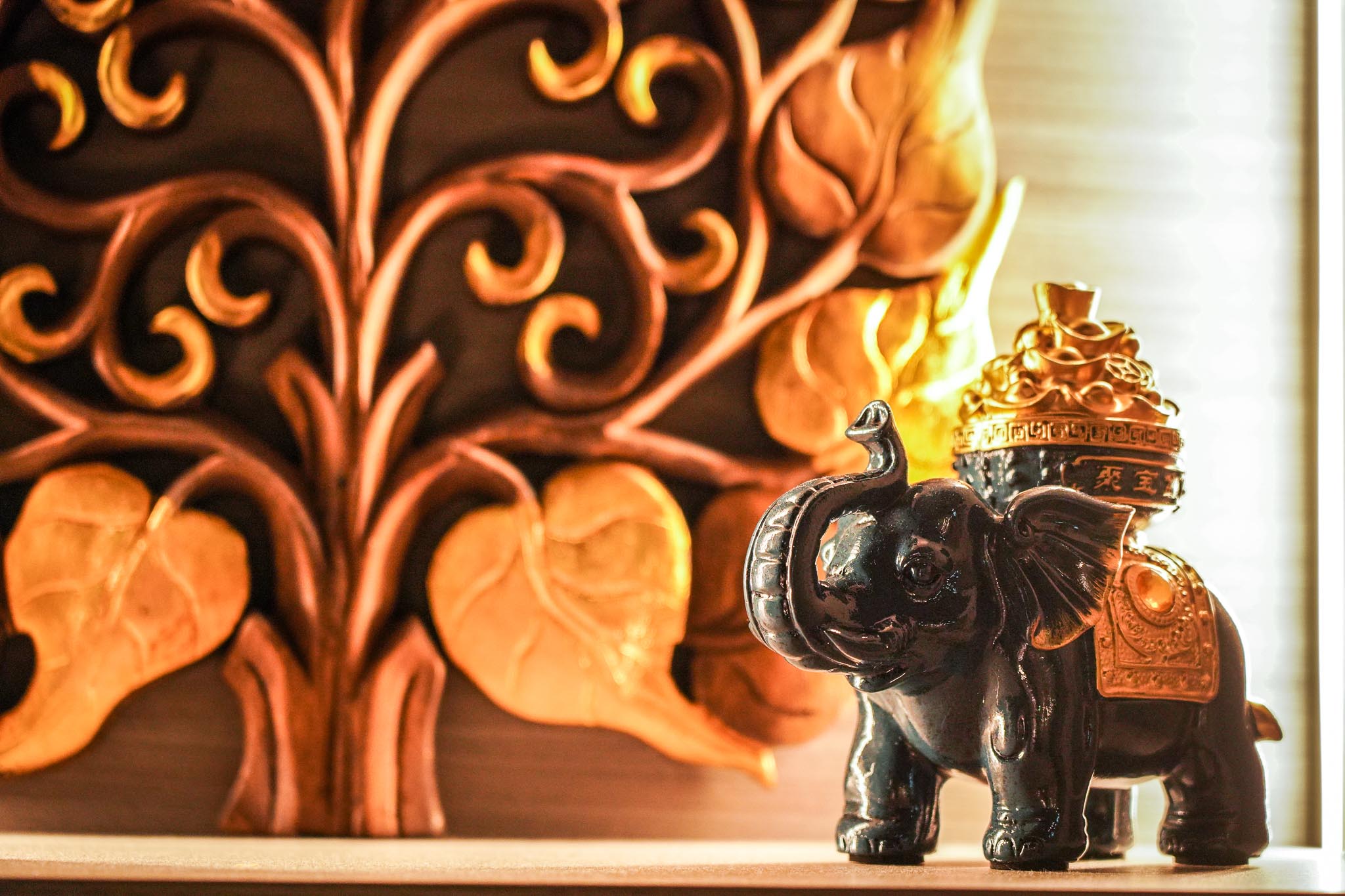 Tai Shuang is located in Kwun Tong, with convenient transportation, allowing customers to enjoy authentic Thai massage services without having to travel to remote areas. Taishuang aims to provide customers with a peaceful and comfortable environment, so that customers can relax in the busy life of Hong Kong, enjoy a lively and comfortable Thai massage in Taishuang, forget the hustle and bustle of the city, and relax.
It is an authentic Thai massage shop. Of course, the indoor space built and designed in Thai style is indispensable. It makes you feel like you have traveled to Thailand. In this space full of Thai style, you can put all the troubles of life outside your mind. ,Enjoy Taishuang's star-rated service, which will leave you with an unforgettable experience!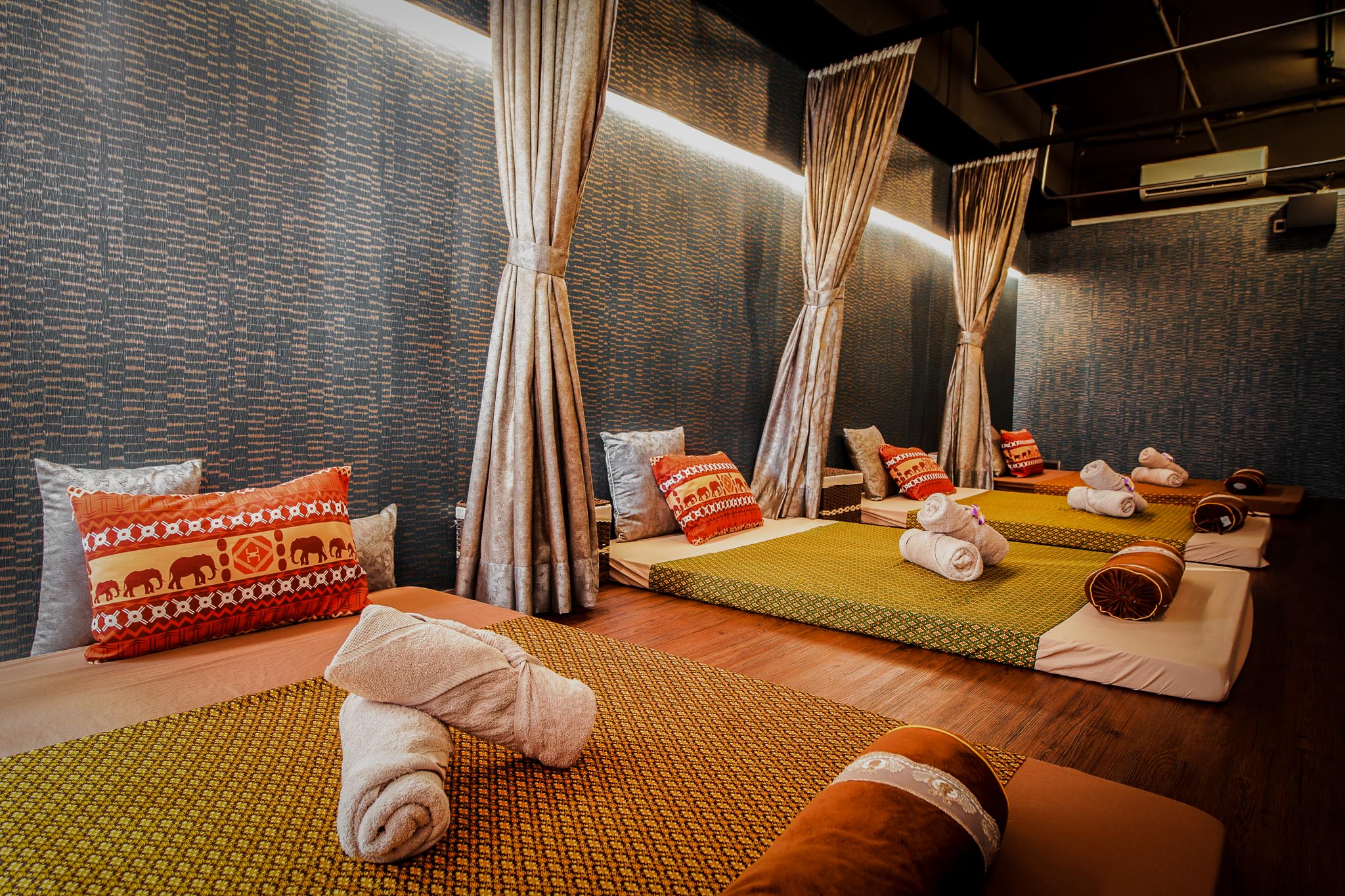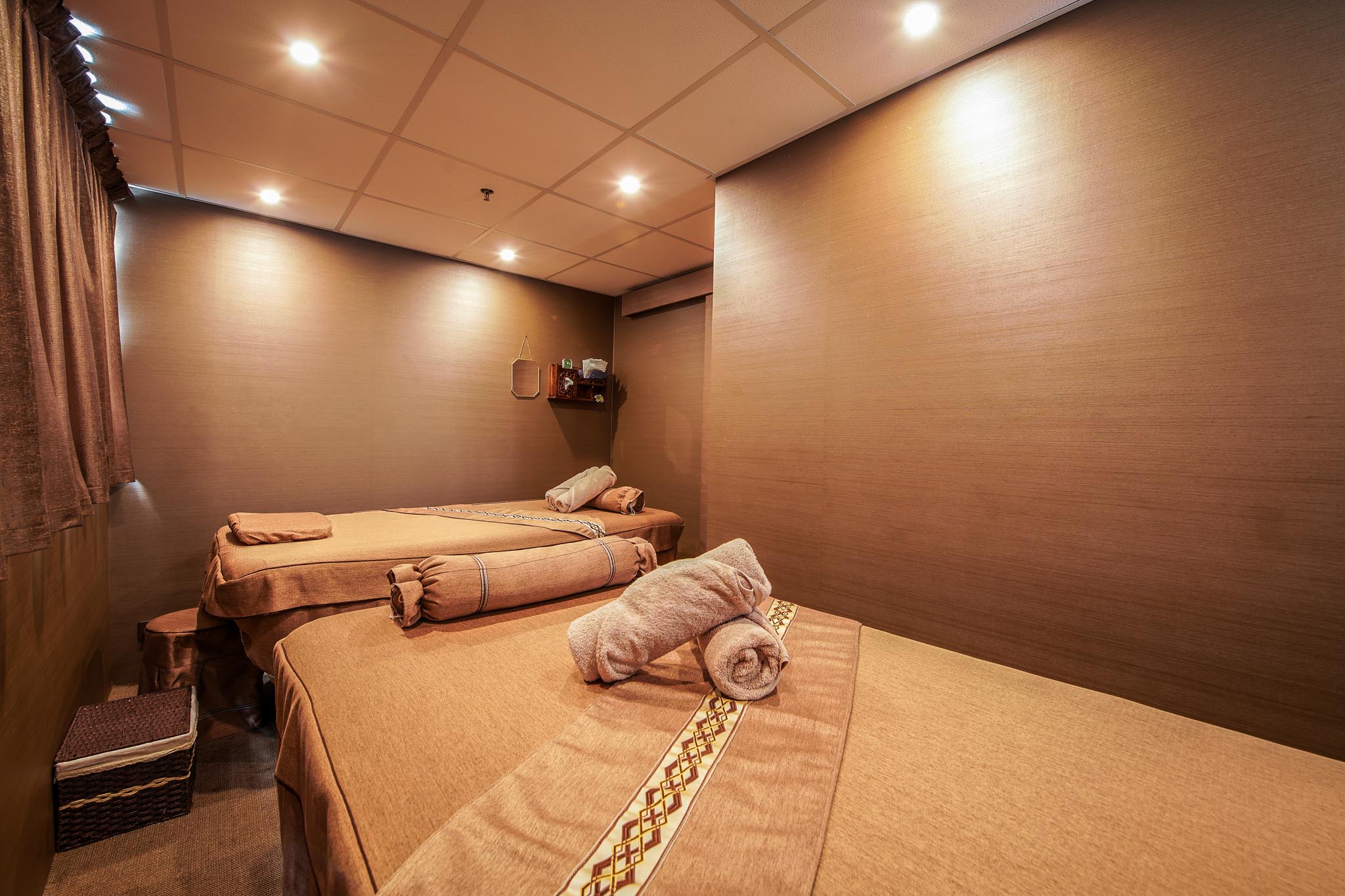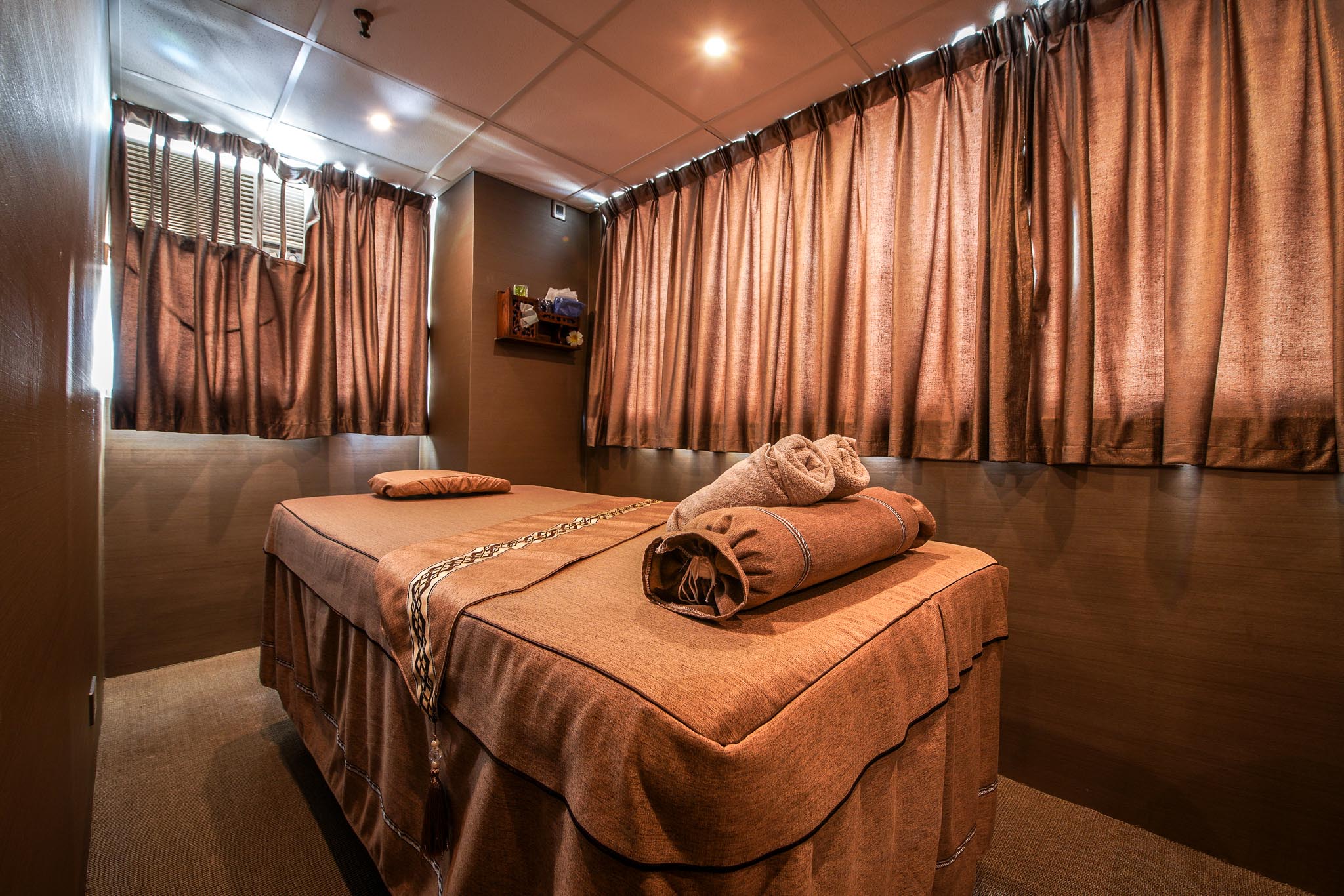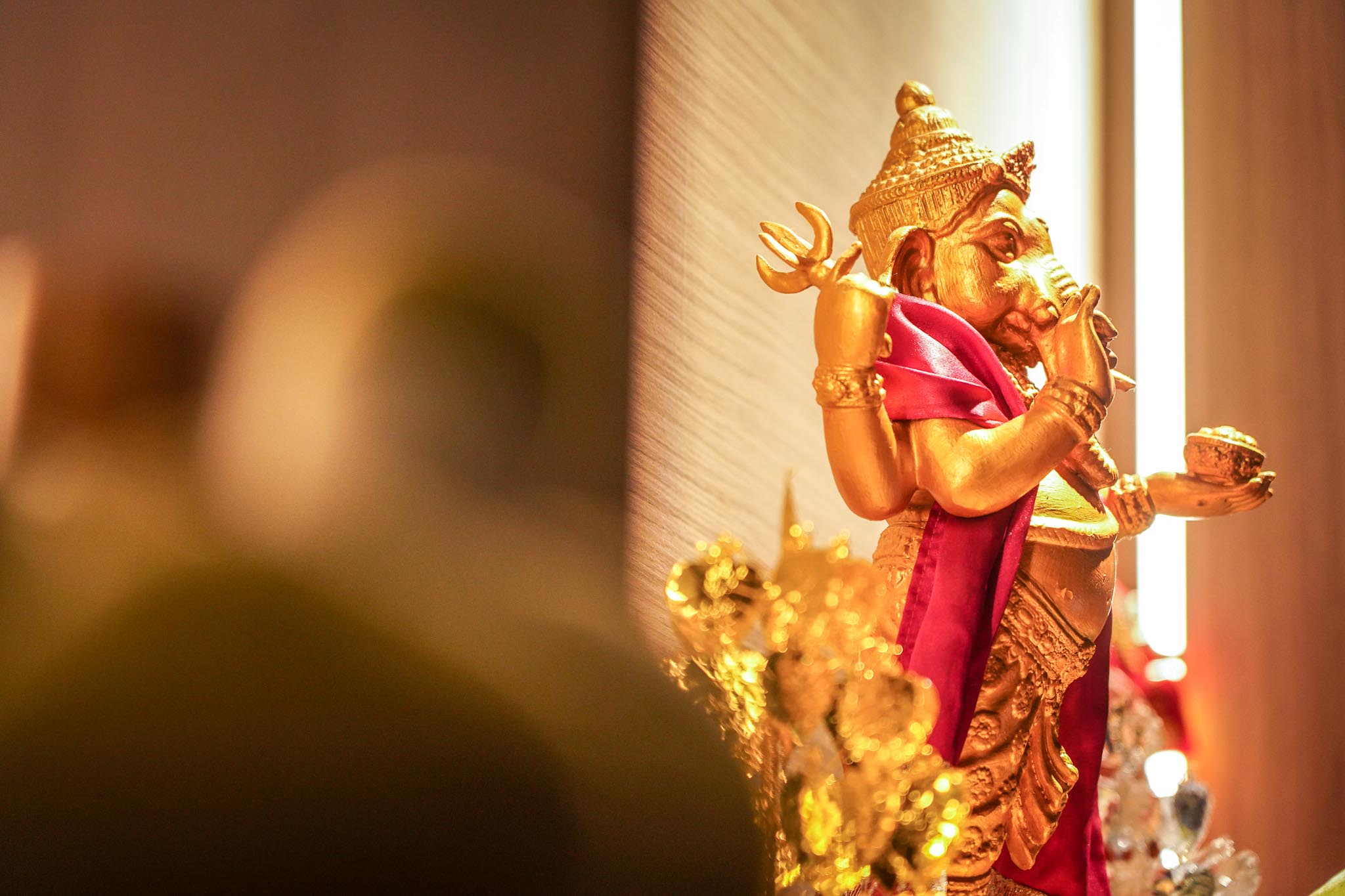 Professional and caring Thai massage service
Taishuang's customer-oriented business philosophy makes it pay special attention to its service quality, so as to provide customers with professional, high-quality and diversified services. In addition to hiring Thai masseurs, Tai Shuang also introduced Thai brand massage oil "Herb Care" to ensure that customers can enjoy 100% authentic Thai massage.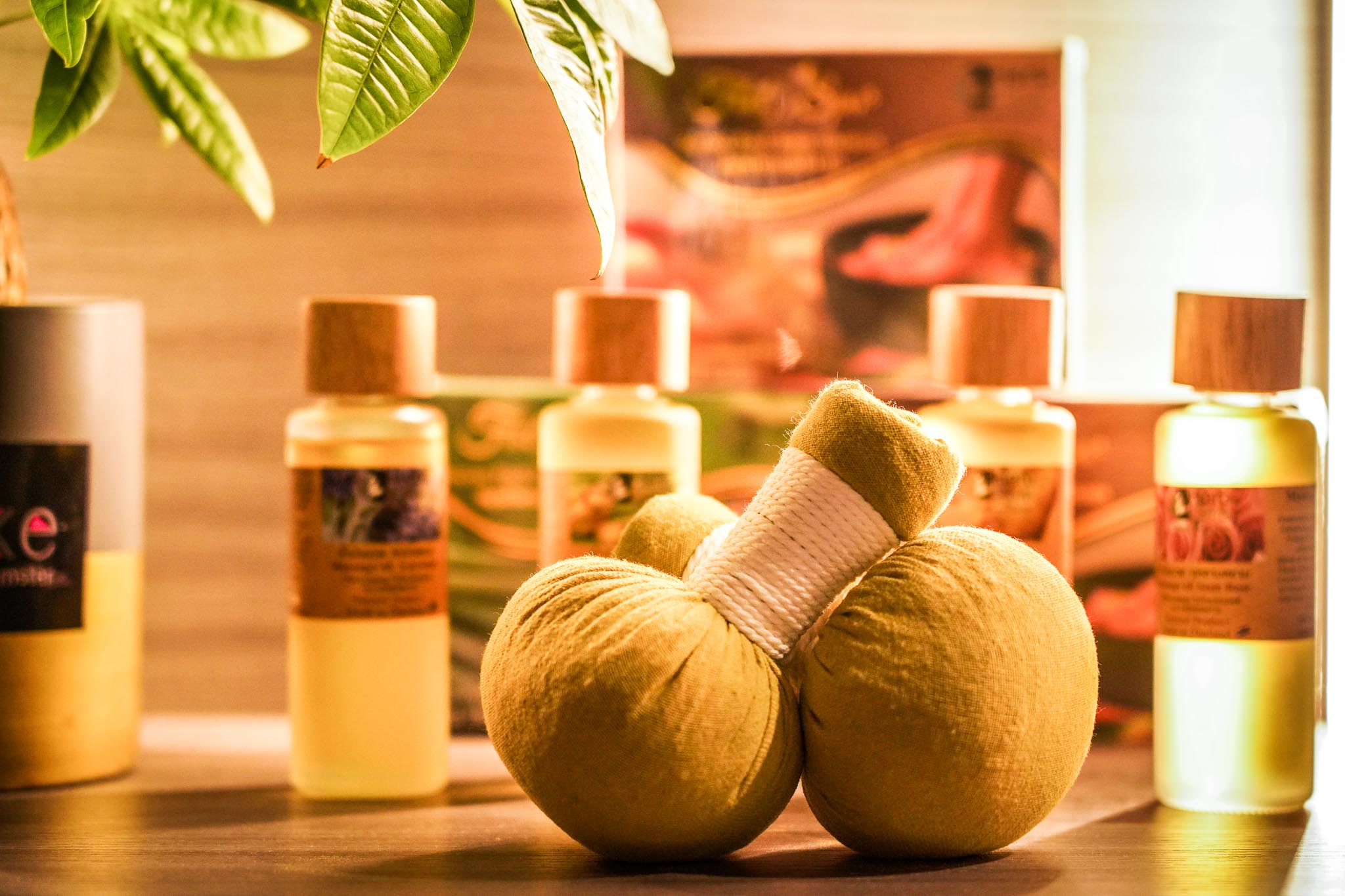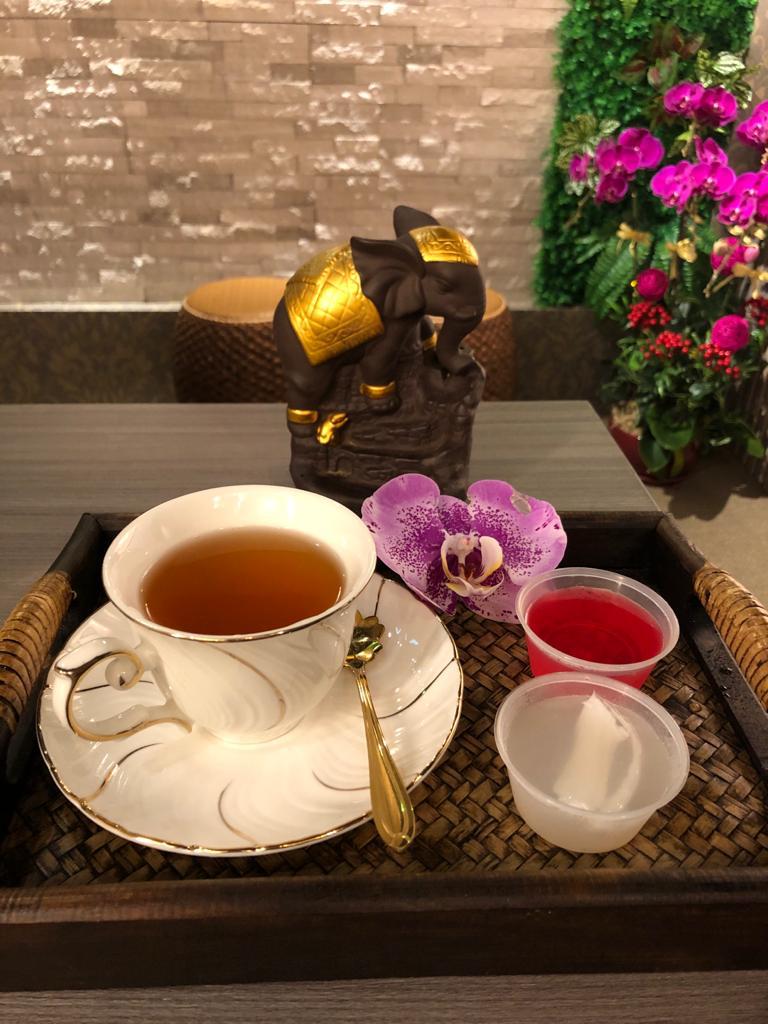 In addition, Tai Shuang also launched a variety of Thai massage services to relieve customers of various city diseases. For example, the ancient Thai massage can restore balance to the body and mind by pressing and stretching on the muscles and joints, and achieve the effects of promoting blood circulation and metabolism, as well as soothing muscles and strengthening the body, so as to keep your mind and body at their best status.
Spacious Environment
Chic Décor
---
---
People also viewed
Lisa Beauty Spa
Unit J, 5th Floor, YIP WIN FACTORY BUILDING, No. 10, TSUN YIP Lane, Kwun Tong.
---
---
Room 512, Shing Yip Industrial Building, 19-21 Shing Yip Street, Kwun Tong
See in Map