---
Booking
Cancellable up to 1 hour before
Promotes the circulation of body fluids
Provides a healthcare and beauty effect
Introduction
Introduction
Thai Touch Massage is a Thai massage store located in Wan Chai. The masseurs have rich Thai massage experience, allowing guests to enjoy a real Thai massage from the busy urban life.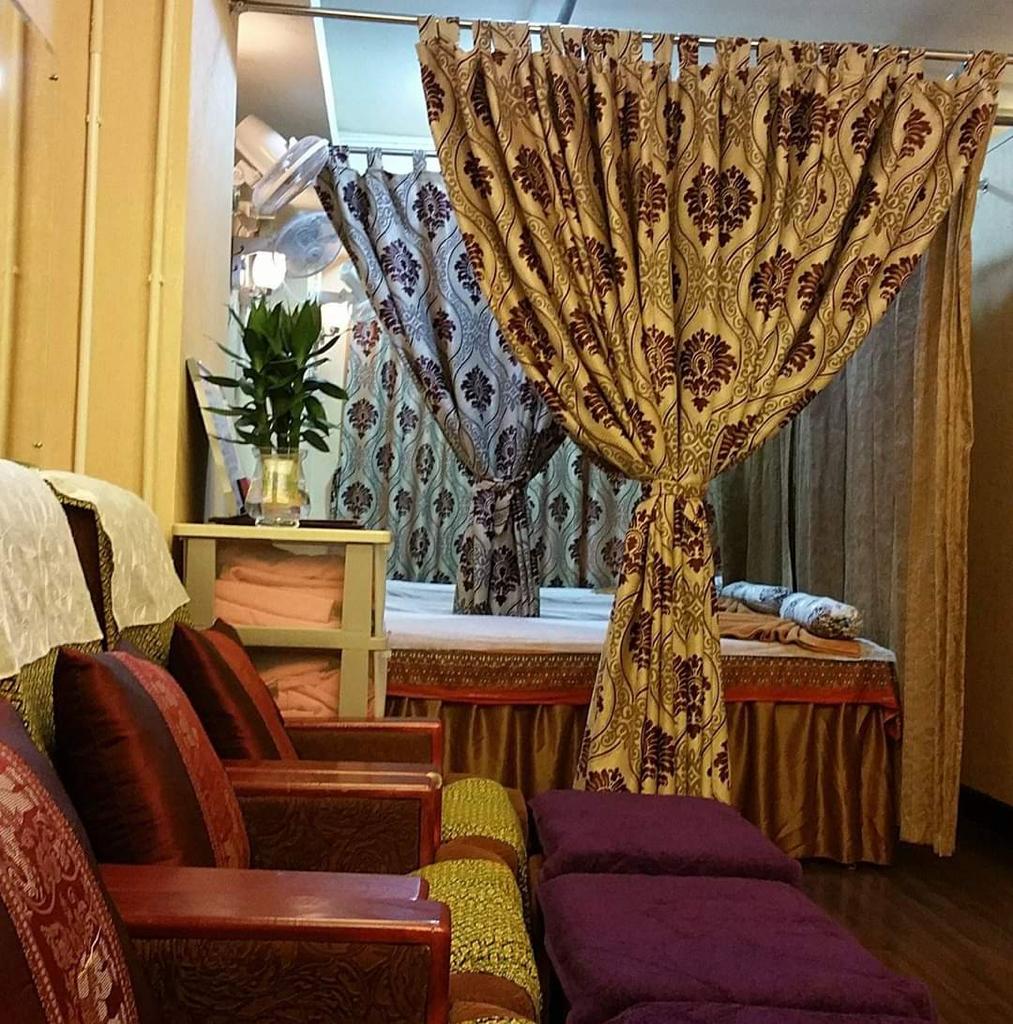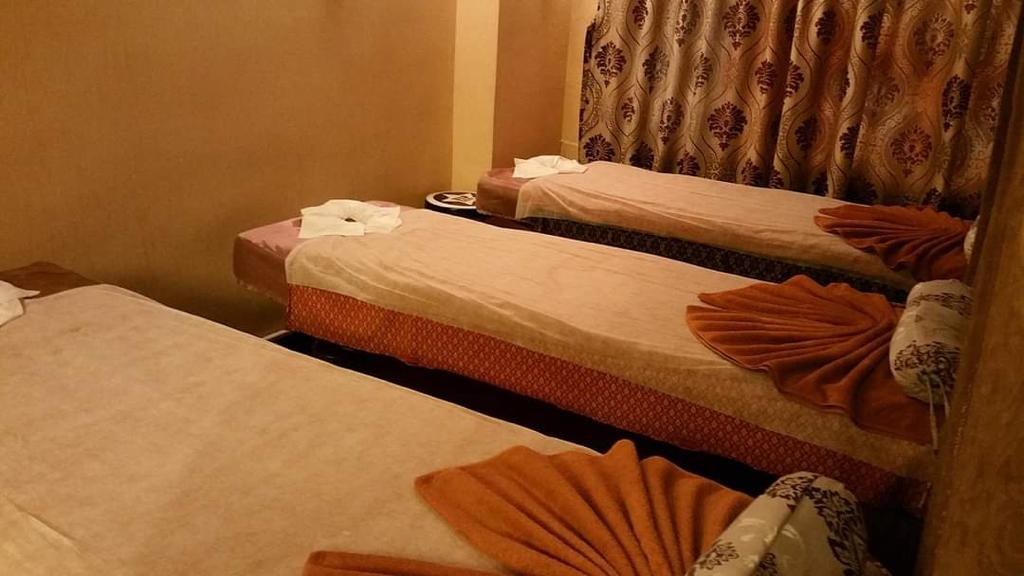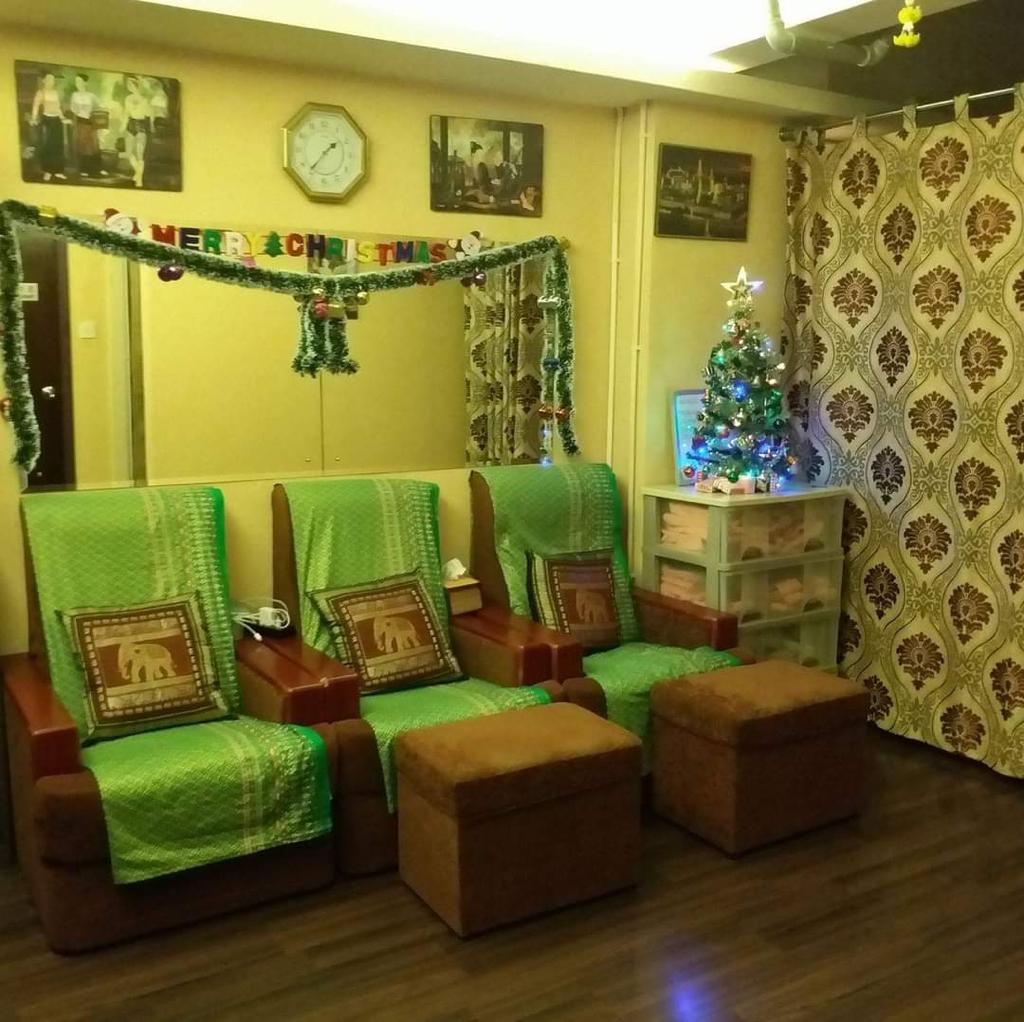 Thai Massage
Thai Touch Massage uses the pressing and stretching of muscles and joints to restore balance to the body, mind and soul, and promote normal functioning of blood circulation, respiratory system, nervous system, and digestive system, as well as muscle and skin metabolism.
Thai Oil Massage
Thai Touch Massage 's Thai oil massage can relax the muscles and relieve the pressure. Your skin can be treated to prevent dryness and itching as well. With the help of the massage therapist, various essential oils can quickly enter the your skin layer of the body. I can also improve blood circulation, enhance cell regeneration, and discharge toxins from the body which helps metabolism.
Reasonable Pricing
Spacious Environment
---
---
Reasonable price with professional service 按得到位唔係死力,平靚正
---
今日8月22號Book左下午3點半上到嚟叫我地等半個鐘 話冇位仲要係佢地自己搞錯 book左唔記得 安排勁差
---
Nice environment with relaxing vibe
---
---
---