---
Introduction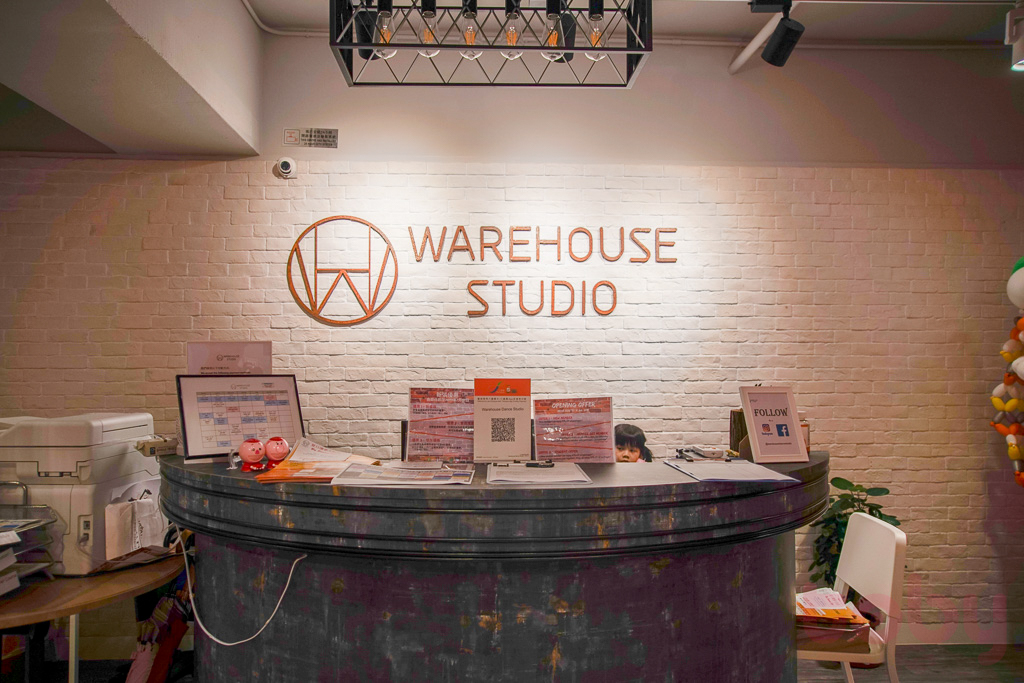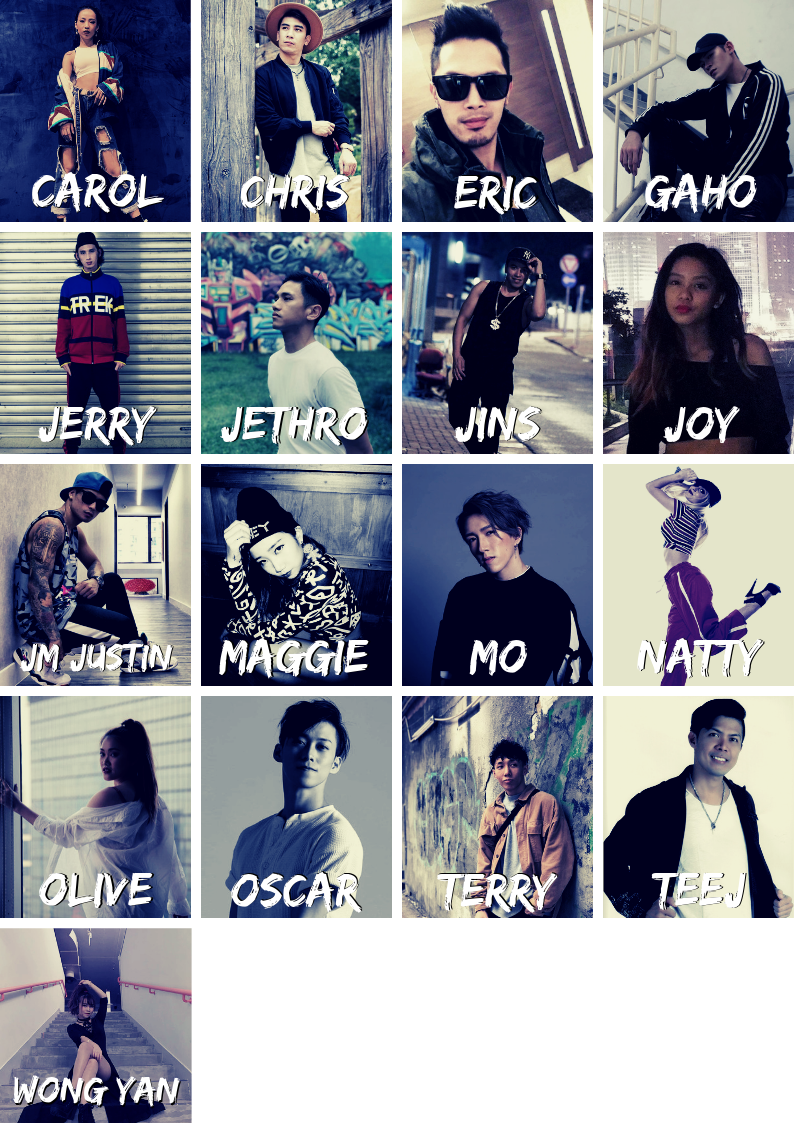 The Warehouse Dance Studio is conveniently located near the Lai Chi Kok MTR station D2 exit (close to D2 place).
Catering to the needs of every individual and believing that dance is for everyone, we offer a wide range of dance styles, from Hip Hop, Jazz Funk, Sexy K-Pop, Popping, Urban classes, Kids Jazz, Yoga and Stretching, to fitness classes including Funky, HIIT and Circuit Training.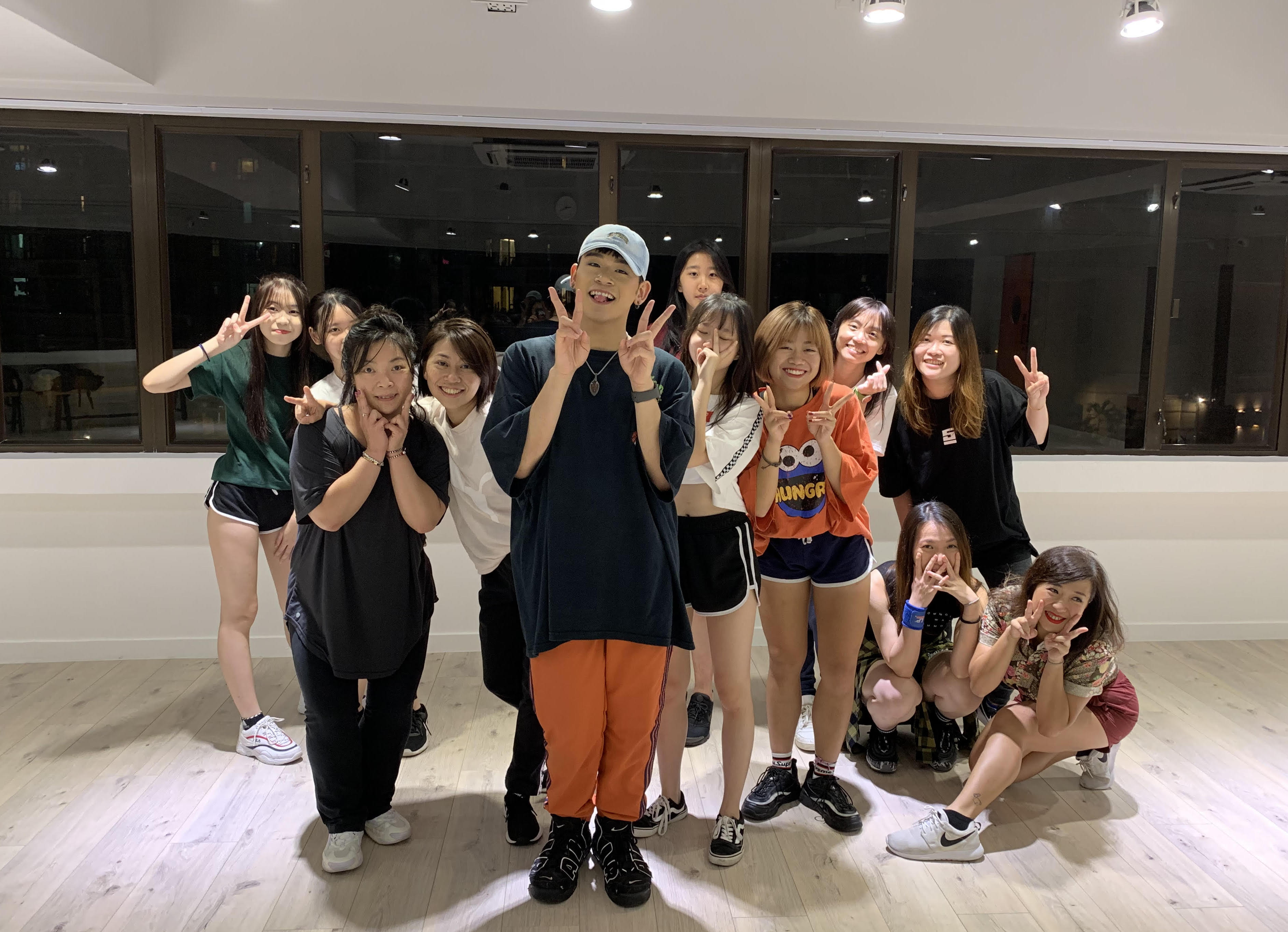 (Jazz Funk Class by Gaho)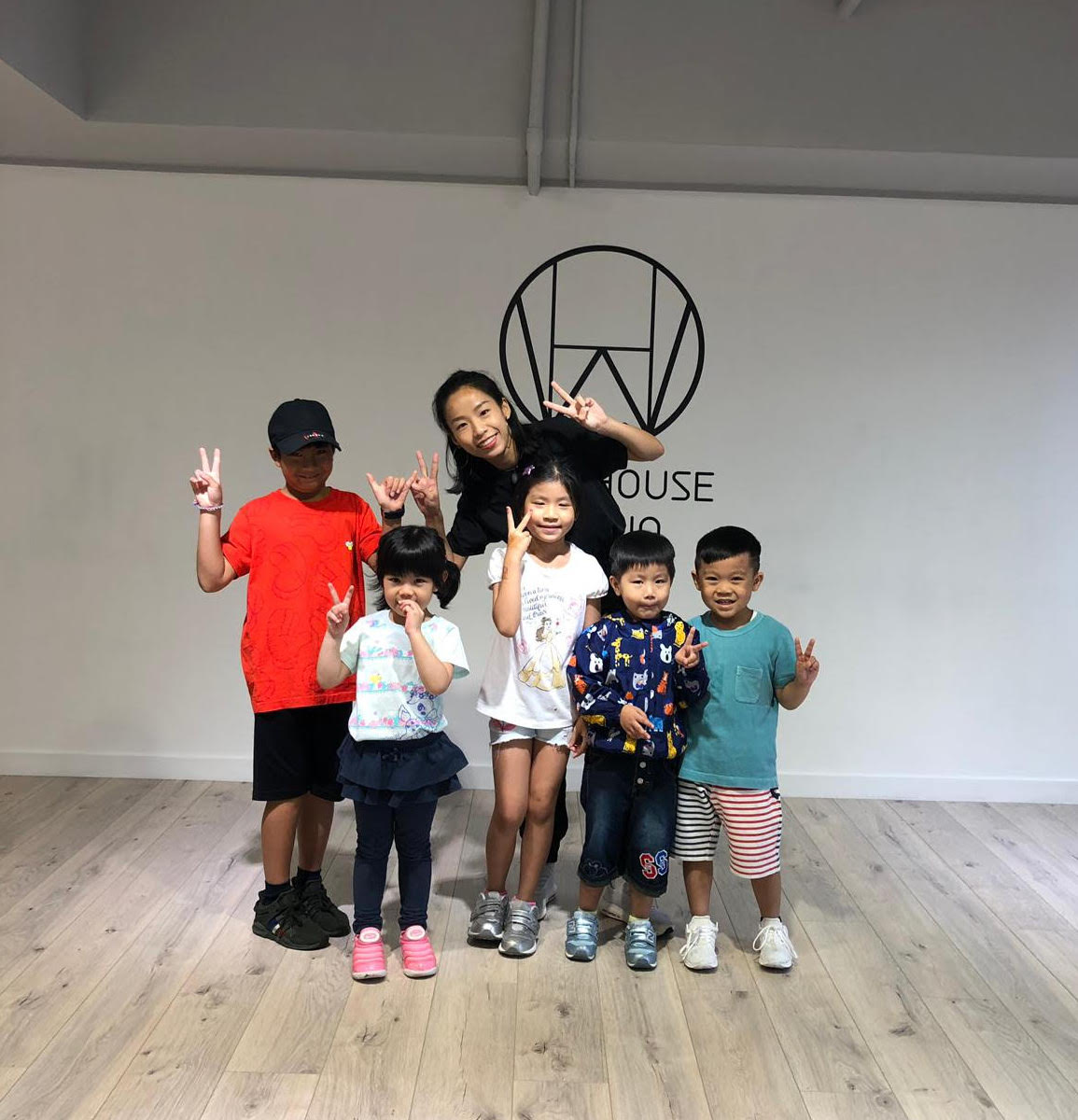 (Kids Hip Hop Class by Carol)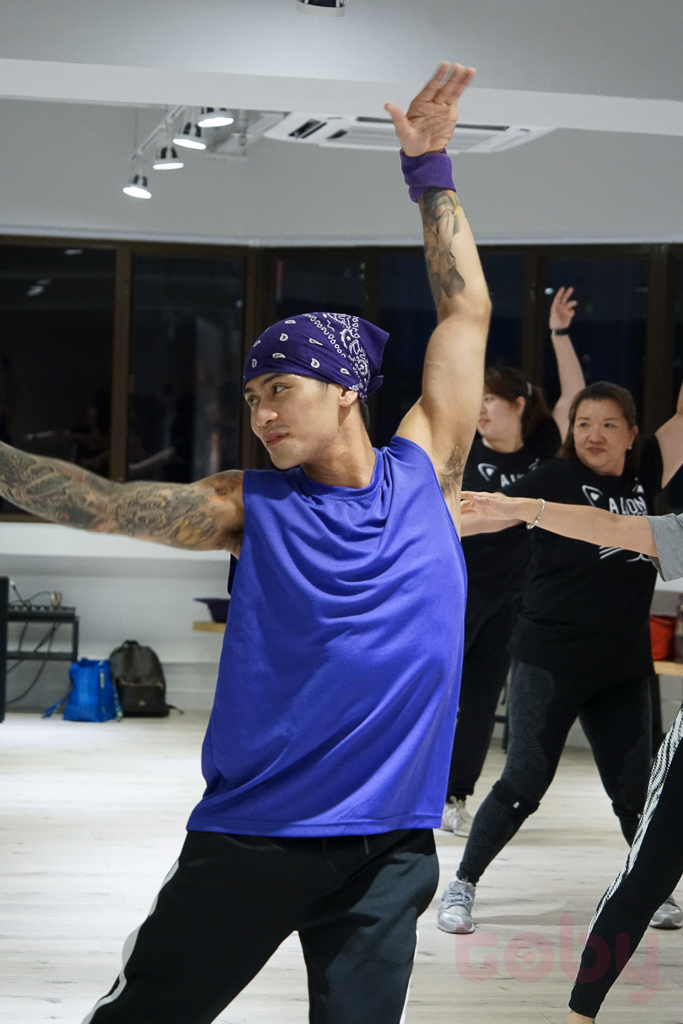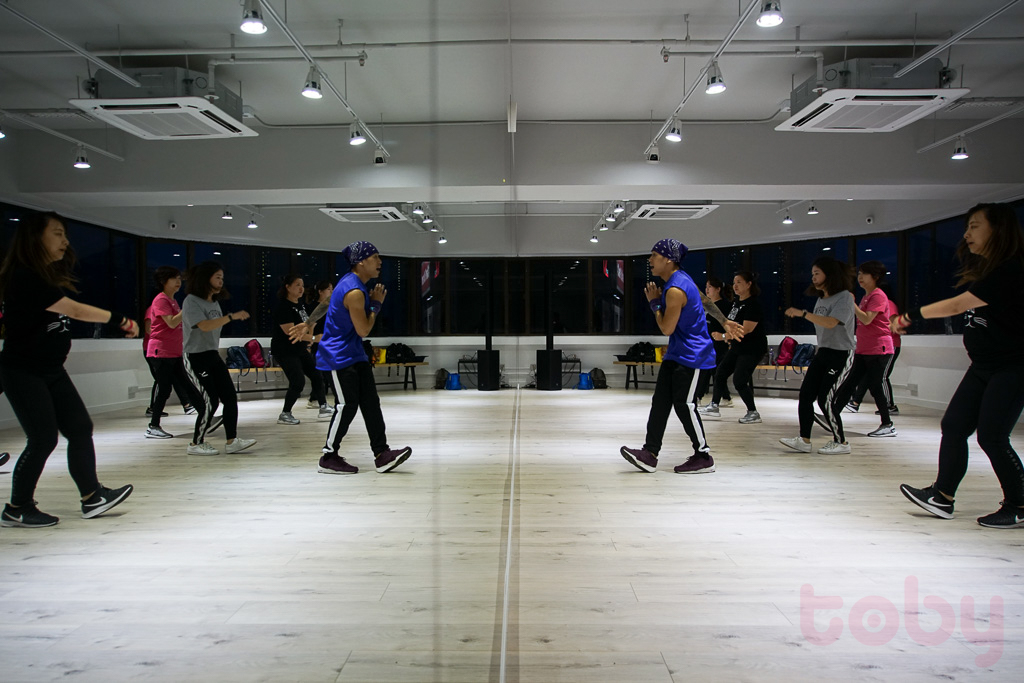 The studio is spacious and well-equipped. Other than the three dance studios with wall mirrors, there are free snacks and a comfy resting area for students to relax and make friends! All dance studios and the common area are available for rental. Shower facilities, changing rooms, as well as lockers are also provided.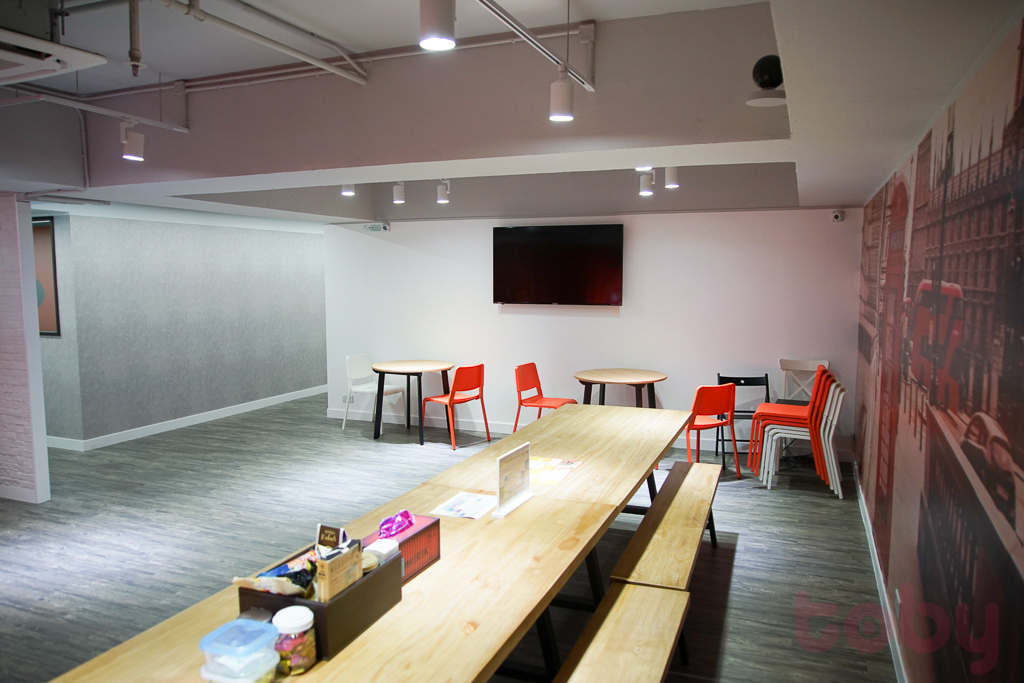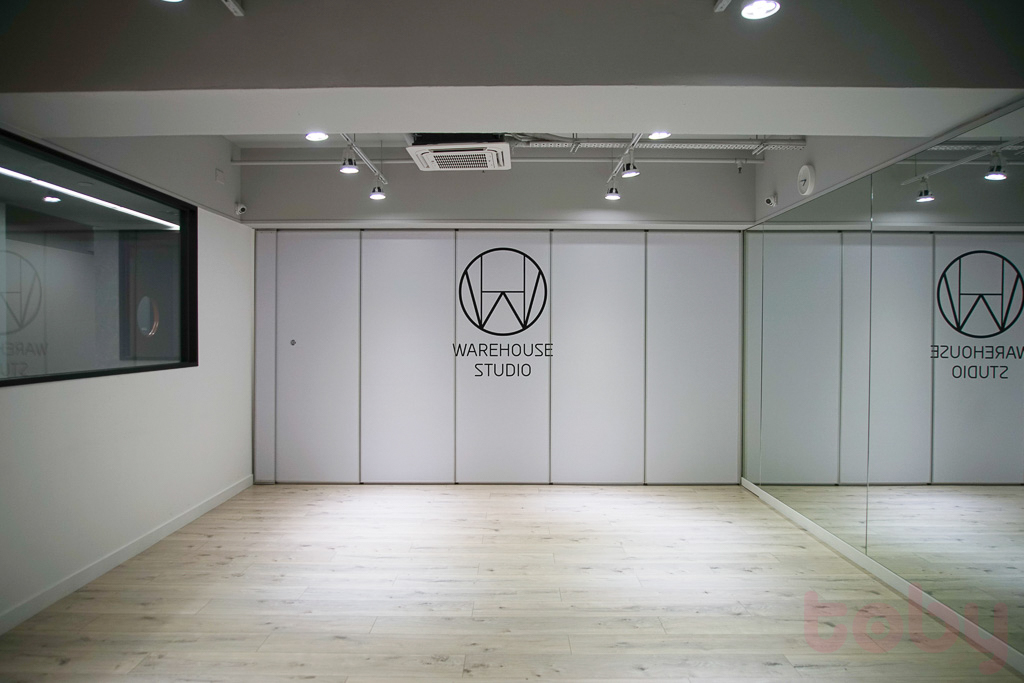 With the profession, passion, and patience from instructors, it is hoped that students of all ages, with different experience, whether a professional or beginner, can discover the joy of dancing and express themselves confidently.
The Warehouse Studio can't wait to learn and grow with you!
-------------------
Capacity:
Room 1: 18-20
Room 2: 8
Room 3: 10-12
Room 2+3 (connecting rooms): 18-20
-------------------
Space & Layout:
Room 1: 750 sqft.
Room 2: 300 sqft.
Room 3: 450 sqft.
- Common area
- Changing rooms
- Shower room
- Washrooms
-------------------
Food & drinks:
- Free snacks
- Drinks available
- Bring Your Own Drinks Allowed
-------------------
Booking fee:
Room 1: $350 per hour
Room2: $150 per hour
Room3: $250 per hour
Room 2+3: $350 per hour
Common area: $350 per hour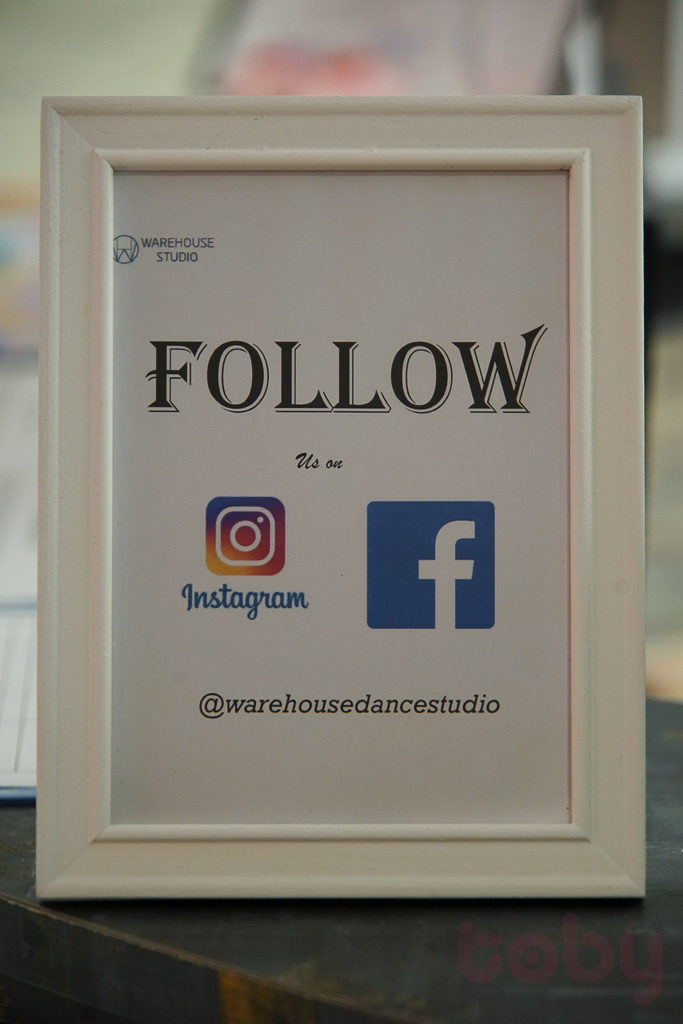 ---
---
Review
初次帶小朋友學跳舞,感覺老師好細心,小朋友跟到節拍而又好開心,地方大又乾淨,最重要交通方便👍🏻👍🏻我同小朋友都好鍾意呢到上堂😍
---
---
Enquire/Book
Contact the merchant to make an enquiry or appointment now for free
Information
Address
East Wing, 8/F, 822 Lai Chi Kok Road, Lai Chi Kok (Lai Chi Kok MTR Exit D2)
See in Map
---