---
Booking
Cancellable up to 24 hour before
New Customer Offer
90-minute Thai Massage
enhance the elasticity and vitality of joint ligaments
New Customer Offer
120-minute Thai Massage
New Customer Offer
60-minute Thai Massage
achieve the body fluid circulation
Introduction
Introduction
U-Ri Thai Massage is a Thai massage store located in Kowloon City. The masseurs in the shop are all form Thailand. They are all having well Massage experience. Their techniques are professional so customers can enjoy a real Thai massage in U-Ri Thai Massage. Also, there are some massage rooms for 1-3 people, which gives customers a comfortable and private massage environment.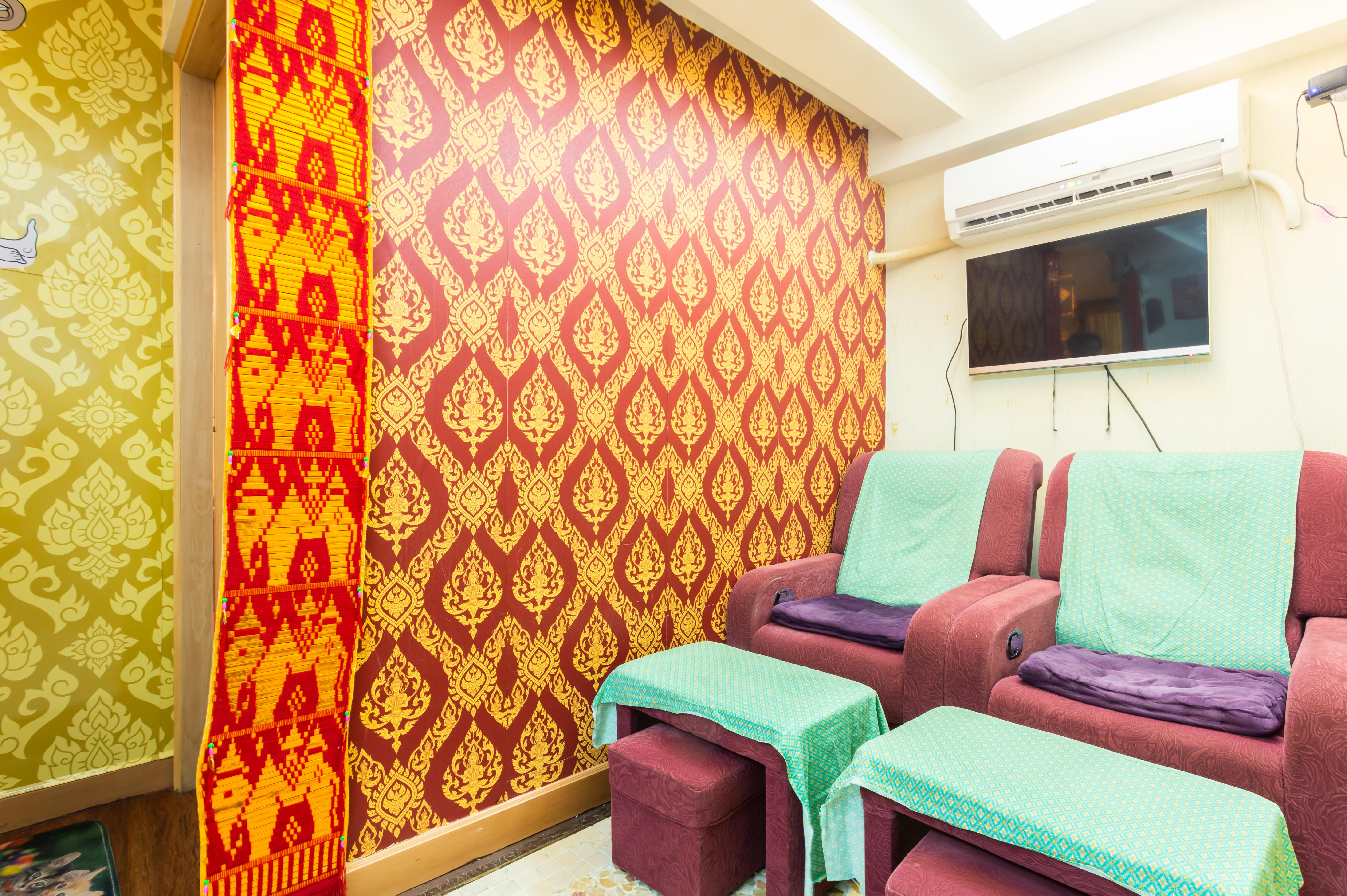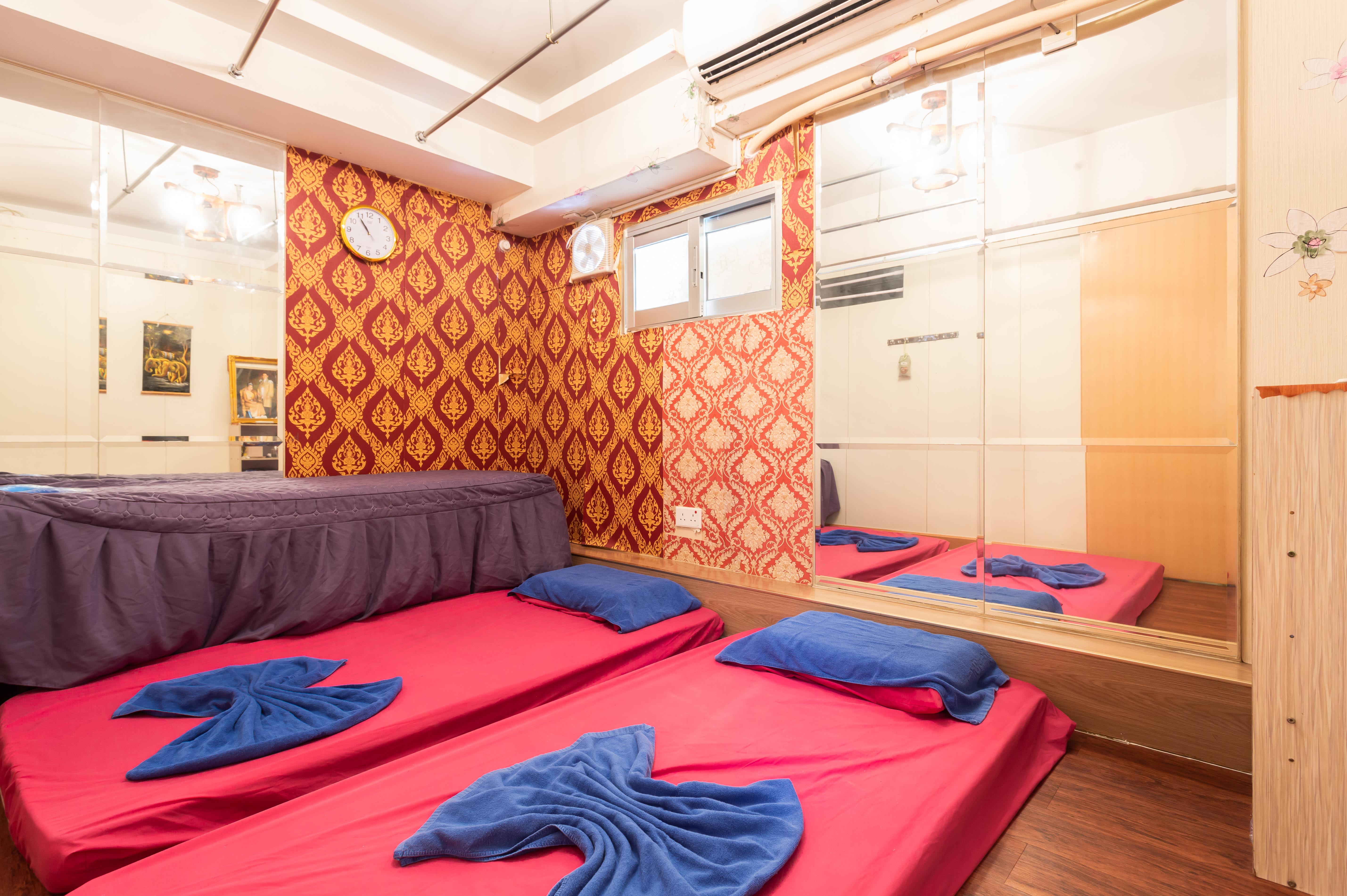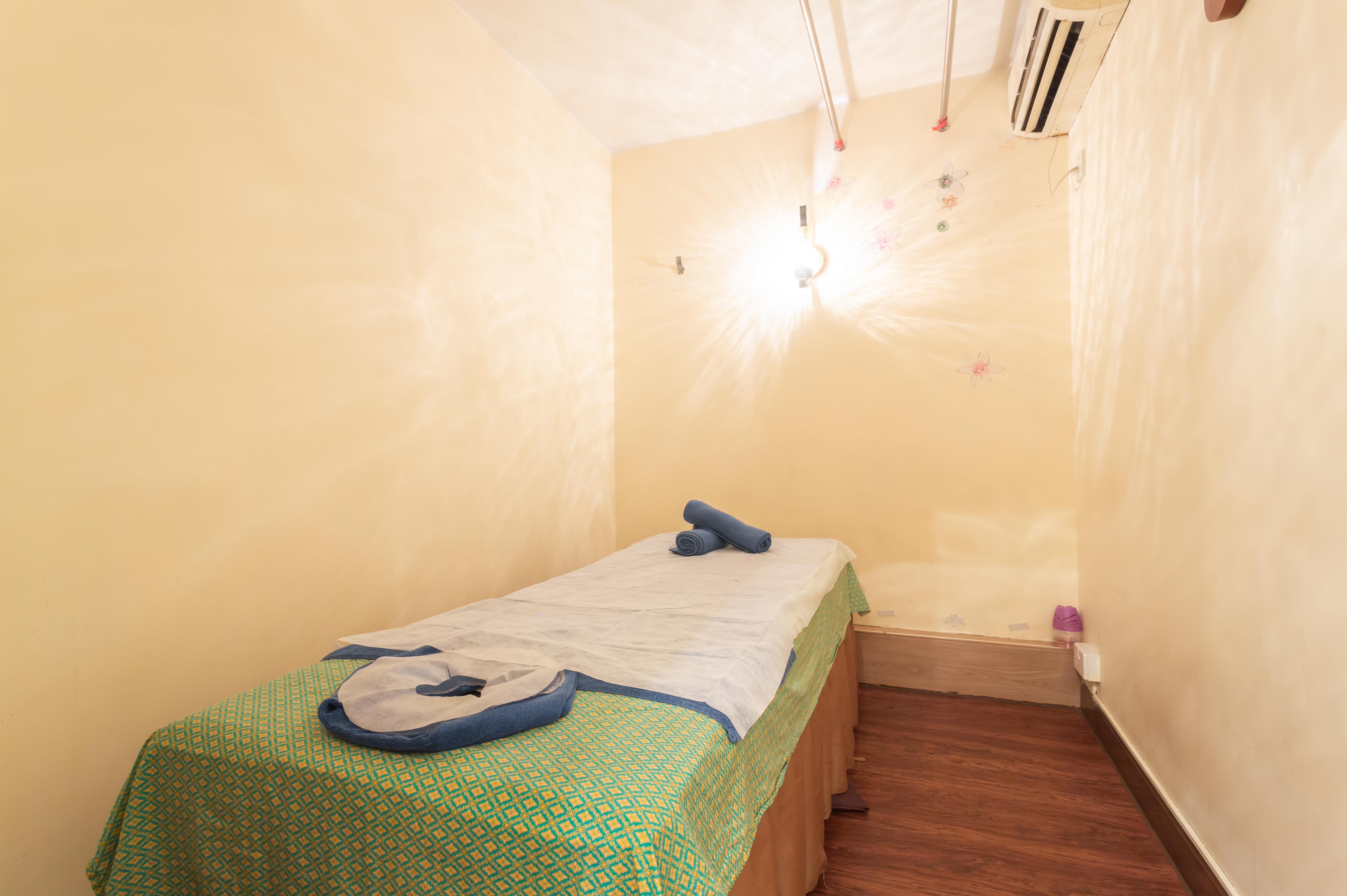 Professional Thai Massage
U-Ri Thai Massage's Thai massage can restores the energy of body, mind and soul through pressing and stretching of muscles and joints. It can also promote the normal functioning of blood circulation, respiratory system, nervous system, and digestive system, as well as muscle skin metabolism.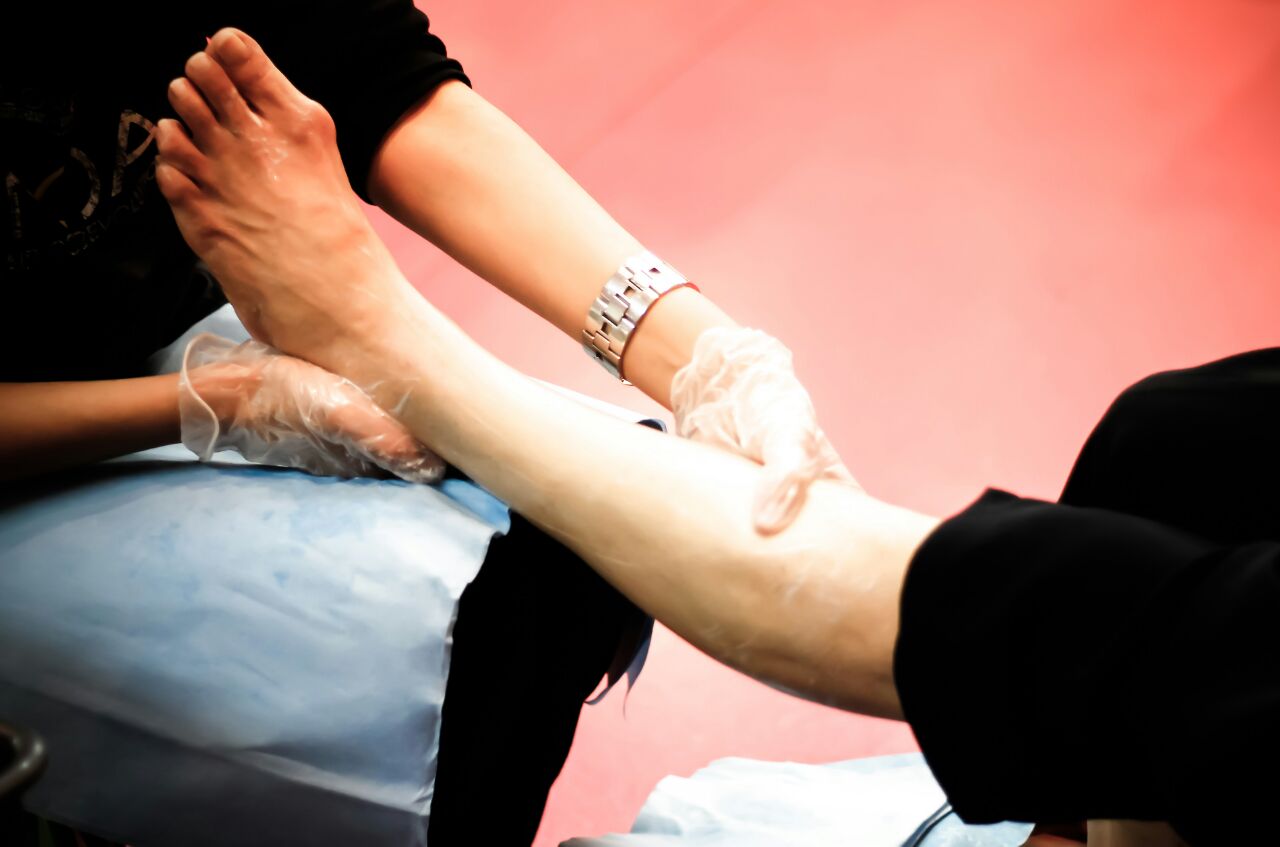 Professional Thai Push Oil
U-Ri Thai Massage's Thai push oil can help you relax and restore physical and mental health, so that you can get a soothing effect in the busy rhythm of life.
Reasonable Pricing
Comfortable Environment
Spacious Environment
---
---
Try serval times cuz the first impression was so great. But… I think it's really depends on your luck of which therapists you meet.
---
推油兩小時,足鐘。 有按腳淋巴位,但無推肚。 美中不足係技師帶手套推油,無feel. 我已在店內由頭洗到落腳了。
---
---
---