---
Booking
Cancellable up to 48 hour before
New Customer Offer
Professional Haircut & Blowdry
Professional hair stylist designs your hairstyle
Detail
New Customer Offer
Professional Blowdry
Professional hair stylist designs your hairstyle
Detail
Introduction
VEDA SALON creates a unique and fashionable hairstyle for you at a reasonable price.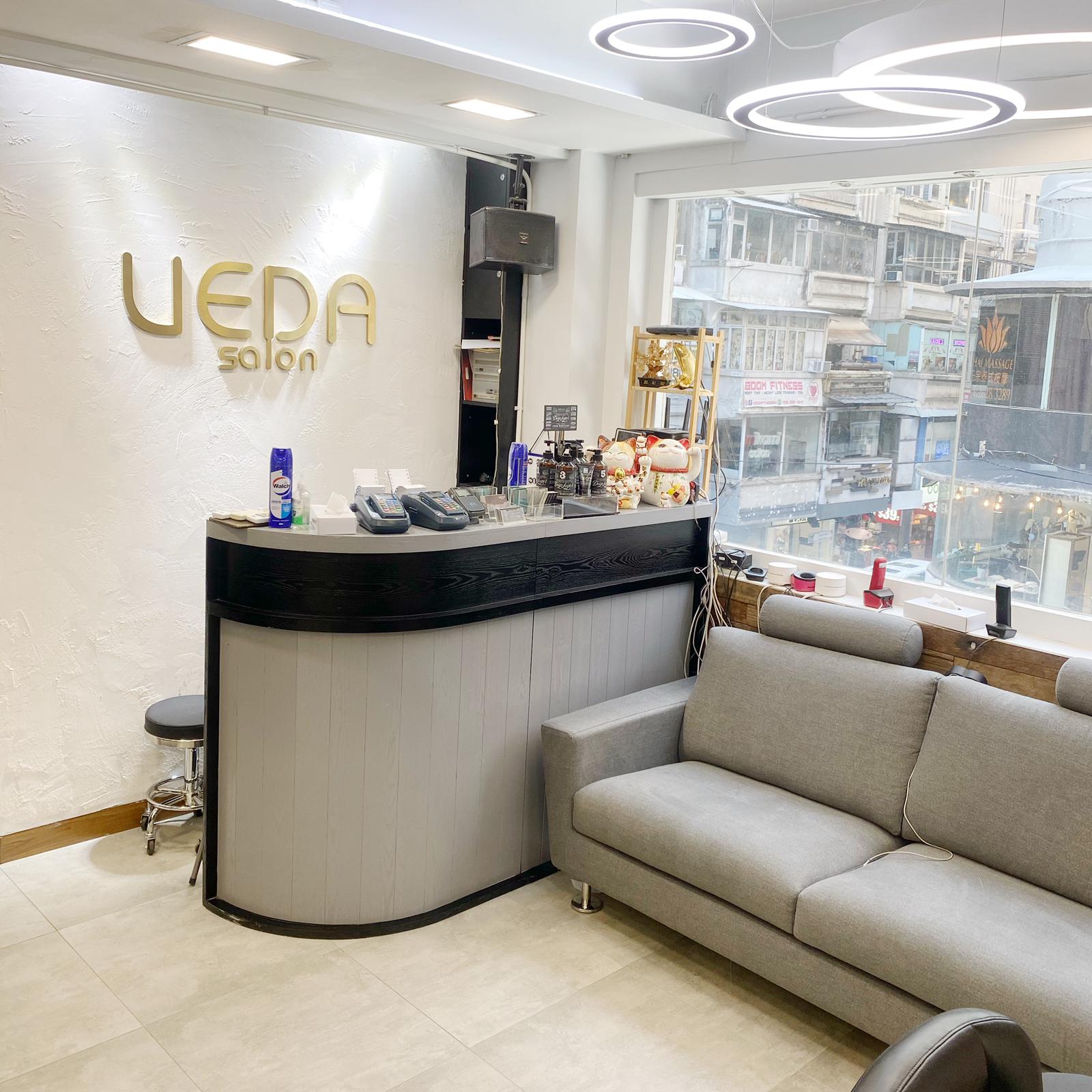 With years of experience, hairstylists at VEDA SALON have repeatedly researched and communicated with each other and introduced brand-new equipment with high-quality hair products, which can provide customers with beautiful and long-lasting hairstyles. In order to deepen communication with customers, VEDA SALON has added an online inquiry platform to answer customers' questions about hairstyles, as a bridge of communication and build mutual trust.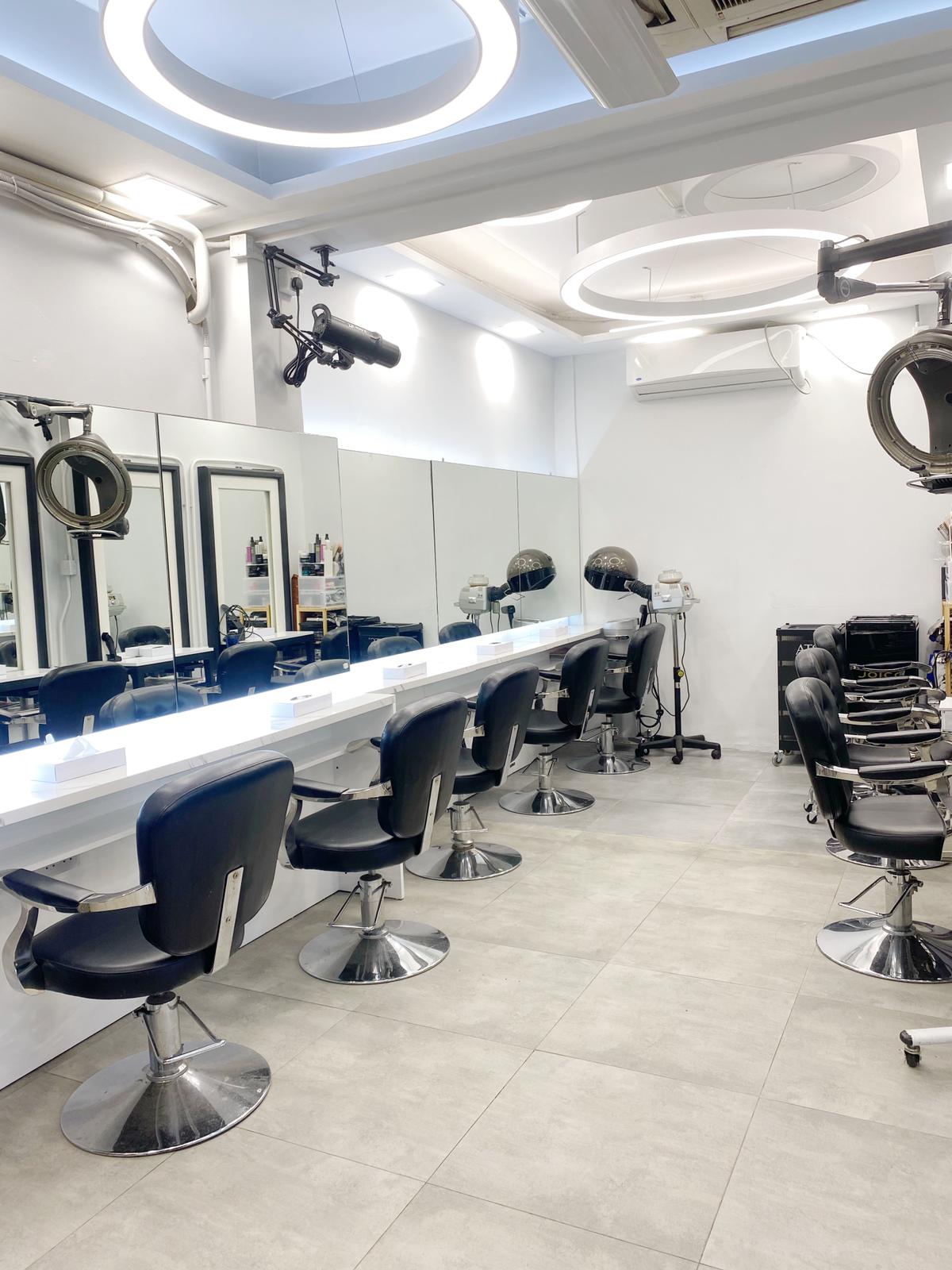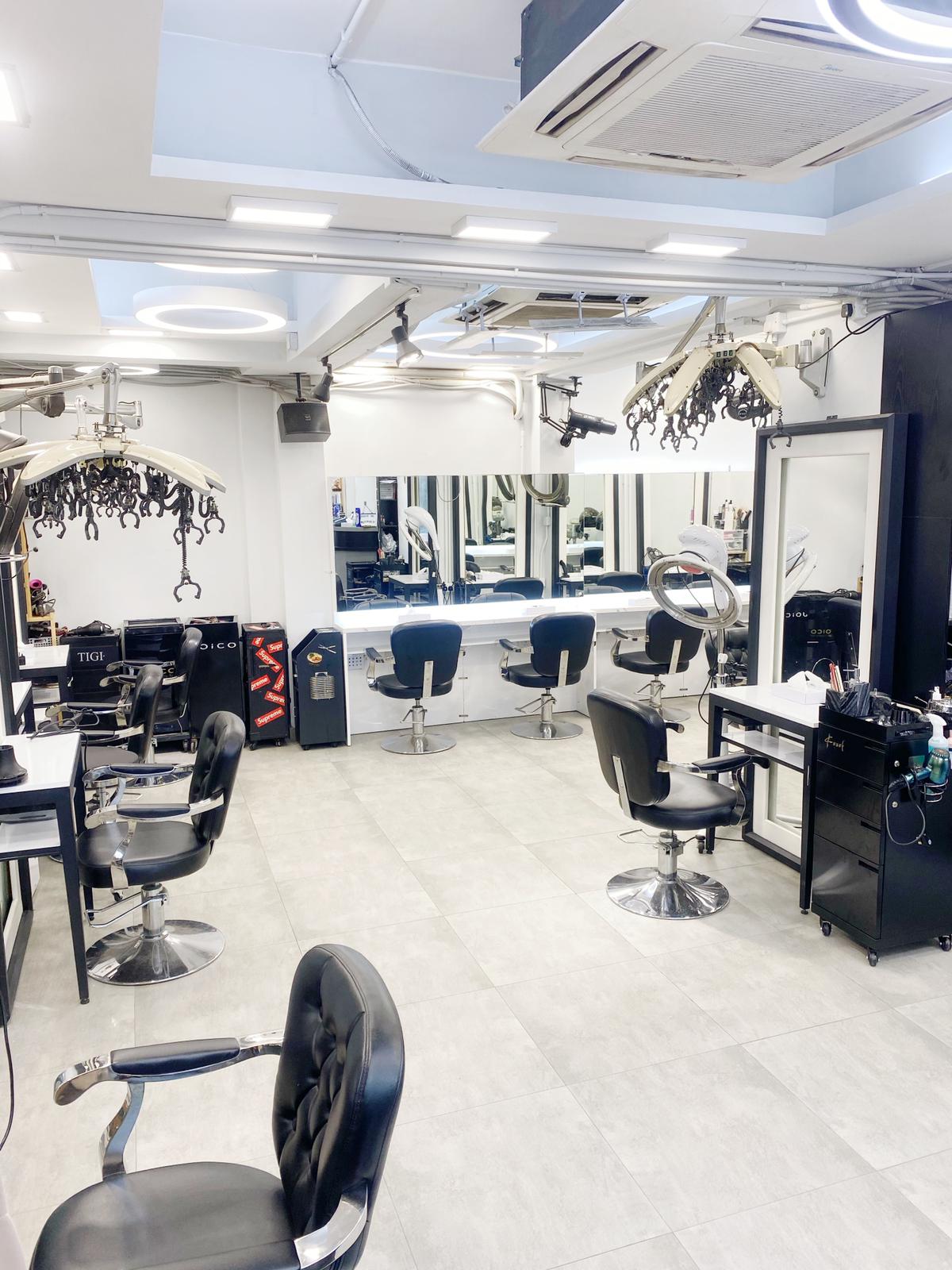 VEDA SALON uses a variety of high-quality products to ensure that guests have the best hair care experience.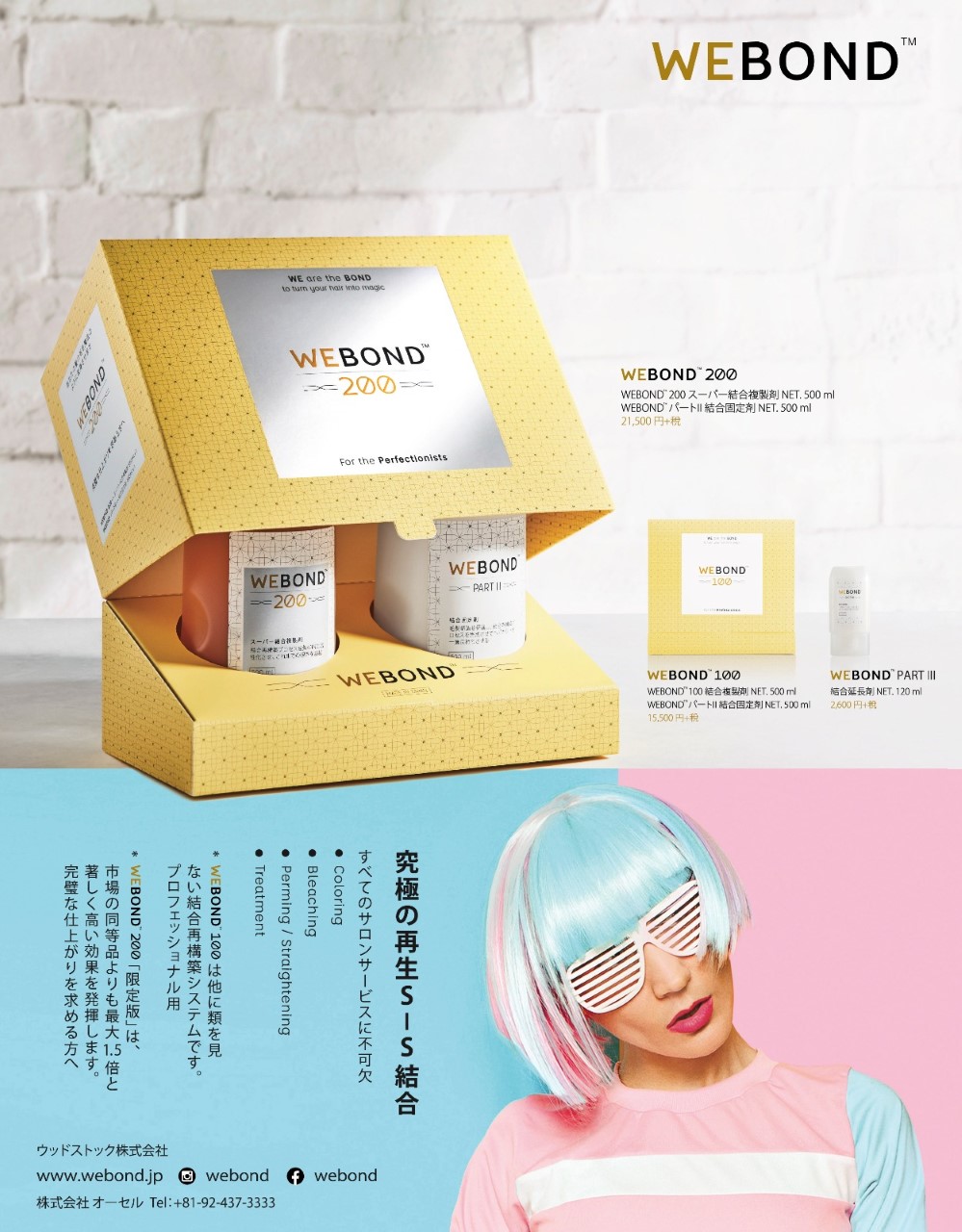 【 WEBOND Rebirth and Repair | Magic Hair Rebound】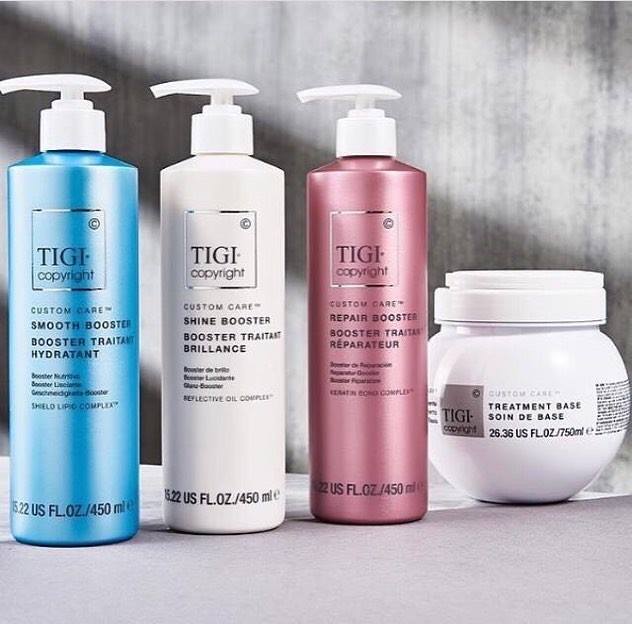 【TIGI | New Hero Product-SOS Extreme Recovery Treatment System】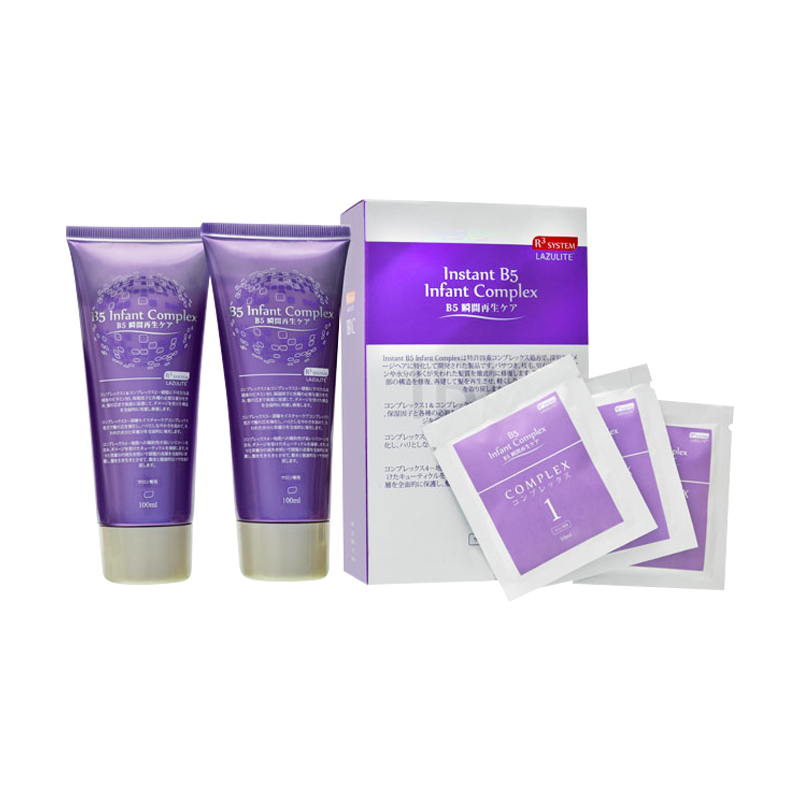 【B5 Instant Rebirth Care | Specifically developed for severely damaged hair】
【PAIMORE | JP Paimore Thermotherapy / Straightening Therapy】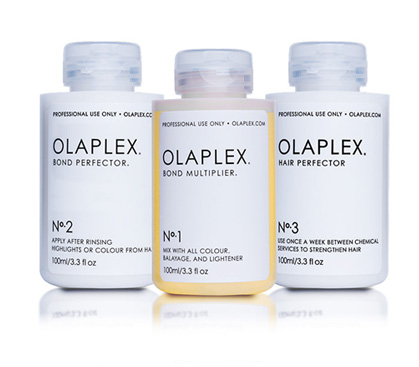 【OLAPLEX | Give ultimate protection to your hair】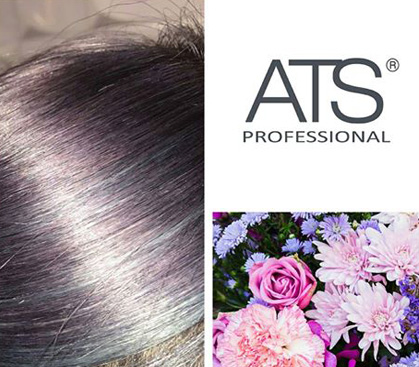 【ATS | All about Treatment System】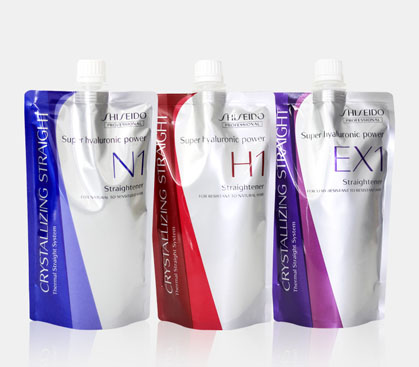 【SHISEIDO | Hair straightener】
【GOLDWELL | Thermoforming】
Portfolio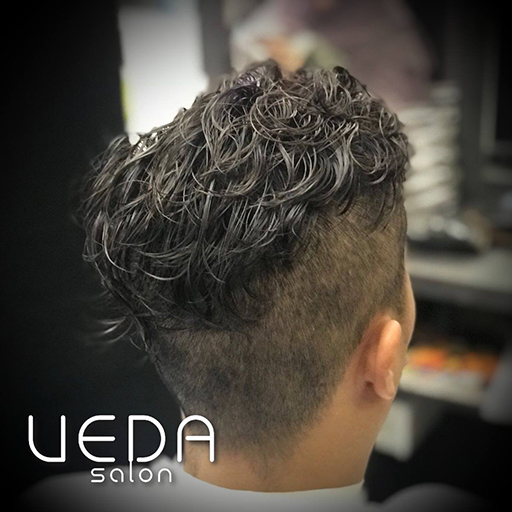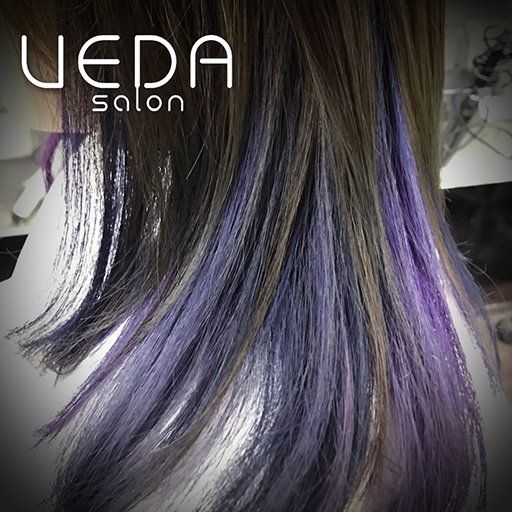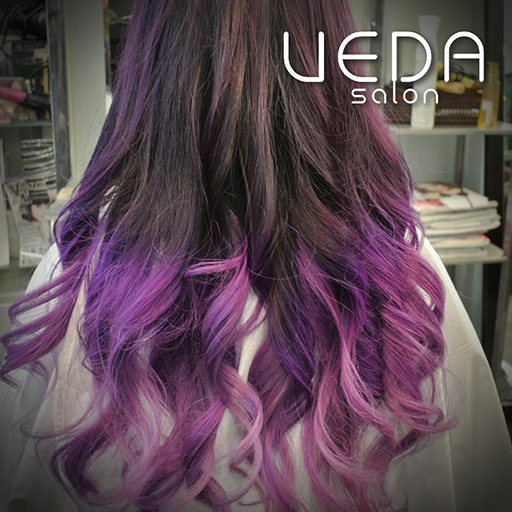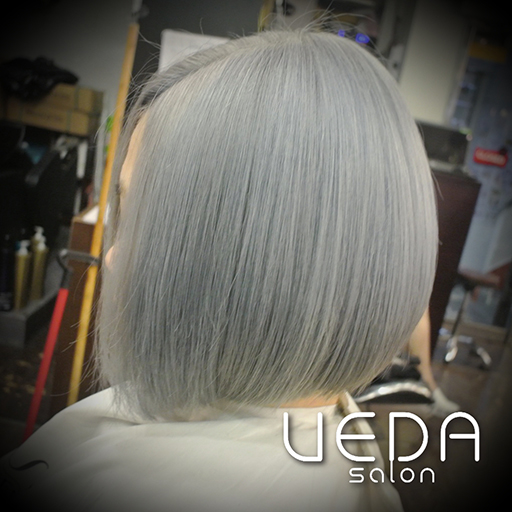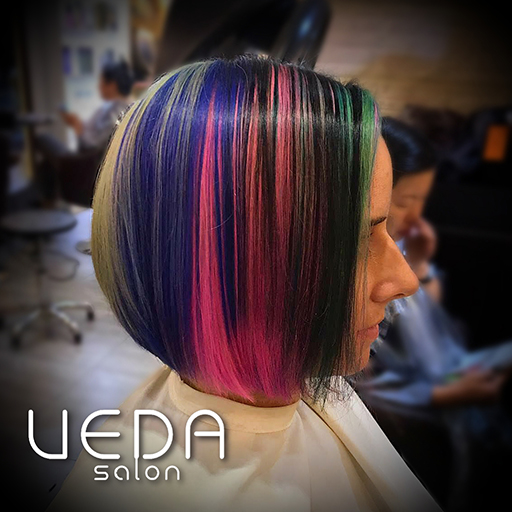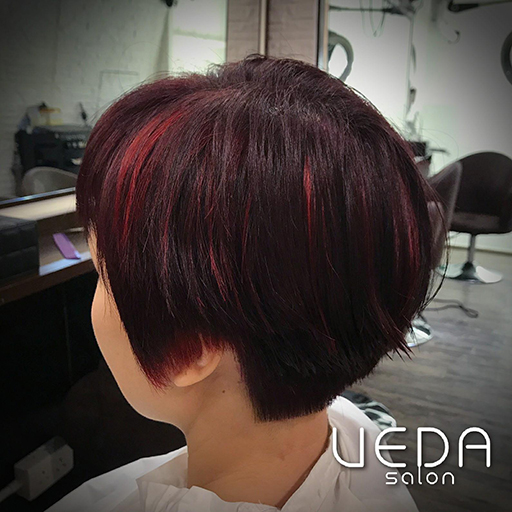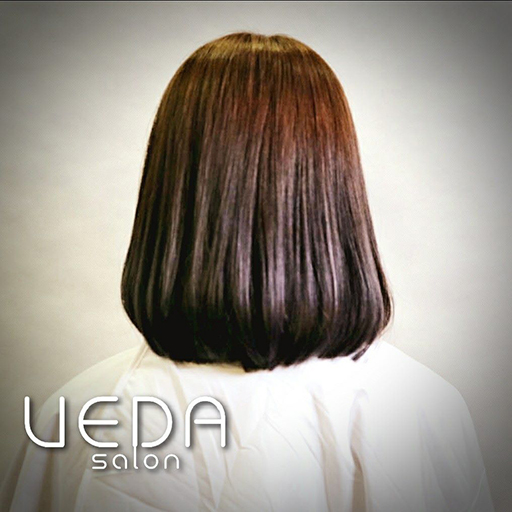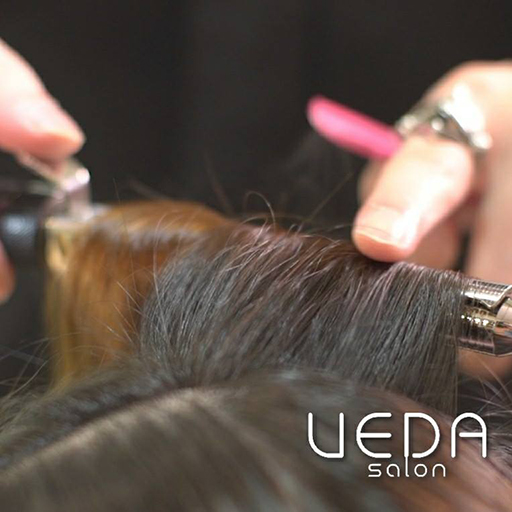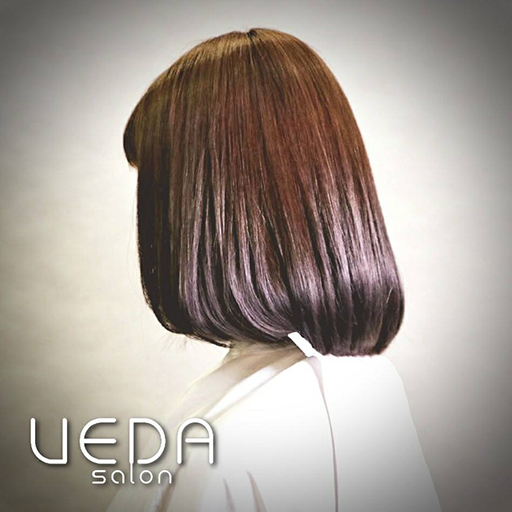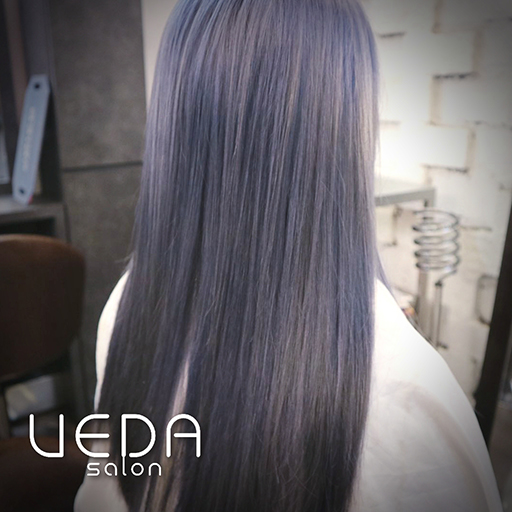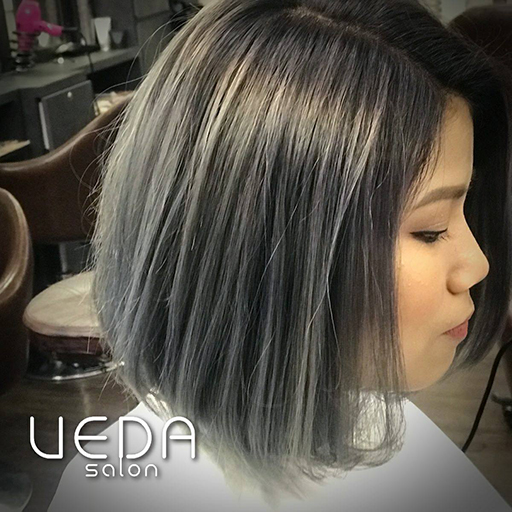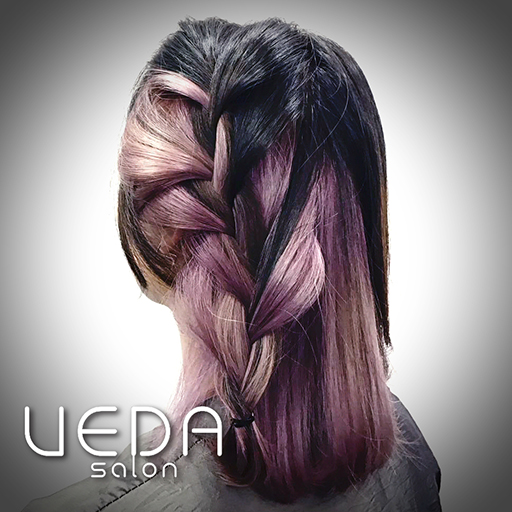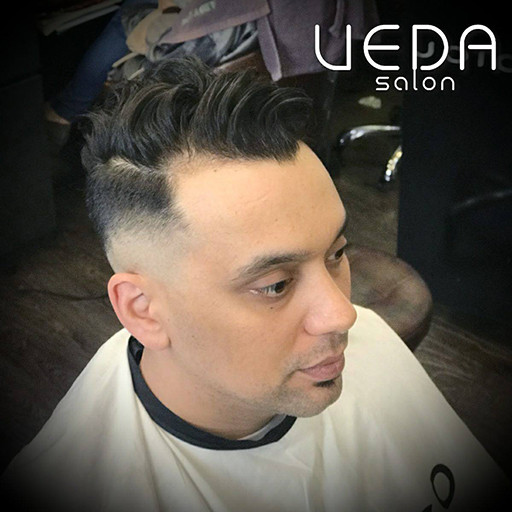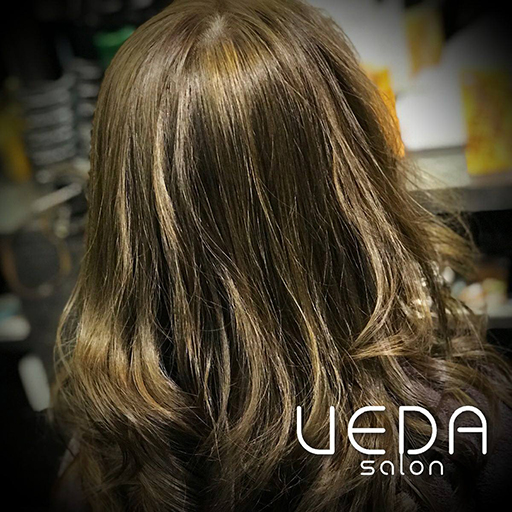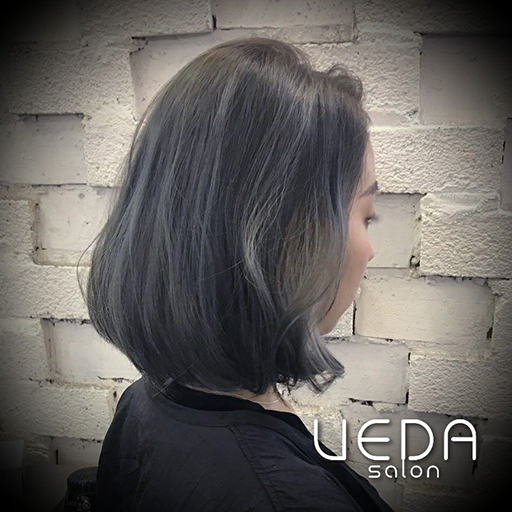 Location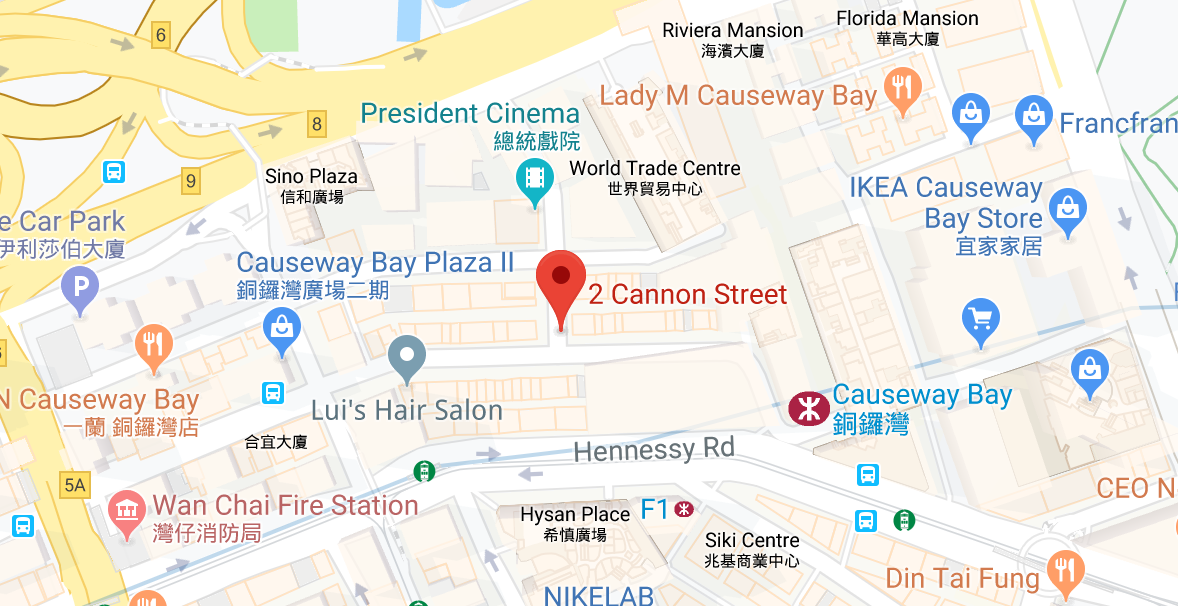 Comfortable Environment
Hair Types Analysis
---
---
Review
其實我呢間之前嚟過一次,有個肥仔幫我剪頭髮,我覺得剪得唔錯,佢服務態度都幾好,最驚喜係有防疫眼罩俾客人👍👍👍呢樣係我去理髮舖第一次見,所以今次就再嚟。 不過我冇指明搵肥仔,當日都唔見佢喺度。換來嘅係一個有高有瘦塊面好長嘅男人幫我剪,佢嘅態度就好唔同,無端端問我有冇睇波,我話冇,佢話我人生好悶,無啦啦俾佢串🤡。 剪完個頭髮好似剪咗少少,叫佢剪多啲佢又話會唔好睇之旅之旅我話想剪到乜嘢效果佢又話已經係嗰個效果基本上好似雞同鴨講態度好差我講嘅嘢佢亦都好似聽唔明,我以前剪頭髮都未遇過啲咁
---
果日早咗半個鐘上去,一眼望到個環境都窄窄地,放野入櫃要職員幫,個櫃鬼咁高職員都要搵櫈踩上去擺😅 因為我都早上去,所以等咗陣先有人幫手洗頭,咁都好合理,洗頭時都有問啱唔啱水溫之類冇乜特別 但係!!!洗完頭唔吹頭由你係到等 ⋯等⋯等⋯ 半個鐘 我終於忍唔住叫隔離髮型師可否搵人幫我剪髮😓 順便吹一吹頭先 凍住半個鐘 頭都痛埋 😓隔離個髮型師就大聲問其他人:有冇人幫手剪?冇人得閒🤷🏻‍♀️ 最後由佢是但幫我吹頭 都算 重點係好大力 ,有幾下拉到我個口罩😓😓 之後仲要加一句:最快
---
Normal haircut skills with terrible attitude. No second time there.
---
---
People also viewed
Type
Ground Floor ,19-23 Shing Ho Rd.
---
---
Information
Address
2/F, 2 Cannon Street, Causeway Bay
See in Map
---