---
Introduction
The three water drops logo of WATERFALL symbolizes the combination of both Chinese and Western wisdom, and these wisdom are well fulfilled in our team spirit and services.
WATERFALL is not just a fitness center; it is the bridge that leads you to a pleasant life journey,
and the wellbeing of your body, mind and soul. Through diversified fitness training, dancing and yoga, one can strengthen your body and mind; while Chinese and Western medicine fusion spa and massage can help you relax and rejuvenate your soul. The environment we built, the facilities we provide, and our
professional staff are all in line with our philosophy to pamper your BODY, MIND and SOUL, regaining your balance of JING, QI, SHEN, and ultimately achieving a happy, healthy and quality life.
---
---
Review
Don't waste your money for worst. This gym is small and uncleaned and gym instructors are very impolite to foreigners and rude. There is lack of machines and small place not enough space for workout. I regrets to join the membership here and ter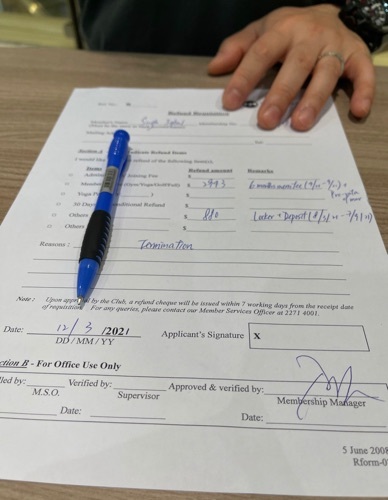 ---
a nice gym , but with plenty of people... and now they're increasing the charge of the gym fee... sigh.
---
Places to work out but too many people Equipments are okay but not new
---
---
Information
Address
2/F, Phase 1, Olympian City, 11 Hoi Fai Road, Kowloon.
See in Map
---