---
Booking
Cancellable up to 1 hour before
【New Customer Special】45-Minute Thai Aromatherapy
Relieves work pressure and effectively eliminates fatigue
【New Customer Special】60-Minute Thai Aromatherapy
Relieves work pressure and effectively eliminates fatigue
【New Customer Special】90-Minute Thai Aromatherapy
Relieves work pressure and effectively eliminates fatigue
Introduction
About the Merchant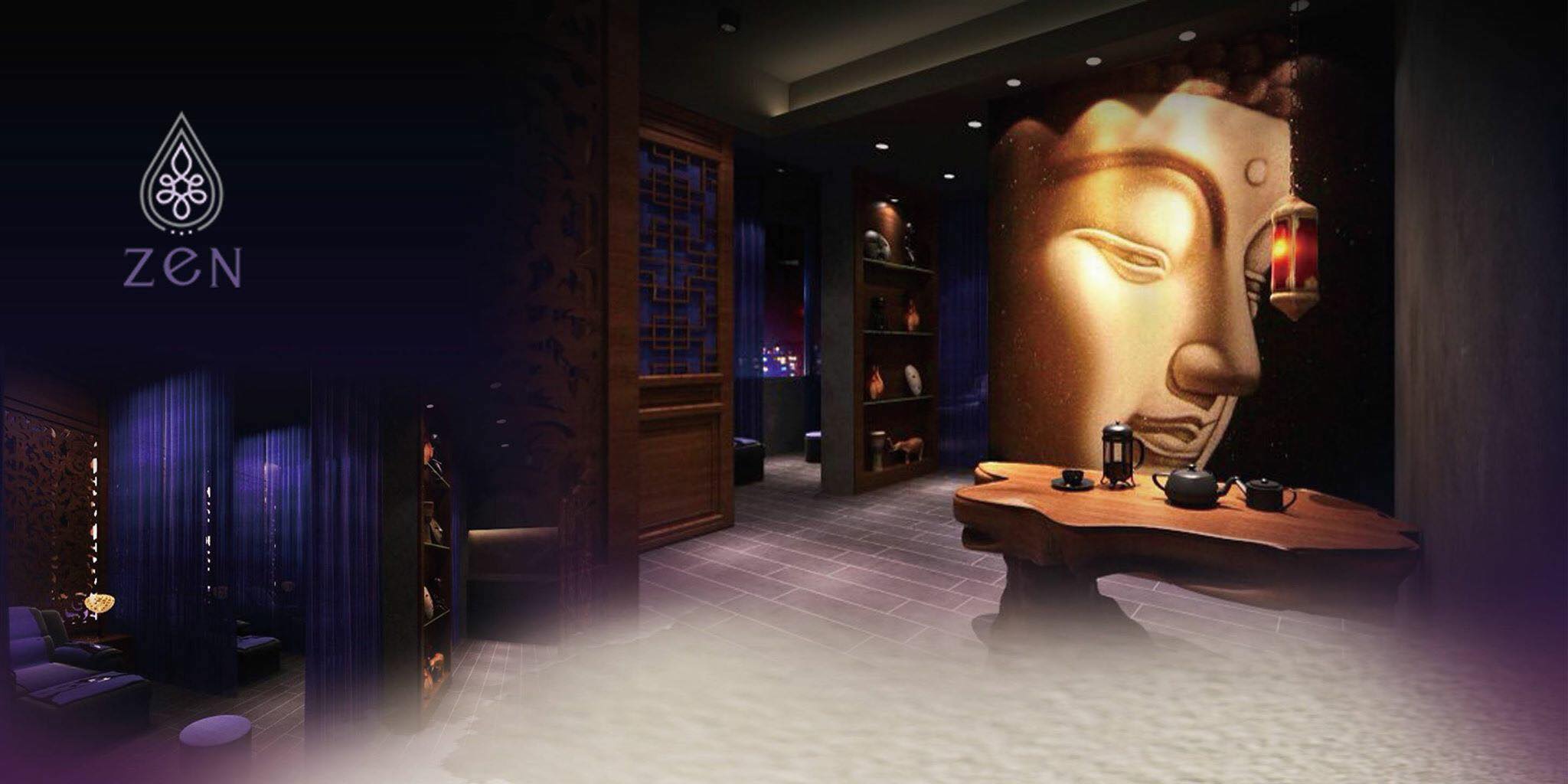 【Words from the Founder】
On September 16, 2014, we witnessed the birth of Zen Massage with excitement and aspirations.
Zen Massage was founded based on a humble wish – to provide each of our customers a tranquil and comfortable environment where they can feel relaxed and carefree while enjoying the professional services provided by our massage therapists. We hope that all of you find Zen Massage a fine little healing garden where you can find peace and comfort amidst the hustle and bustle of the city, and become refreshed and rejuvenated after each visit.
Thanks to your continuing support, this humble wish has come true and Zen Massage has seen the opening of two more branches in addition to its main shop in Causeway Bay. Your smile of contentment upon your enjoyment of our service is always the greatest reward and driving force to us. Keeping such meekness and sincerity in mind, we promise that we will continue to offer you our quality service in the years to come.
May you enjoy good health and great joy throughout the year!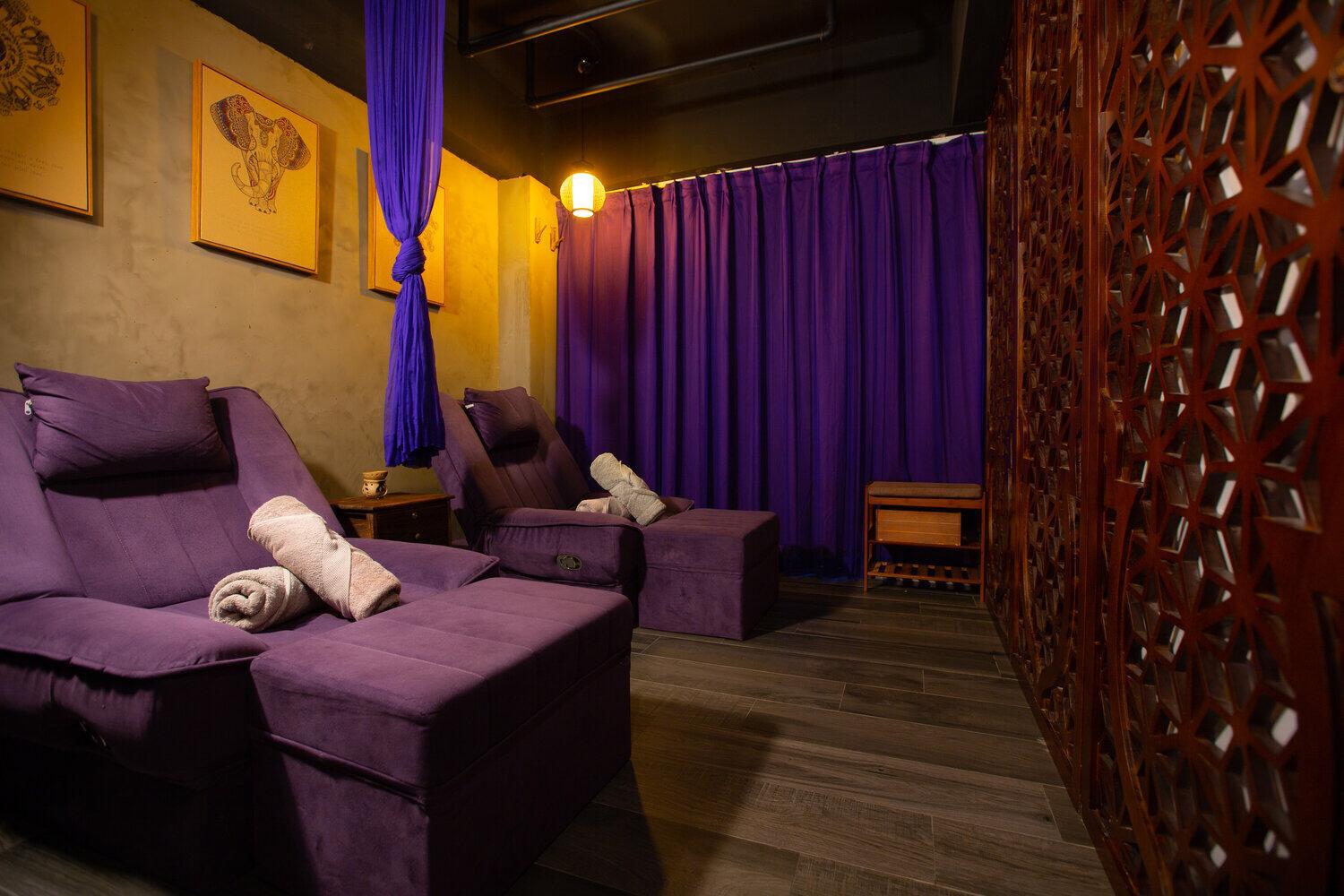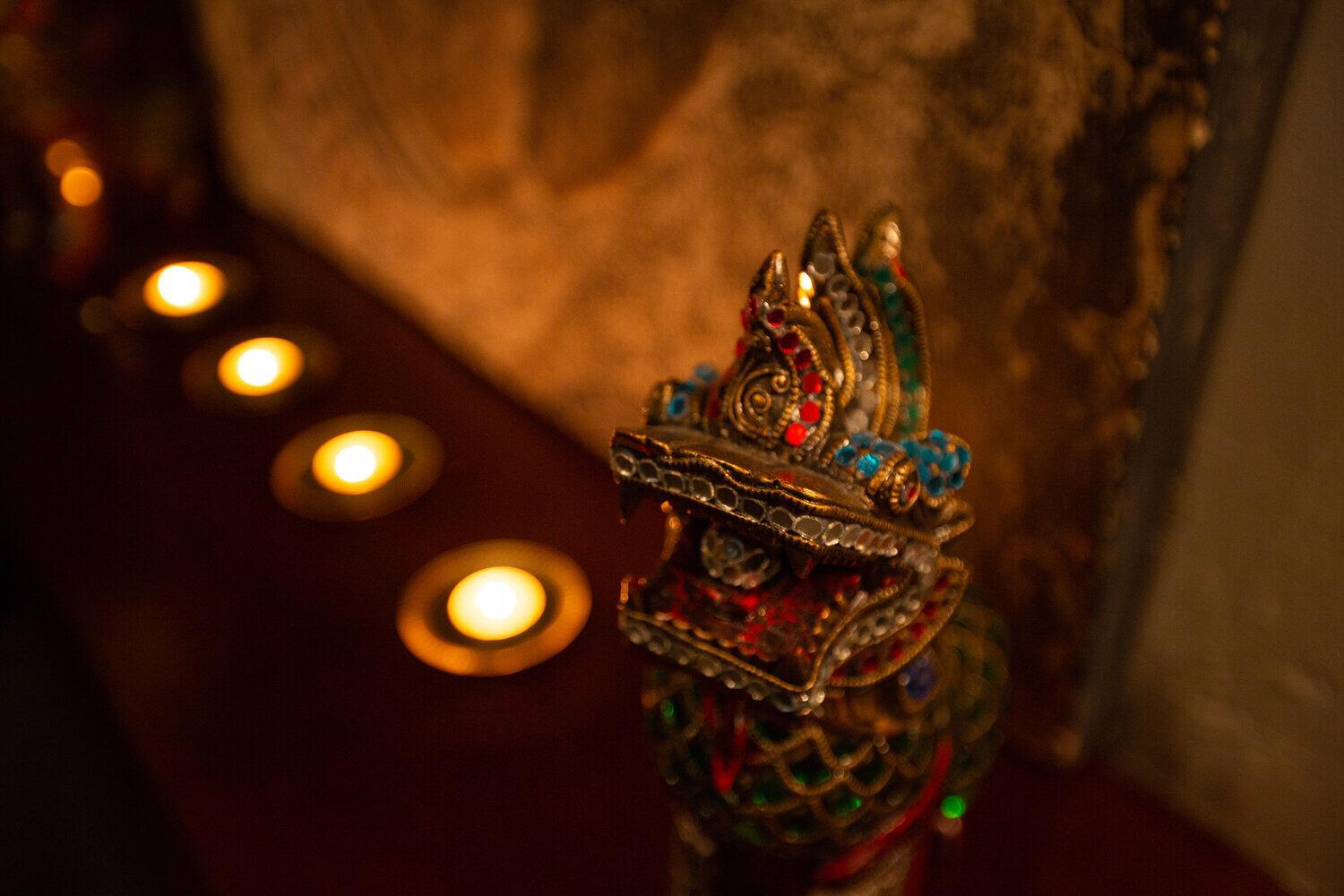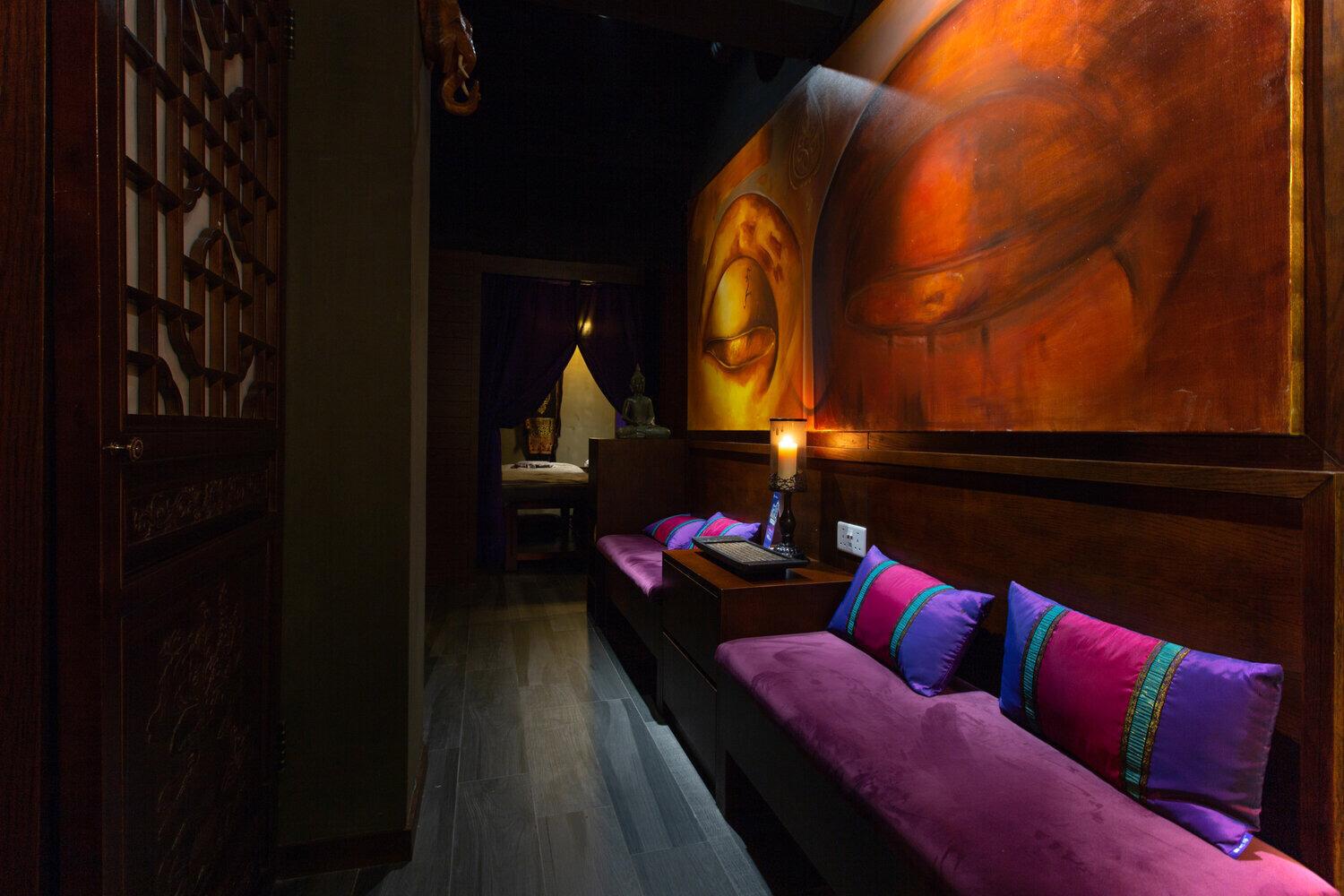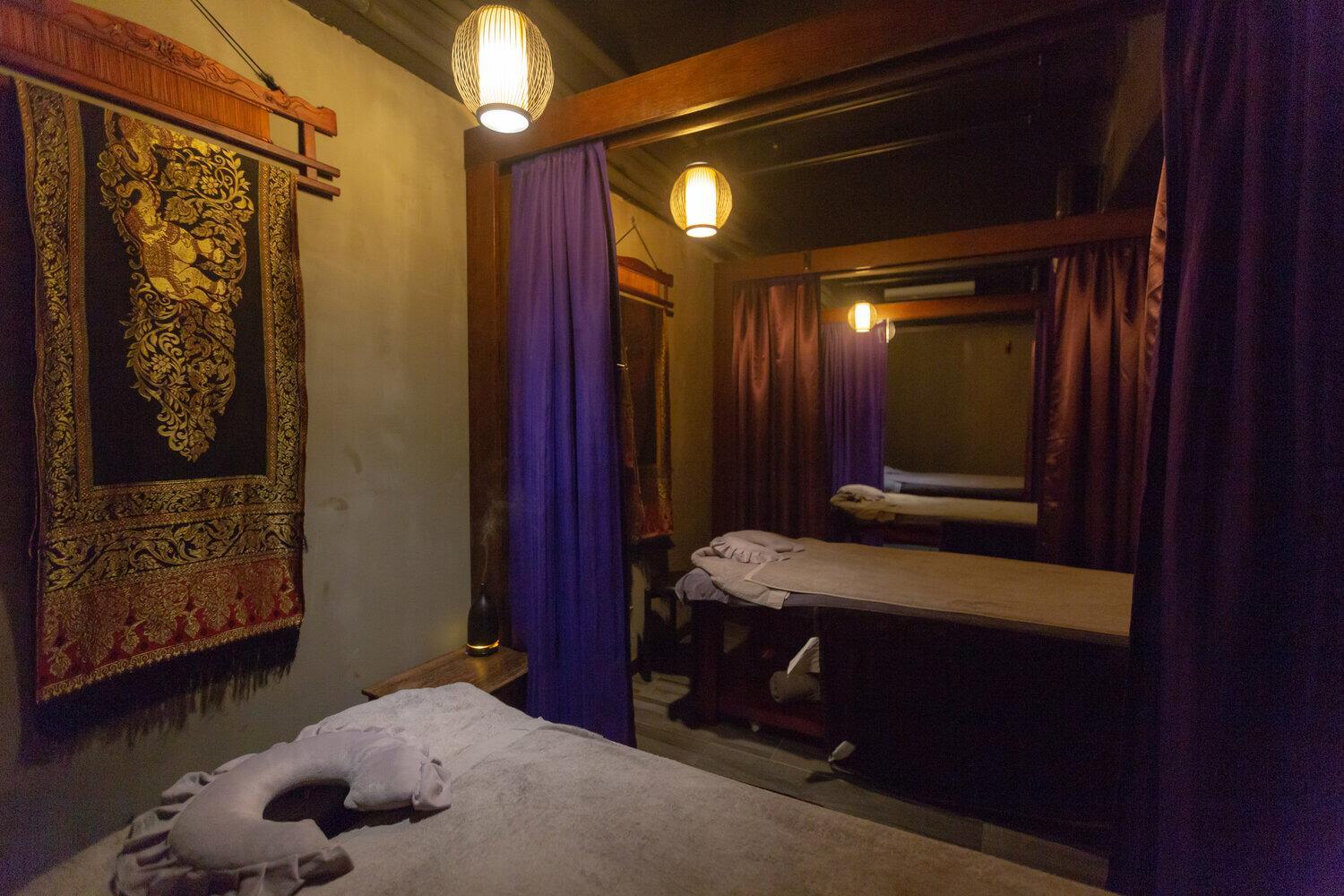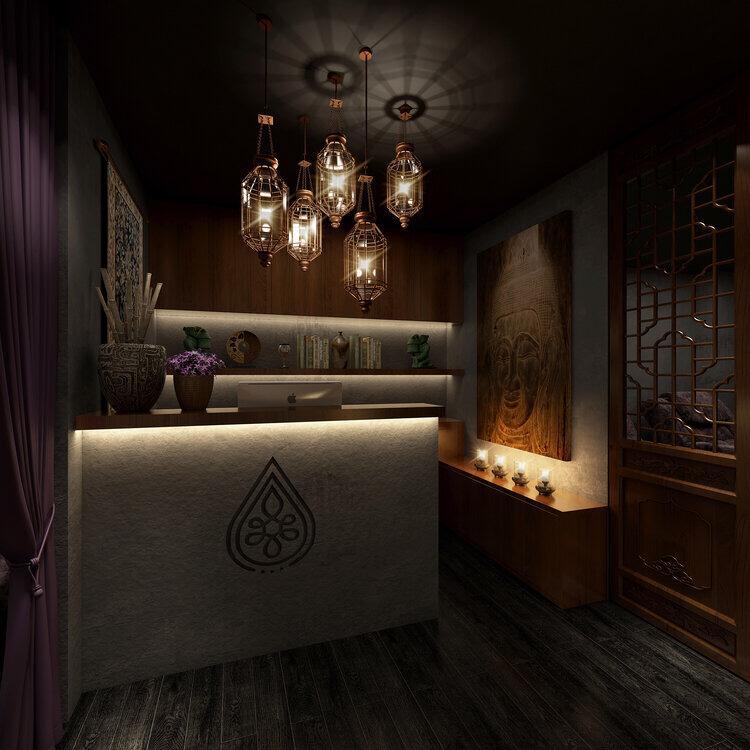 Comfortable Environment
Chic Décor
---
---
上到去環境舒服,receptionist 好nice。場內全泰國技師,幫我按嗰個叫yenny好夠力同細心,一按就知我膝頭痛,又會問我凍唔凍,係隔音差少少,不過我都瞓左大半程,醒返鬆晒。值得推介~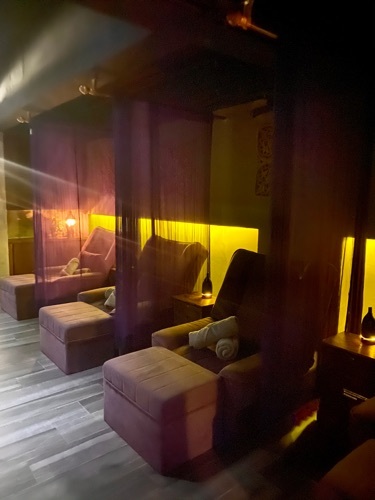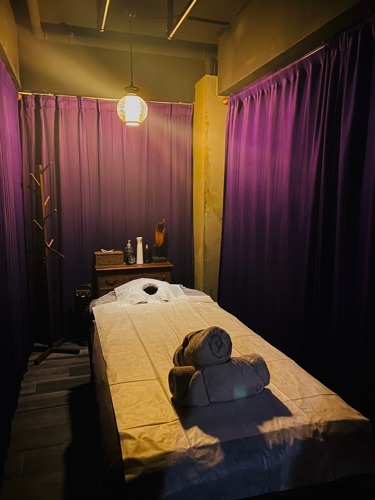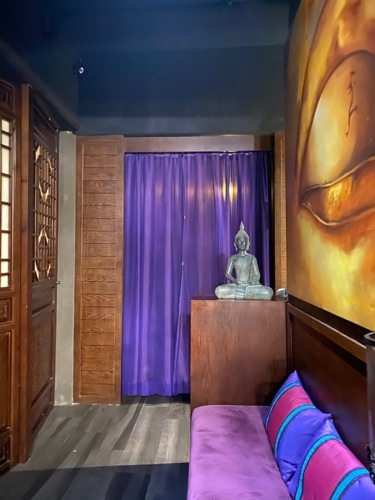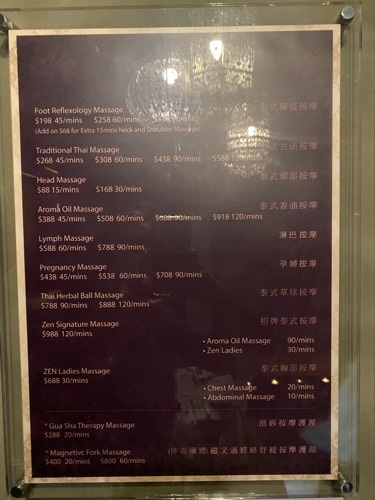 ---
---
People also viewed
Thai Relax Foot Spa
1/F, 470 Lockhart Road, Causeway Bay
Authentic Foot, Full-Body & Thai Massage
---
---
1/F, Man Hoi Building, 98-100 Electric Road, Tin Hau
See in Map
Highlights
🧼
Compulsory Hand Sanitizing for Customers
⌛️
Regular Use of Sanitizer Spray
🧼
Compulsory Hand Sanitizing for Staff
---