Thai-style
120-minute Thai Oil Massage
Thai Oil Massage originally worth $400 is now $378
---
Price Breakdown

2-Hour Thai Oil Massage
$400
Toby Offer
-$22

Deal Price:

$378
---

Our massage therapists will apply essential oil and use their hands to track your blood circulation and meridian system during the massage. The fraction can create heat to allow the essential oil to penetrate the body and work on the meridians, pressure points and body parts to improve blood circulation, increase cell regrowth, eliminate toxins from the body and boost metabolism. Massage therapists will use different techniques to allow the essential oil to reach subcutaneous fat to care for the skin and avoid dryness and itchiness.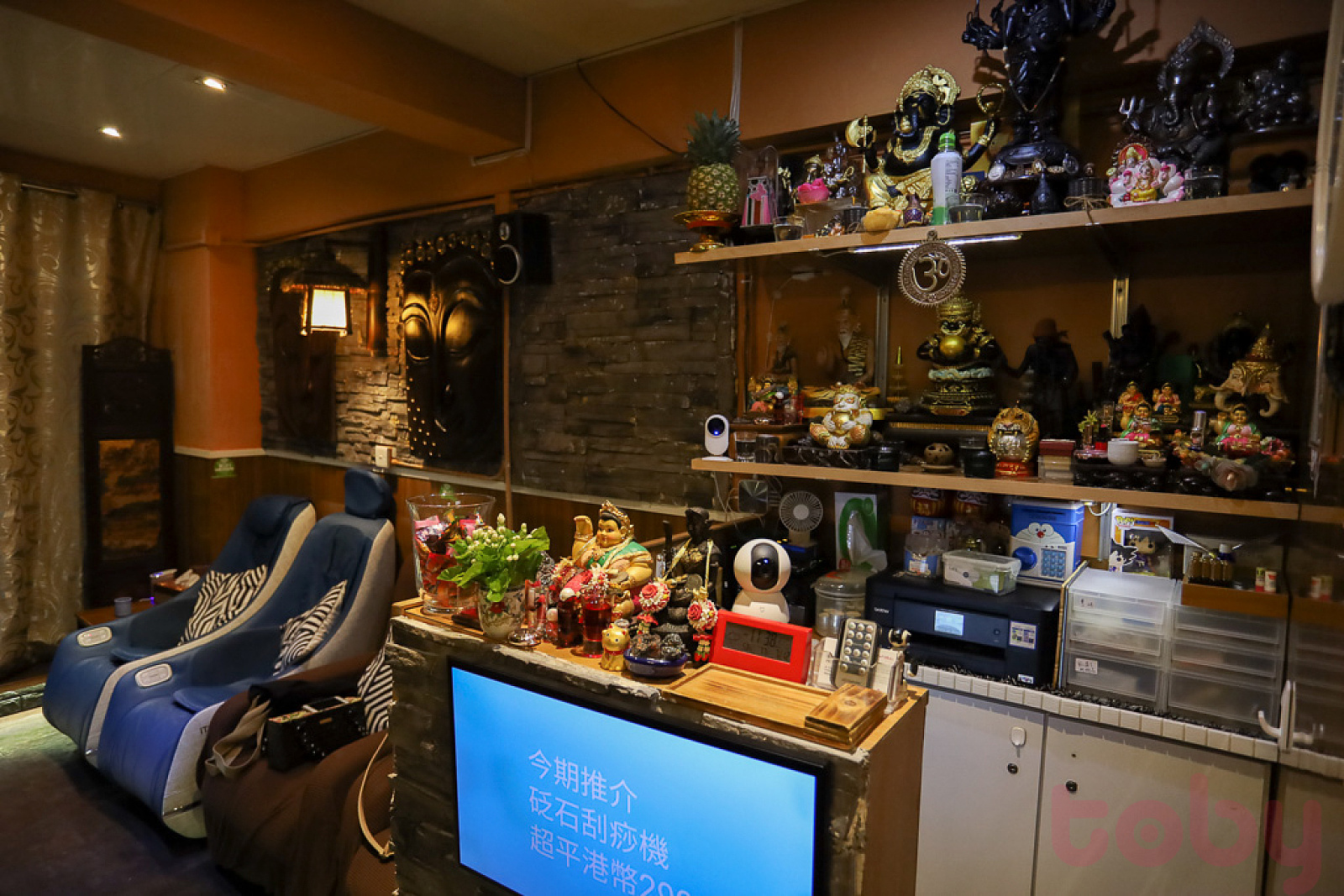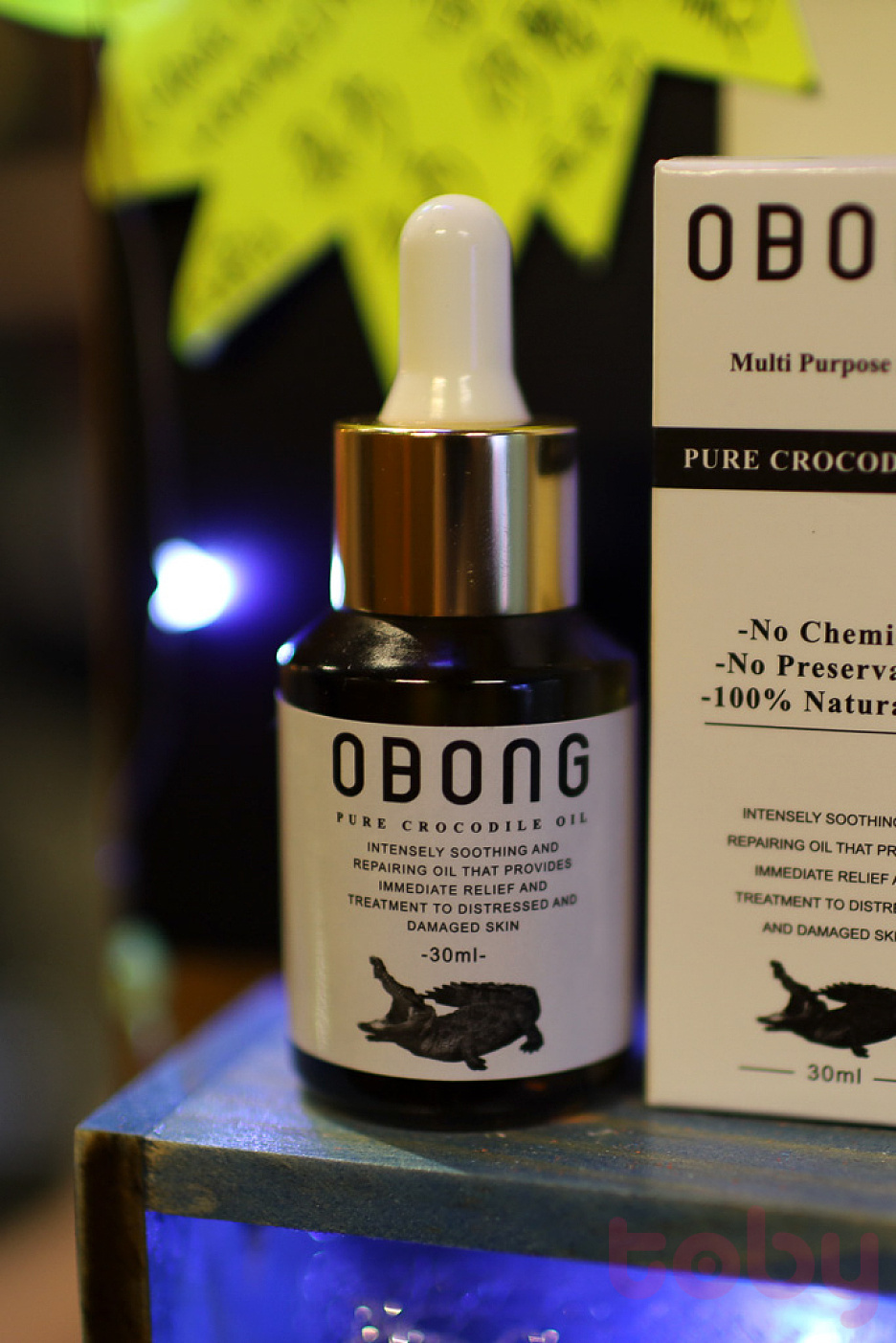 ---

Effective Period
Within 60 days of purchase
How to Redeem
1. A confirmation email will be sent to you after the payment has been received. Please make your booking with the merchant at your earliest convenience. 2. Before consuming the service, please present your Redemption Code (stated in the confirmation email or under "My Voucher" in your account) to the merchant to redeem the service.
Terms and Conditions
1. This voucher can only be used once and cannot be refunded or exchanged for cash. 2. This voucher is valid for 60 days from the day of purchase. No further extension is allowed. 3. All the services on the voucher need to be redeemed on the same day unless stated otherwise. 4. The Redemption Code must be presented to the merchant and verified for redemption. 5. Treatment results and progress may vary depending on the customer's skin and physical conditions. 6. The assignment of massage therapist depends on availability. 7. If you are pregnant, injured, or suffering from other body pains, please inform the massage therapist in advance. 8. HelloToby functions solely as a third-party platform which facilitates connection between consumers and suppliers. We accept no responsibility or liability for any disputes regarding the provision of service or quality of product. 9. In case of a dispute, HelloToby reserves the right of the final decision on the interpretation of the Terms and Conditions.
Reminder
Please make your booking in advance and notify the merchant that you are a customer of HelloToby.
---