Crystal Court

Apartment / Ho Man Tin / 120 days / Modern-Style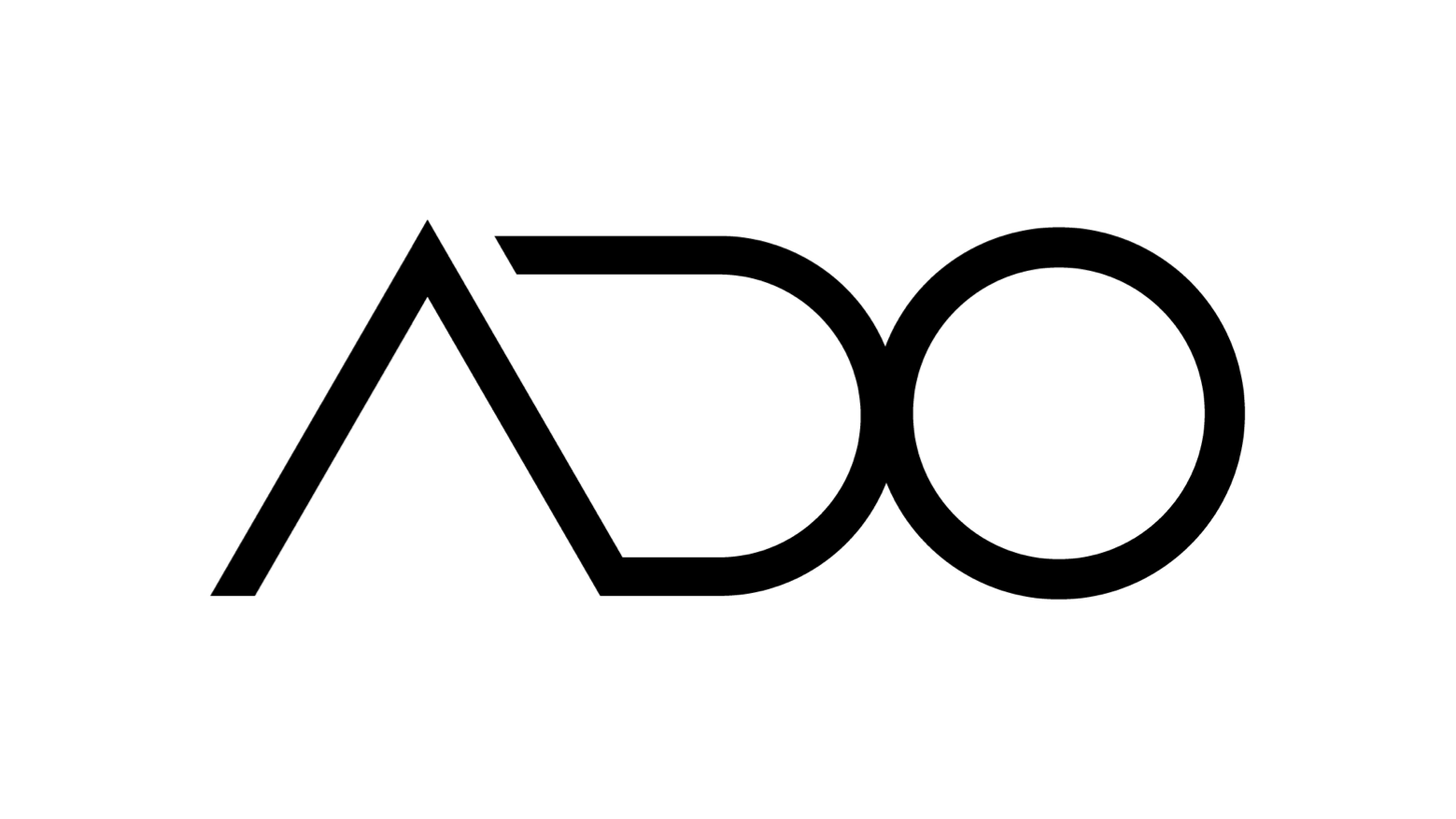 ADO Ltd
Design & Build
Rm D, 26/F, TML Tower, 3 Hoi Shing Rd, Tsuen Wan
View Map
16763 customers applied
About Us
ADO has been a brand representing top design quality for 20 years. It has three businesses: ADO Creative, ADO Casa, and ADO Furniture. The group aims to promote a caring culture, combining design and technology to build relationships and build meaning for each project. , building an unforgettable experience. So far, ADO's works have been recognized by people from all walks of life in cultural and commercial projects, even in the field of home furnishing and furniture. ADO takes caring culture as the core of the brand, and its works are integrated with the concept of caring. ADO's works cover hotels, clubs, shops, restaurants, villas, residences, and cultural and art curatorial projects. ADO has won a large number of awards over the years, including Huateng Award China Interior Design Leader Award, FRAME Annual Design Award, New York Interior Design Annual Award, Japan JCD Design Award, DFAA Asia's Most Influential Design Award, GDA Global Design Competition Gold Award, Best SME Award, etc. ADO has a complete creative team and production line, adhering to the concept of "thinking and doing"; its own construction and management team is committed to implementing creativity from concept to construction, from graphic design, brand planning, interior design to IT technology, interactive Media and exhibition planning to provide one-stop design services. ADO combines daily operations with social services, planting trees, donating furniture and designing and designing associations for the homeless for each project, insisting on promoting environmental protection projects, contributing to the sustainable development of the earth, spreading the seeds of love through design, and producing positive results. The fruit of energy.
設計服務質素
設計獎項
Bronze – HKDA GDA Award – Architectural Interior Category 2016
REA Interior Design Awards, 2018年
Bronze – HKDA GDA Award - Book Category 2016
Excellence – HKDA GDA Award – Visual Identity System Category 2016
Excellence – HKDA GDA Award – Environmental Graphics Category 2016
A' Design Award Iron Winner in Landscape Planning & Garden Design Category, 2014-2015
A' Design Award Runner-Up Status in Interior Space & Exhibition Category, 2014-2015
A' Design Award Winner in Interior Space and Exhibition Design Category, 2012 – 2013
設計案例類型
住宅 50%, 豪宅20%, 商業20%, 酒店10%
設計服務強項
各類施工圖繪畫
跟結構非常相近的施工圖
物料購買途徑提供
客戶想法之專業回饋
燈飾配搭設計
顏色配搭設計
客戶預算控制
生活便利設計
物料選材知識教授
像真度高的3D圖
智能家居設計
環保設計
多參考圖庫
裝修施工質素
施工案例的比率
住宅 50%, 豪宅20%, 商業20%, 酒店10%
裝修服務強項
項目經理詳細解說
手工精細,少漏水、刮門等問題
施工與效果圖大致相似
問與答
哪一項工程最重要?
木工工程,好的木工能讓整個家裝有升華的感覺
給消費者有關物料選材的建議?
ADO Living知築生活,深信家居設計與裝修不單單是簡單的堆砌,而是要先深入好好了解每個人的態度與習慣,然後再把新與舊的元素融合提煉,把生活融入家居,打造出一個完全屬於自己的真實家庭,同時也希望喚醒每個人對生活的感覺,勿忘初衷。
「美」不應只是一種視覺的觀感,不是把最昂貴的東西堆砌進去便能成為一個美麗的「家」。「美」應該是真﹑善﹑美的「美」,它是代表著溫暖及貼心,而溫暧及貼心其實是一件既簡單又細膩的事,只要真切的了解,悉心的設計裝飾,美原來始於知築。
Design Award
2022 The 9th "ib Asher" Interior Design and Home Furnishing Brand Excellence Award - Outstanding Achievement Award
2022 Happy Workplace 2022 - Happy Company
2021 Top Ten Service Brands in Hong Kong
2021 CIDF Design Expo Works Award - Gold Award
2021 CIDF Design Expo - Top 10 Brand Design Agencies
2021 CIDF Expo - China Interior Design Leader - Karr Yip
2021 Muse Design Awards - G...
Audit report
Toby conducts a rating audit for each prospective franchisee. The audit is divided into three parts. The first part is license review; the second part is engineering knowledge test (there are 100 questions in tota; with increasing difficulty, and are all open-ended questions. This is the most effective way to judge the knowledge of the supervisor in-depth. The most challenging topic is to look at pictures to locate engineering problems. The clearance rate is 30%); the third part is on-site manual assessment, based on carpentry, mud water, water and electricity according to internal standards to do a quality rating analysis. Every part has...
You might be interested
The Nest Interior Design Co, Limited
Service Notes and Fees
House or Village House、Office、Apartment、Restaurant、Shop、Hotel
Business & Company Registration
3352-098000-03221
Get Quote
To allow Toby specialists contact you
Contact Us