Island Building

Apartment / Causeway Bay / 90 days / MUJI-Style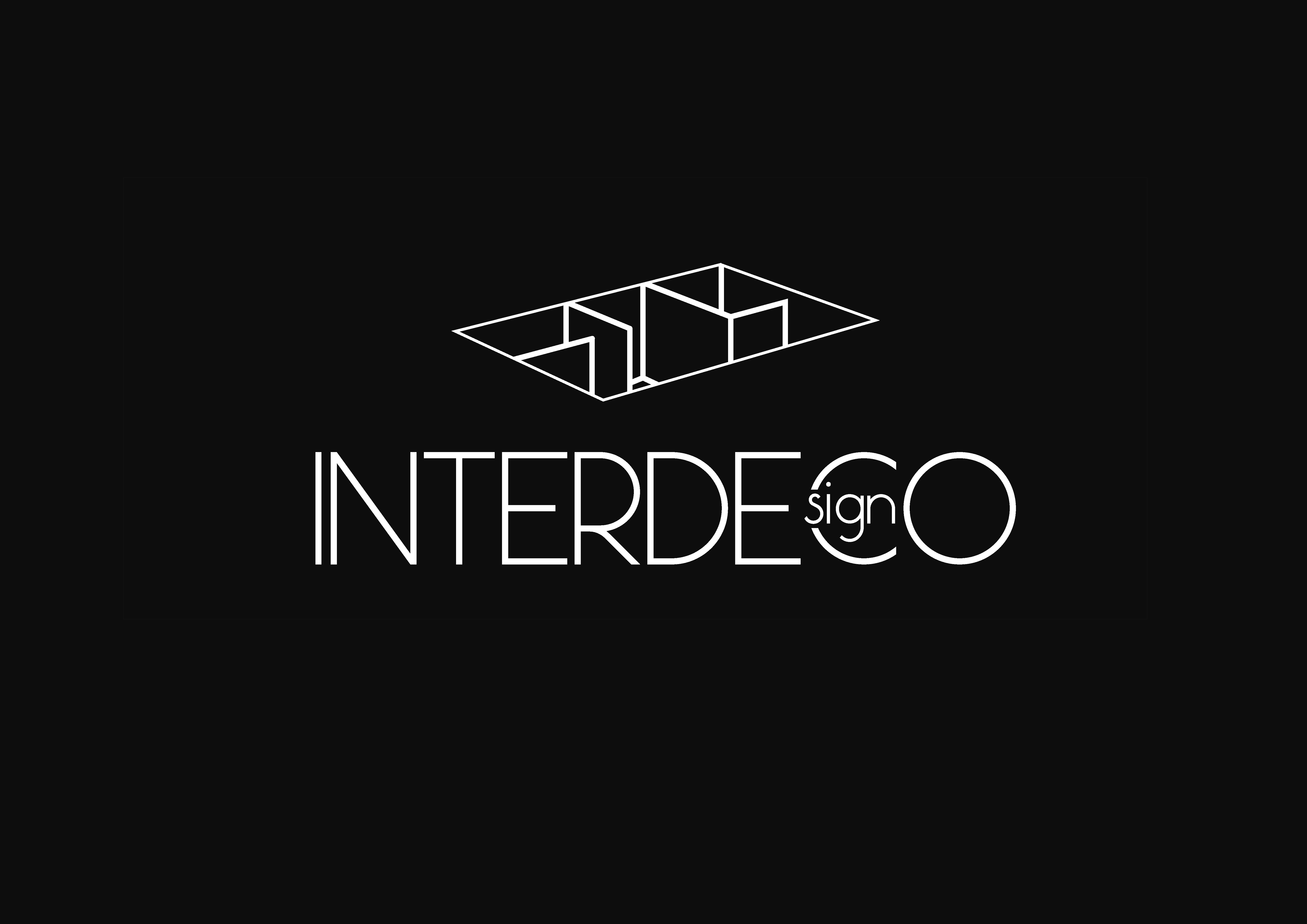 Interdeco Design Limited
Design & Build
Unit 9, 12/F, BLK B, Hi-Tech IND CTR 491/501 Castle Peak Rd, Tsuen Wan, N.T., H.K
View Map
16763 customers applied
About Us
Interdeco Design is an award-winning interior design firm in Hong Kong. Our dedicated designers and project managers in each business area lead teams to bring concepts to life. The sector-specific and business-specific expertise of all of us ensures the best, professionalism and commitment to every project. Our team is committed to providing customers with first-class design and decoration solutions services. Because to us, they are not our customers, but our friends and family, and we only give the best to them.
Toby Exclusive
Accept TOBY onsite inspection prior to customer move-in
Improve project quality based on TOBY consultant advice
Free interior measurement before quotation
Remarkable Design Services
Expertise in lighting design and functionality
Intelligent housing design
Re-planning the spatial capabilities
Enhancing the sense of space for small units
Hidden storage furniture compartment
Expertise in building material and colour matching
Construction Strengths
Able to keep the construction site clean
Own in-house construction team
Mostly complete and deliver the project on schedule
Expertise in providing furniture's interface details finishing services
Expertise in manufacturing curved edge cabinet and curved furniture
Able to use imported hardware
Design Award
2018 Dulux Greater China Interior Design Colour Award (Best Public Space - Hong Kong)
2018 SPACEPLAN Interior Design Awards - Five Dimensions Studio
Audit report
Toby conducts a rating audit for each prospective franchisee. The audit is divided into three parts. The first part is license review; the second part is engineering knowledge test (there are 100 questions in tota; with increasing difficulty, and are all open-ended questions. This is the most effective way to judge the knowledge of the supervisor in-depth. The most challenging topic is to look at pictures to locate engineering problems. The clearance rate is 30%); the third part is on-site manual assessment, based on carpentry, mud water, water and electricity according to internal standards to do a quality rating analysis. Every part has...
You might be interested
The Nest Interior Design Co, Limited
Service Notes and Fees
Design only
Partial renovation
Design and renovation
Public Estate、HOS、Office、House or Village House、Apartment、Shop、Restaurant、Hotel
Business & Company Registration
69895563-000-09-21-6
Minor Works Contractors (RMWCs)
MWC 123/2020
Get Quote
To allow Toby specialists contact you
Contact Us