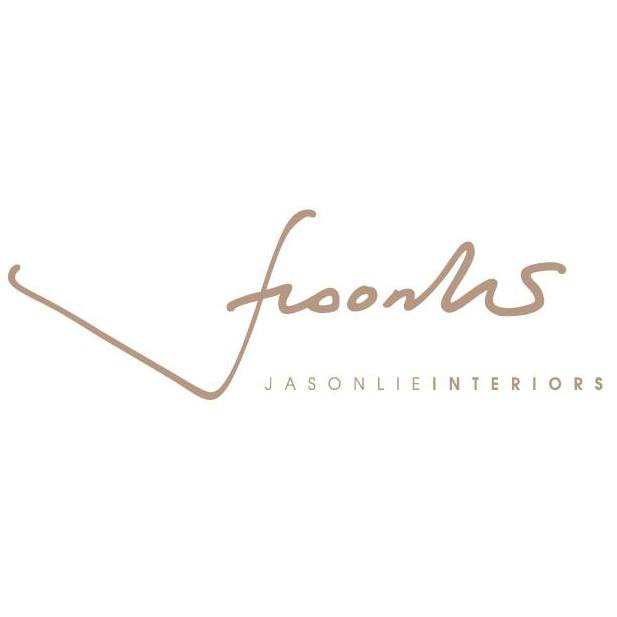 Jason Lie Interiors Design Limited
Design & Build
Rm 1003, 10/F, Metro Centre (I), 32 Lam Hing St, Kowloon Bay
View Map
16763 customers applied
About Us
The interior design and decoration project will initially arrange a meeting, or measure the scale, and then recommend the plane design plan and estimate. If the initial design is satisfactory, the further 3D design drawing will start to collect the initial deposit. When the two parties reach the agreed design and price, further decoration will be given. The project cost, and the initial deposit can be deducted from the project cost.
設計服務質素
設計獎項
2019 MODERN HOME PROMINENT INTERIOR DESIGNERS AWARD
問與答
哪一項工程最重要?
由設計到施工,每一個環節都互相影響
給消費者有關物料選材的建議?
1) 提議客人選擇合適材料 包括石材﹑地板﹑油漆﹑窗簾
2) 注重實用與設計平衡
Audit report
Toby conducts a rating audit for each prospective franchisee. The audit is divided into three parts. The first part is license review; the second part is engineering knowledge test (there are 100 questions in tota; with increasing difficulty, and are all open-ended questions. This is the most effective way to judge the knowledge of the supervisor in-depth. The most challenging topic is to look at pictures to locate engineering problems. The clearance rate is 30%); the third part is on-site manual assessment, based on carpentry, mud water, water and electricity according to internal standards to do a quality rating analysis. Every part has...
You might be interested
F.N.W International Group Limited
服務須知及收費
商業登記證號碼
54703349-000-05-19-A
最低消費
純設計:$30000
裝修設計:$30000
可承接的單位類型
公屋、居屋、私家樓、獨立屋、辦公室、商舖
Get Quote
To allow Toby specialists contact you
Contact Us