One SilverSea

Apartment / Tai Kok Tsui / 150 days / Affordable-Luxury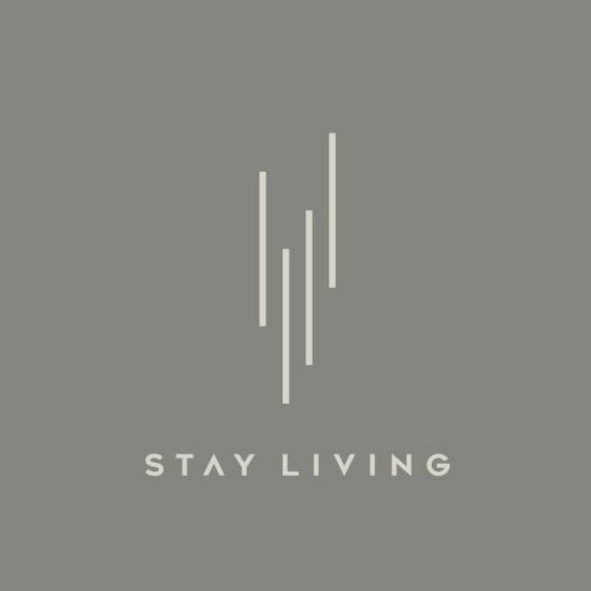 Stay Living Limited
Design & Build
Unit 3, 31/F, ONE MIDTOWN, No.11 HOI SHING ROAD, TSUEN WAN
View Map
16763 customers applied
About Us
Miscellaneous thoughts on interior design: I want to be a good place, harmonized color temperature, Air can flow comfortably, And the slanting sun on the wall, Everything is just right, just as your heart looks like; Just right, the look that makes you nostalgic. ------------------------------- Stay Living provides home and commercial interior design, furniture customization services, and is committed to the development of a variety of safe and durable wood materials. The establishment of Stay Living stemmed from a somewhat romantic idea: "I hope you will miss your home." Since then, we have begun to think about how to create such a space: Of course, the beautiful environment will attract people, but what about visual enjoyment? After all, it is not a studio. A good living room needs to take into account both taste and practicality. Therefore, before starting a design project, we will take time to communicate with customers to learn more about their living habits and preferences, and then balance the customer's imagination and actual needs. And with the improvement of environmental protection and material safety awareness, we try to start with decoration materials, and develop durable and non-toxic solid wood, which can be widely used in furniture production. Compared with the use of traditional materials, the most obvious difference that people feel most directly is that there is no unpleasant formaldehyde smell at all even if the new house is occupied. We are trying our best to stick to these details, so as to make people feel comfortable and at ease in all aspects. From now on, we are happy to stay at home. *For design needs or any inquiries, please contact us.
Toby Exclusive
Free site visiting prior to contract signing
Conduct site construction based on TOBY schedule
Remarkable Design Services
Re-planning the spatial capabilities
Hidden storage furniture compartment
Enhancing the sense of space for small units
Expertise in building material and colour matching
Construction Strengths
Able to keep the construction site clean
Own in-house construction team
Expertise in providing furniture's interface details finishing services
Expertise in manufacturing curved edge cabinet and curved furniture
Design Award
2021 Hong Kong Best Service Award HKMOS
Audit report
Toby conducts a rating audit for each prospective franchisee. The audit is divided into three parts. The first part is license review; the second part is engineering knowledge test (there are 100 questions in tota; with increasing difficulty, and are all open-ended questions. This is the most effective way to judge the knowledge of the supervisor in-depth. The most challenging topic is to look at pictures to locate engineering problems. The clearance rate is 30%); the third part is on-site manual assessment, based on carpentry, mud water, water and electricity according to internal standards to do a quality rating analysis. Every part has...
You might be interested
The Nest Interior Design Co, Limited
Service Notes and Fees
Design only
Design and renovation
Renovation only
Public Estate、HOS、Office、House or Village House、Apartment、Shop、Restaurant、Hotel
Business & Company Registration
69211767-000-04-21-A
Get Quote
To allow Toby specialists contact you
Contact Us