WestKowloon Art Park
West Kowloon Cultural District, Tsim Sha Tsui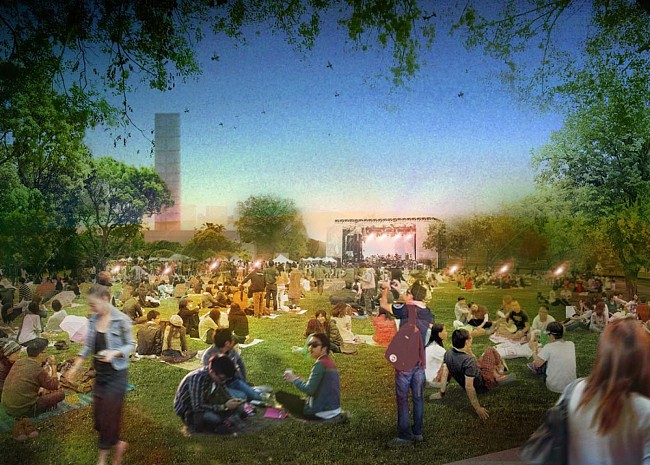 Transport info
By MTR
Exit from MTR Kowloon Station Exit E4 or E5, walk through Nga Cheung road and cross the footbridge, you will reach the West Kowloon Cultural District within 10 minutes.
Exit from MTR Austin Station or West Kowloon Station
By Bus
KMB: Take bus route No. 215X, 261B, 281A or 215P and get off at the Austin Road West bus stops, followed by a 5-minute walk to the West Kowloon Cultural District; for route No. 8, 11, 280X or 203E, get off at the Nga Cheung Road bus stops
Cross harbour bus (via Western Harbour Crossing): Take route No. 904, 905, 914, 930, 934, 935, 948,962B, 962X, 967, 968, 969, 970, 970X, 971or 973 and get off at the toll plaza bus stops
---
Introduction
The Art Park provides a vibrant venue for open-air performances as well as art exhibitions and other cultural events. It is also the new home of our popular free event Freespace Happening, which takes place on the second weekend of each month from September to March. Freespace Happening features live music, dance, literature themed activities, a handicraft market, creative workshops and much more. Visit the What's On Section for more details.
Located in the Art Park are two venues, the M+ Pavilion which acts as M+'s home for exhibitions while the M+ building is under construction; and Freespace, an exciting new black box theatre that can hold up to 900 people and which includes a café/bar where small intimate performances can be accommodated. Freespace is scheduled to open in April 2019.
New areas of the Art Park will continue to open to the public through 2018-19.