Play is my ALL TIME FAVOURITE! ❤️ The DJs here are awesome that always picked the top hits and the place is litttt! Love bring my friends here all the time! It's a must for anyone who eats to get a great LKF experience!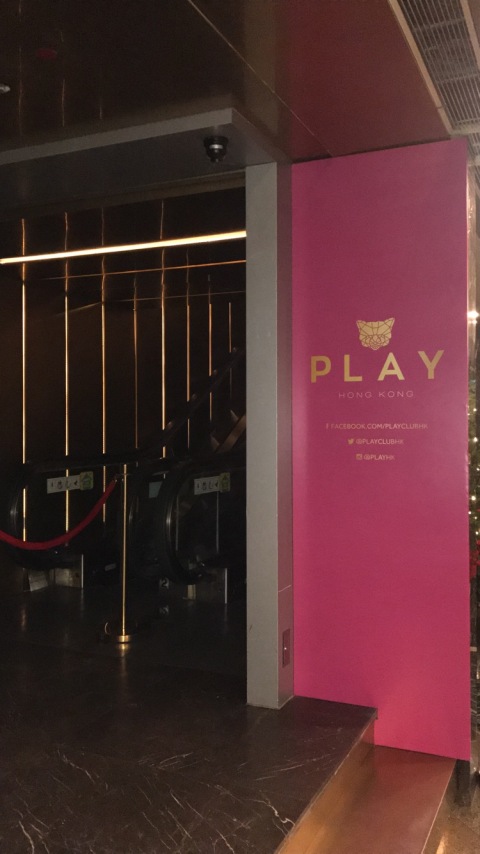 Karen.leung1004@gmail.com
I think Play is the best place to be in LKF. Perfect music and great people. They serve good quality cocktails and with friendly staff. Pretty enjoy their dance floor. Will definitely go again!
Amazing place to be, amazing crowd. The staff are extremely nice. The music is hands down the best. I recommend PLAY to all party goers!