---
Booking
Cancellable up to 1 hour before
Stimulates pressure points to promote overall circulation
Introduction
10+ Years of Experience in Massage Services
The Chinese medicine practitioners at Health Room are experienced and specialize in treating shoulder and neck problems, tennis elbow, lumbar disc herniation, sciatica, knee pain and limb numbness etc.
【Gentle Products】
During the 14th century, Charles VI of France would place lavender in his pillow to help him relax and sleep better.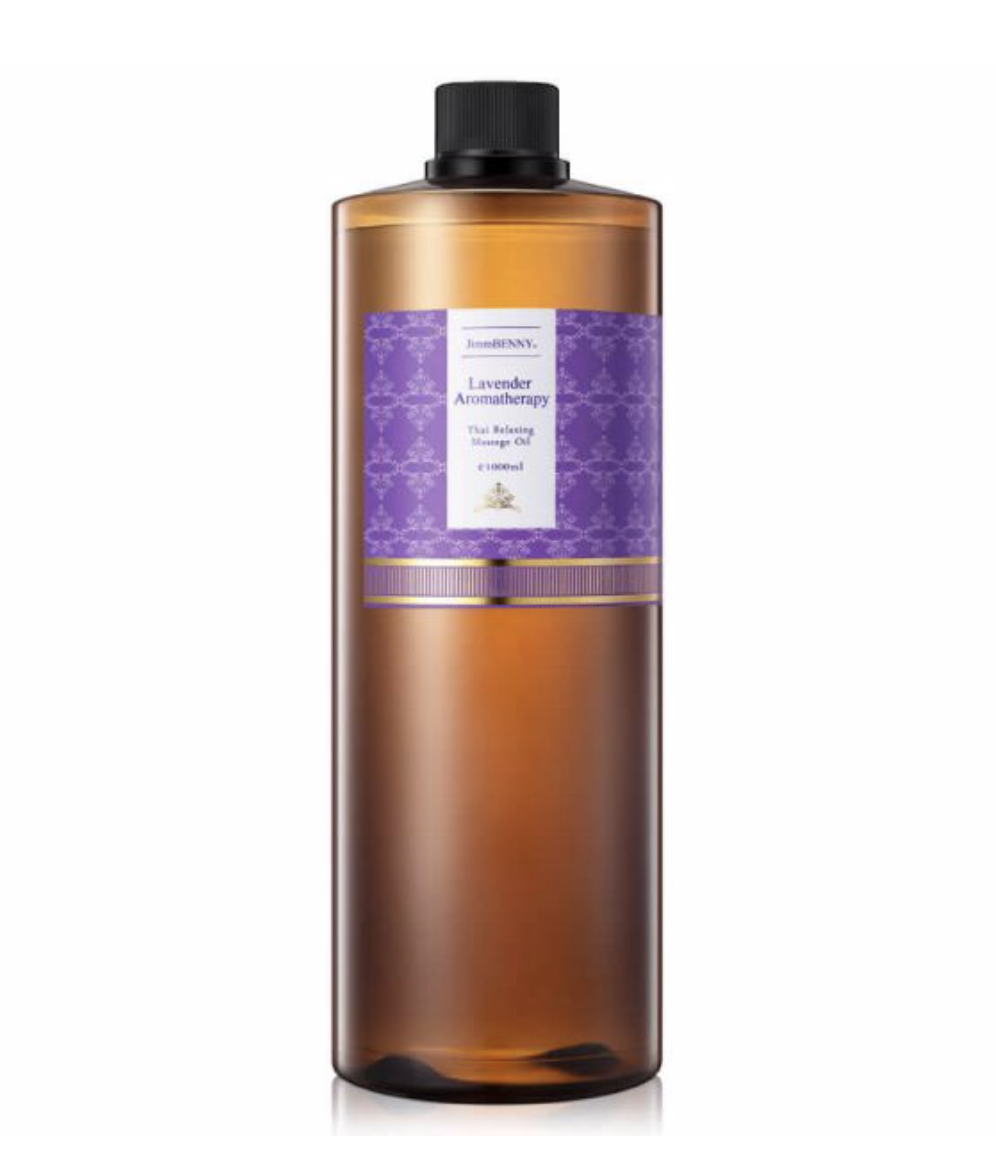 Health Room uses a massage oil that contains a combination of lavender essential oil, almond oil and olive oil to moisturize the skin, reduce dryness, calm the nerves, relieve mental and physical fatigue and improve sleep quality. Our therapists will target your problems with a suitable treatment and get you back to tip-top shape!
Facilities
Health Room is equipped with
✅ Shower
✅ Individual Rooms
✅ Double Massage Rooms (Suitable for Couples 👩‍❤️‍👨/ Husband & Wife 👫🏻/ Sisters 👯‍♀️...So that you can relax and chat at the same time 😤)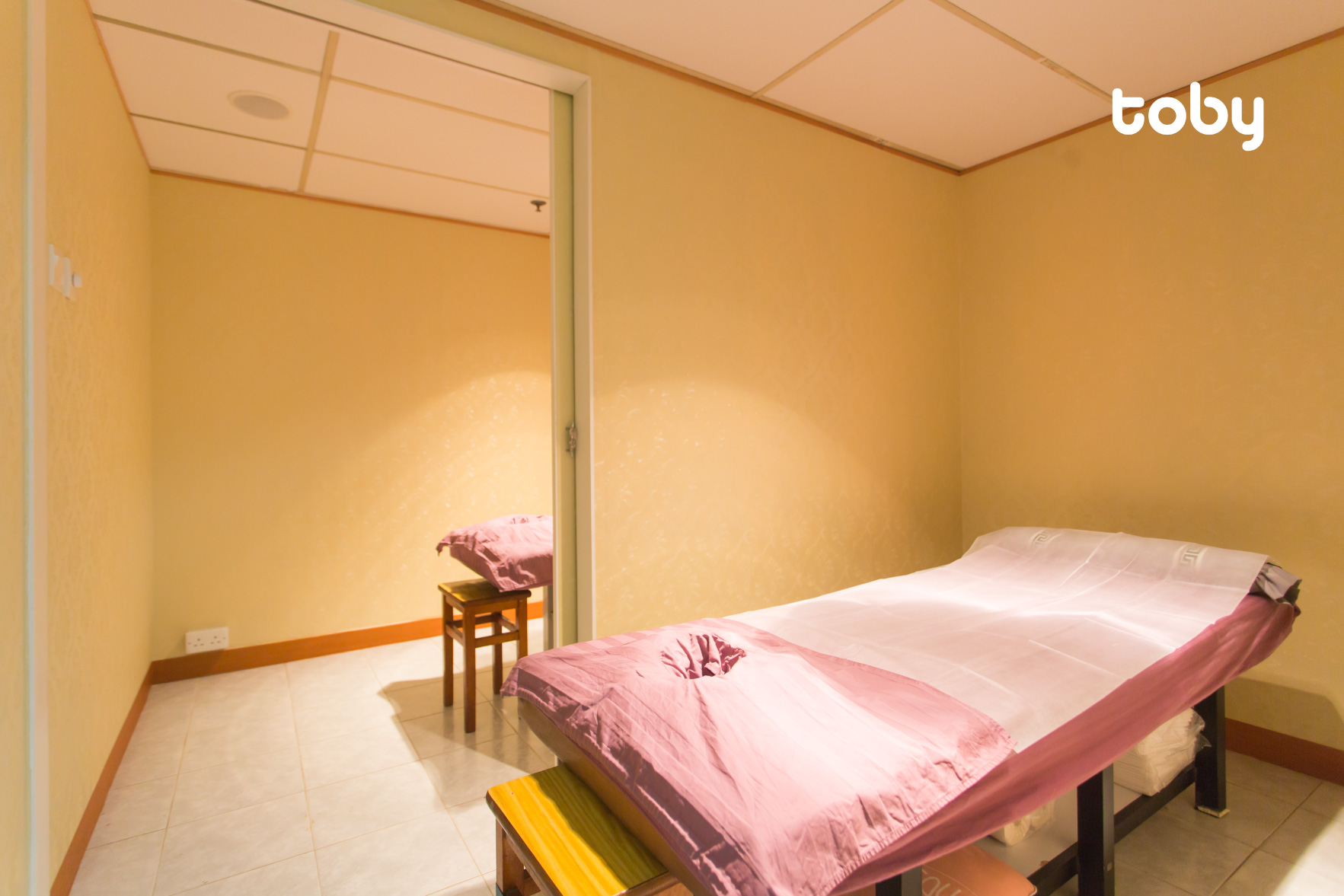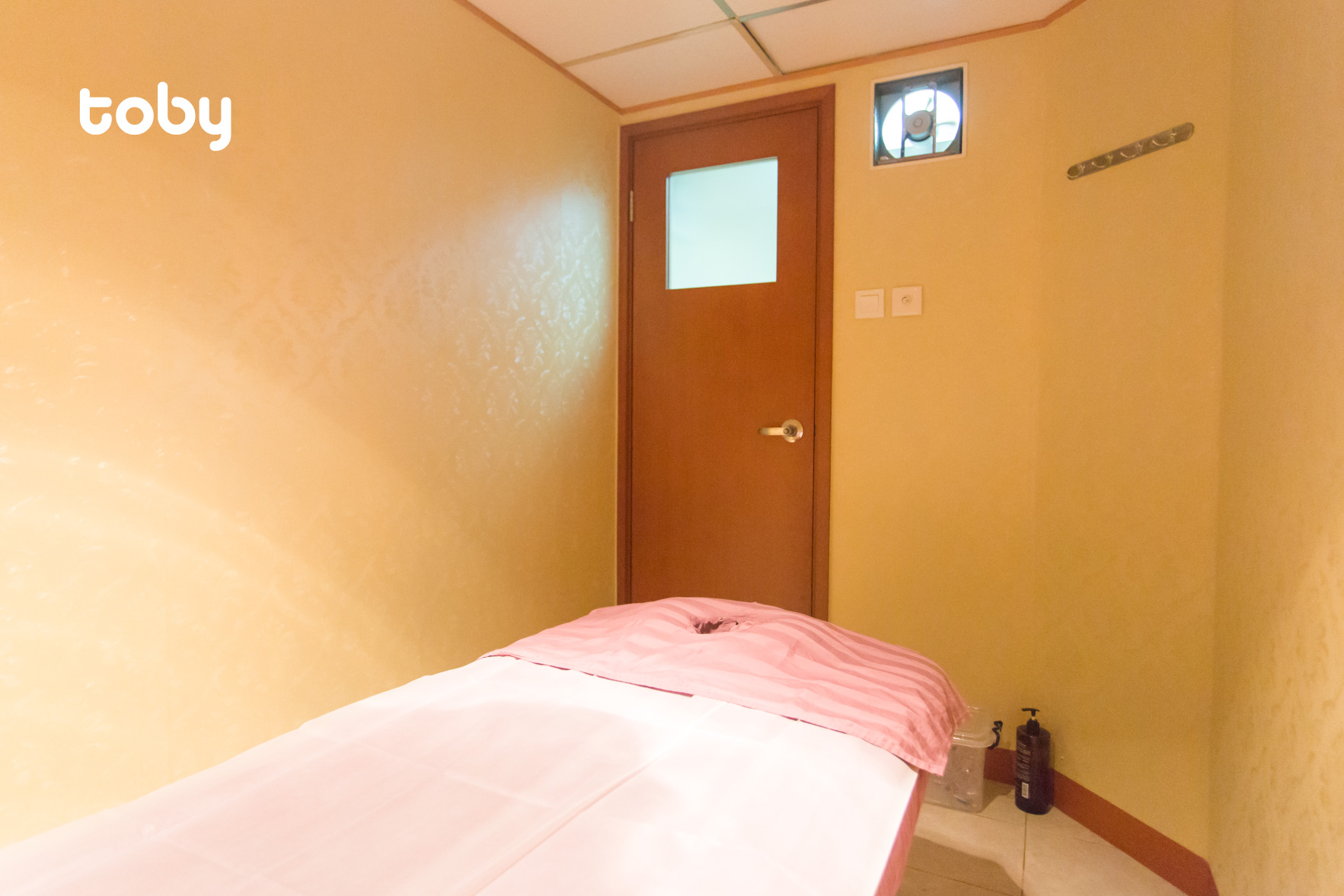 Flexible Opening Hours
Office workers are required to sit or stand for a prolonged period and have developed various aches and pains😫. Want to take a break and relax during lunchtime or after work? All the massage therapists at Health Room have 10+ years of experience and can easily help you relieve your aches and pains. Health Room is open from 🔟 am to 🔟 pm and welcomes you to visit at any time 💆🏻‍♀️💆🏻‍♂️!
Superior Location
Only a 5-minute walk from Kwun Tong MTR Exit A 👍🏻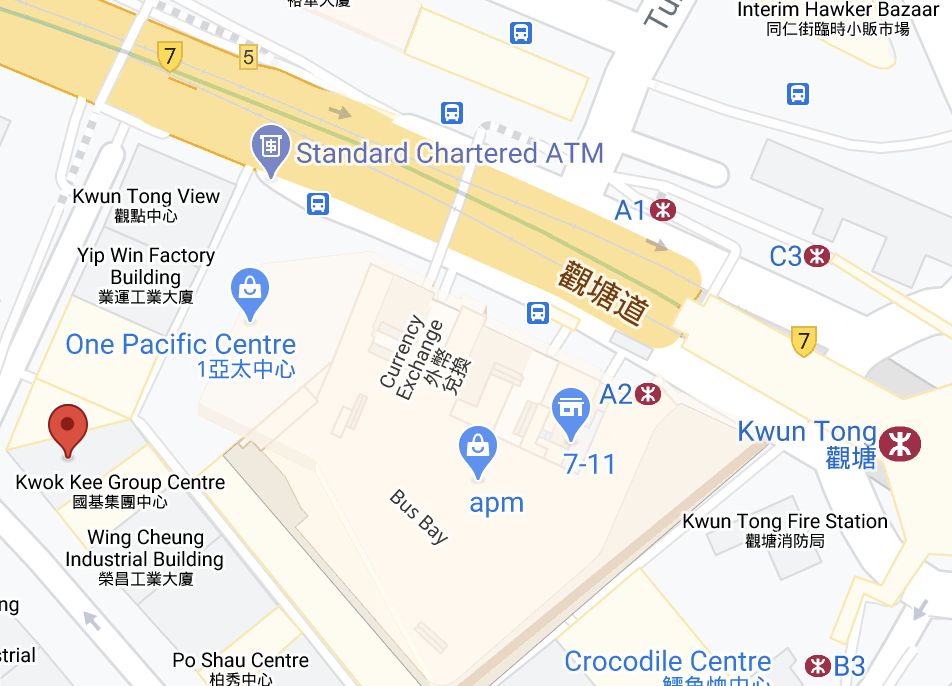 Comfortable Environment
Bone Setter
---
---
People also viewed
Relaxation Hall
Unit B, 5th Floor,FULLY INDUSTRIAL BUILDING, 6 TSUN YIP Lane, Kwun Tong.
Serene Environment with Individual Rooms
Tsui's Herbal Centre
E2, 6/F, Yip Win Factory Building, Tsun Yip Lane , Kwun Tong
Professional Chinese Massage
Lisa Beauty Spa
Unit J, 5th Floor, YIP WIN FACTORY BUILDING, No. 10, TSUN YIP Lane, Kwun Tong.
Comfortable & Quality Spa Experience
---
---
Room D, 9/F, Good Luck Industrial Building, 105 How Ming Street, Kwun Tong
See in Map
---