---
Booking
Cancellable up to 1 hour before
Neck and Shoulder Massage
New Customer Offer
25分鐘肩頸按摩+50分鐘腳底按摩
Introduction
A Private Massage Studio with a Personalized Therapist
Located on Hing Yip Street in Kwun Tong, Choi Chi Healthcare Centre is near Kwun Tong Plaza and Outlet Express Hong Kong and a 4-minute walk from Exit B2 of the MTR station, making it a convenient location for customers who want to take a break after work or shopping.
Recently opened for business, Choi Chi Healthcare Centre is owned by Ms. Ping, a massage therapist with 20 years of experience. While she works alone most of the time, Ms. Ping periodically hires other professional massage therapists with 6 to 7 years of experience to provide service to more customers. With her customers as her top priority, Ms. Ping aims to provide quality and genuine service and wants to share her knowledge of healthcare regimens, so that customers can receive the full benefits of their treatment. Visit Choi Chi Healthcare Centre now to enjoy your personalized treatments!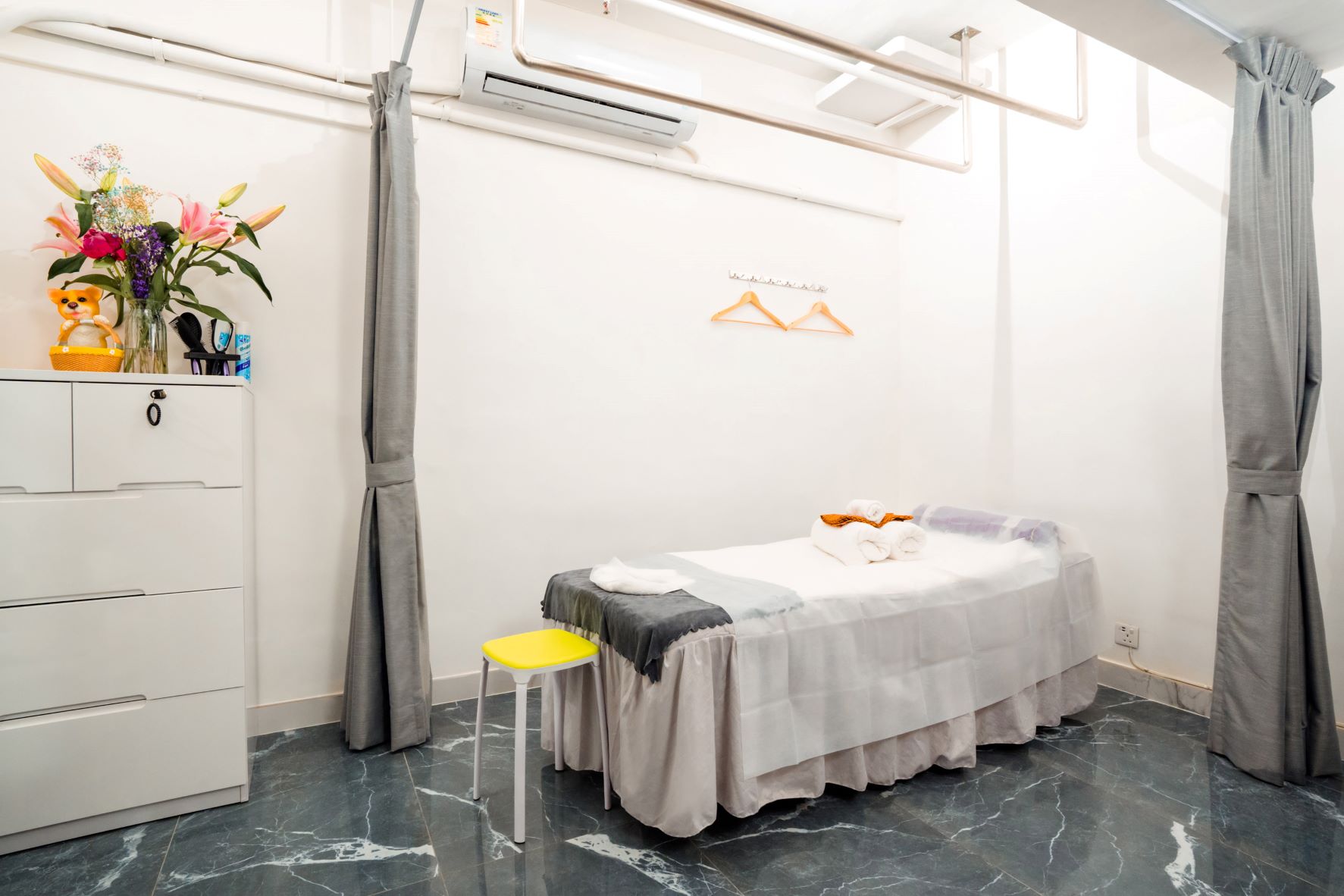 【A Clean & Bright Environment with 2 Massage Tables】
A One-of-a-Kind Massage Parlor
Despite its size, Choi Chi Healthcare Centre features a clean white and gray décor with elegant marble flooring and flower decorations, all of which contribute to building a personalized and unique atmosphere.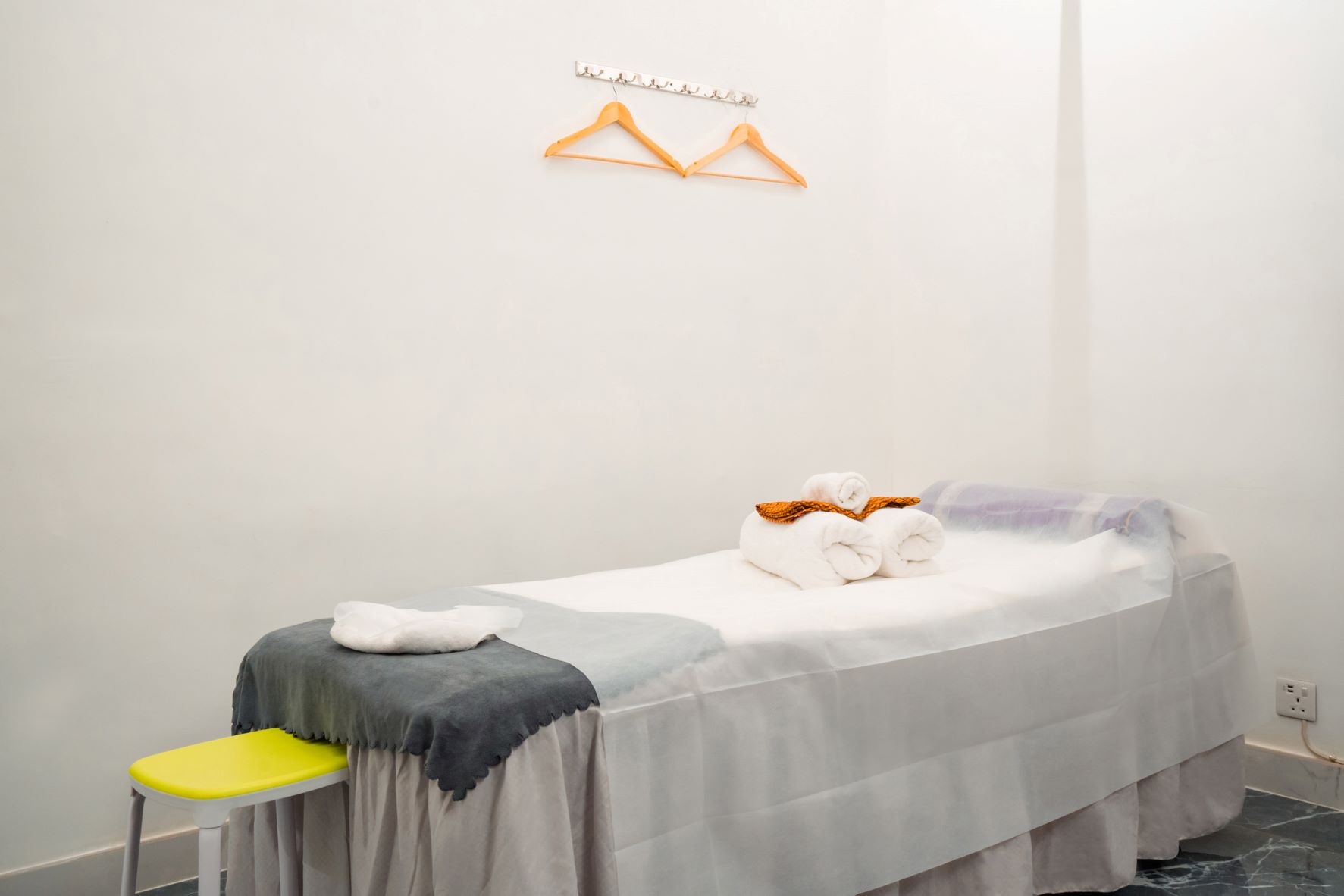 【Disposable Bedsheets to Guarantee Hygiene & Safety】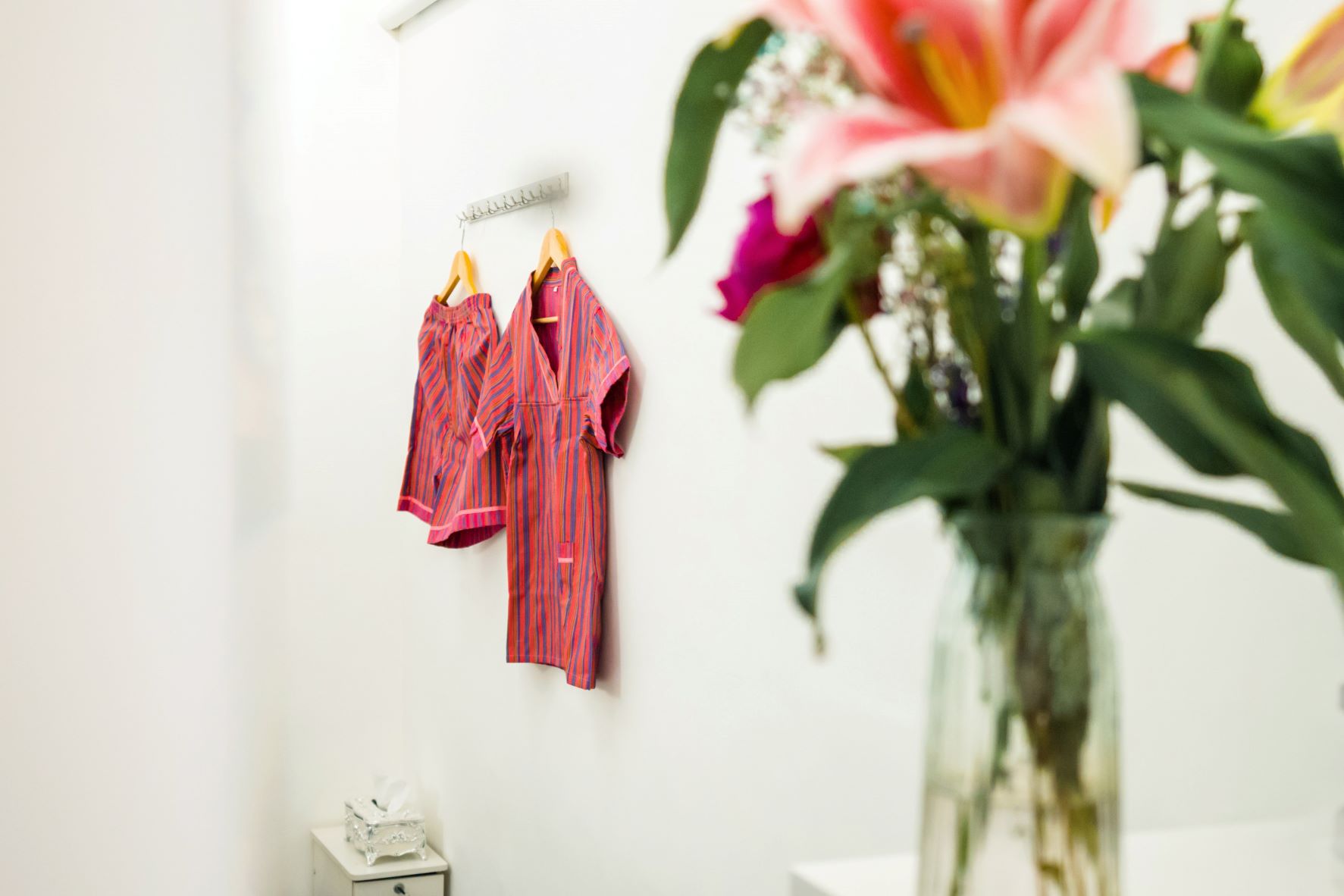 【Comfortable Massage Attires】
A Diverse Selection of Massage Treatments
Understanding that Hongkongers are prone to unhealthy living habits, Choi Chi Healthcare Centre offers a diverse selection of massage treatments, such as Chinese massage, acupressure, herbal ball compress, and hot stone massage, etc. Suitable for customers suffering from diseases of affluence, all treatments are effective in relieving various aches and pains and treating kidney disorders.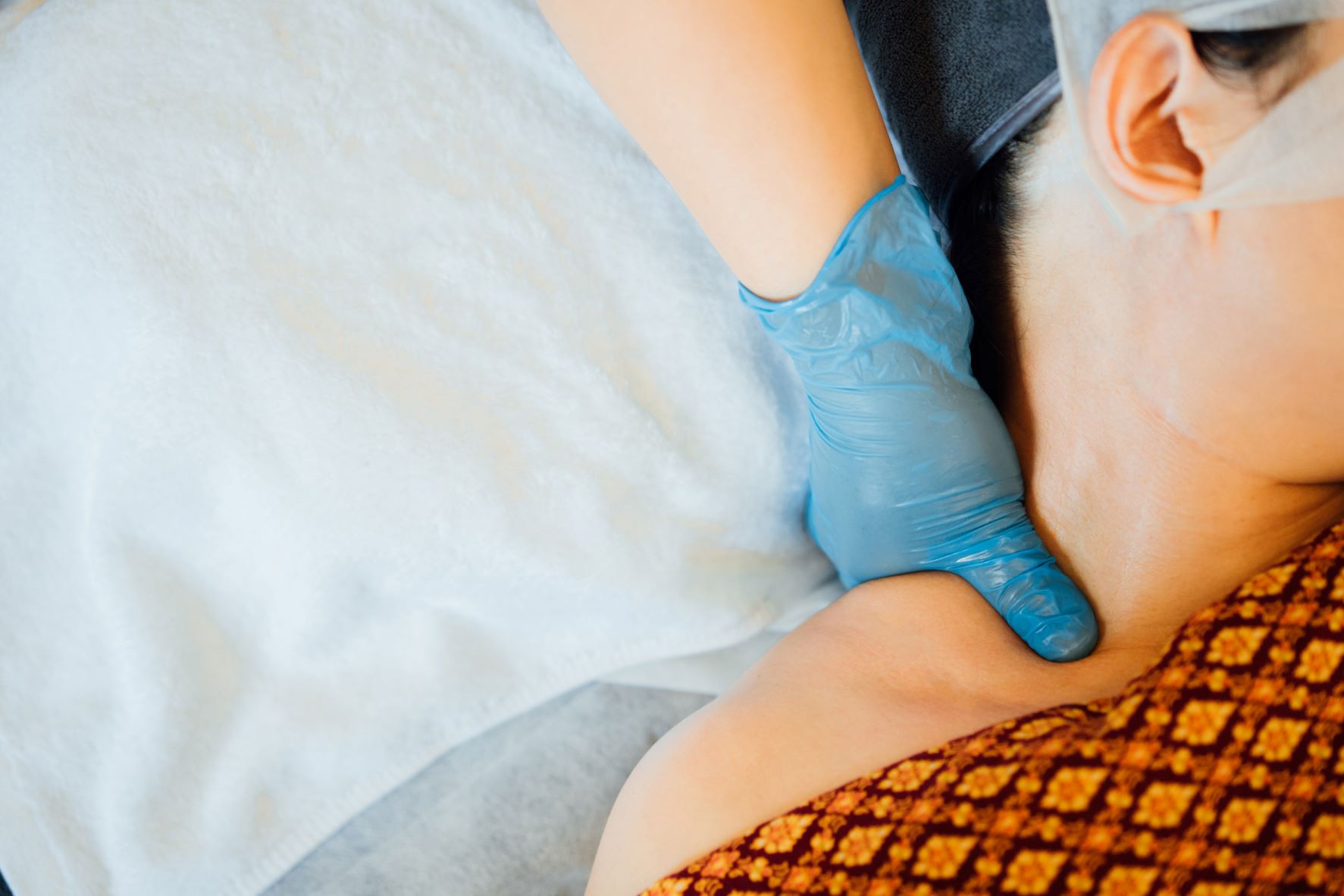 【Diverse Full-Body Massage Treatments】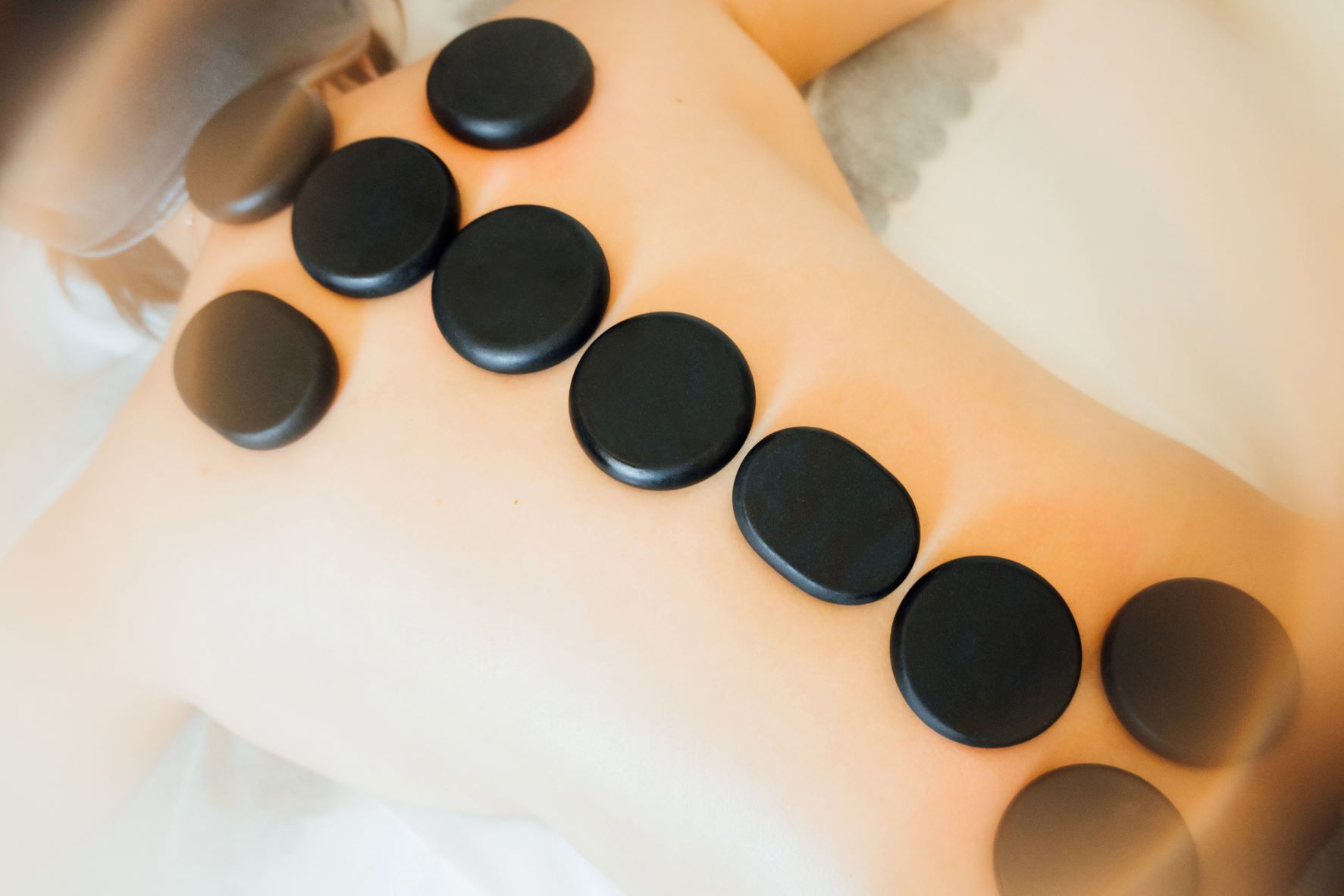 【A Hot Stone Massage to Completely Relax the Body】
Aside from massage treatments, Choi Chi Healthcare Centre also offers ear picking to cleanse your ears and provide a soothing and destressing effect.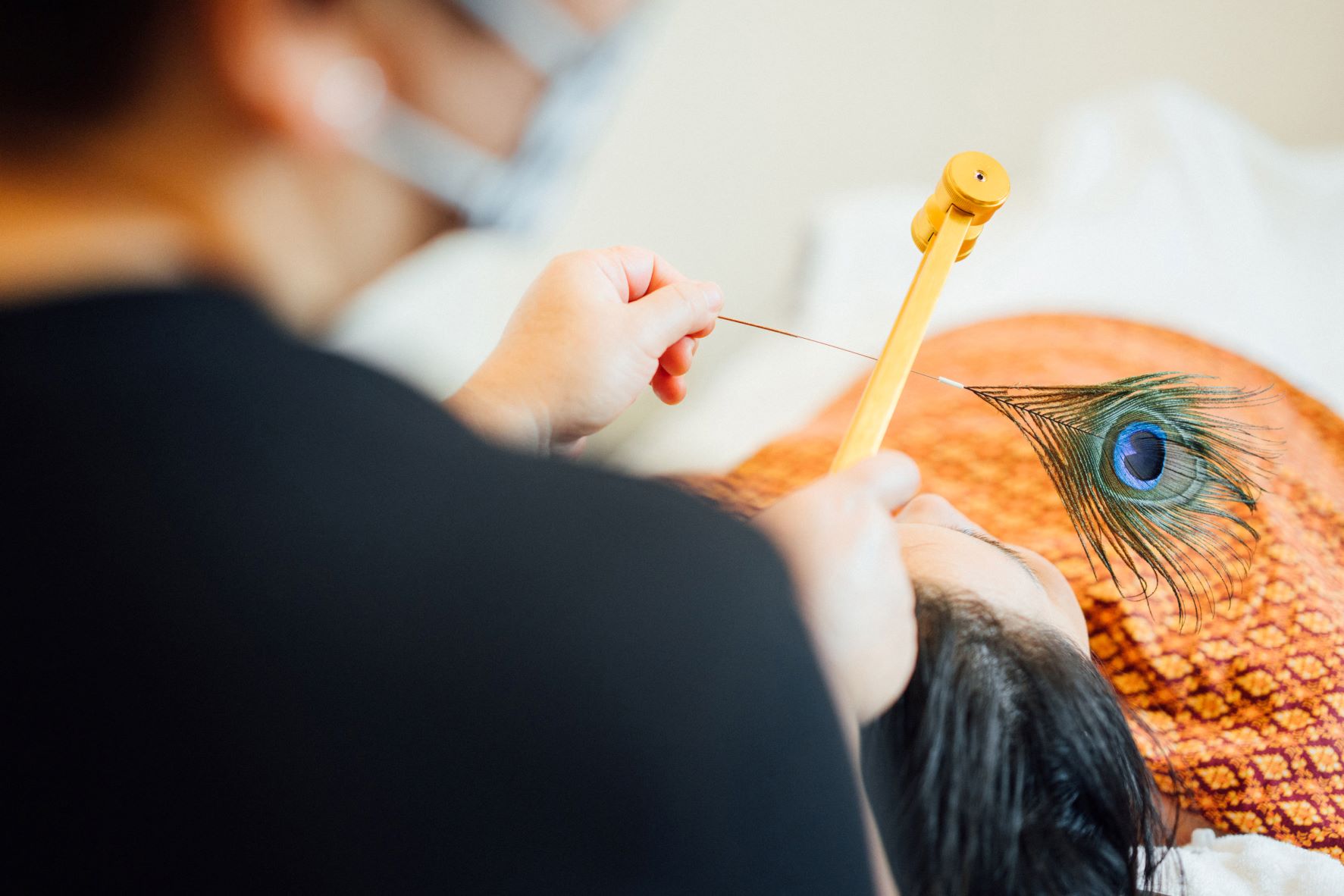 【Professional Ear Picking & Ear Candling】
Complimentary Tea to Complete Your Massage Journey
Based on the season, Choi Chi Healthcare Centre also supplies different flower tea to help you feel good from the inside out, so that you can face your life challenges in full spirit.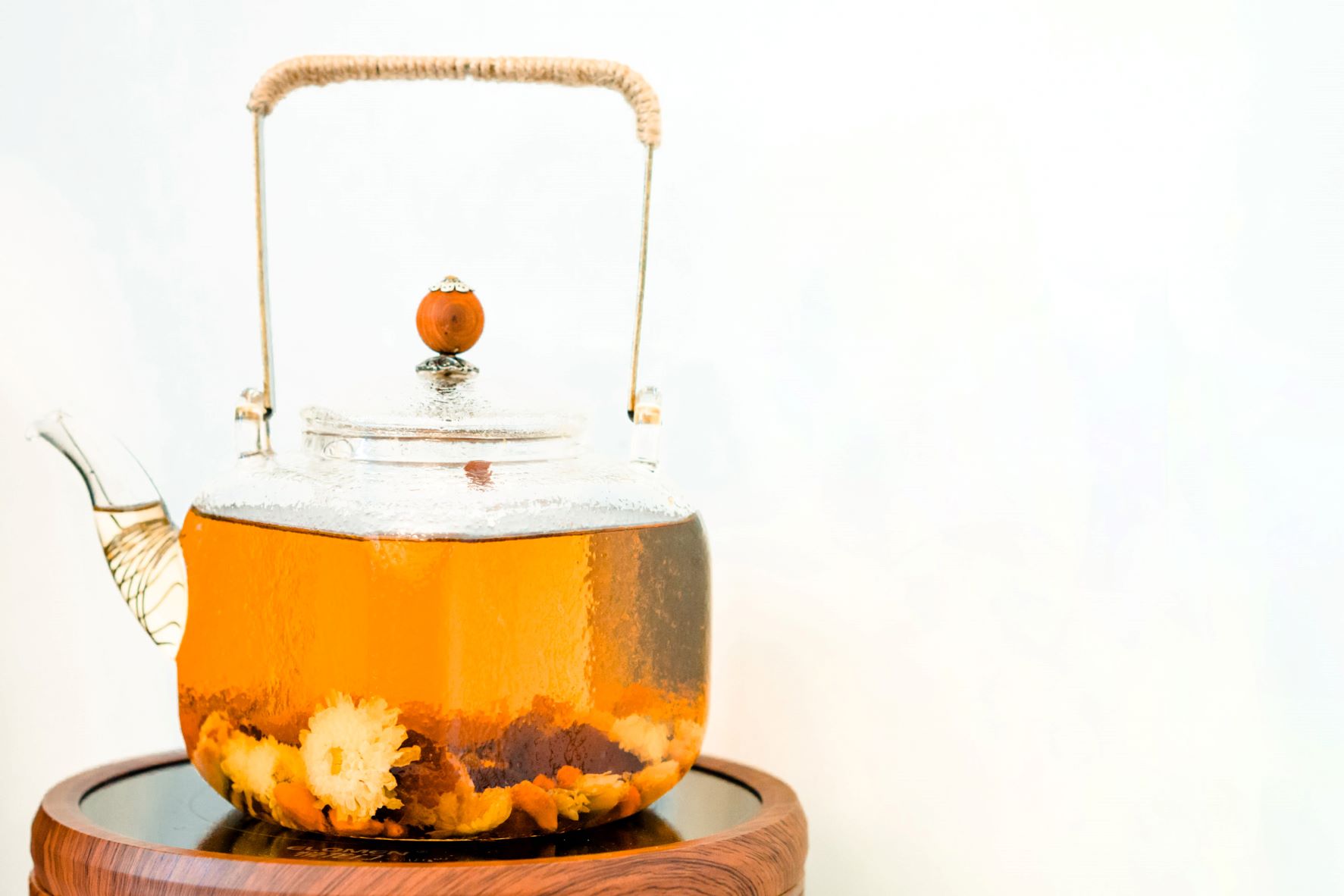 【Complimentary Tea to Complete Your Massage Journey】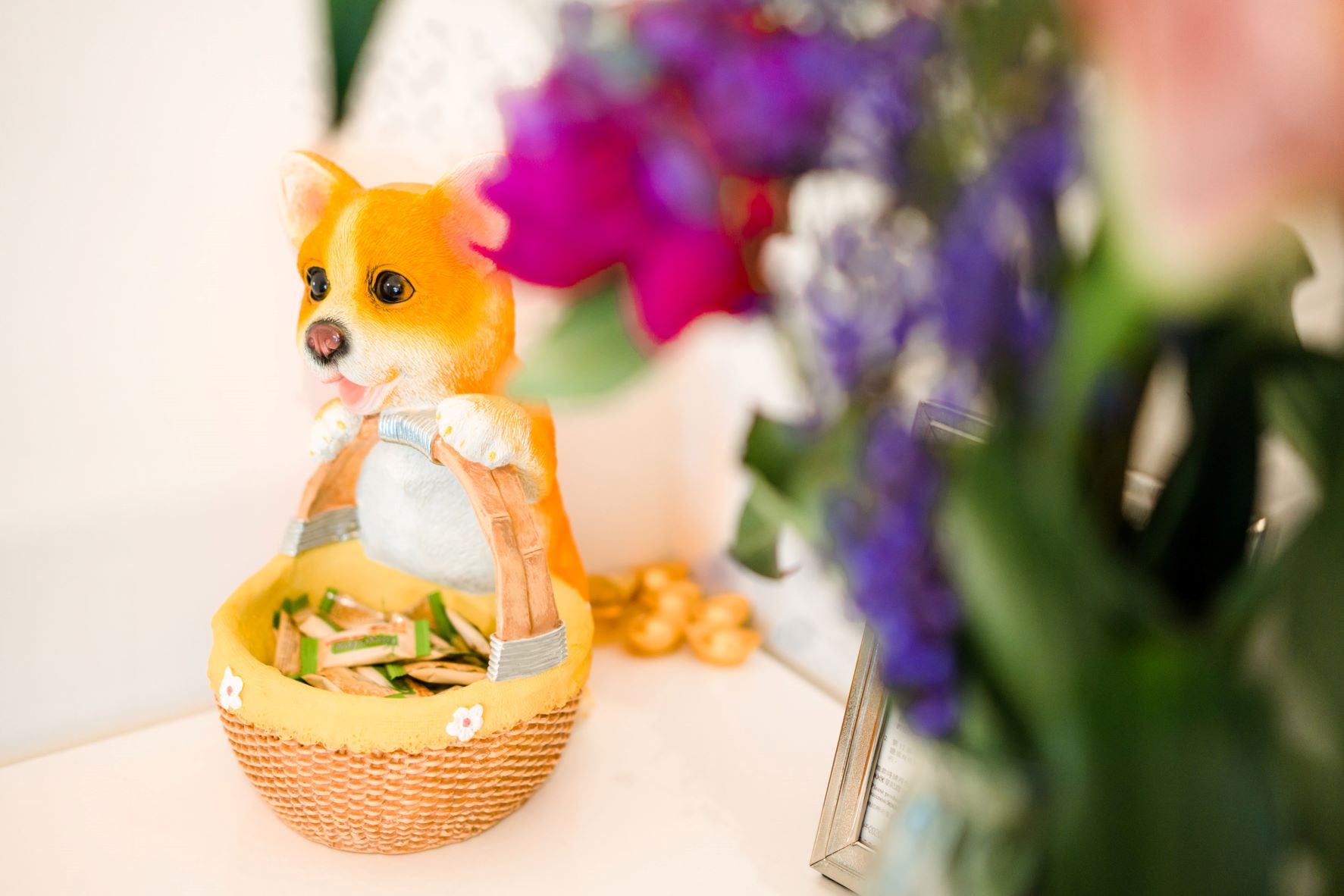 【Looking forward to Your Next Visit】
Good Reputation
Reserve At Anytime
One Time Bed Proucts
---
---
今日左耳聽唔清楚,採完耳即刻聽到好清楚,師傅手勢好好,又唔痛,地方好乾淨,下次回再來
---
淋巴油好特別,原來係姜油,手法係高級美容院手法,淋巴按摩後成隻腿輕哂,環境舒服。一定再嚟。
---
---
People also viewed
Chill Corner
Room 5, 4 / F, Peng Kwong Building, 59 Hung TO ROAD, Kwun TONG, Kowloon
Ears Re:Life4R
Unit 01-B1, 11/F, Yau Lee Centre, 45 Hoi Yuen Road, Kwun Tong
---
---
Information
Address
Stairway 3, Flat j, Lift 2 / F, Xing Tat Building, 335-337 Ngau Tau Kok Road, Kwun Tong (Opposite the Yue Man Centre)
See in Map
Highlights
⌛️
Regular Use of Sanitizer Spray
⌛️
Sanitize All Equipments Regularly
🚮
One-Off & Individually Packed Tools
---