---
Booking
Cancellable up to 1 hour before
Neck and Shoulder Massage
New Customer Offer
120分鐘淋巴排毒去水腫 (只限星期一至五,時間10:00-14:00)
只限星期一至五,10:00-14:00時間,星期六日以及公眾假期不能使用
Detail
New Customer Offer
120分鐘泰式按摩 (只限星期一至五,時間10:00-14:00)
只限星期一至五,10:00-14:00時間,星期六日以及公眾假期不能使用
Detail
New Customer Offer
120分鐘香薰按摩 (只限星期一至五,時間10:00-14:00)
只限星期一至五,10:00-14:00時間,星期六日以及公眾假期不能使用
Detail
Introduction
Toby No Hard Sell Certification
Long Hak Fong is awarded with the Toby No Hard Sell Certification, which guarantees that you will not face any lengthy, high-pressure hard selling and bombarding, so that you can enjoy your treatment in complete peace and quiet.
Want to know how Toby No Hard Sell Certification can protect you? Please refer to https://toby.fyi/5VCNO2 for more details.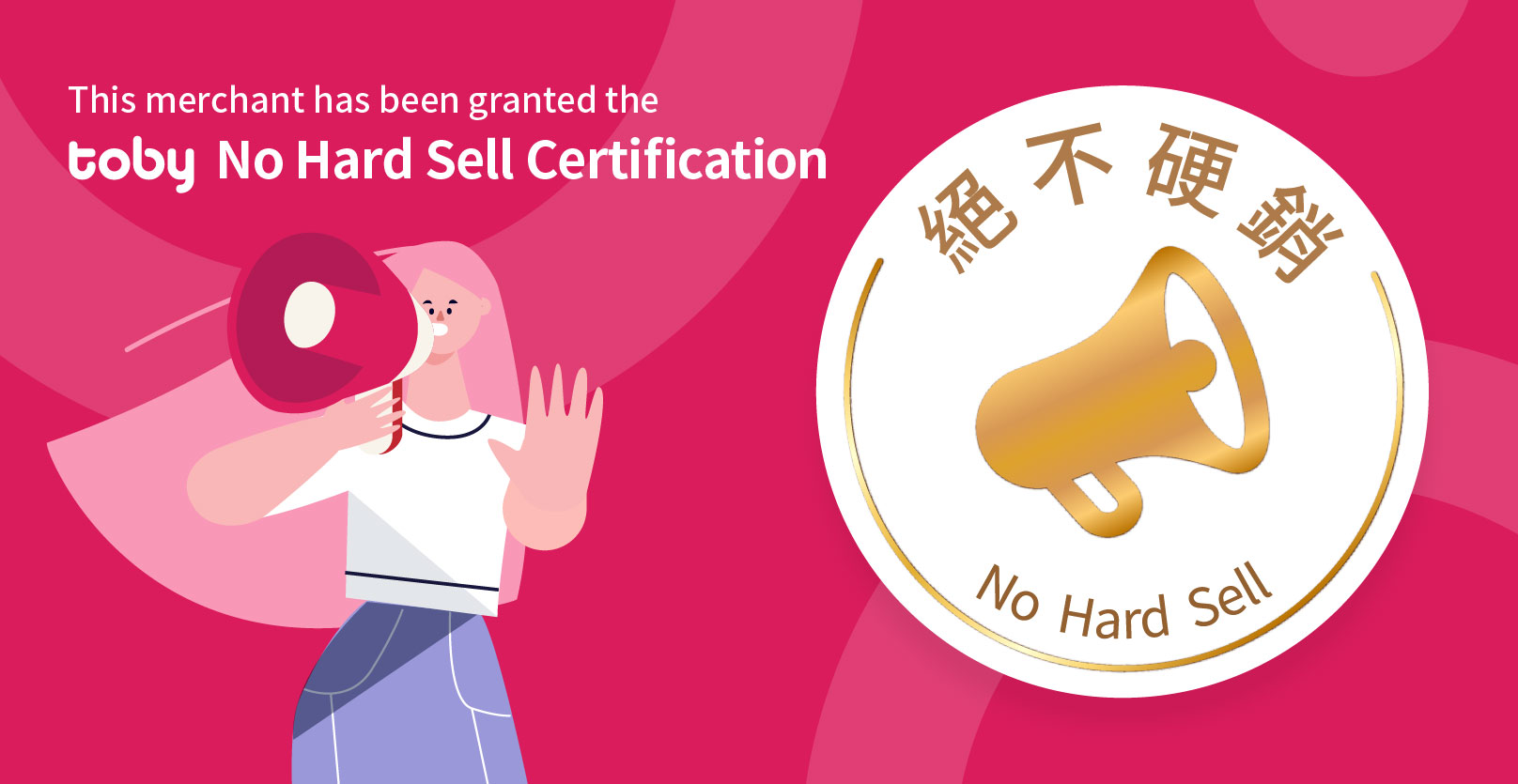 Long Hak Fon: The Place for Cleansing Your Body & Mind
Long Hak Fong is conveniently located in Yuen Long and it is only a few-minute walk from the MTR station. The staff at Long Hak Fong believe that city dwellers should take better care of their health because accumulated stress can lead to various health issues, such as frozen shoulder, sciatica and weight gain, etc. Blockages in the meridians can affect blood circulation and Long Hak Fong can help you to upkeep your body, relieve aches and pains, and cleanse your body and mind.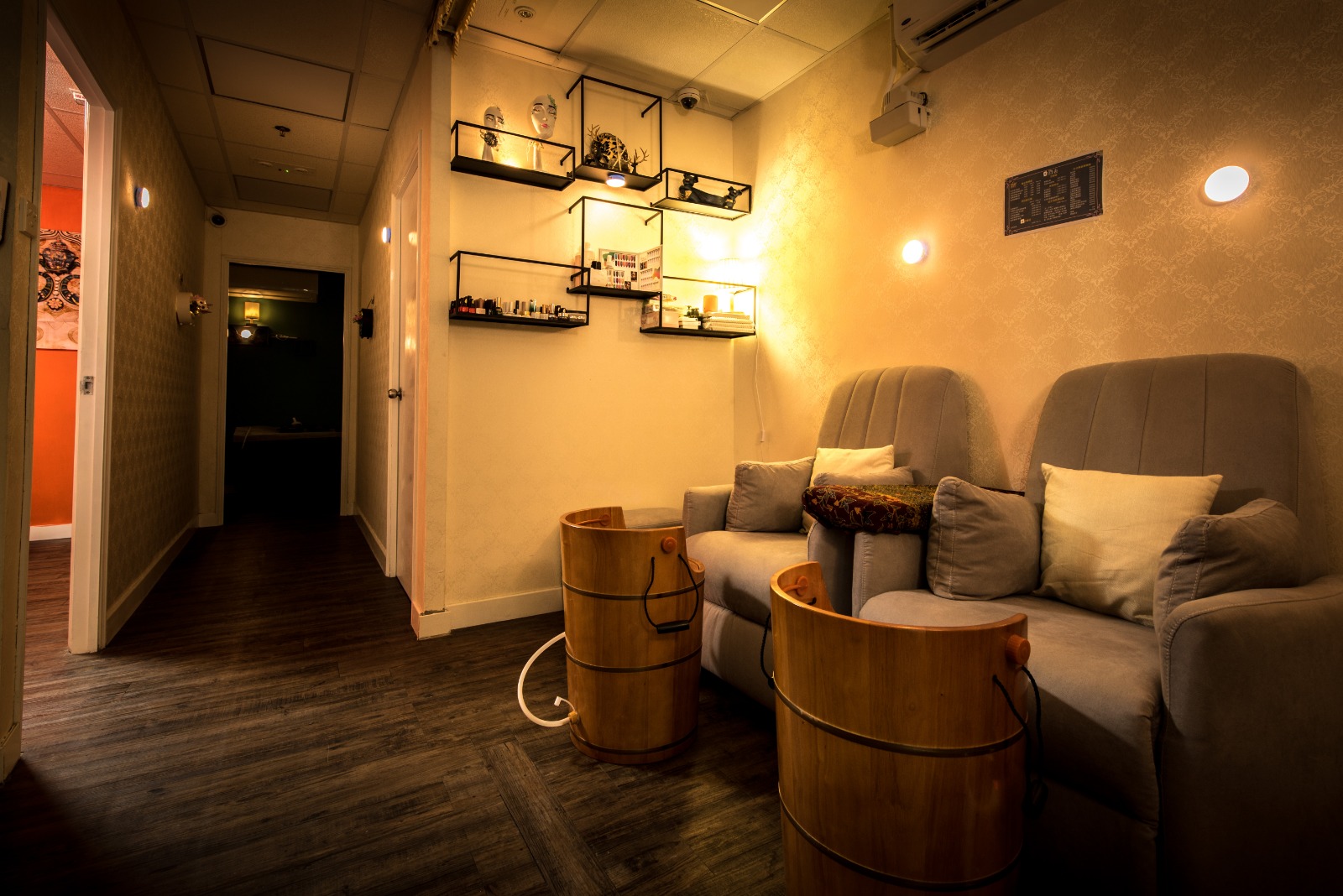 A comfortable footbath area to relax your feet.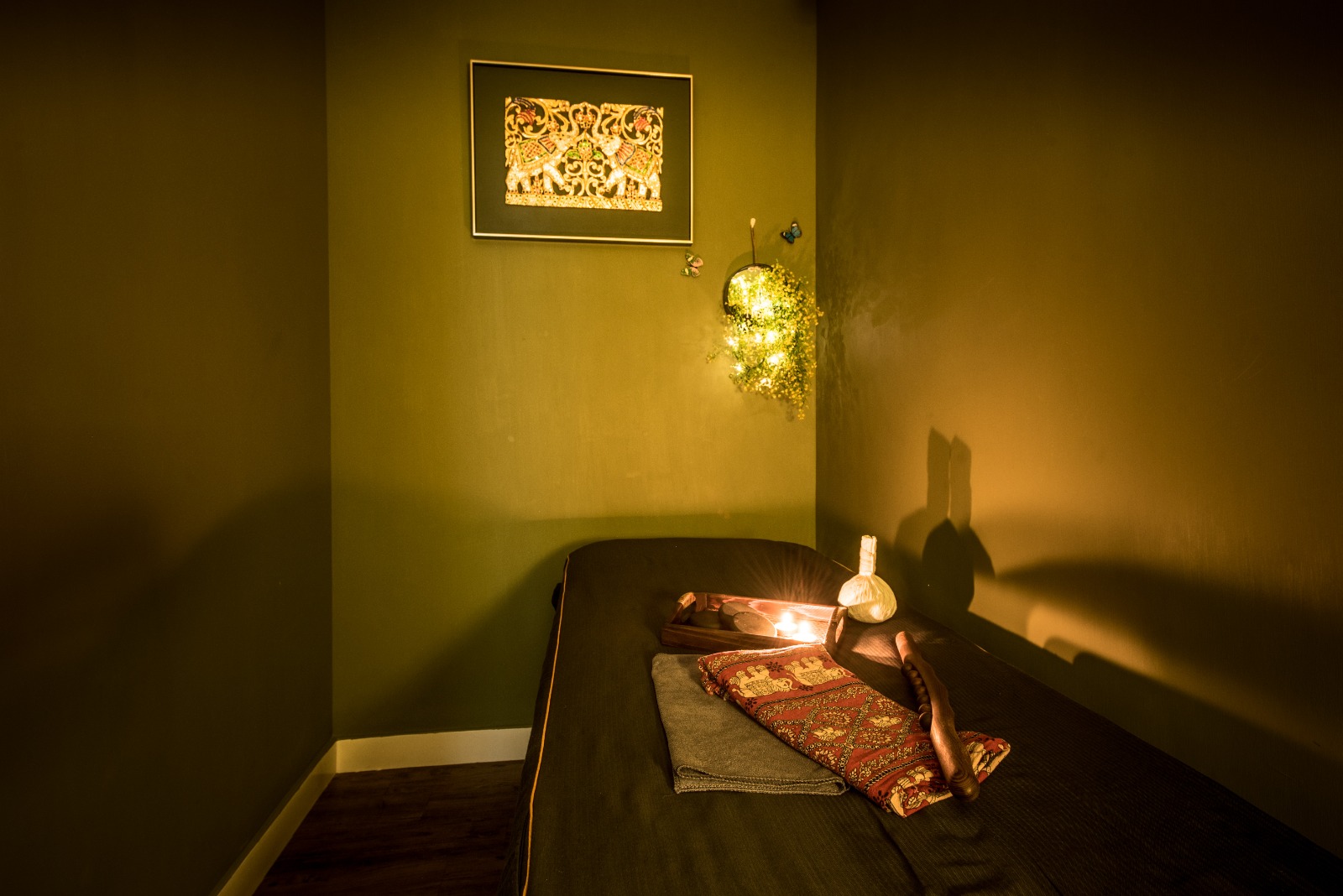 The venue is equipped with 4 warm-lit individual rooms and each room comes with separate air conditioning and disposable bed sheets.
Are you suffering from lymphatic obstruction?
If you always feel cold, stay in an air-conditioned environment, or need to stand, you are likely to experience swollen feet and fatigue.; therefore, you should definitely try lymphatic detox, hot stone massage, or magnetic therapy from Long Hak Fong!
【Lymphatic Detox】
Lymphatic Detox can clear blockages in the meridians and stimulate various pressure points and it can be combined with a patented essential oil to make your legs slimmer.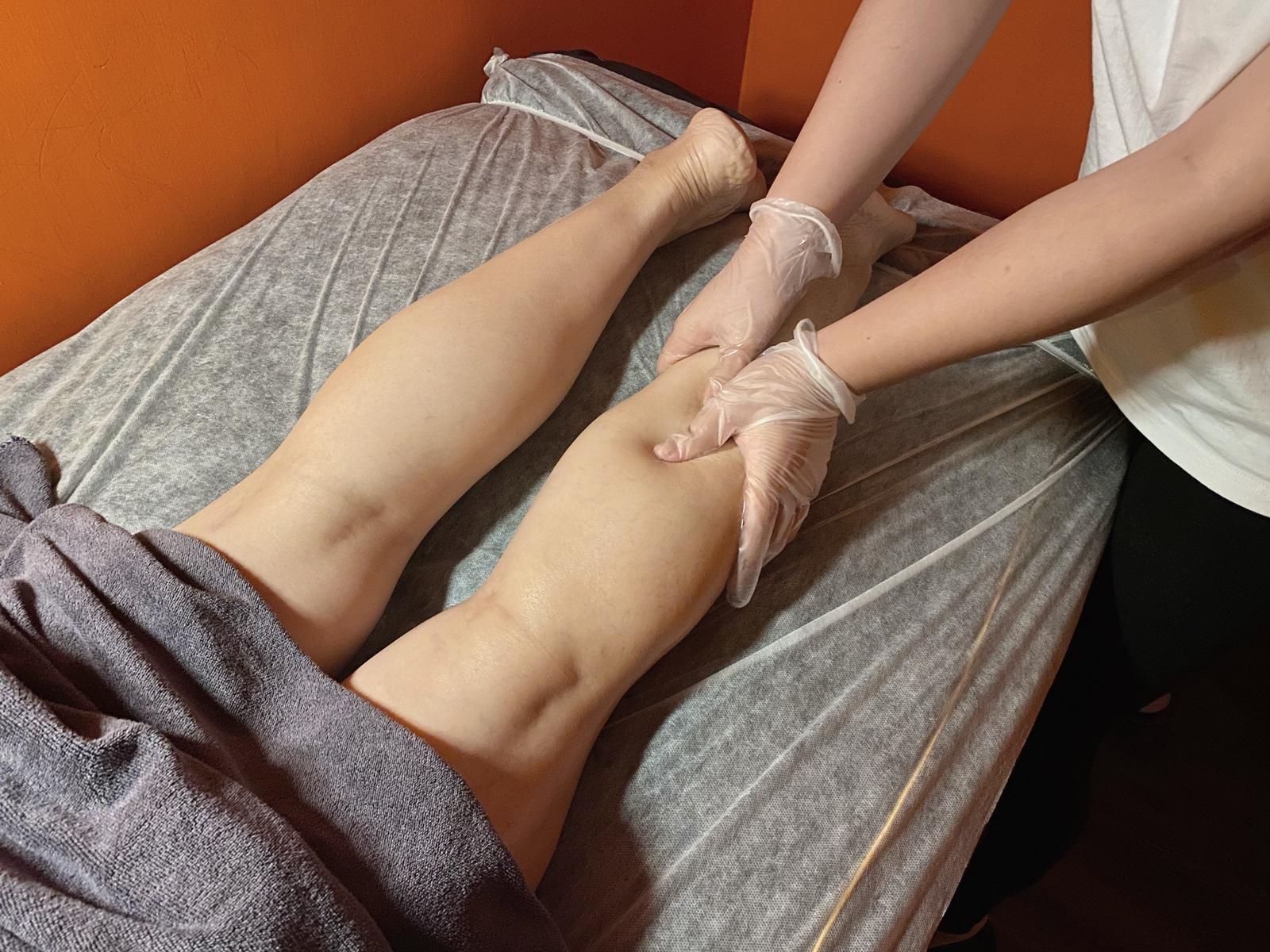 【Hot Stone Massage】
Compared to aromatherapy, hot stone therapy is more effective in relieving fatigue. The hot stones can enhance blood circulation and calm the nervous system. In addition, the use of essential oil can penetrate the body to relieve muscle pain, eliminate coldness and toxins from the body, and improve sleep quality.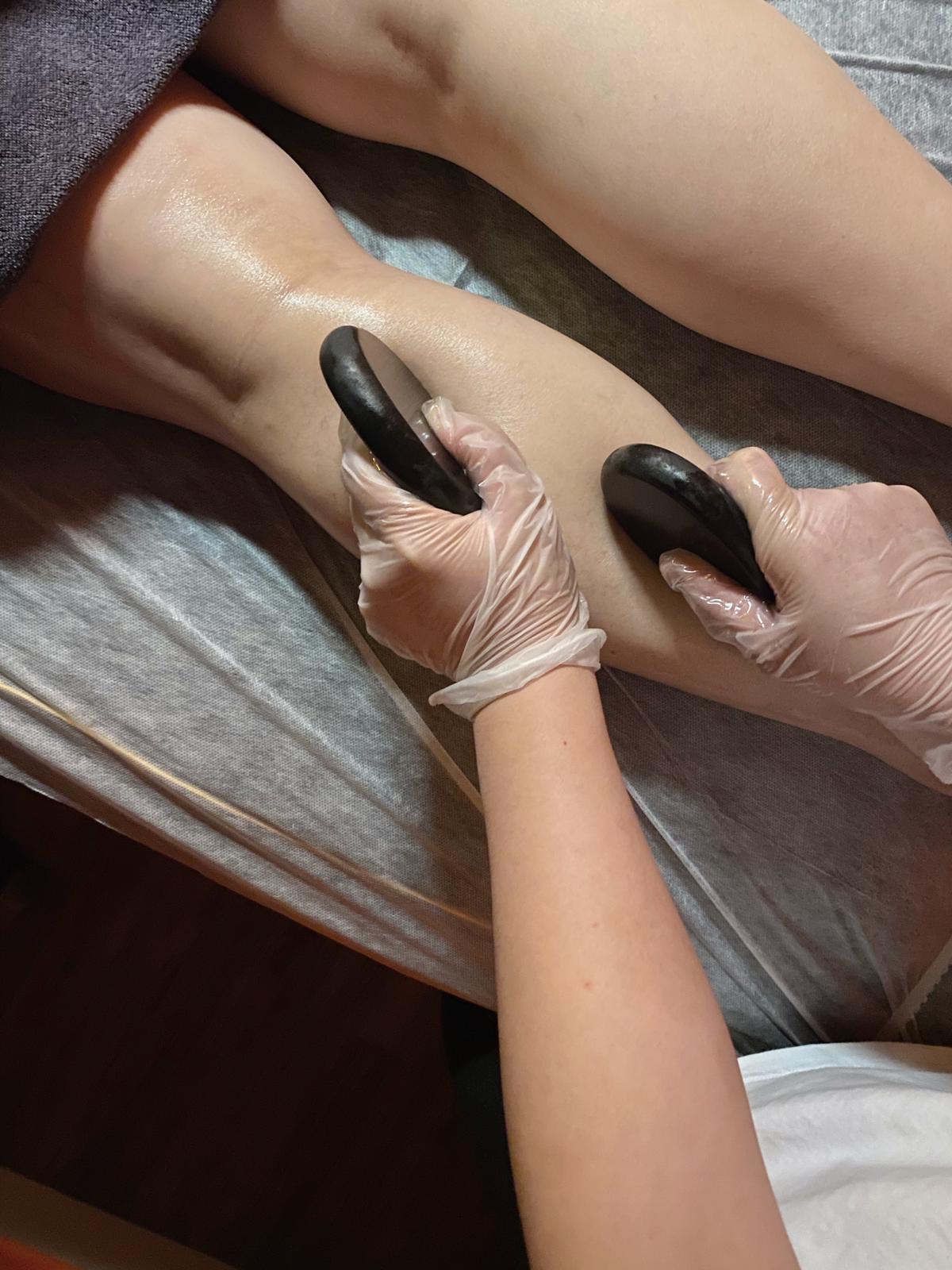 【Magnetic Therapy】
Aside from prolonged physical activity, using a computer or mobile phone or carrying a heavy handbag or baby can cause strain in the arms and the meridians to accumulate toxins, thus leading to numbness, coldness, and lack of strength in the arms. Magnetic therapy can help to clear the lymph nodes and relieve muscle tension.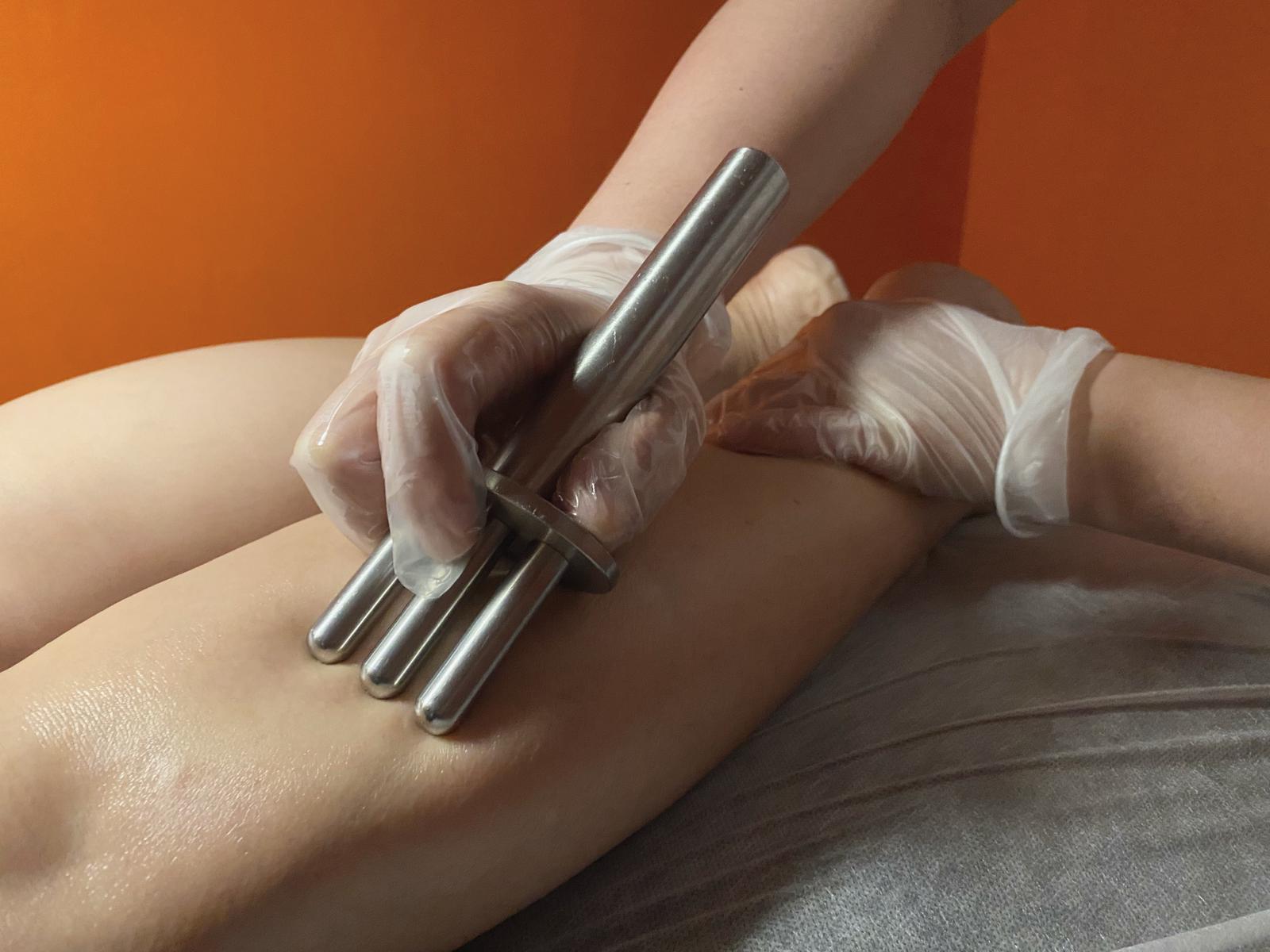 No Hard Sell
Comfortable Environment
Near MTR
---
---
第一次去對店外環境有點疑惑,但店內硬件絕對唔失禮。老闆態度有善,我同太太早到30分鐘都儘快幫我們安排。這次選擇90分鐘香薰按摩,師傅手勢好好,美中不足係間唔中聽到店外嘈雜聲。整體來講,我同太太都好滿意,期待下次再來。
---
黎左幾次,每次都試唔同嘅野,做完都好舒服,肌肉都鬆返哂
---
---
People also viewed
溙輕鬆
Floor 25, Yee Fat Building, Fung Yau North Street, Yuen Long
Thai Contentment
Shop 60, G/F, Ho Shun Tai Building, 10 Sai Ching Street, Yuen Long
85Ear Spa
Unit 05, 8/F, The Rainbow, 22 Wang Yip Street South, Yuen Long
---
---
Information
Address
Shop 11, 1/F, Tung Yick Arcade, 8 Yu King Square, Yuen Long
See in Map
Highlights
🧼
Compulsory Hand Sanitizing for Staff
⌛️
Regular Use of Sanitizer Spray
🌡
Body Temperature Check for Staff
⌛️
Sanitize All Equipments Regularly
🛏
Sanitize the Massage Table After Use
🥼
Sanitize the Towel and Clothes After Use
---