---
Booking
Cancellable up to 24 hour before
Neck and Shoulder Massage
New Customer Offer
100-Minute Traditional Thai Massage x 2
Authentic Thai Massage
Detail
New Customer Offer
50-Minute Traditional Thai Massage
Authentic Thai Massage
Detail
Introduction
About the Merchant
Located in Kwun Tong, LS Spa & Massage is a Chinese massage parlor that is only a few minutes away from Exit B3 of Kwun Tong MTR Station. The massage therapists are experienced and can take care of your needs to provide various professional services. The venue offers a comfortable environment and a private room, so customers don't have to worry about their privacy and enjoy a massage in total peace and quiet.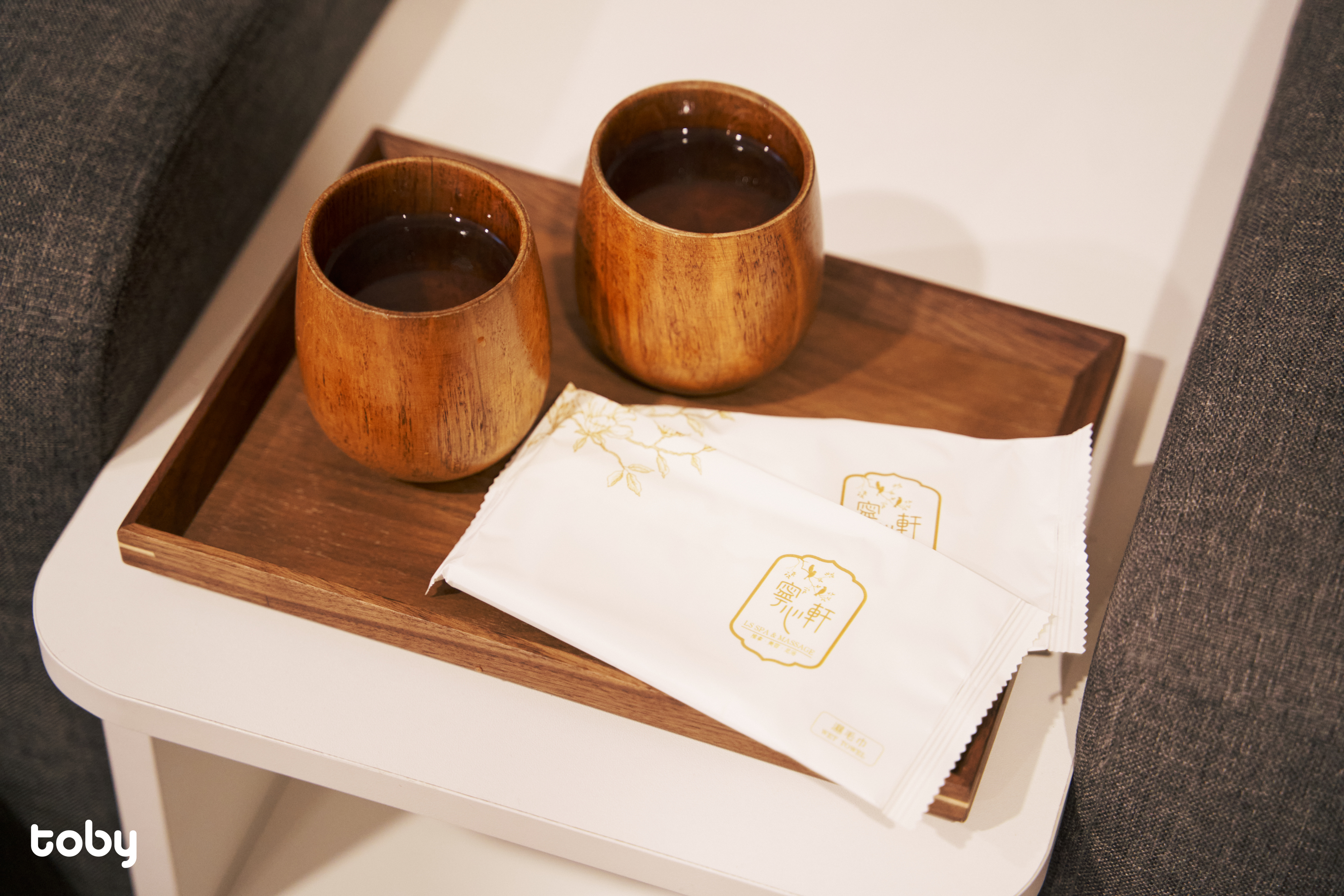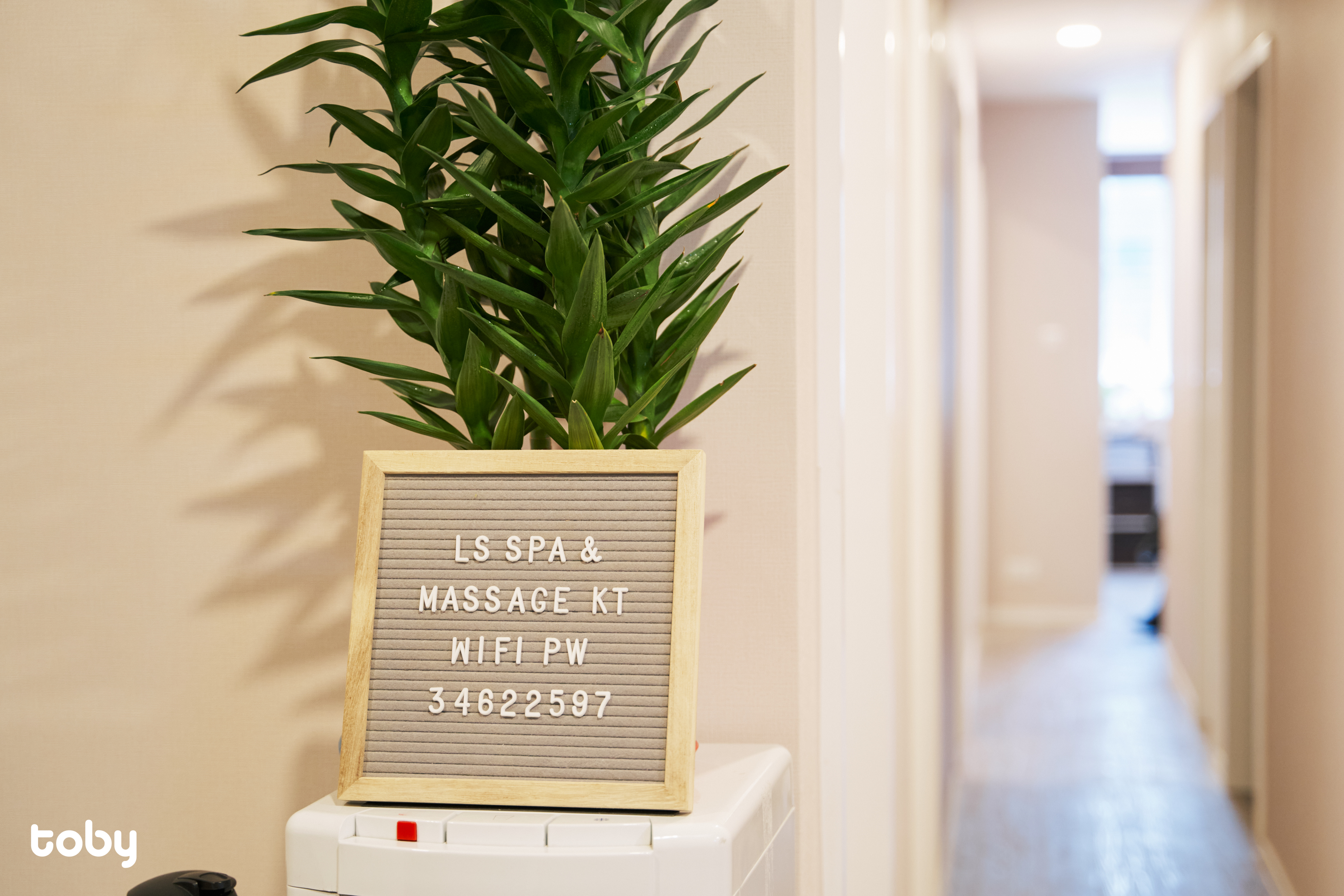 Pandemic Preventive Measures with Hygiene Guarantee
LS Spa & Massage has implemented a series of pandemic preventive measures to ensure that customers can enjoy massage services in a clean and comfortable environment.
1. All supplies and towels are disinfected with disinfectant and 1:99 bleach
2. The slippers used by customers are disinfected with alcohol before and after use
3. All rooms will be disinfected with air disinfection spray before and after use
4. The venue is regularly cleaned to maintain hygiene
Customers are also reminded to pay attention to their hygiene by wearing a face mask and washing their hands frequently.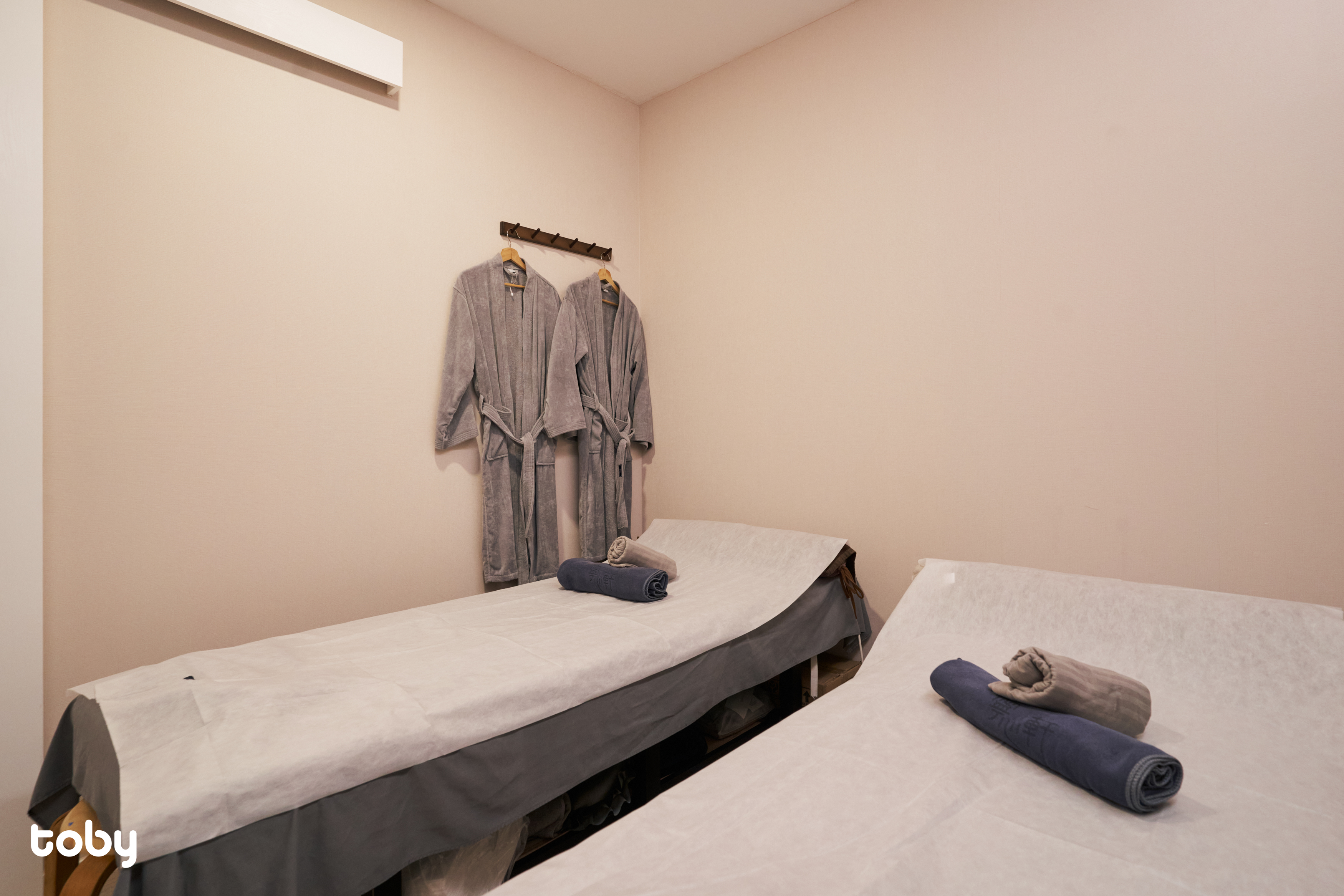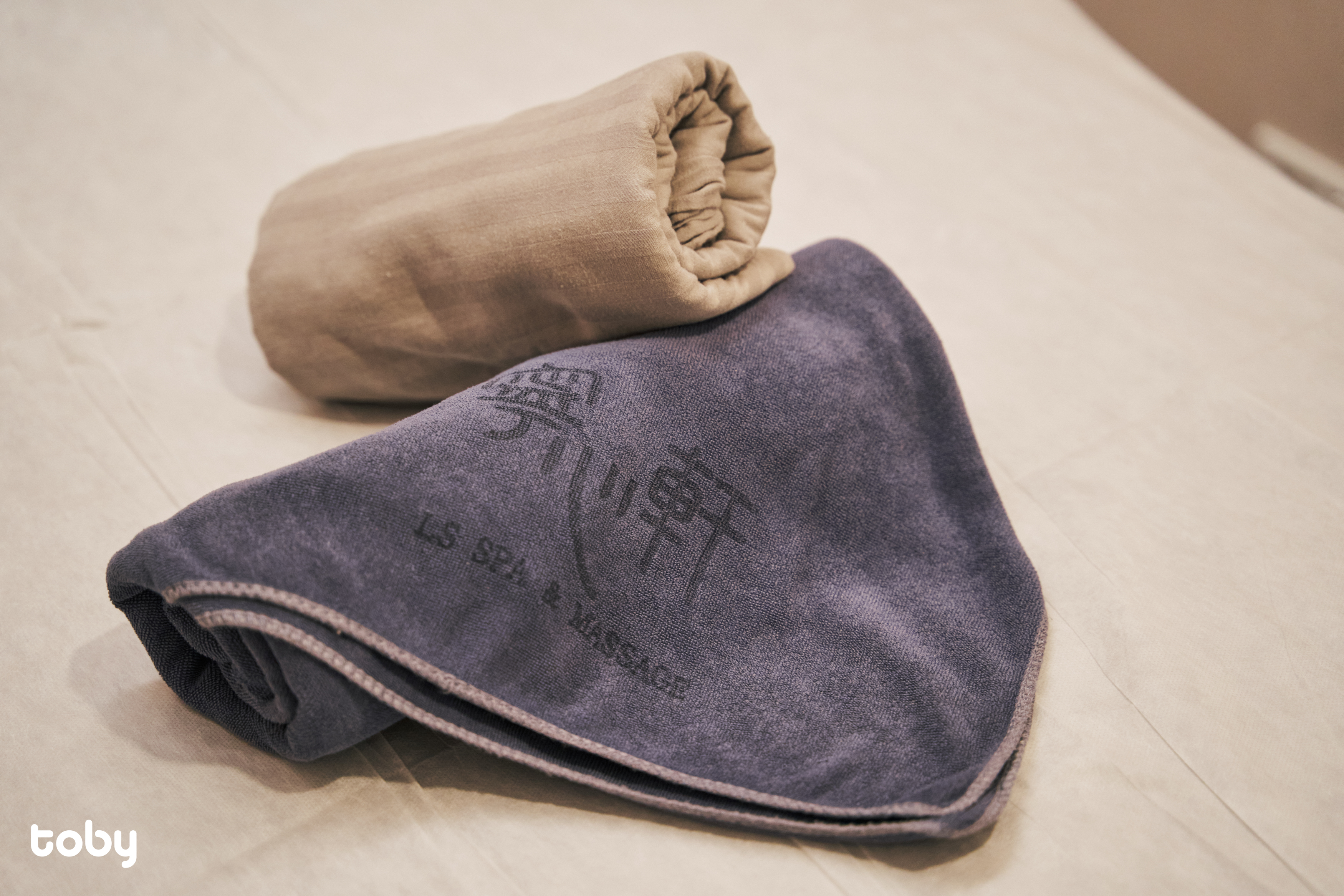 Reasonable Pricing
Near MTR
Chic Décor
---
---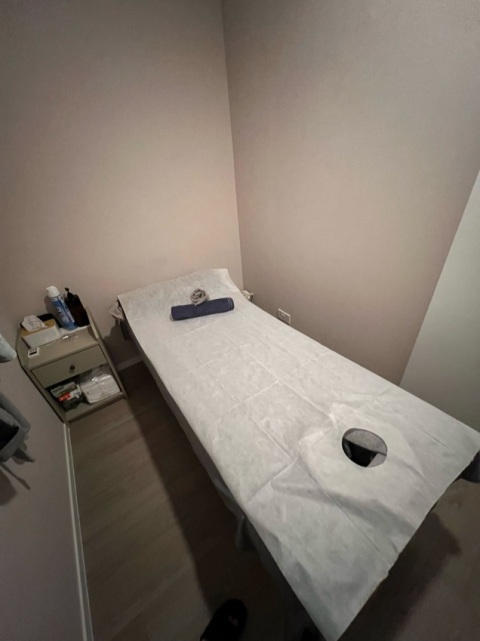 ---
一黎到店員非常友善,入到房環境都乾淨整潔。師傅手勢正宗,本身好緊嘅肌肉得到放鬆。
---
---
People also viewed
Healthy beauty
Unit C, 5th Floor, YIP WIN FACTORY BUILDING, No. 10, TSUN YIP Lane, Kwun Tong.
---
---
Information
Address
Units A, 16/F, Po Shau Centre, 115 How Ming Street, Kwun Tong
See in Map
Highlights
⌛️
Regular Use of Sanitizer Spray
🧼
Compulsory Hand Sanitizing for Staff
🛡
Additional Cleaning for Machines and Equipments
⌛️
Sanitize All Equipments Regularly
---