---
Booking
Cancellable up to 1 hour before
45-Minute Chinese Massage + 45-Minute Aromatherapy/ Lymphatic Massage
45-Minute Aromatherapy + 45-Minute Salt Stone Massage/ Magnetic Guasha Therapy/ Magnetic Therapy
【New Customer Special】45-Minute Magnetic Guasha Therapy
Relieves muscle aches and pains
Introduction
About the Merchant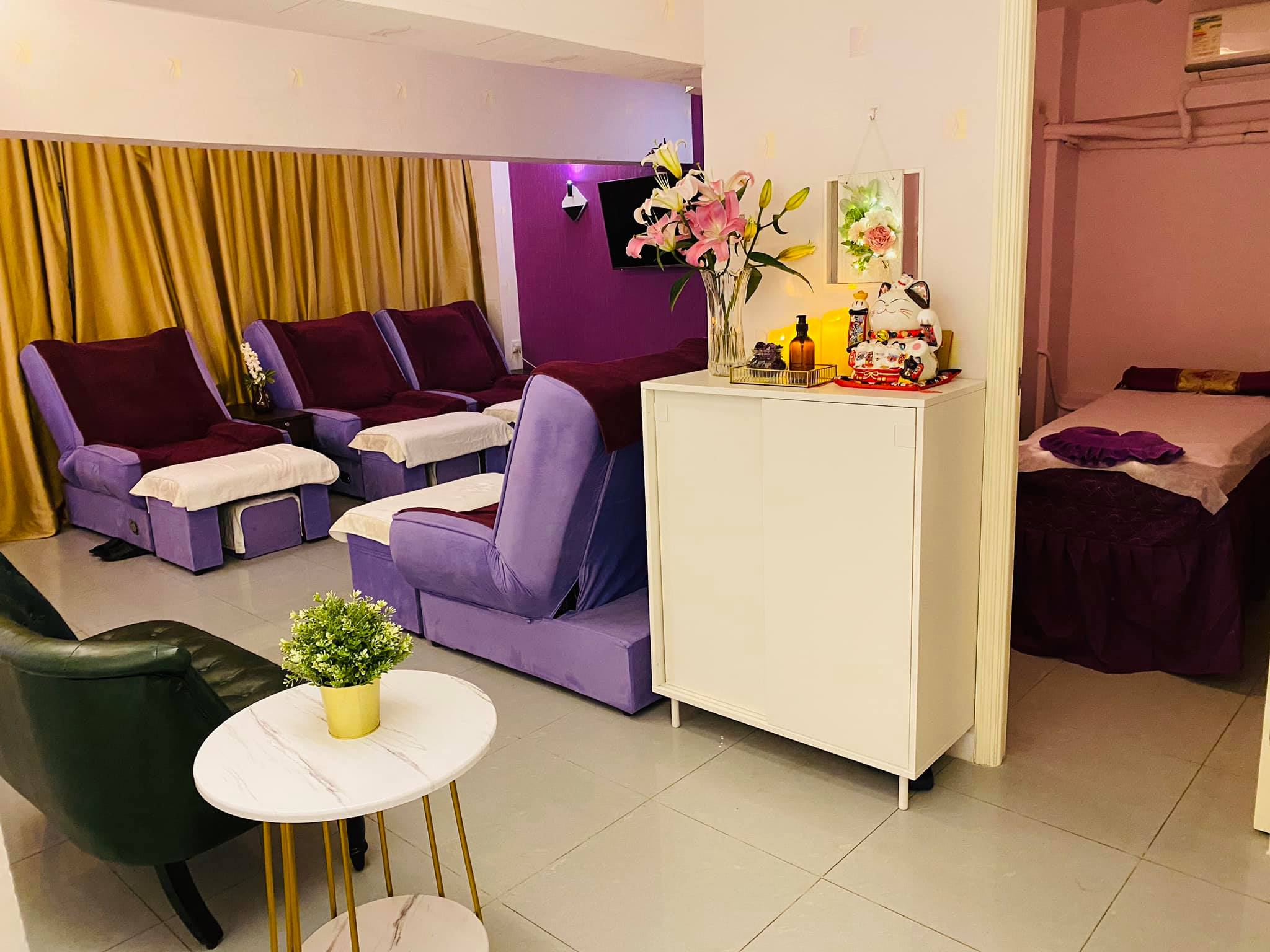 Sze Long Foot Spa offers a variety of massage services and specializes in pain relief therapy to help city dwellers deal with problems such as migraines, back strains, sciatica and limb numbness.
*Toby customers can be upgraded to the VIP room for free*
(Depends on room availability)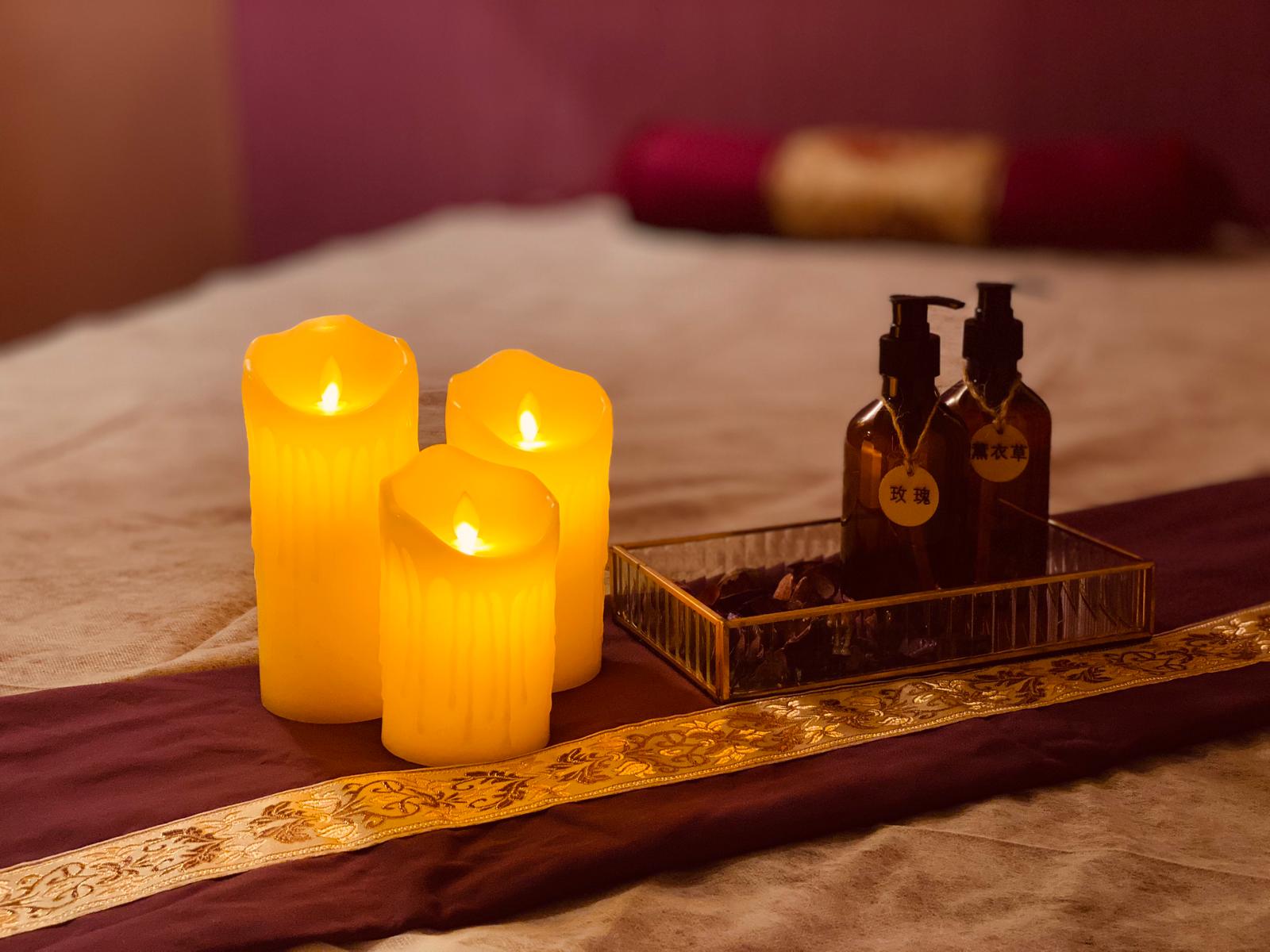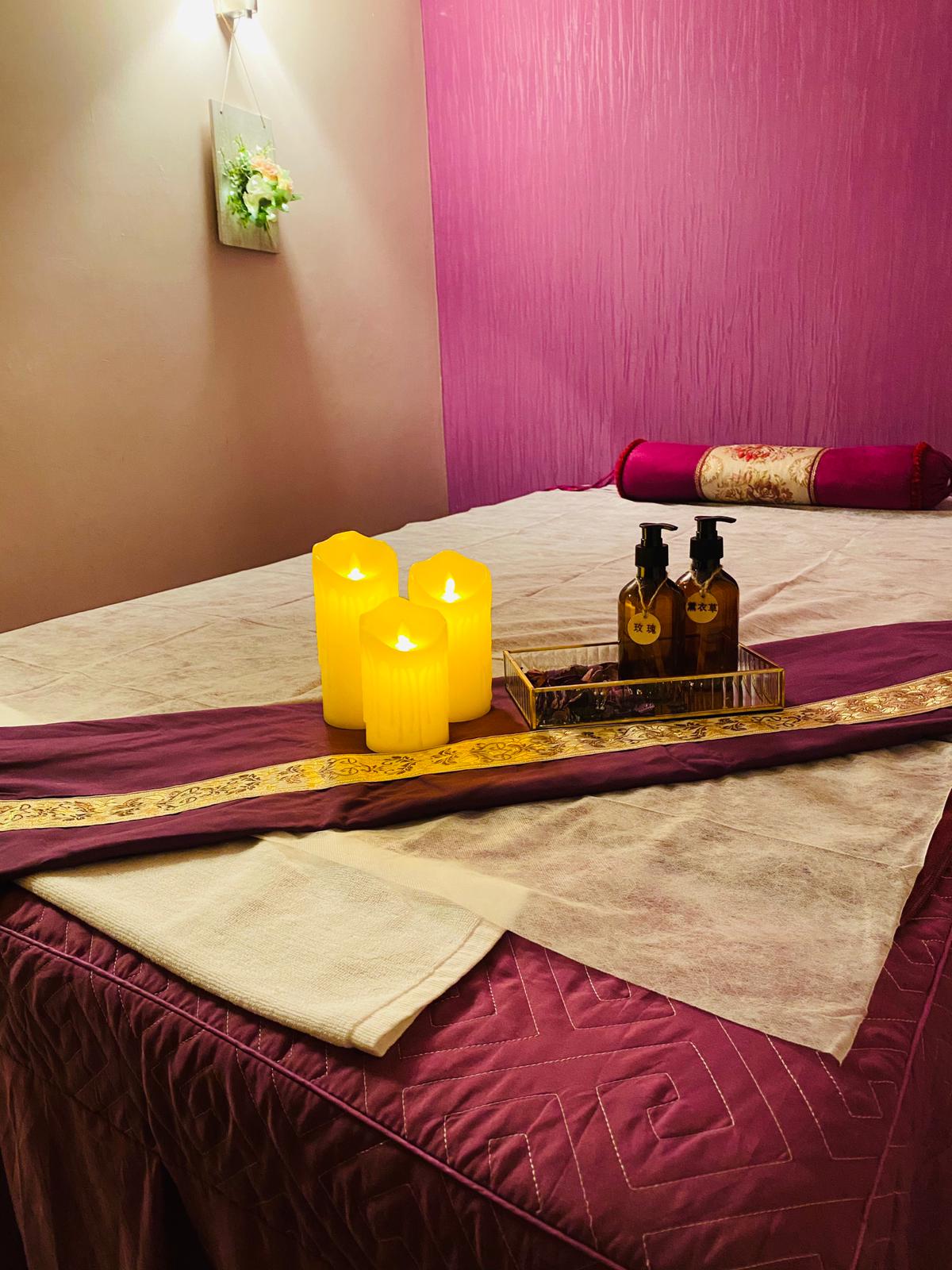 Popular Treatments
1) Pain Relief Treatment
Pain relief treatment offers a deep tissue massage to relieve aches and pains caused by muscle strain. (Please make your booking in advance)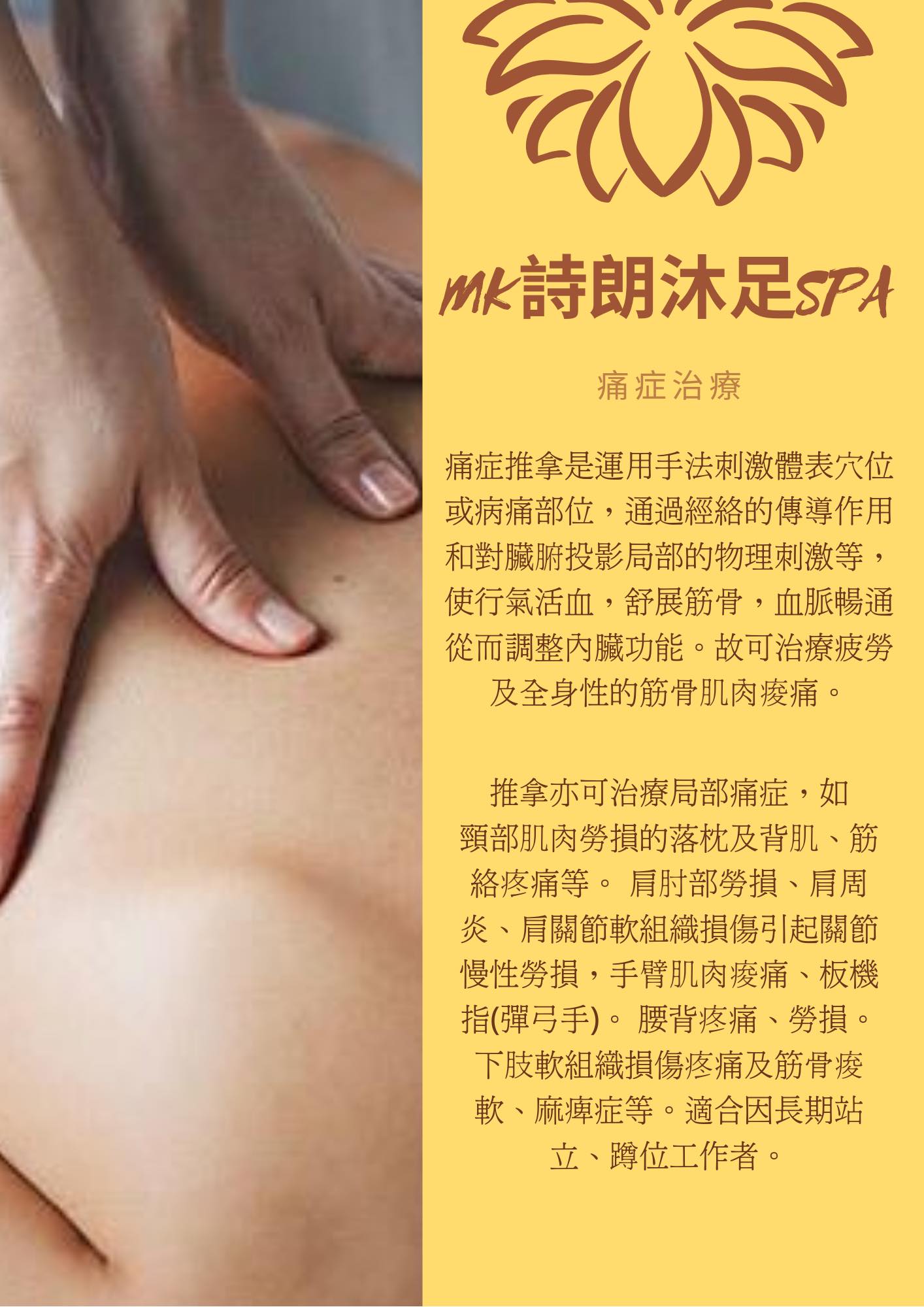 2) Salt Stone Massage
Have you ever tried a salt stone massage?
We use a combination of Himalayan salt stone and essential oil to give a deep tissue massage with an anti-inflammatory and whitening effect and improve skin texture.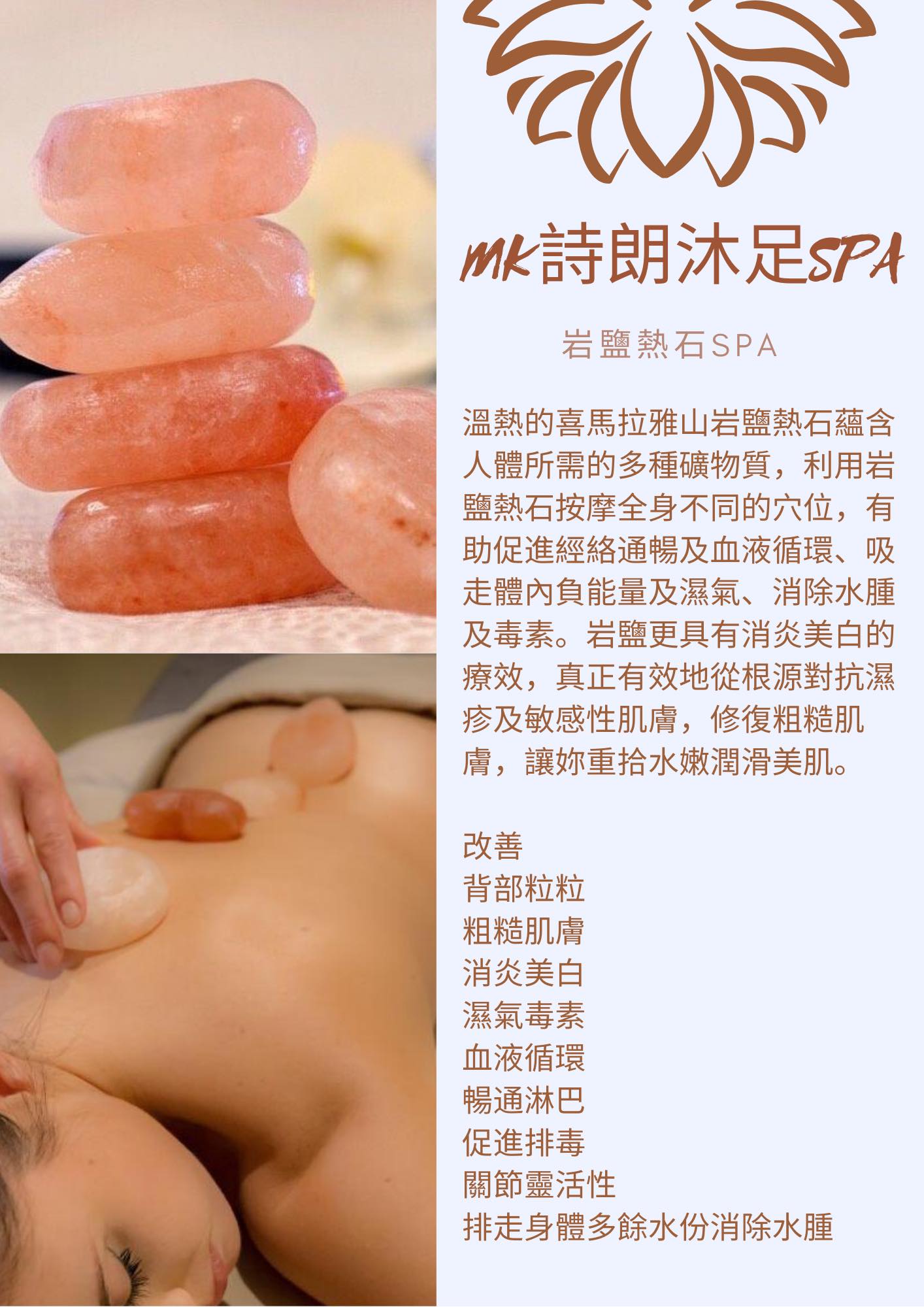 3) Magnetic Guasha Therapy
A combination of bian stone, infrared and essential oil to promote metabolism and discharge toxins.
4) Magnetic Meridian Therapy
Magnetic meridian therapy can help you to eliminate excess moisture and clear the lymphatic system.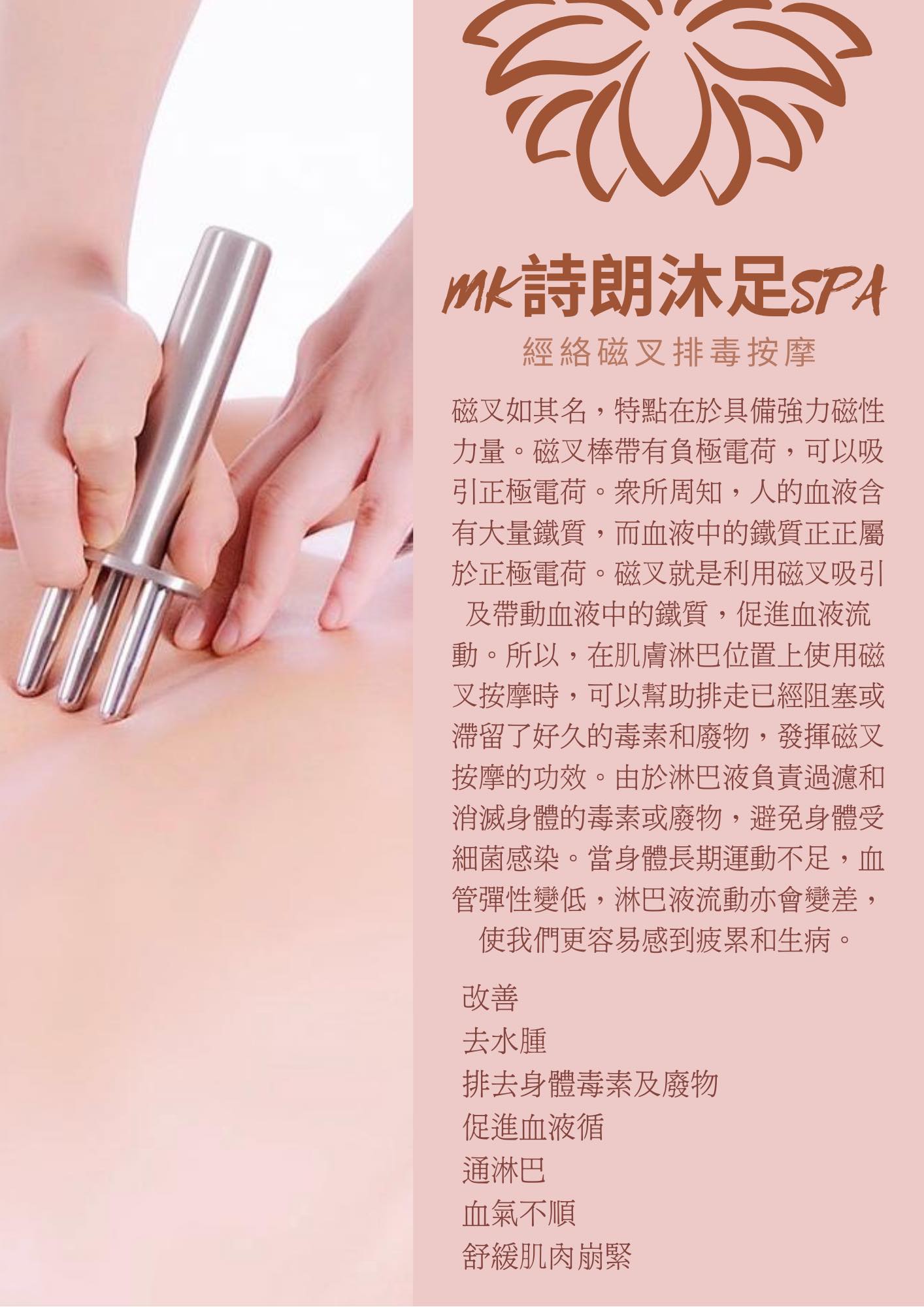 Reasonable Pricing
Individual Room
---
---
朋友推薦👍試玩優惠超抵,地方乾淨企理,師傅按摩手勢冇得頂,服務態度又好,唔hard sell呢點至like,有下次👌
---
按摩師經驗豐富,按得好舒服,推油好細心提供左紙底褲,同有一次性拖鞋,感覺衛生
---
---
People also viewed
Gwat Mor
Massage therapist with 10+ years of experience
Joyous House
Shop 29, Emerald Mall, 35 Belcher Street, Kennedy Town (Acroos Hong Kong Jockey Club)
---
---