---
Booking
Cancellable up to 1 hour before
Medical Cosmetology Treatment
New Customer Offer
60-minute Italian Derma Rose Radiance Hydration Treatment
Facial care to keep the face moisturized and hydrated
Detail
New Customer Offer
PICO ONE Picosecond Spot Removal (1000 hair)
Easily removes acne spots without damaging the skin
Detail
New Customer Offer
carbon excitation
Mask-skin savior・Acne removal and pore reduction
Detail
Introduction
SiLong Beauty will make you glow and look happy.
The word "long" in the store name means "bright and cheerful" in Chinese. With nearly 20 years of experience in Yuen Long, we are committed to providing our customers with safe and effective services for spot removal, anti-aging, and health care. PICO ONE is one of SiLong Beauty's signature treatments. They have been practicing for more than 10 years and have helped more than 1,000 customers solve their skin spot problems, hoping to restore your charm and boost your self-confidence and vitality, so that when you step out of the store, you will look completely different but radiant and energetic.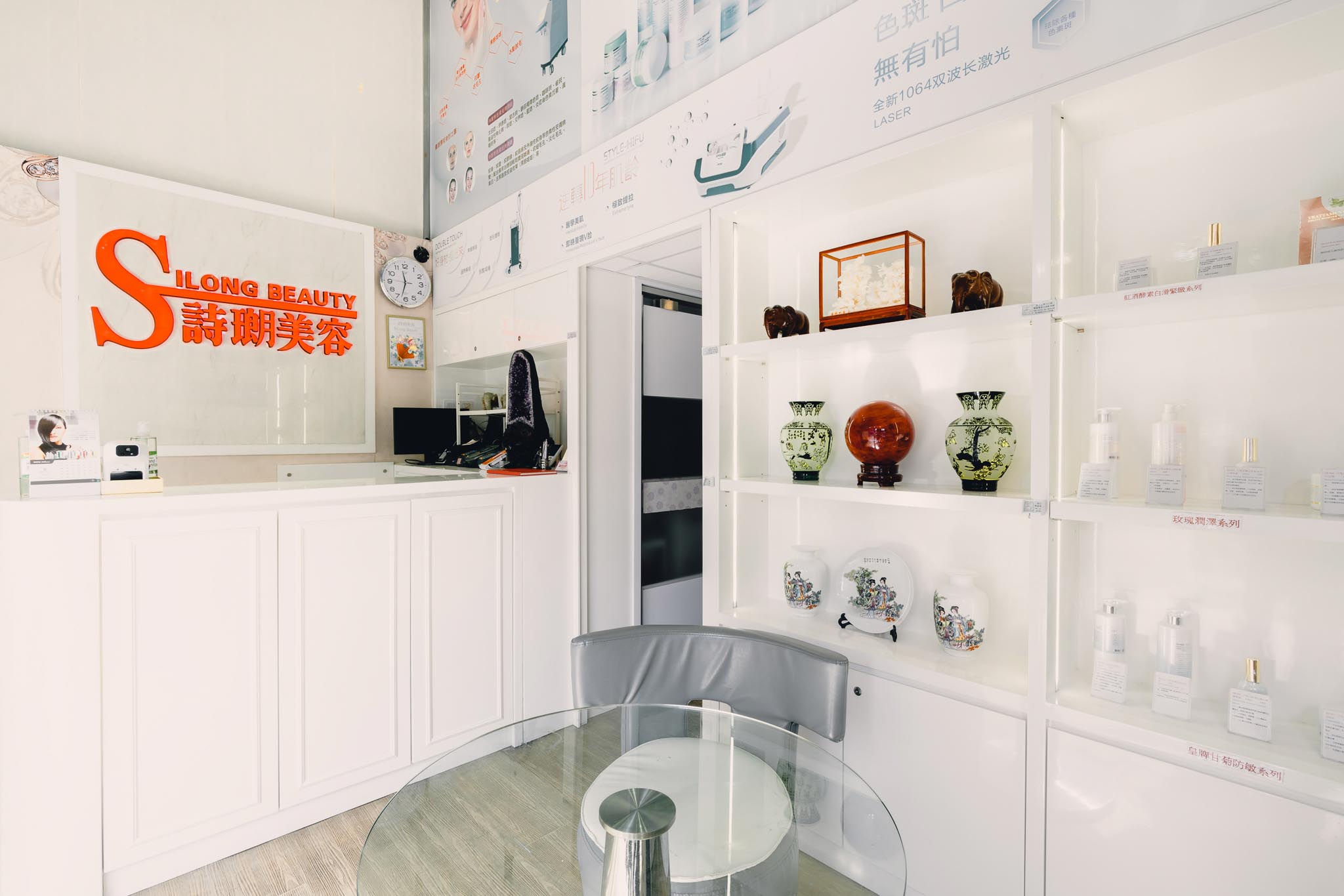 This is a space where you can truly relax.
SiLong Beauty hopes that every guest can truly relax and enjoy the exclusive me-time while having beauty services. SiLong Beauty's store is over a thousand square feet, and the decoration is simple and unpretentious. The most important thing for beauty massage is high privacy, and SiLong Beauty has not spared any effort to create a number of independent beauty rooms, so that more guests can enjoy their personal time.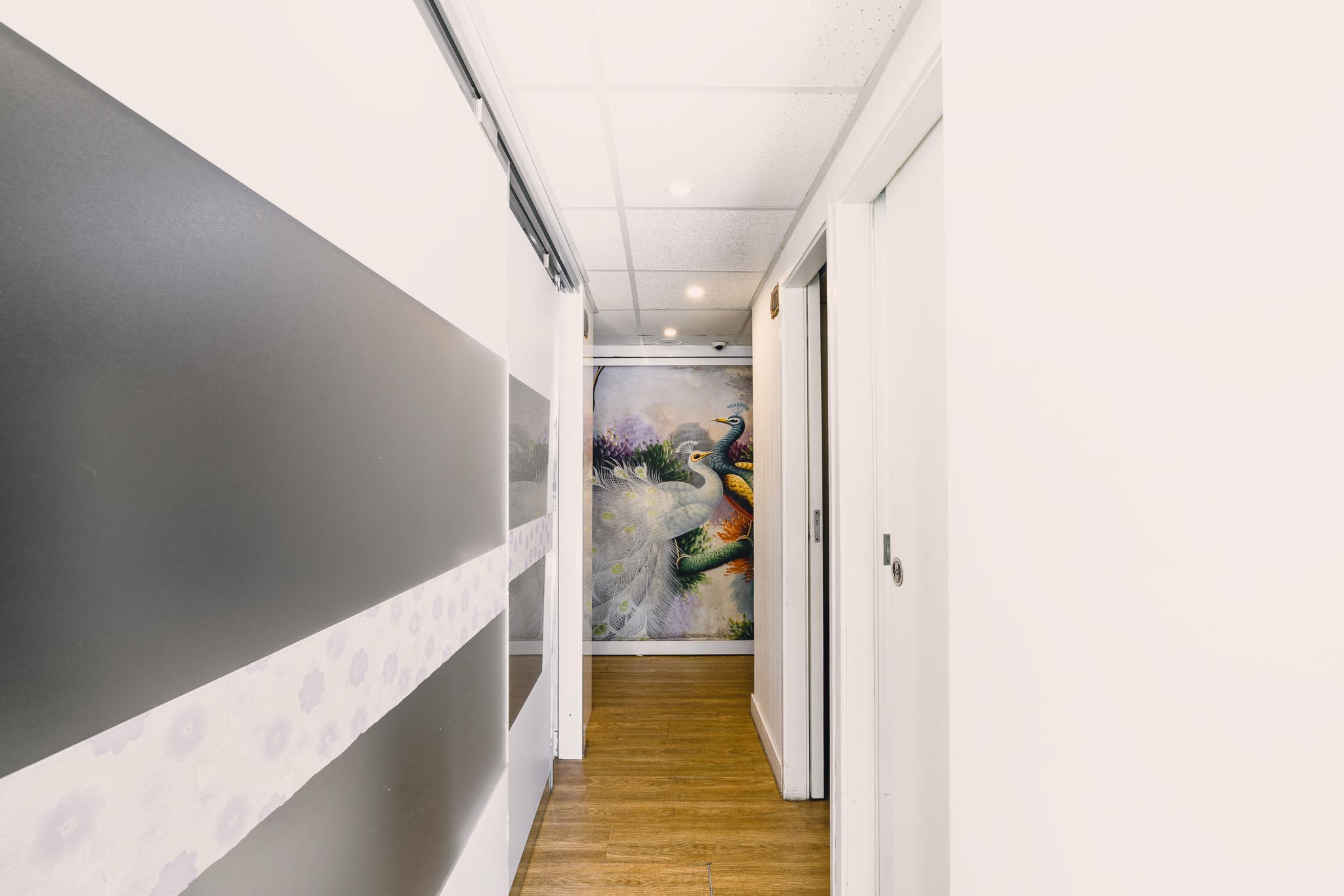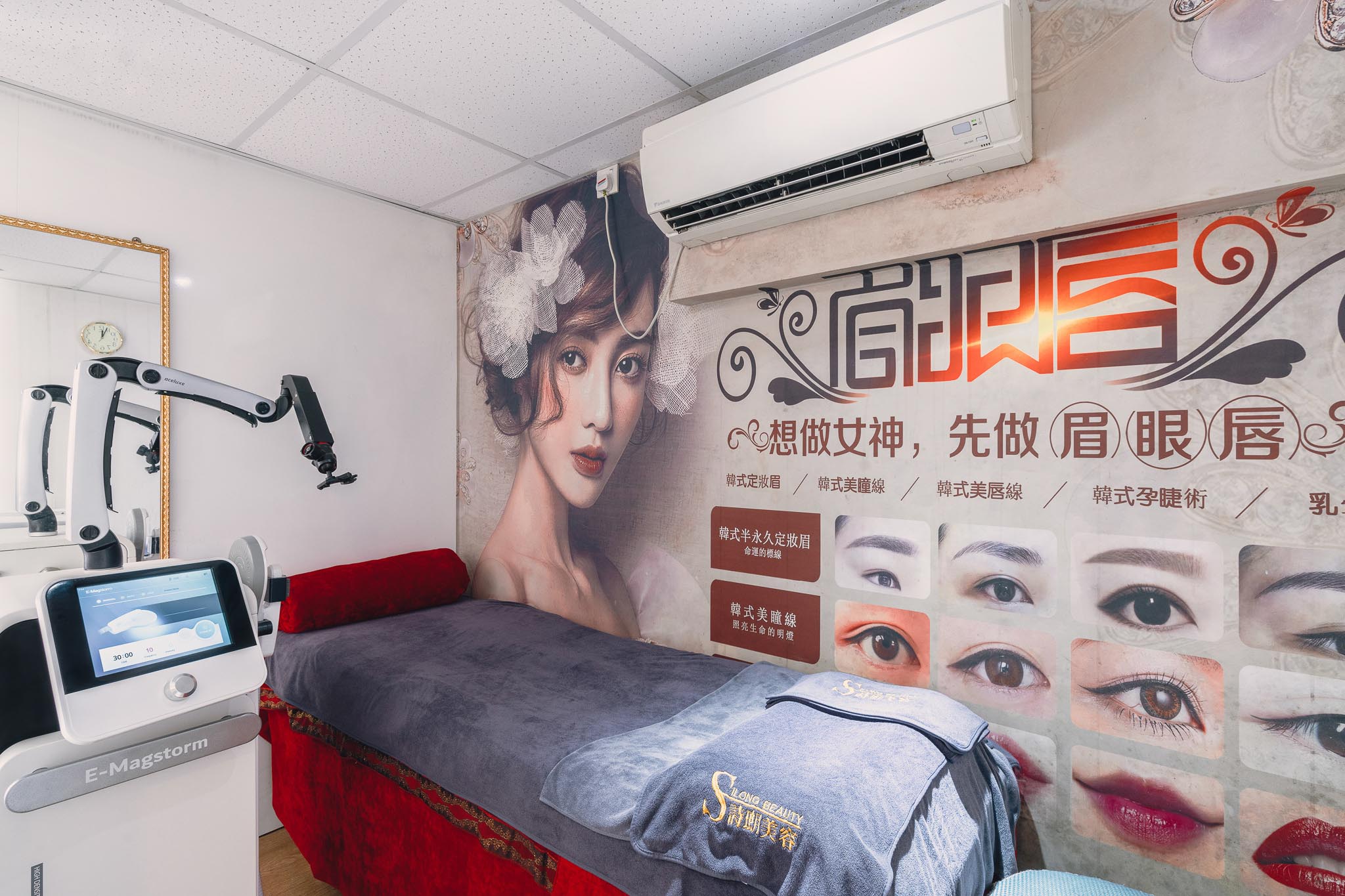 Build a reputation with professional and caring services.
SiLong Beauty hopes to ensure that every customer can provide beauty services in a safe, professional and reliable manner. SiLong Beauty's professional beauty groups have more than ten years of experience, and each of them is committed to providing you with professional beauty services that is caring, detail-oriented and heart-warming.
SiLong Beauty also carefully selects the best quality beauty products for the guests, using Derma-BIO-II, Yunzi, Lanluis and other well-known brands imported from Europe to ensure that every guest can enjoy superior service in terms of quality.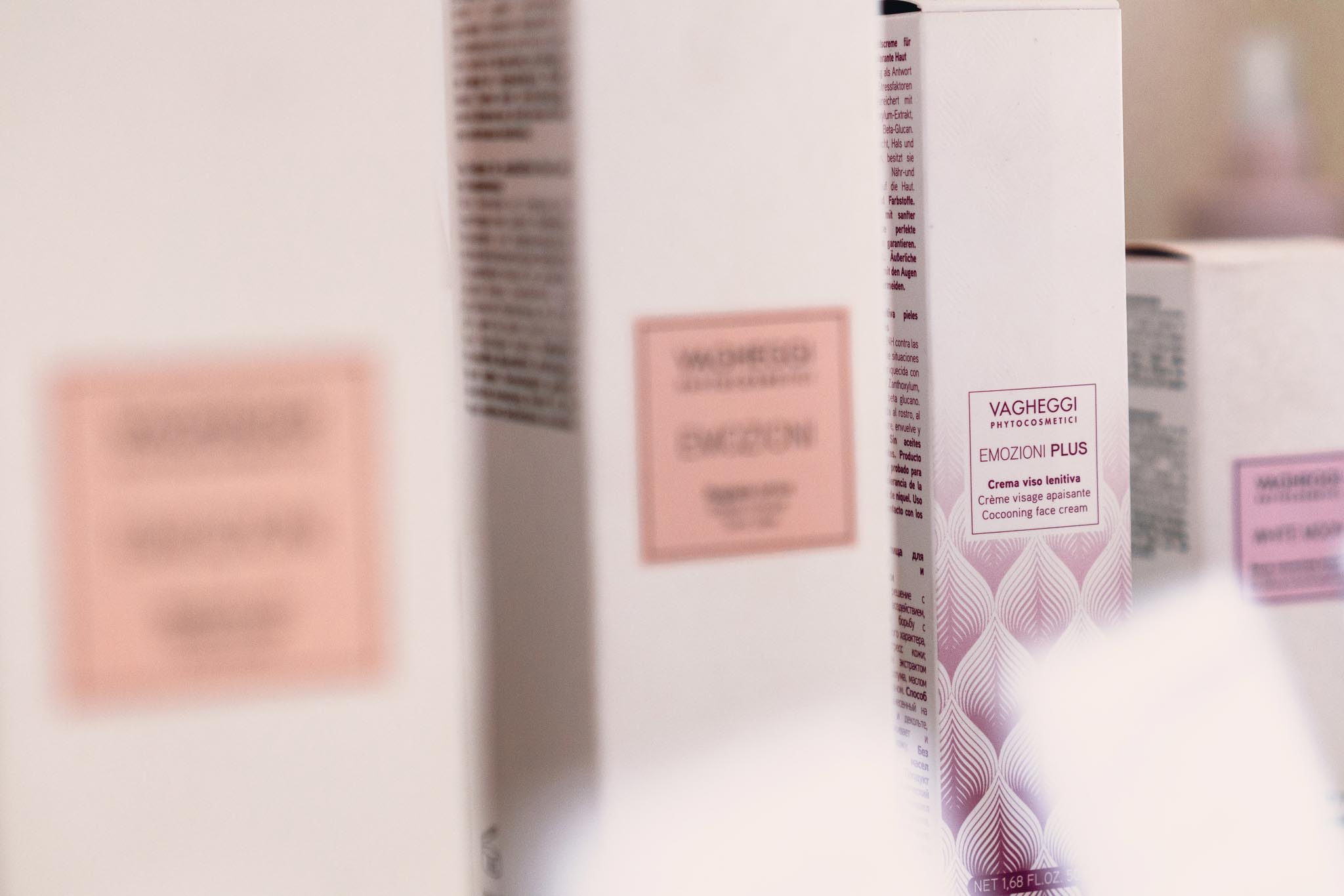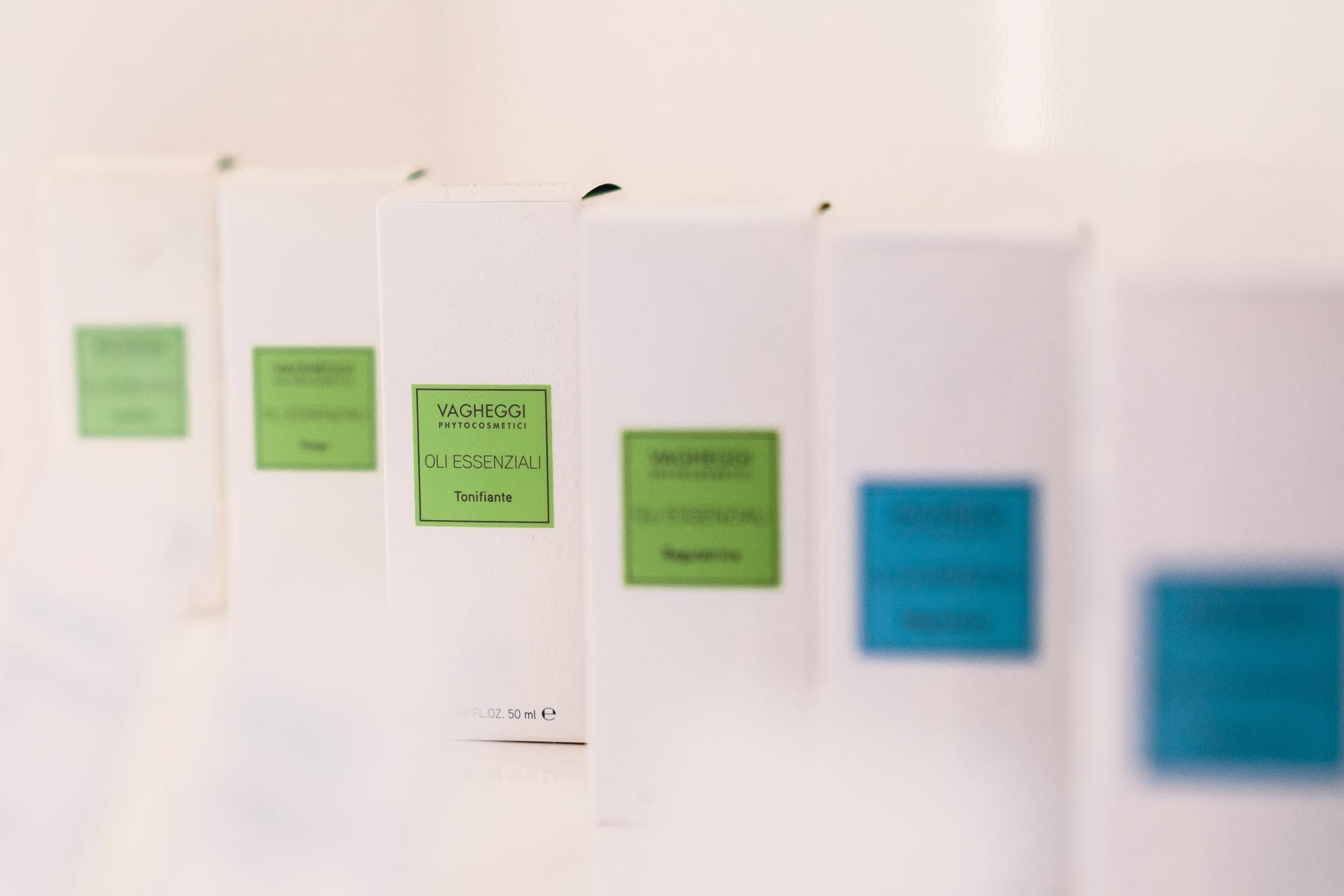 Targeted and Timely Professional Beauty Services
SiLong Beauty understands that Hong Kong people's busy urban lives and work pressure make it difficult to take care of their skin conditions, resulting in a variety of commonly seen skin problems. We are always keeping up with the latest events and paying close attention to the needs of our customers, constantly introducing the latest beauty equipment and offering a range of targeted beauty services for both men and women, so there is always a service that suits you!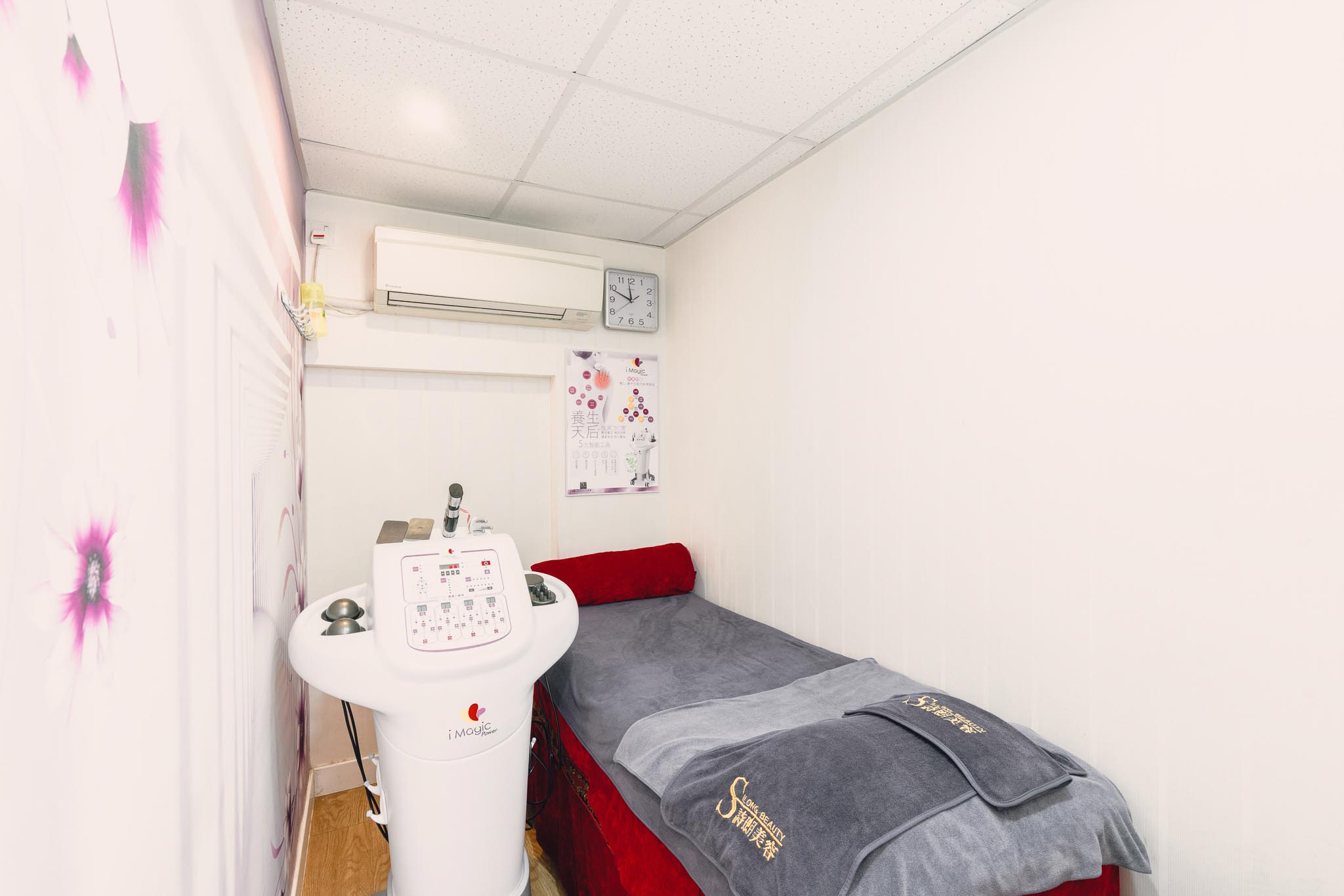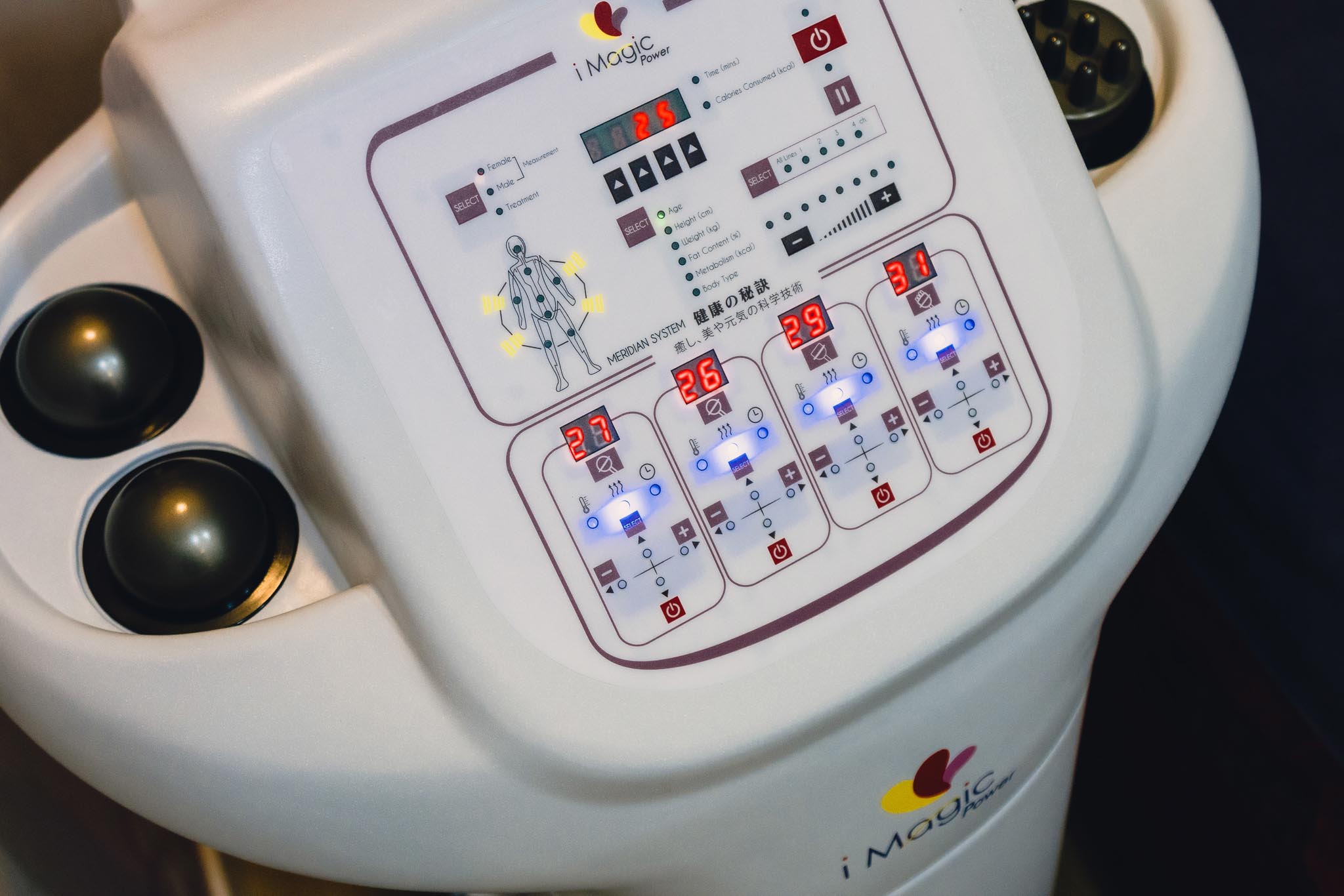 For example, for skin problems from long-term wearing masks, SiLong Beauty's【Carbon Shock】service works together with unique toner technology to introduce bamboo carbon powder into the pores to absorb oil; and then use lasers to explode the carbon particles to take away dirt and keratin in the deep layer, thereby improving the excessive secretion of sebum which leads to enlarged pores and acne problems. SiLong Beauty, once again will reveal your own unique beauty.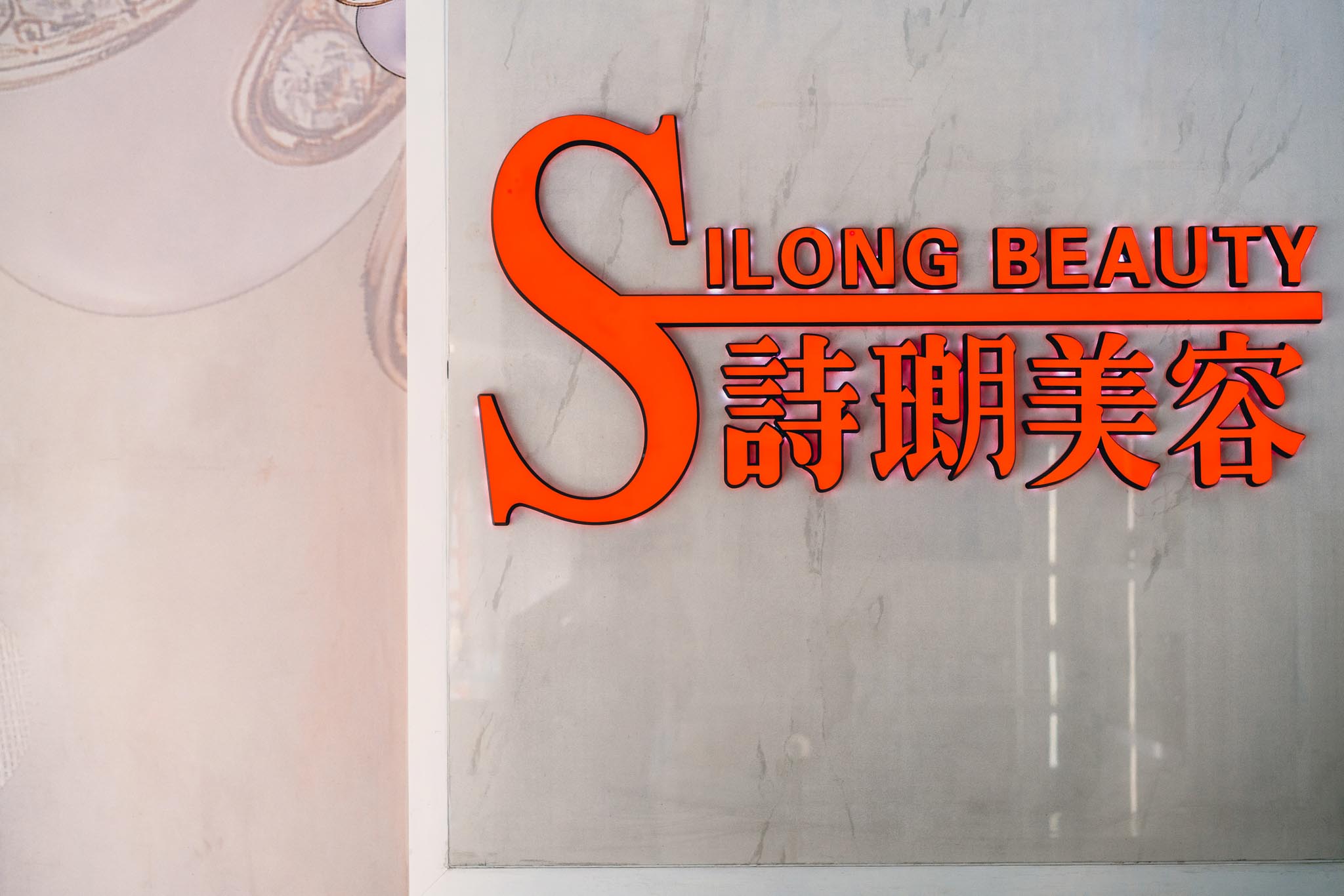 Pandemic Prevention
Reasonable Pricing
Near MTR
---
---
個裝飾比較舒適啦,我比較鐘意。做埋個項目比較滿意啦。服務來講都好好。
---
---
People also viewed
CL Beauty
Shop 2, G/F, King Lung House, 22 Fung Chin Street, Yuen Long, New Territories (next to Fung Chin Street Sports Centre)
Omm Massage
Room 203, Yuen Long Centre, 55 Shou Fu Street, Yuen Long
---
---
Information
Address
Shop 6, Pearl House, 1 Castle Peak Road (Main Road), Yuen Long
See in Map
---