---
Booking
Cancellable up to 1 hour before
Medical Cosmetology Treatment
New Customer Offer
素美夏日體驗通行證
針對皮膚缺水,毛孔、暗啞、下垂及眼袋問題
Detail
Introduction
Toby No Hard Sell Certification
SUYAN Beauty is awarded with the Toby No Hard Sell Certification, which guarantees that you will not face any lengthy, high-pressure hard selling and bombarding, so that you can enjoy your treatment in complete peace and quiet.
Want to know how Toby No Hard Sell Certification can protect you? Please refer to https://toby.fyi/5VCNO2 for more details.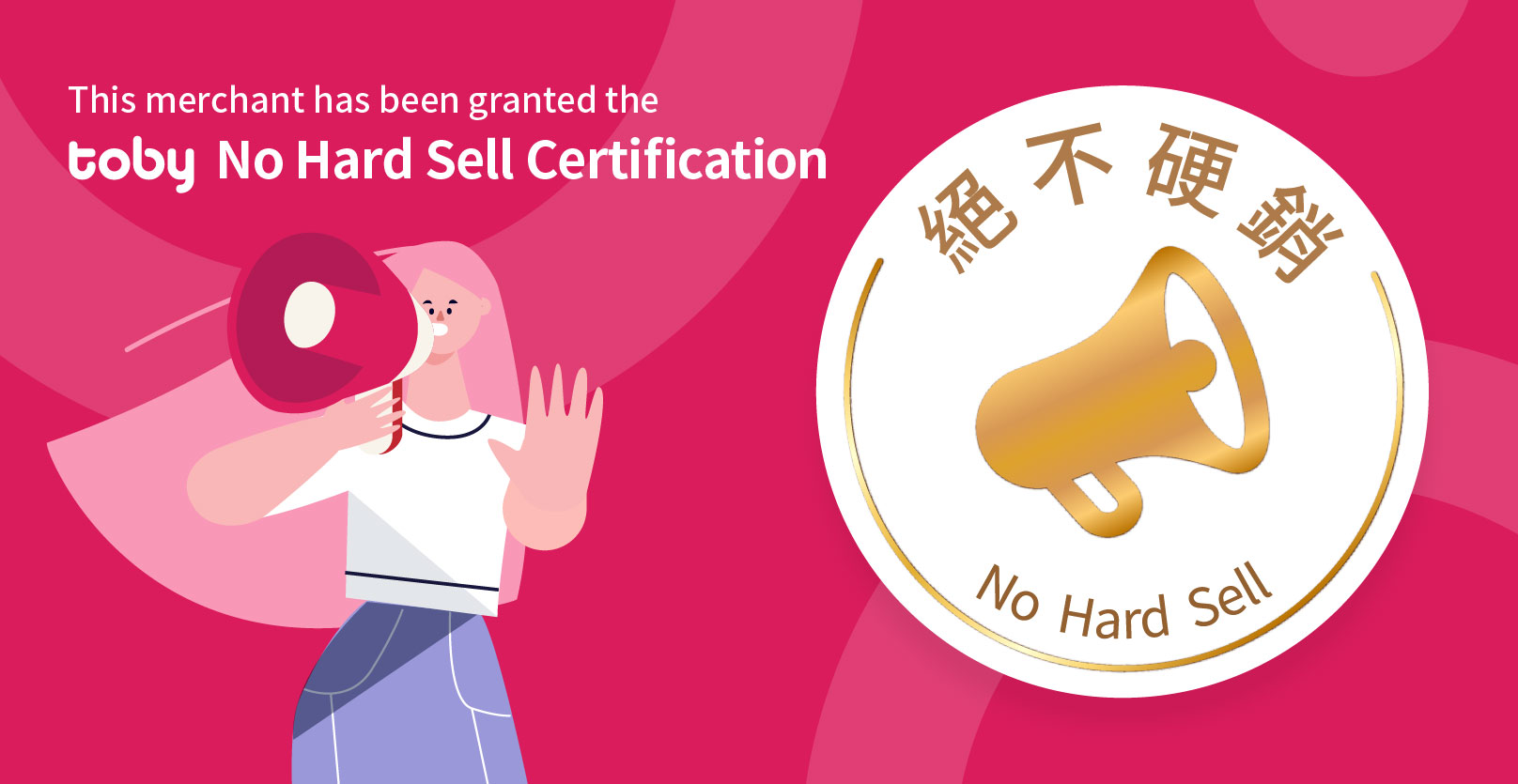 About the Merchant
SUYAN believes that self-confidence is the best cosmetic. Therefore, we are committed to providing customers with personalized medical skin care services with advanced equipment, equipment and products, with a sincere and caring attitude.
Healthy skin has a significant impact on a person's life. Our goal is not only to treat skin problems, but also to improve and enhance the skin quality of our customers, reverse the age of the skin, and restore youth to our customers through professional, careful and diversified services. Translucent plain makeup.
SUYAN continues to invest resources and introduce new and top-notch beauty equipment to achieve more professional and technological development, so as to effectively help customers solve various skin problems and achieve self-confidence without makeup.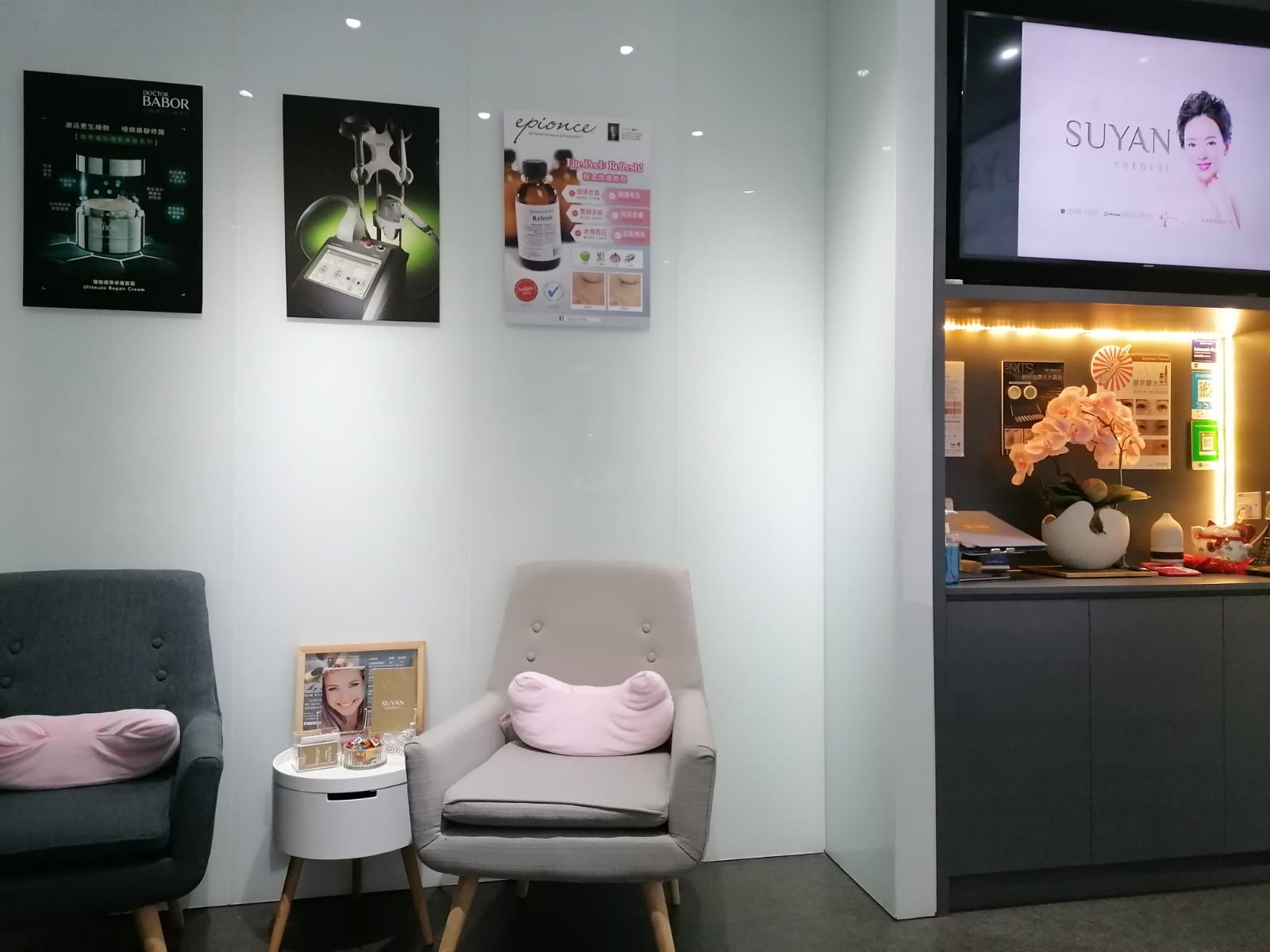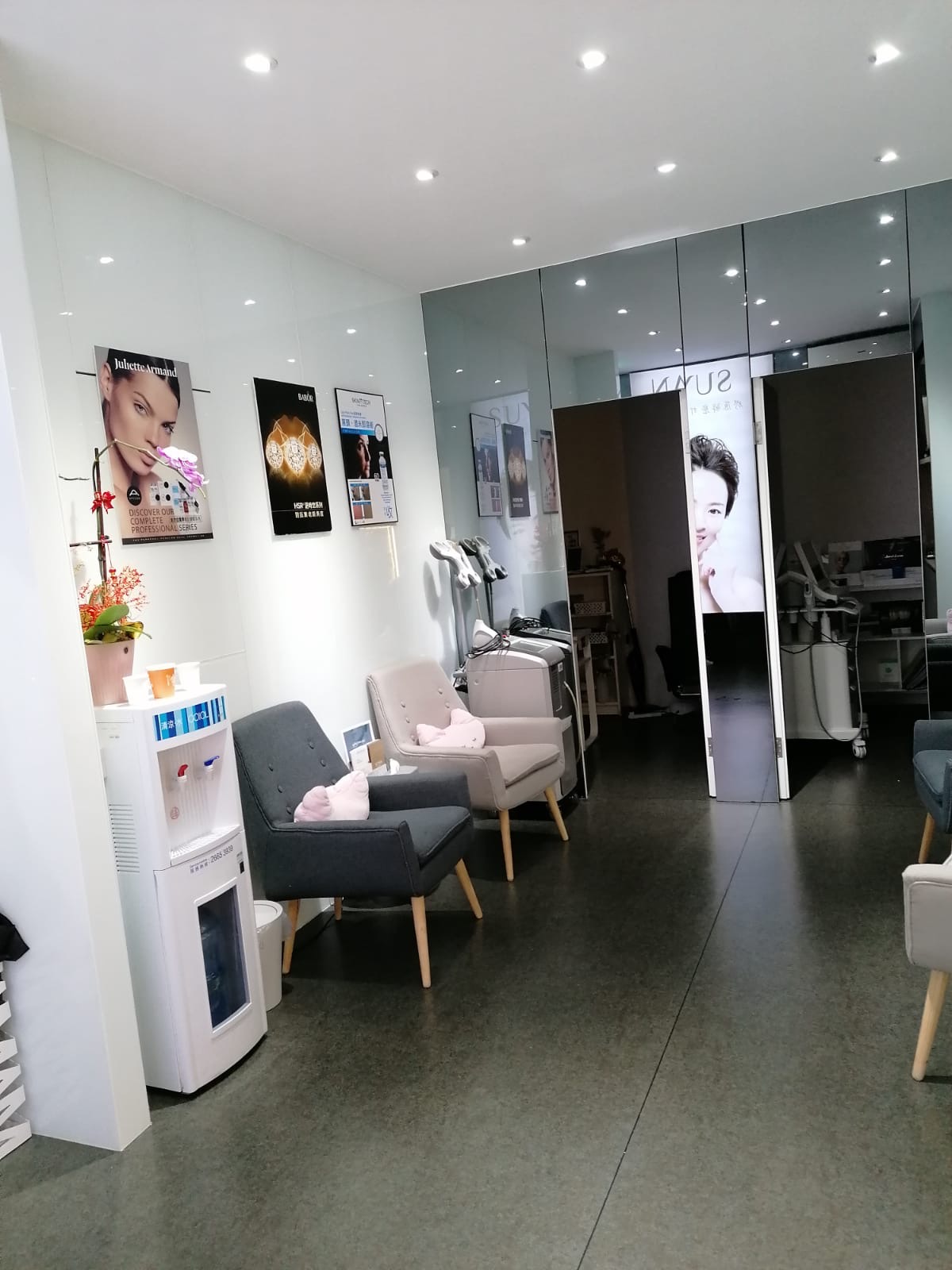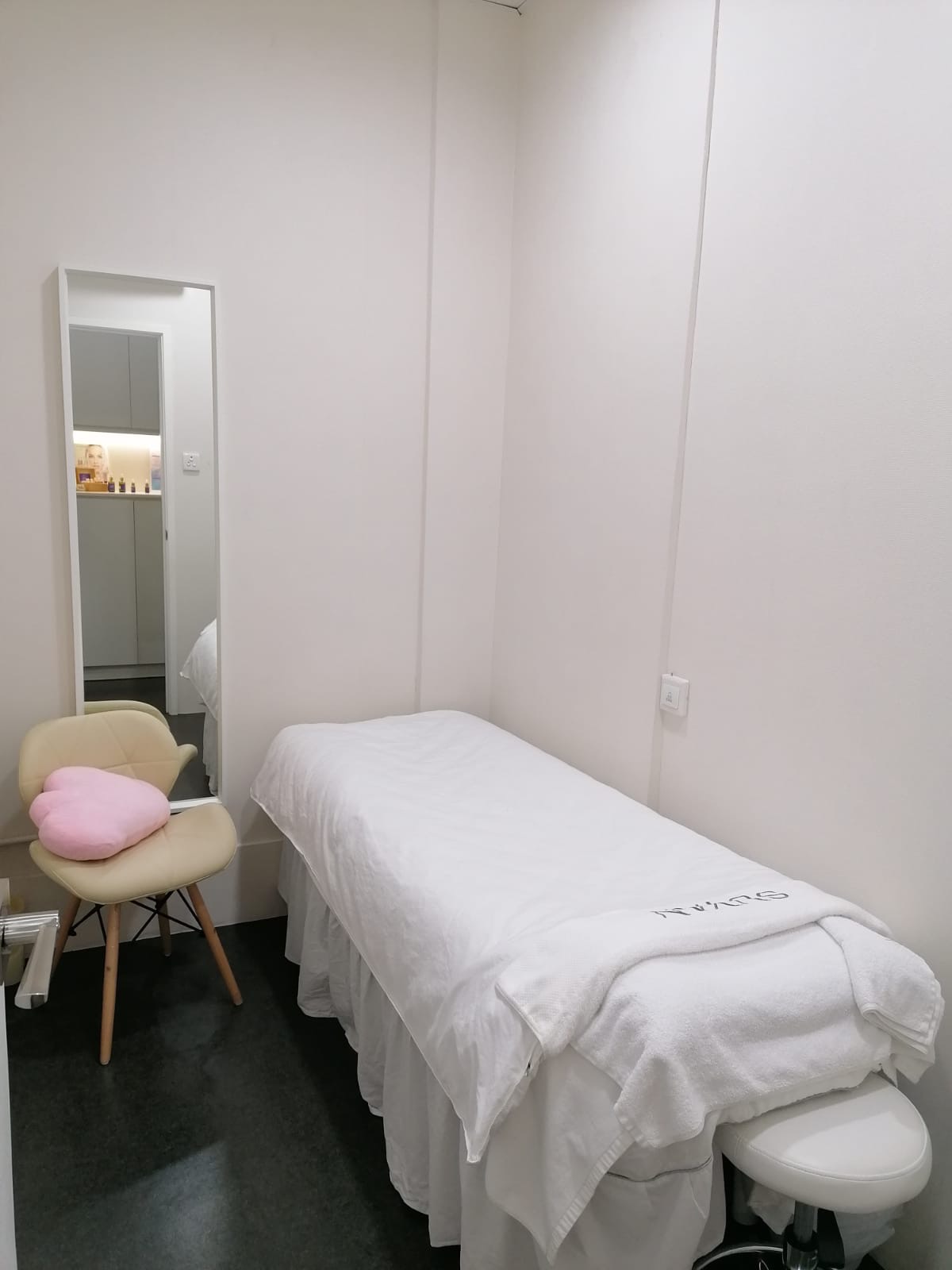 Shop Locations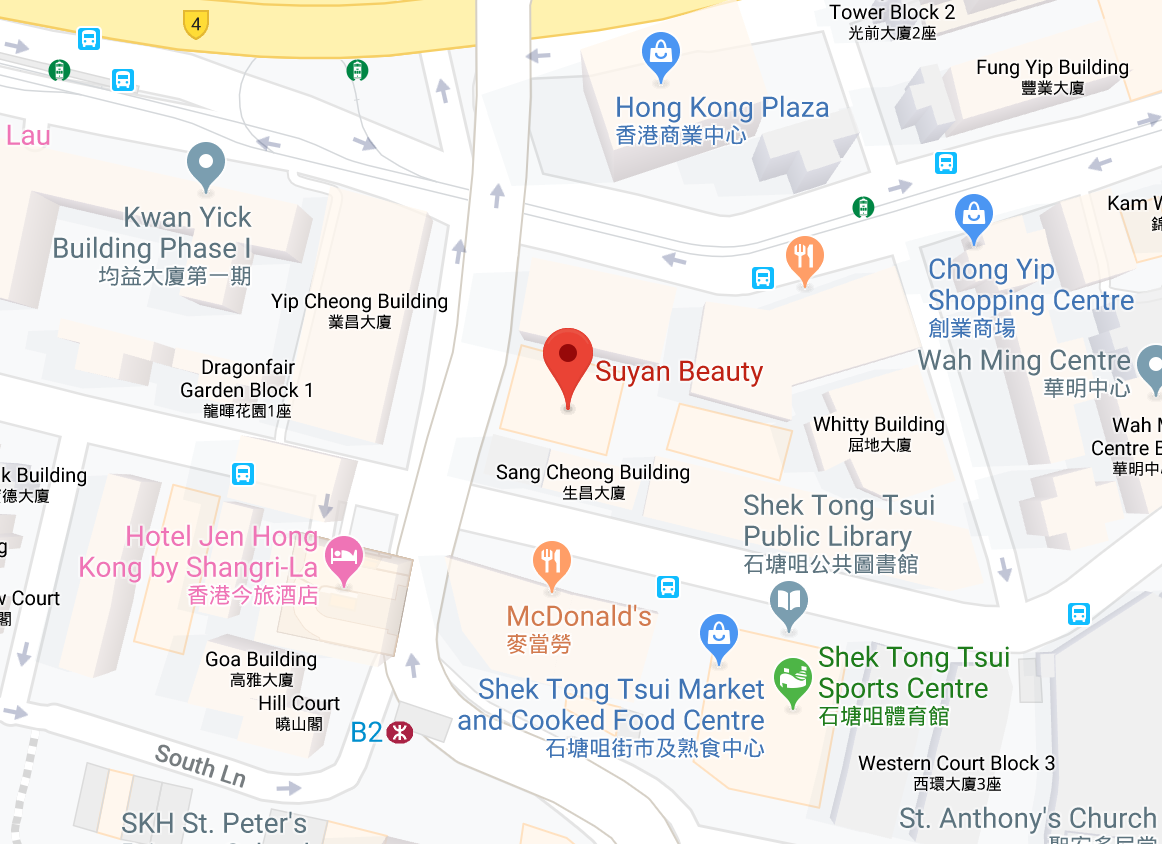 New Promotion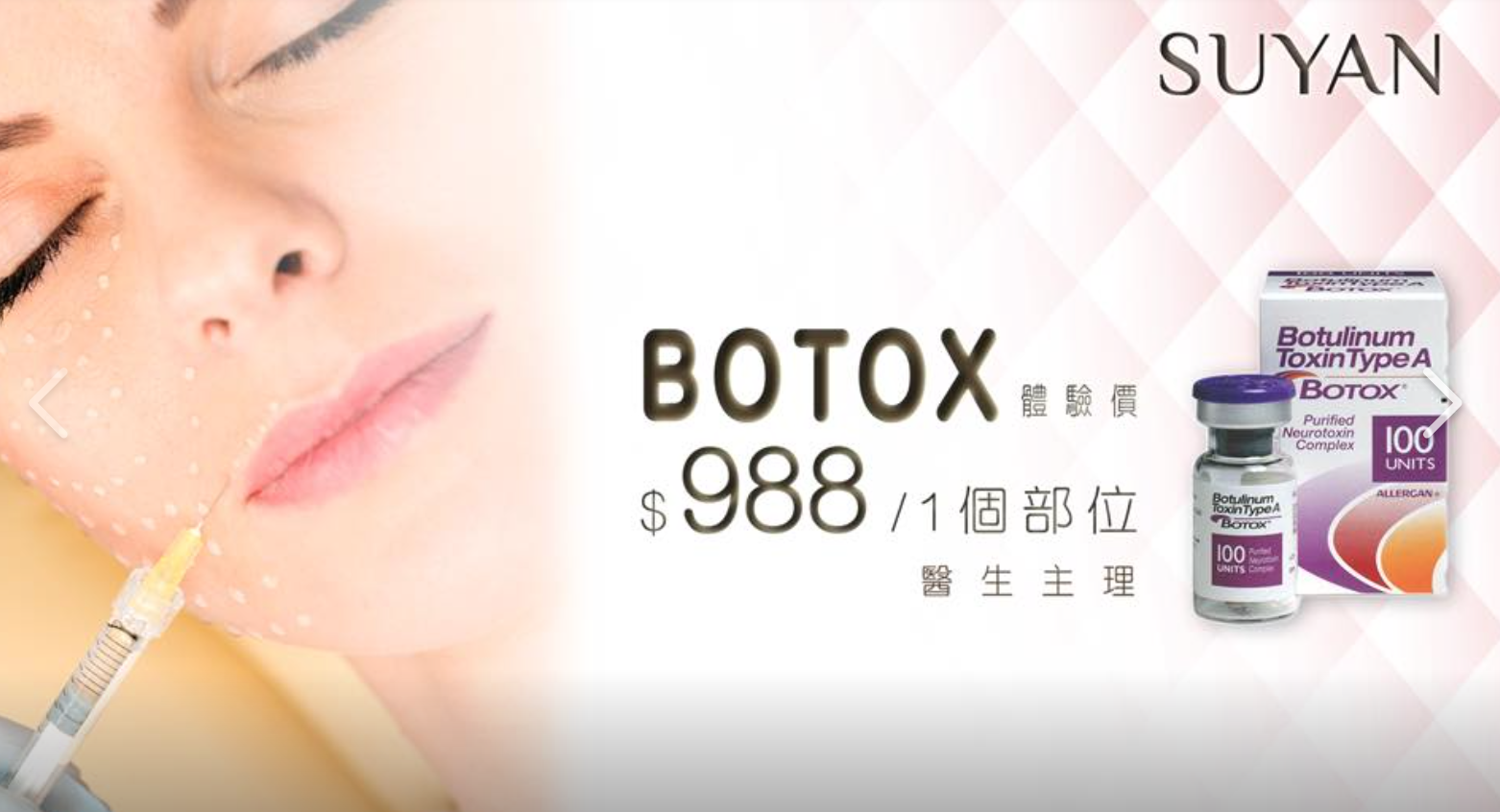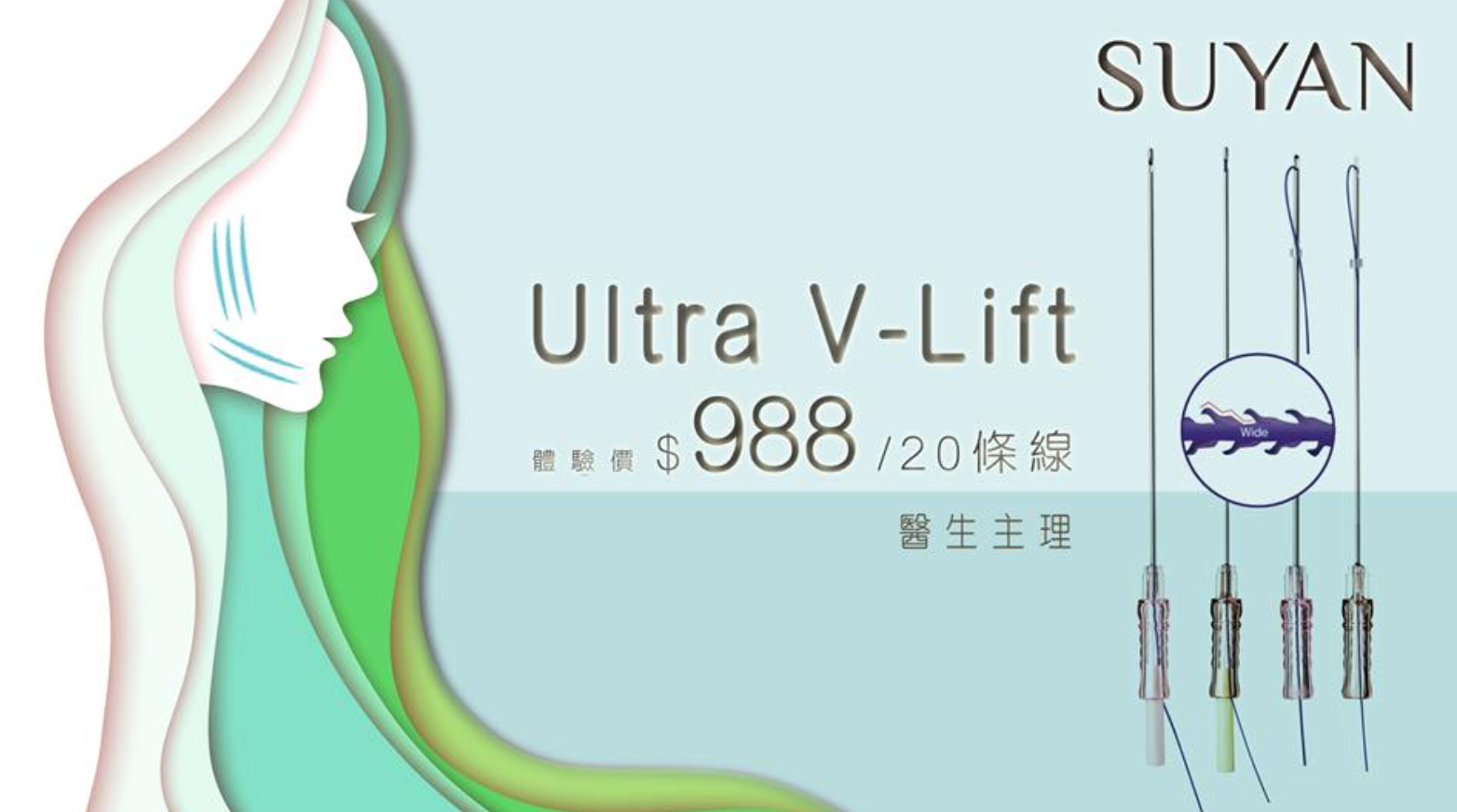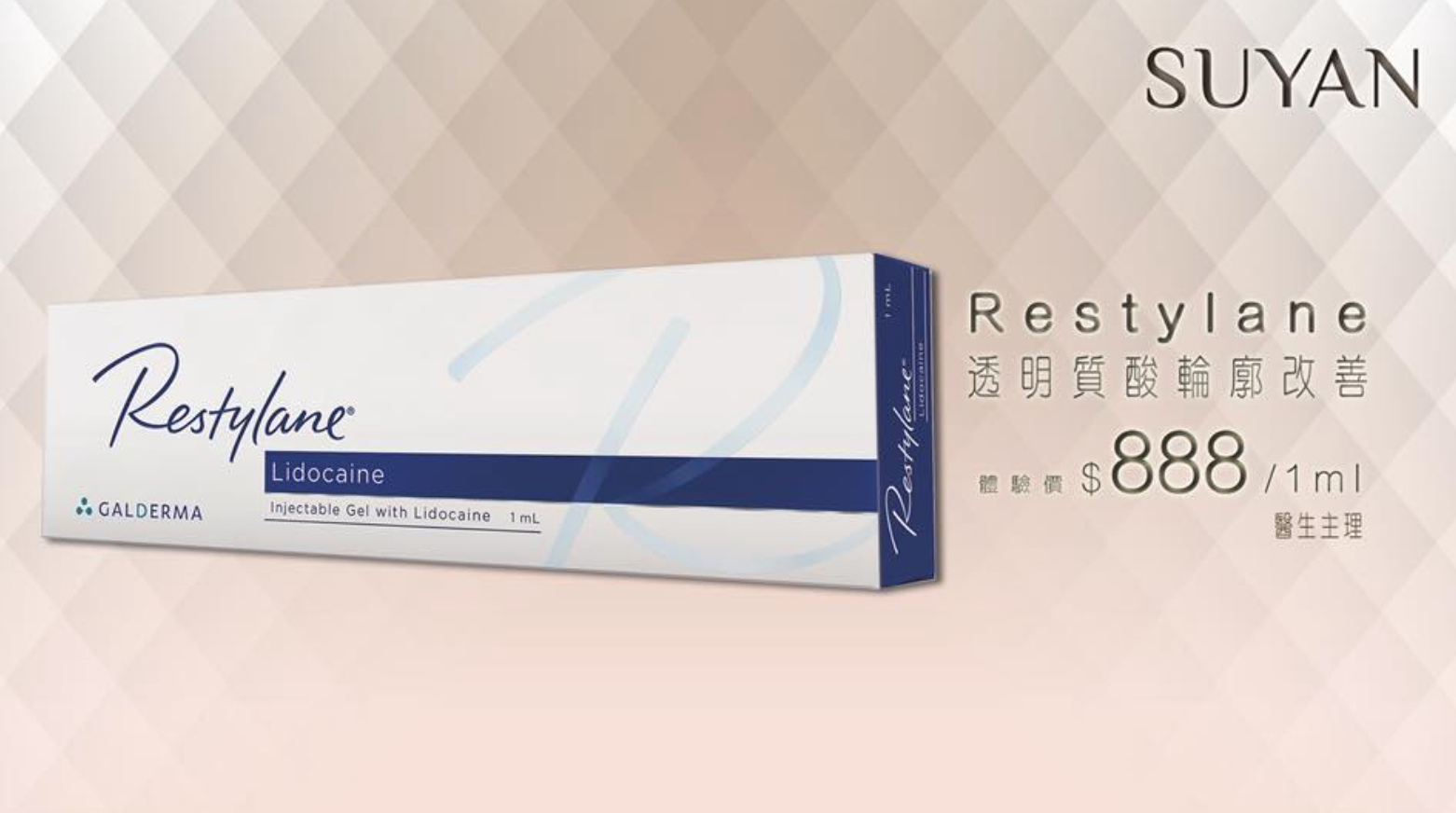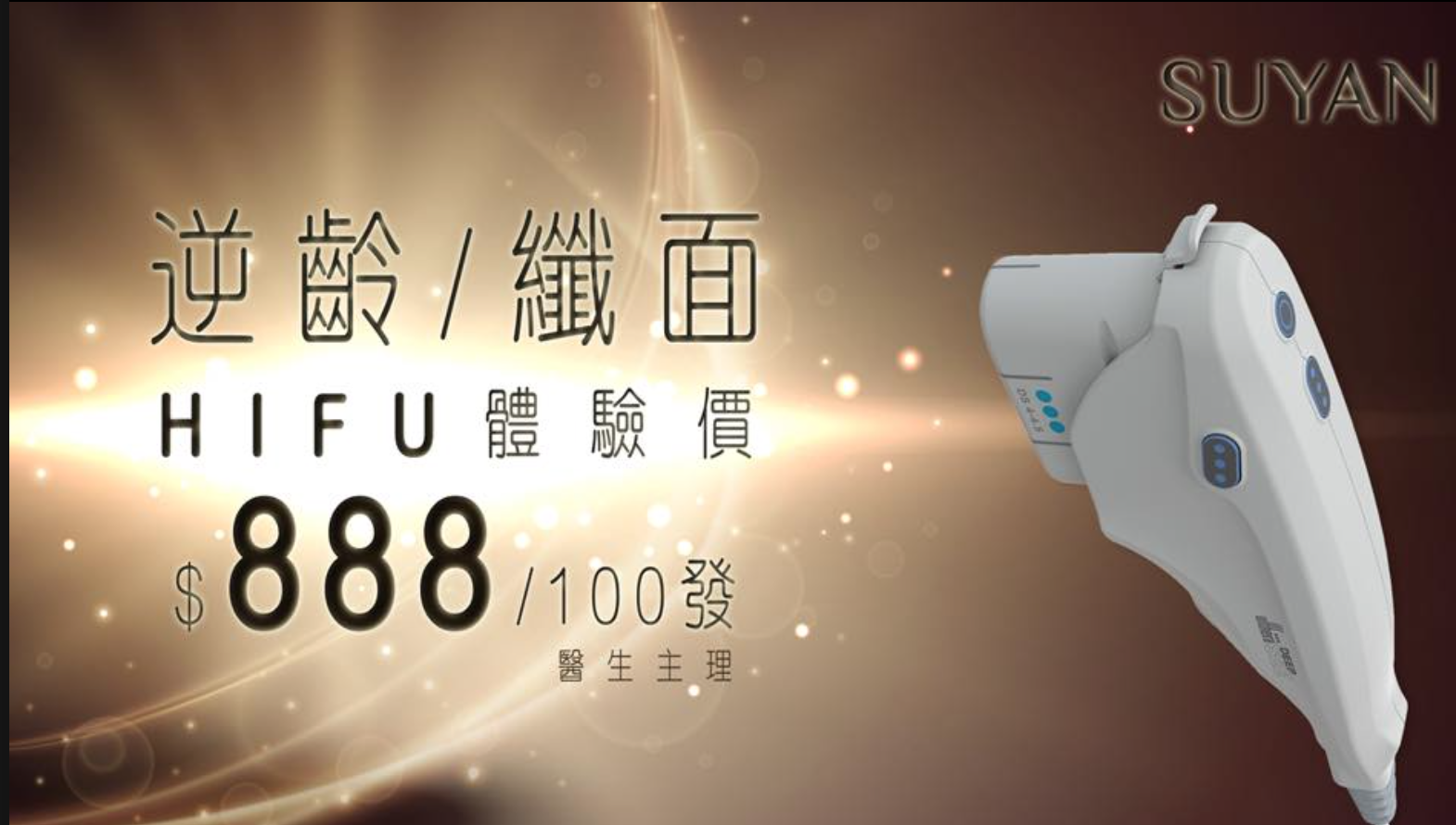 Popular Treatments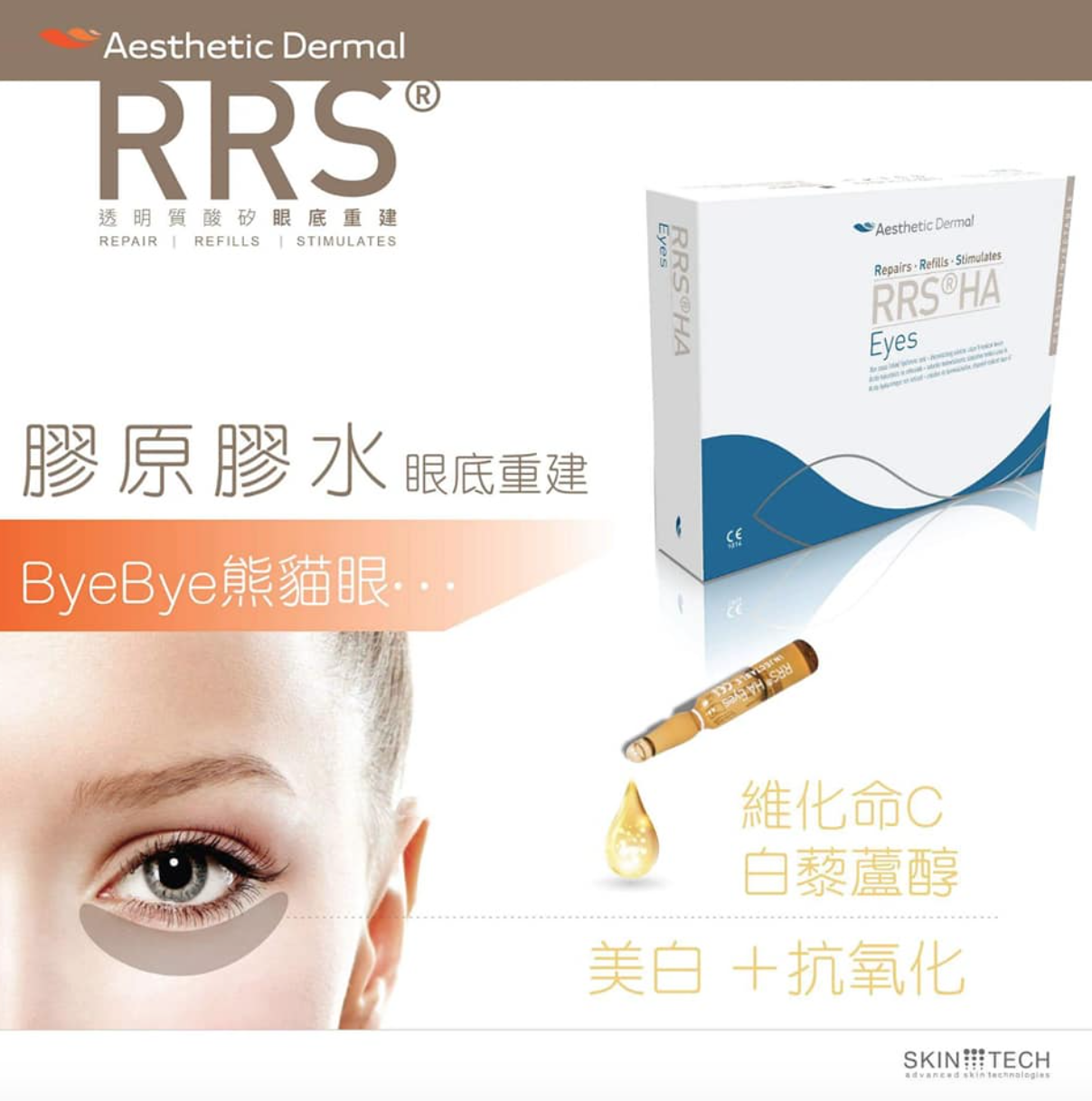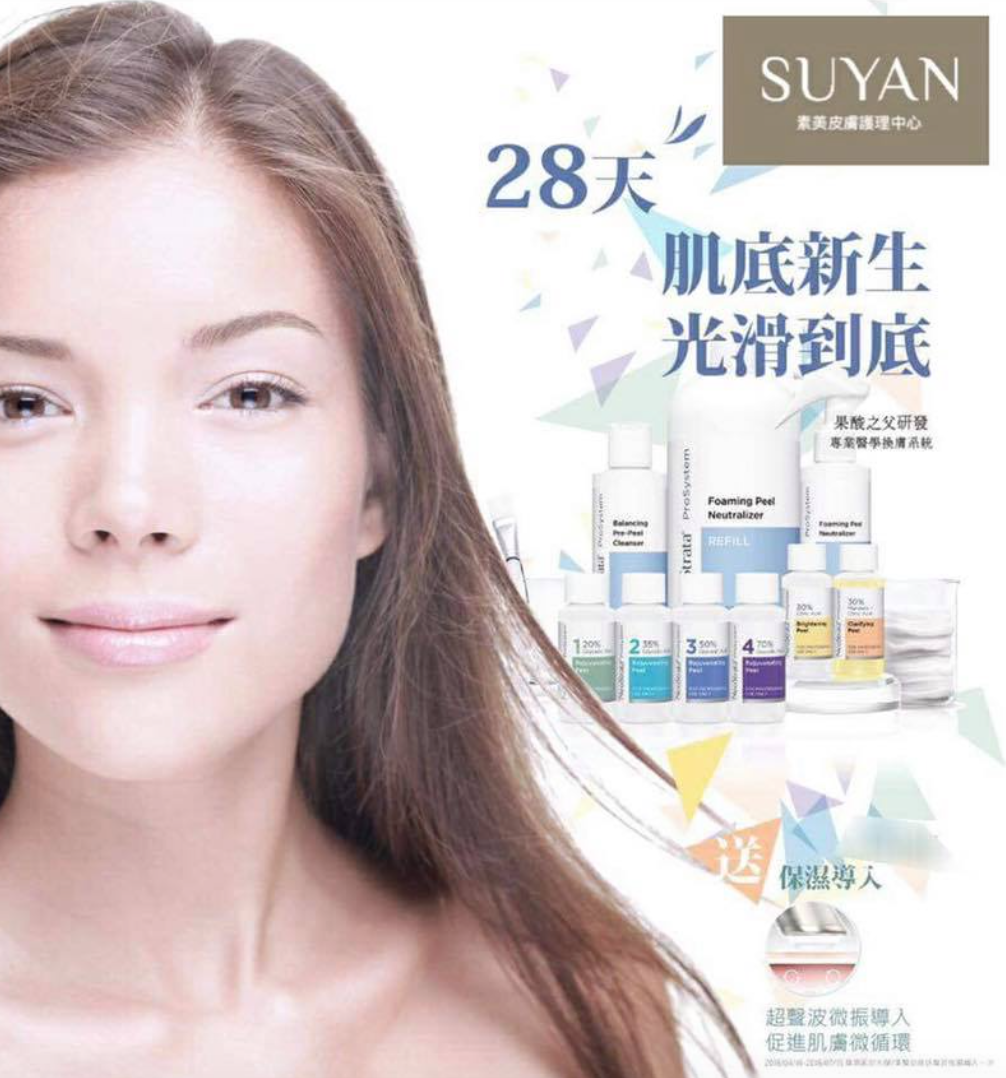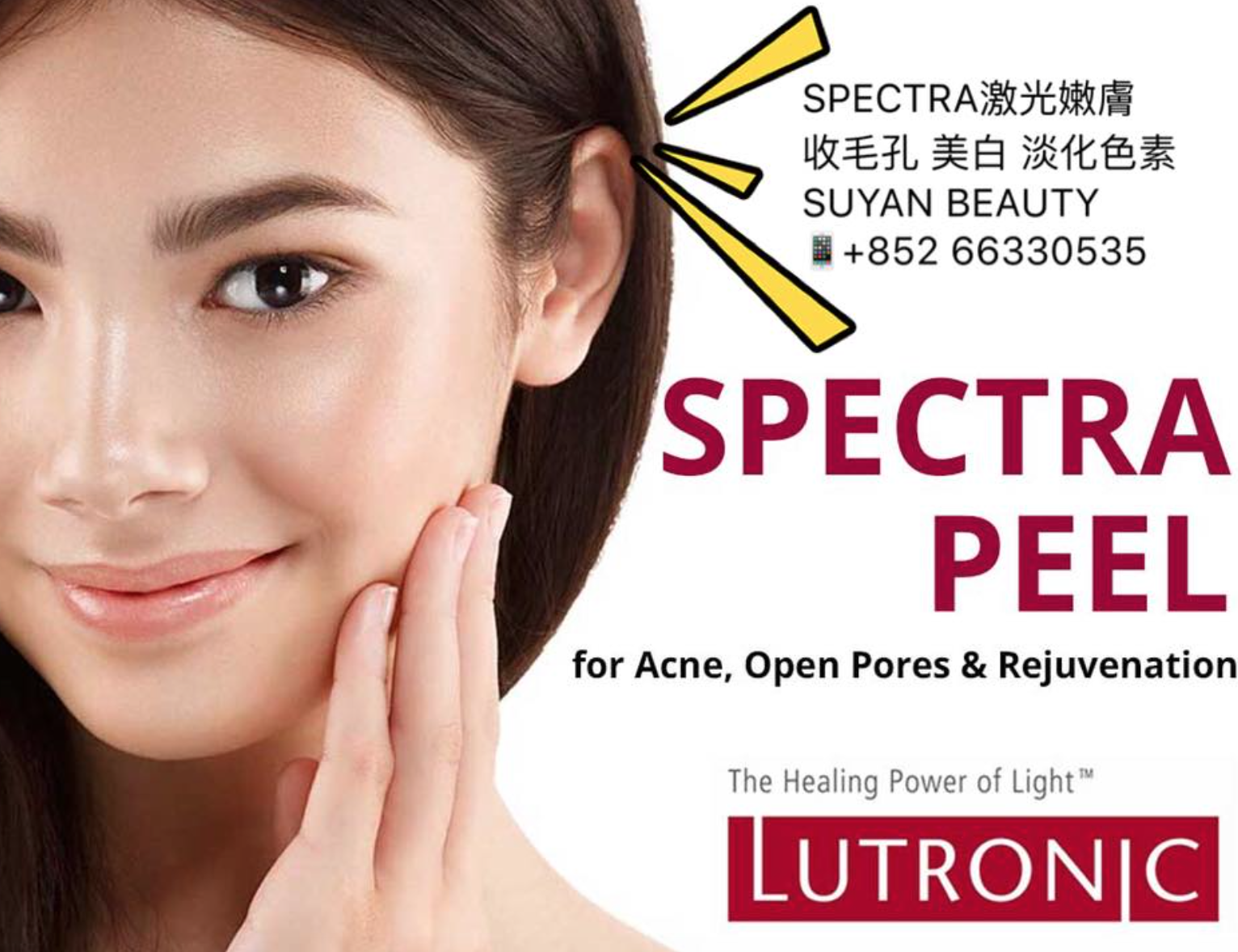 客戶見證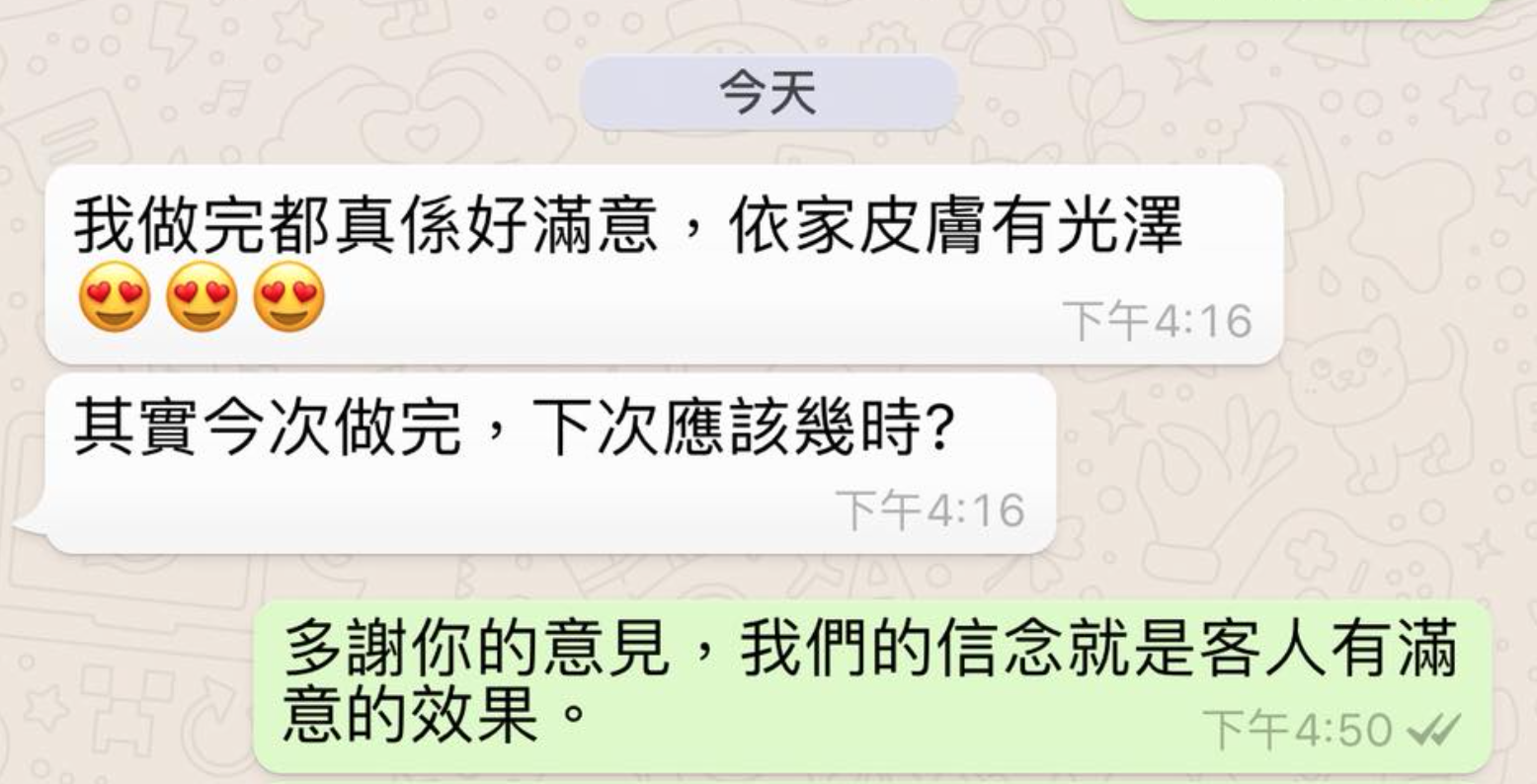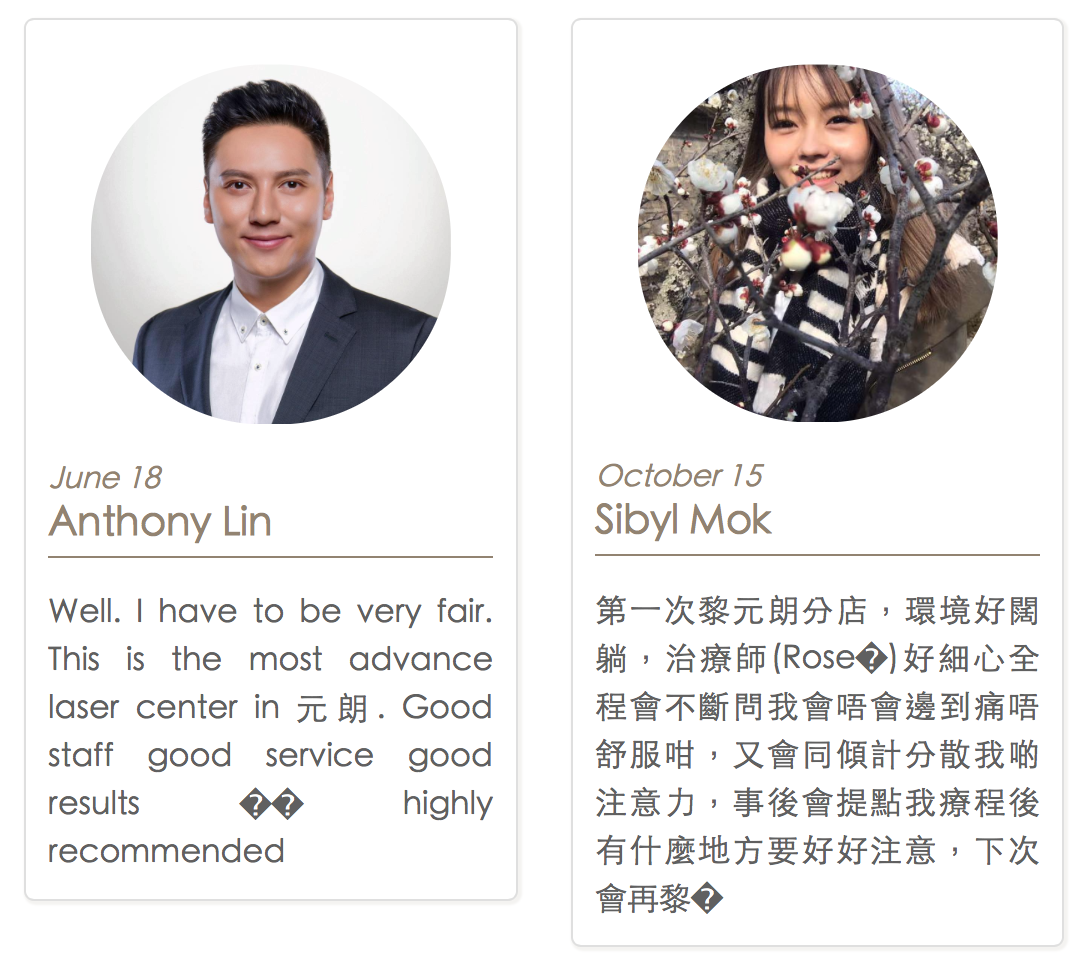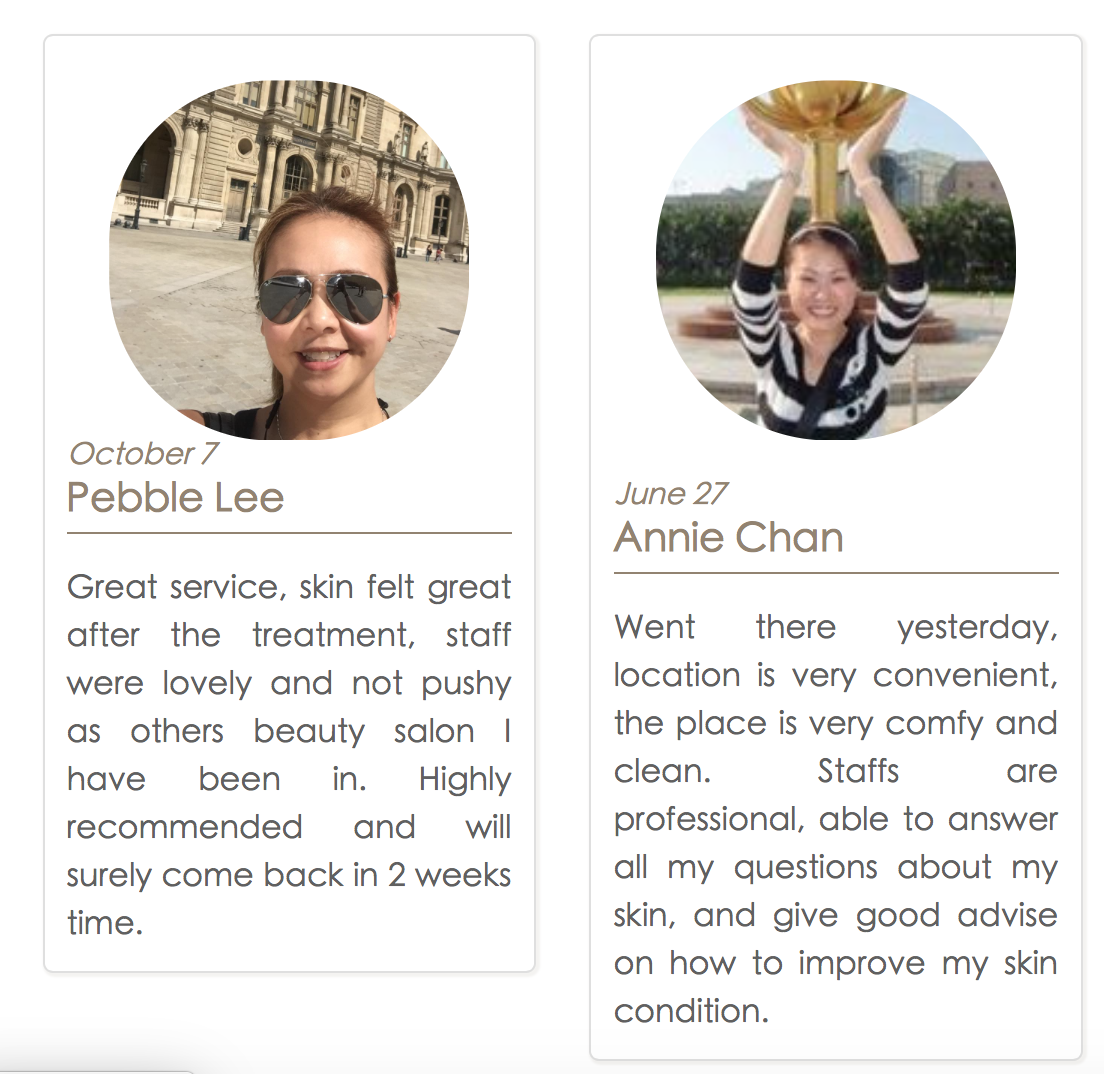 No Hard Sell
Individual Room
Professional Consultation
---
---
在T0bY度買了一個試做,諗住上嚟試下,因一段很長的時間沒有做了皮膚很差出了很多粒粒, 安排咗一位叫mina的女仔幫我做,她很用心幫我清粒粒,比出面做得好很多,最後買了一個療程,愉快的一次體驗。
---
---
People also viewed
Skin Secret
Shop A, San Kay House, 25-29 Kau Yuk Road, Yuen Long
---
---
Information
Address
1/F, 140 Castle Peak Road, Yuen Long
See in Map
Highlights
🔬
Professional Instruments
⌛️
Regular Use of Sanitizer Spray
🌡
Body Temperature Check for Staff
🌡
Body Temperature Check for Customers
🧼
Compulsory Hand Sanitizing for Customers
🧼
Compulsory Hand Sanitizing for Staff
📅
Rescheduling Fee Waived Due to Health Condition
🛡
Additional Cleaning for Machines and Equipments
---