---
Booking
Cancellable up to 4 hour before
Neck and Shoulder Massage
New Customer Offer
50分鐘腳底按摩
New Customer Offer
60分鐘腳底按摩
New Customer Offer
90分鐘腳底按摩
Introduction
About the Merchant
Zu San Li offers a variety of healthcare and massage services, including foot massage, Chinese acupressure, oil massage and lymphatic massage. Conveniently located in Central, Zu San Li has a team of professionally trained therapists who can provide locals and tourists alike with quality services!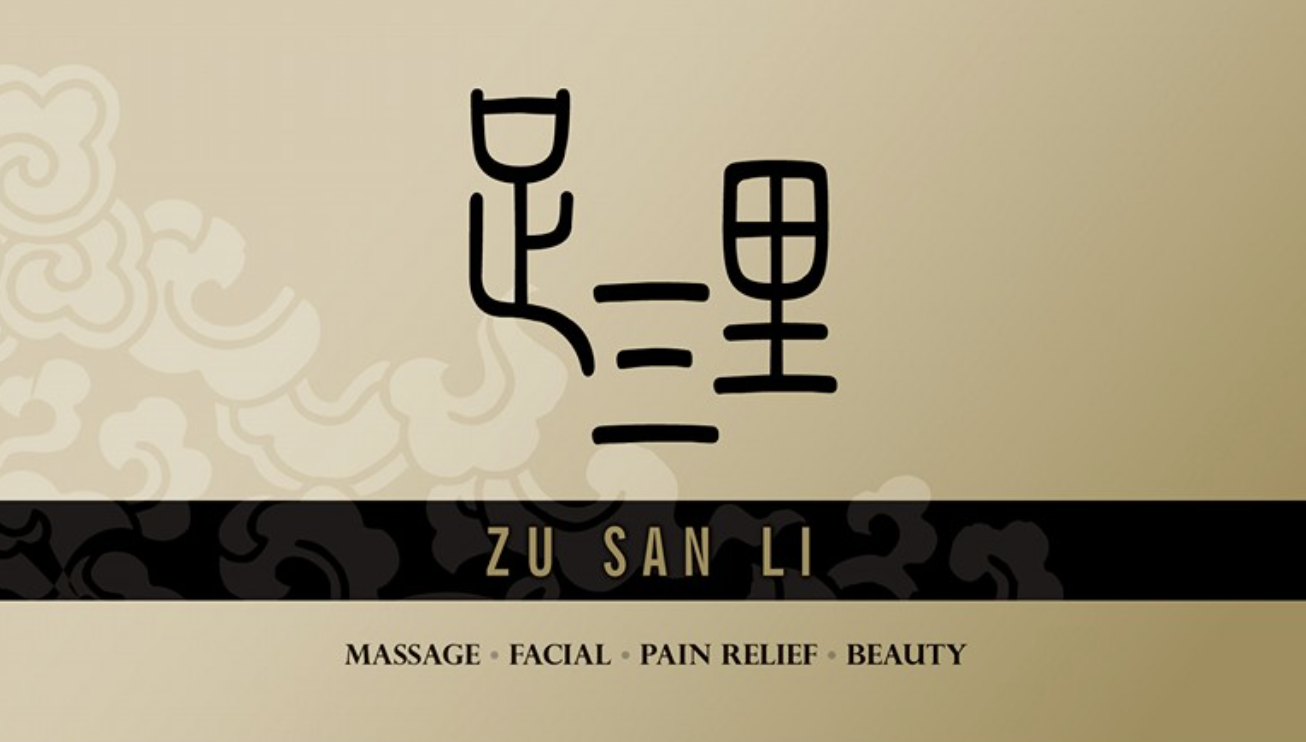 In terms of décor, Zu San Li has a black, brown and beige palette that offers a tranquil and spacious environment with a row of sofas and a huge mirror in the backdrop.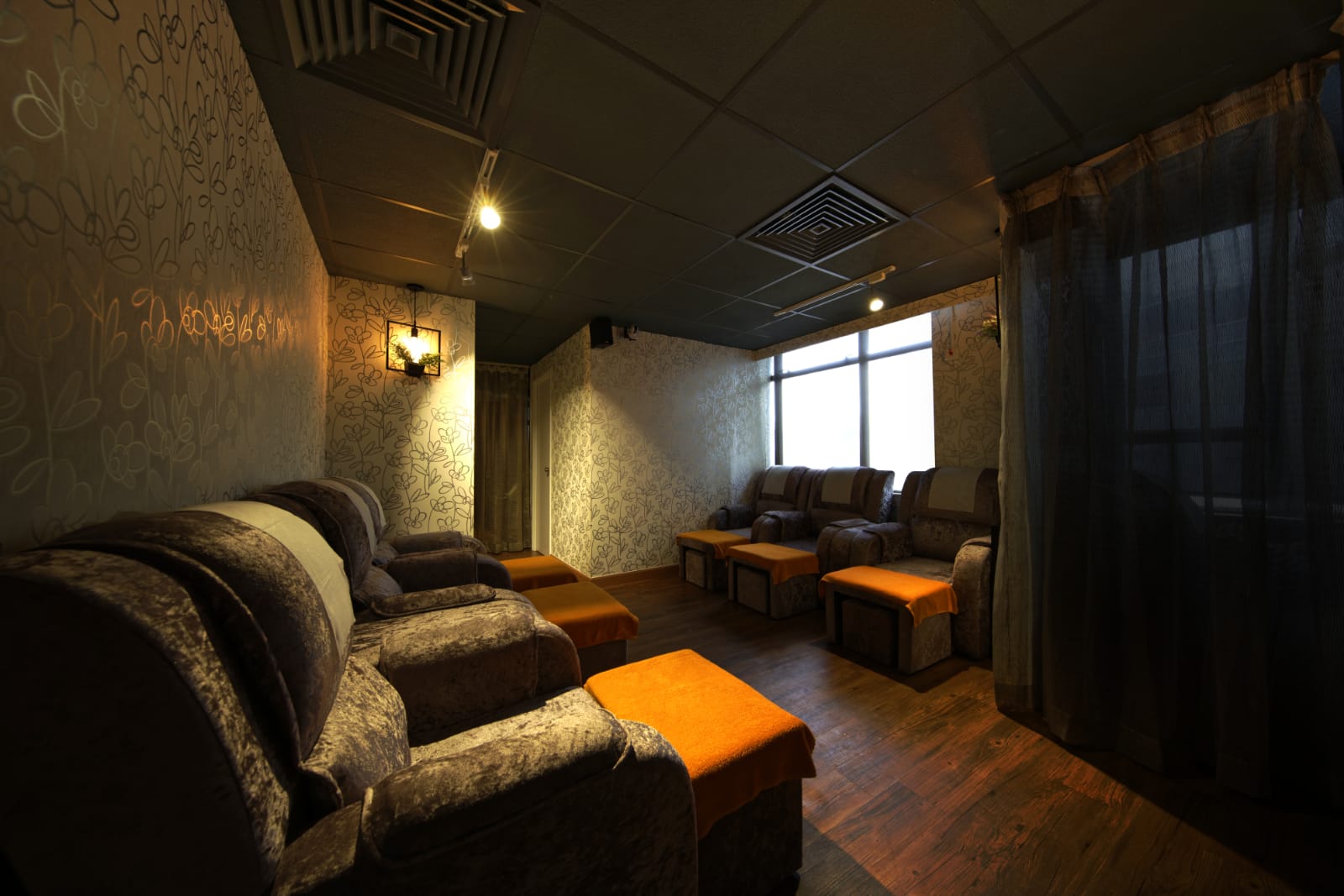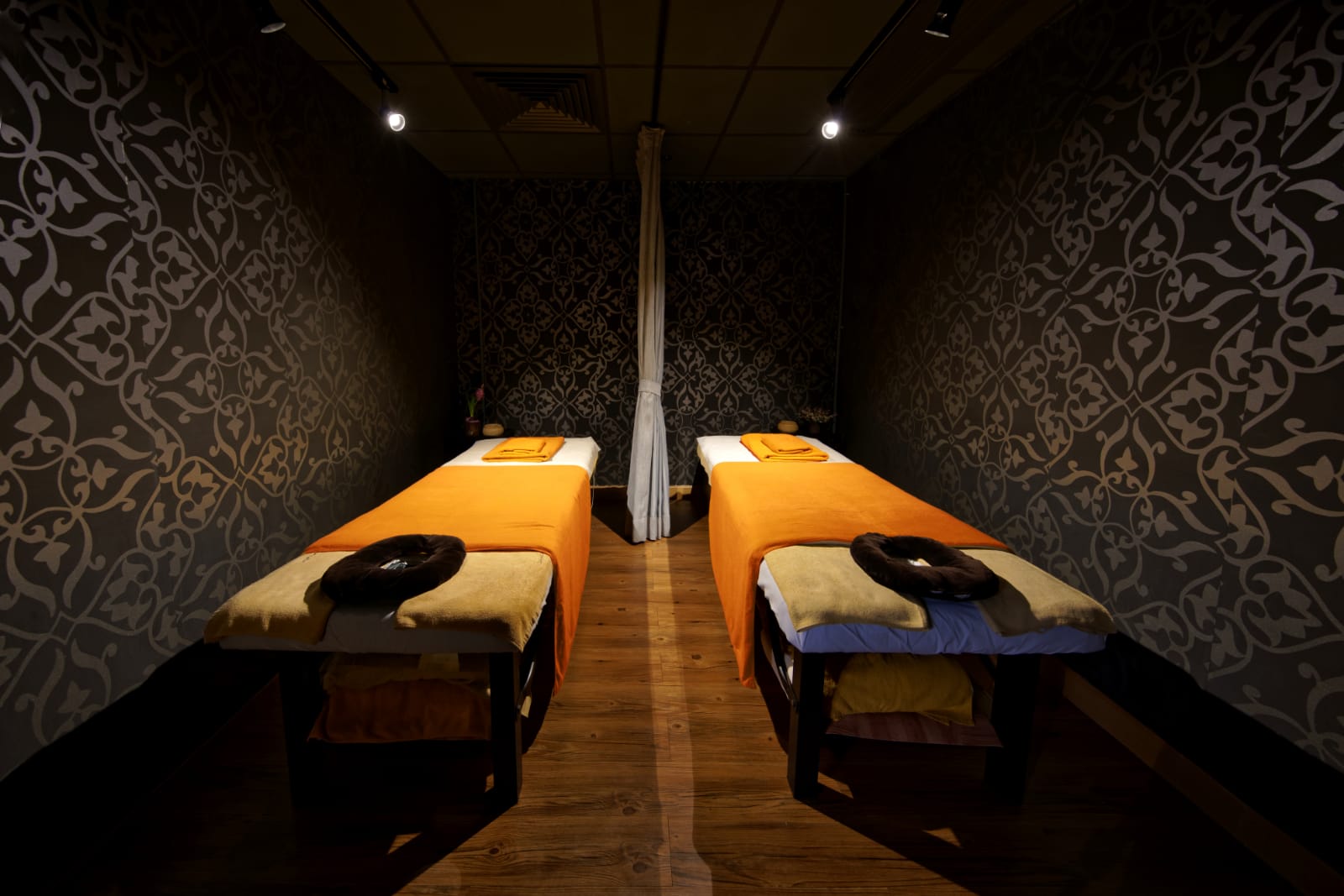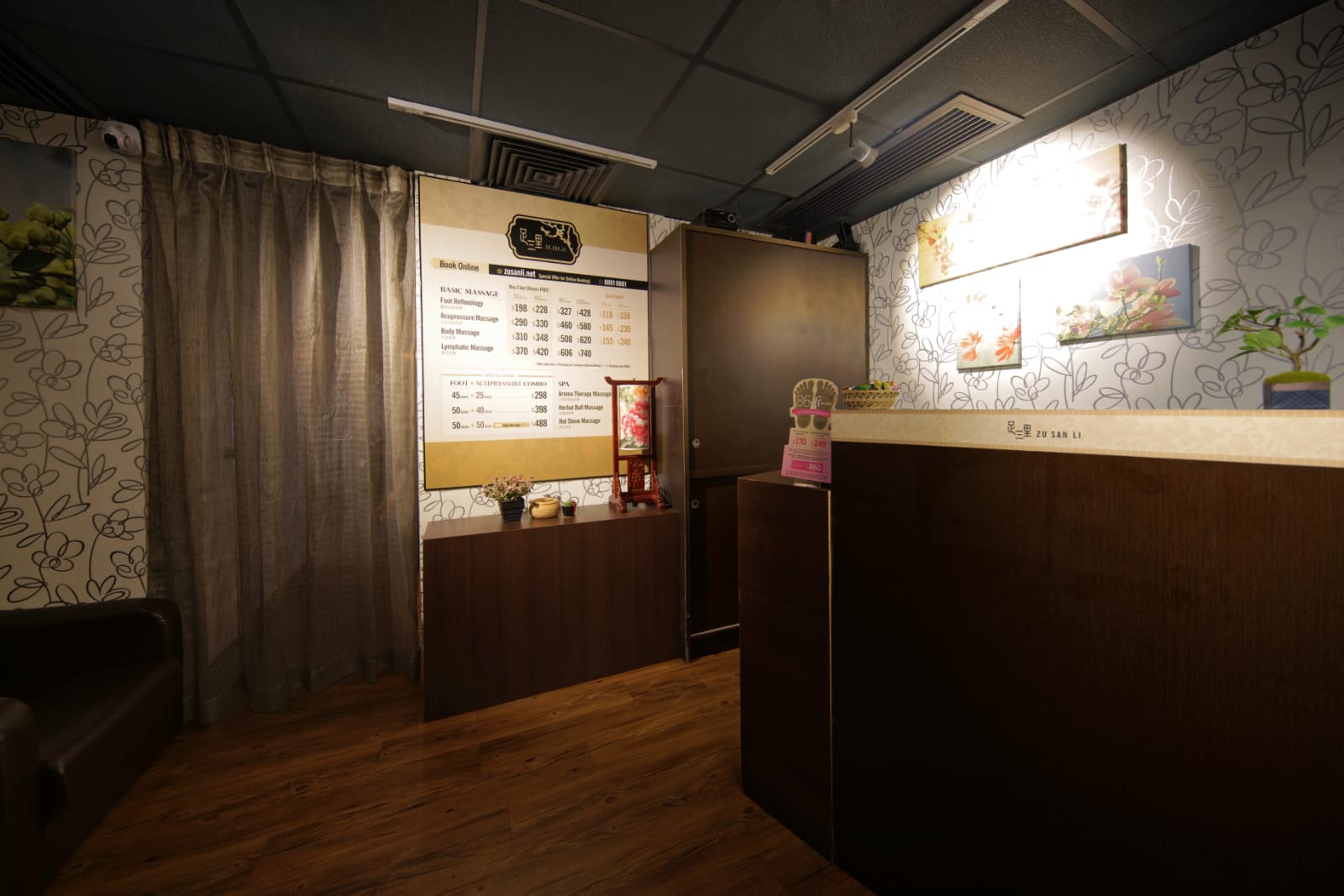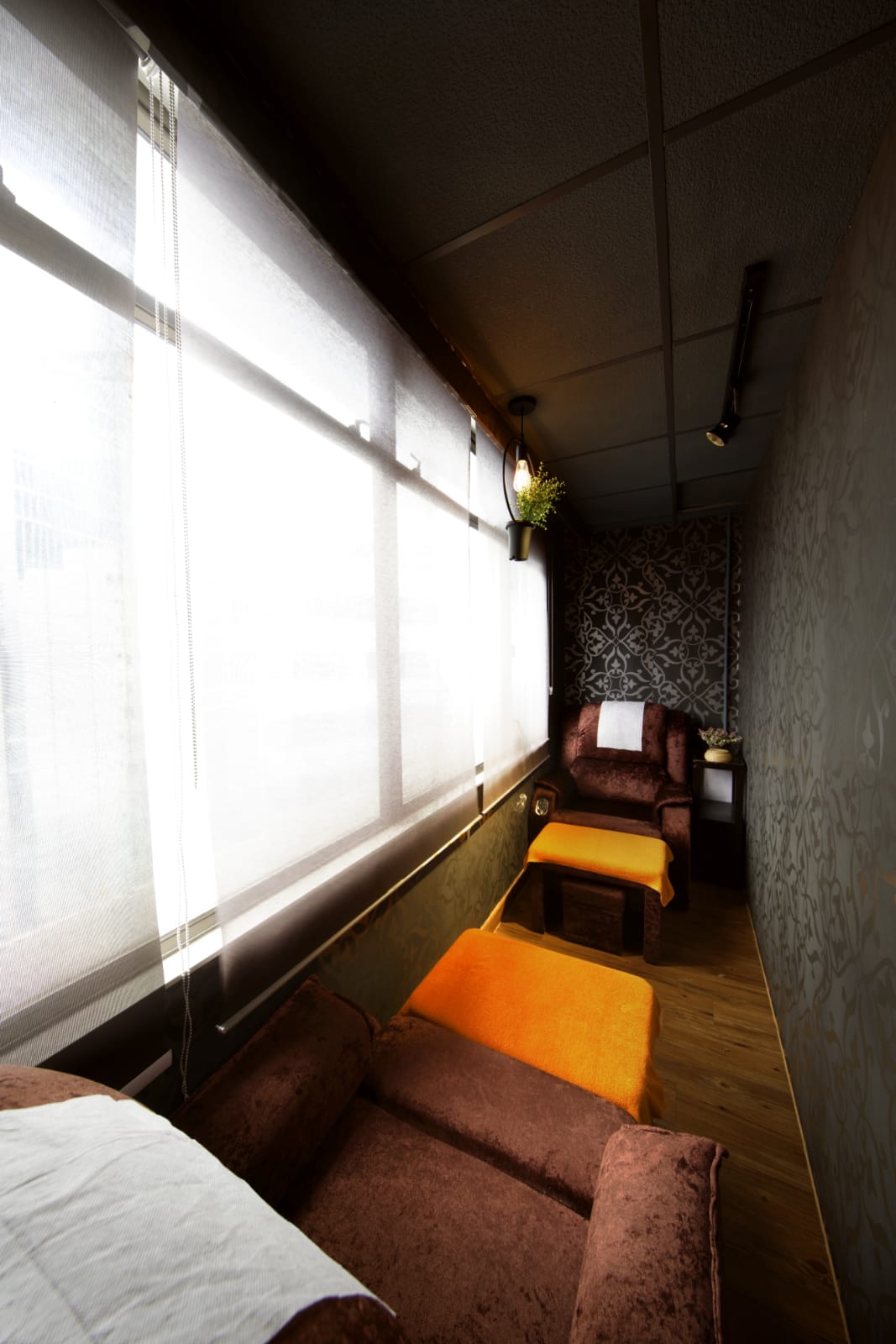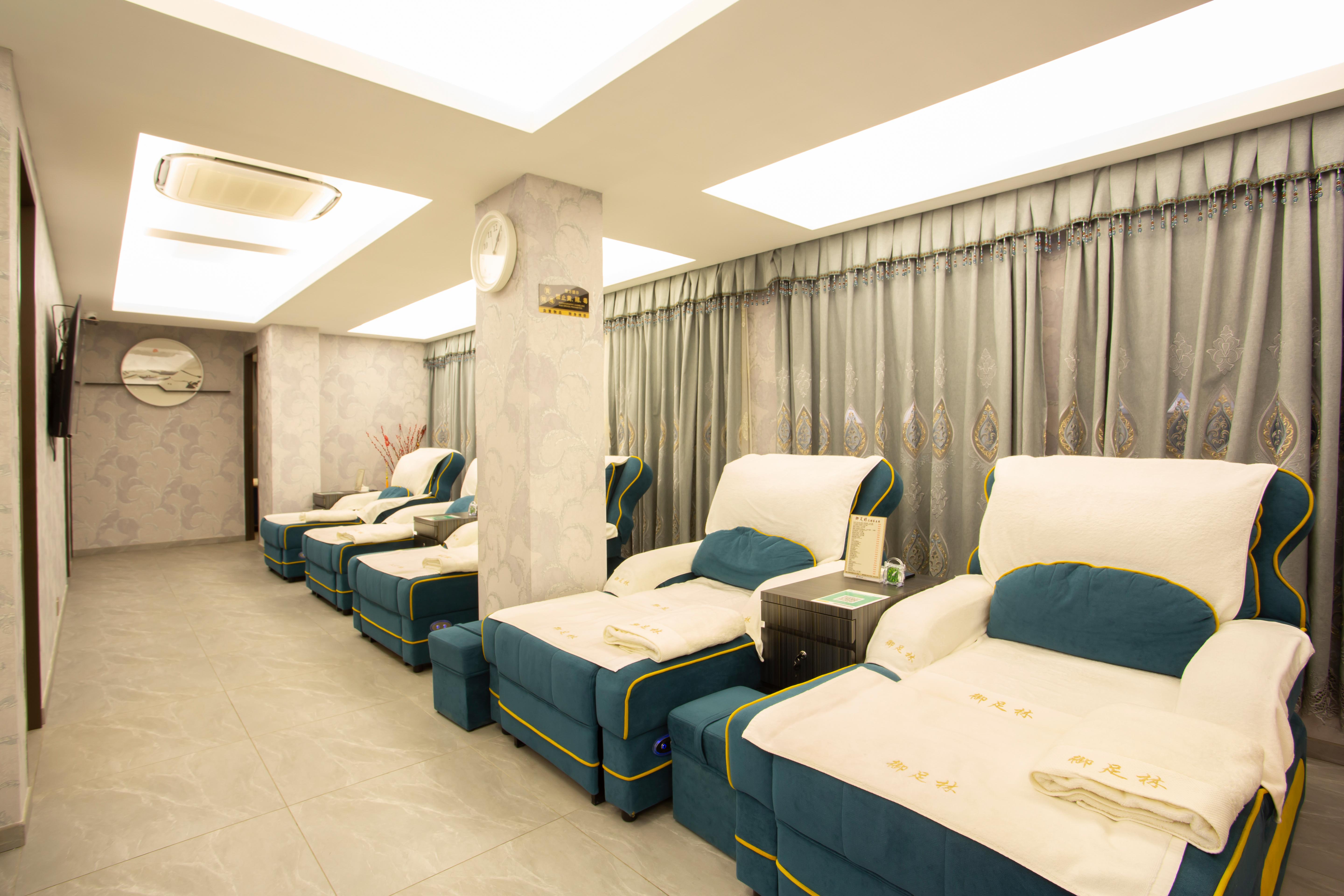 [The privacy of a separate room is very high]
A different kind of massage
Unlike other massage shops, Goto Lam's massage service will use less almond oil and ginger oil, can promote blood circulation, skin to restore a smooth and delicate skin, long-term use more effective elimination of lines, to achieve a soothing effect.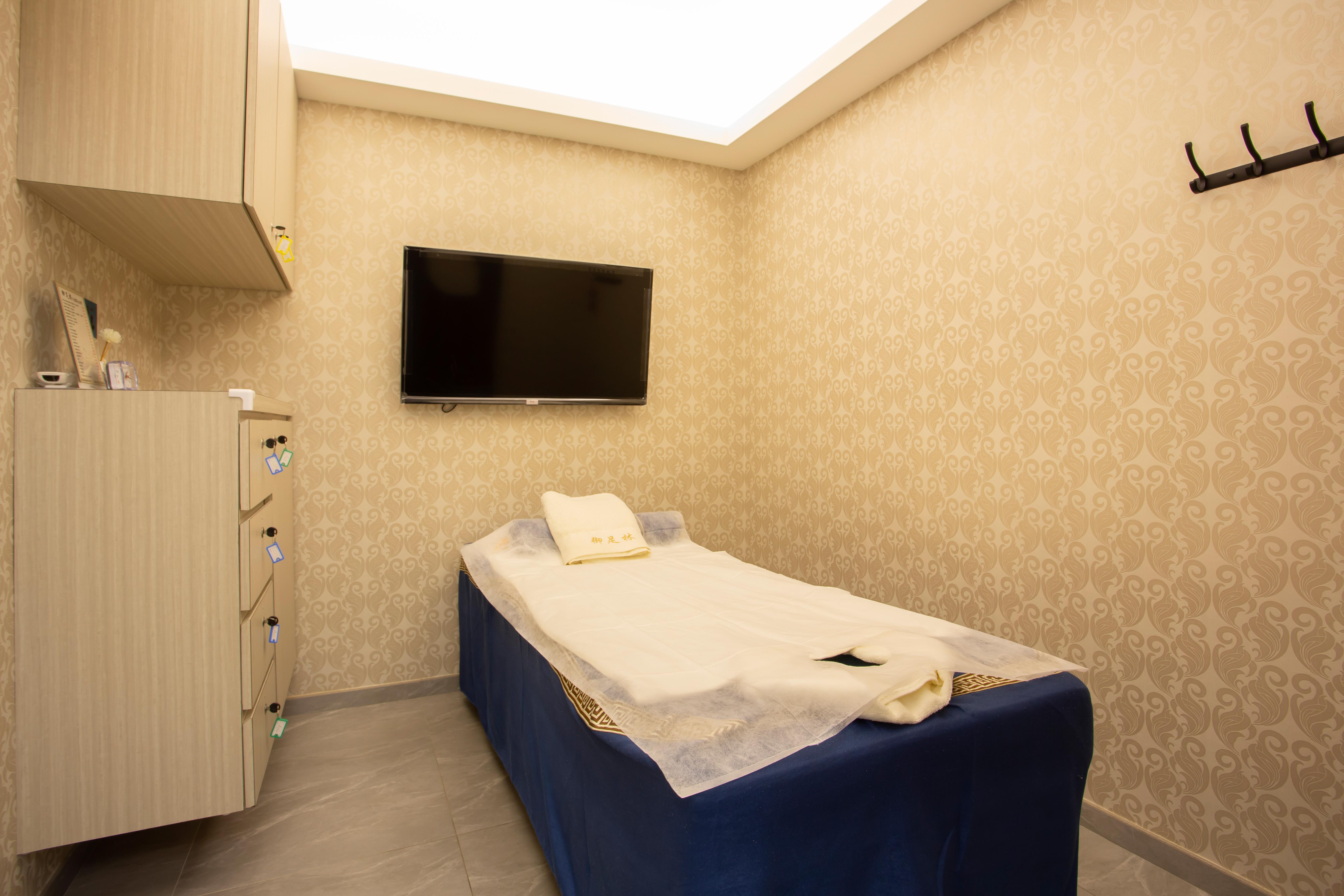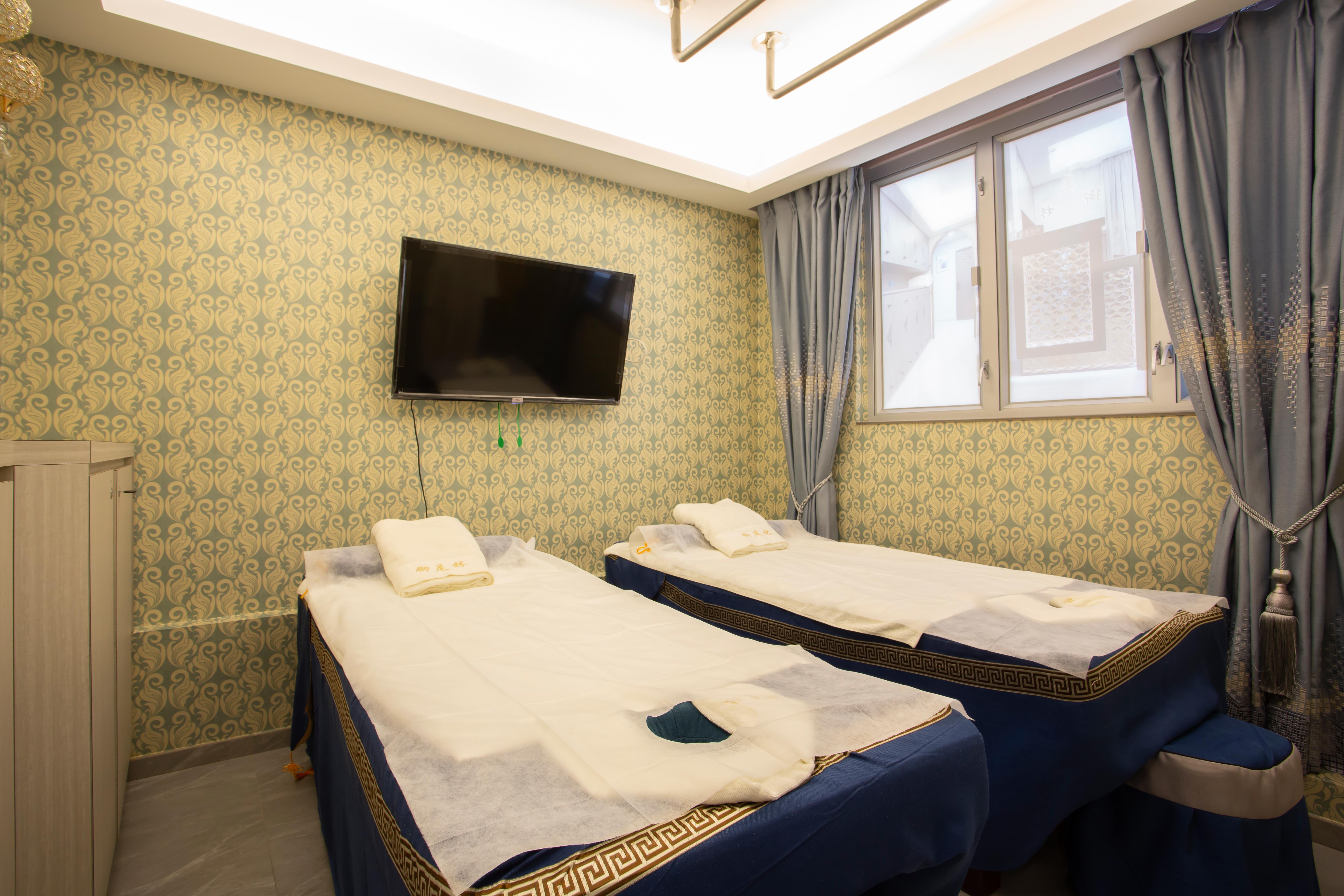 Reasonable Pricing
Comfortable Environment
Spacious Environment
---
---
Review
喺Toby試過唔同按摩店 一直都喺試泰式按摩為主 今次試左足三里嘅痛症按摩 一個字 正! 我一直都有肩頸痛問題 因為成日拎住電腦周圍走 又長期烏底頭禁電話 成日聽痛症治療 痛症治療 都唔知咩嚟 仲以為會好痛 但同我想像中嘅完全唔同😀 黎師傅真喺令我好深刻 三言兩語已經好感受到佢好好好好專業 一嚟已經講中曬我問題 按摩過程中唔洗好受力 唔喺我想像中置之死地而後生嘅感覺😂 由腳 腰 上身 頸 ,一part 一part 感到佢地鬆 由飲食, 坐姿勢,行路,什至呼吸都會教我 喺上
---
---
People also viewed
Sense Thai Massage
Room 1202, 12/F, Winning House, 10-16 Cochrane Street, Central, Hong Kong
---
---
Information
Address
1/F, 91 Wellington Street, Central
See in Map
---