Great service and atmosphere!
Great location and atmosphere. Very private when it's not crowded. Only problem is the building elevator. Their buy 1 get 1 free happy hour makes it affordable before 9:30, plus the shisha gives you something to do while chatting. Huge selection o
Great environment Fabulous drinks and shisha
Nice view nice building nice shisha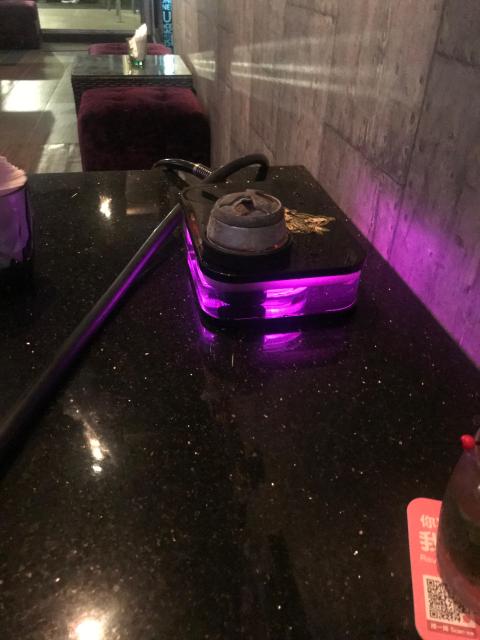 Dickson Catering Institude
地方寬敞,有Private Room for gathering,推薦比一大班friends聚會,酒唔錯,價格亦都fair,overall must be 5-stars!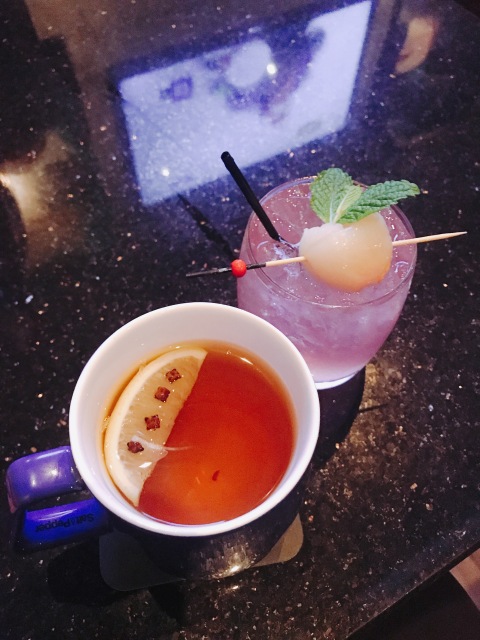 坐得好舒服,staff好好人,沖得好飲的唔多,shisha都好正呀✨✨✨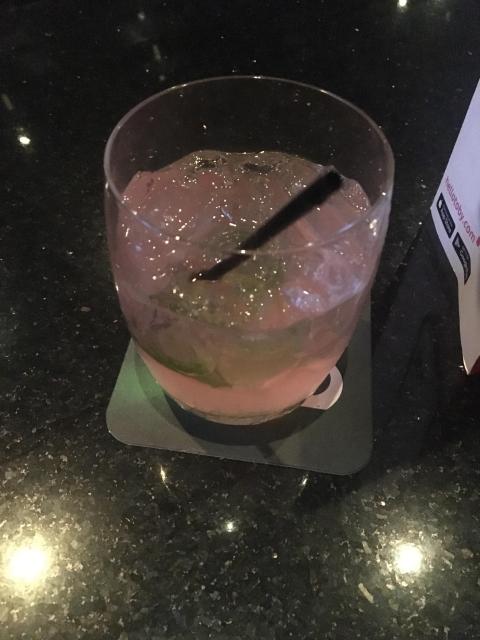 The staff are very nice and the atmosphere is very good. A good place to have happy hour in LKF;)
第一次聽朋友介紹嚟到,感覺真係無介紹錯!環境一流,有露天座位!服務仲正,個男staff好玩得好豪氣!佢依家仲做埋個scan QR Code再俾評價就送shot嘅活動,真心包你tipsy,jeng shit!
服務好好,嘢飲好好,又多款式,shisha好好好食!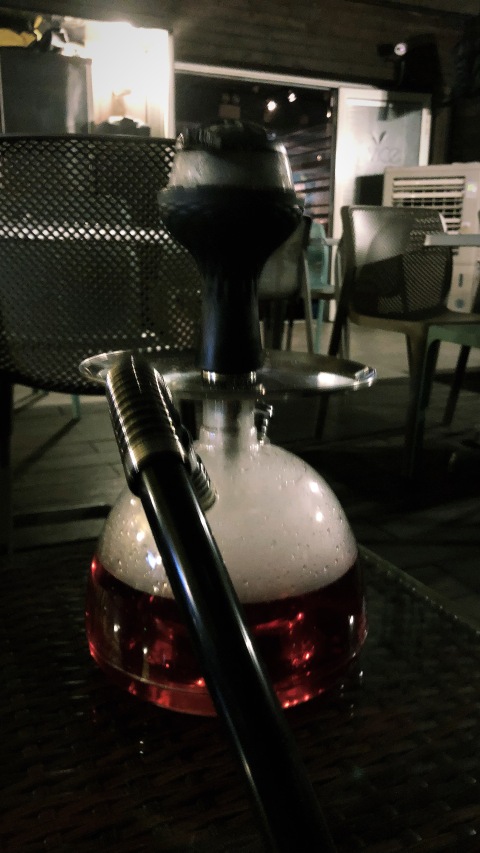 服務超級好,好nice, 水煙 酒 各方面都好正,一定會堆介俾朋友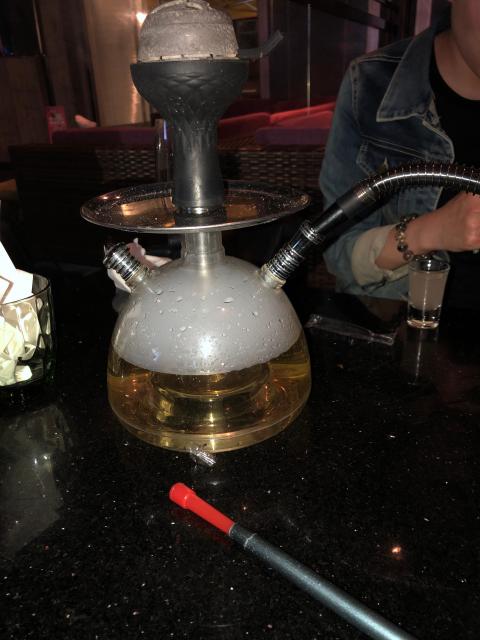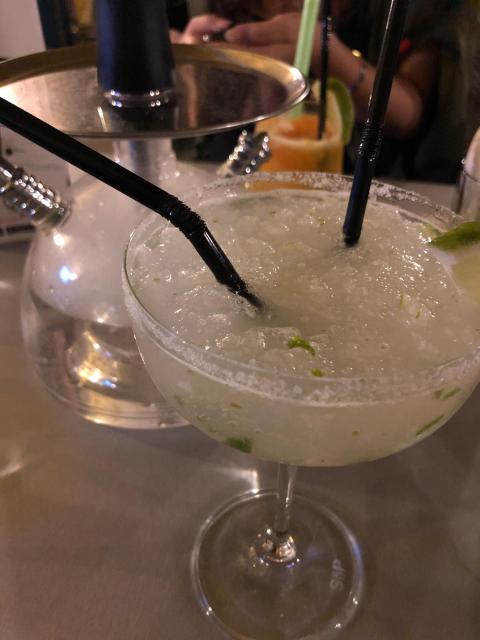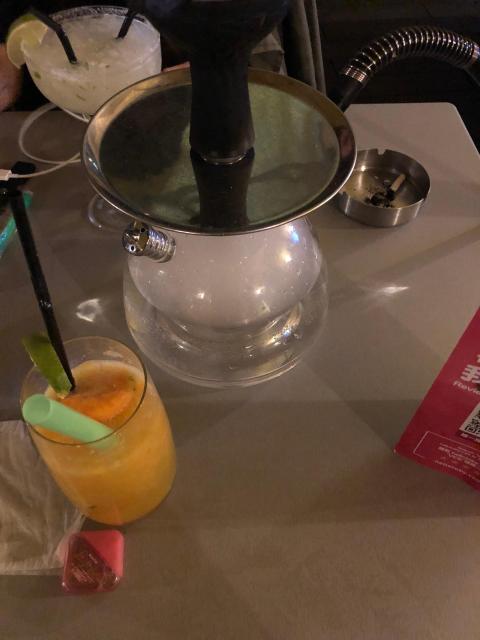 Vice 啲服務員既服務態度超好。服務員阿南真誠既態度令人更加想再次幫襯Vice