All reviews forWan Chai Stadium
Good atmosphere to watch matches with friends.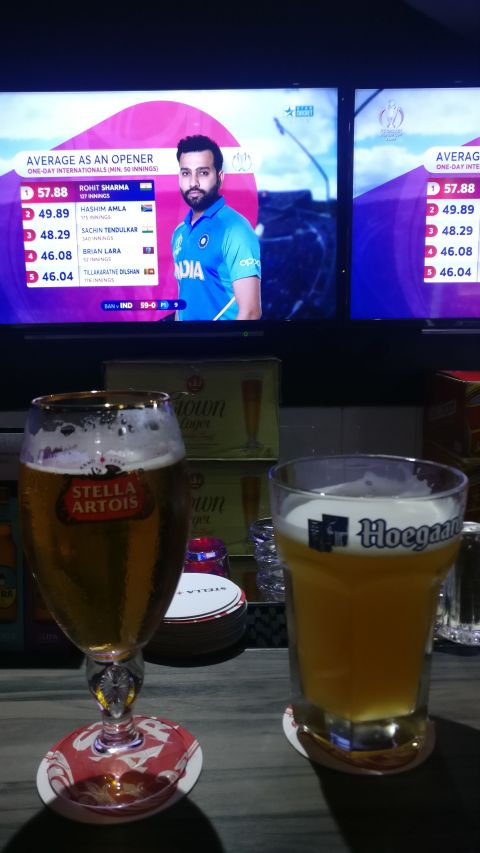 Very nice ambience and value for money.
啲酒幾抵飲,唔係細細杯,而且happy hour做到midnight,正!仲有駐場歌手唱住歌好有feel。一定會再黎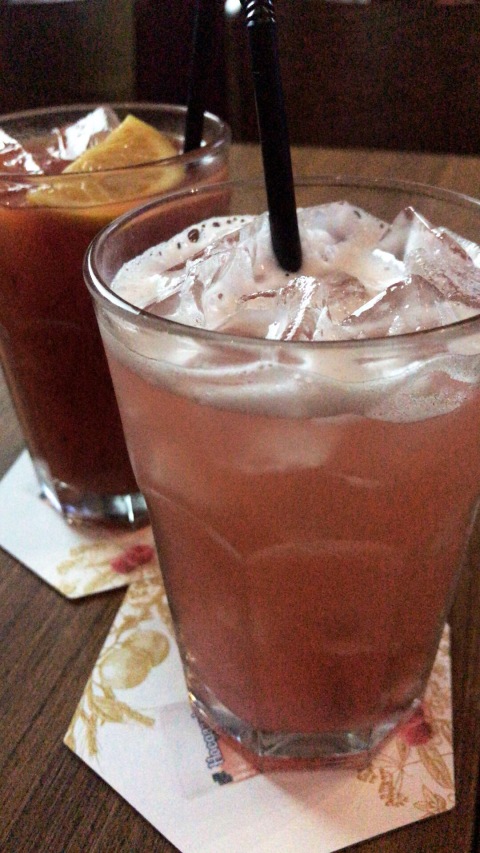 This is a great bar!! It has live music and a ton of sports on many television!! The happy hour is amazing!!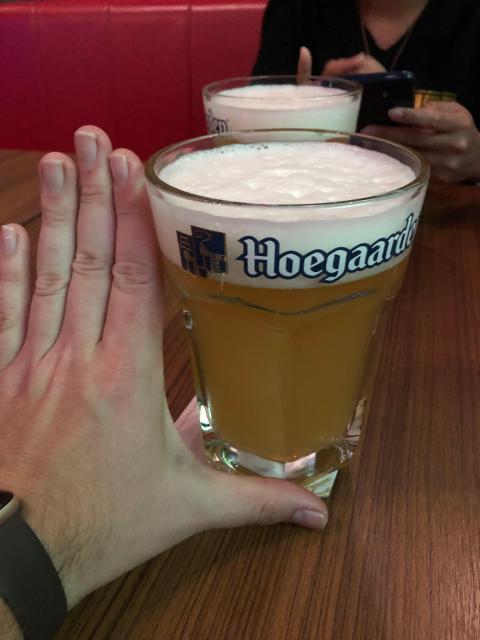 🍺🍺🍺very economy and the foods are very tasty! Environment is good for gathering with friends!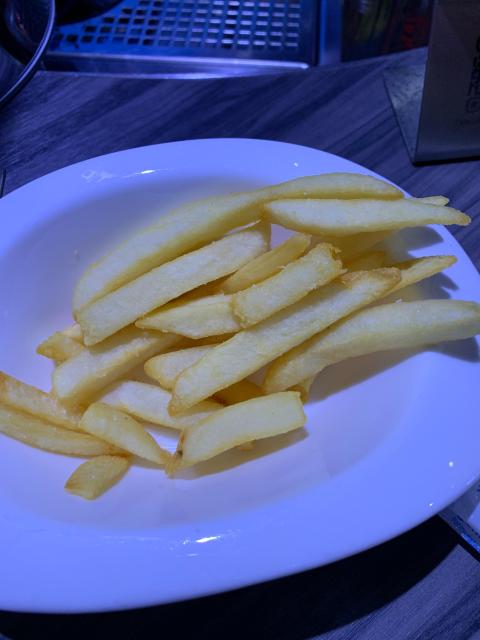 Great service and friendly staff.
This store is really good to see the football game.
nice place and good service. Perfect for football live.
Very good sport bar in wan chai, stuff is so friendly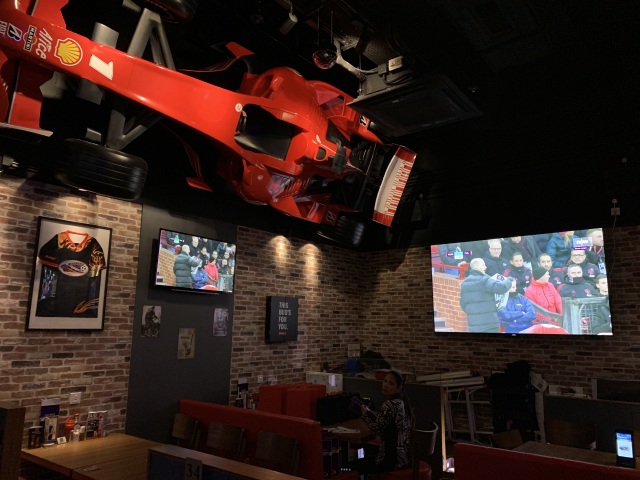 Great bar! Great service!
好有特式 入去無耐已經比架F1 吸引左 野食好味,而且可能因為外國人多, 感覺上好熱鬧好有氣氛 下次會再黎
One of the best bars we had a chance to enjoy our drinks and finger food
Kassandra Donuvakayanuyanu
Loved it too much so freaking awesome if you can find an Airbnb in Wan Chai just a 15 min train ride from Hennessey Road to the Hong Kong Stadium and our stay was round the corner from the bars and club's. Awesomeness
Good environment Nice service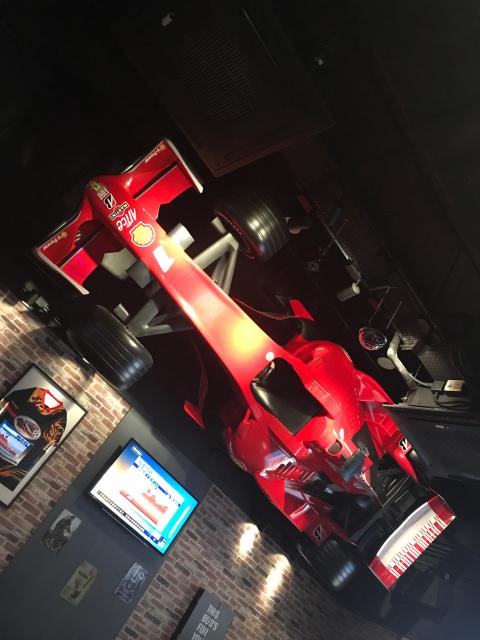 今日去了同事推介餐廳食午餐。 餐廳好特色,有一駕跑車掛在牆上,中午時分已經有很多外國人在餐廳內飲酒,客人以外國人為主。侍應是外籍人士,需要以英文溝通。