All reviews for65Peel 何蘭正
Interesting place and nice atmosphere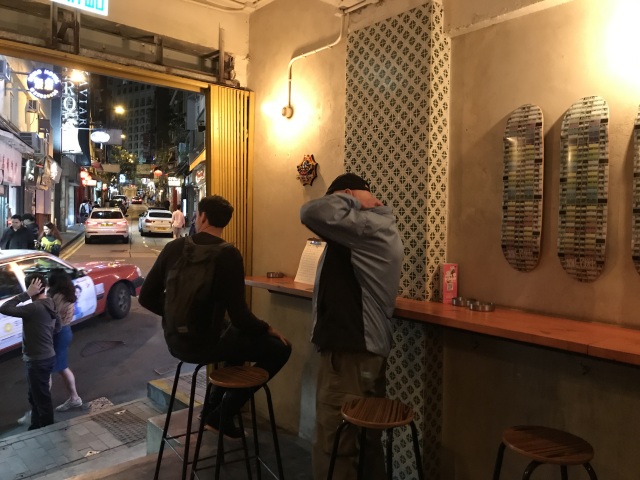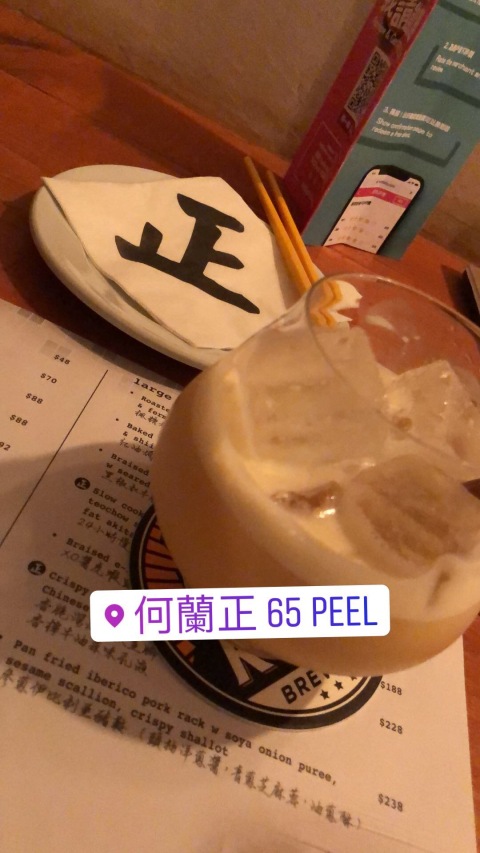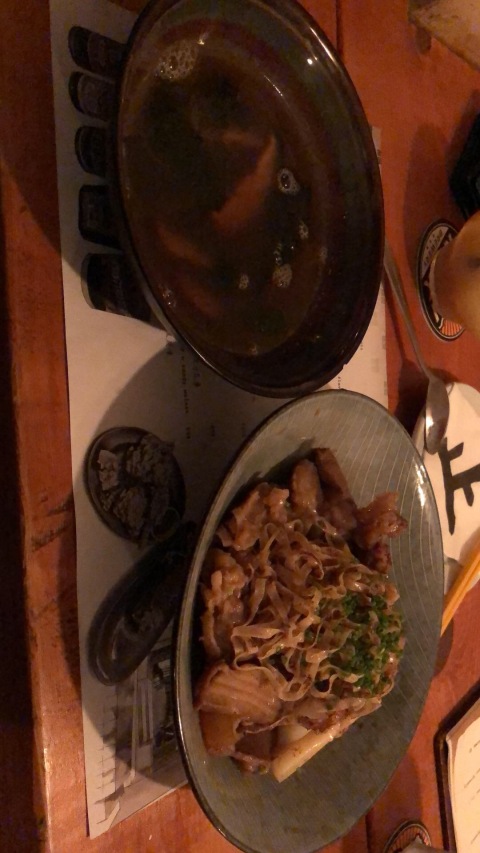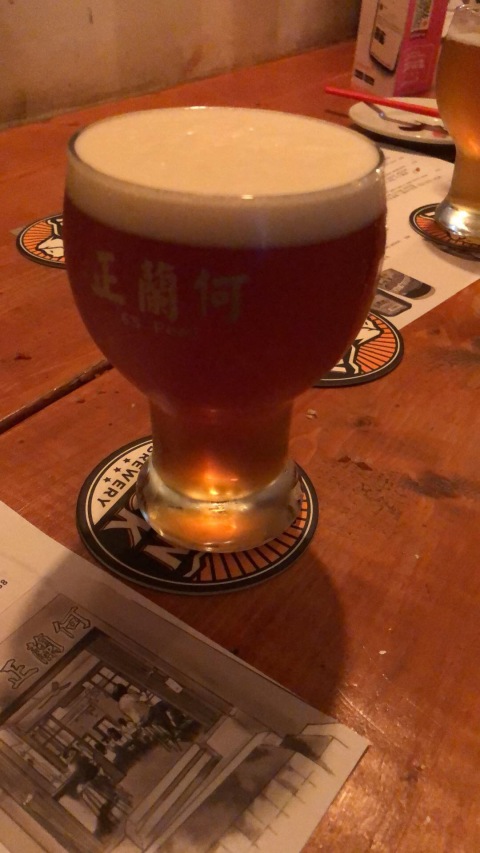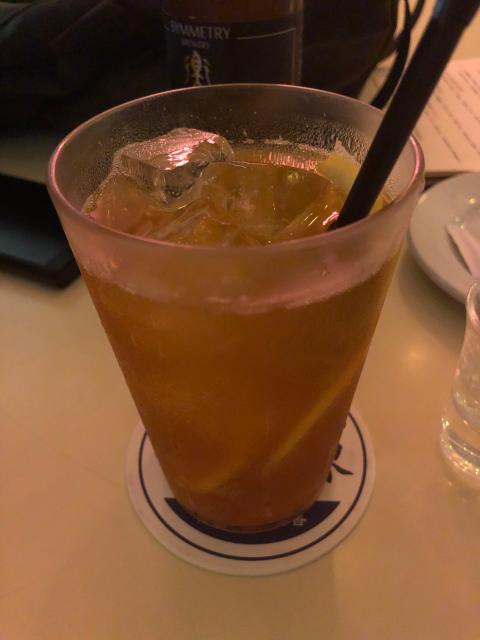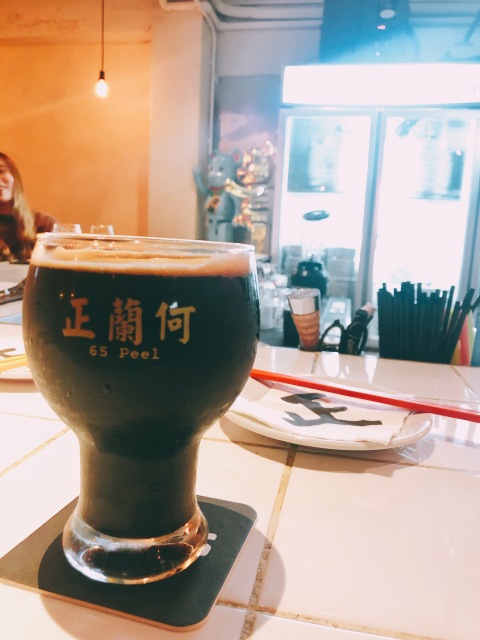 HK local retro style. Great 👍 Local taps for every beer lover.
Service and vibe are great!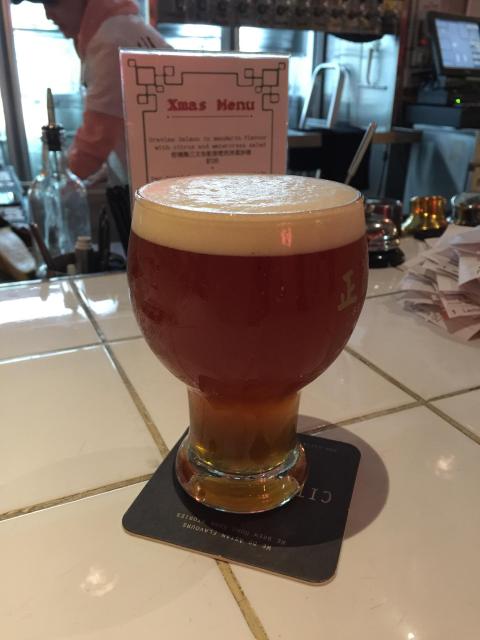 Many options of craft beer, menu changes regularly, good vibes, and the edamame is very very good!
They staff is very initiative, for example suggesting the seasonal menu and drinks to us. Comfy and chill environment in the restaurant, food and drinks are great with a very reasonable price! Will come visit again!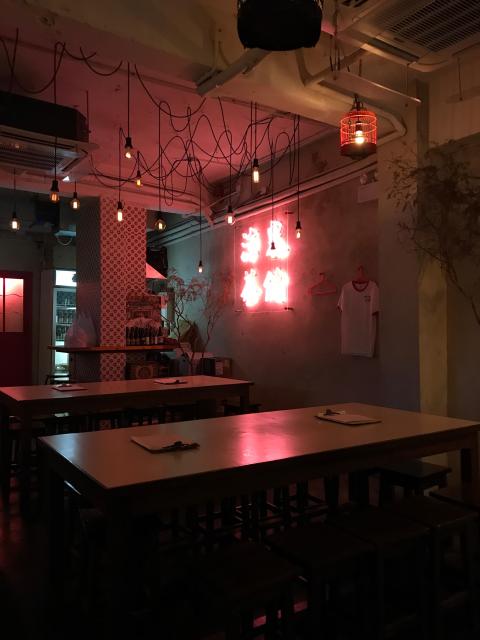 The decor is so cute!! Wow and decent prices too.
love the atmosphere and a great selection of local beers!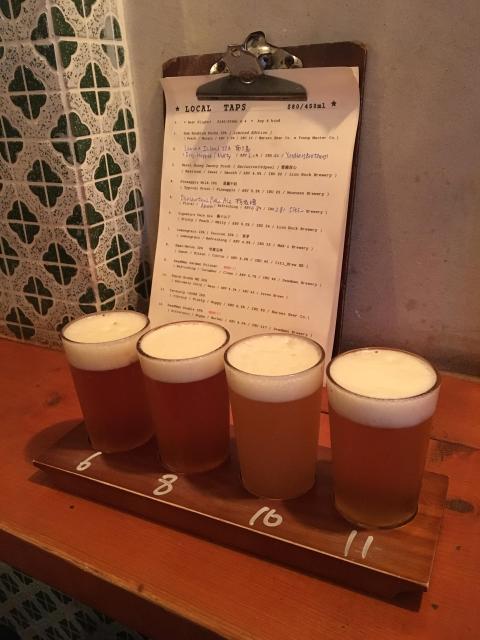 舌尖上久久徘徊嘅甘苦,讓人不禁憶起初戀的滋味,朝露如夢,人生幾何,正 正 正!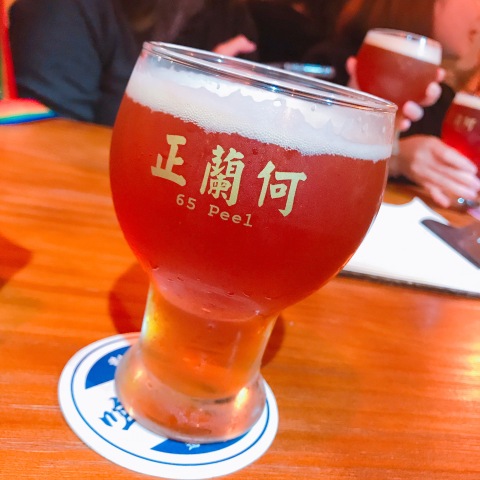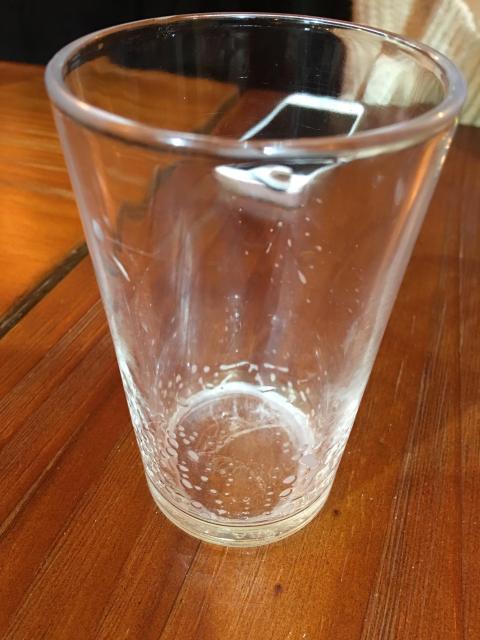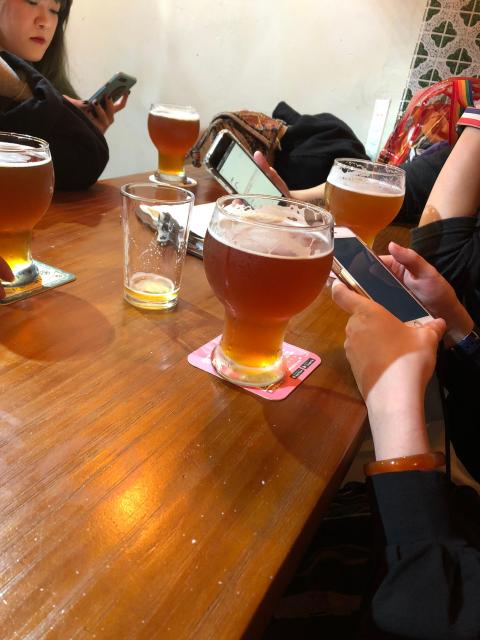 呢度氣氛好好 服務好好 環境好好 裝修好好 酒好好飲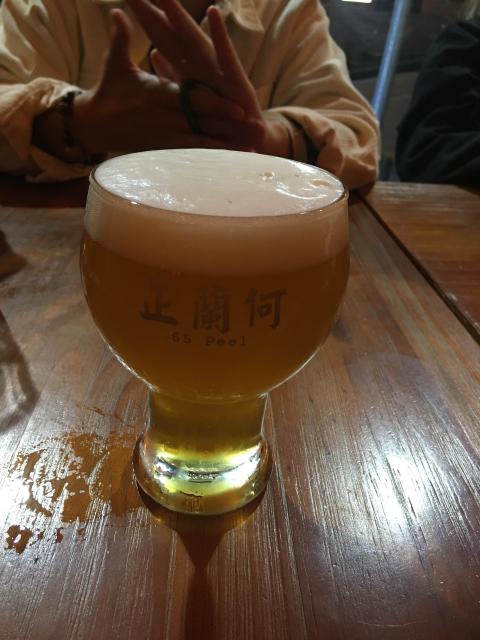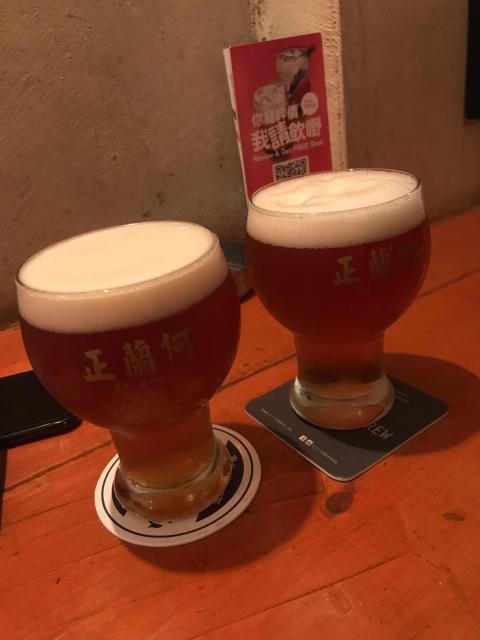 服務非常週到,而且食物和環境質素都非常好,適合放工落嚟chill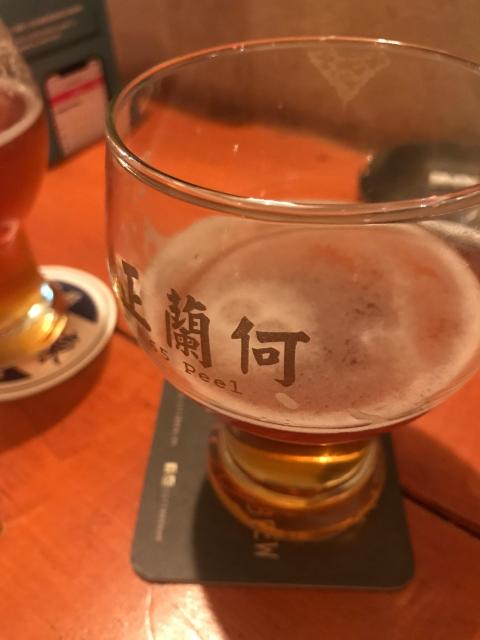 Lovely beer at this place! I love it