All reviews forHookah Zone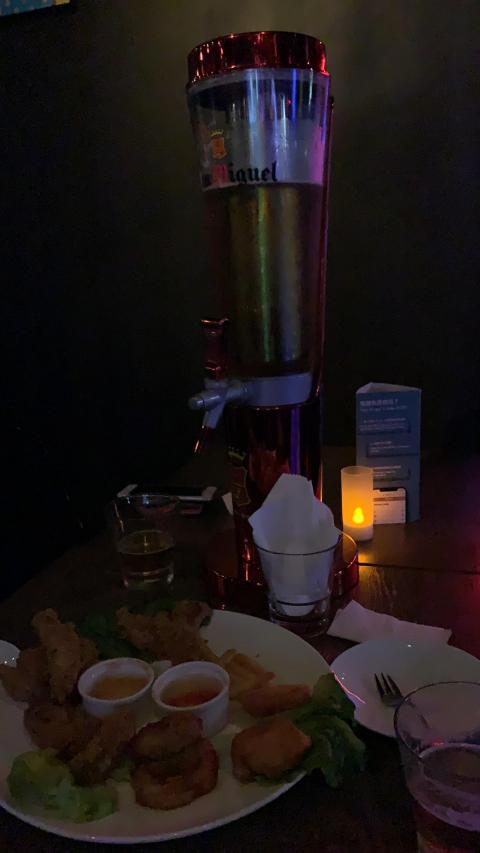 friendly, foods good, drinks awesome
very friendly, the food is good, the drinks is awesome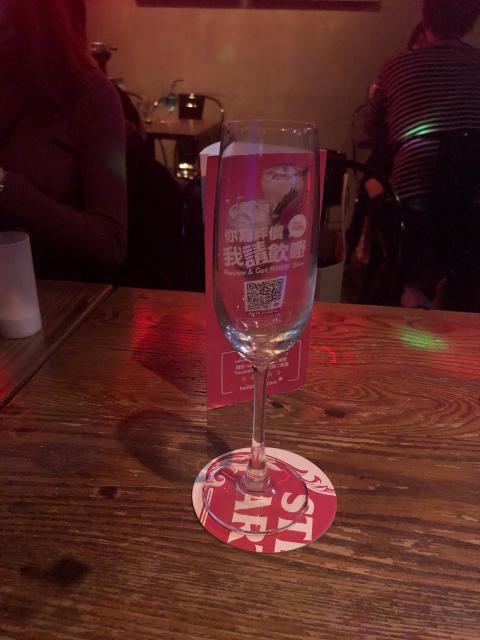 Great shisha and drinks. Nice atmosphere for chilling out and friendly service!! Will be back when visiting Hong Kong next👌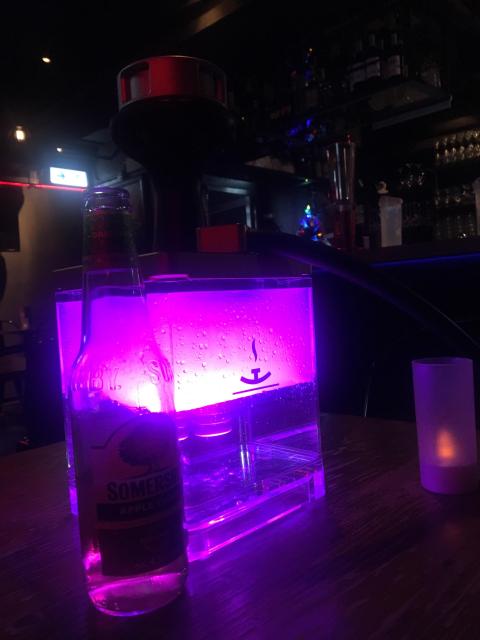 Best shisha I have had ever. Reasonable price at LKF. I came at 7sth this Wed. Not much ppl and it's a good place to chill with friends. Would be perfect if they hire a DJ!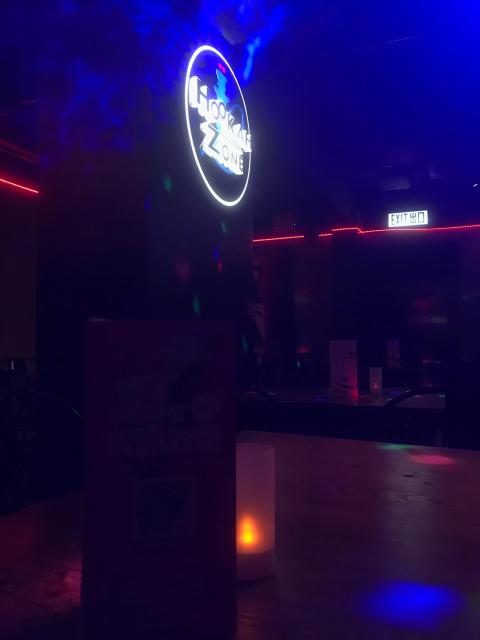 A very comfortable place to enjoy shisha, strongly suggest earl grey favour
Good service and very good shisha
The shisha taste great and theres a lot of selections of drinks
best shisha in town, will definitely come again
Very friendly staff, great shisha!
Amazing shisha by @ShishaLabHK
Here are so great!!nice shisha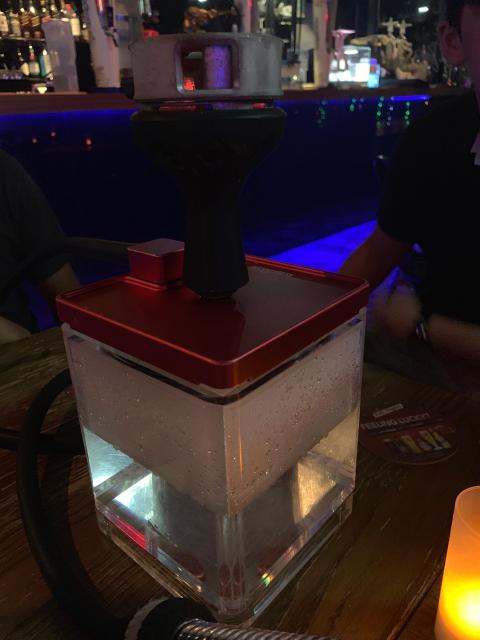 Atmosphere + service. Enough said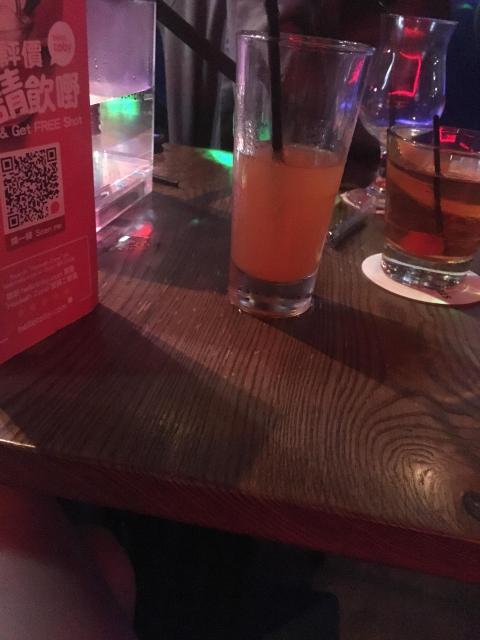 Needed some relaxation after work and hookah zone is one of my go to as it's quite spacious compare to other shisha places! Great service and also got a free shot too!