Definitely a catch, if you guys are planning to have a sooth night, this is the place. 💯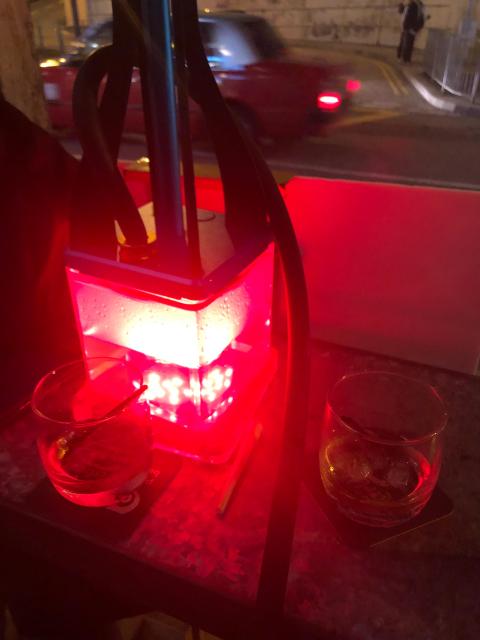 Good Shisha & Service. The staff are very nice . drinks were very good.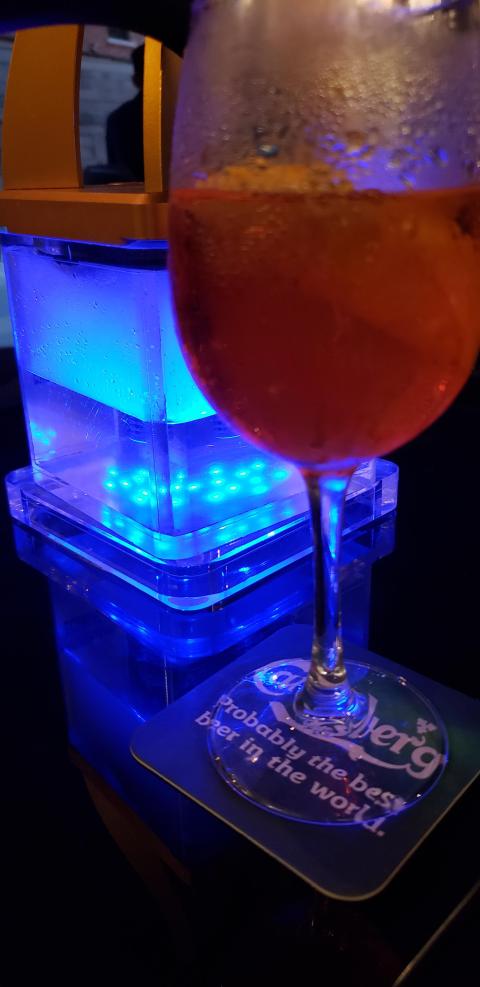 Environment is clean and good. Service is very good. Staff are very kind.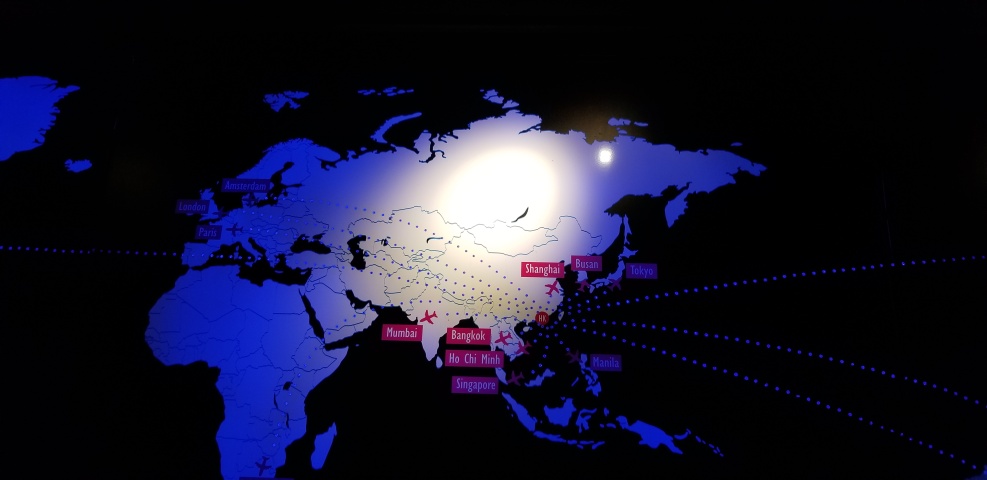 If you are looking for best shisha and special drinks in Lan Kwai Fong, you should definitely try this bar and the shisha is probably the best in HK! Try it! and price is reasonable with quite decent place to stay.
Visited this bar as a fun date night and had facebooked before to book and when we we arrived we were looked after so well. From introductions to food and drink recommendations to leaving shots the bar staff could not have done more! The bar is ni
I went there for The Economist Club meeting, which went well and we had a great time! The venue is also good for groups, so if you are looking for venue to host an event or party - definitely should consider.
因為使用某網站半價優惠而來到這裡吃晚飯,原來是蘭桂坊附近的一間酒吧,不打緊也就試試看吧!點了三款菜:炒香菇,蝦什菜和雞肉長通粉,三者賣相都很出色,份量也十足,味道方面以炒香菇最適中,蝦什菜偏鹹,通粉粉身較硬,然而飯局中發生了一件小插曲:中途侍應A突然端來一客炸薯條,經詢問後說it is served with the pasta,但良久pasta仍未出現,再問侍應B原來落錯單,並拿走已吃了大半的薯條並立即製作pasta,當侍應A隨後送來pasta時apologize and say it
Good atmosphere and good service