---
Booking
Cancellable up to 6 hour before
Neck and Shoulder Massage
New Customer Offer
50分鐘泰式按摩
New Customer Offer
100分鐘泰式按摩
New Customer Offer
50分鐘泰竹連檸檬草精油身體按摩
Introduction
A Chance to Rest & Catch Your Breath
The bee symbolizes hard work and determination. Located in Mongkok, Bee Spa wants to offer city dwellers a warm and comfortable environment that allows them to enjoy a professional massage and spa experience away from the hustle and bustle of city life and rejuvenate their bodies to welcome everyday challenges.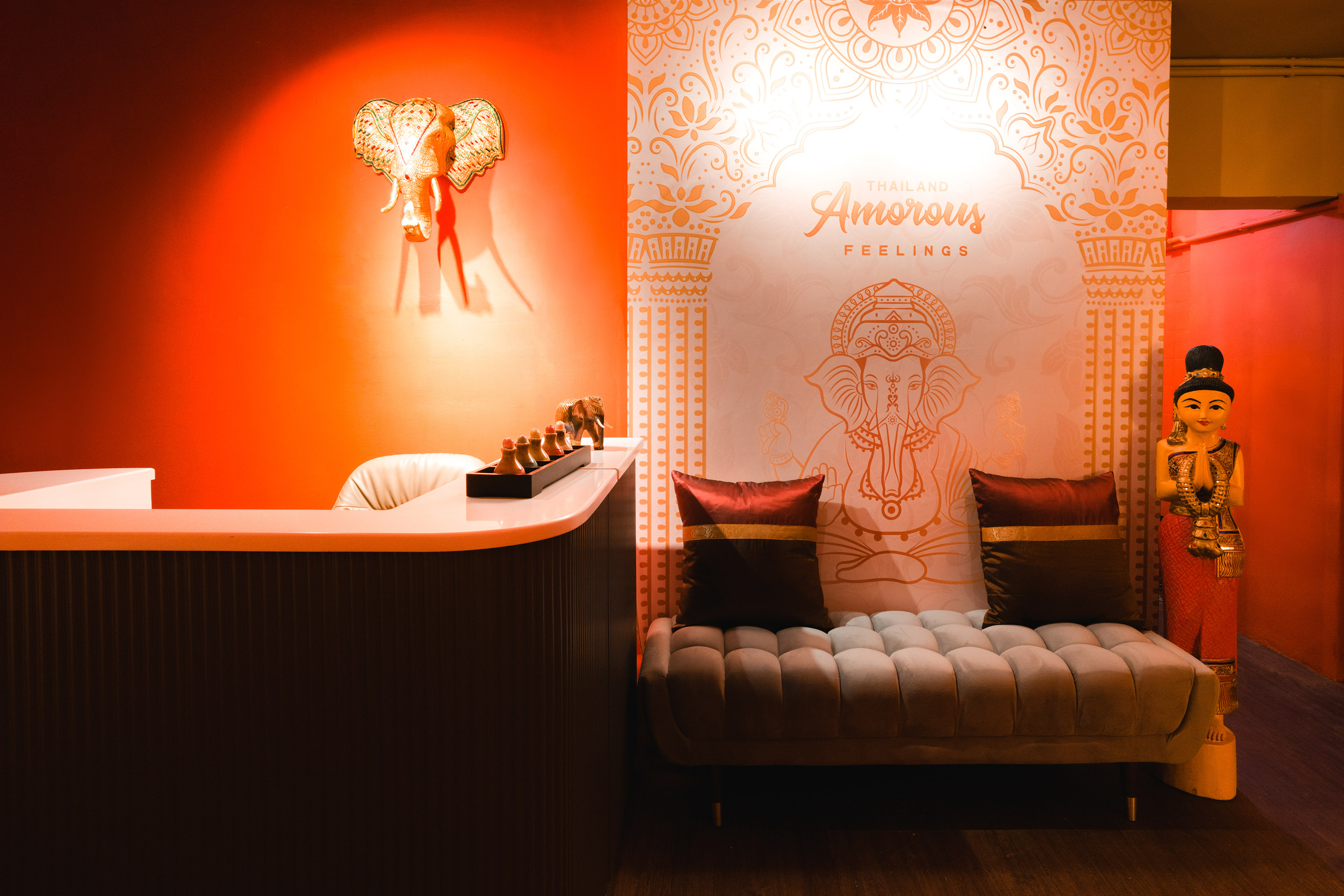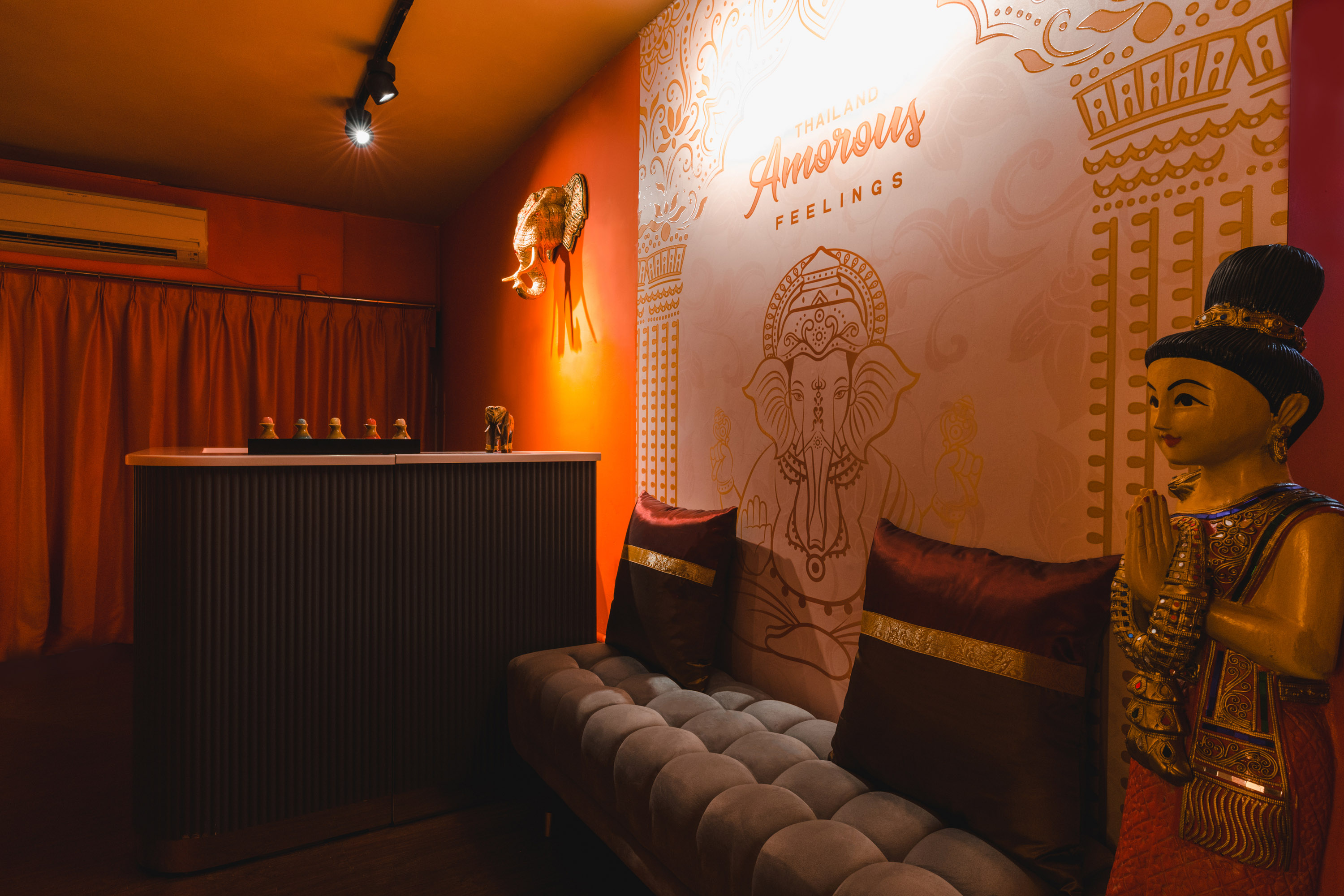 Your Best Massage Experience
Bee Spa understands that most customers have little time and want to relax their bodies and mind, giving them the chance to catch their breath. Therefore, Bee Spa is dedicated to providing professional and comprehensive massage services performed by authentic Thai therapists, so that all customer needs can be met. Please visit Bee Spa and treat yourself to their services!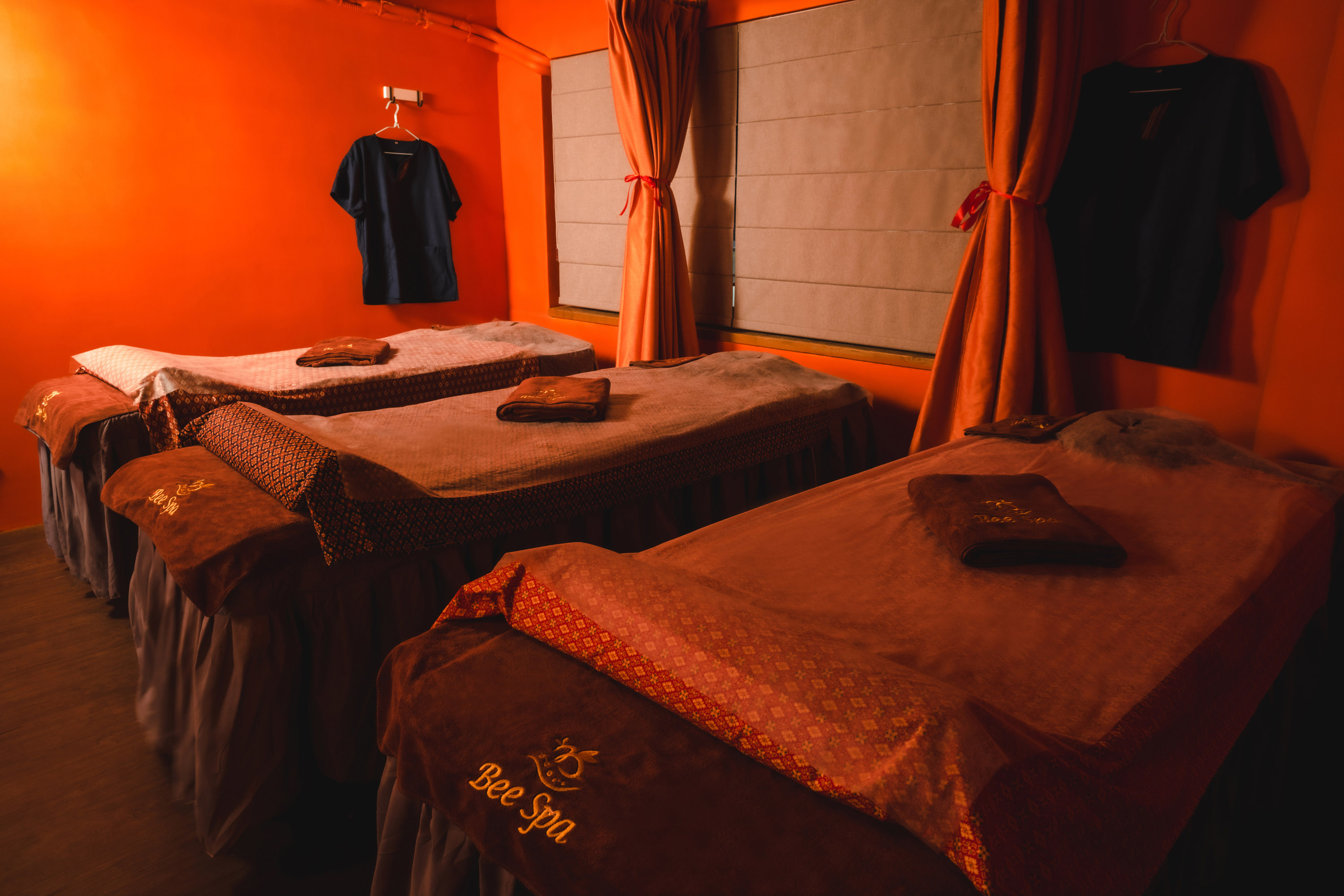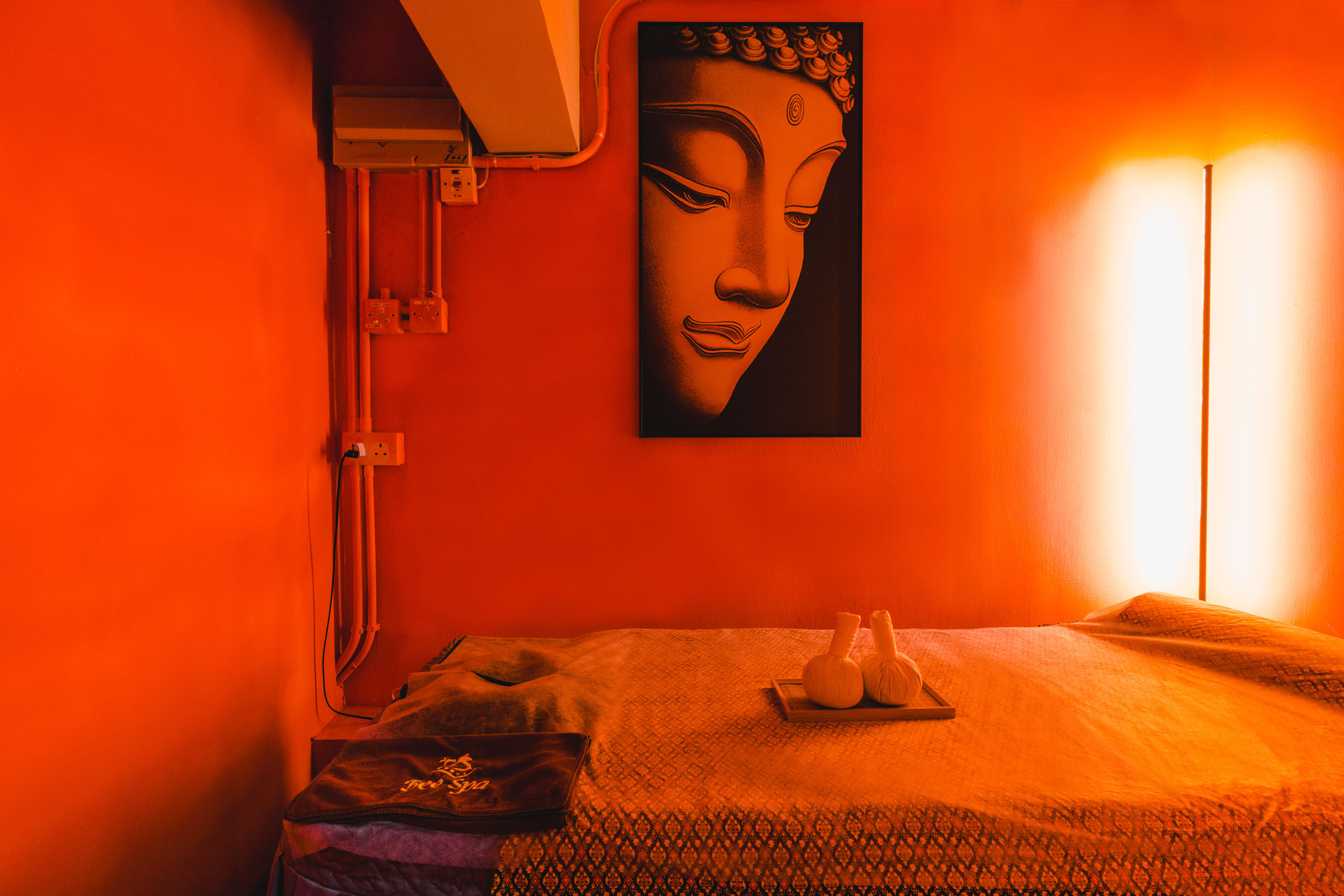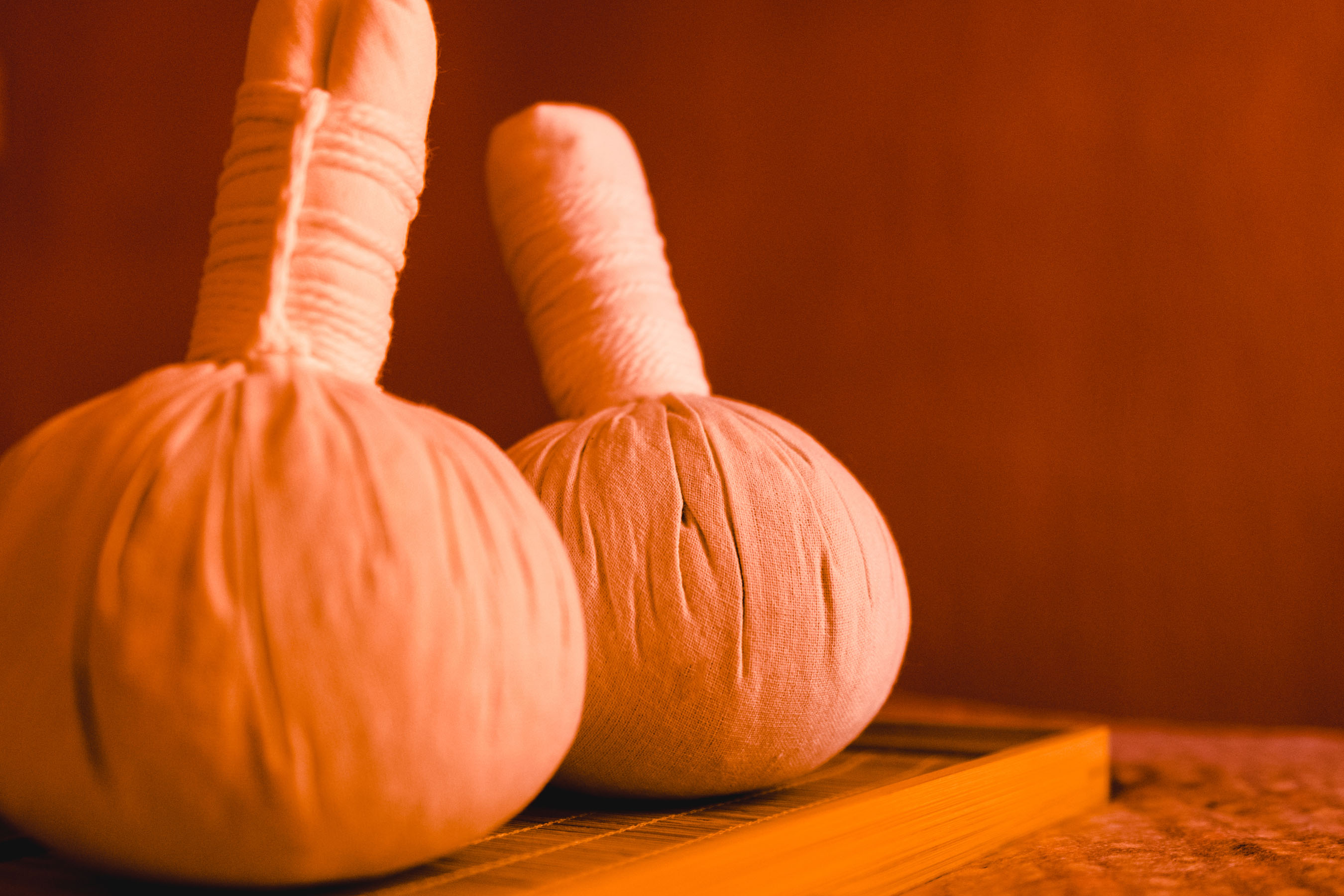 Spacious Environment
Good Reputation
Thai Massage Therapists
---
---
如果技師會主動問吓客人夠唔夠力啊?或者會唔會大力左呀,我會覺得更好。不過整體來講算幾好服務都可以,環境感覺俾人都算乾淨
---
---
---
Information
Address
SHOP M/F OF WAH DAT BUILDING NOS.32 HOI PA STREET TSUEN WAN NEW TERRITORIES
See in Map
Highlights
🌡
Body Temperature Check for Staff
🧼
Compulsory Hand Sanitizing for Staff
⌛️
Regular Use of Sanitizer Spray
⌛️
Sanitize All Equipments Regularly
🌡
Body Temperature Check for Customers
---