---
Booking
Cancellable up to 1 hour before
New Customer Offer
Haircut
A Personalized & Ideal Hairstyle for Customers
New Customer Offer
Haircut & Beard Trim w/ Clippers
Professional Beard Trim Service
New Customer Offer
Father & Son Cut
Enjoy some parent-child bonding time with the Father & Son Cut
Introduction
CUZ Barber Shop: A Warm & Comfortable Atmosphere
Jointly run by Jacky and his cousin (therefore the name "CUZ"), CUZ Barber Shop has a team of professional barbers that includes their friends Kumar and Jayme. Different from conventional barber shops, CUZ Barber Shop possesses a sense of human touch and closeness that makes you feel like home when you step in. If you are in need of advice or have any special requests, its staff and barbers will be pleased to help you out. Furthermore, CUZ Barber Shop is a pet-friendly venue, so you are more than welcome to bring your pet along to enjoy its services!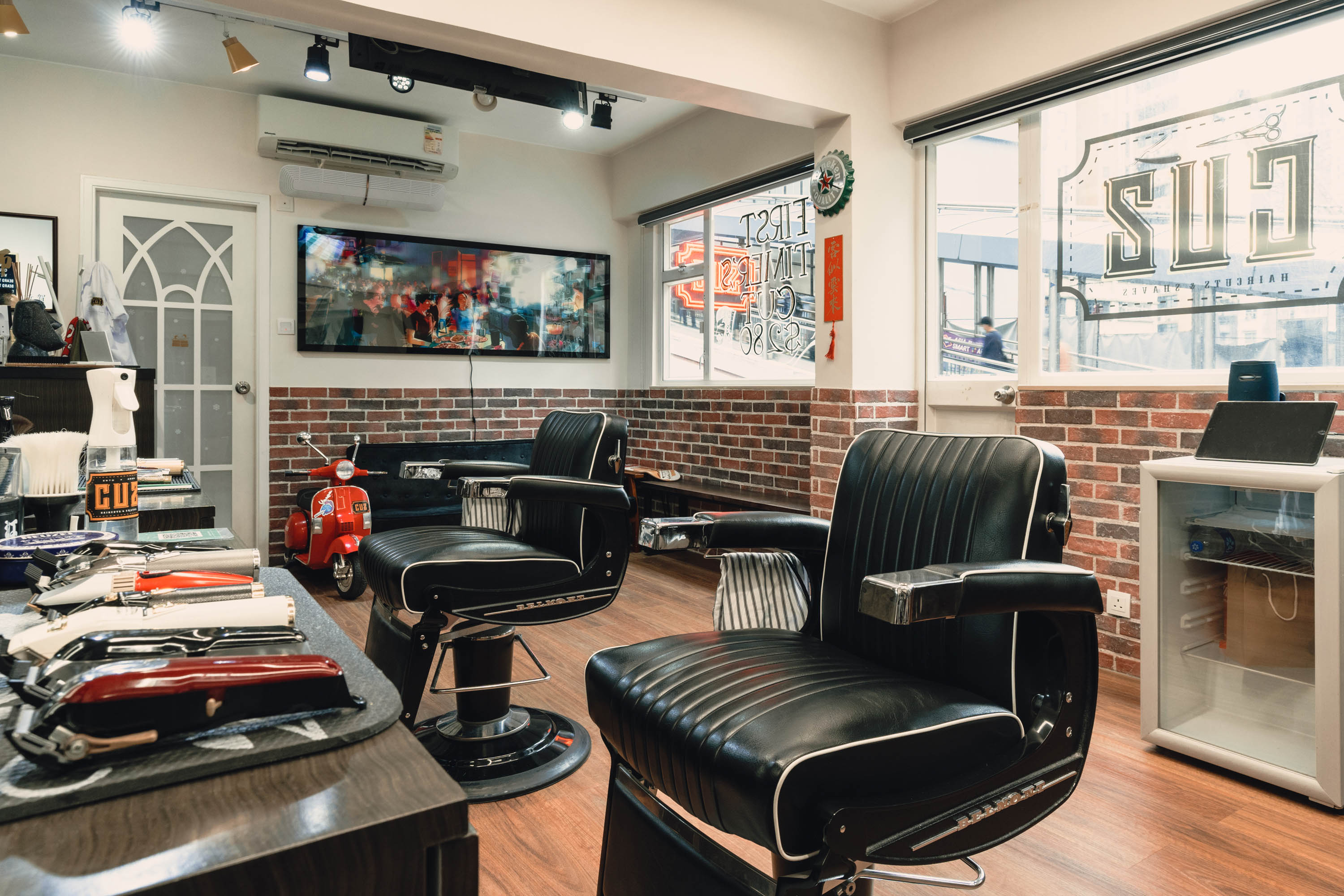 Located near Tai Kwun in Central, CUZ Barber Shop has a spacious storefront with a British retro décor that features wood furniture, red brick walls, and traditional barber chairs.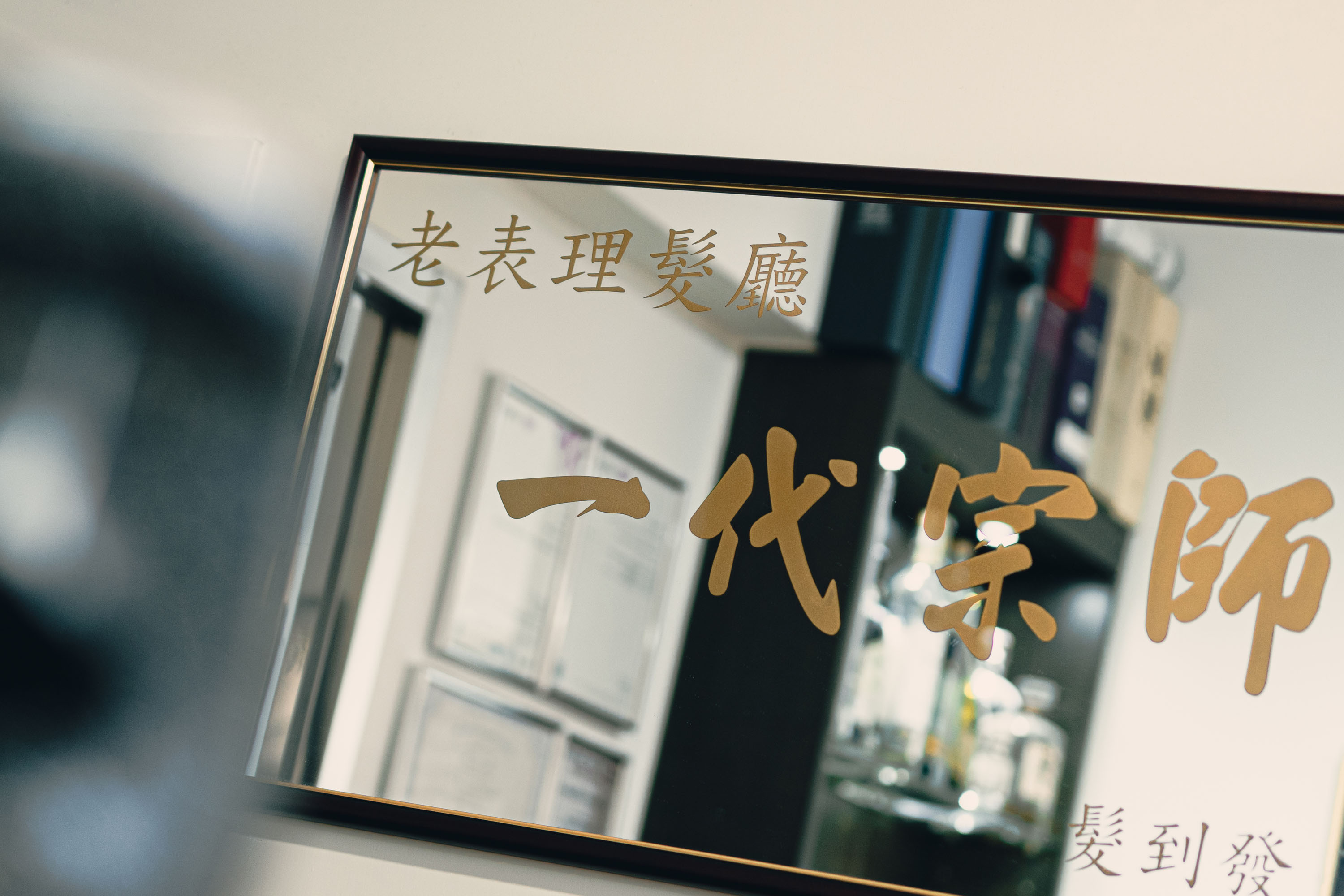 A Superb Experience by an Expert Barber
CUZ Barber Shop only carries the finest haircare products, such as Reuzel and Prospector etc., to prevent damages to customers' hair and scalp. In addition, its barbers possess extensive experience and high service quality that enable them to create hairstyles that combine both texturizing and aesthetics. CUZ Barber Shop specializes in slick hairstyles and provides haircut service for fathers and sons too.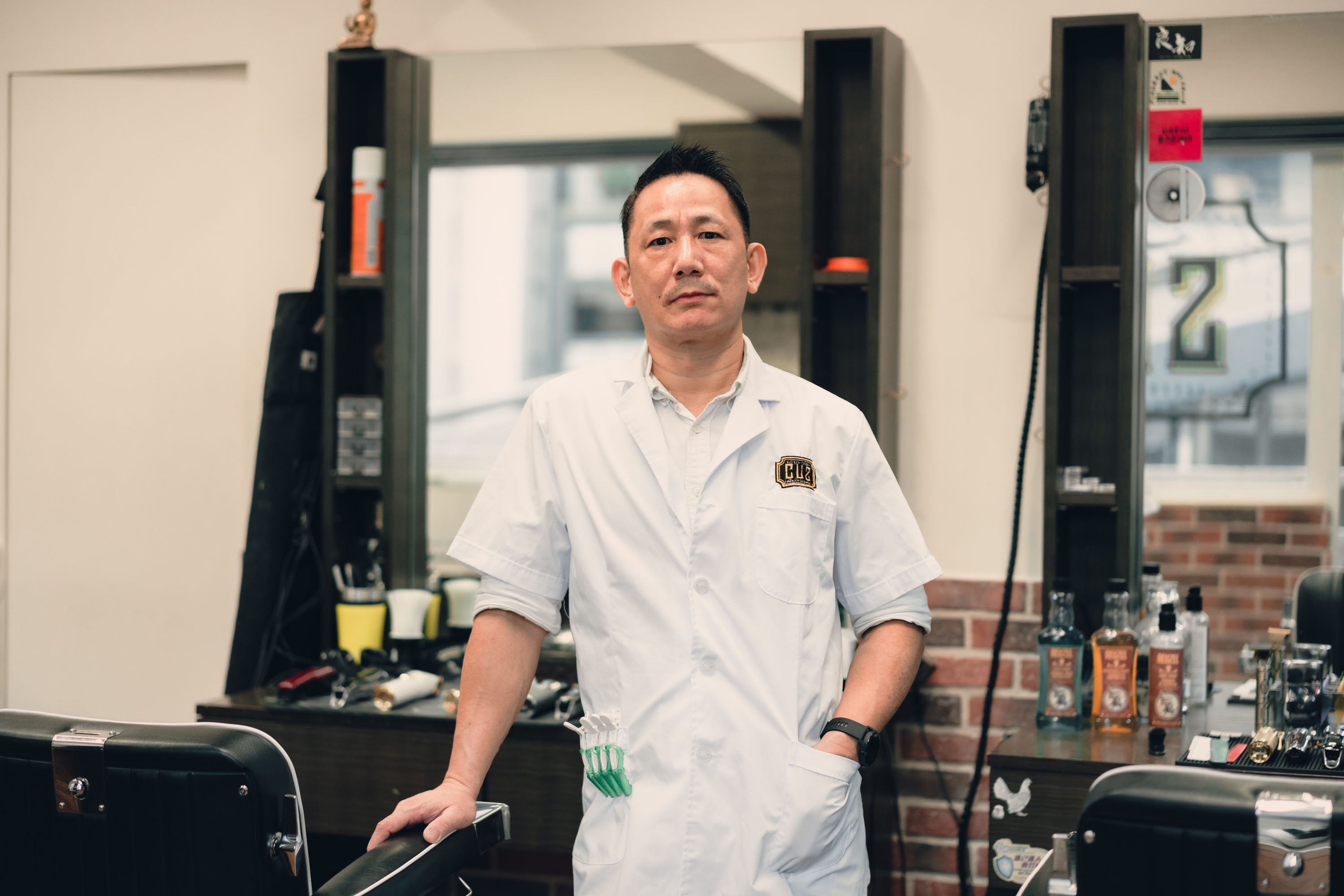 With 18 years of experience, Kumar is certified by the British Barber Association and had previously worked at The Mandarin Barber in both Hong Kong and Japan. He is highly skilled in barbering and shaving.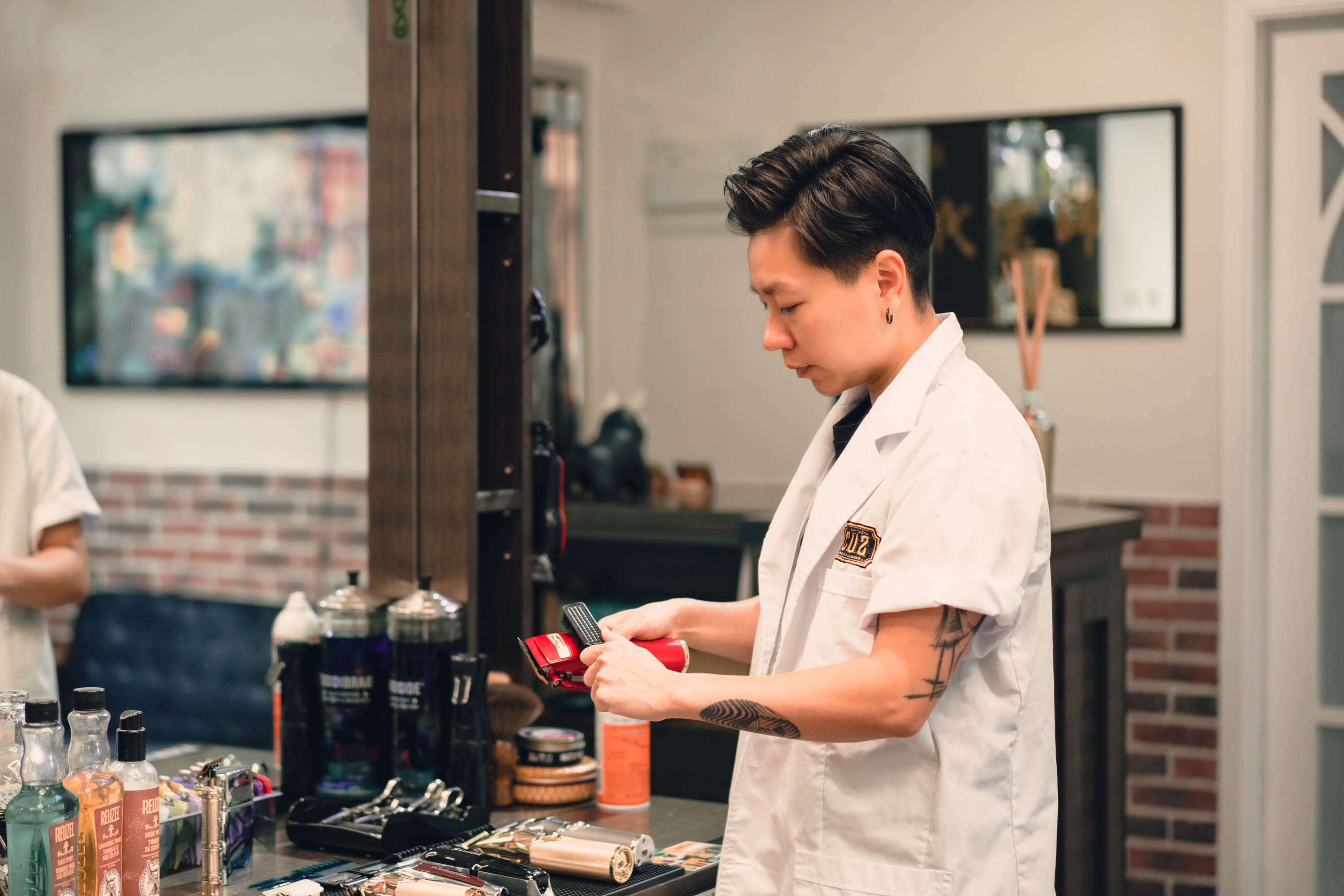 With 15 years of experience, Jayme earned his barber certification in Taiwan and is capable of creating different types of hairstyles.
CUZ Signature Shave for a Clean & Neat Look
Aside from men's haircut, CUZ Barber Shop also specializes in shaving. The shop's CUZ Signature Shave offers a close shave by going against the grain from multiple angles to prevent clogged pores and remove dead skin on the face. The service also comes with a facial massage that can relieve muscle tension and anxiety. Try it out when you visit!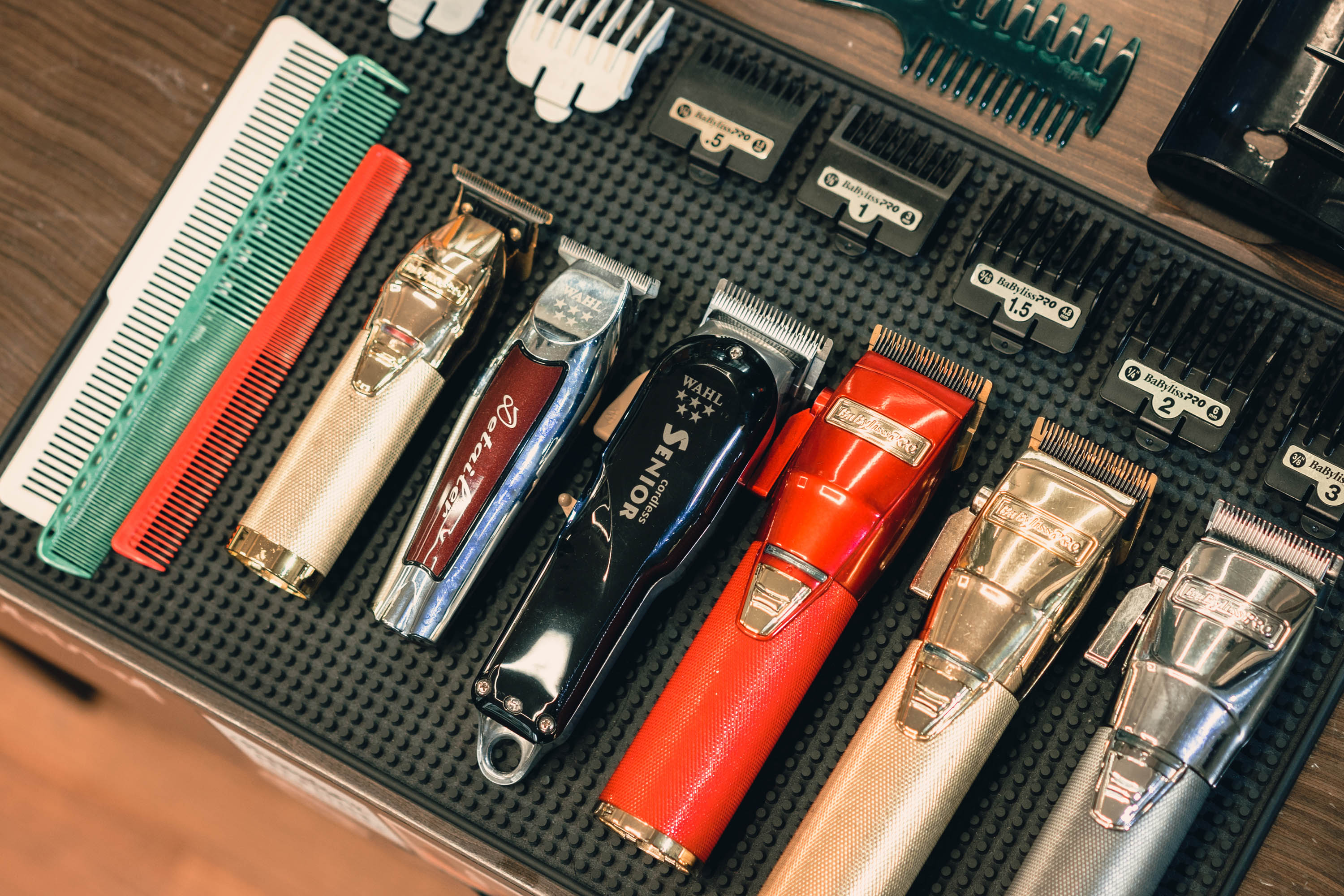 International/ Local Certification
Good Reputation
Reasonable Pricing
---
---
[From Google] Good clean cut at a very good price. Barbers were a joy to talk with. Would go again happily.
---
[From Google] I love this place
---
[From Google] nice place and relaxing
---
---
People also viewed
French83
1/F, 18 Cochrane Street, CENTRAL, HONG KONG
---
---
Room A, 2/F, Merlin Building, 30-34 Cochrane St, Central
See in Map
---